Walking Wild with Lewa Wilderness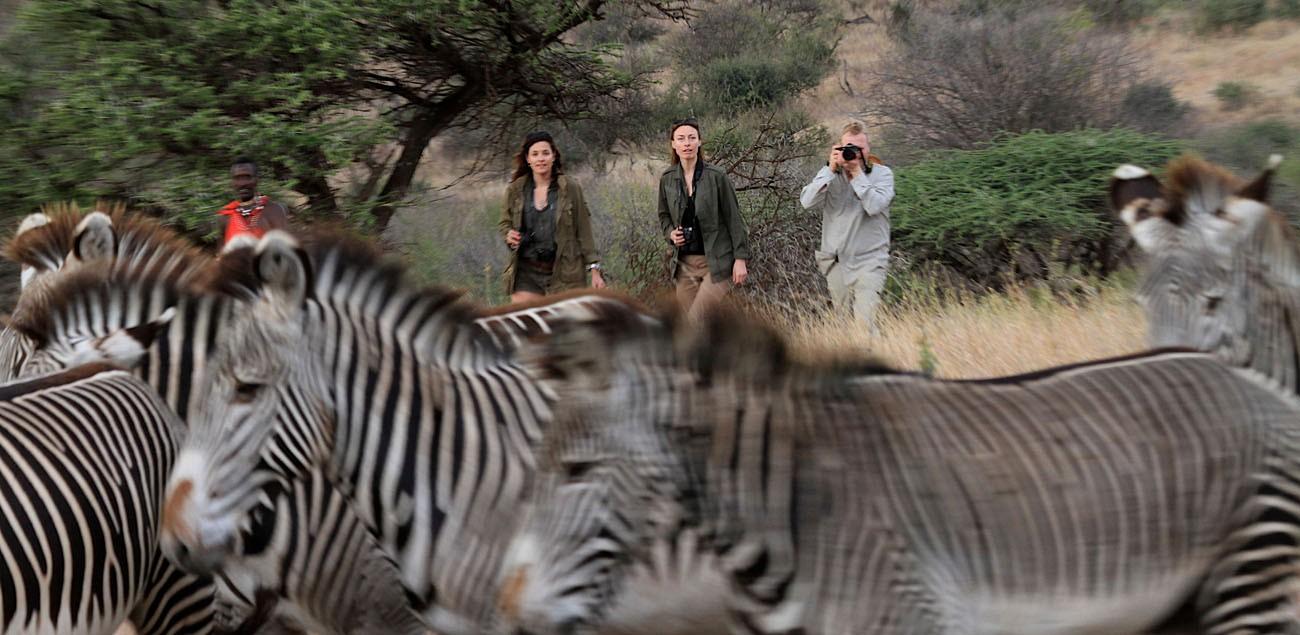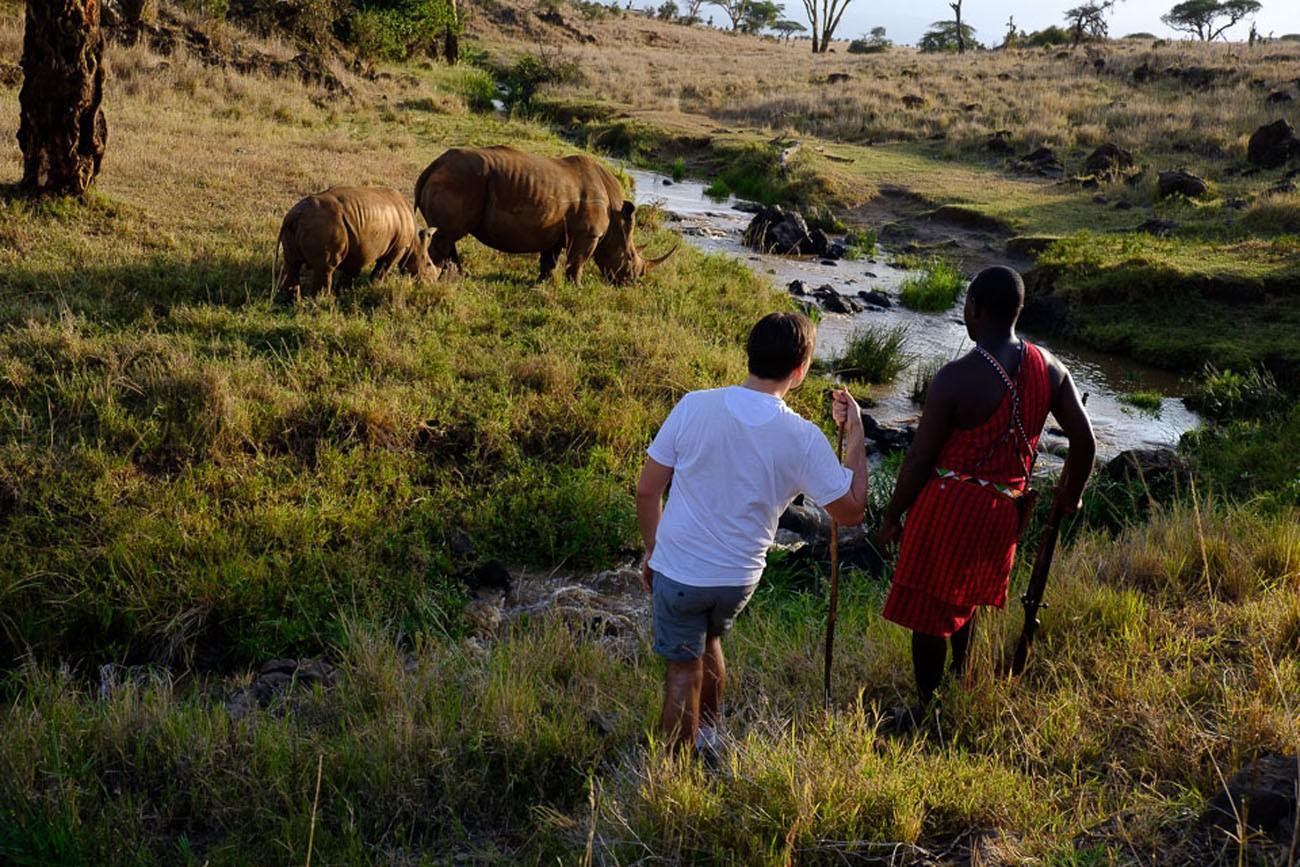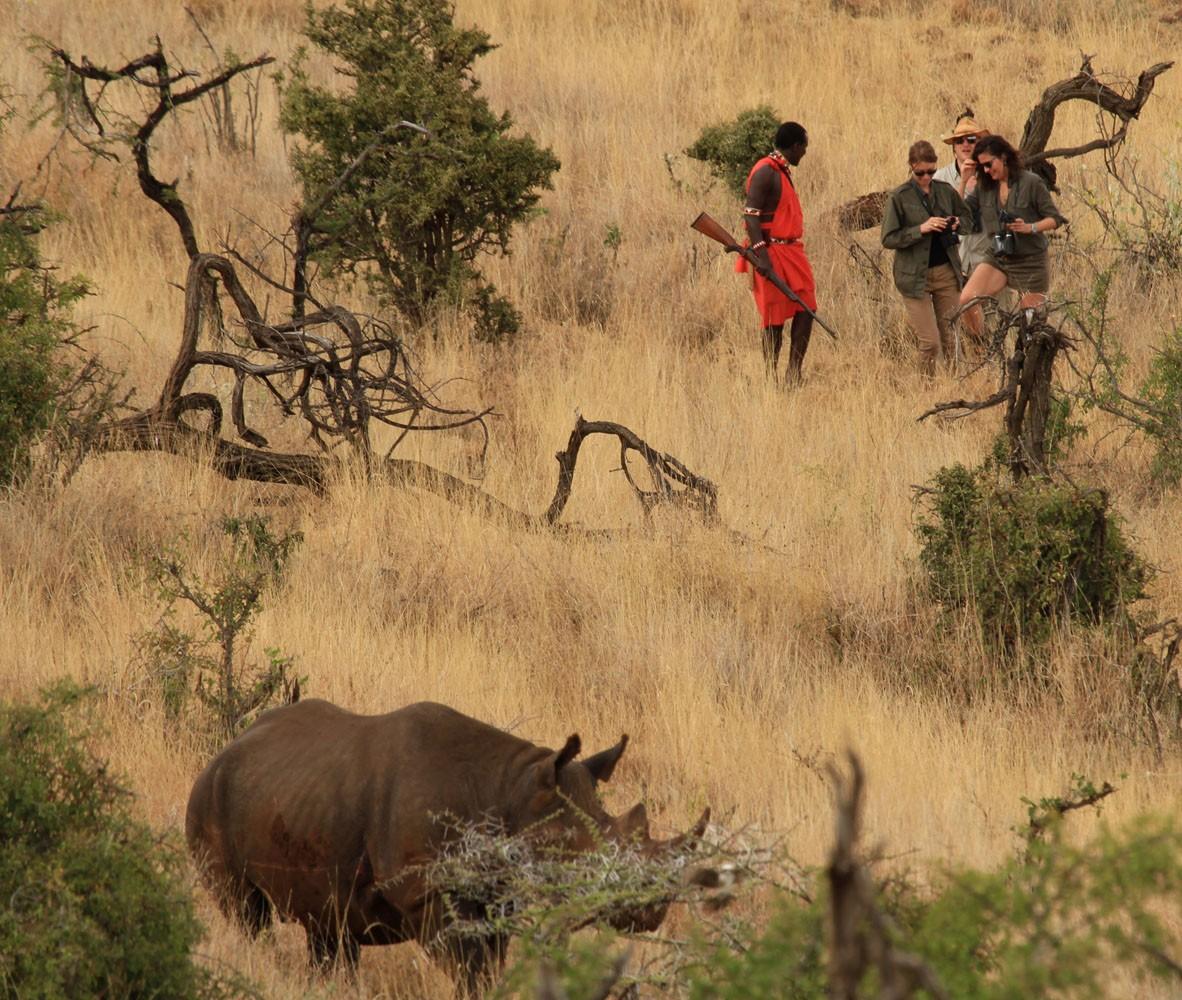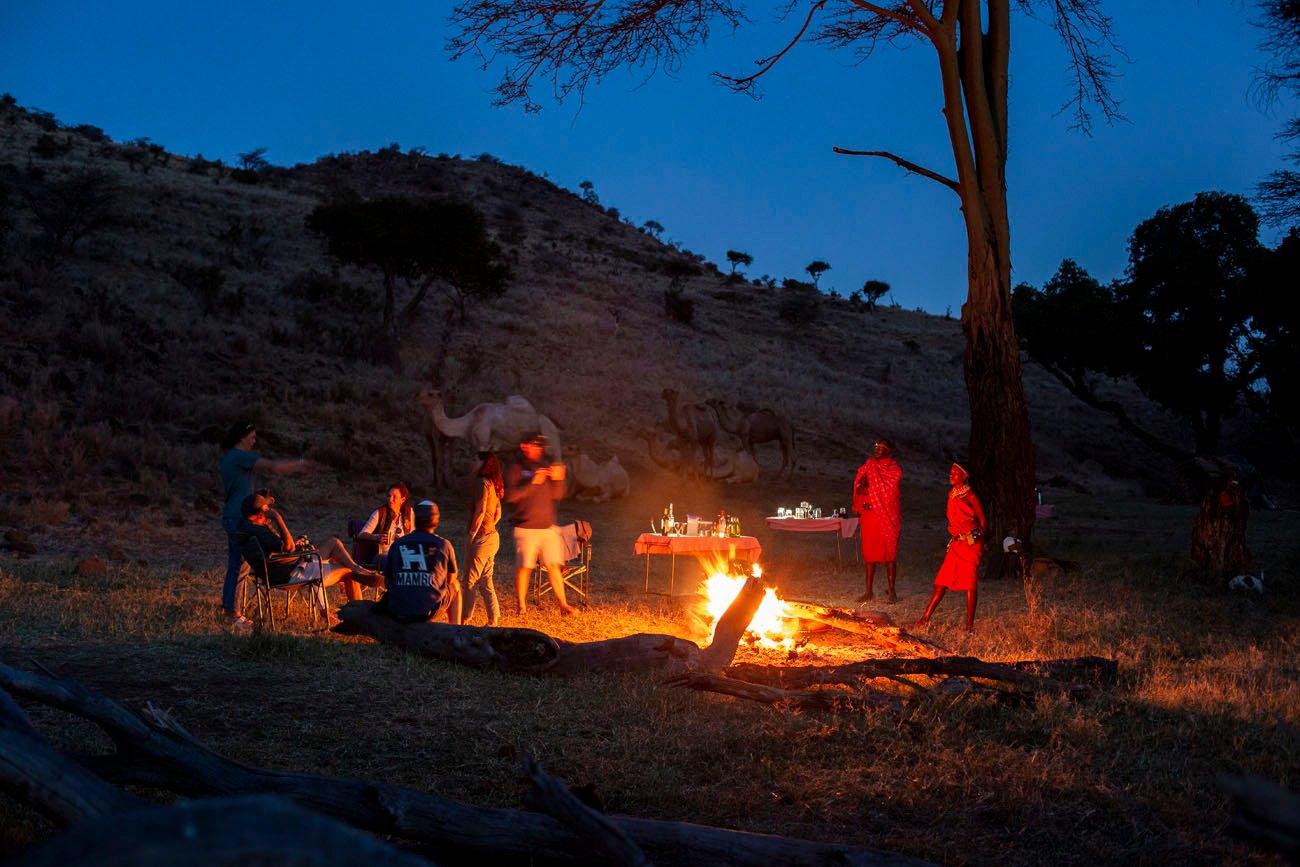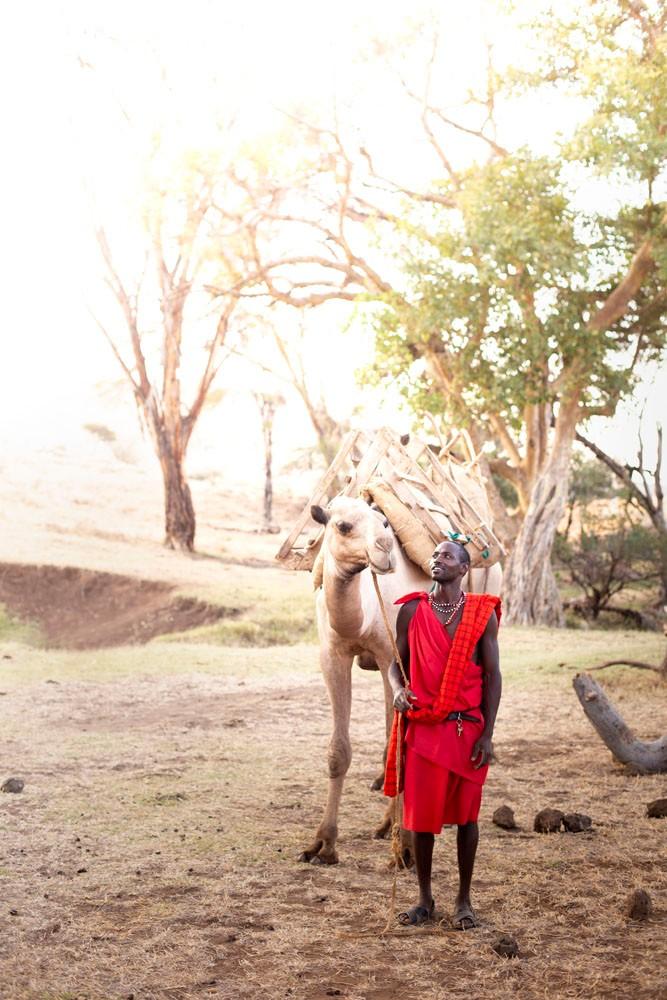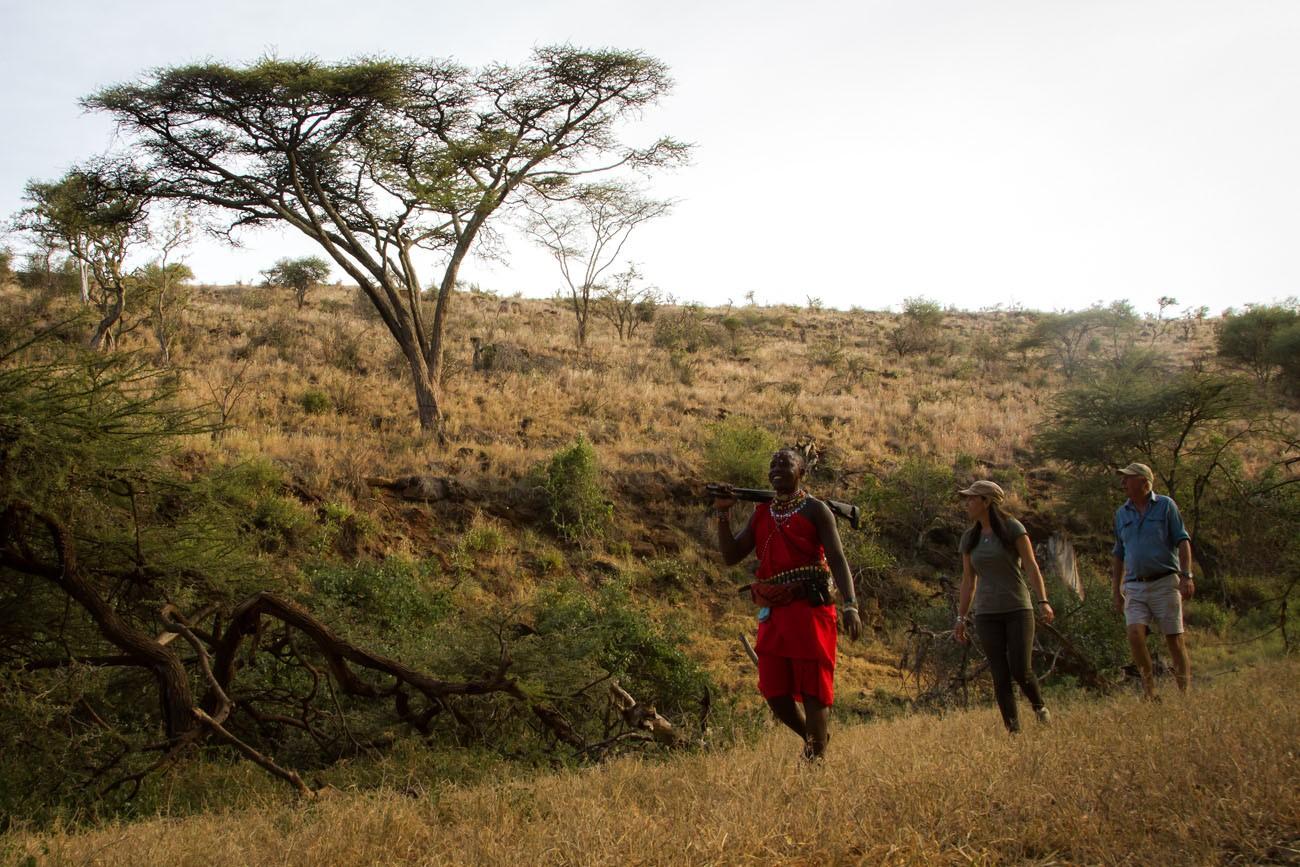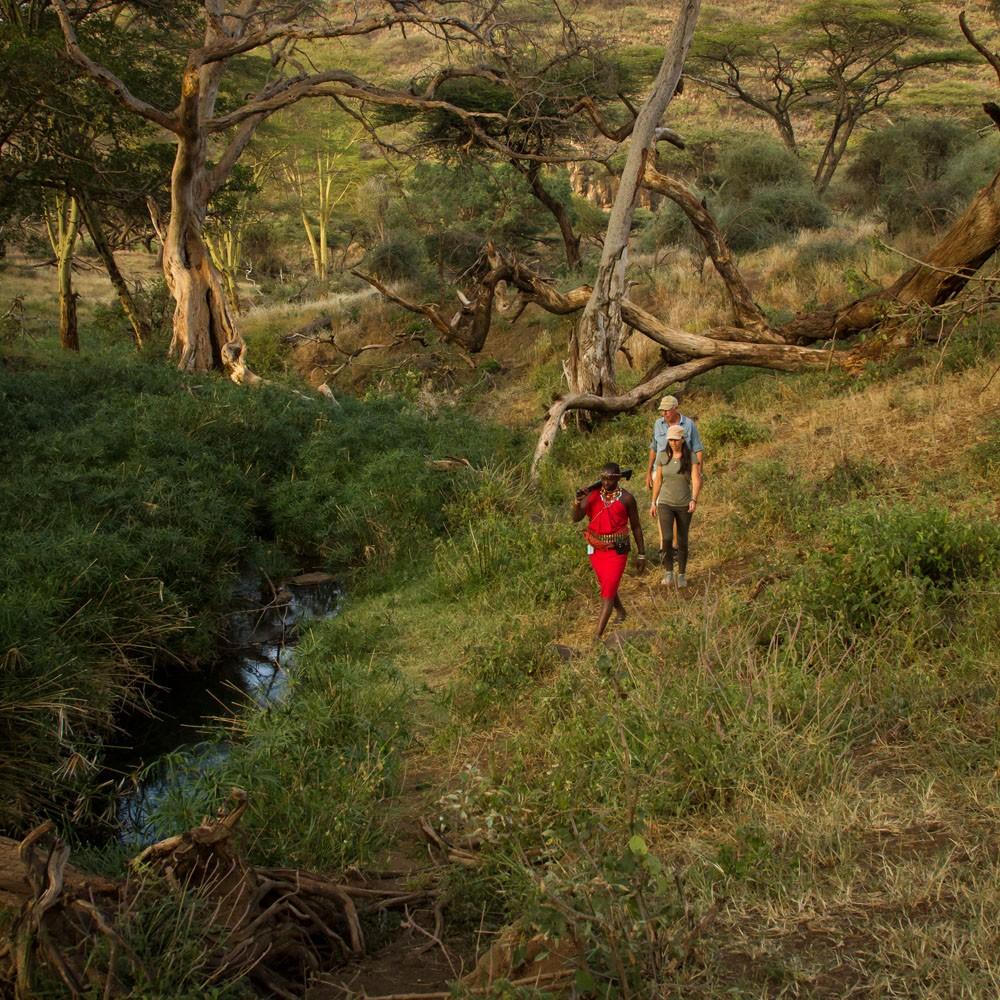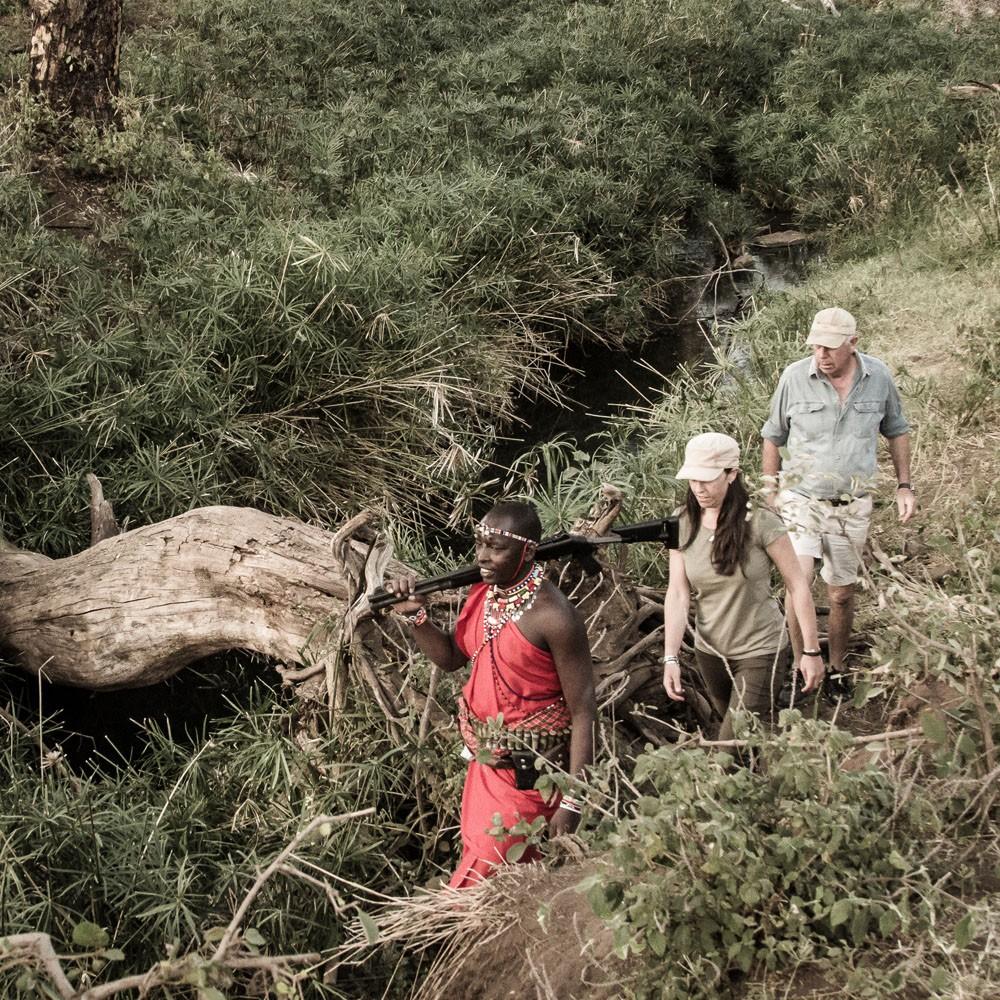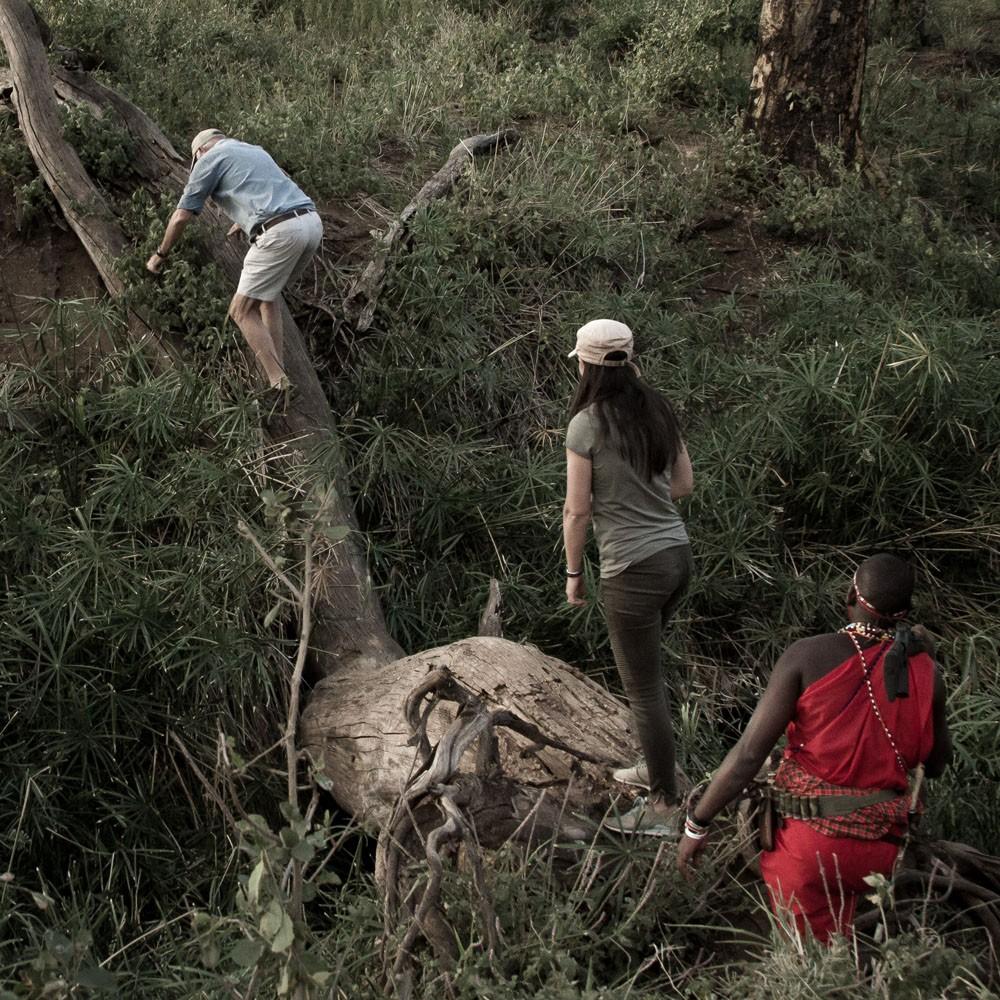 What to expect from Walking Wild with Lewa Wilderness
While on foot you will discover the amazing Lewa Wildlife Conservancy and Il'Ngwesi Community Ranch. This mobile safari will bring you the closest to the wilderness that is possible! With camels that carry the luggage and tents being pitched each night at another location this is a very intimate and natural experience of wildlife and environment.

During the fly camping experience from two to five nights you will be able to experience elephants, buffalo's, big cats and other plains game. Lewa Wildlife Conservancy is also one of the few remaining places in East Africa where you can find the black and white rhino roaming wild.

All of the wildlife and adventurous experience is still combined with a touch of luxury including comfortable tent, beddings, meals, soft drinks, beer and wine.
What we love
Get back to nature! You will experience wildlife and the environment first hand while
trekking through the conservancy. This is a great mix of adventure and luxury
travel.

Everything is community owned, the guides have a lifetime experience of living
with the wild. They have all the knowledge about the environment, different
locations and wildlife. The best guides you can wish for!
Where you'll sleep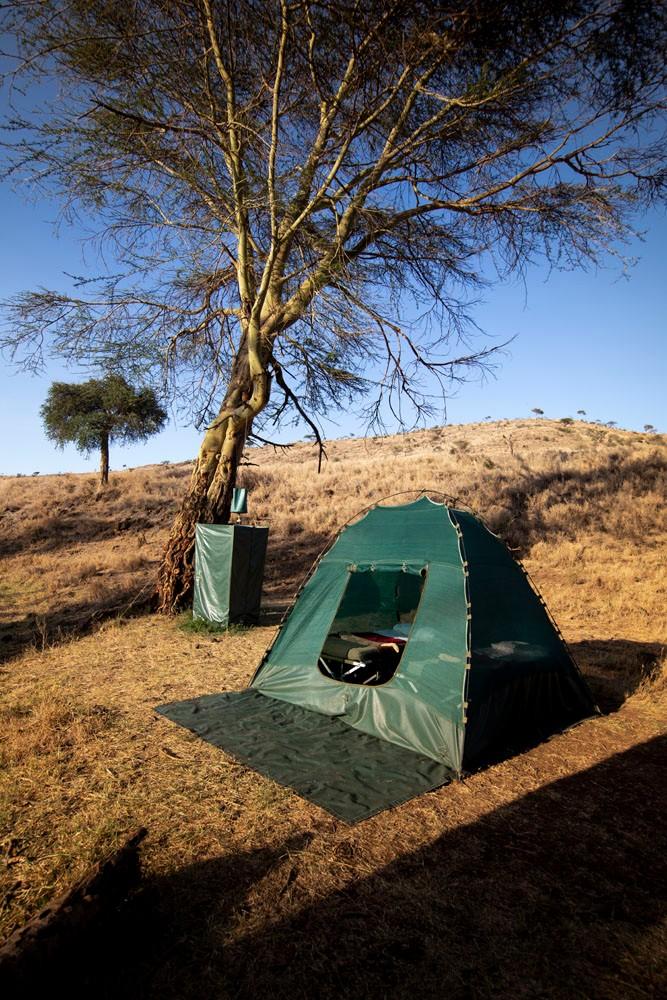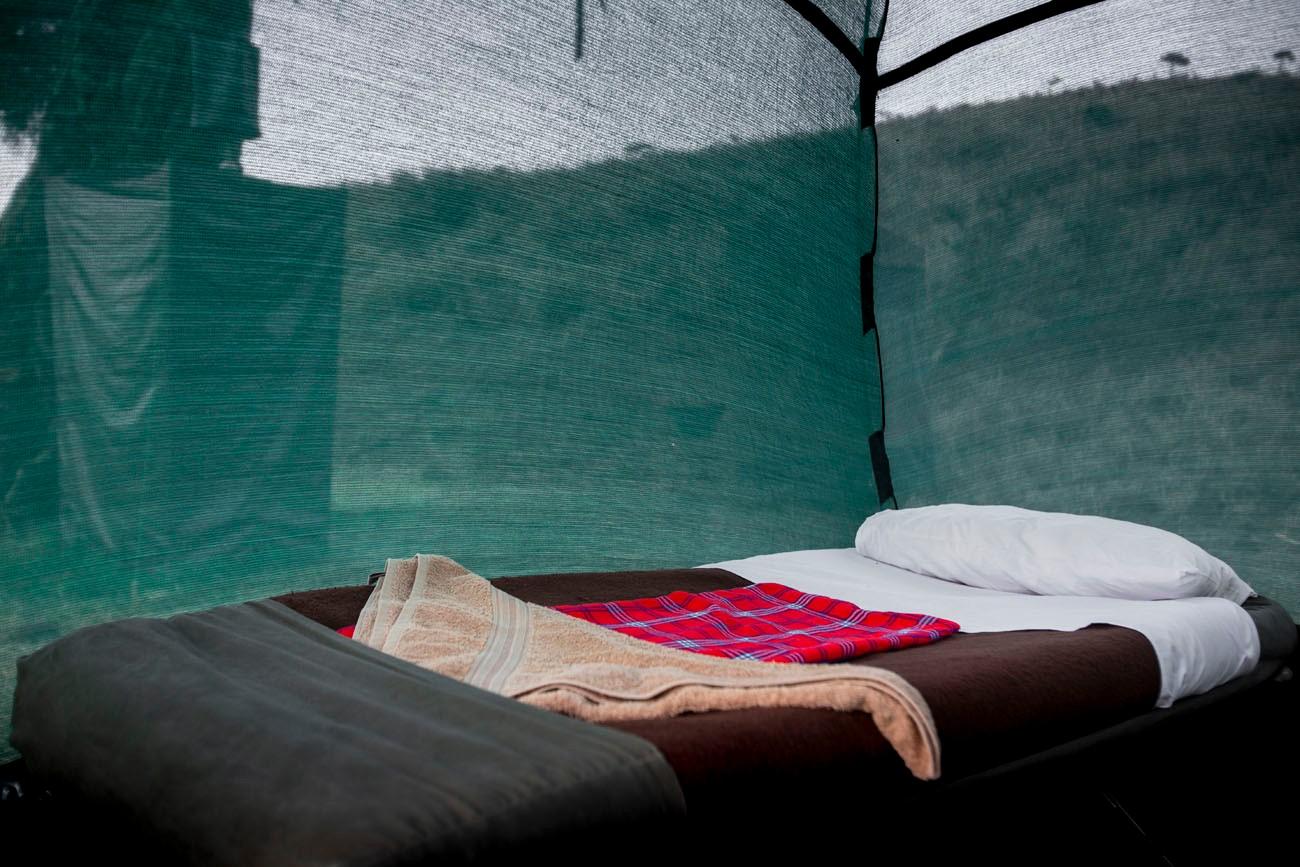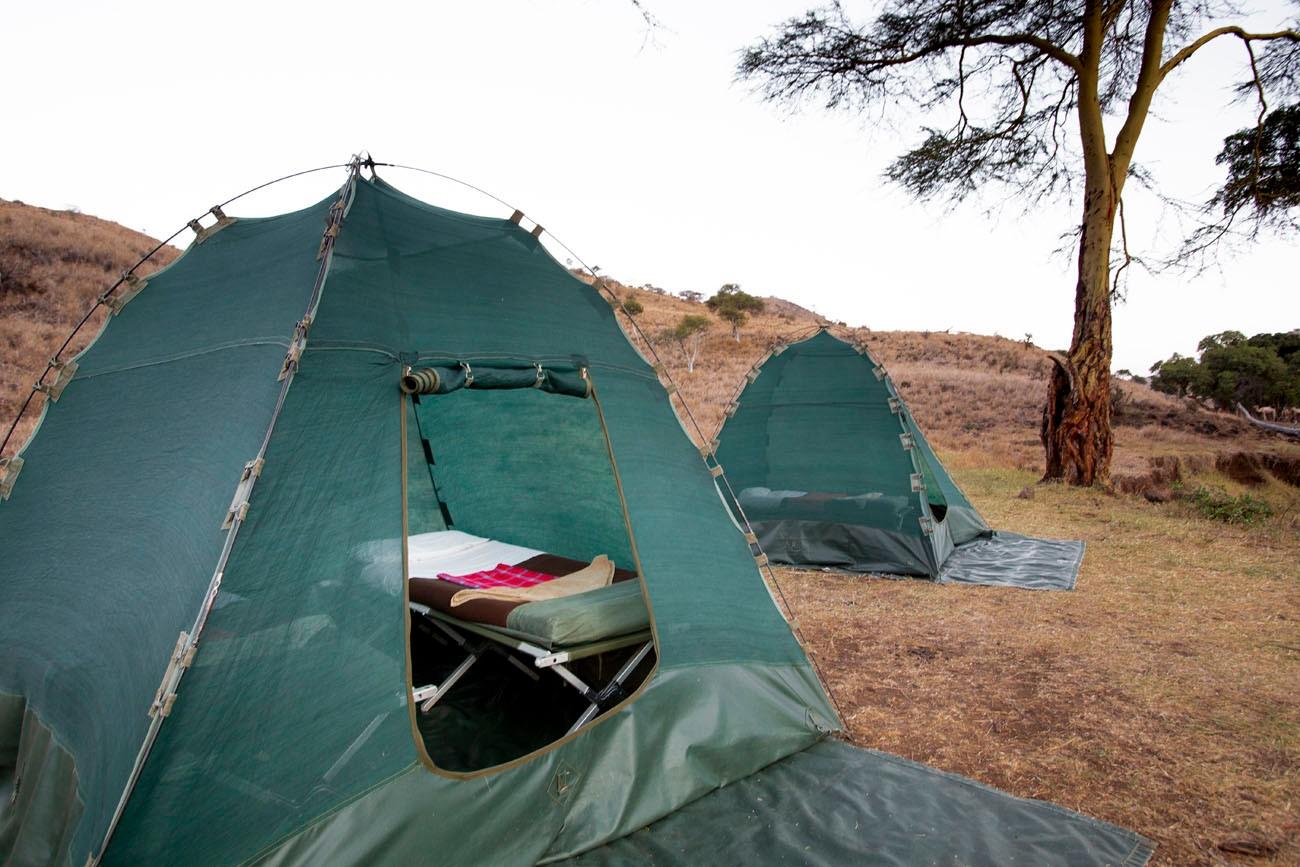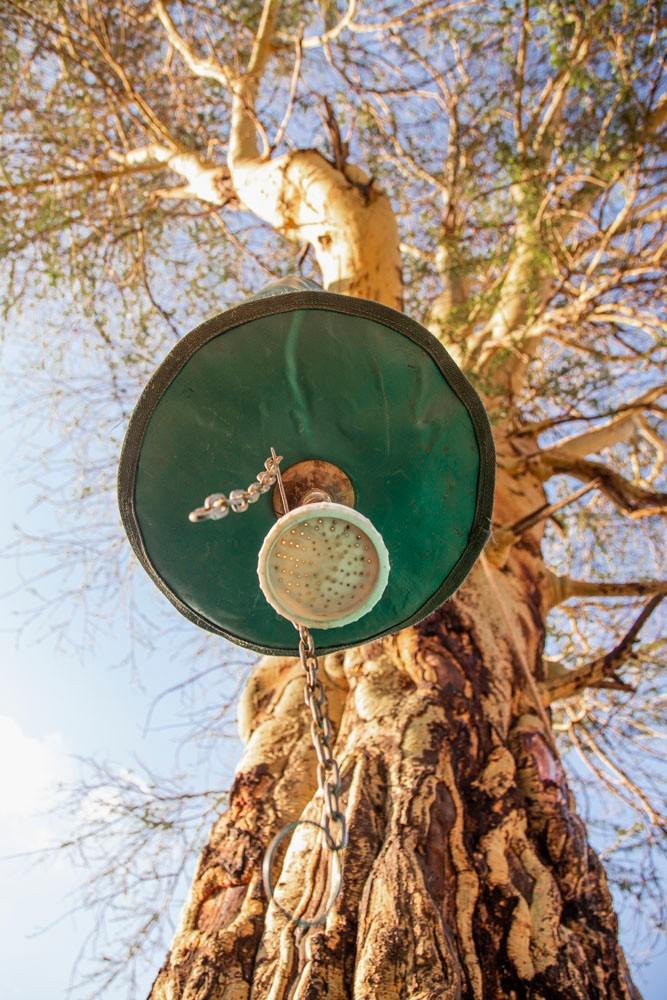 Price and what's included
Rates include full board fly camp accommodation, soft drinks, beer and non-premium wine.
Are you flexible with dates or are you looking to build your own itinerary?
Explore more experiences
Discover the Congo

7, 10 or 11 Nights

Jan - Dec 2023

1 - 8 Guests

$ 13,785 / per person per experience