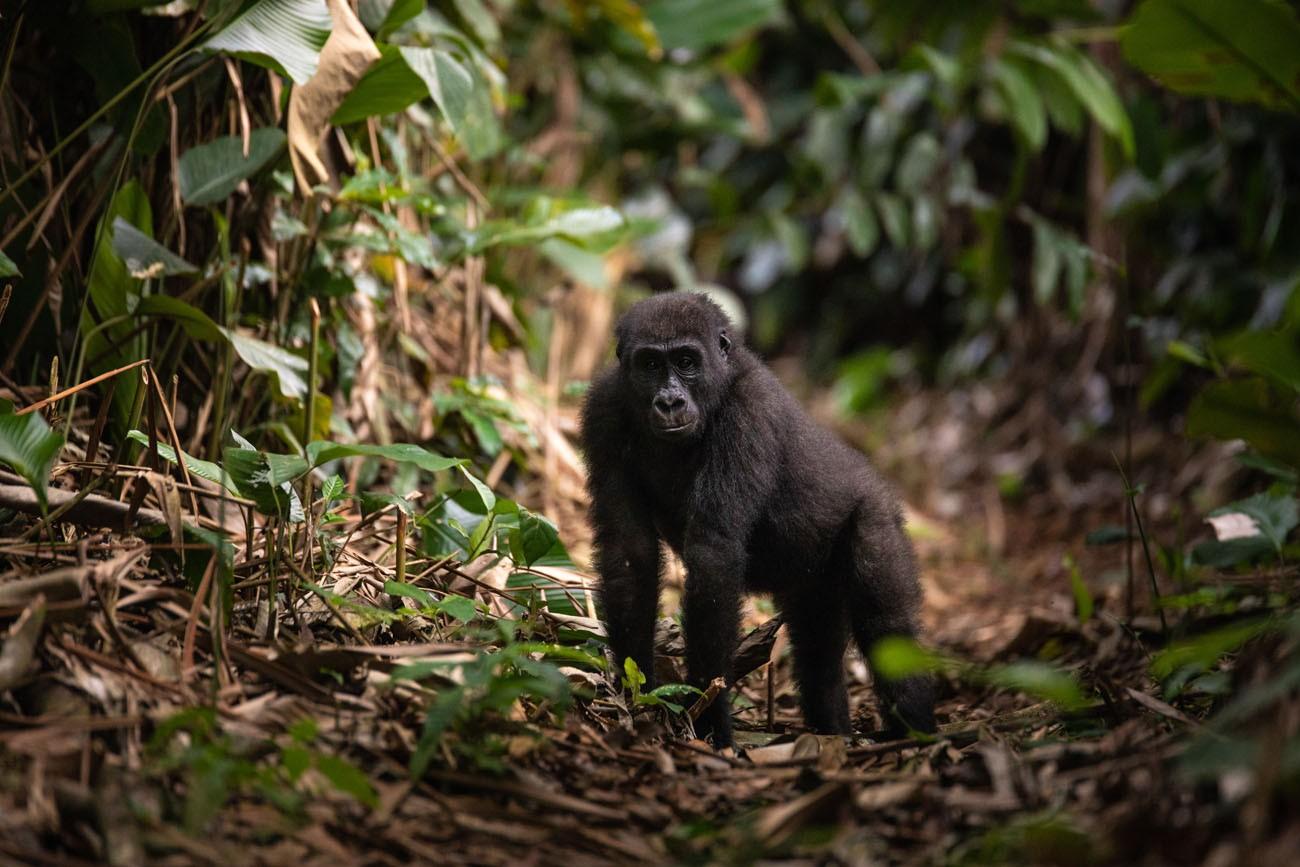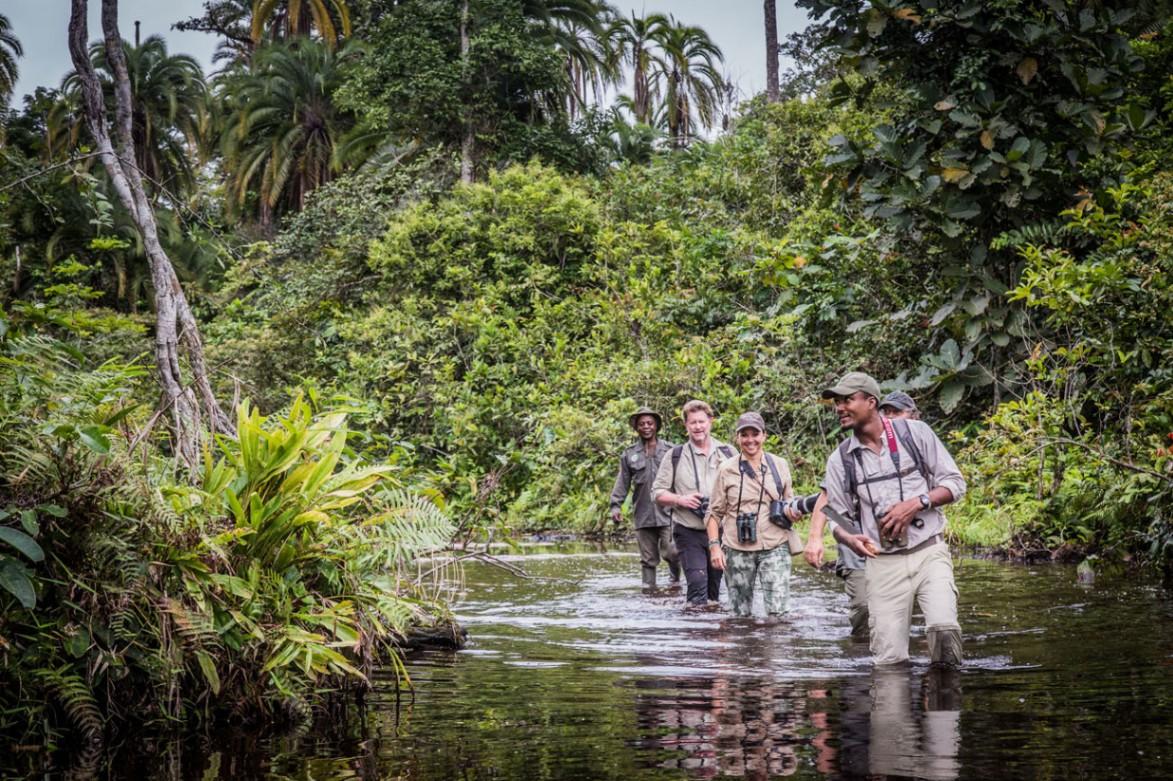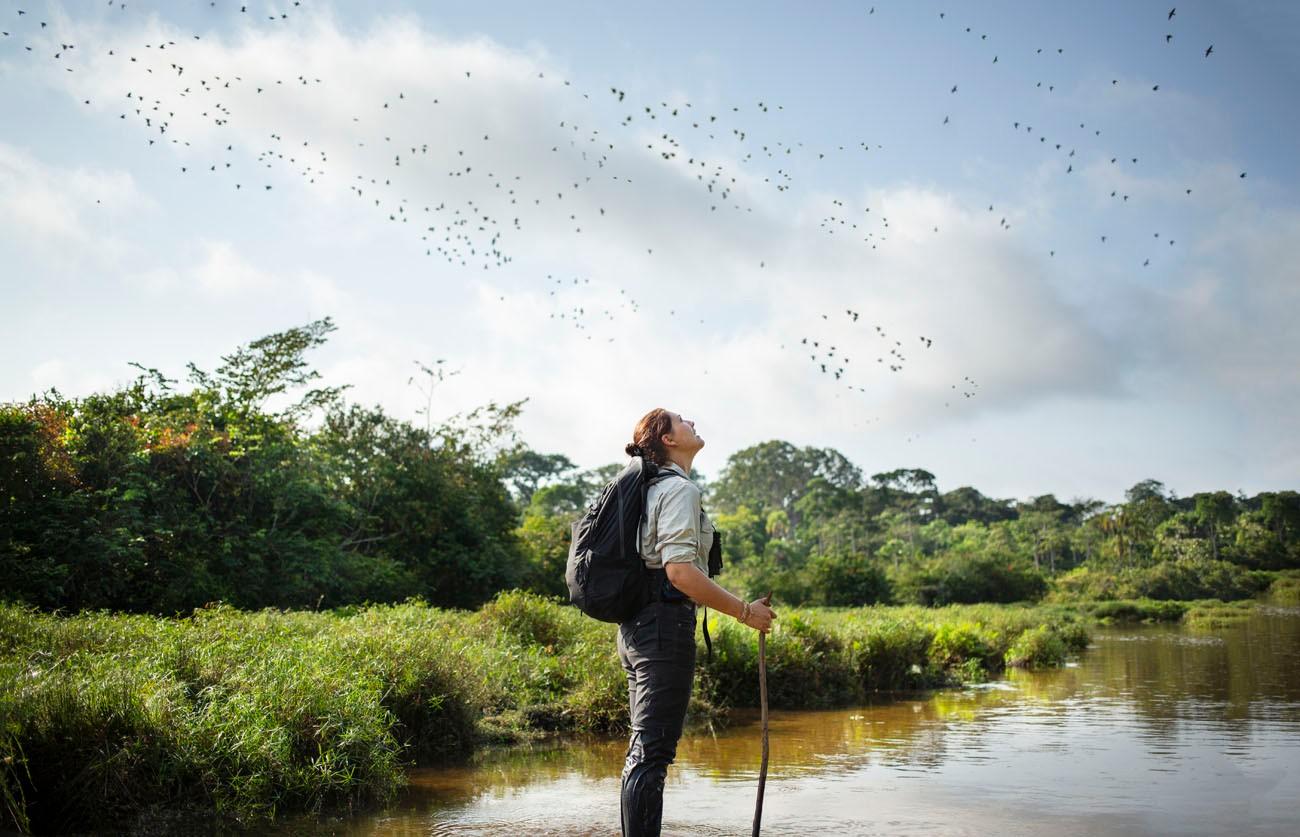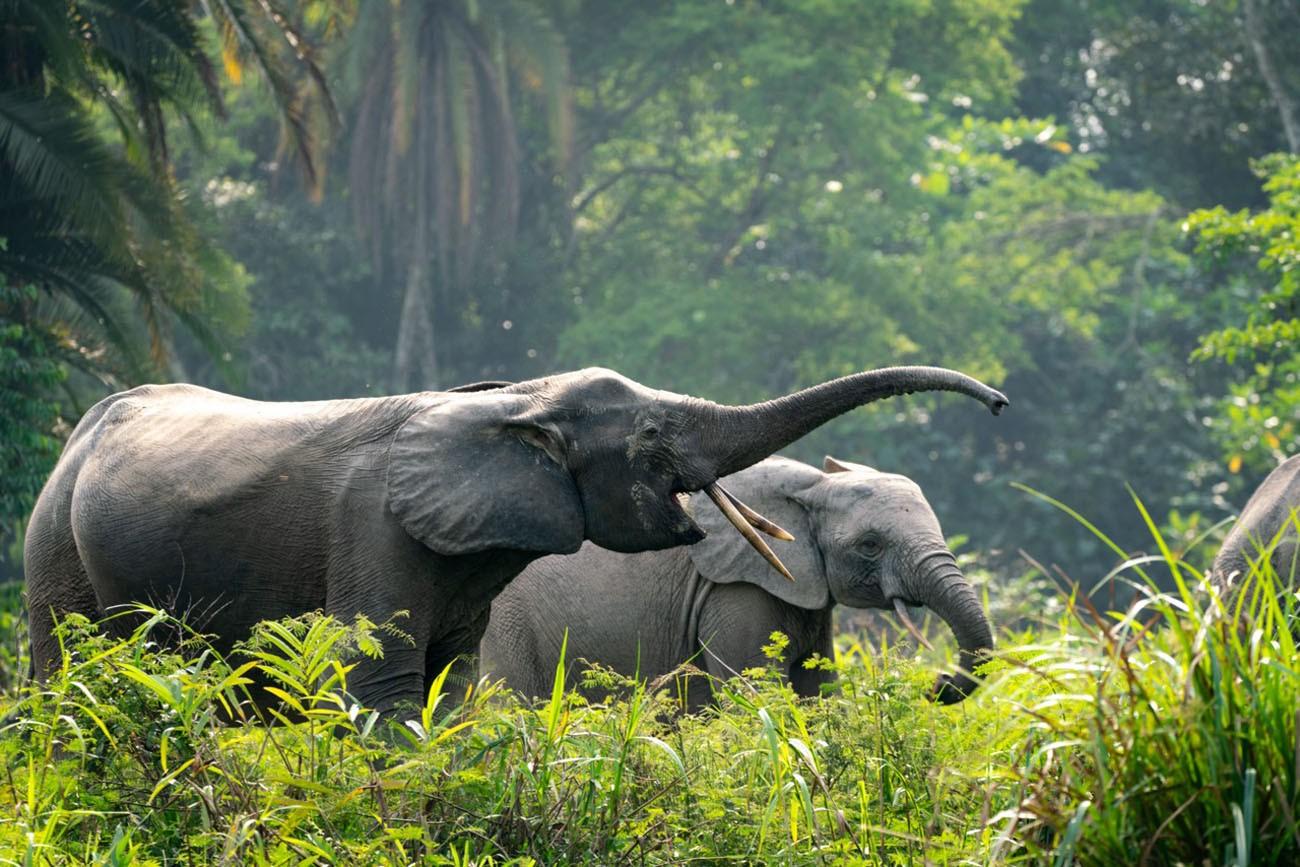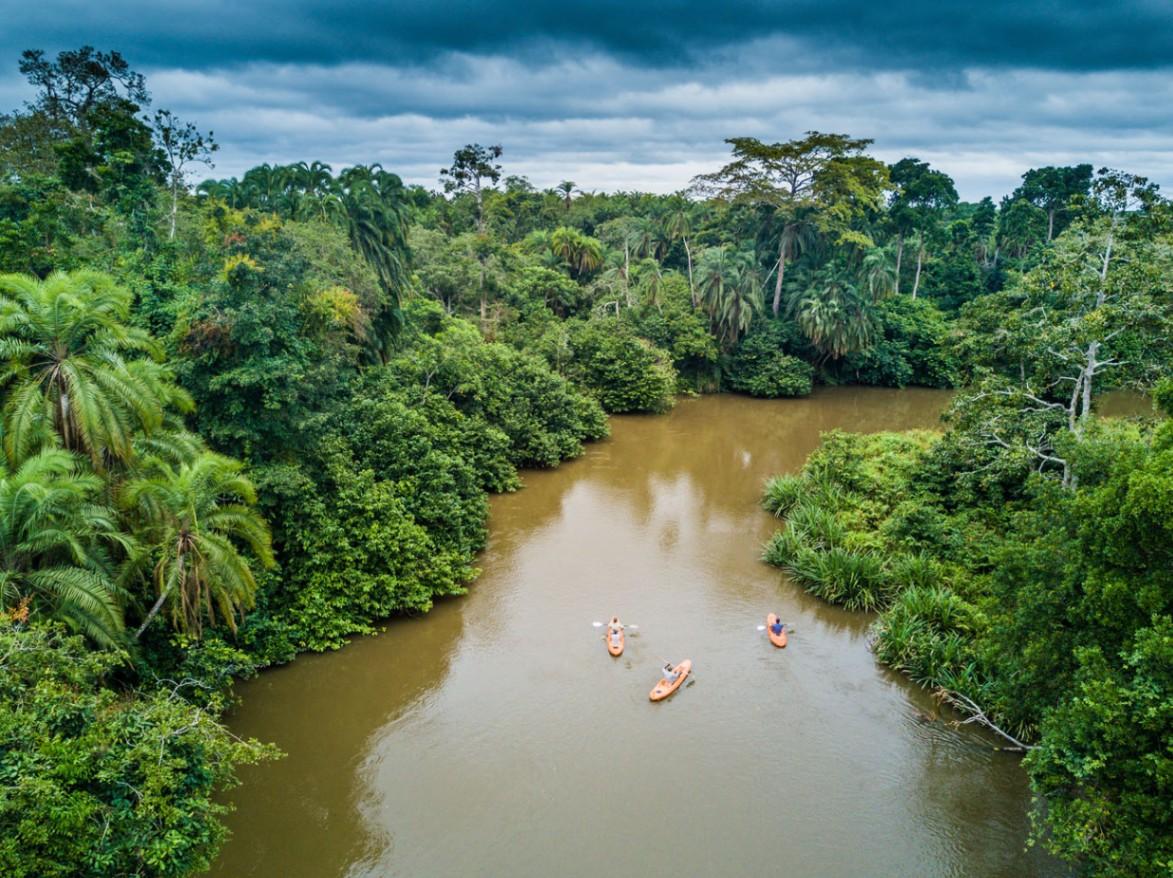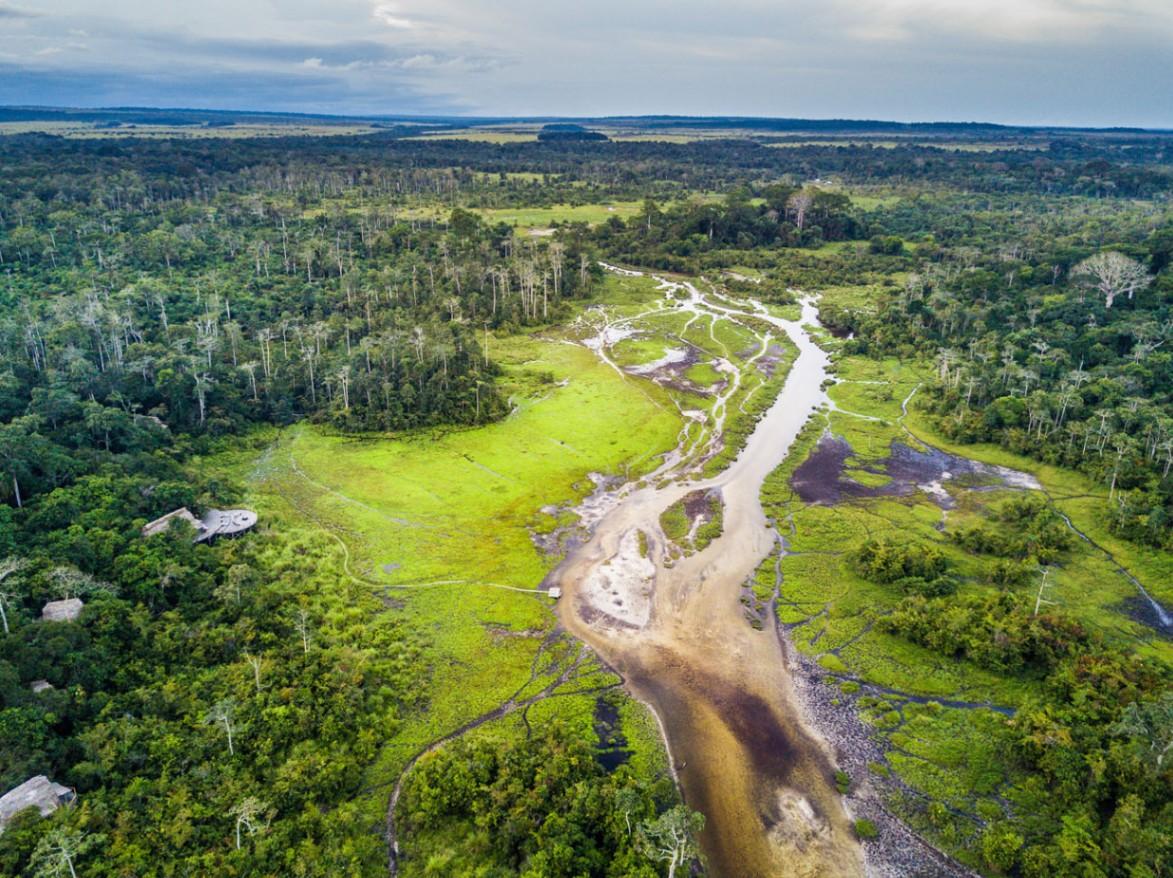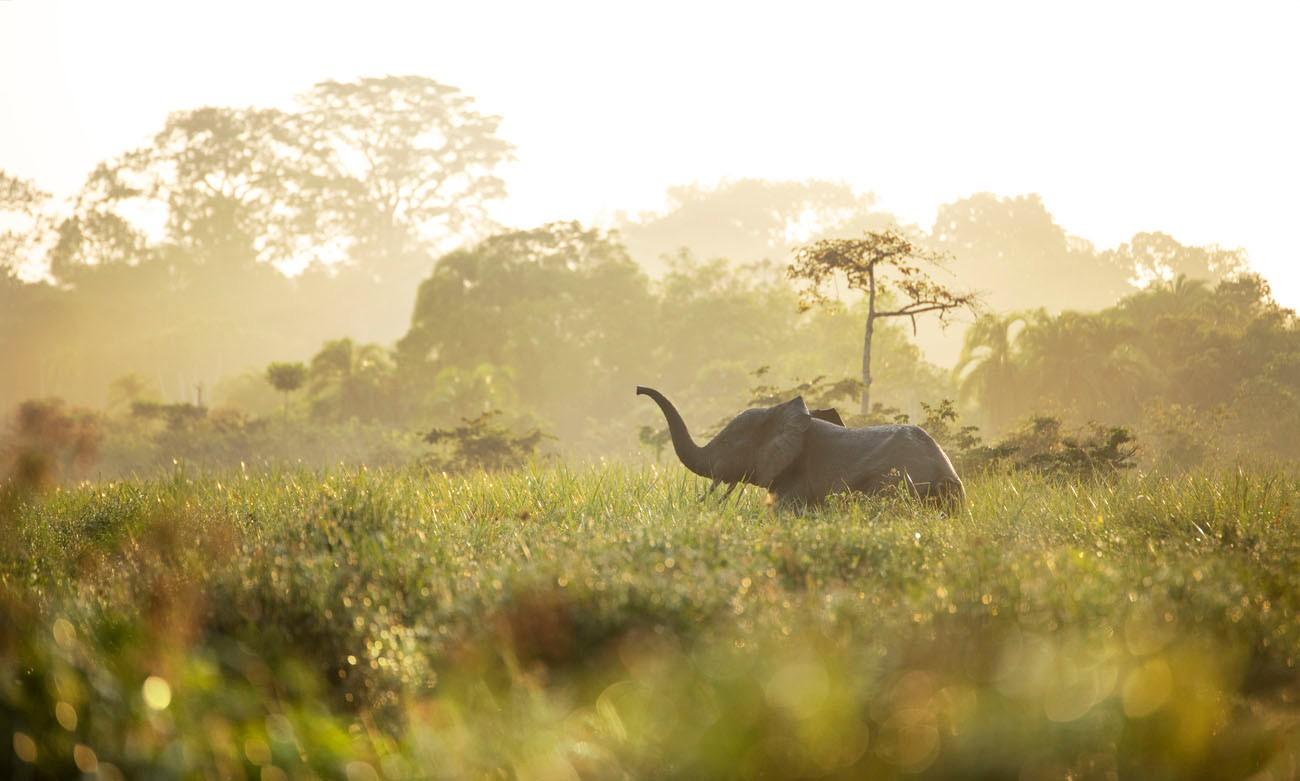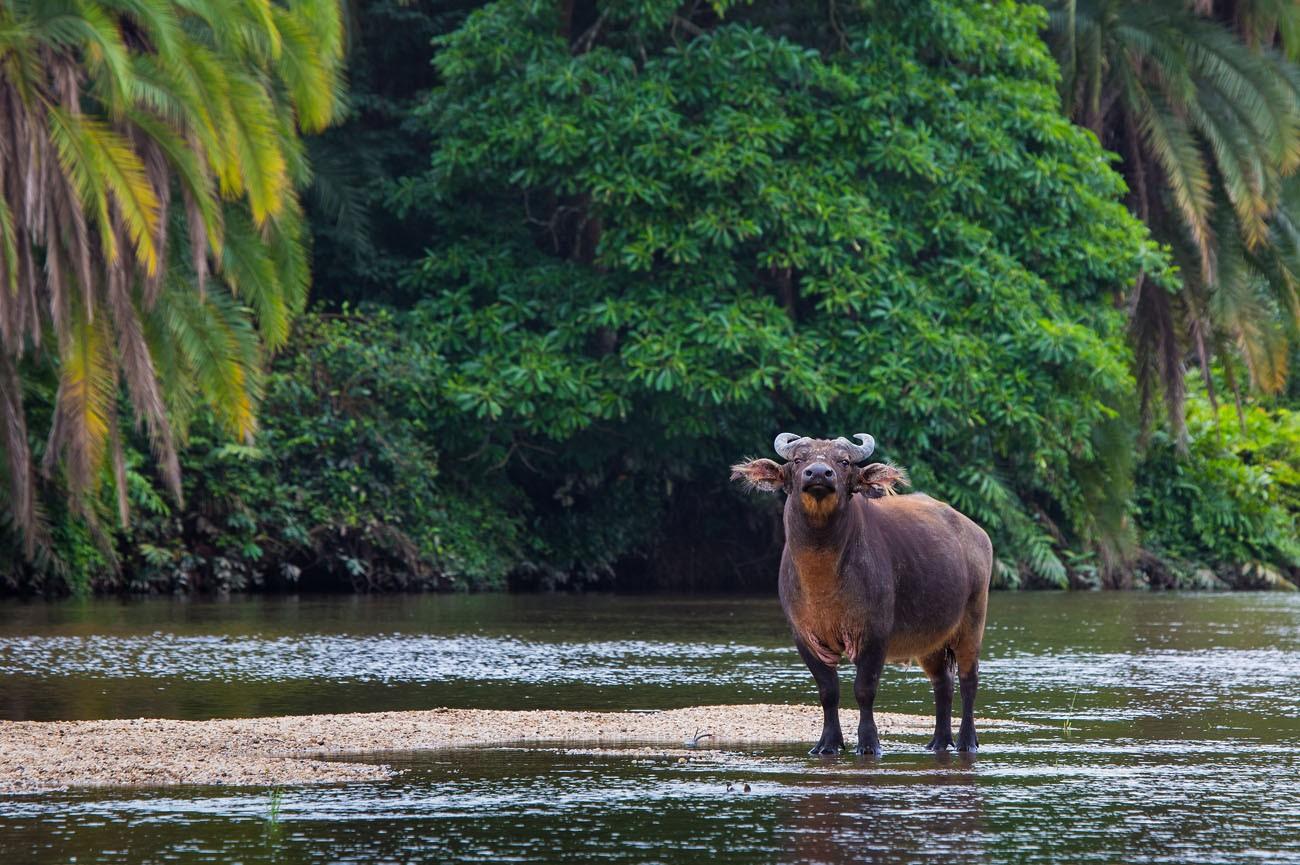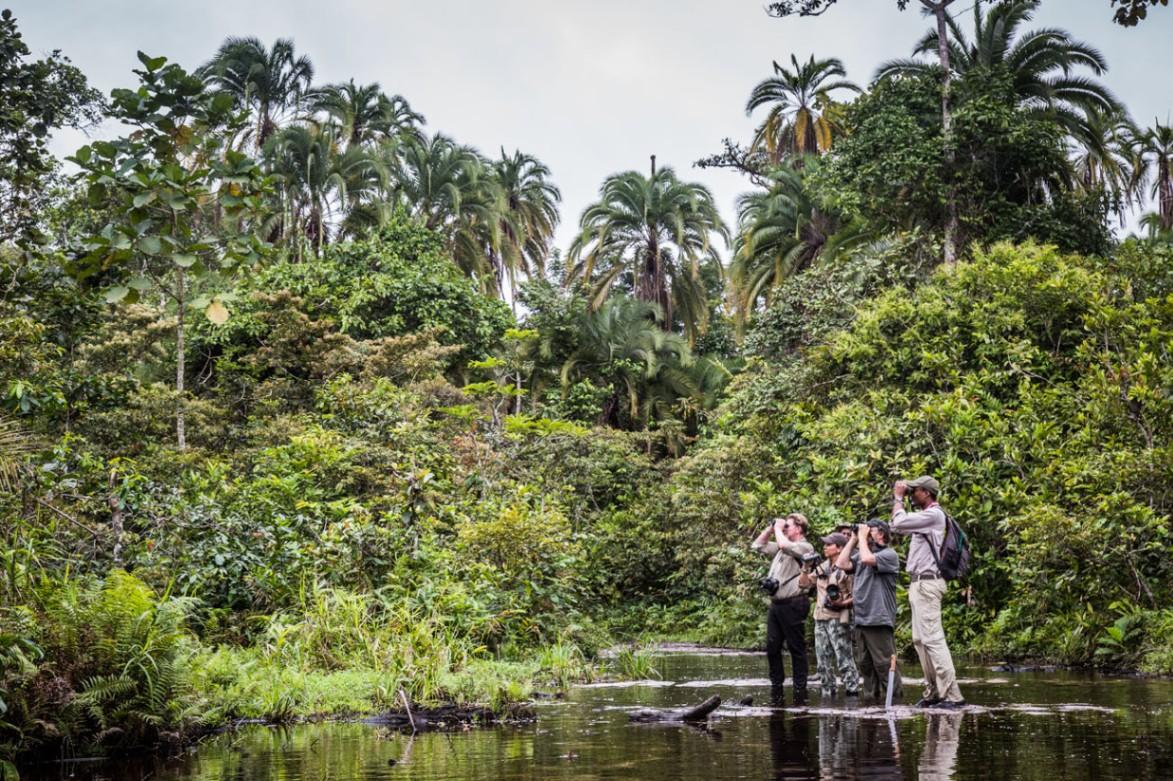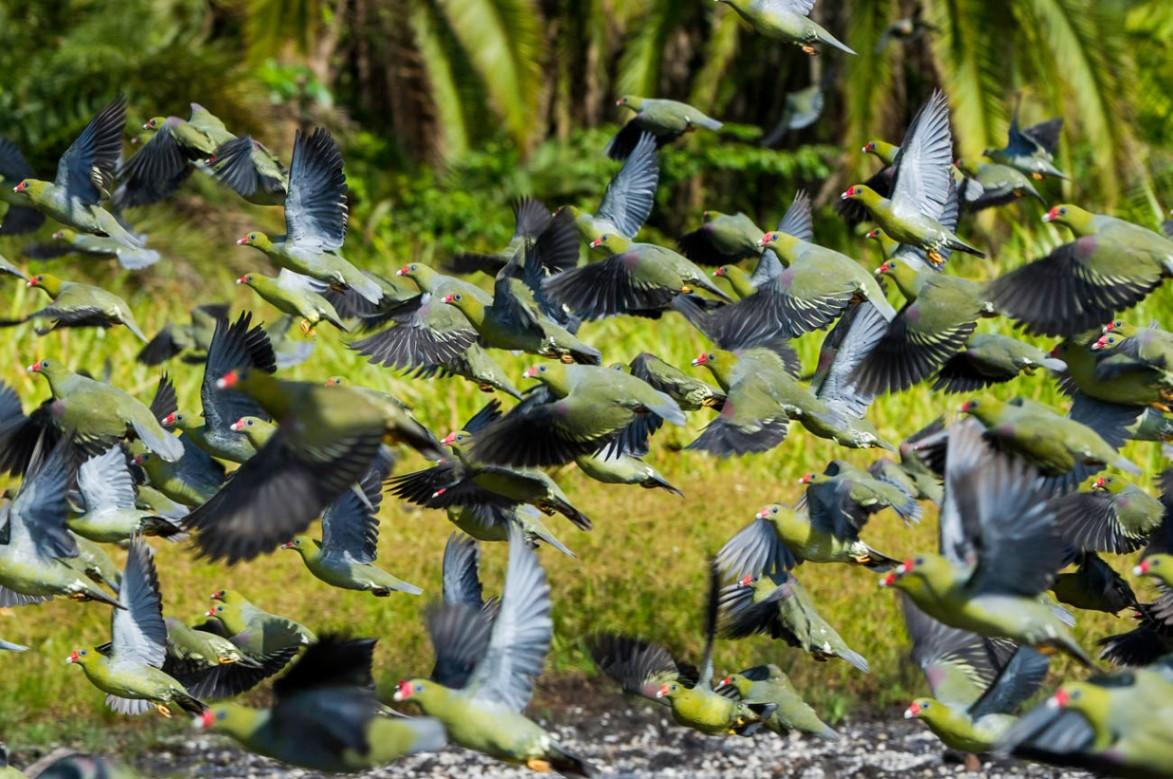 What to expect from Discover the Congo
Congo Conservation Company offers the only opportunity to discover the Congo Basin through life-changing, easy to book journey, with three unique camps in Odzala-Kokoua National Park. For those seeking a truly unique safari, consider a 7 or 10 night immersive discovery where every aspect of your journey is taken care of. Here, your mind is blown by the sheer vastness of the Congo Basin as your lungs are filled by the freshest air in the world. Between rainforests, savannahs, rivers, mineral-rich baïs and swamps, you undertake an epic adventure of gorilla-tracking, game drives, boating, kayaking, forest walking, and river-wading to discover rare and endangered species.
What we love
Gorilla trekking, exploring the rainforst and wetlands, once-in-a-lifetime epic adventure and discovering rare species including lowland gorillas, forest elephant, bongo, sitatunga and rare birds.
Where you'll sleep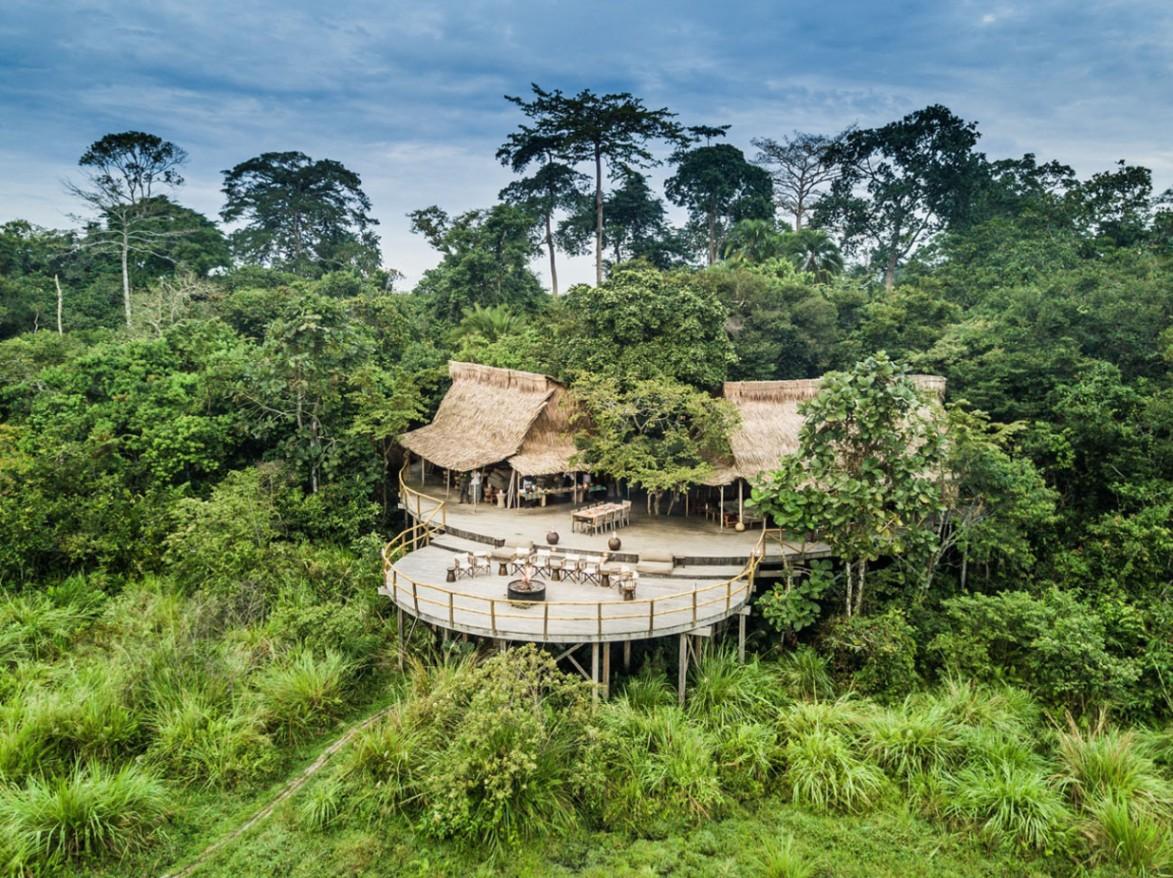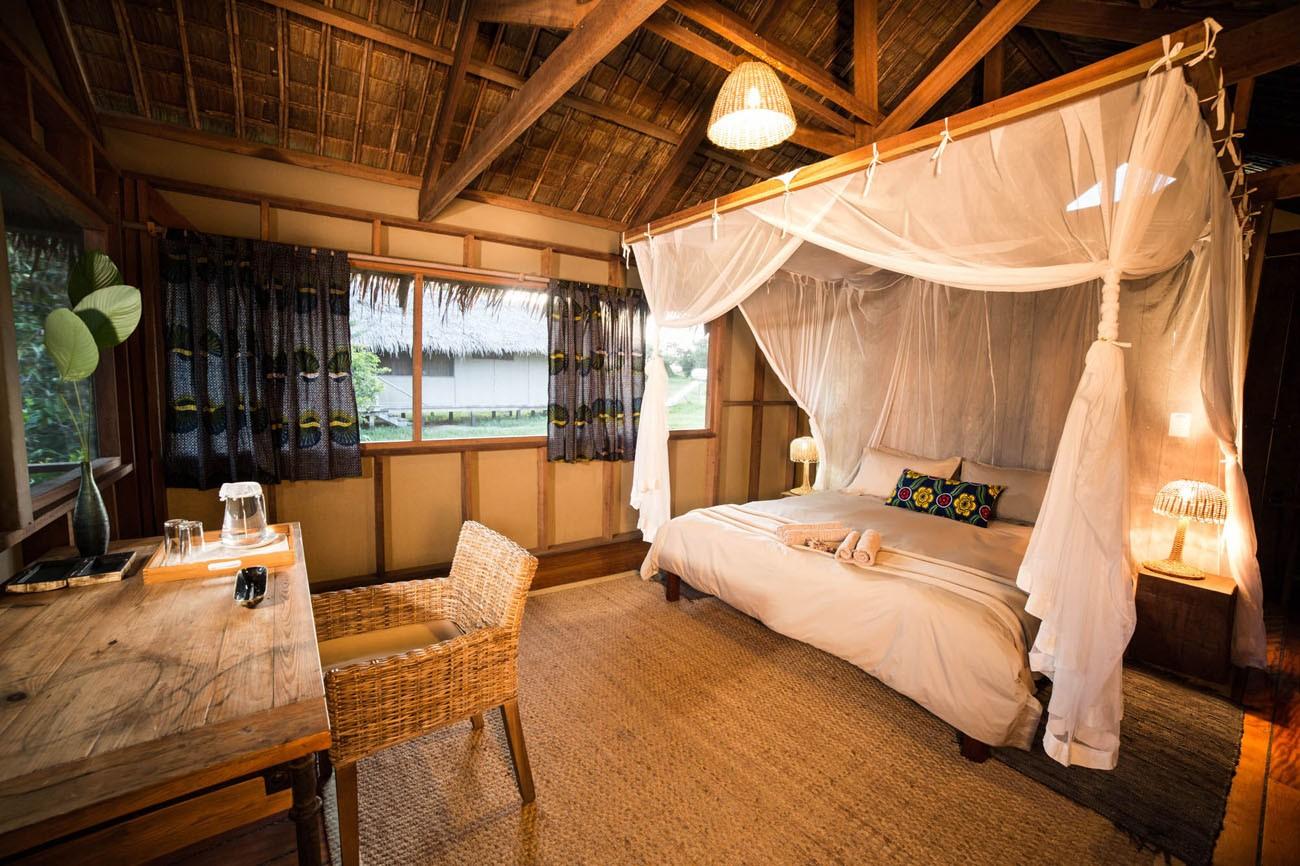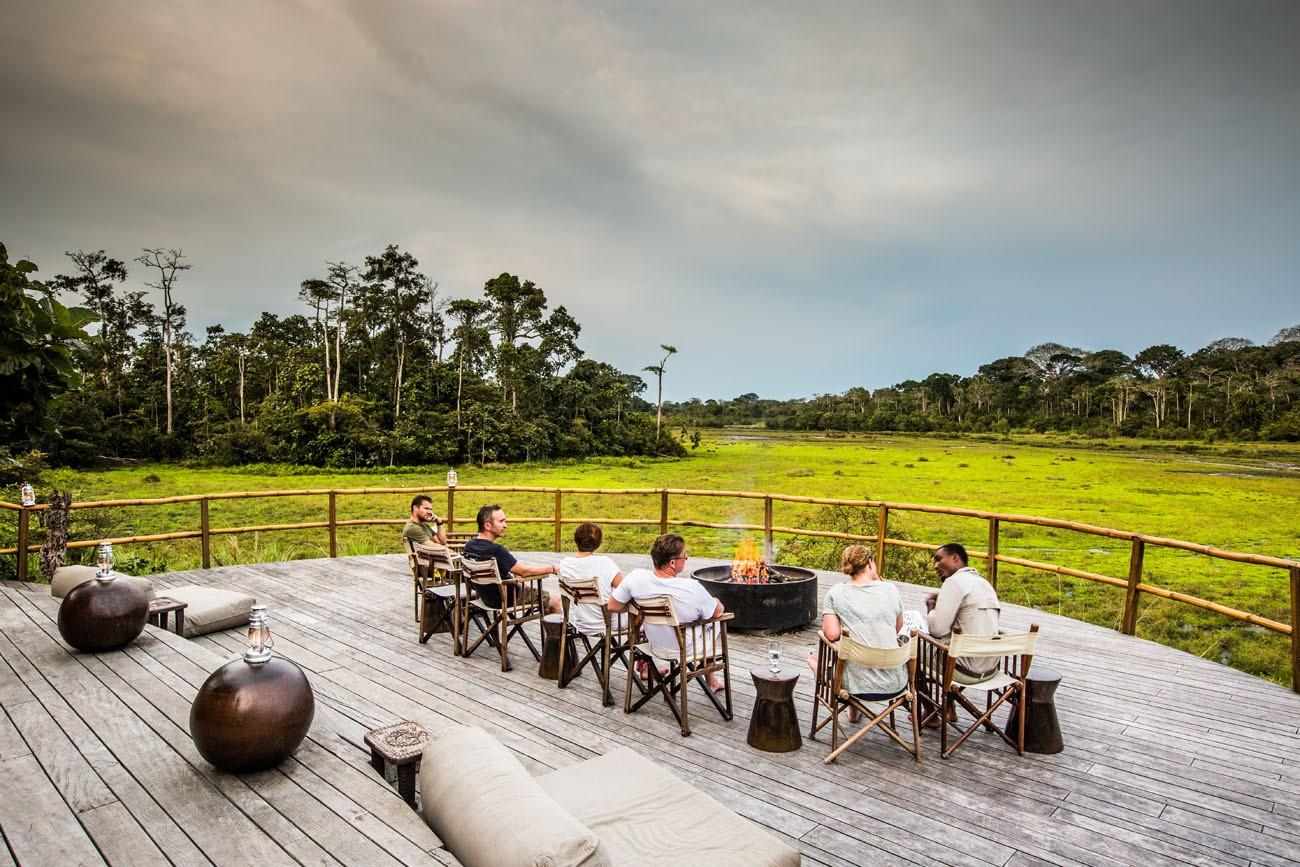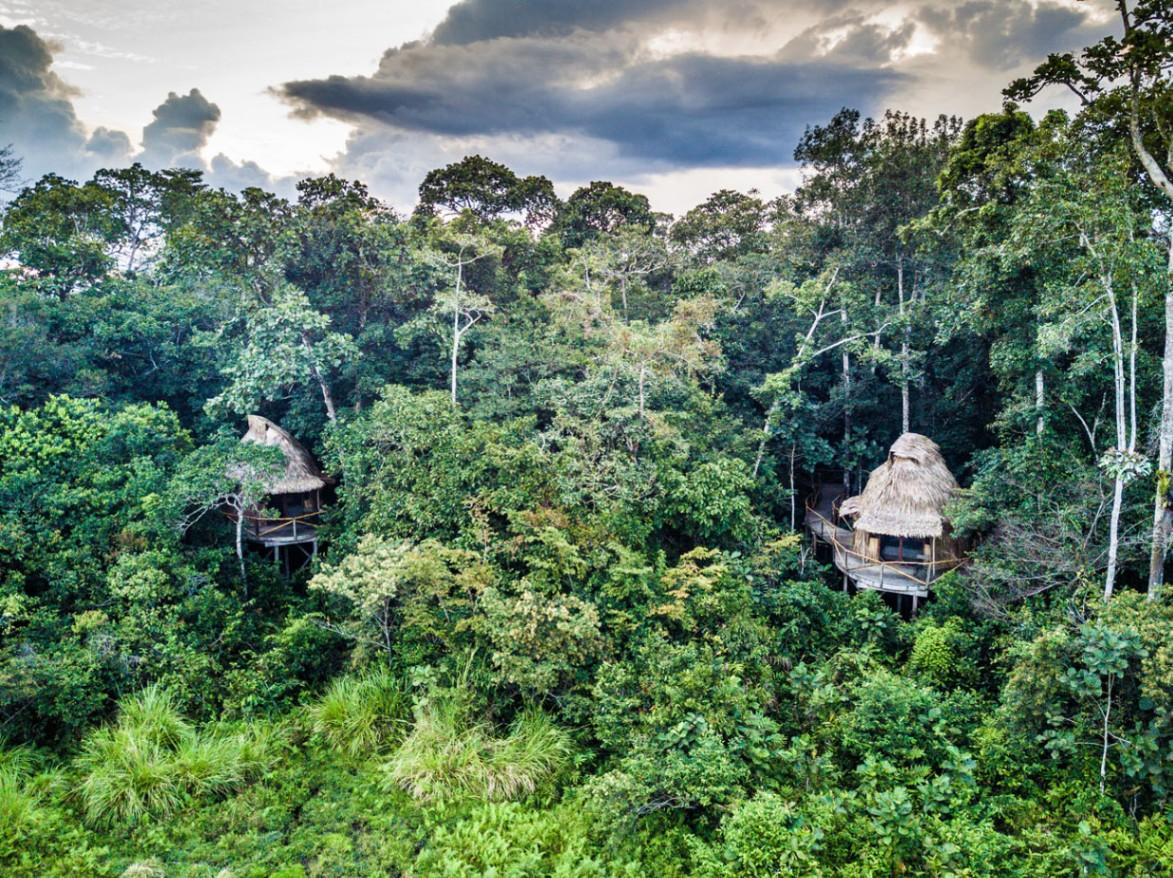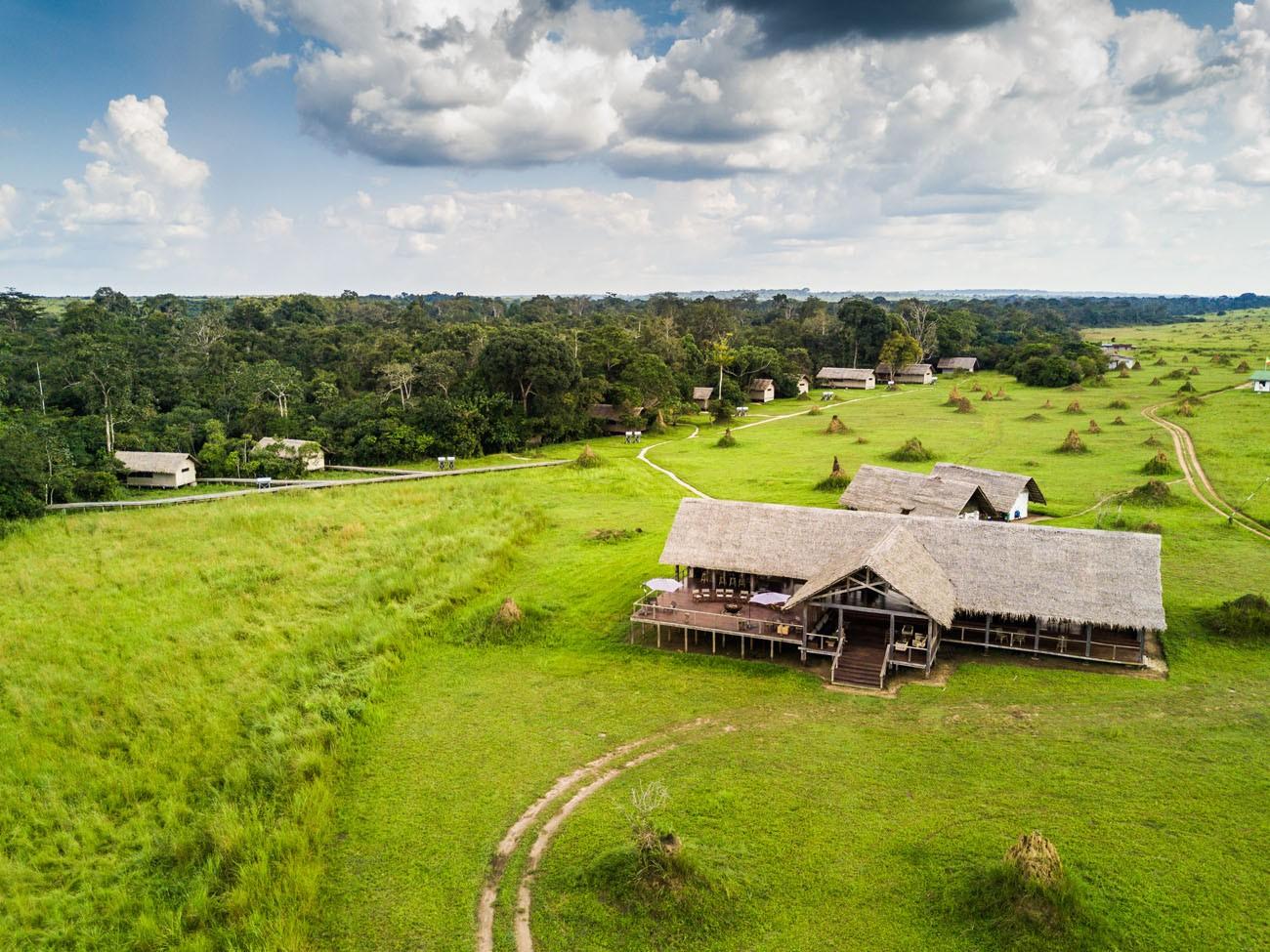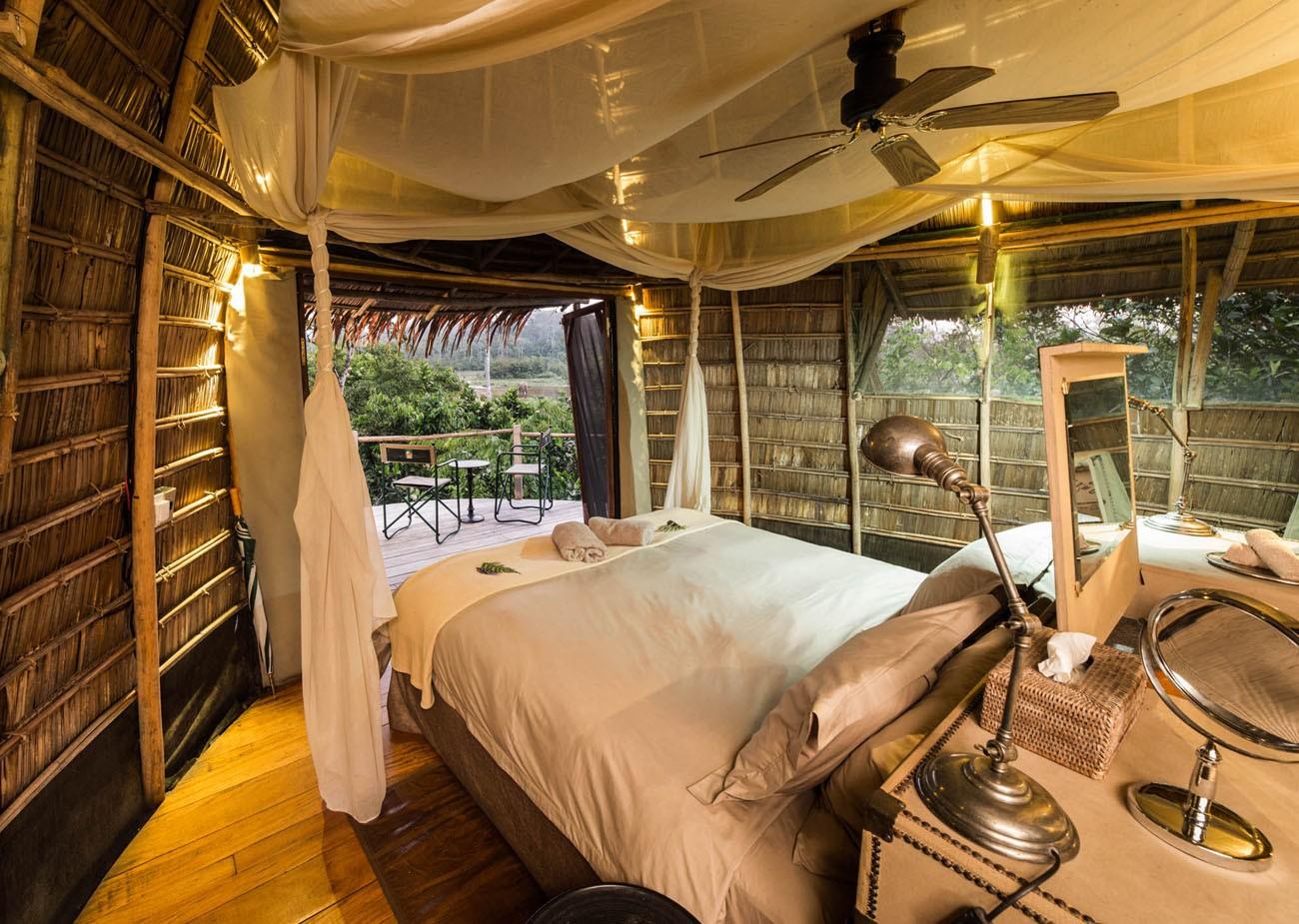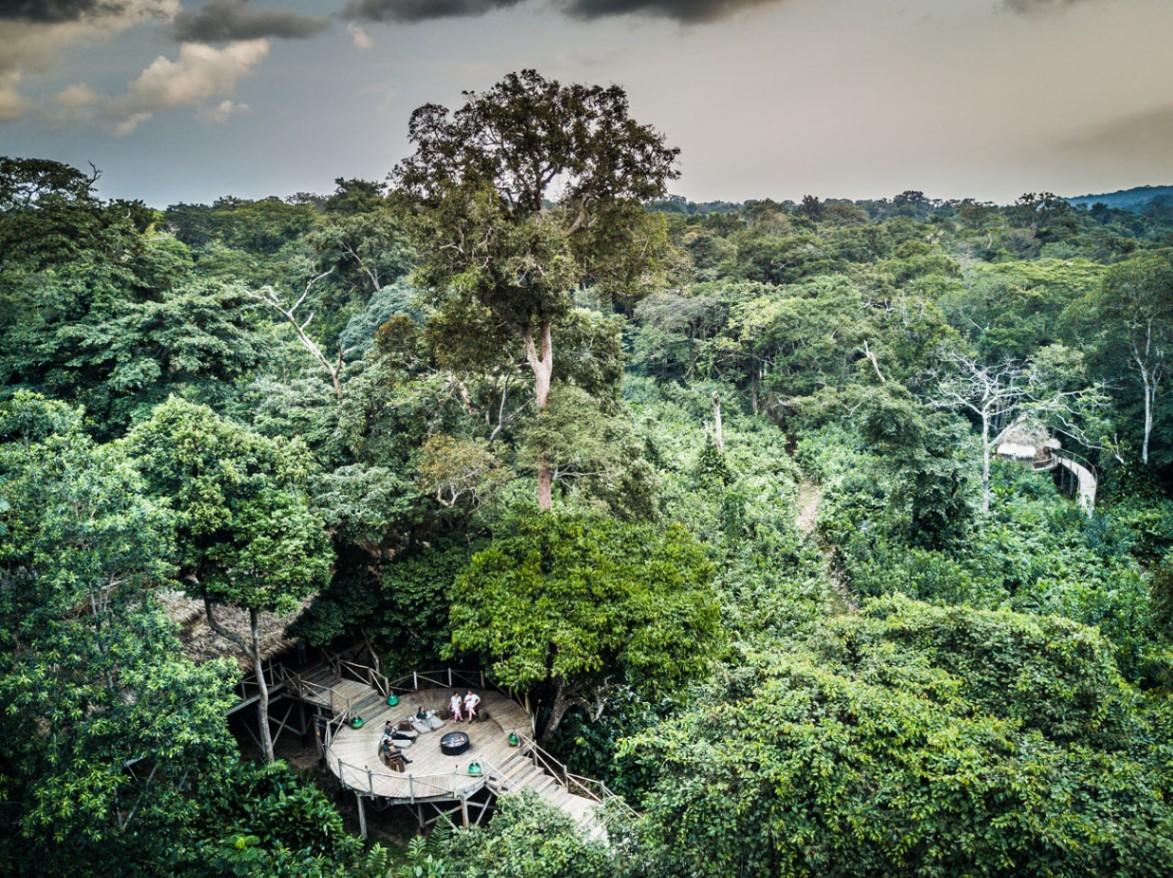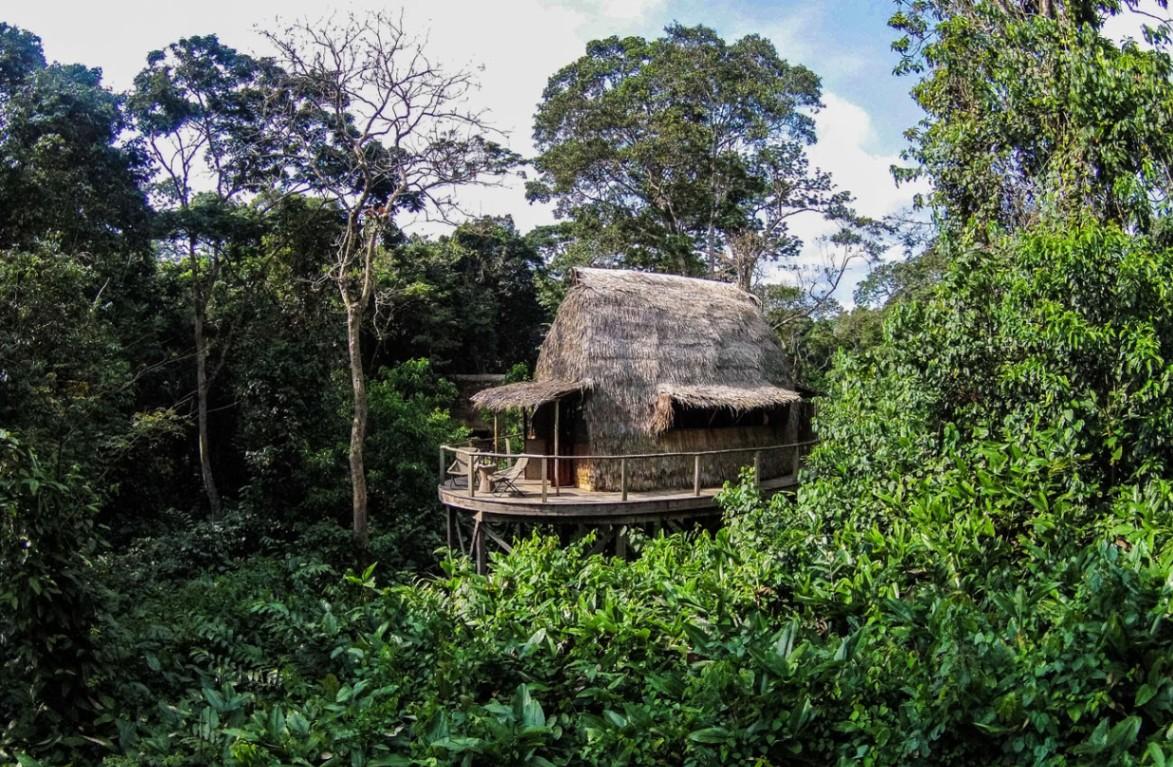 Price and what's included
7-Night Discovery: $13,785 per person
10-Night Discovery: $18,545 per person
11-Night Discovery: $19,900 per person
Includes: Accommodation, return flights from Brazzaville, all meals and drinks, 2 x gorilla treks, guided walks, kayaking, private guide and Brazzaville city tour.
Are you flexible with dates or are you looking to build your own itinerary?
Explore more experiences