Ian McCallum hosted stay at Lekkerwater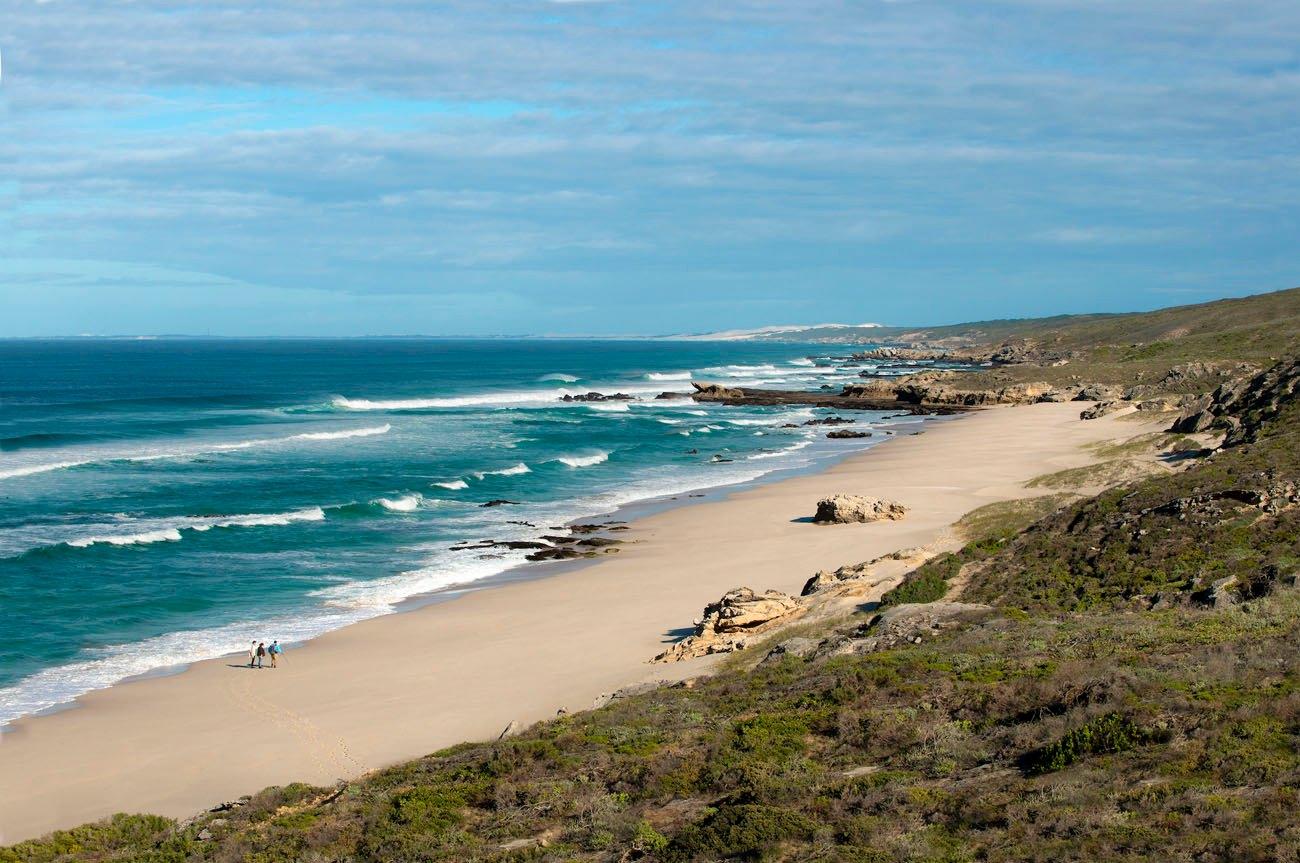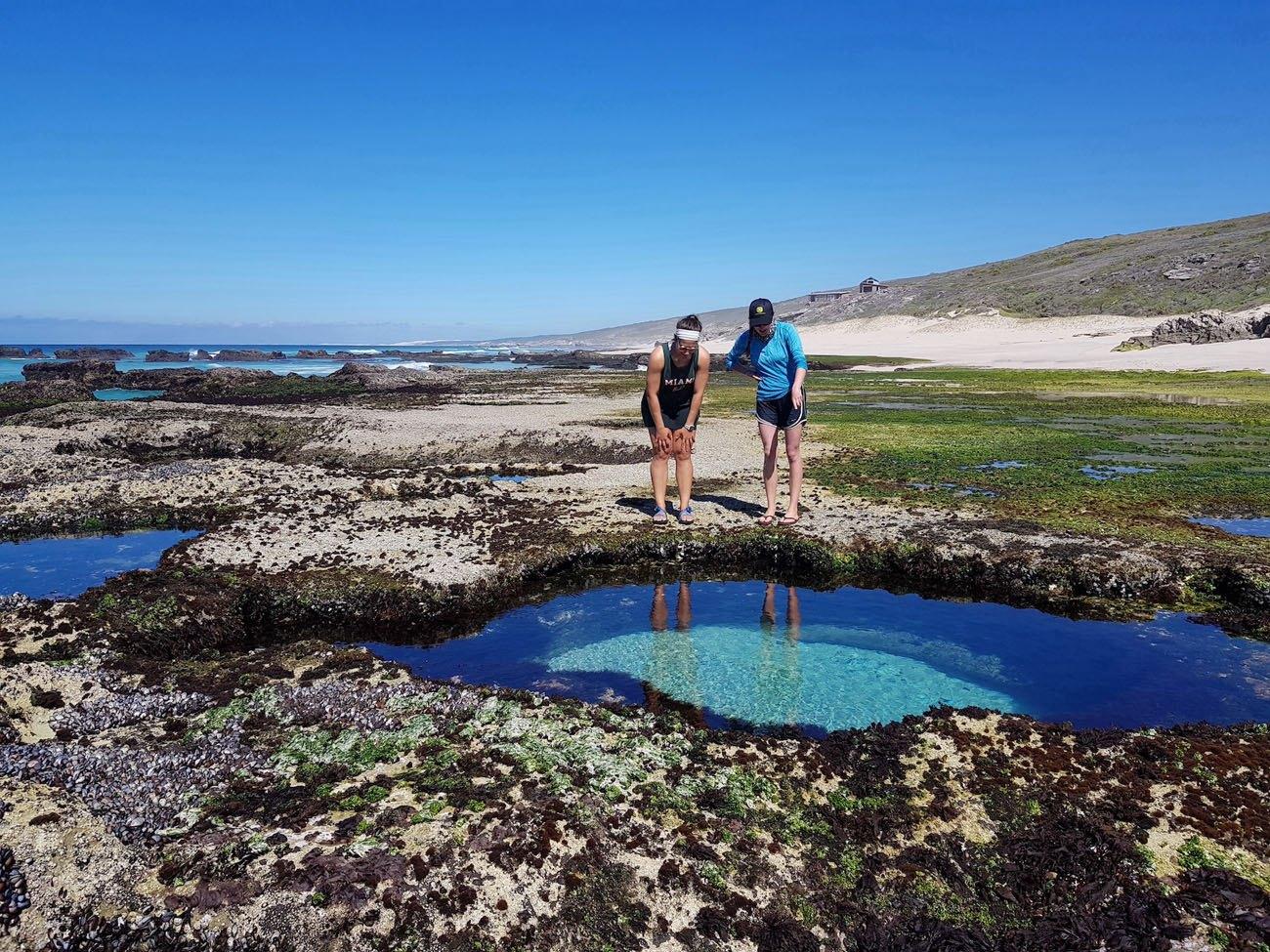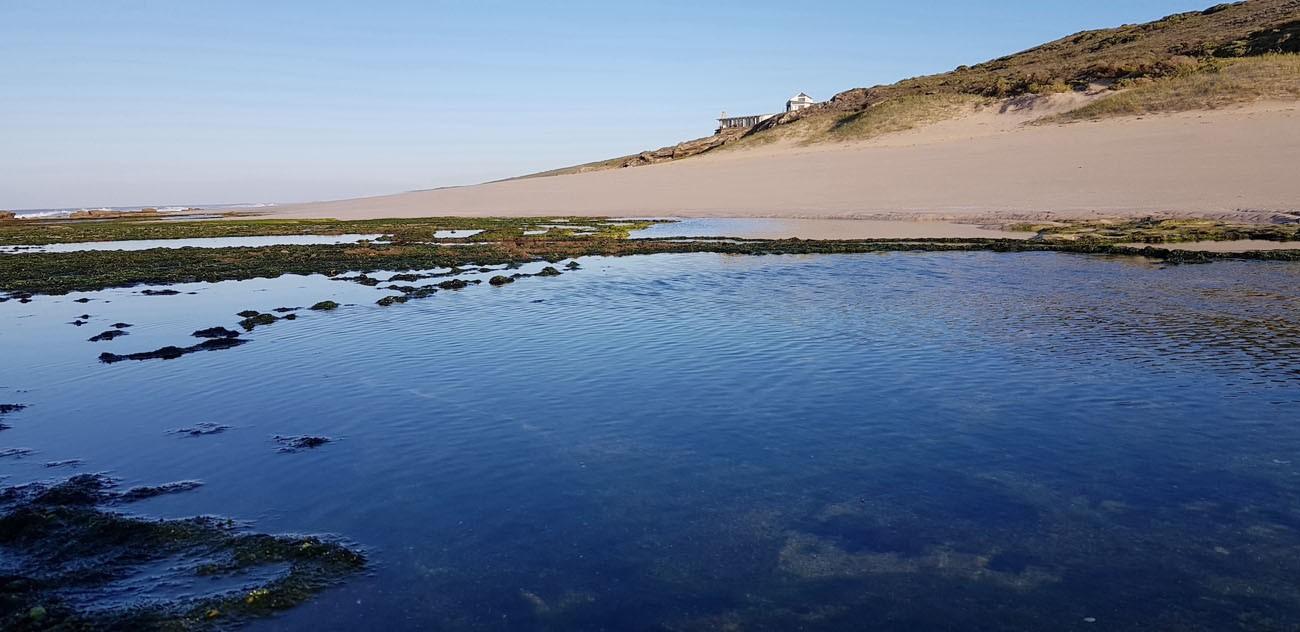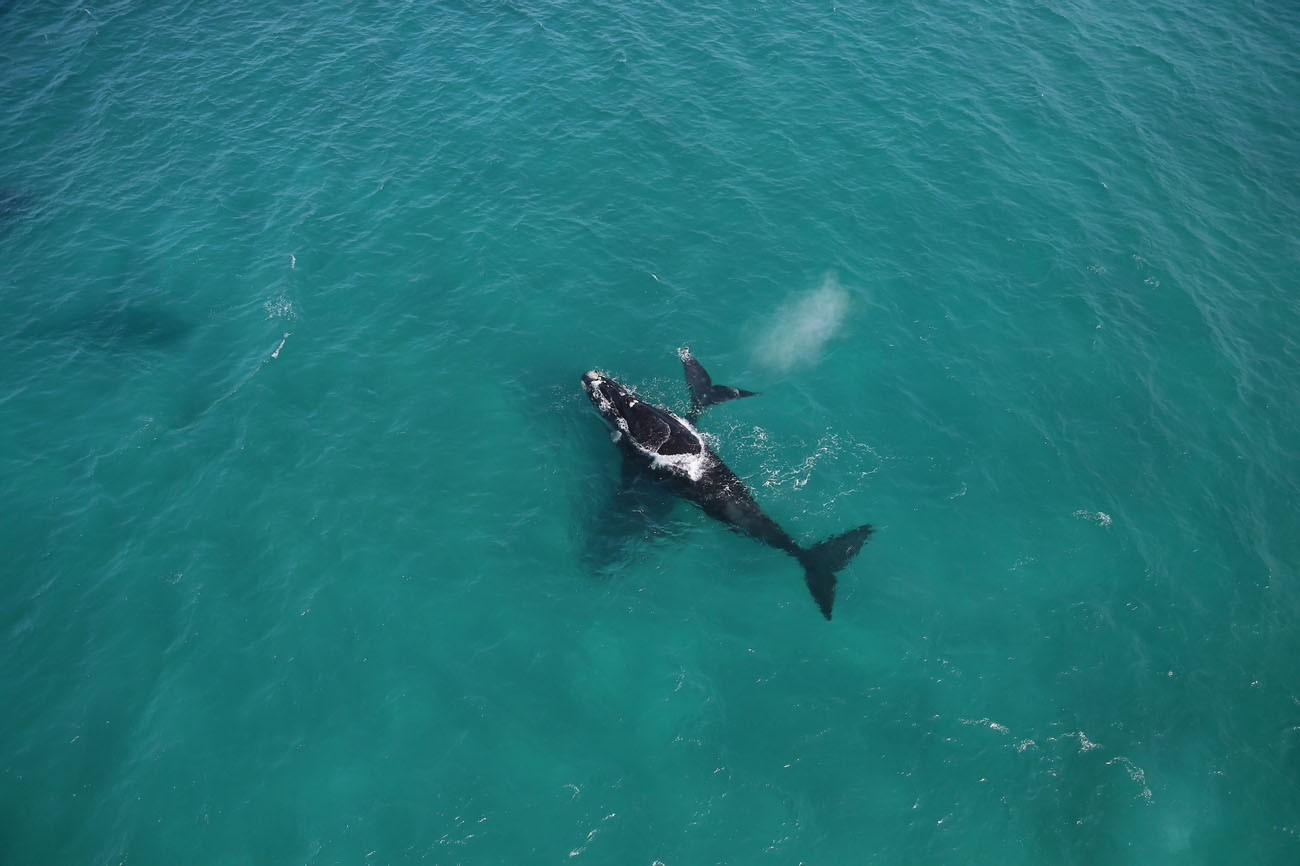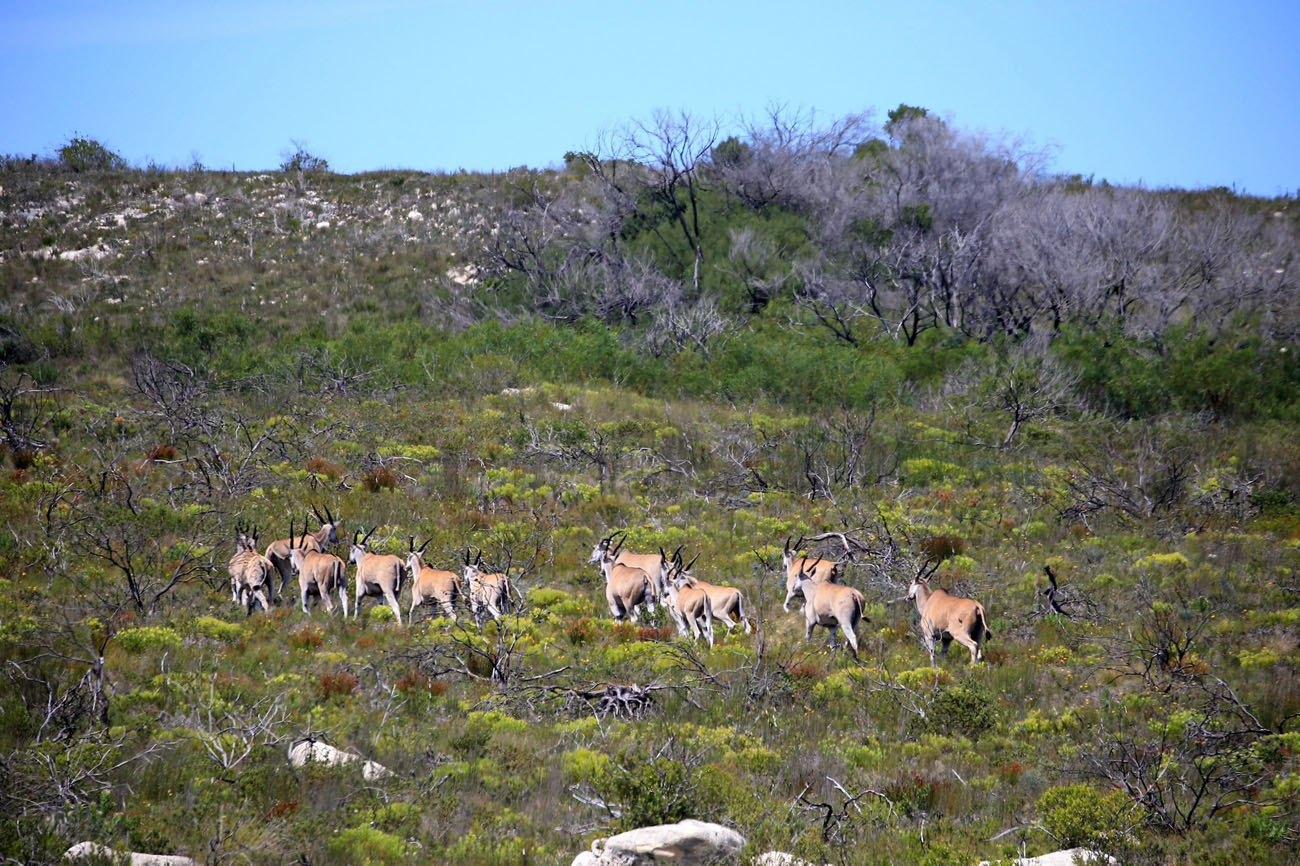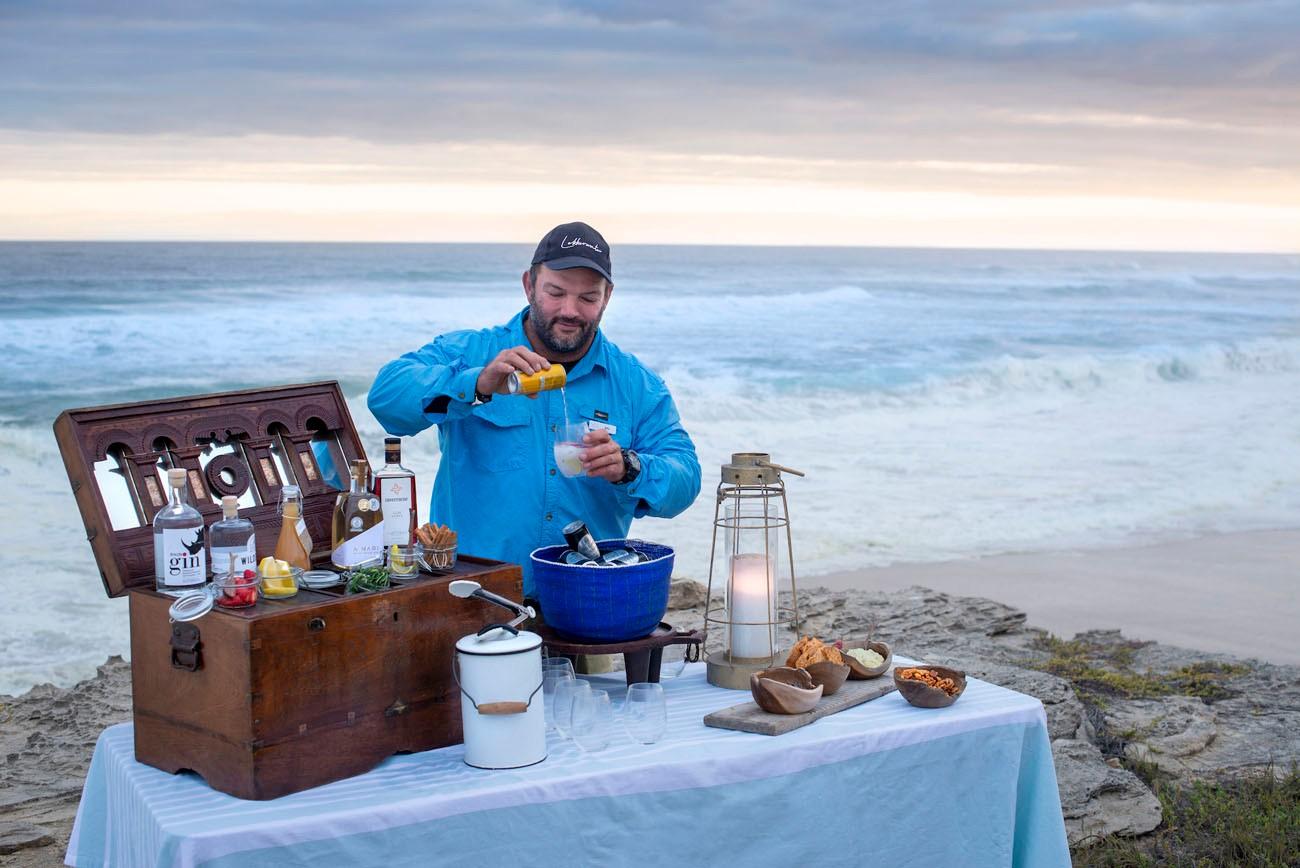 What to expect from Ian McCallum hosted stay at Lekkerwater
**Limited Spots available**
Enjoy 3 nights being immersed in nature at Lekkerwater Beach Lodge, hosted by Ian McCallum. This is a unique opportunity to experience Lekkerwater and spend time exploring the inter tidal zone, enjoying guided nature fynbos walks, discussing our roots and a deep dive into open discussions and debates on the inter relationship between ourselves and nature all around us.
About Ian McCallum
Ian McCallum is a medical doctor, psychiatrist, naturalist, writer and former rugby Springbok. McCallum explores the relationship between human beings and nature, both from a biological and poetic perspective.  He believes that understanding and reinforcing the revolutionary bonds that interconnect us with all life will leave a great sense of proportion and our place in the world.
Ian is the author of two anthologies of wilderness poetry: Wild Gifts (1999) and Untamed (2021). His book, Ecological Intelligence – Rediscovering Ourselves in Nature, won the Wild Literay Award in 2009. In collaboration with renowned sculptor Dylan Lewis, he was the writer/poet for the Mail and Guardian s award winning "UNTAMED" exhibition at Kirstenbosch Botanical Gardens (2010-2012)
What we love
This is a rare and limited opportunity to experience the beauty of Lekkerwater Beach lodge and everything it stands for, whilst being hosted and guided through conversations by Ian McCallum's rich understanding of nature and our connectedness to it.
Where you'll sleep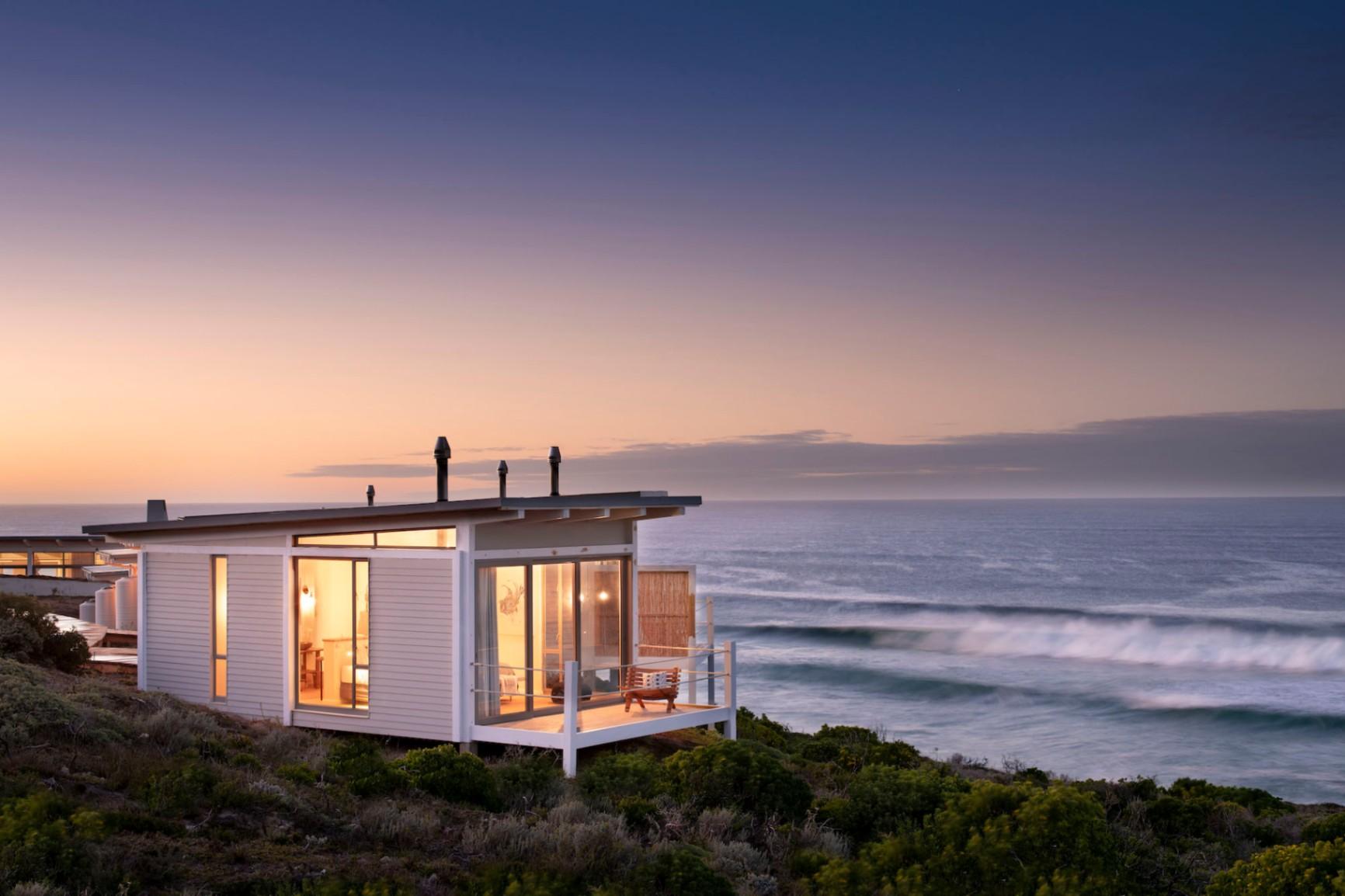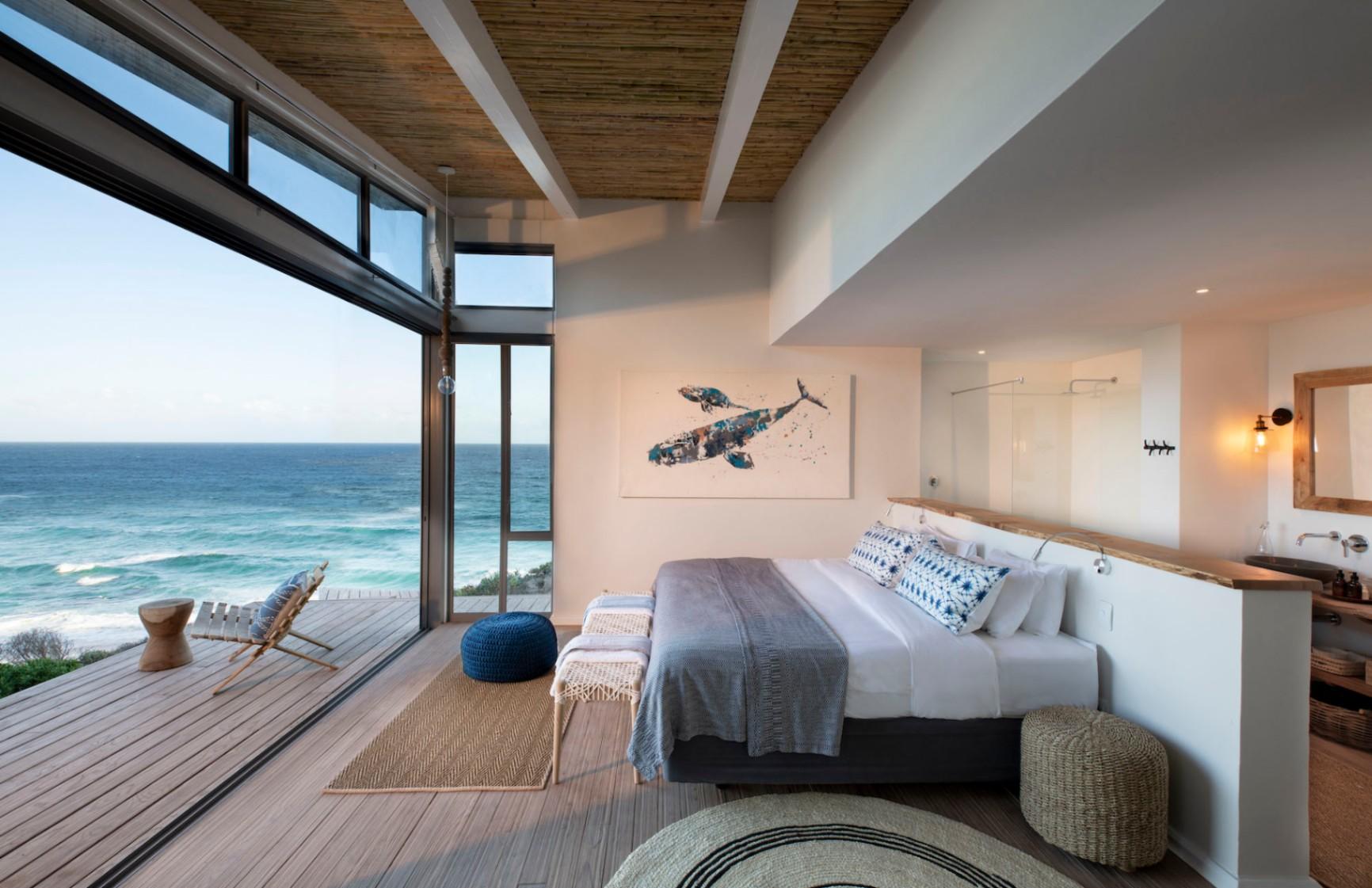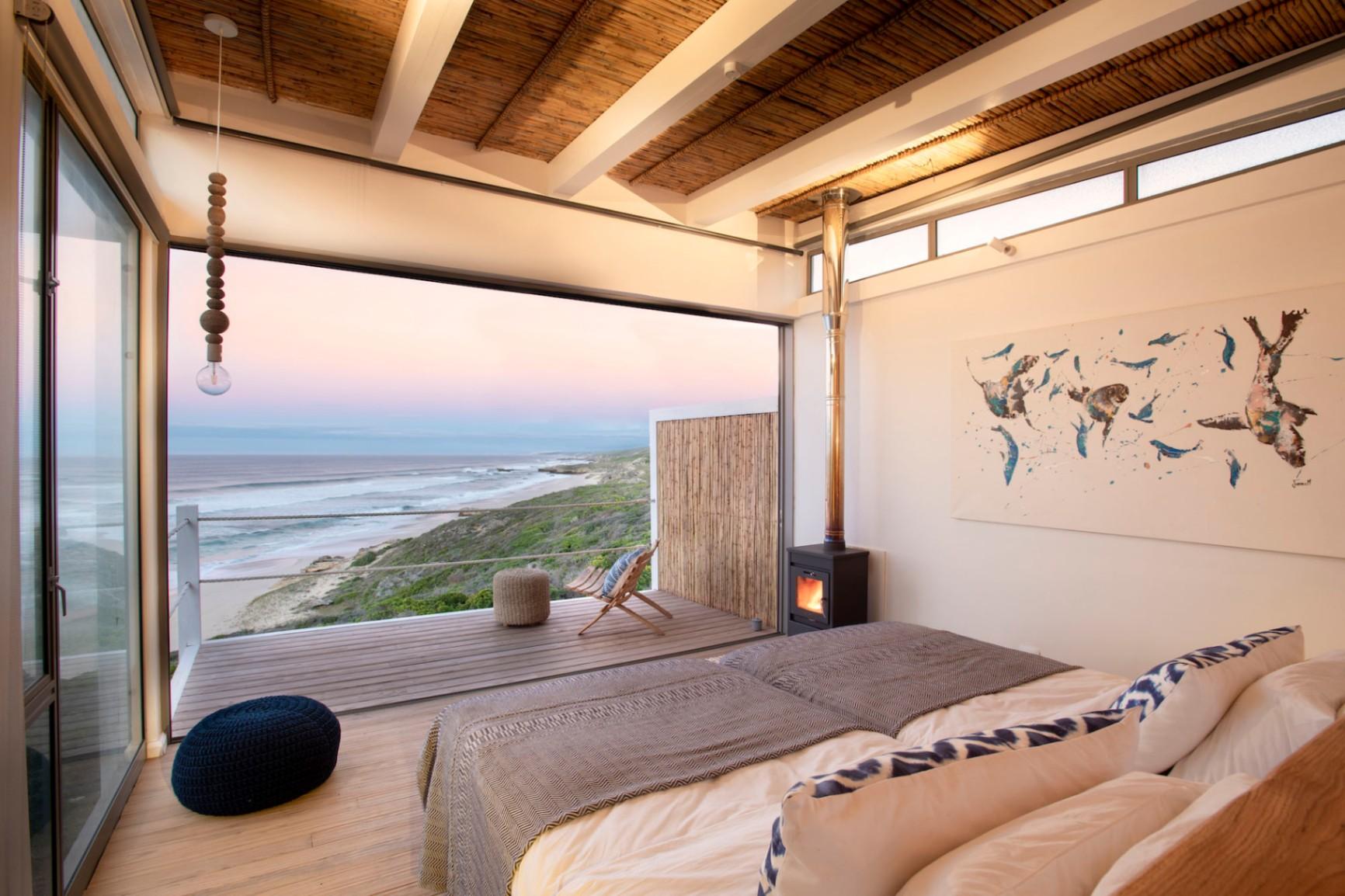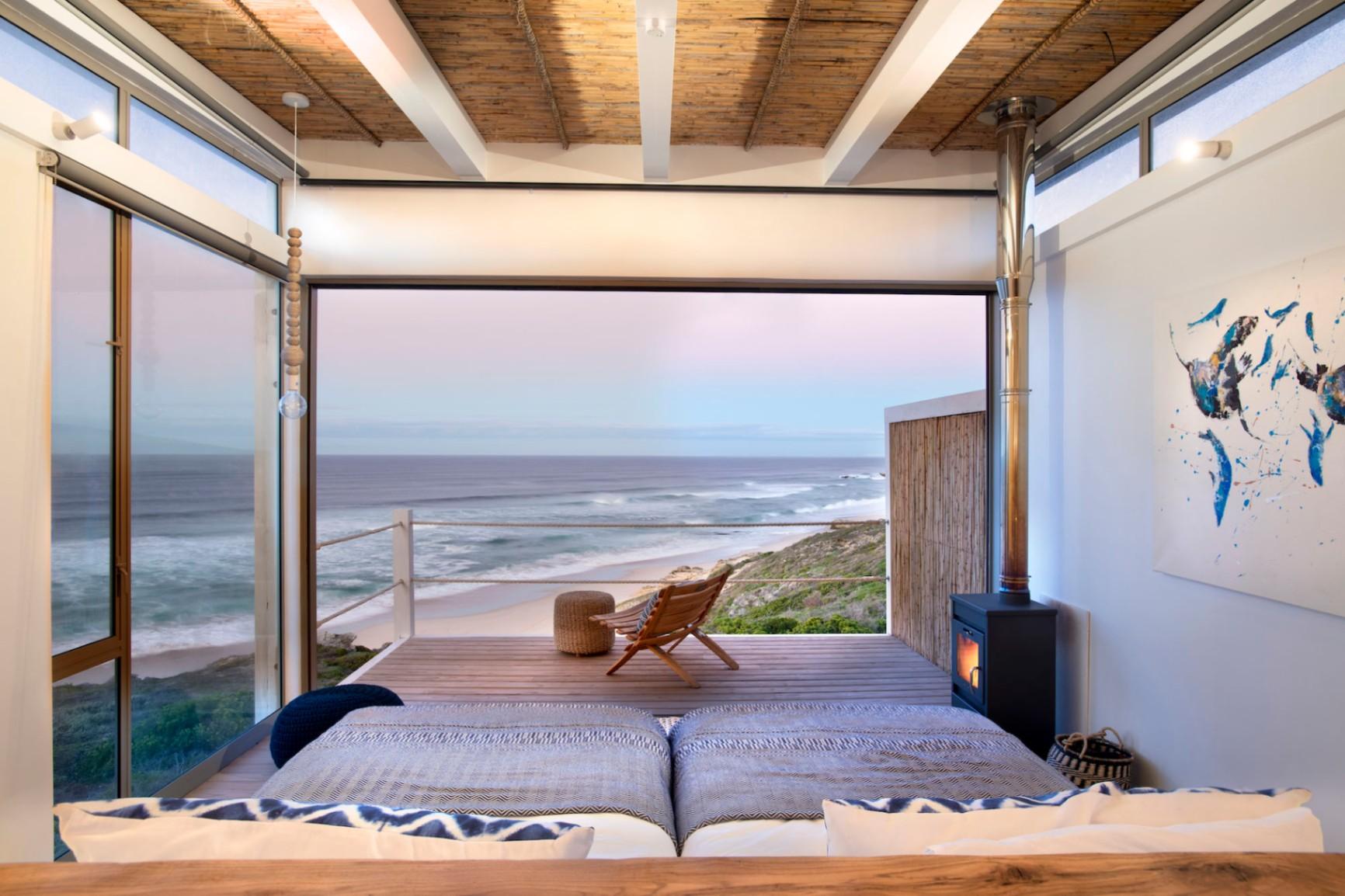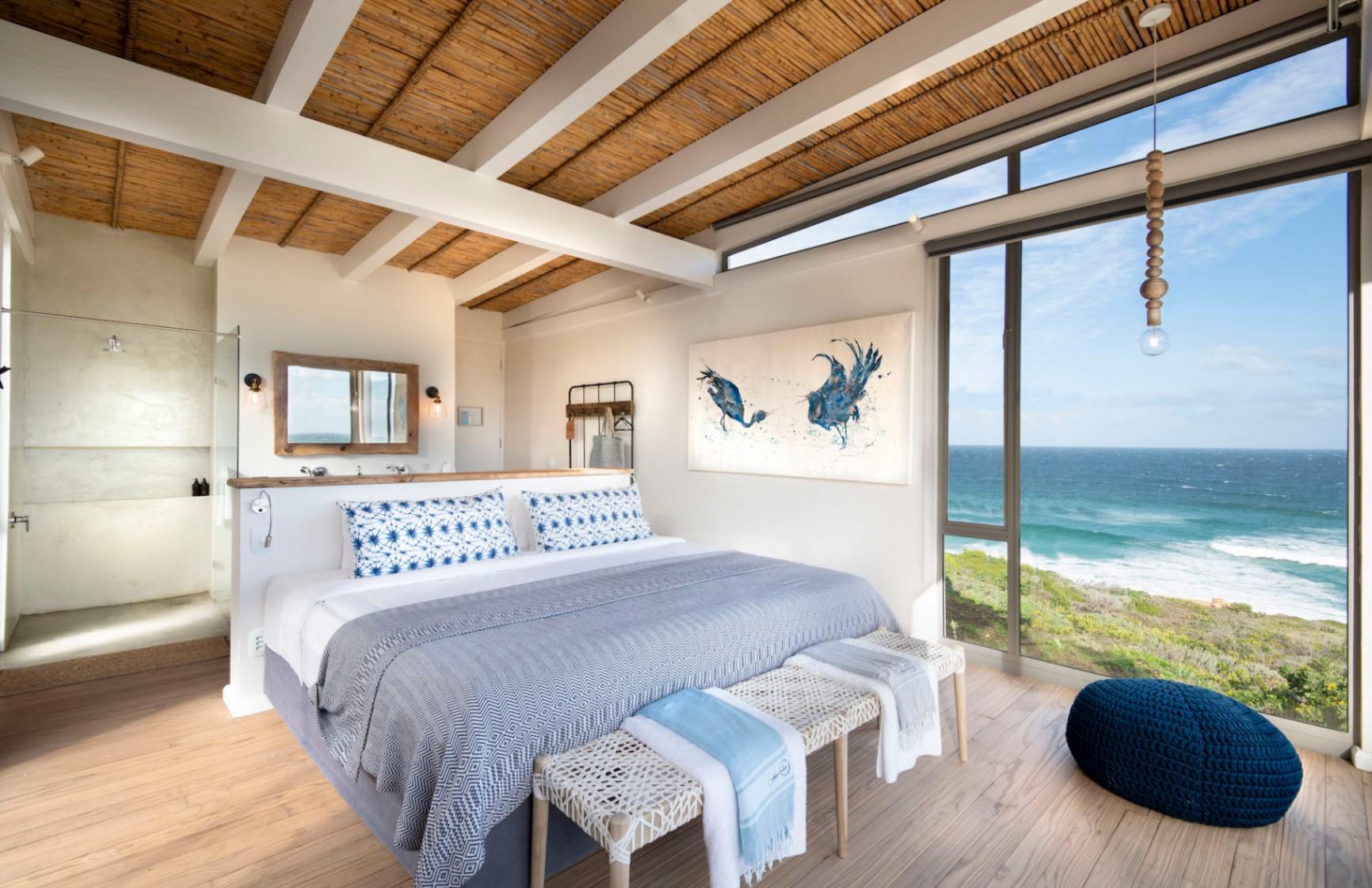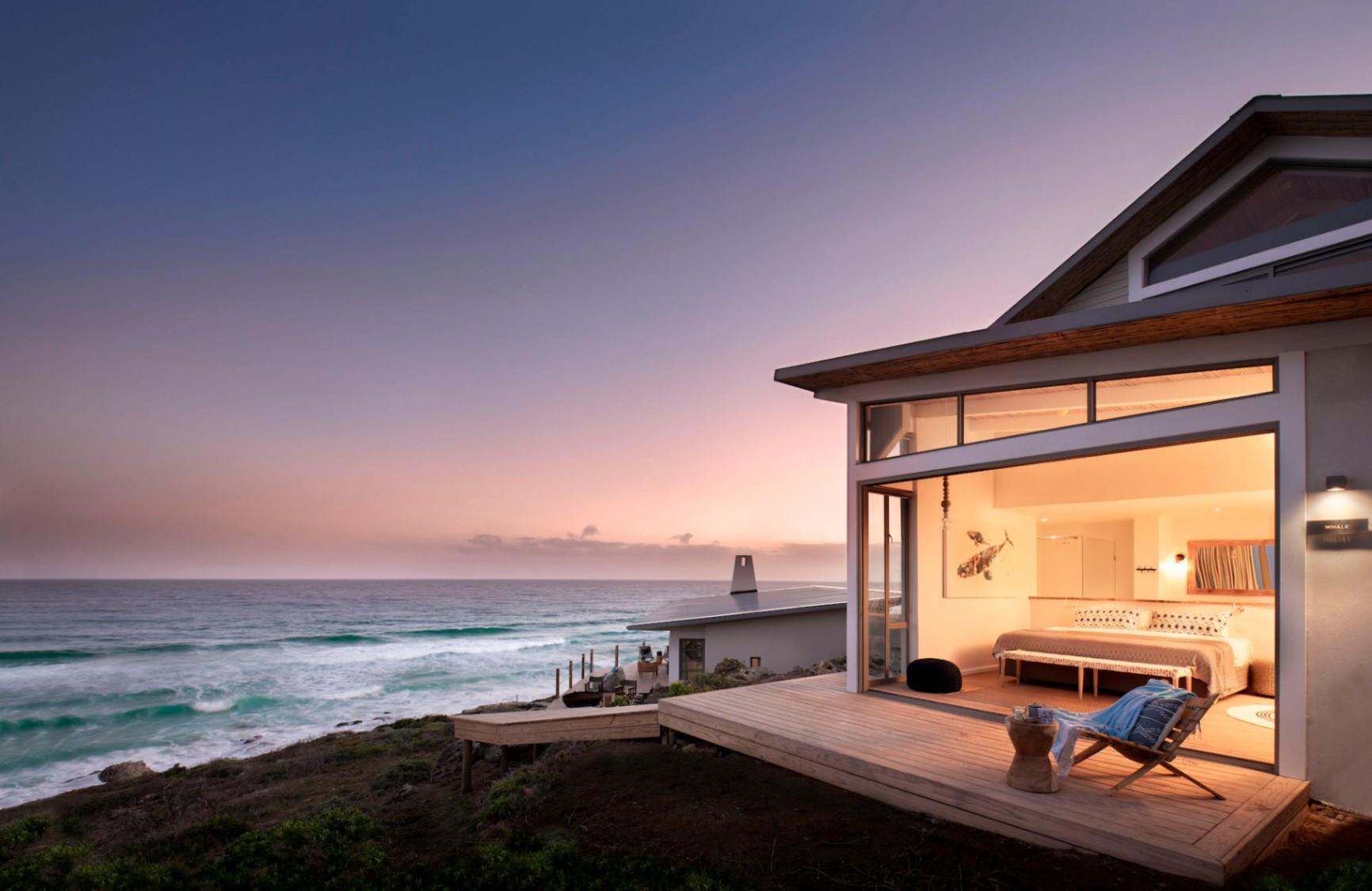 Price and what's included
Special Rate: R3900 per person sharing per night
Includes: Accommodation, all meals, lodge activities, local drinks and the Community, Conservation and Reserve fee
Are you flexible with dates or are you looking to build your own itinerary?
Explore more experiences
Discover the Congo

7, 10 or 11 Nights

Jan - Dec 2023

1 - 8 Guests

$ 13,785 / per person per experience