10-Day Bicycle Safari in Uganda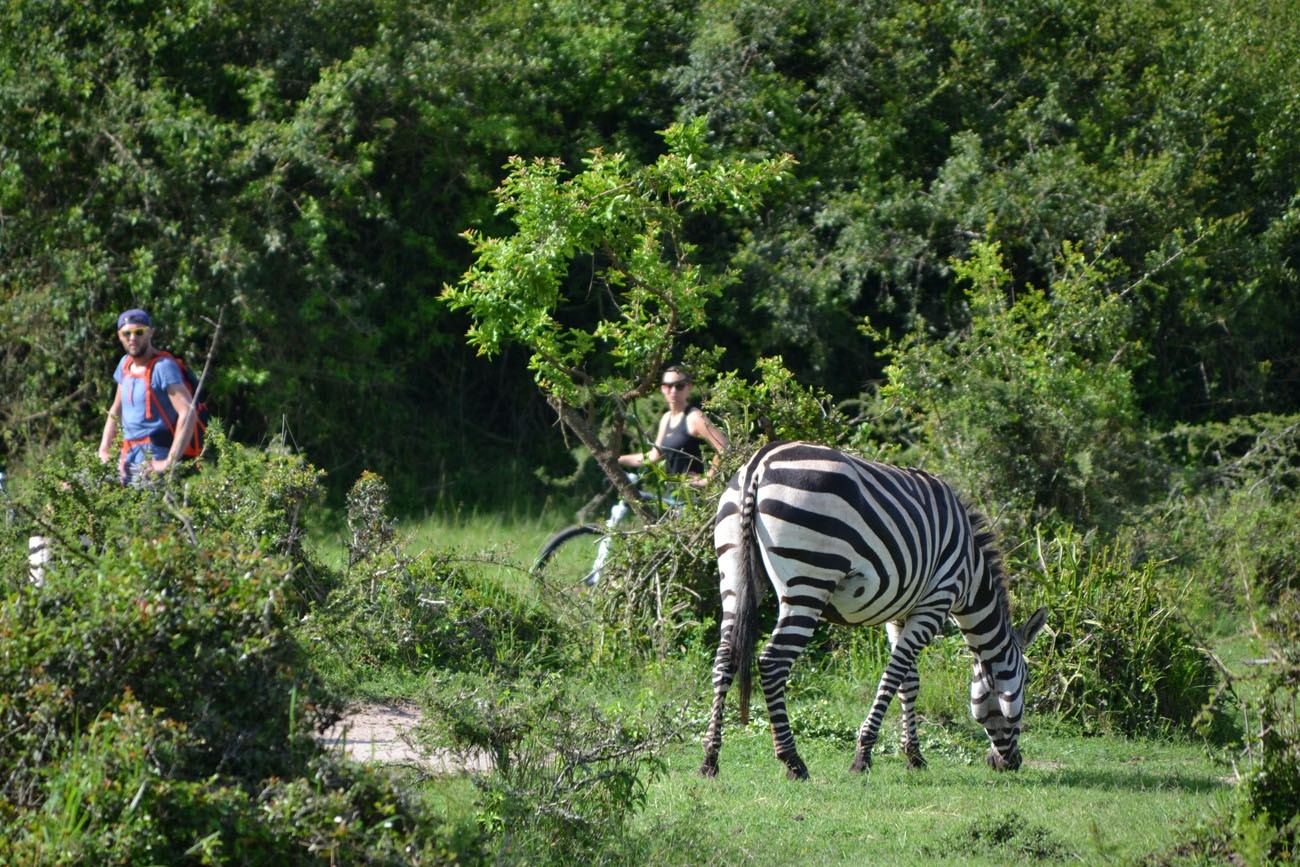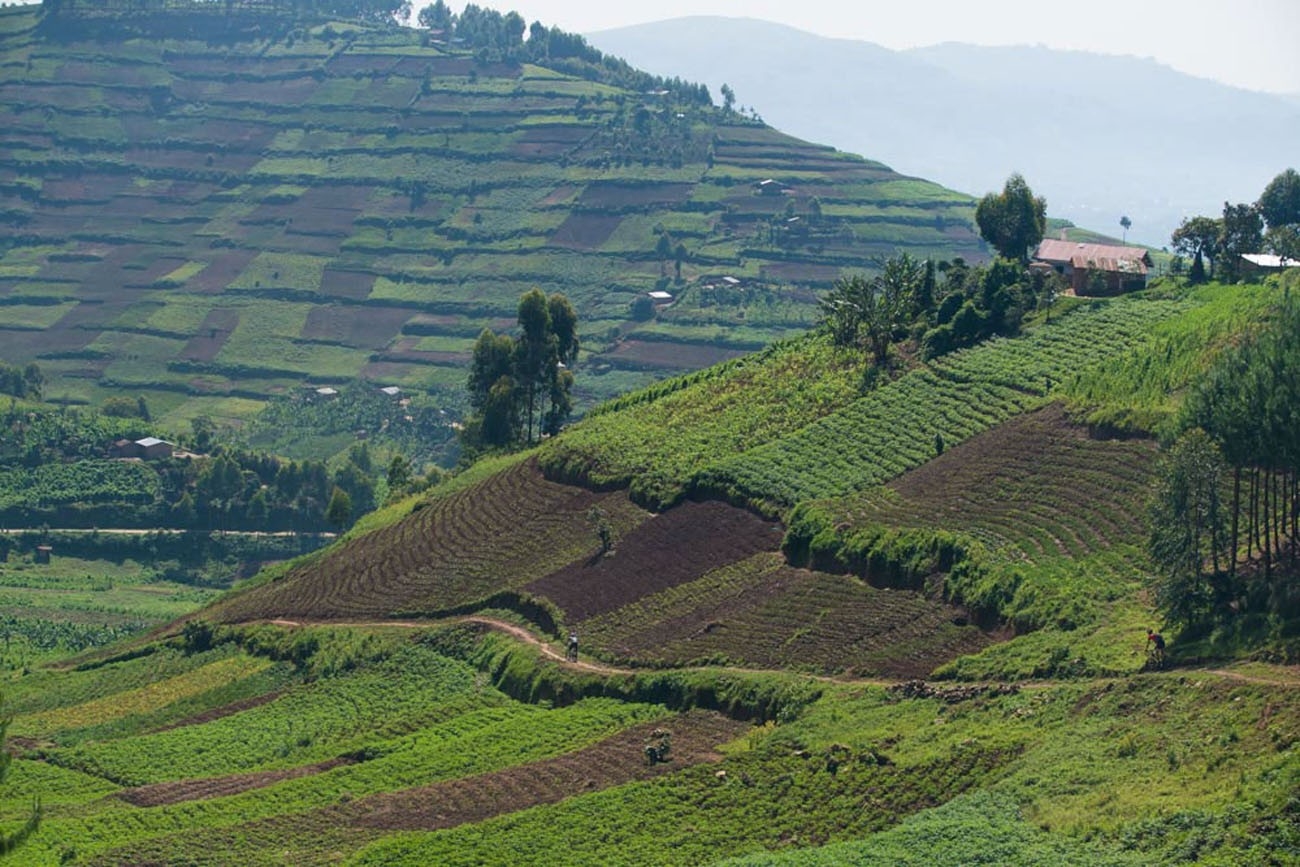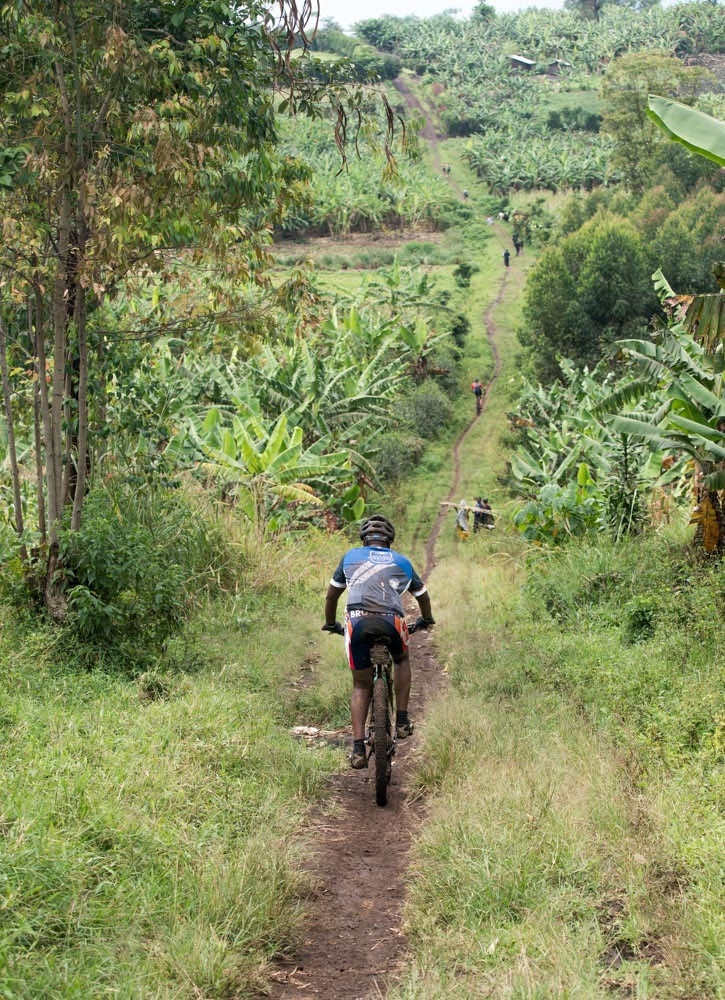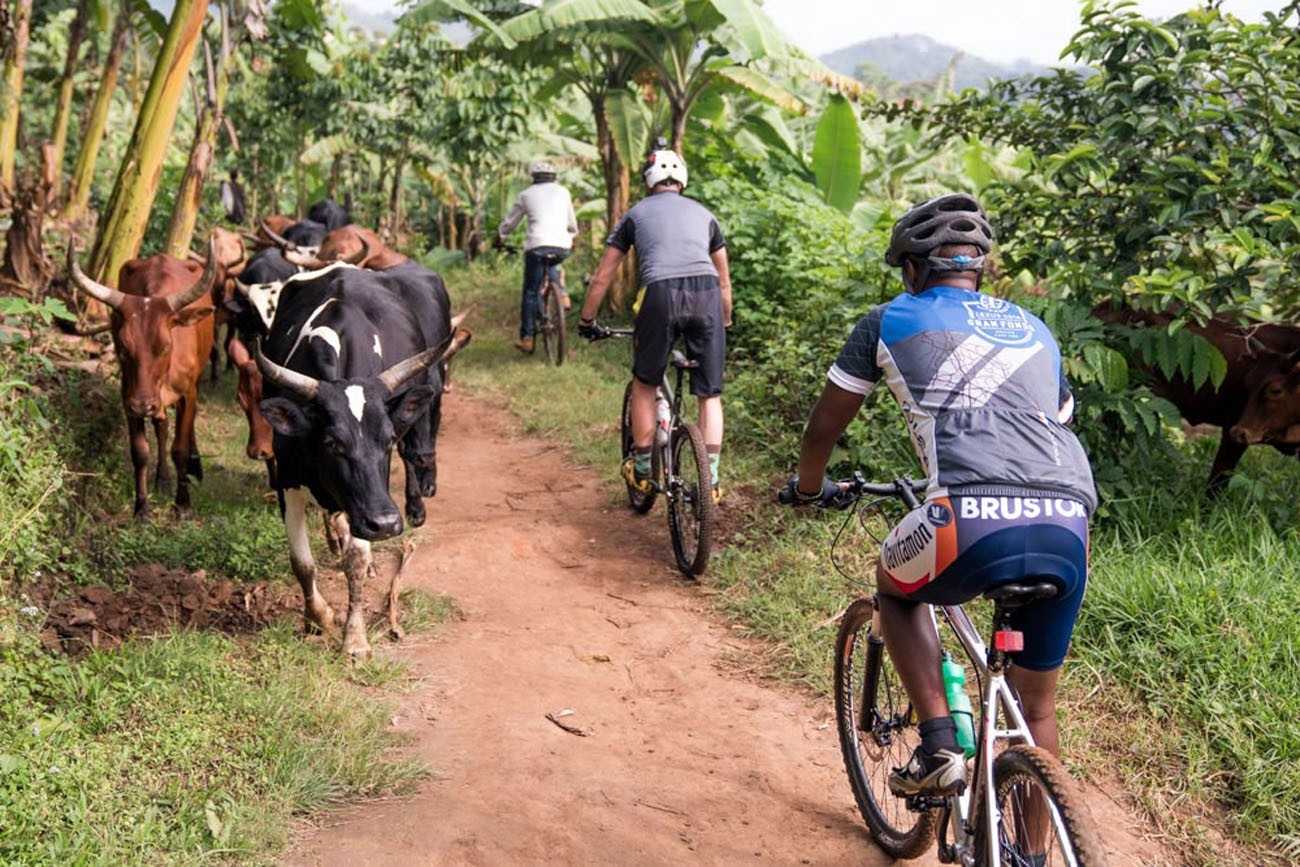 What to expect from 10-Day Bicycle Safari in Uganda
10 days of cycling through the Pearl of Africa!

You will cycle the best trails that Uganda has to offer through towns, small villages, countryside, plantations and past lakes, amazing views and wildlife.

On this trip you will be pass…
show more
What we love
With the bycicle you get closest to everything. The locals, villages and of course wildlife. But also your self since the tour can be tough from time to time!
You see the real Uganda in between your comfortabel accommodations. Interact with all the locals and also fall in love with this country!
Where you'll sleep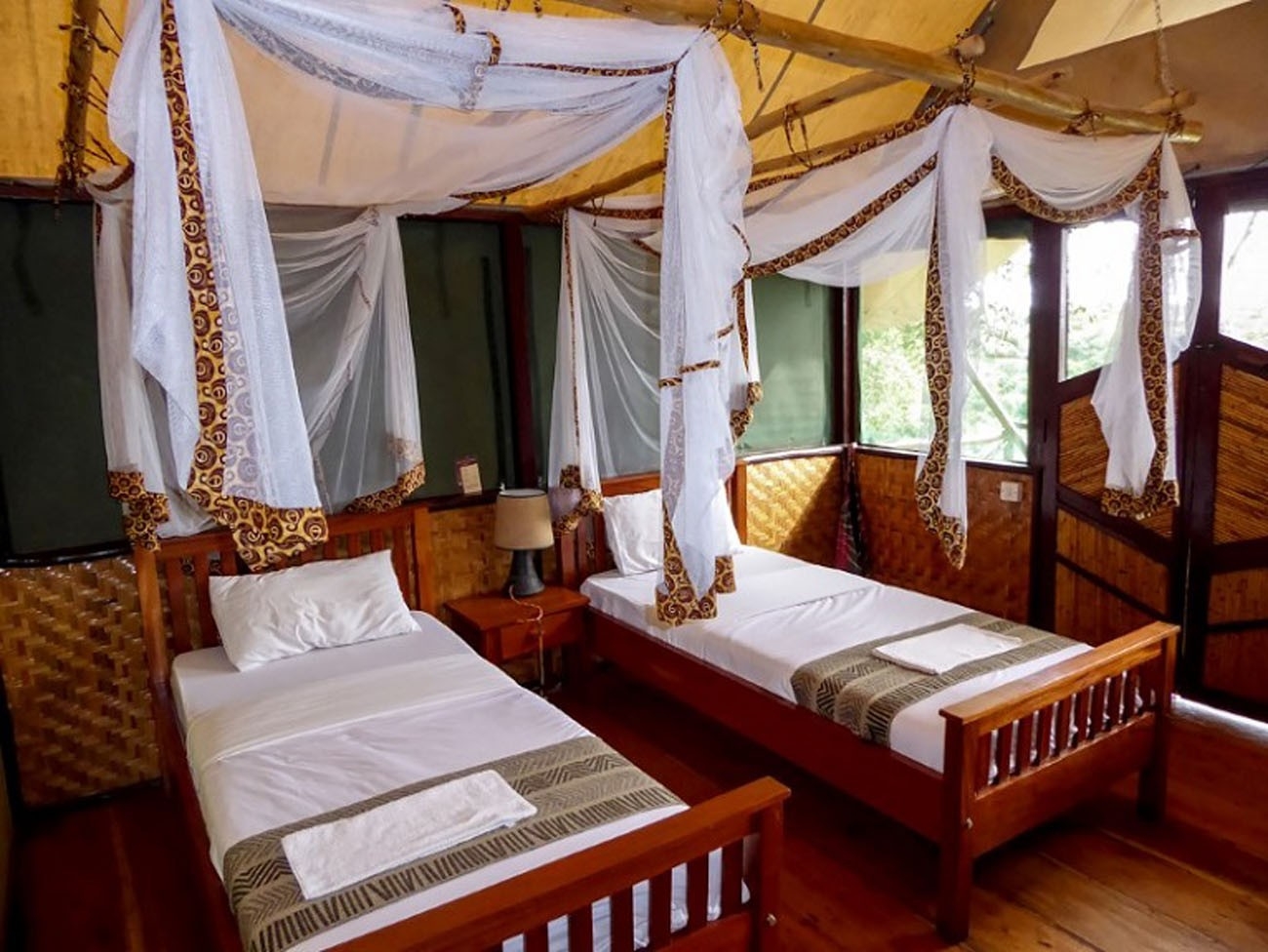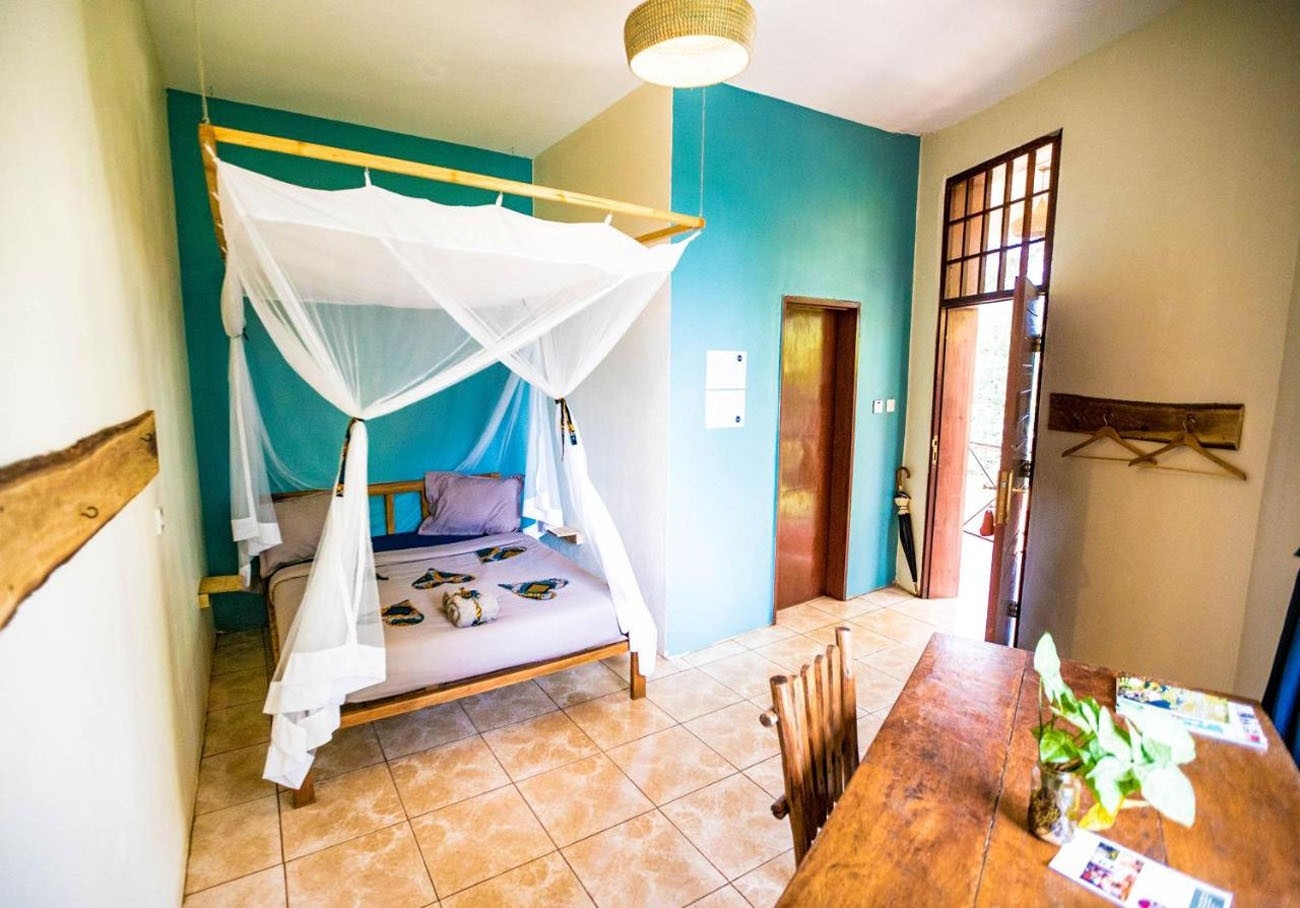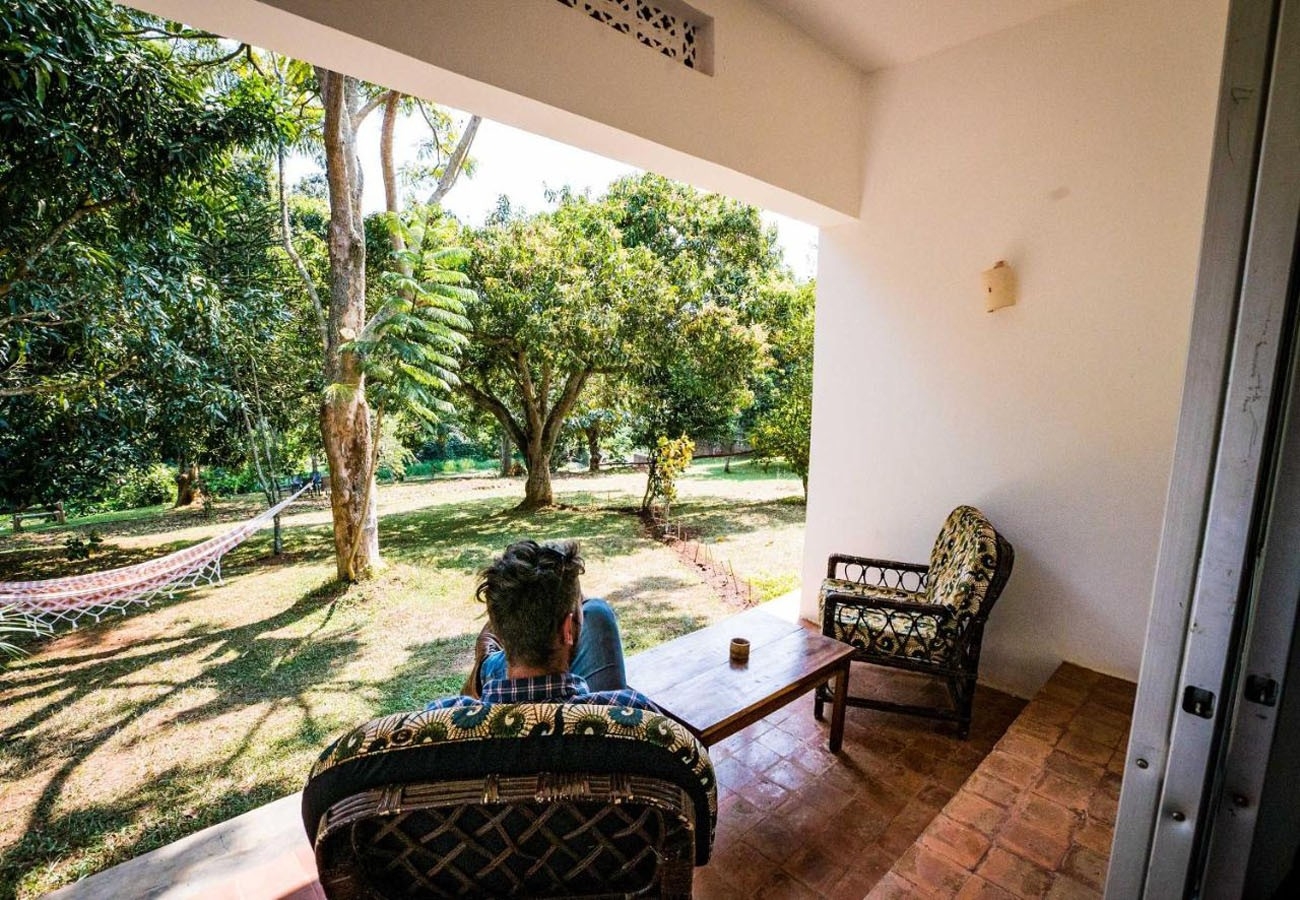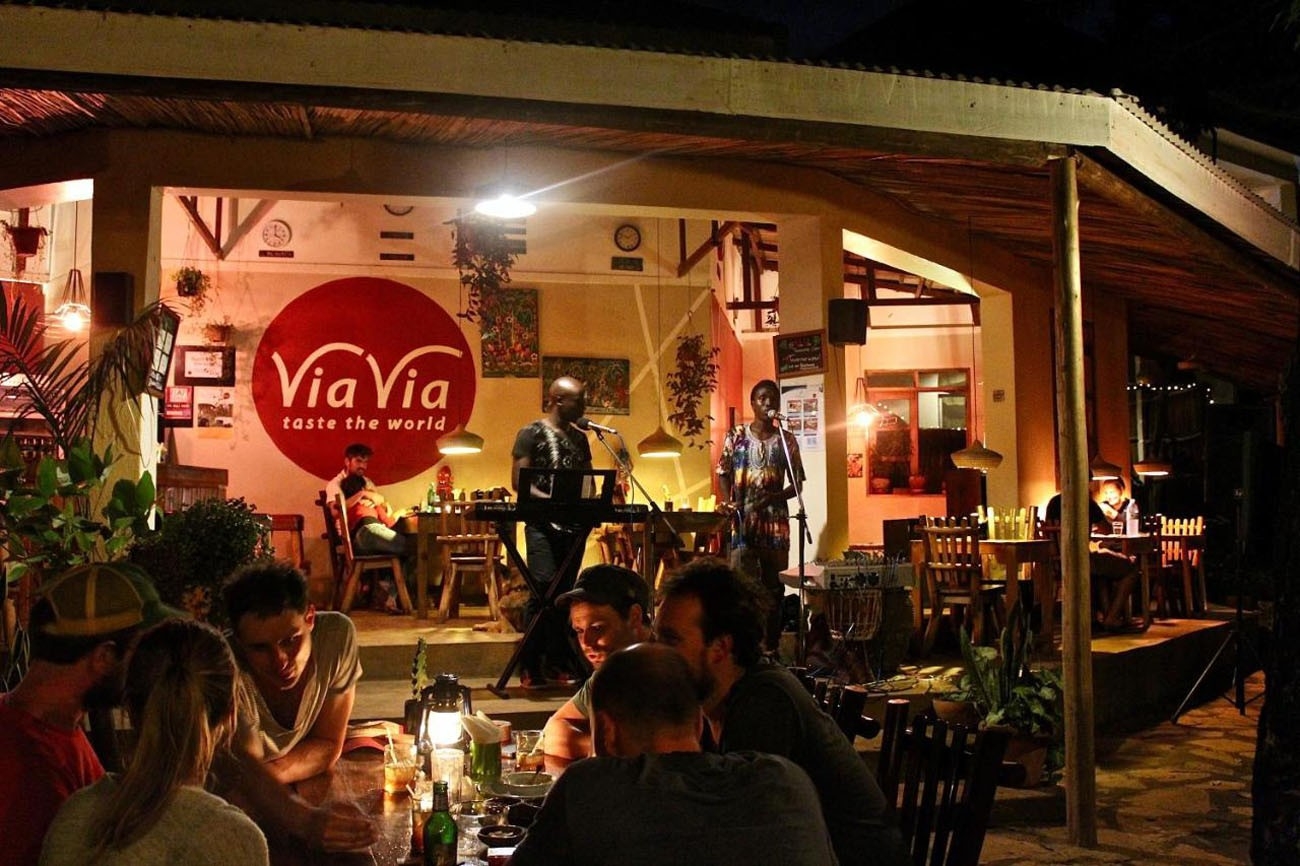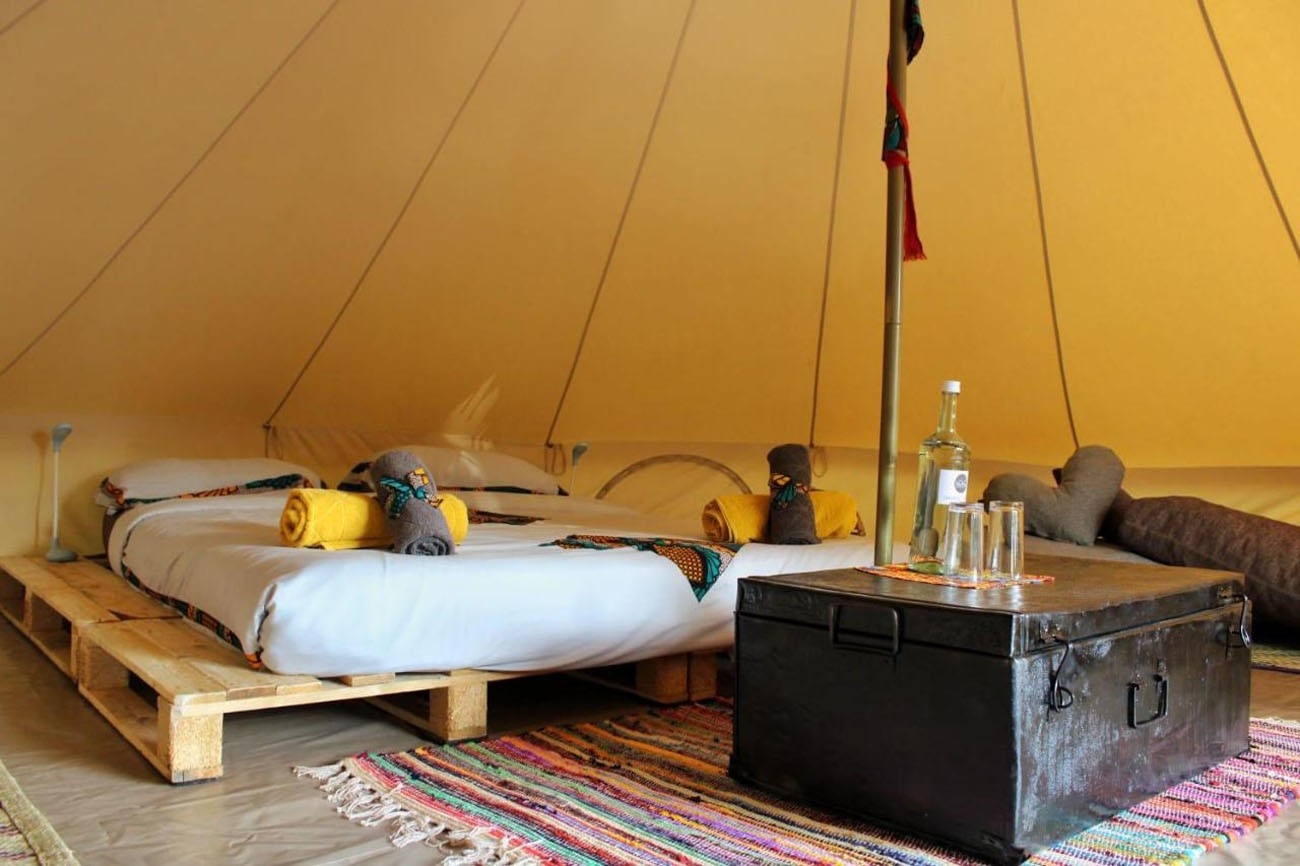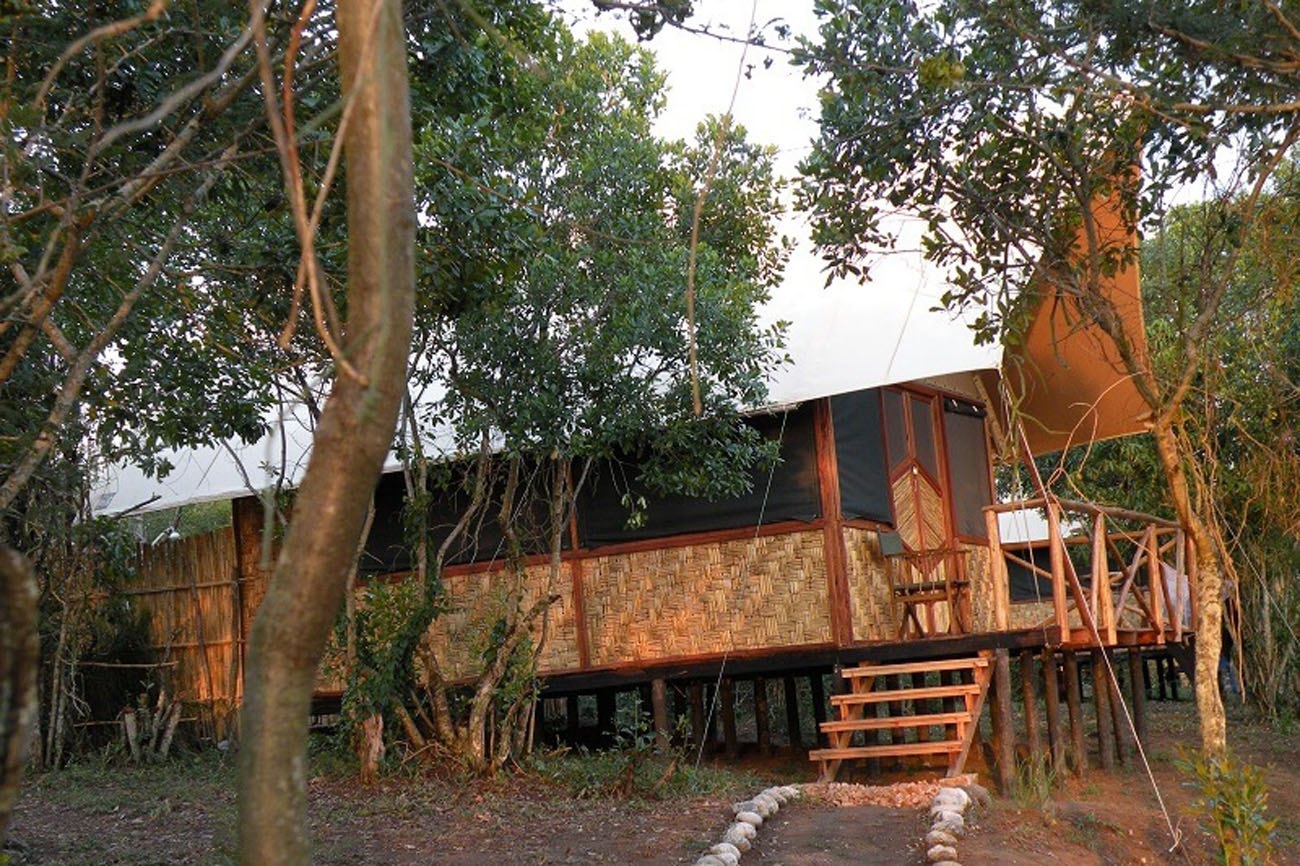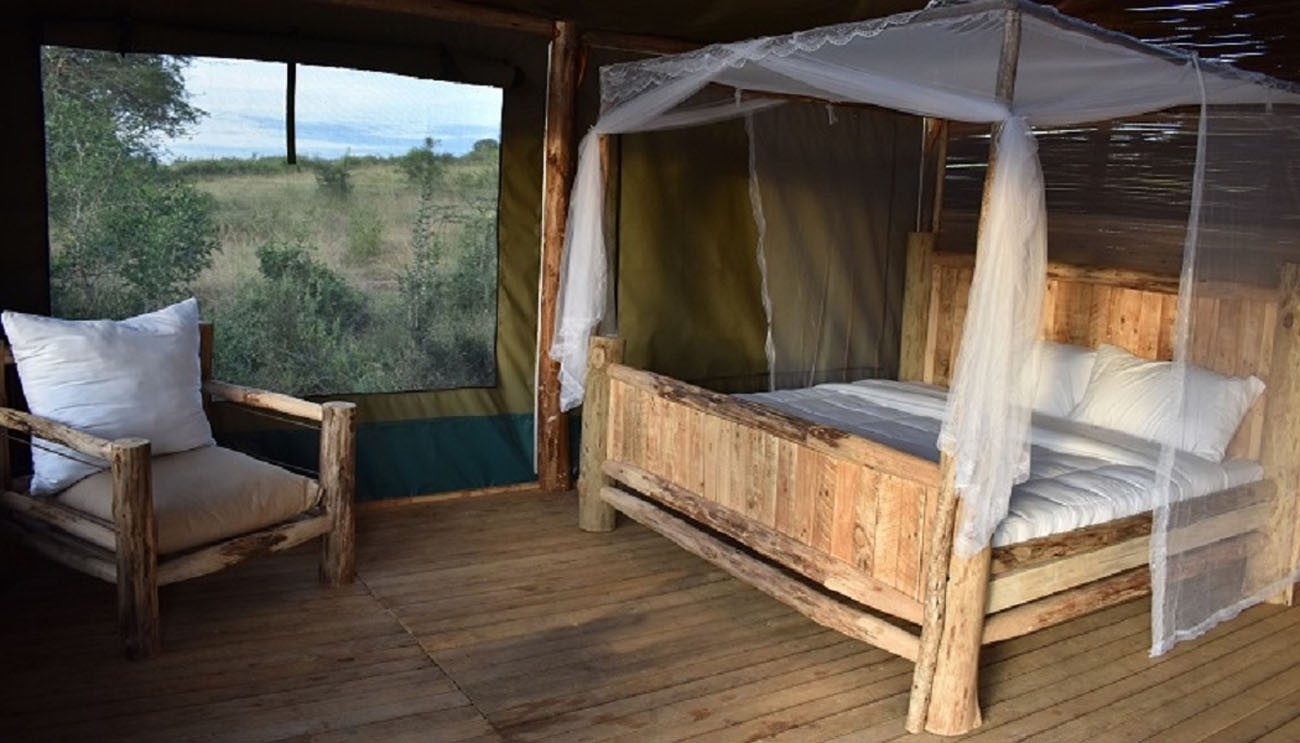 Price and what's included
All transfers, support vehicle, 9 nights accommodation, all meals, bycicle cleaning & maintenance, guide, AMREF, snacks and water.
Are you flexible with dates or are you looking to build your own itinerary?
Explore more experiences