2-Night Karoo Pod in the Wild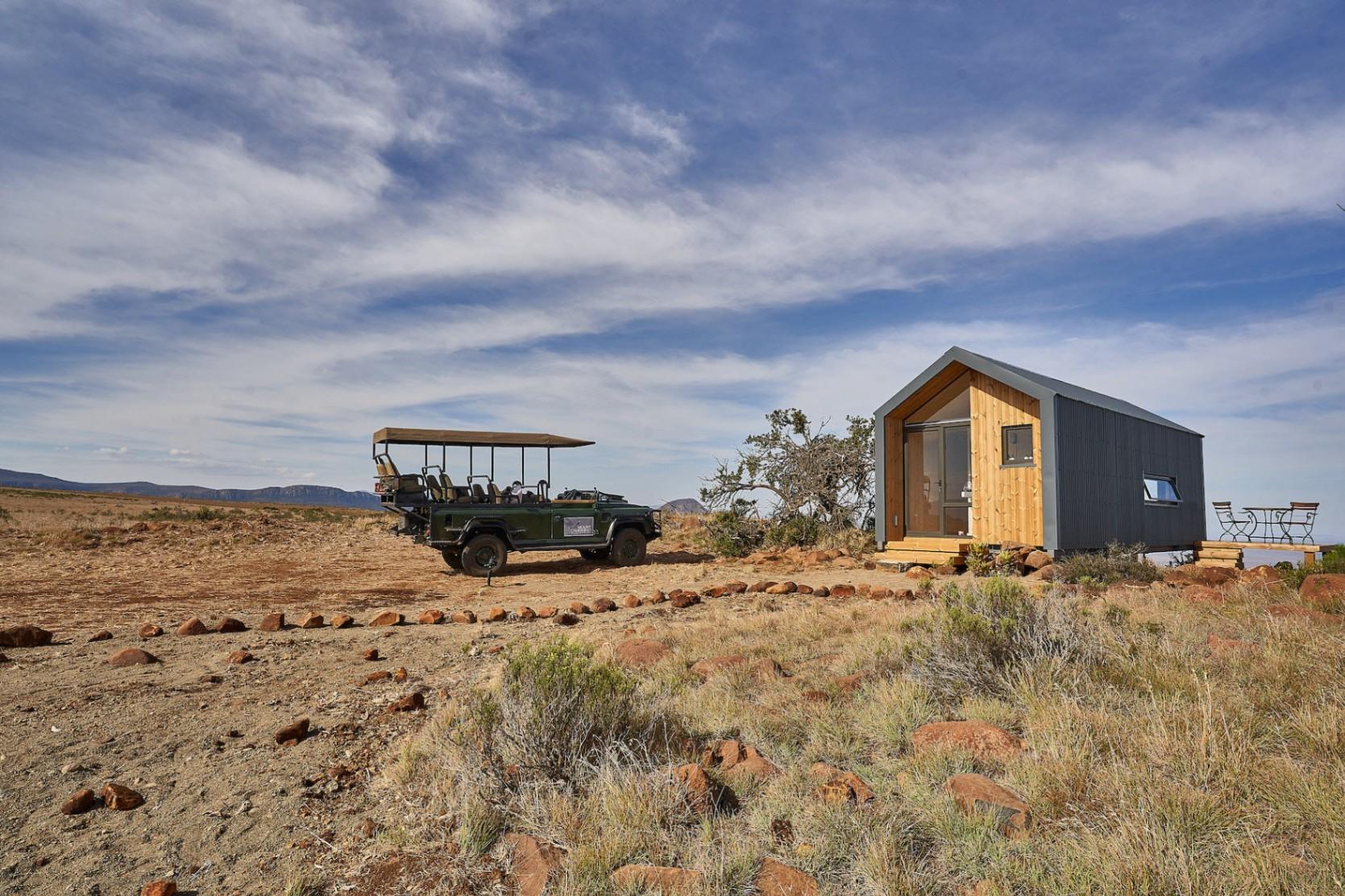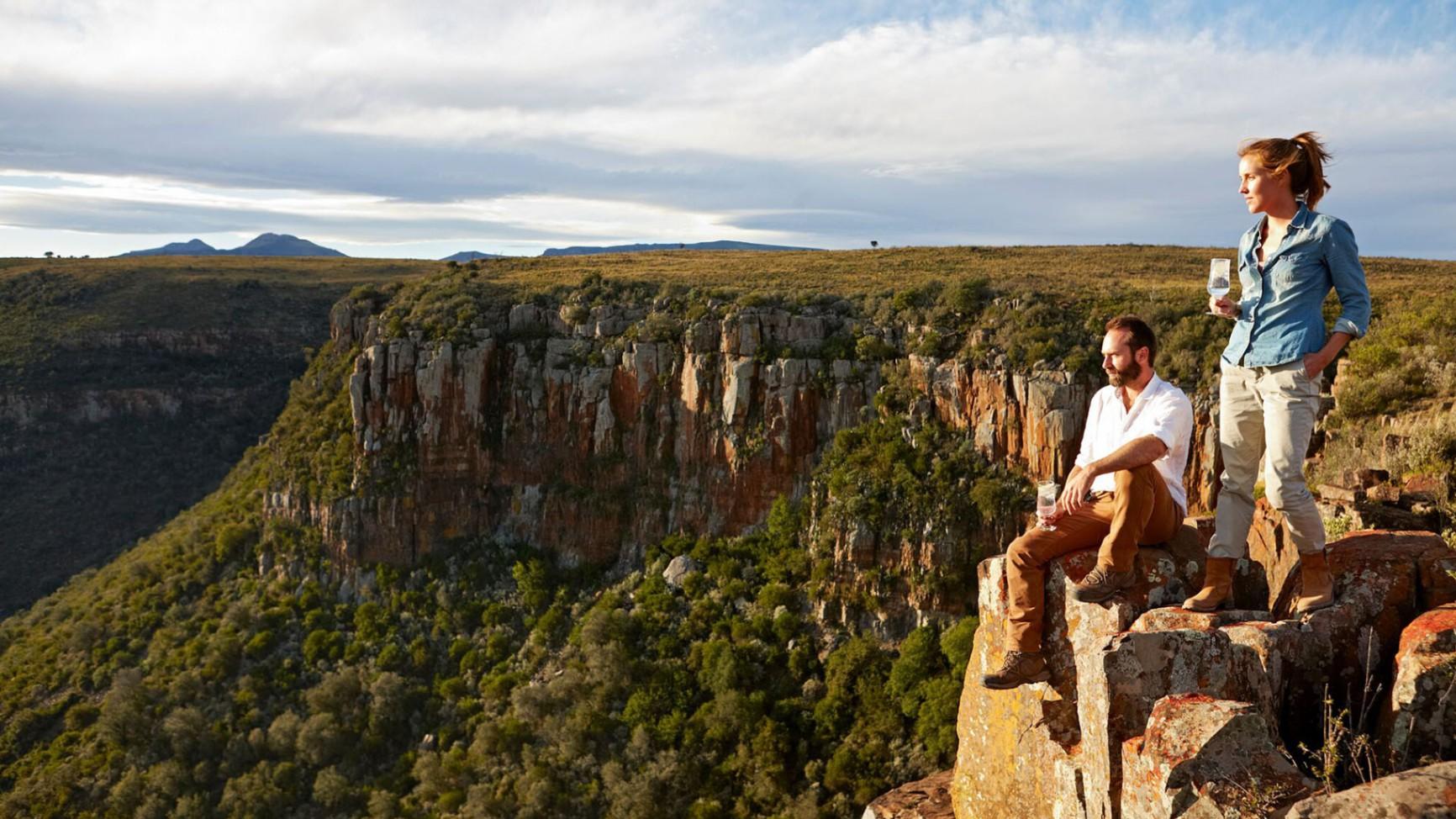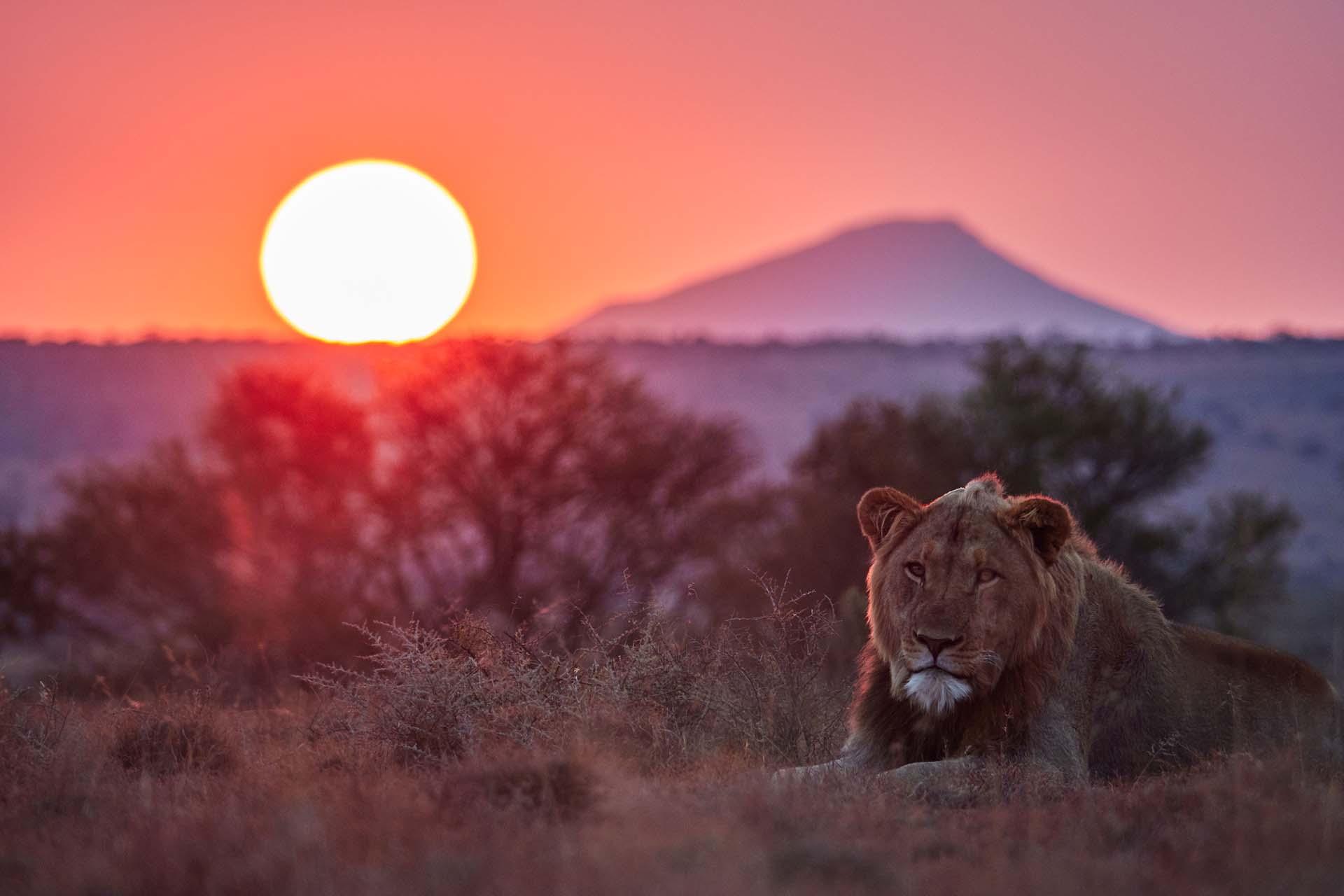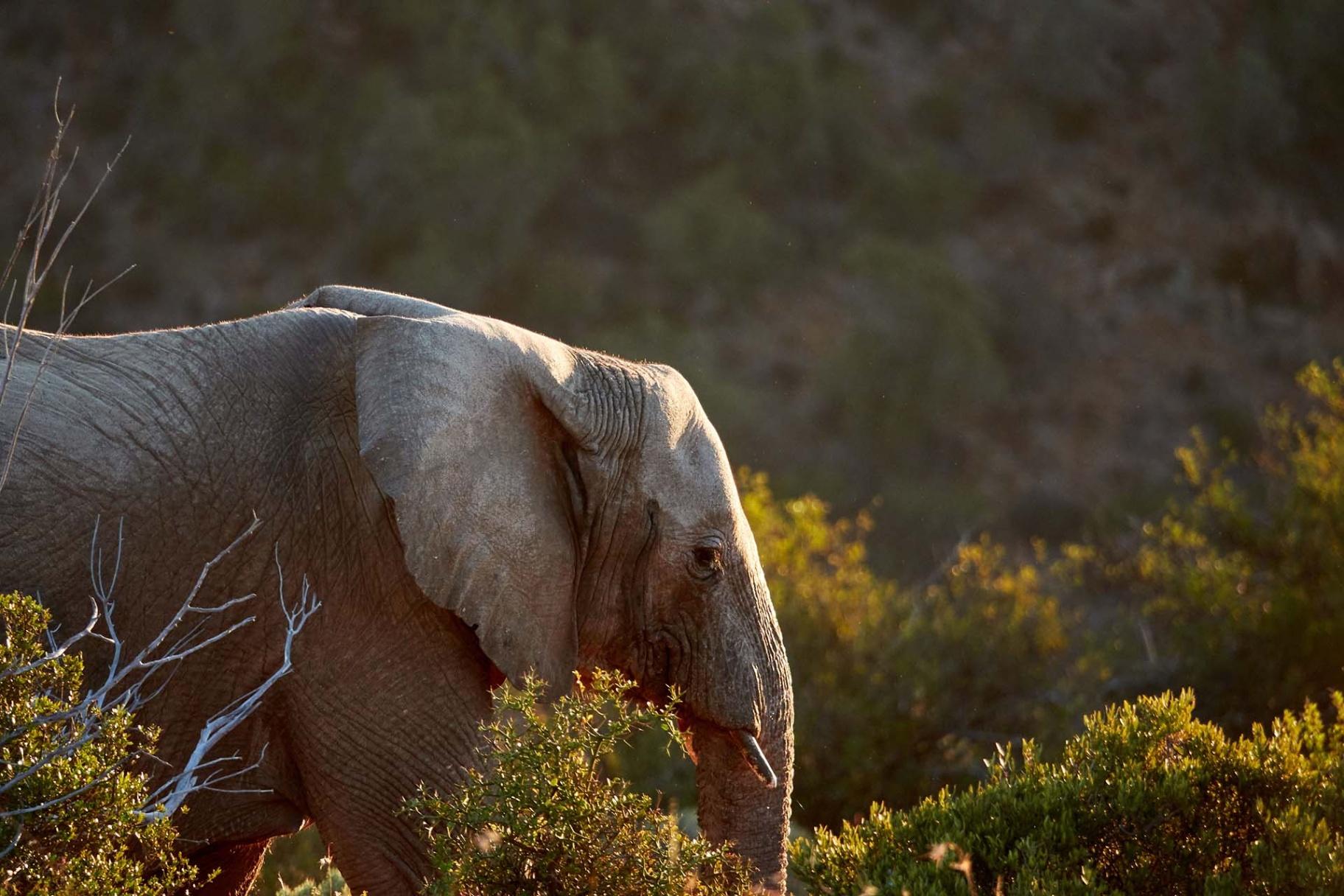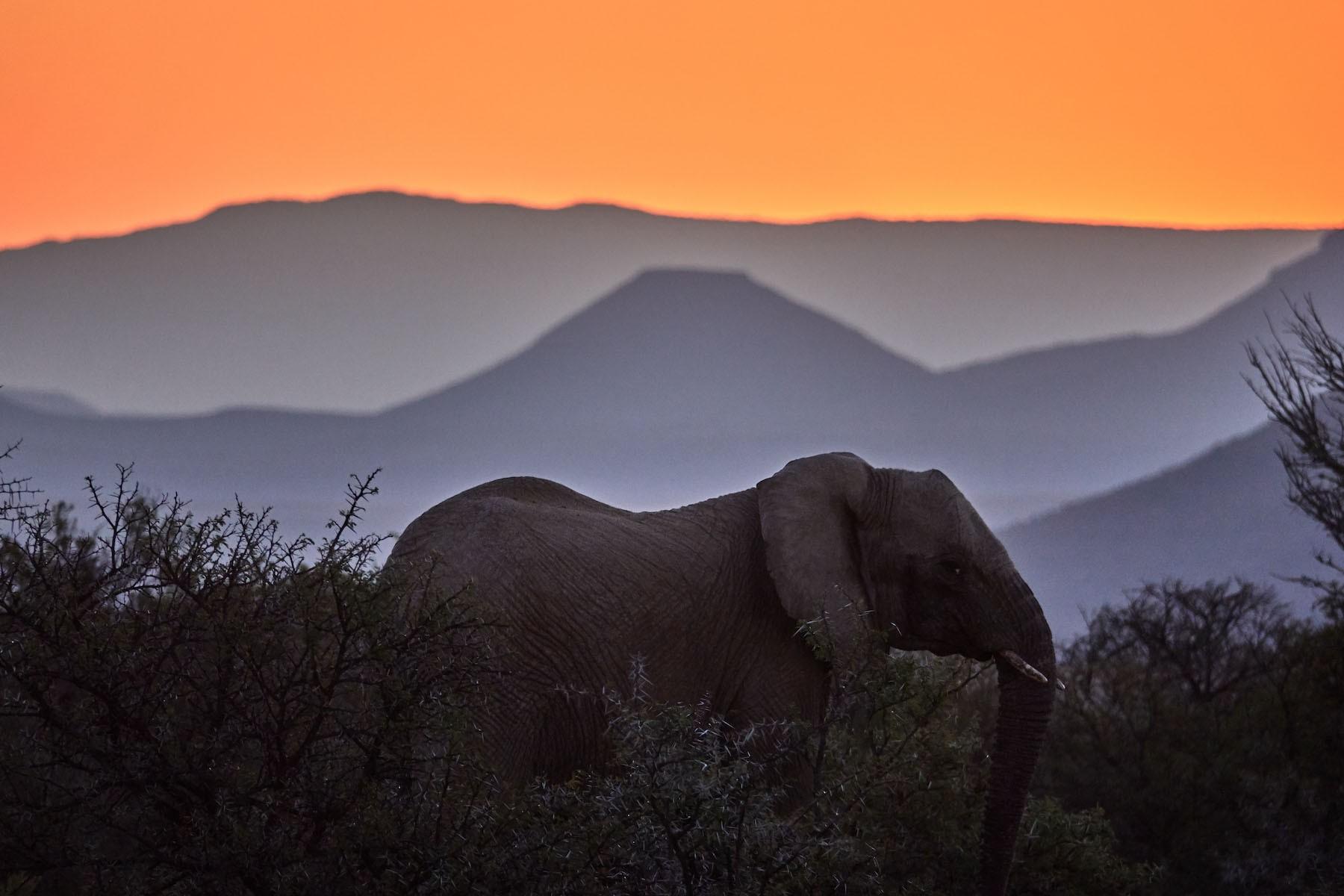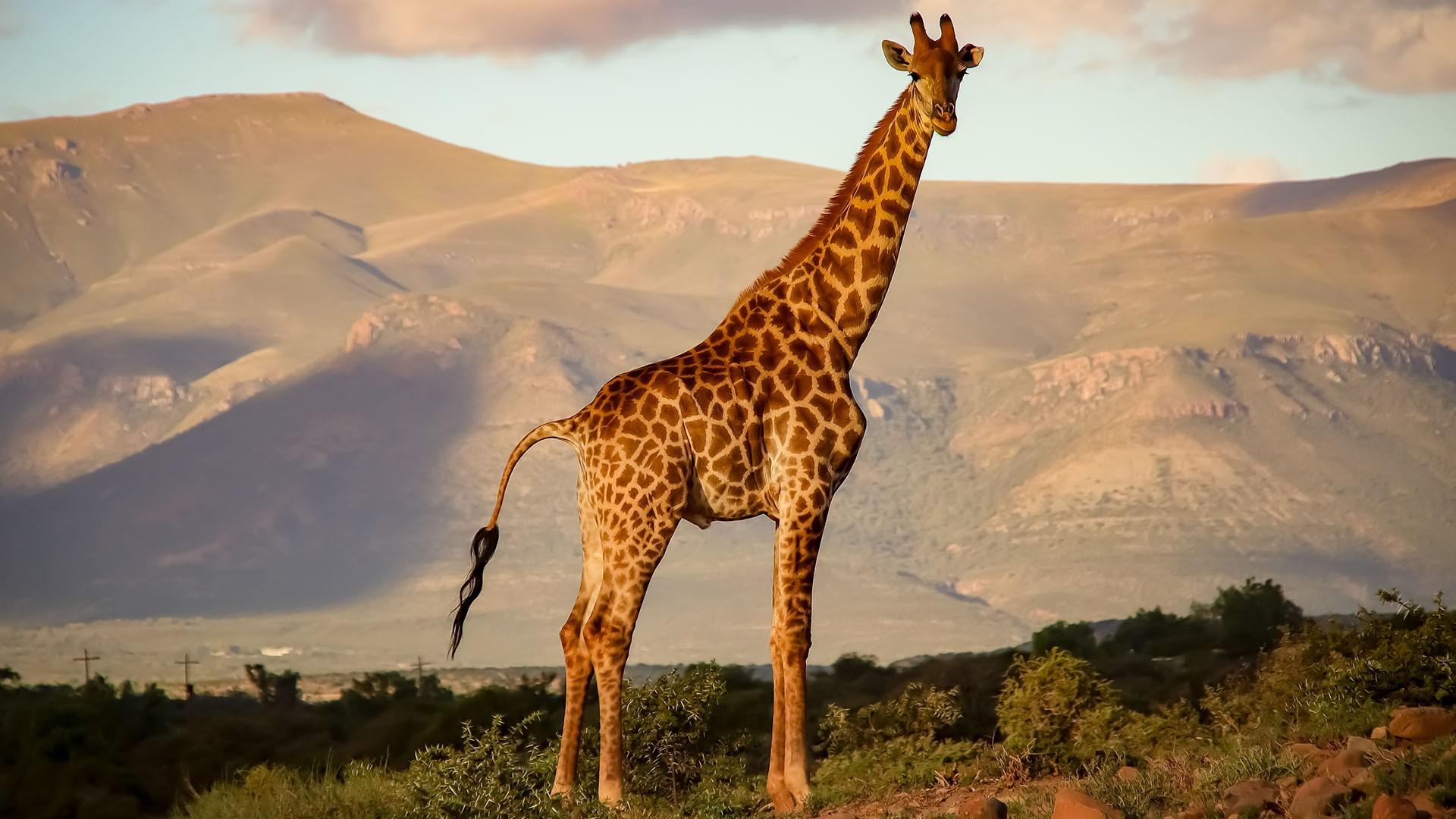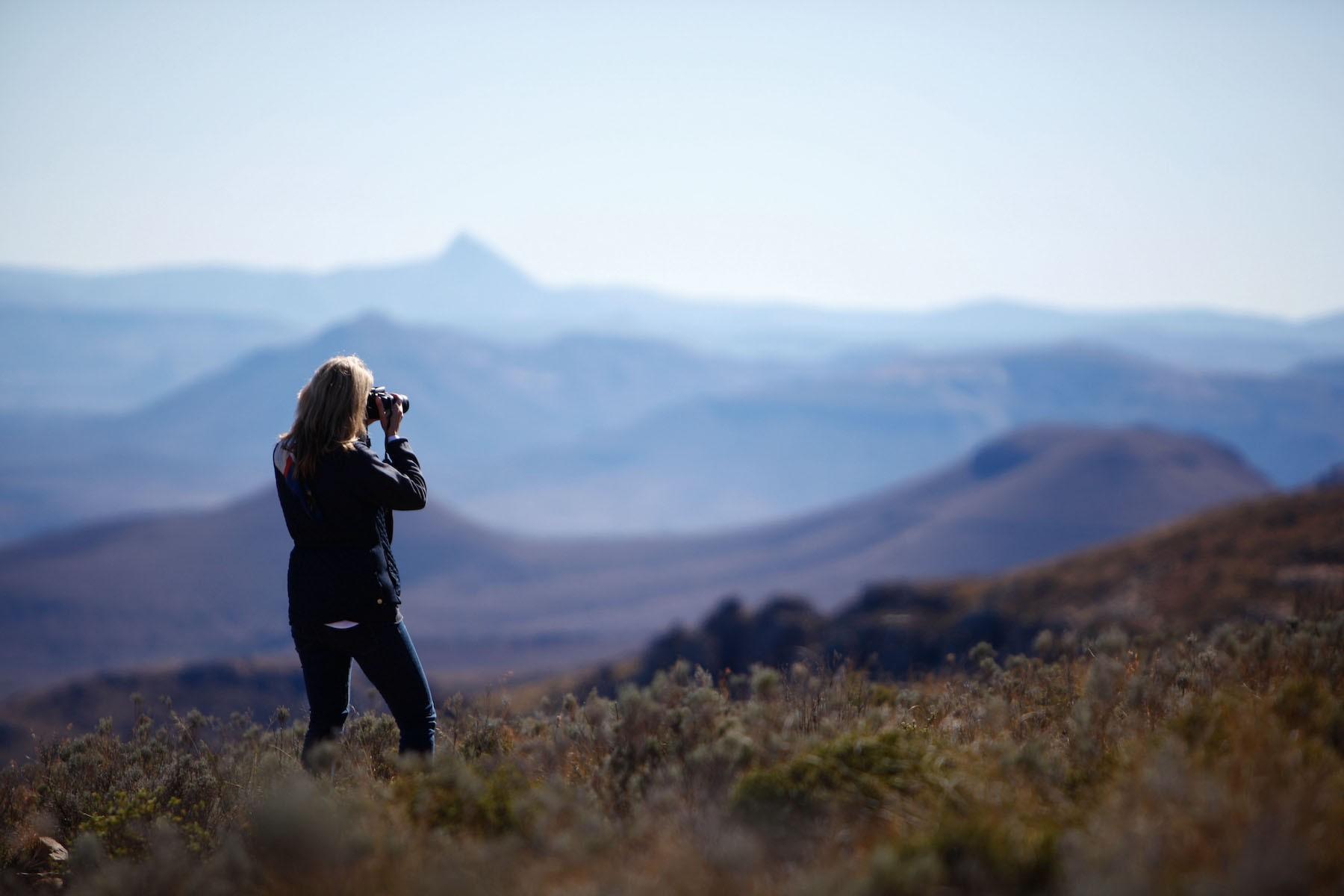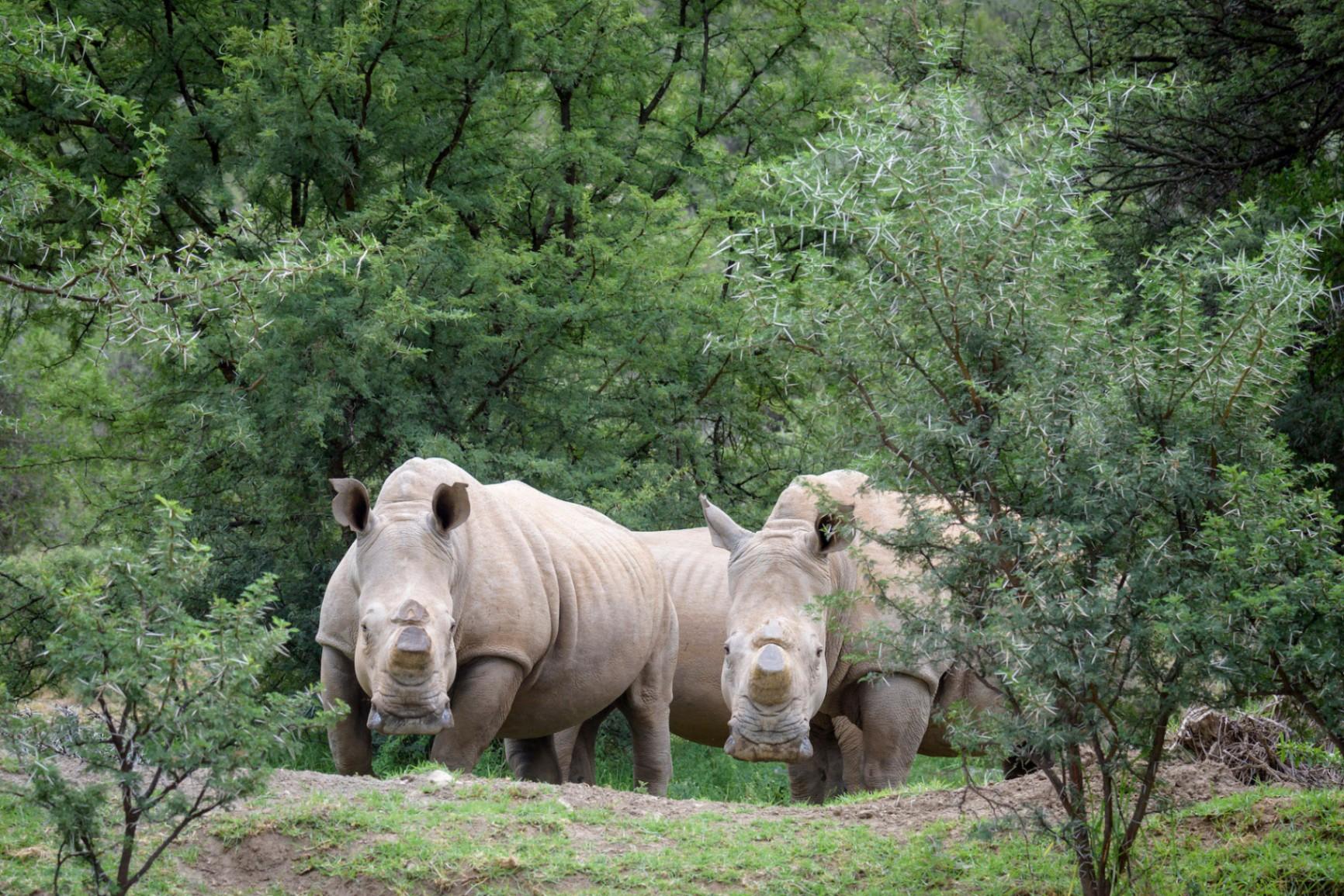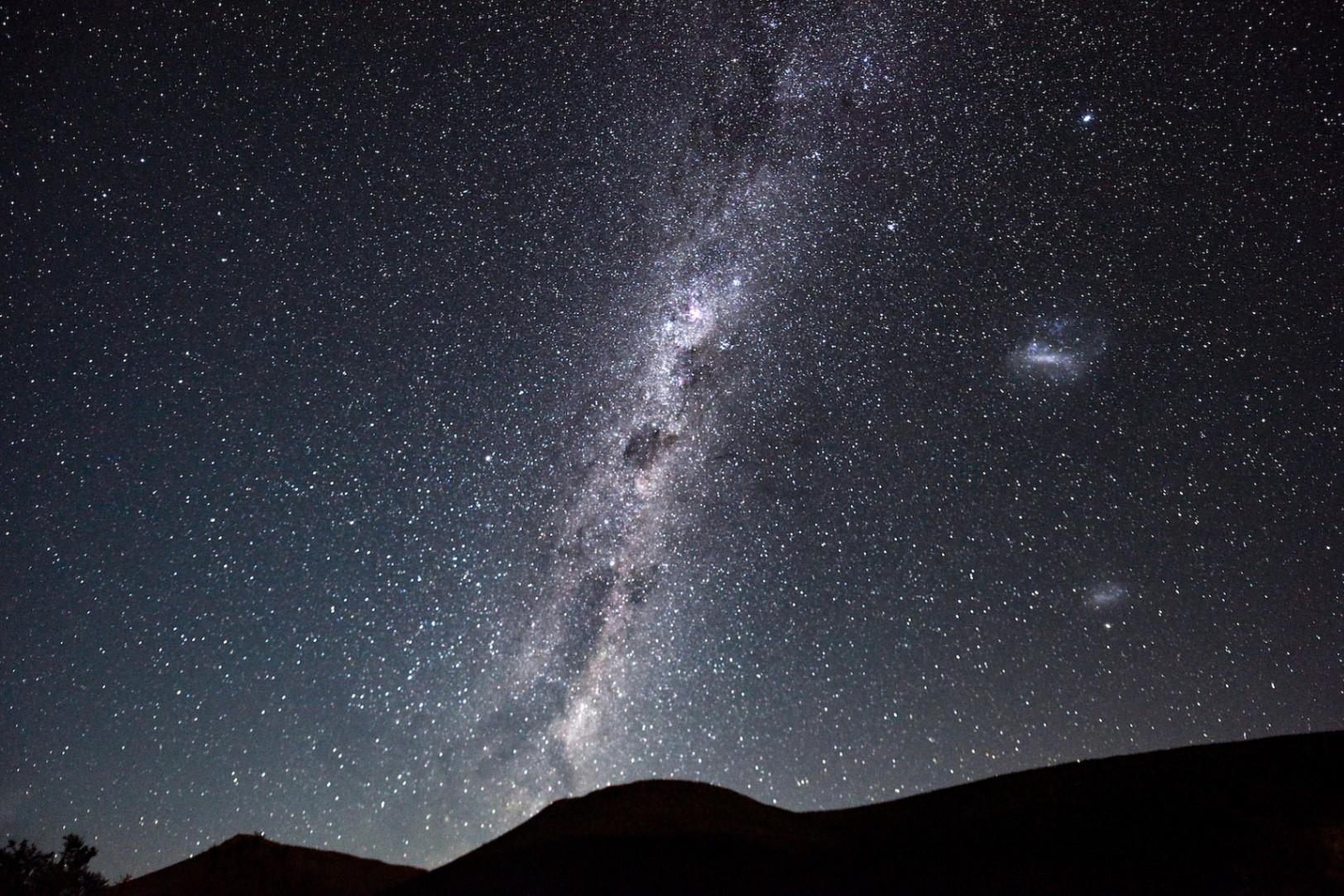 What to expect from 2-Night Karoo Pod in the Wild
The Karoo Pod in the Wild Package offers couples or friends travelling together a unique and intimate wildlife experience. The Pods are uniquely designed to blend in with the surrounding landscape and are located in a secluded spot on the Camdeboo Plains, blending in seamlessly with its surroundings. The 2-night package offers guests the opportunity to explore this vast area on game drives or by foot, whilst enjoying the comforts of the pod. The package is an all-inclusive experience with accommodation, meals, drinks & game drives included. There are two daily game drives in the morning and late afternoon which allows the time to relax in your pod, soaking in the views from you hot tub or private patio... enjoying the feeling of complete seclusion.
What we love
The Camdeboo Pods offer a completely unique accommodation experience. Breathtaking landscapes set the scene, wildlife roam free and there is high chance you will spot a lion or cheetah on one of your game drives. This 2-Night is an unforgettable safari experience located in the heart of the malaria-free Great Karoo.
Where you'll sleep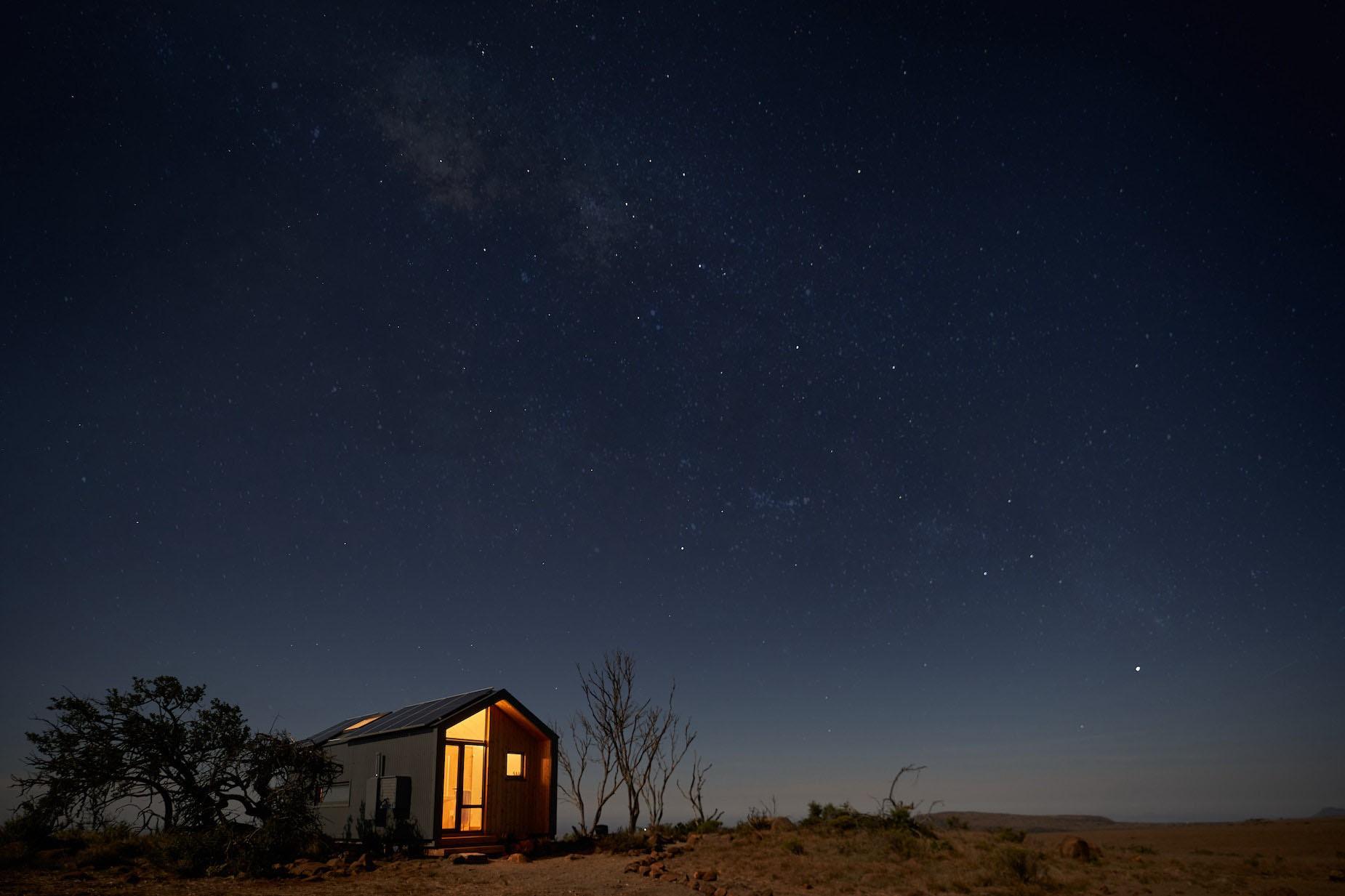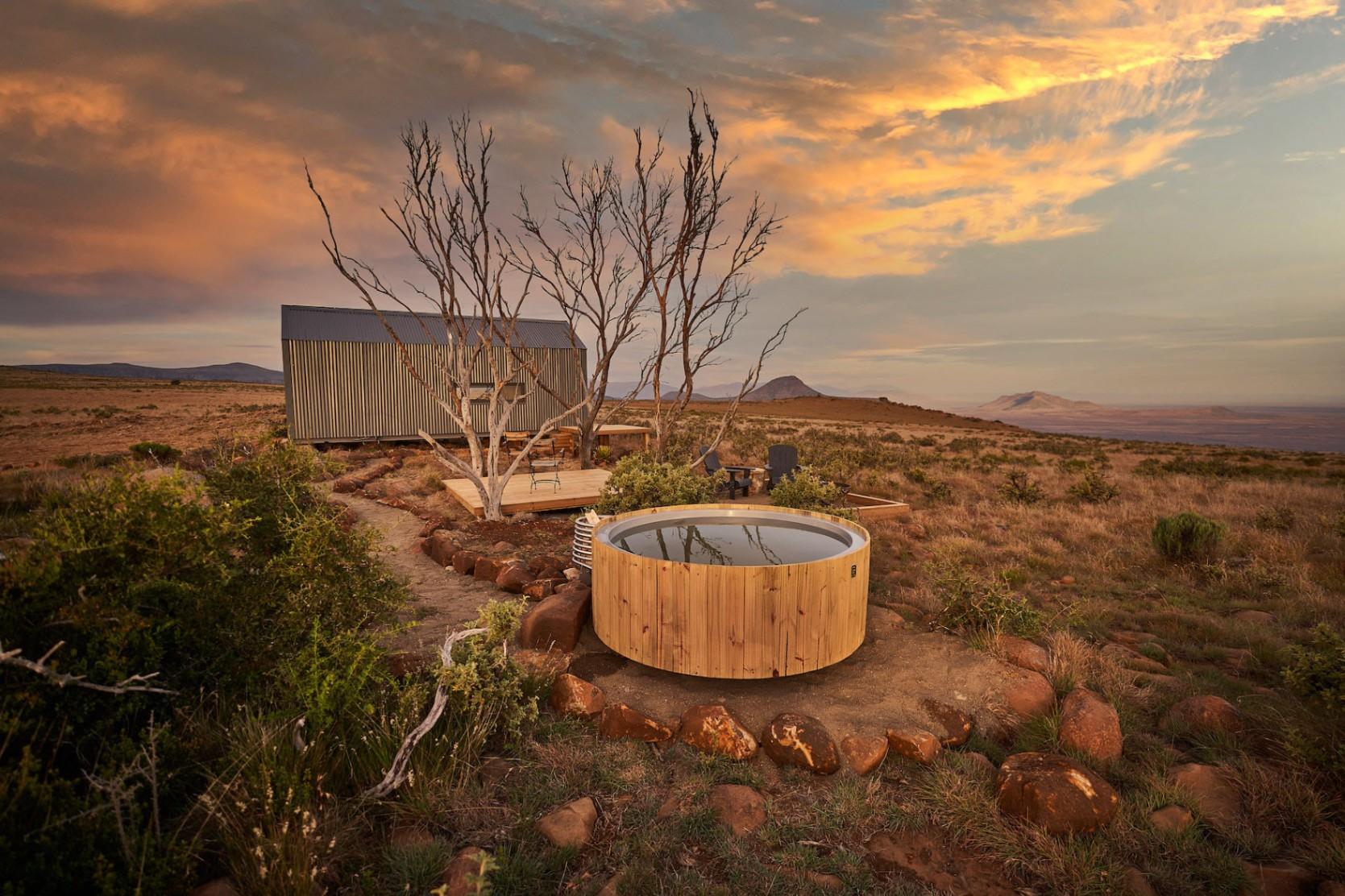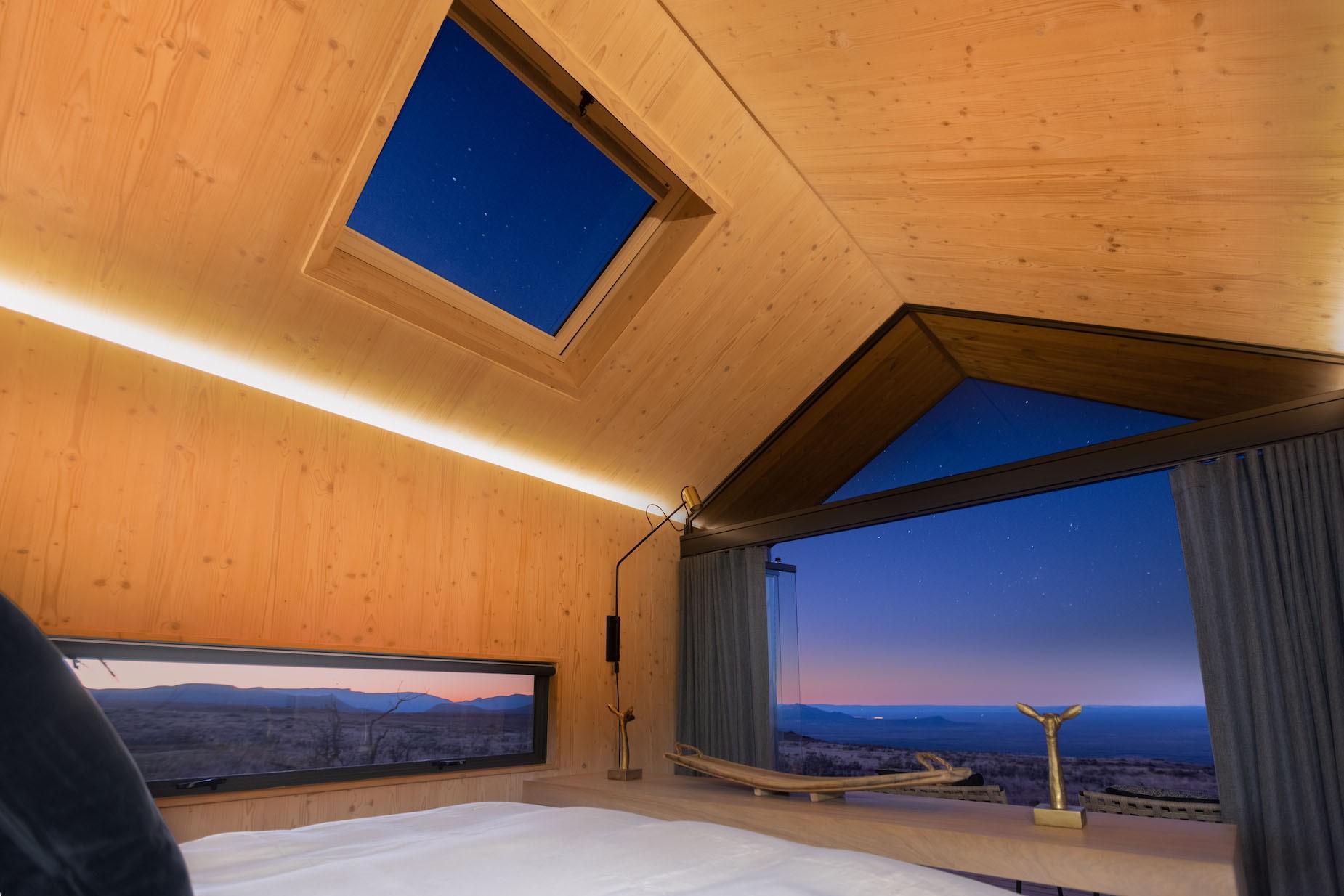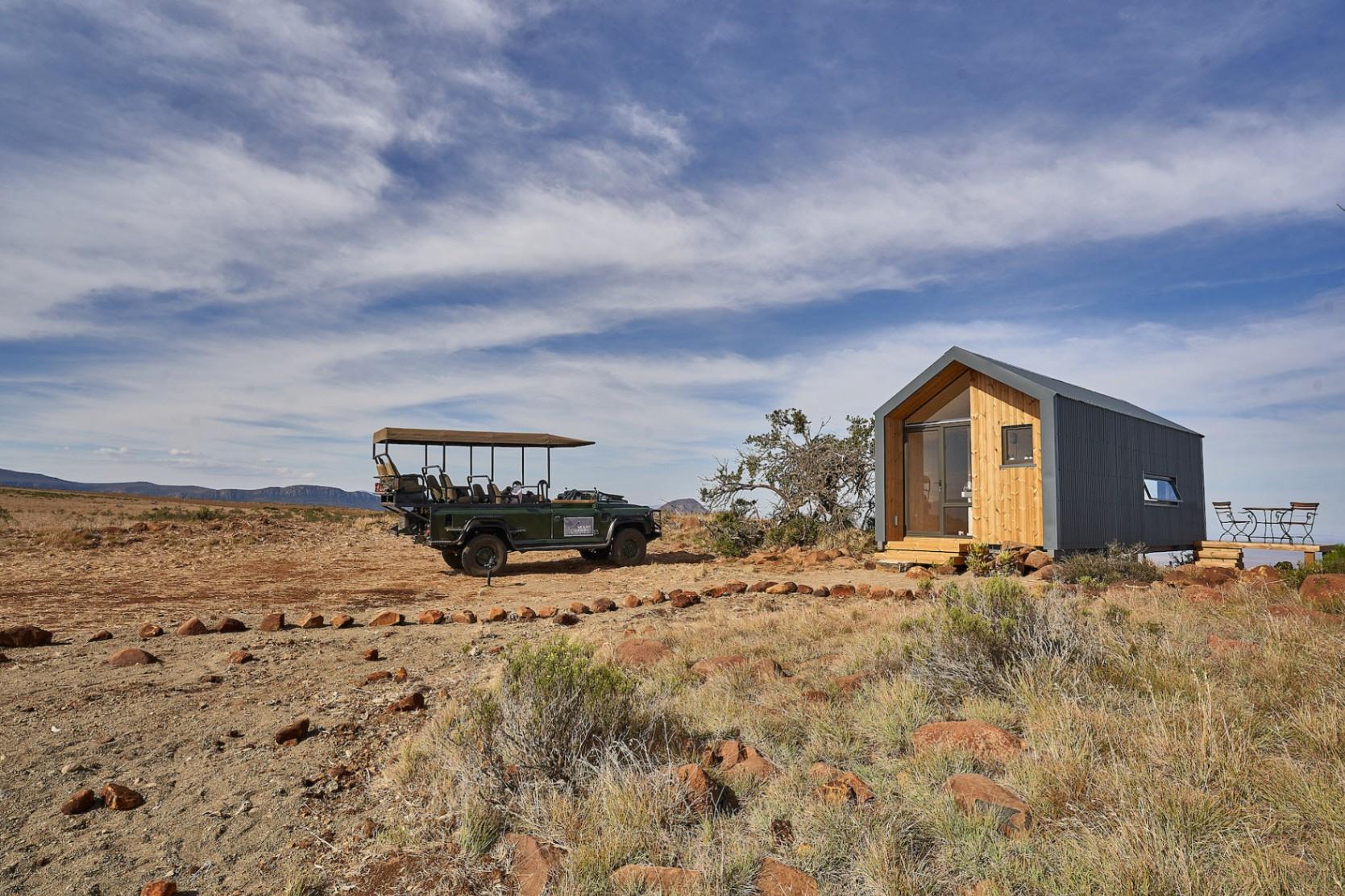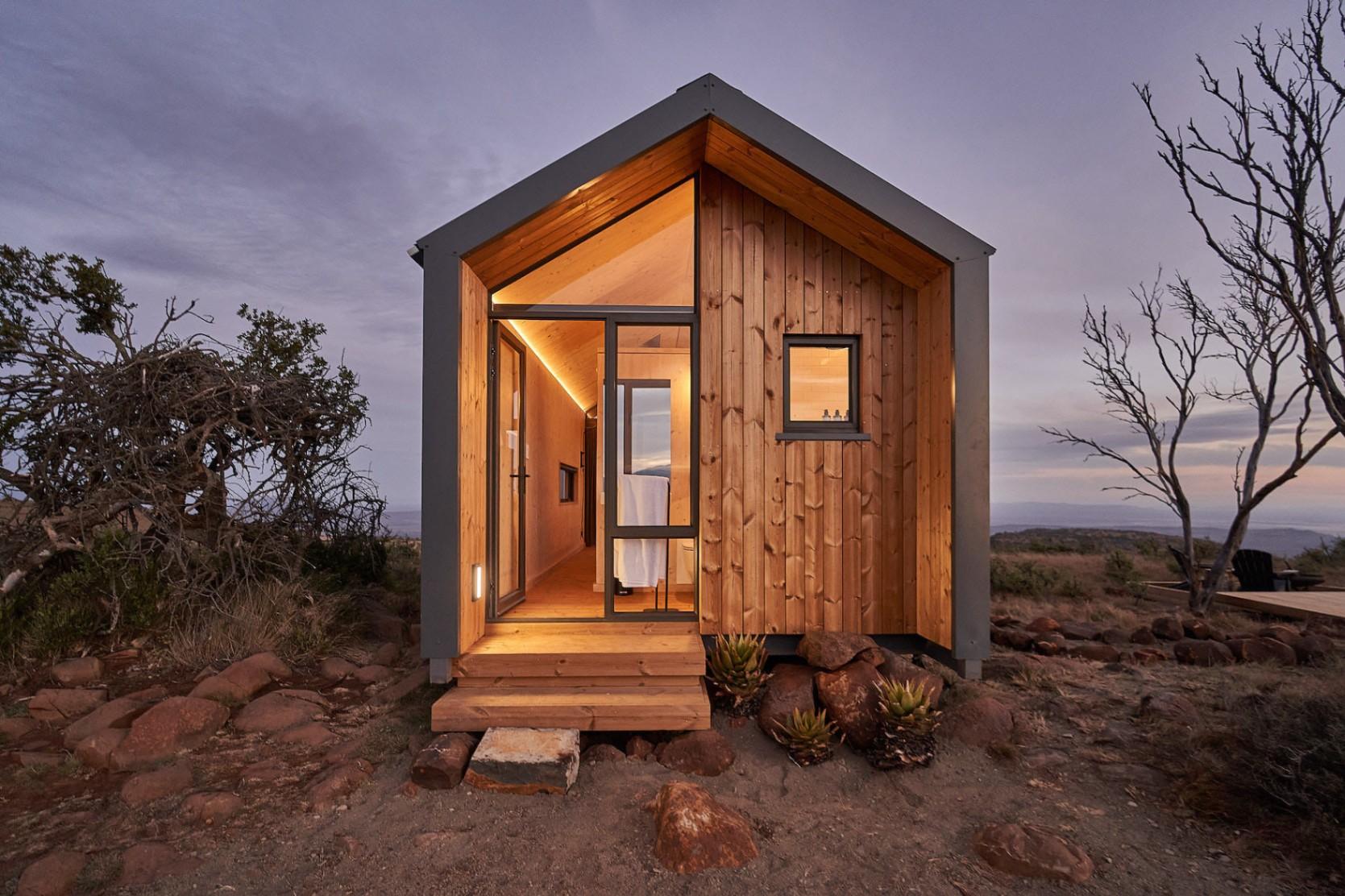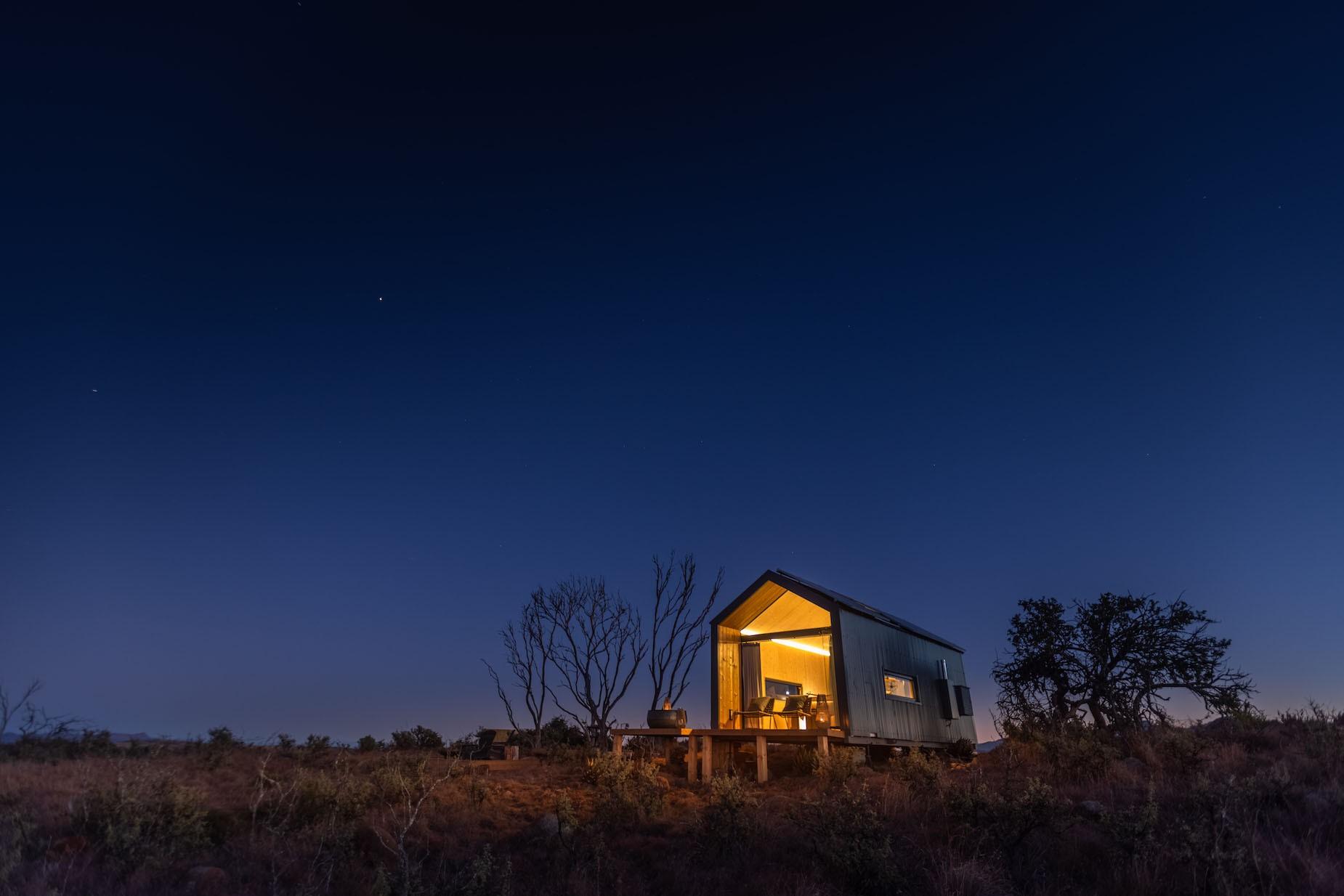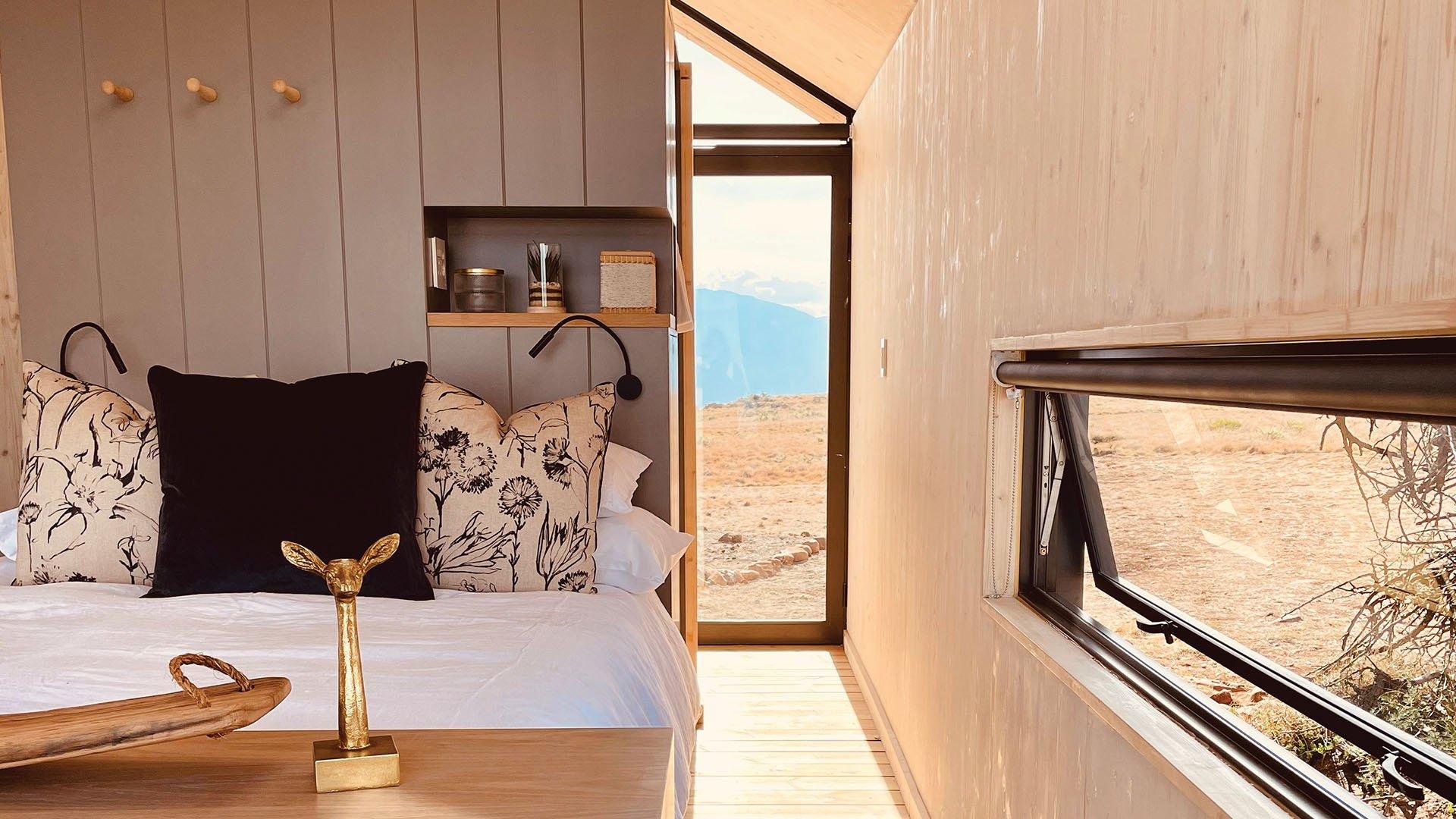 Price and what's included
Price per 2-night package: From R15,360 per pod
Includes:
- 2 -Night acccommodation for 2 guests
- All meals
- Select local drinks
- Game drives & safari activities
Excludes:
- Road transfers,
- Additional activities
- Conservation fees @ R250 per person per night
Are you flexible with dates or are you looking to build your own itinerary?
Explore more experiences
Discover the Congo

7, 10 or 11 Nights

Jan - Dec 2023

1 - 8 Guests

$ 13,785 / per person per experience