5 days into Lolldaiga Wilderness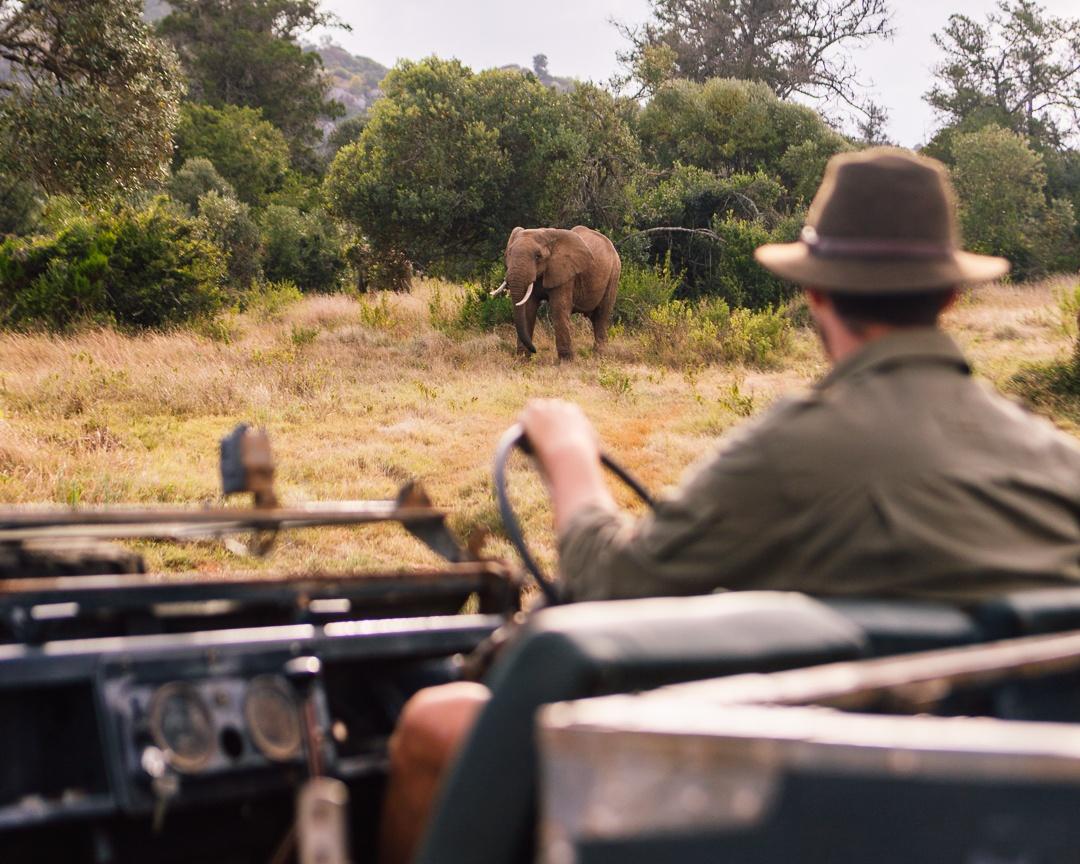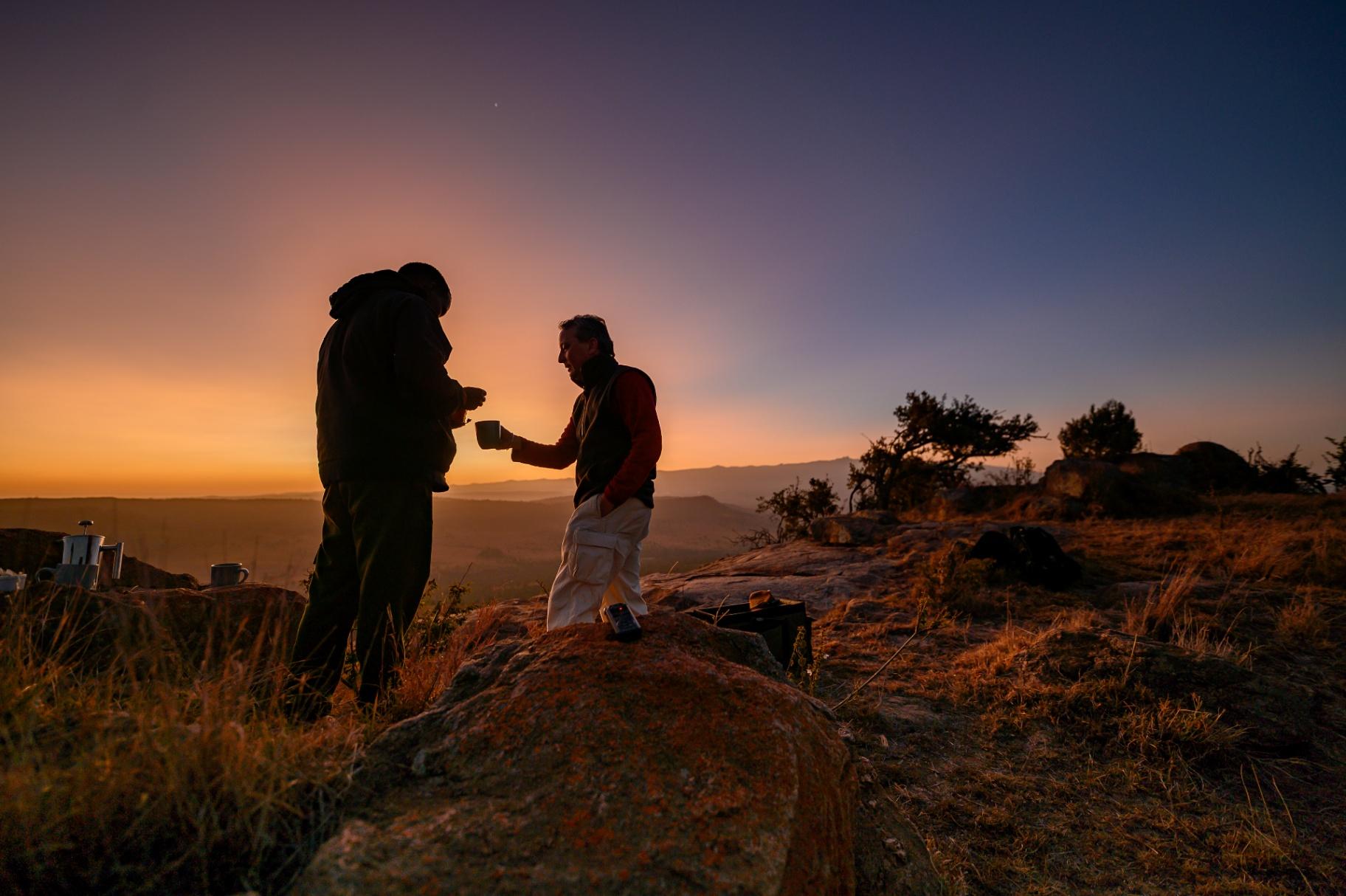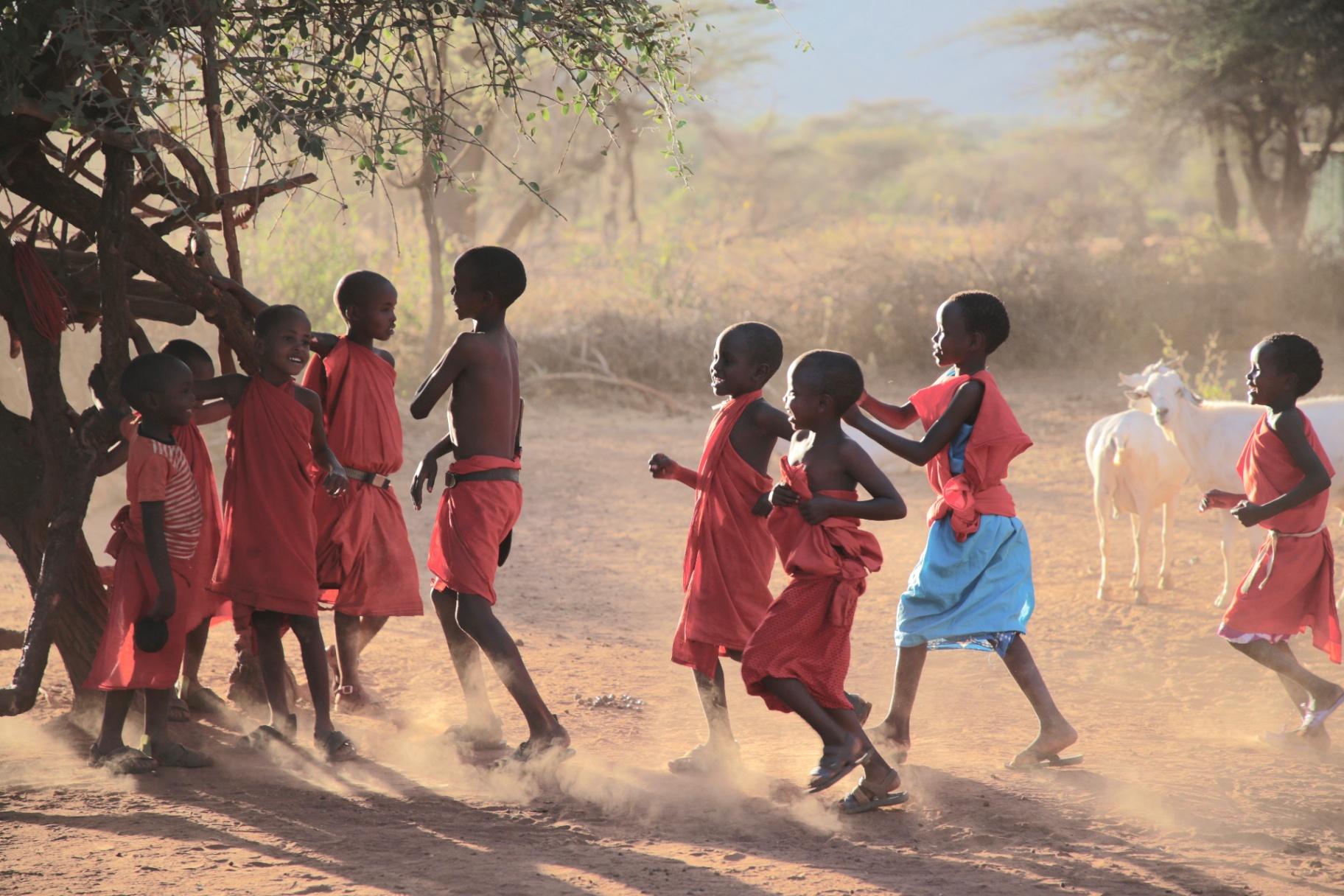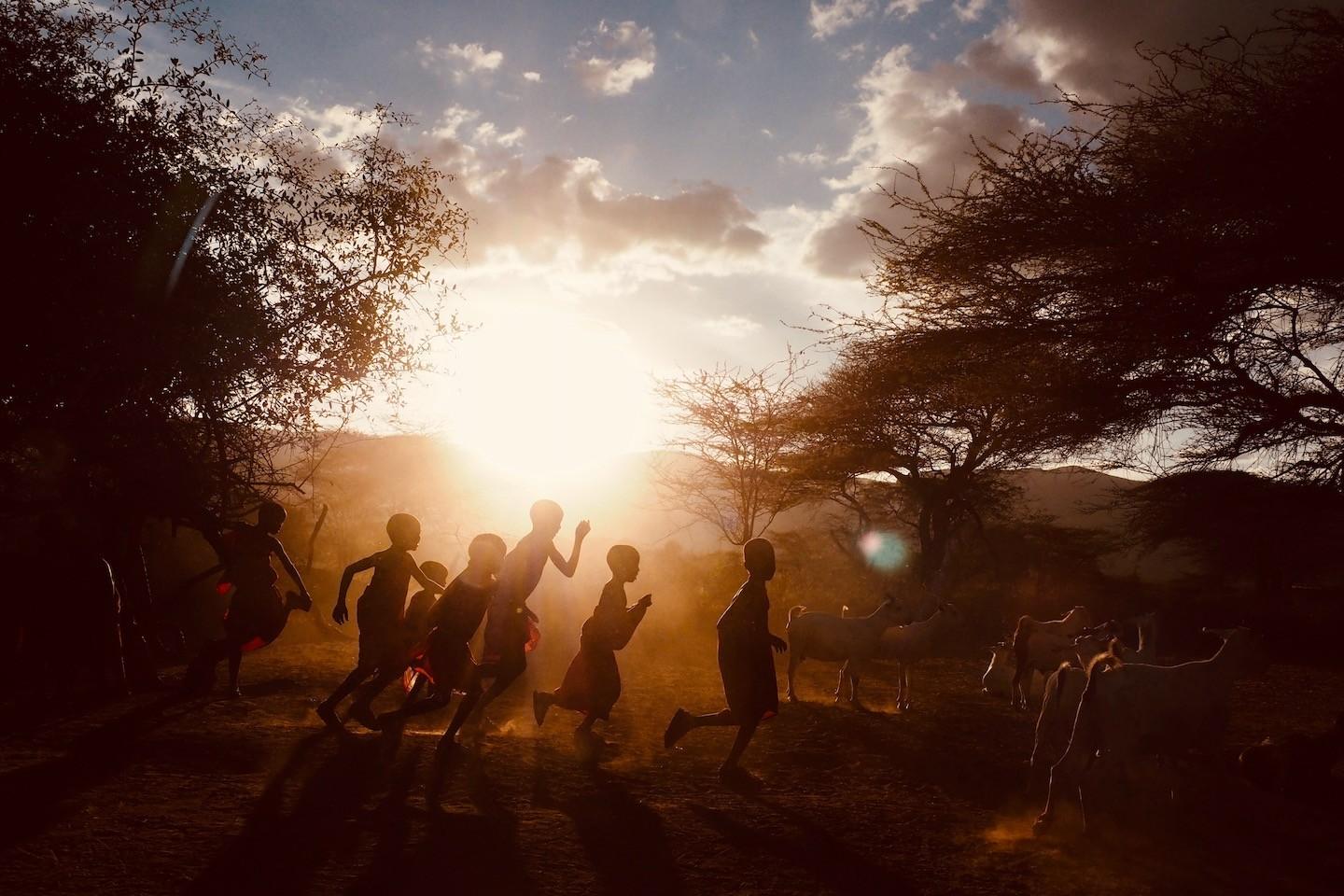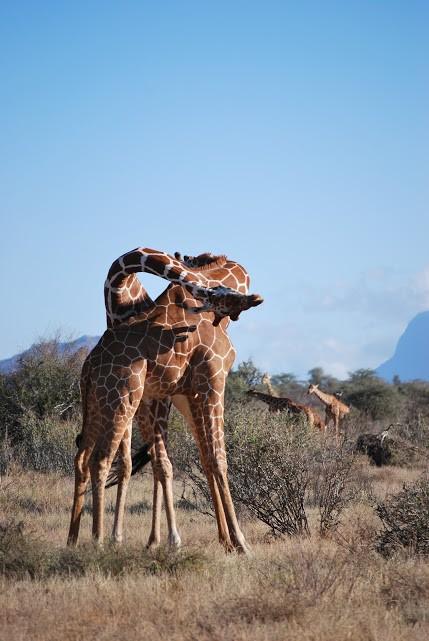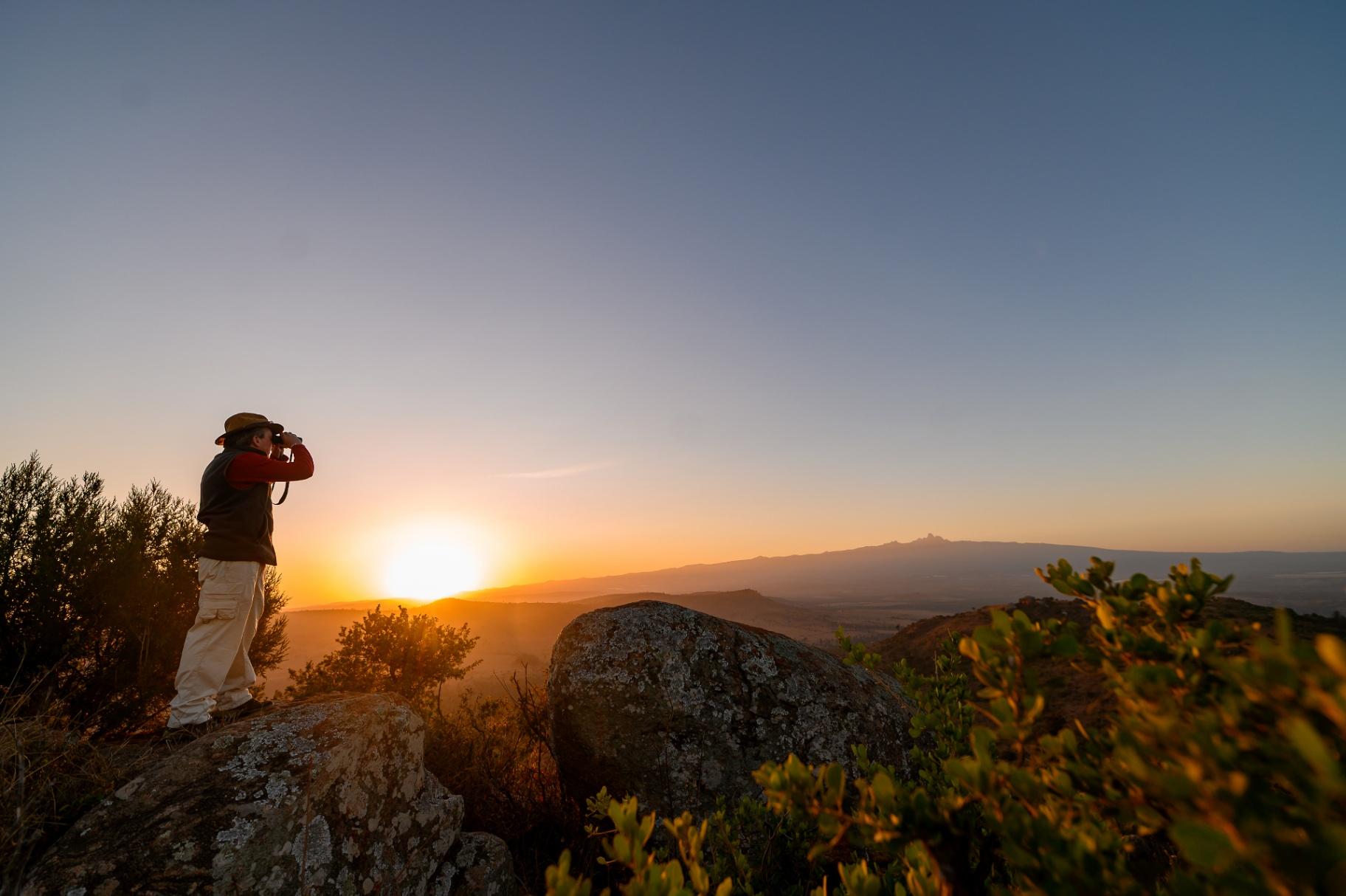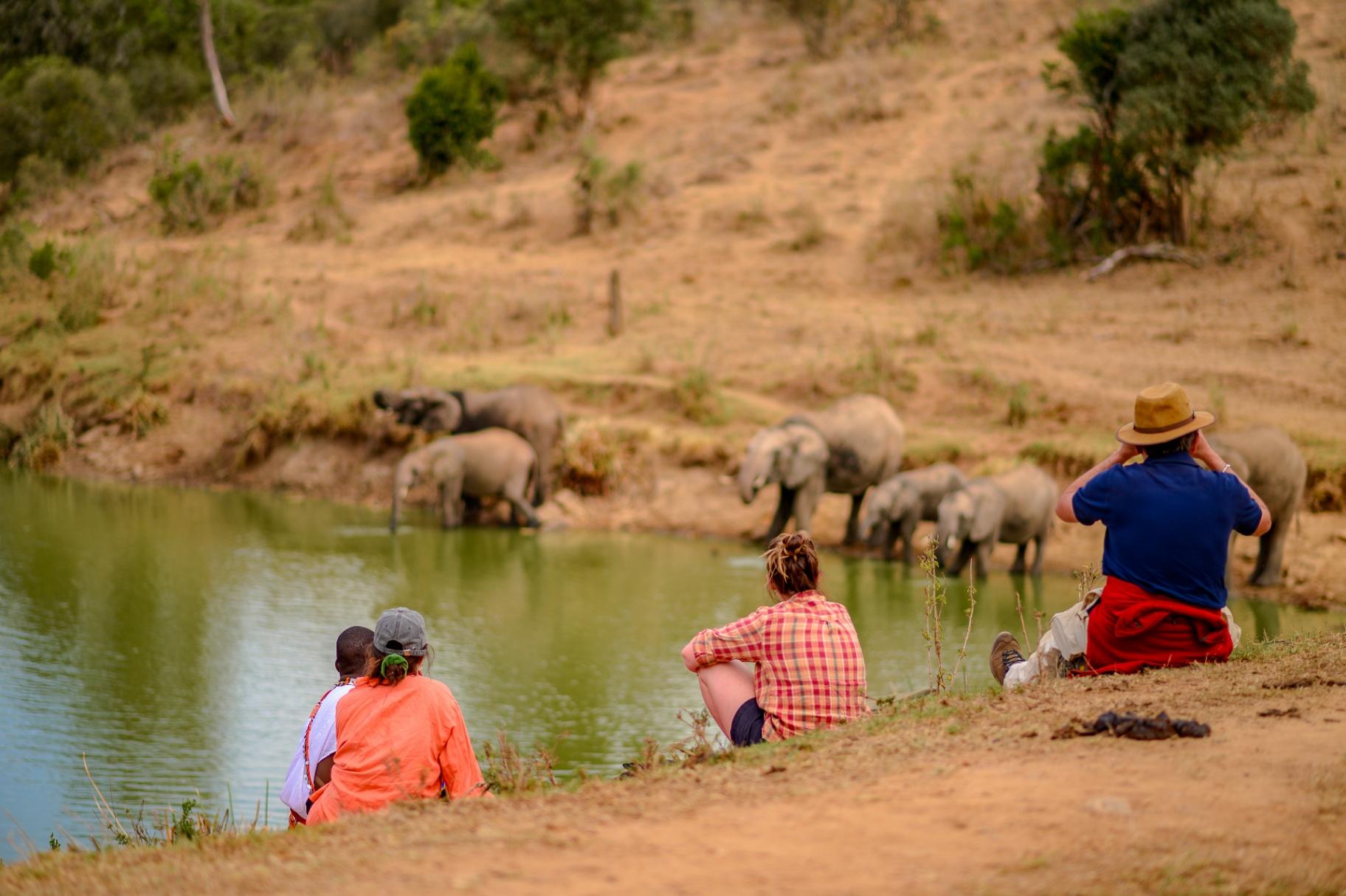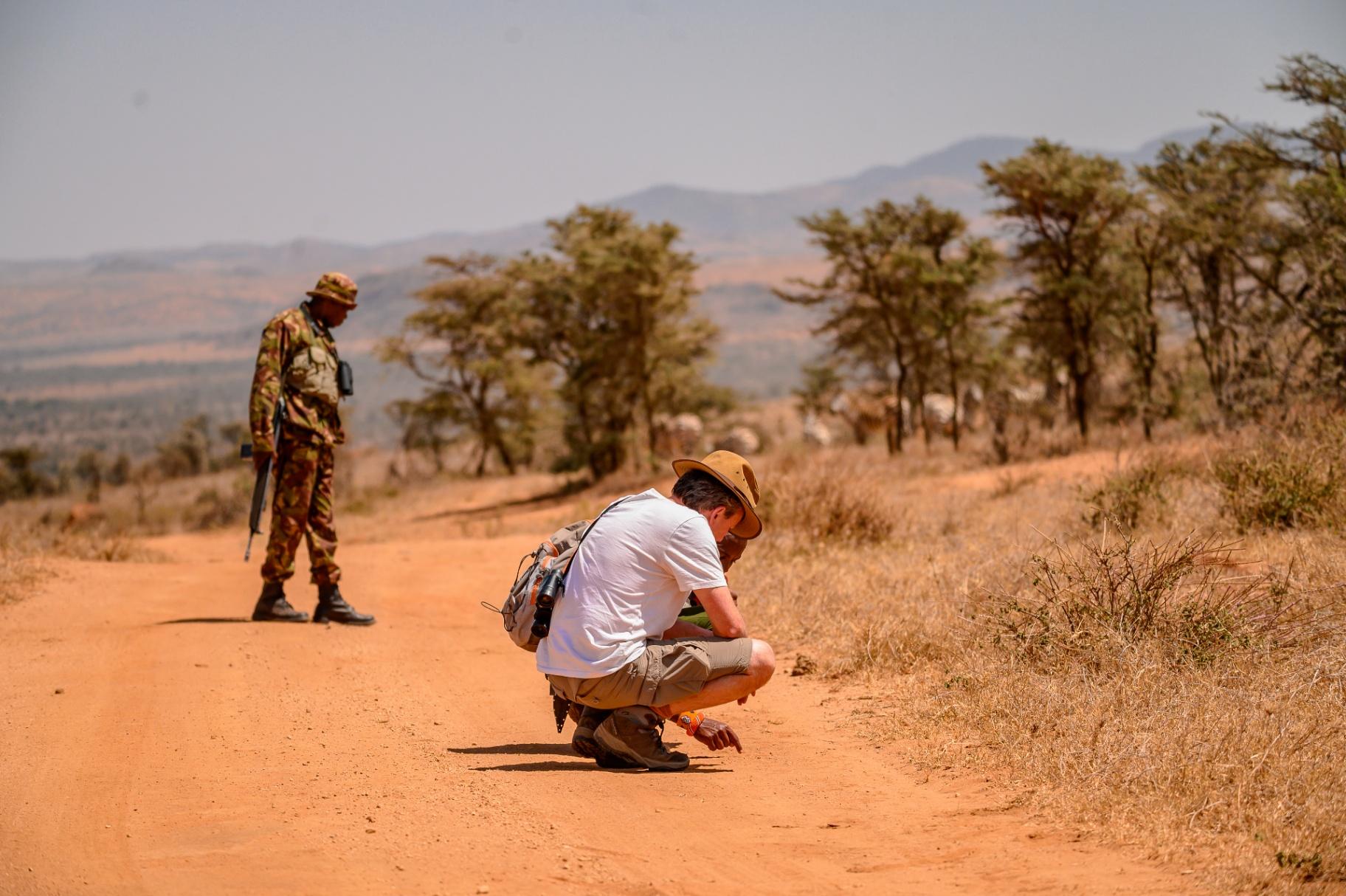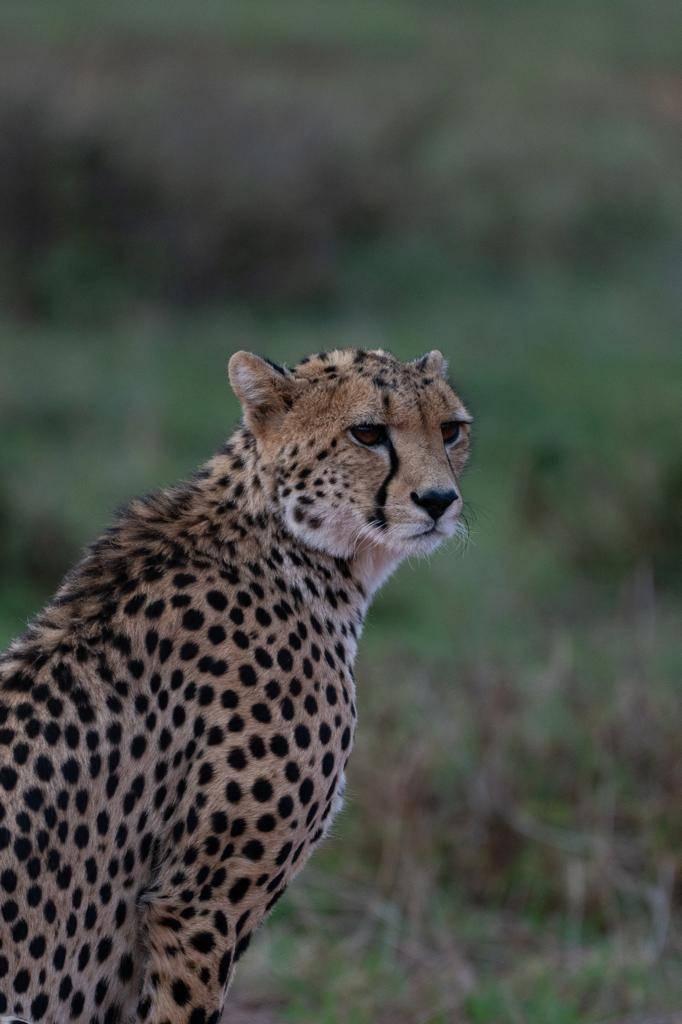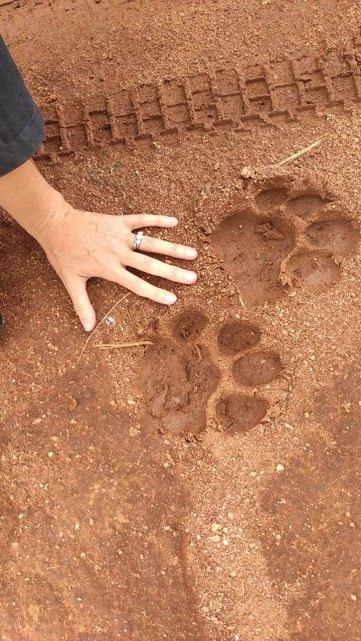 What to expect from 5 days into Lolldaiga Wilderness
Experience the best of the exceptional Lolldaiga Hills with a wide variety of activities and wildlife during the Pure Wilderness experience with Safari Series!

You go on a five night safari into the wilderness. But not only safari. With this experience you see the concervancy in a lot of different ways. This is much more than a traditional safari or camping experience! Enjoy hiking, driving vintage Land Rovers, swimming, climbing, sleeping under the stars and go all the way into nature. This is the safari way of luxury!

Short sample itinerary;

Day 1:
- Arrival at Lolldaiga Hills
- Meeting the guides and getting briefed for the coming days
- First night rest and getting used to the altitude

Day 2:
- Walking safari across the southern end of Lolldaiga
- Visiting of ancient African rock art in the caves
- Night in a fly camp, enjoy a fire cooked dinner

Day 3:
- Leave camp in vintage cars (self-drive possible) up north
- Walking safari in Northern Kenya, close interactions with wildlife
- Night in a comfortable mobile camp

Day 4:
- Long walk through community-owned conservation
- Meet the community together with your guides
- Traditional slaughter of goat and sleep in the fly camp next to the community manyatta

Day 5:
- Vintage car drive or walk back to the mobile camp
- Hot shower, rest and relax
- Optional: more safari in the vintage cars, swimming, hiking, kayaking before heading back to the ''normal'' camp

NOTE; every trip is custom made! Build to suit your group, interest and the season of traveling. More driving? More hiking? More safari? Possible!
What we love
You get to yourself!
Pure adventure, pure privacy, pure wilderness. Enjoyment of time, space and freedom within an incredible wildlife destination. And the packages are custom made, suiting to your preferences!
And this all while supporting the conservation and local communities of this area.
Where you'll sleep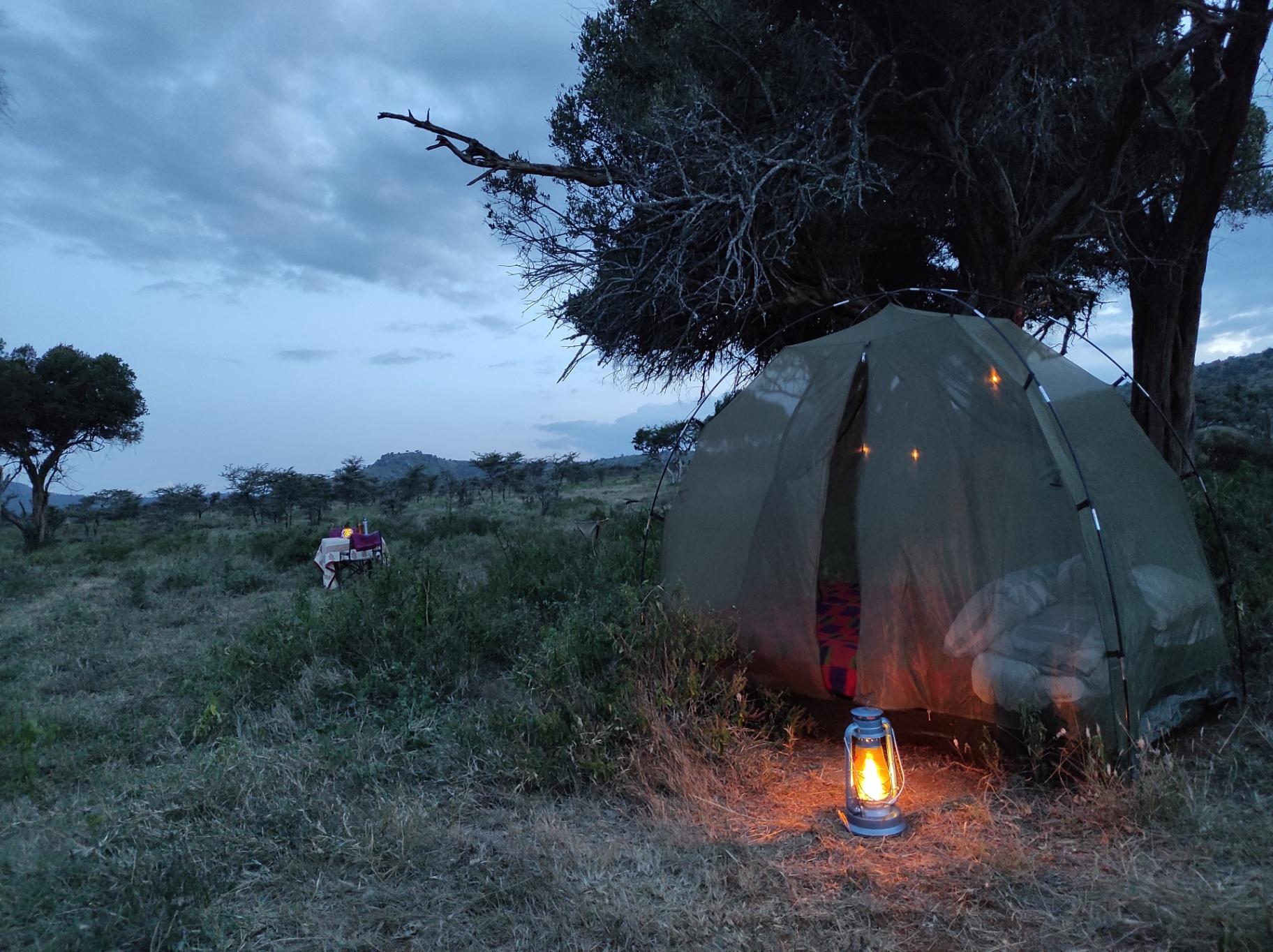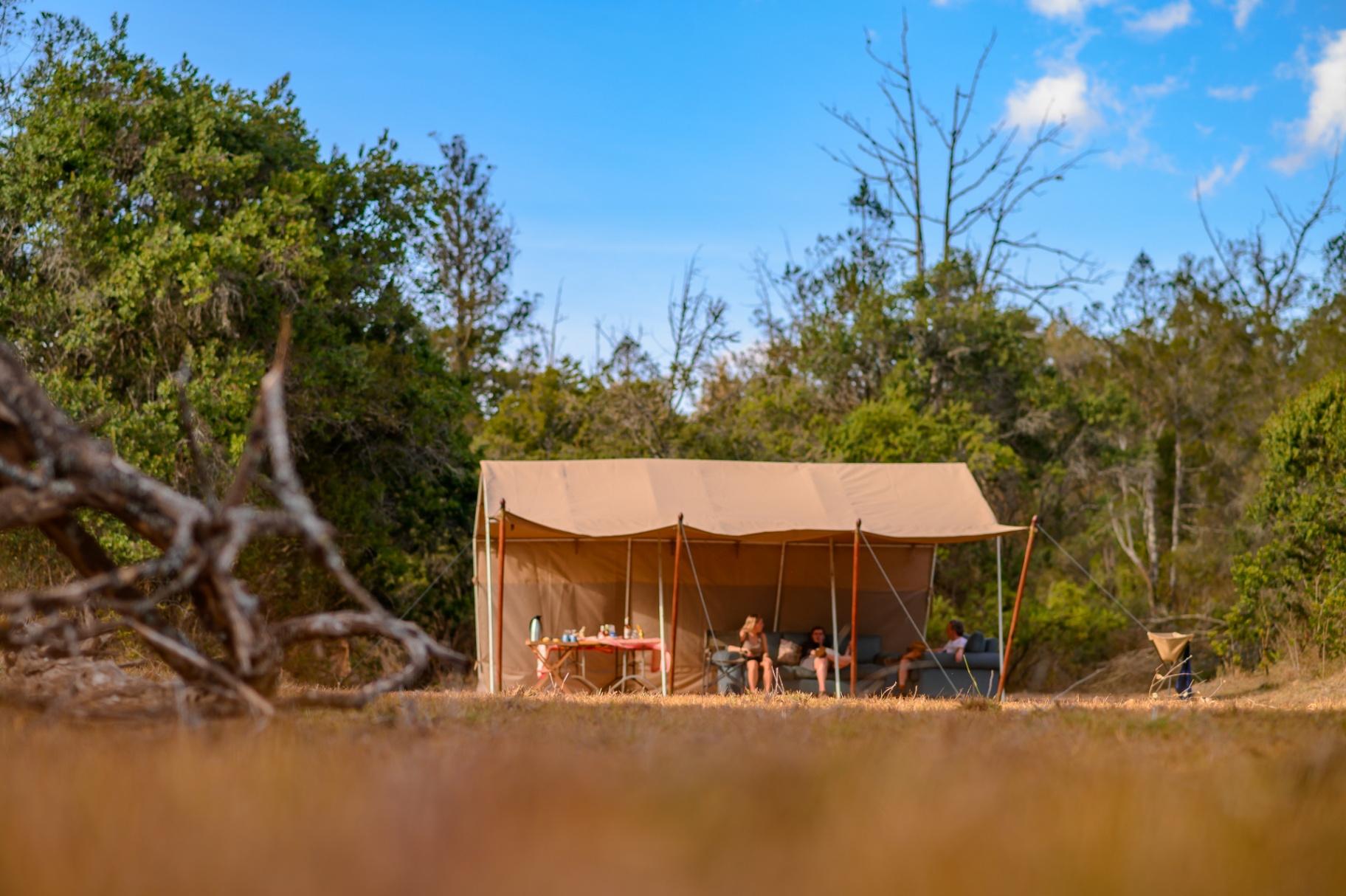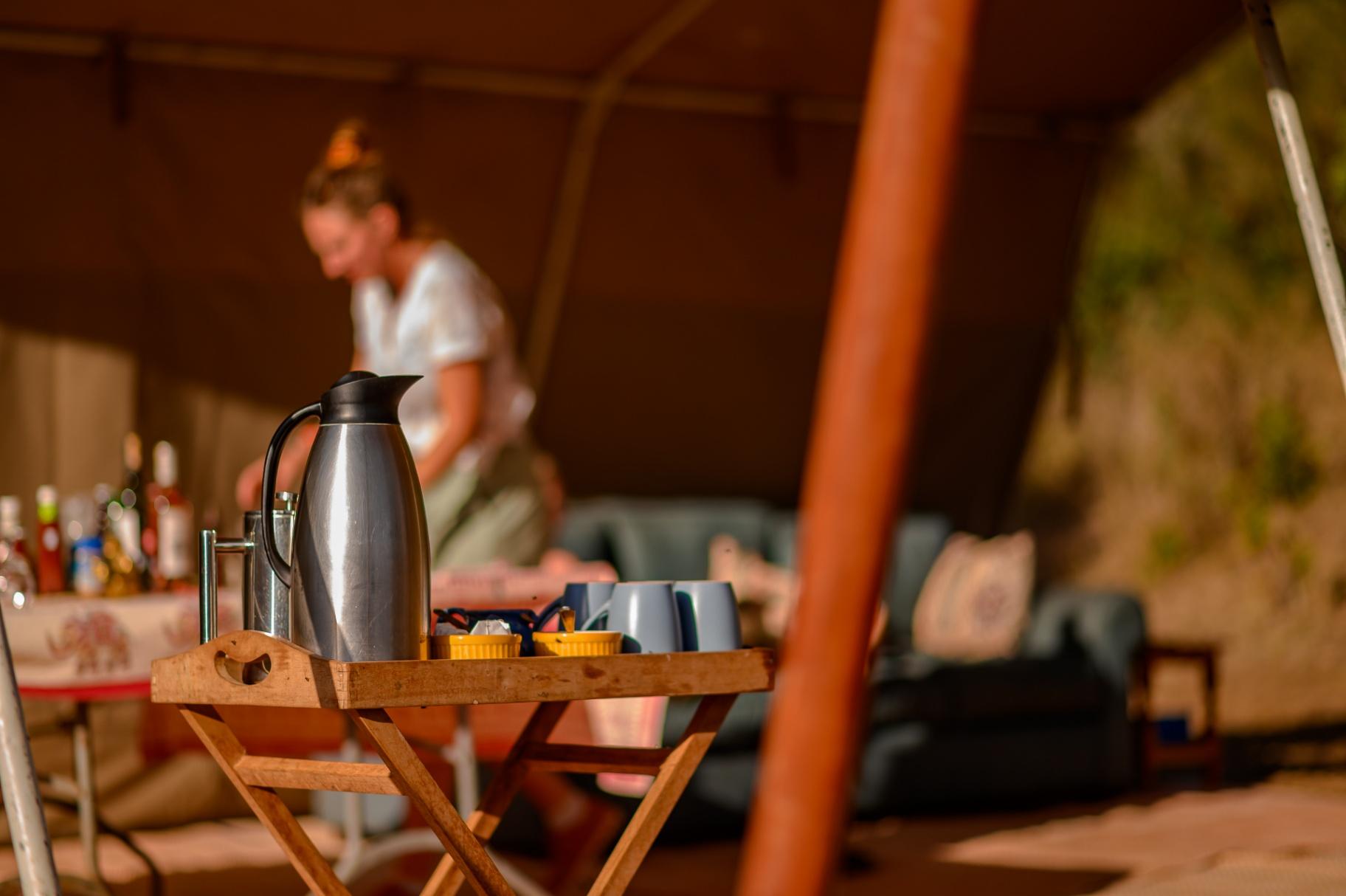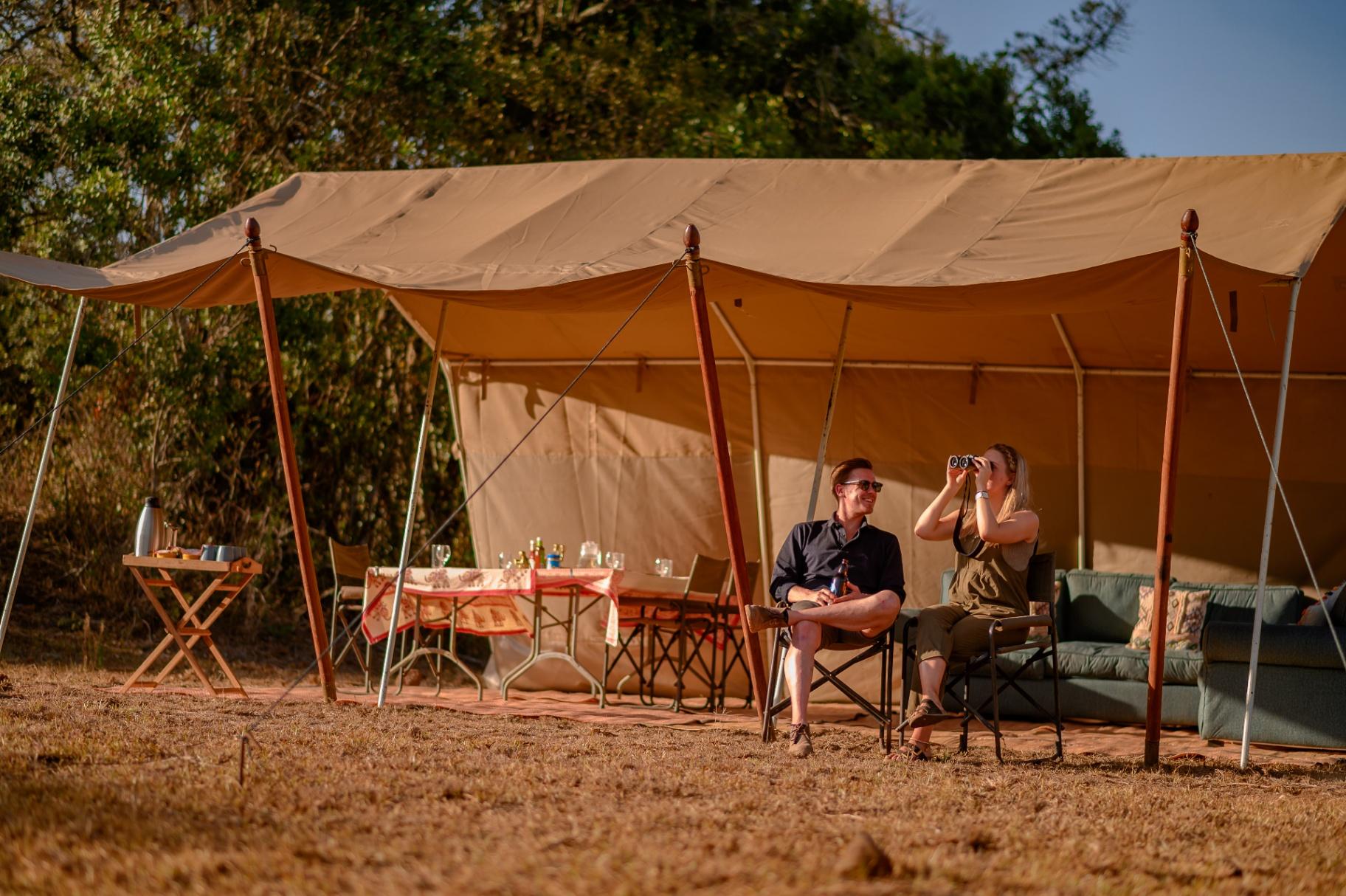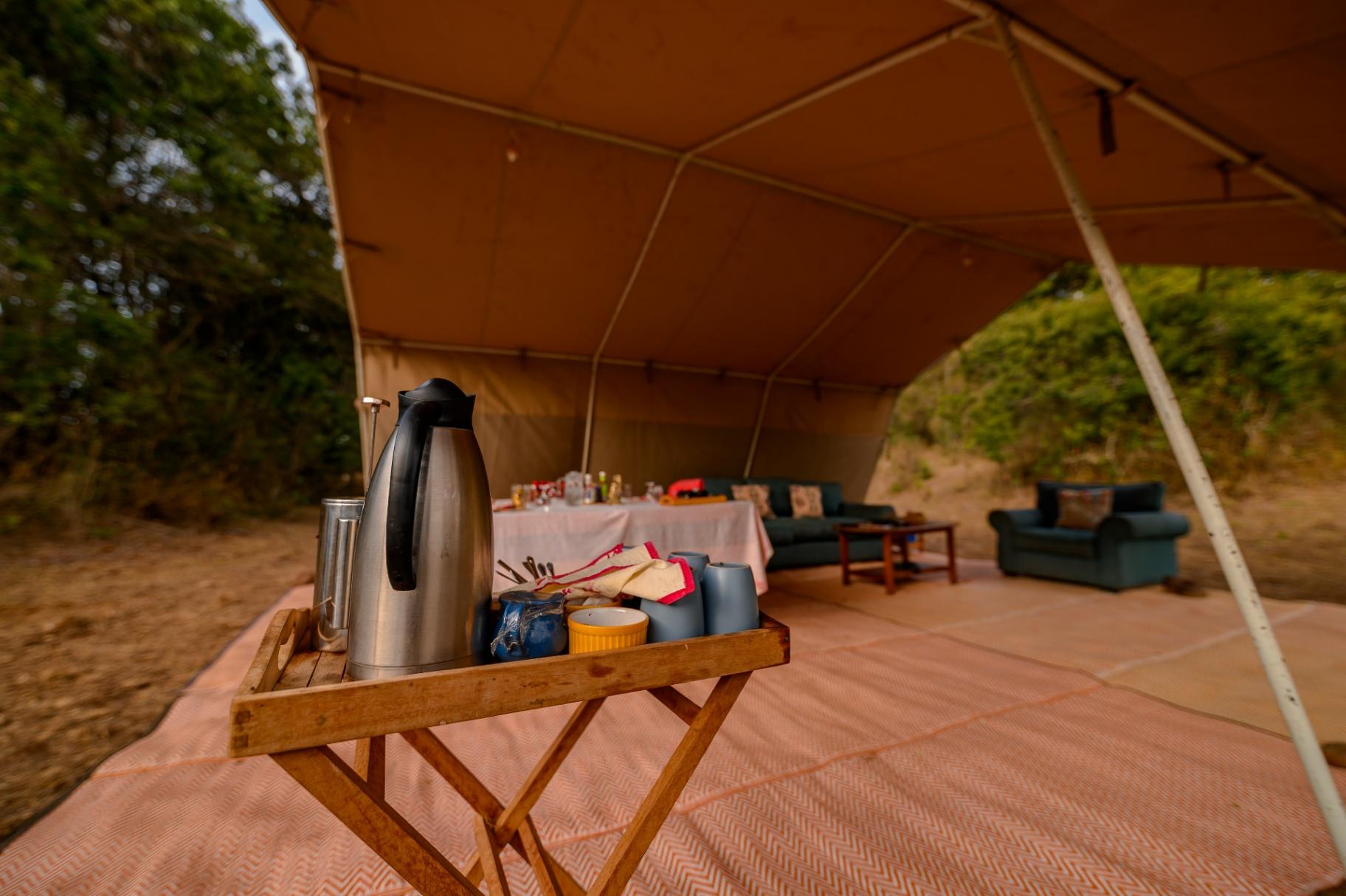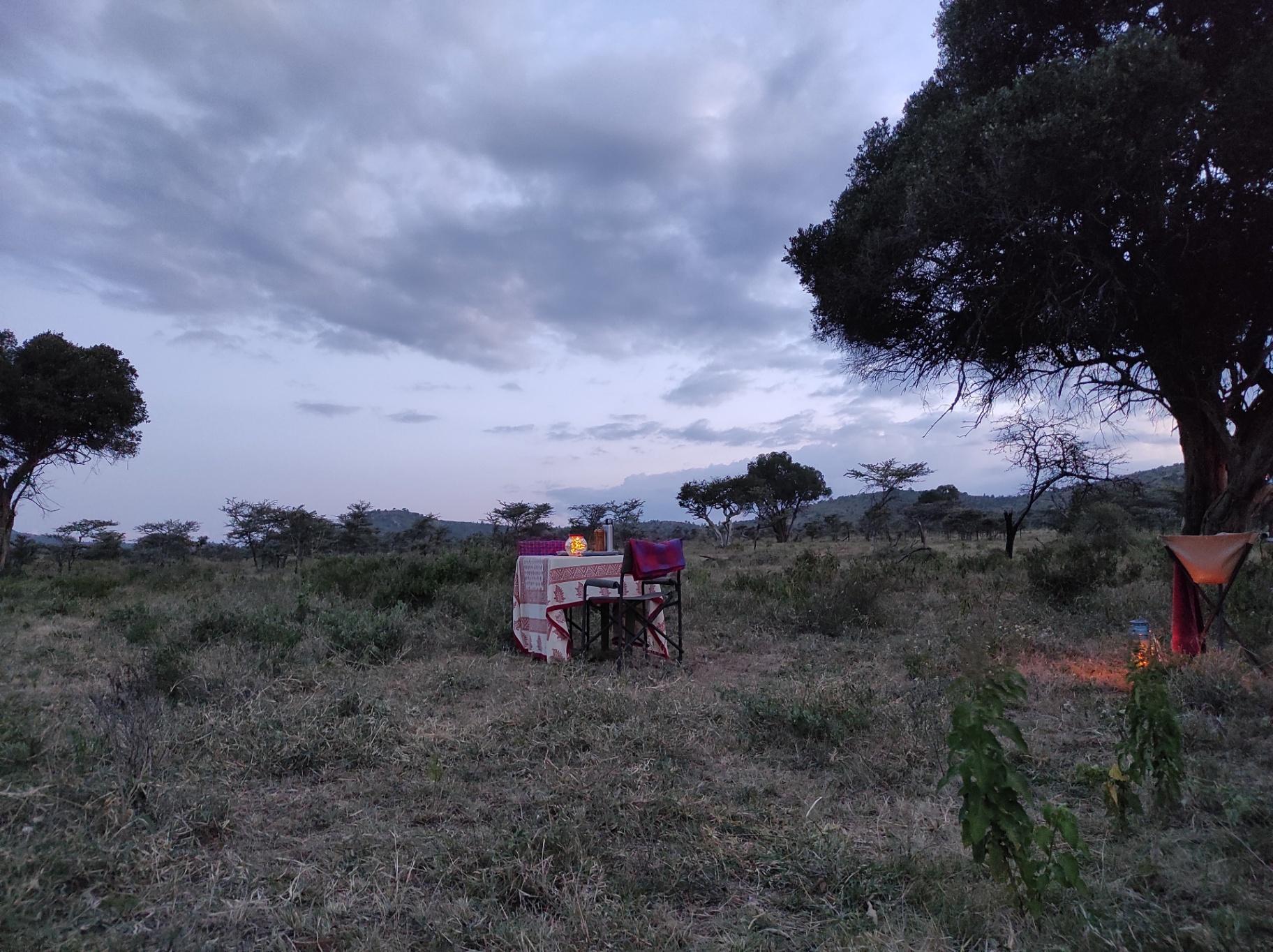 Price and what's included
Accommodation, activities, full board, vintage Land Rovers, safari, guides.
Are you flexible with dates or are you looking to build your own itinerary?
Explore more experiences
Discover the Congo

7, 10 or 11 Nights

Jan - Dec 2023

1 - 8 Guests

$ 13,785 / per person per experience