5 days into Lolldaiga Wilderness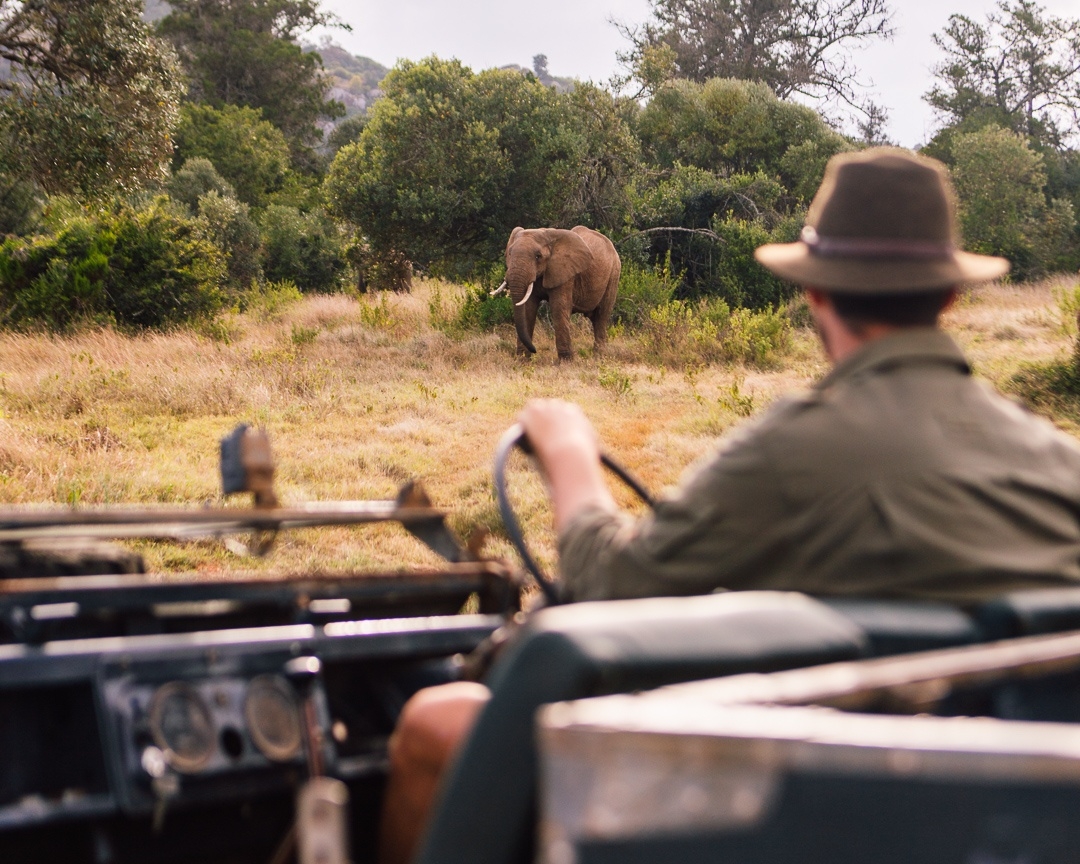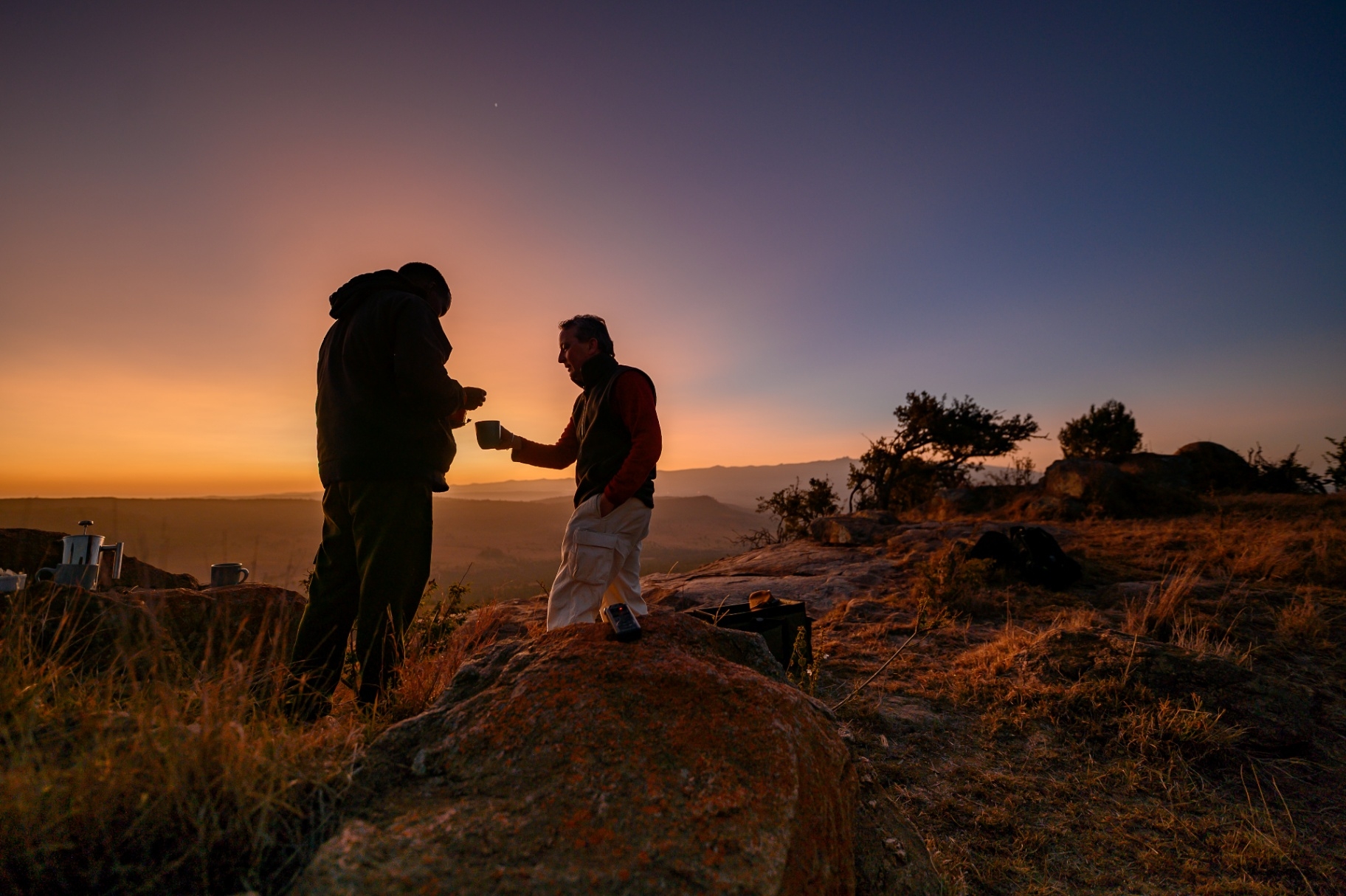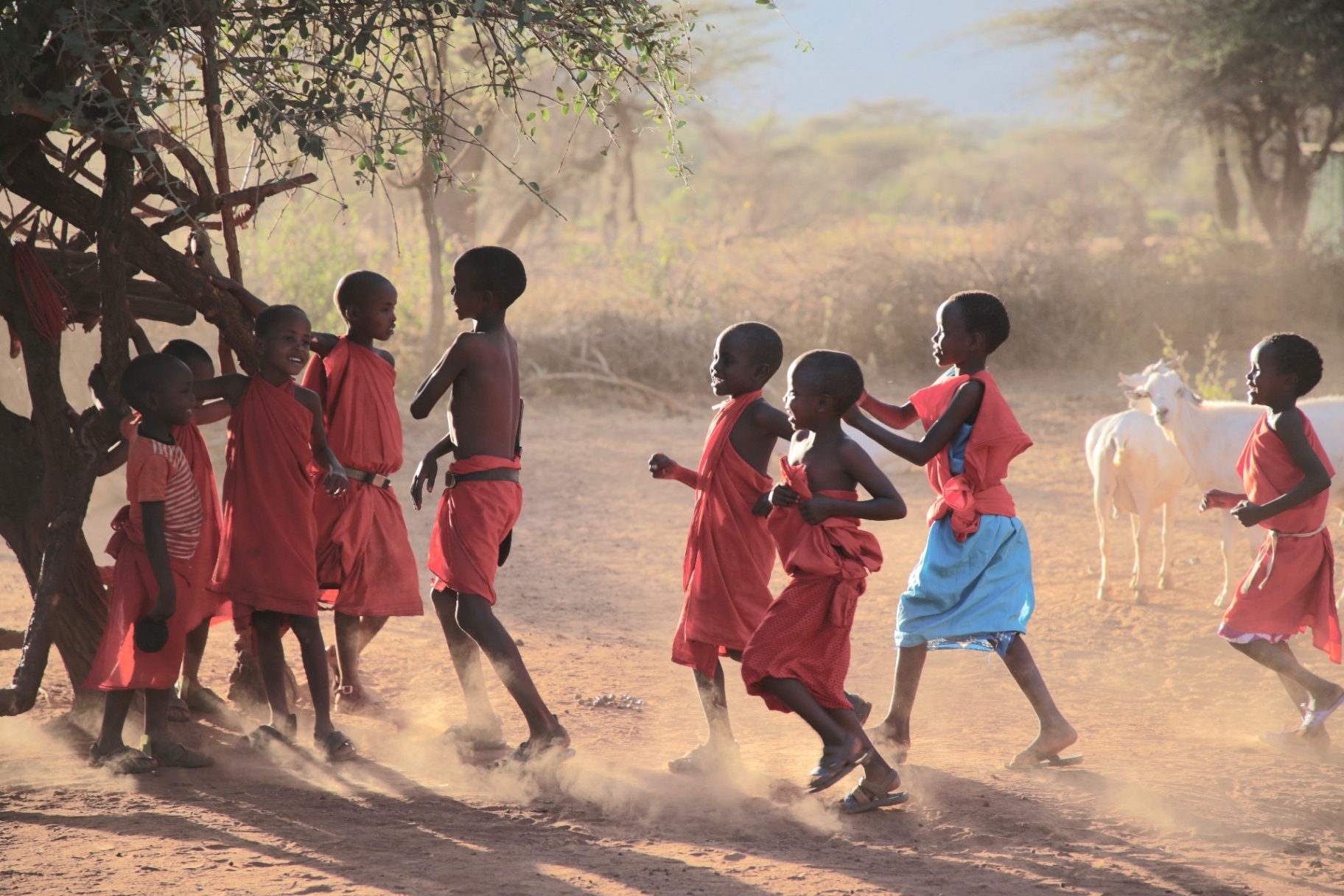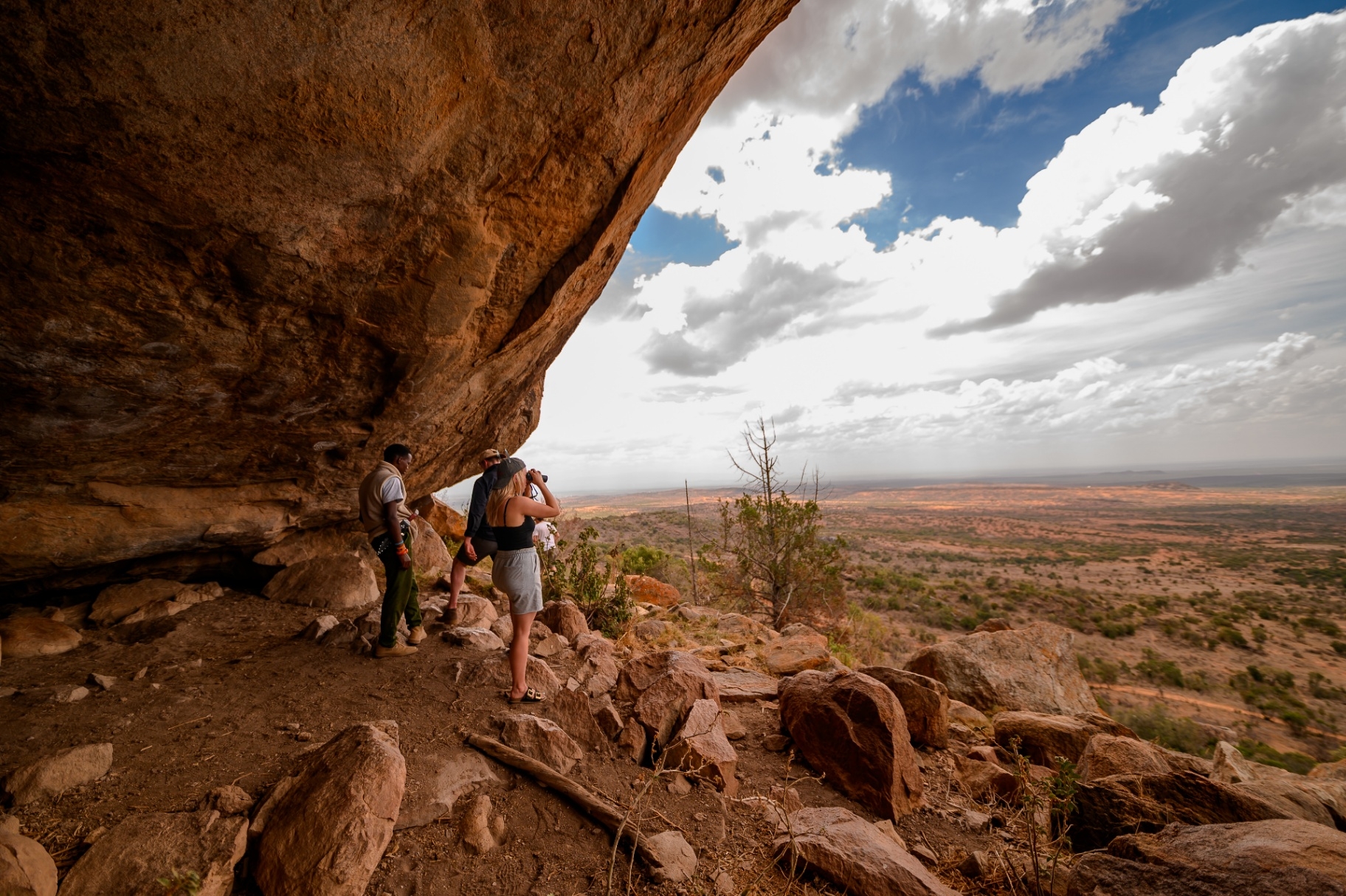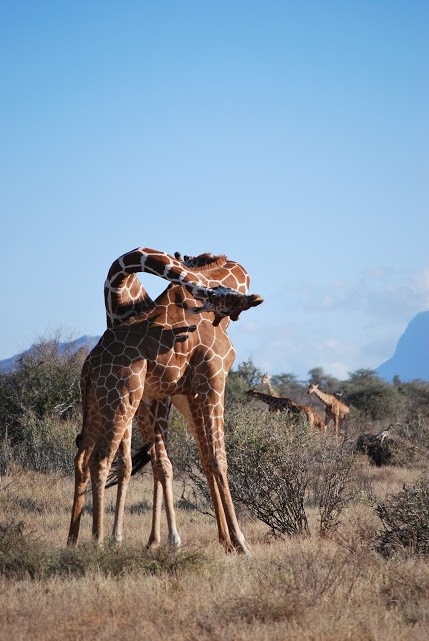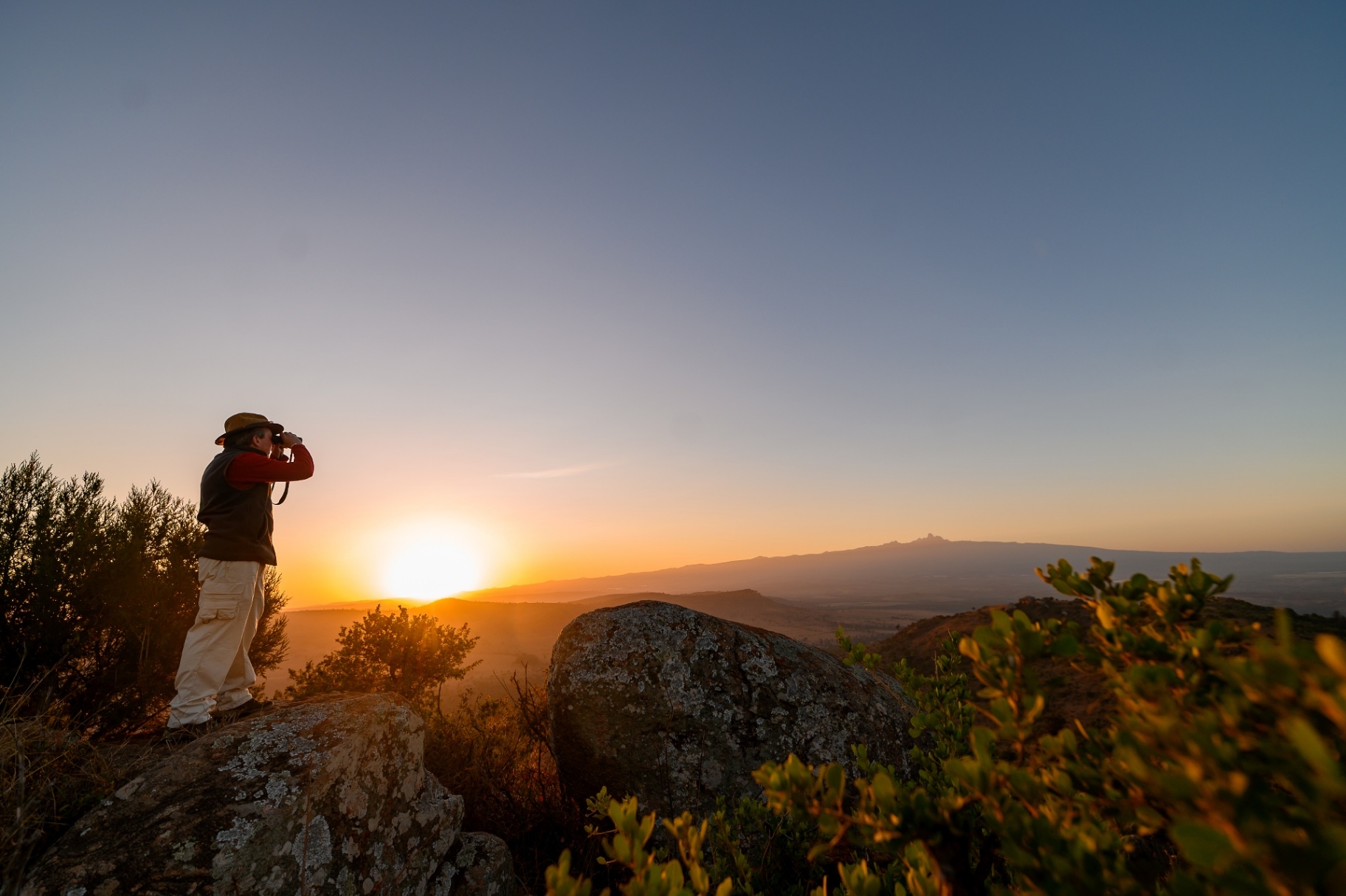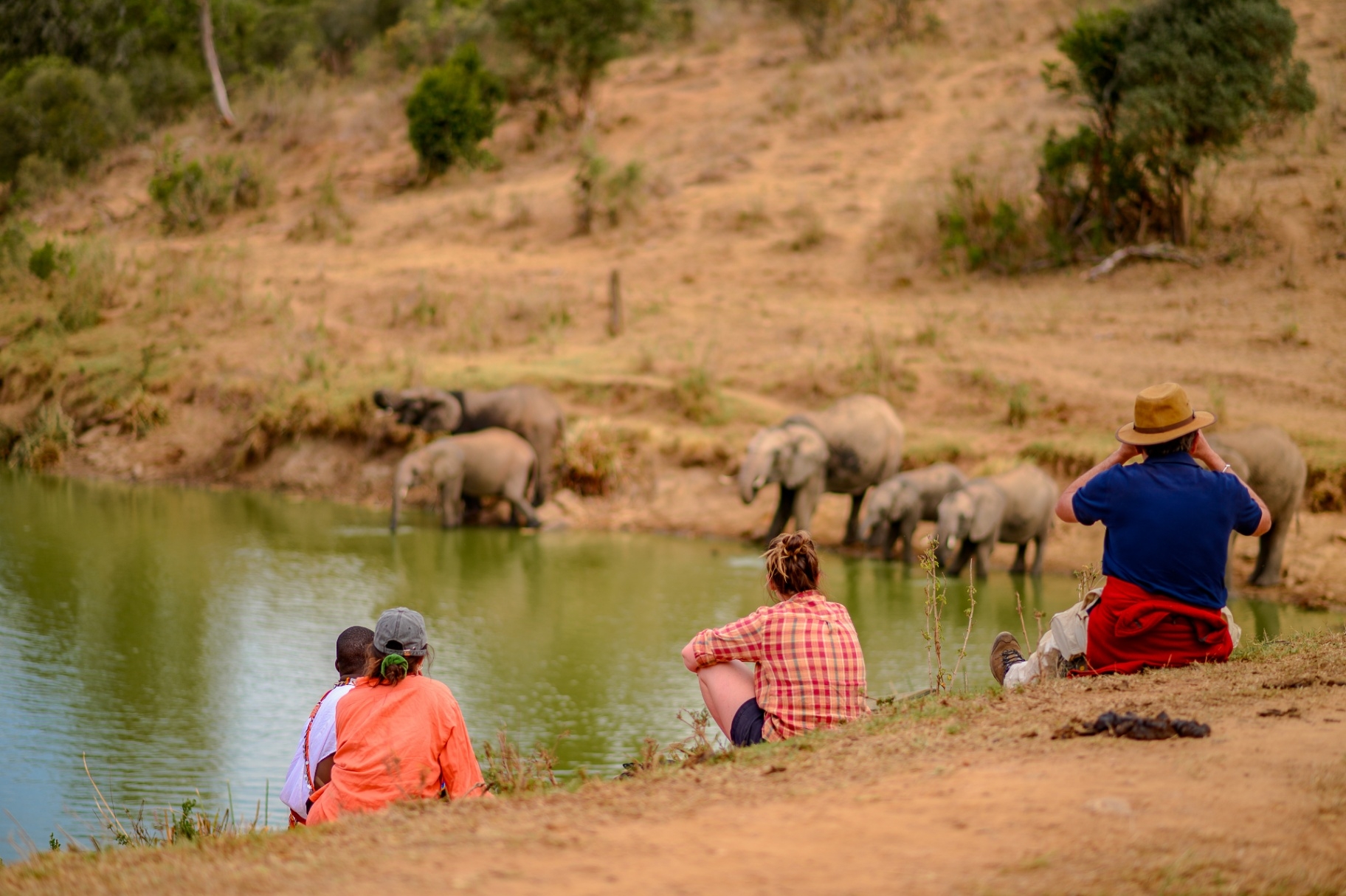 What to expect from 5 days into Lolldaiga Wilderness
Experience the best of the exceptional Lolldaiga Hills with a wide variety of activities and wildlife during the Pure Wilderness experience with Safari Series!

You go on a five night safari into the wilderness. But not only safari. With th…
show more
What we love
You get to yourself!
Pure adventure, pure privacy, pure wilderness. Enjoyment of time, space and freedom within an incredible wildlife destination. And the packages are custom made, suiting to your preferences!
And this all while supporting the conservation and local communities of this area.
Where you'll sleep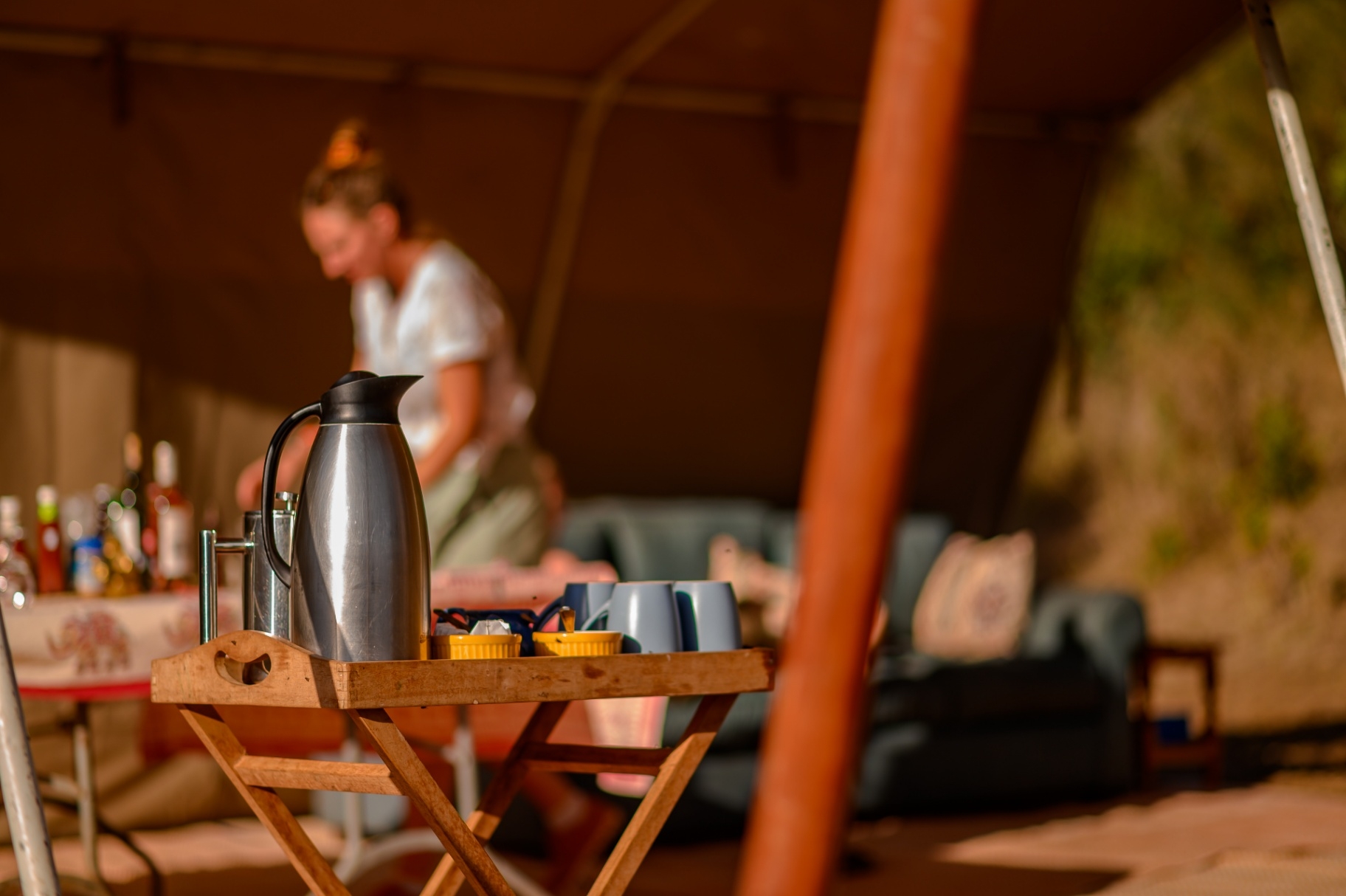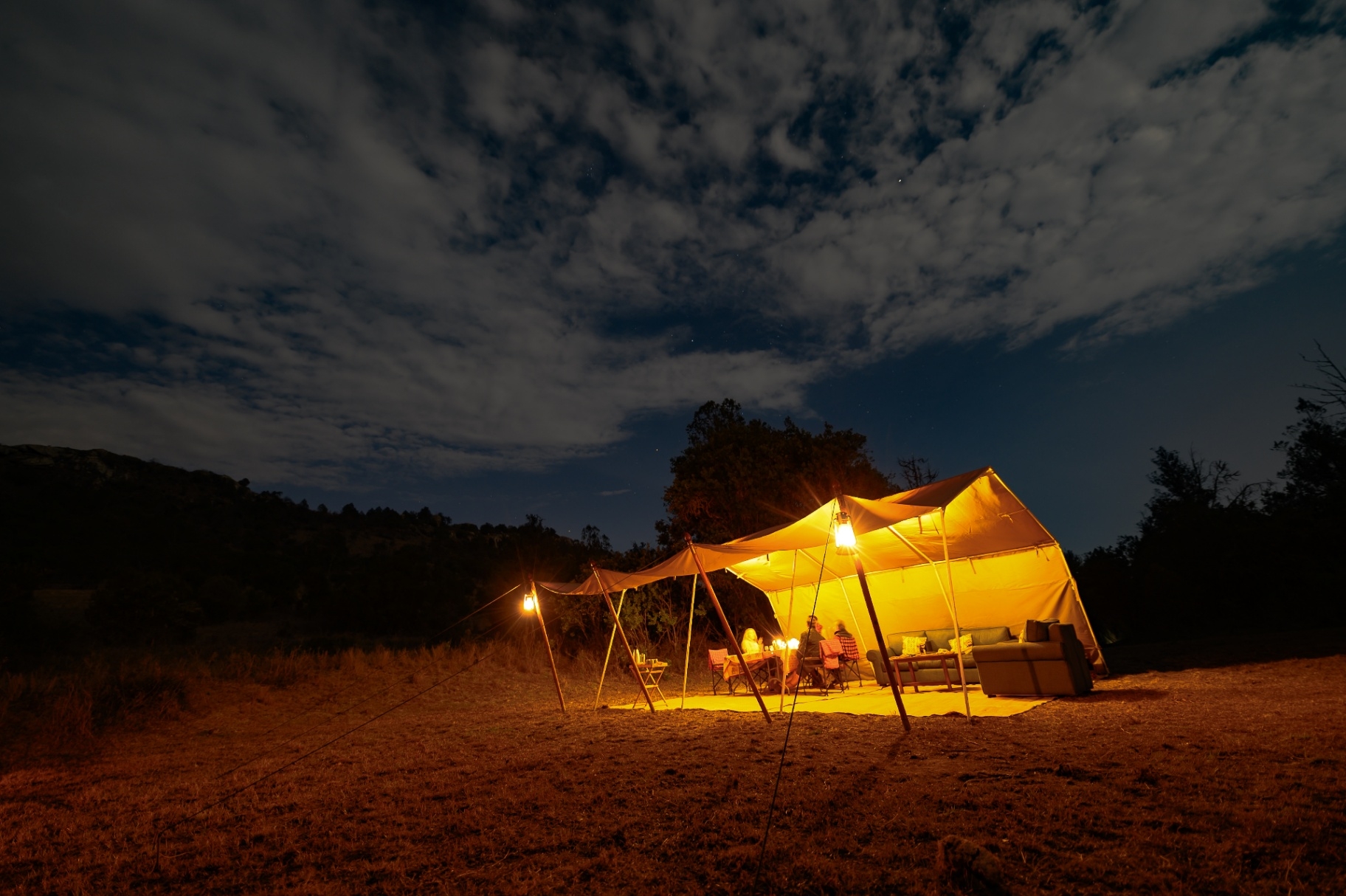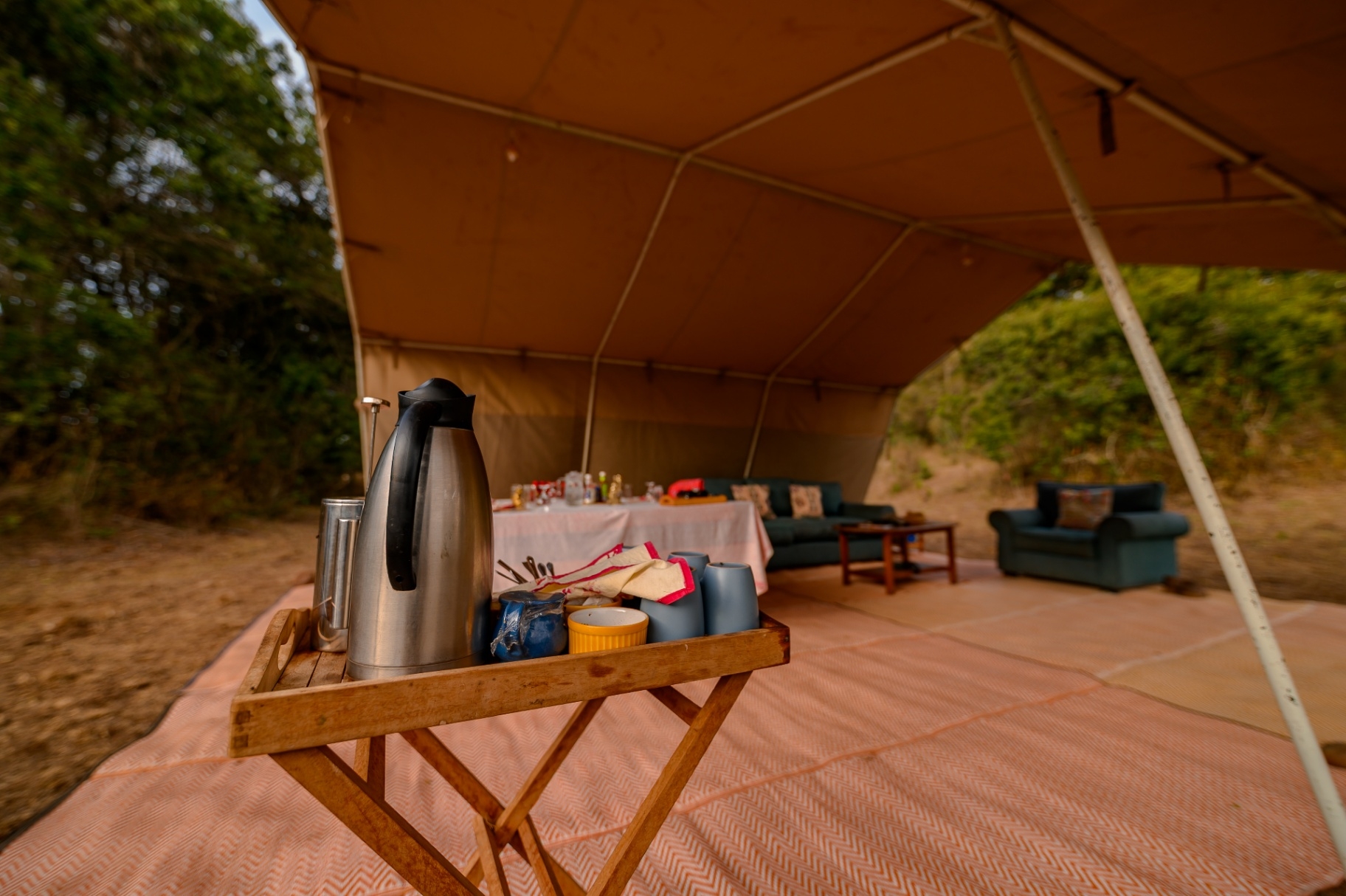 Price and what's included
Accommodation, activities, full board, vintage Land Rovers, safari, guides.
Are you flexible with dates or are you looking to build your own itinerary?
Explore more experiences