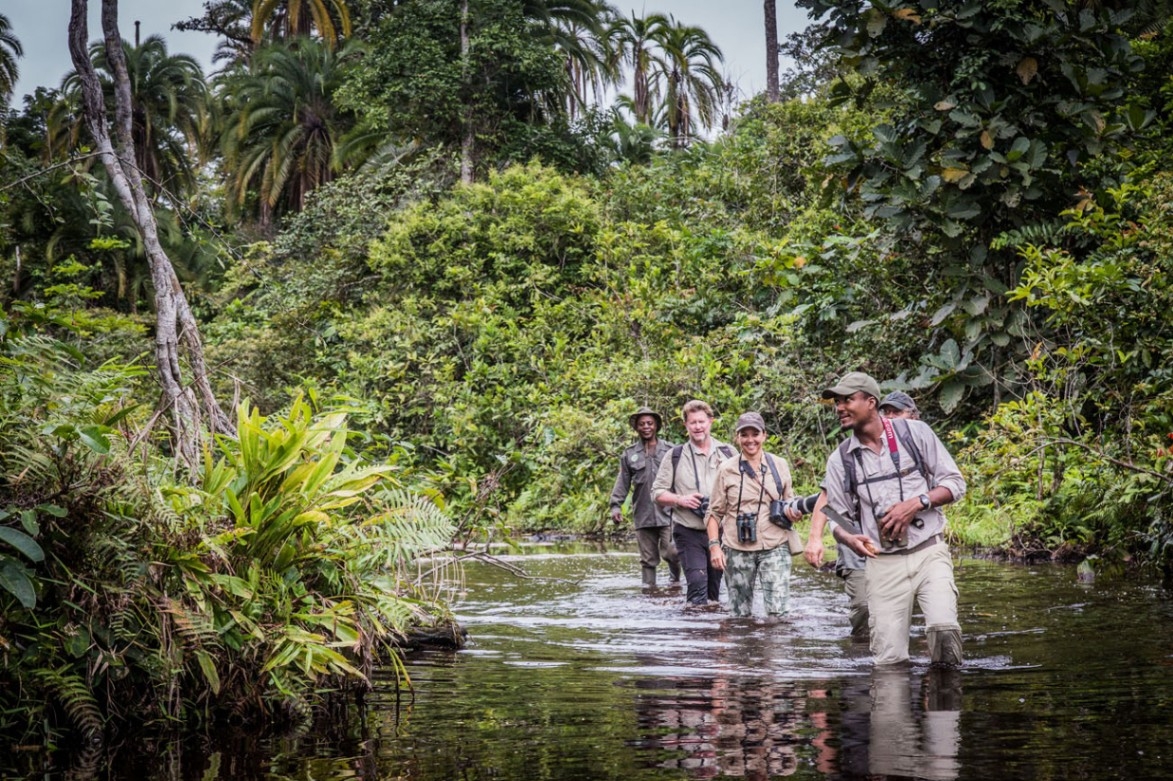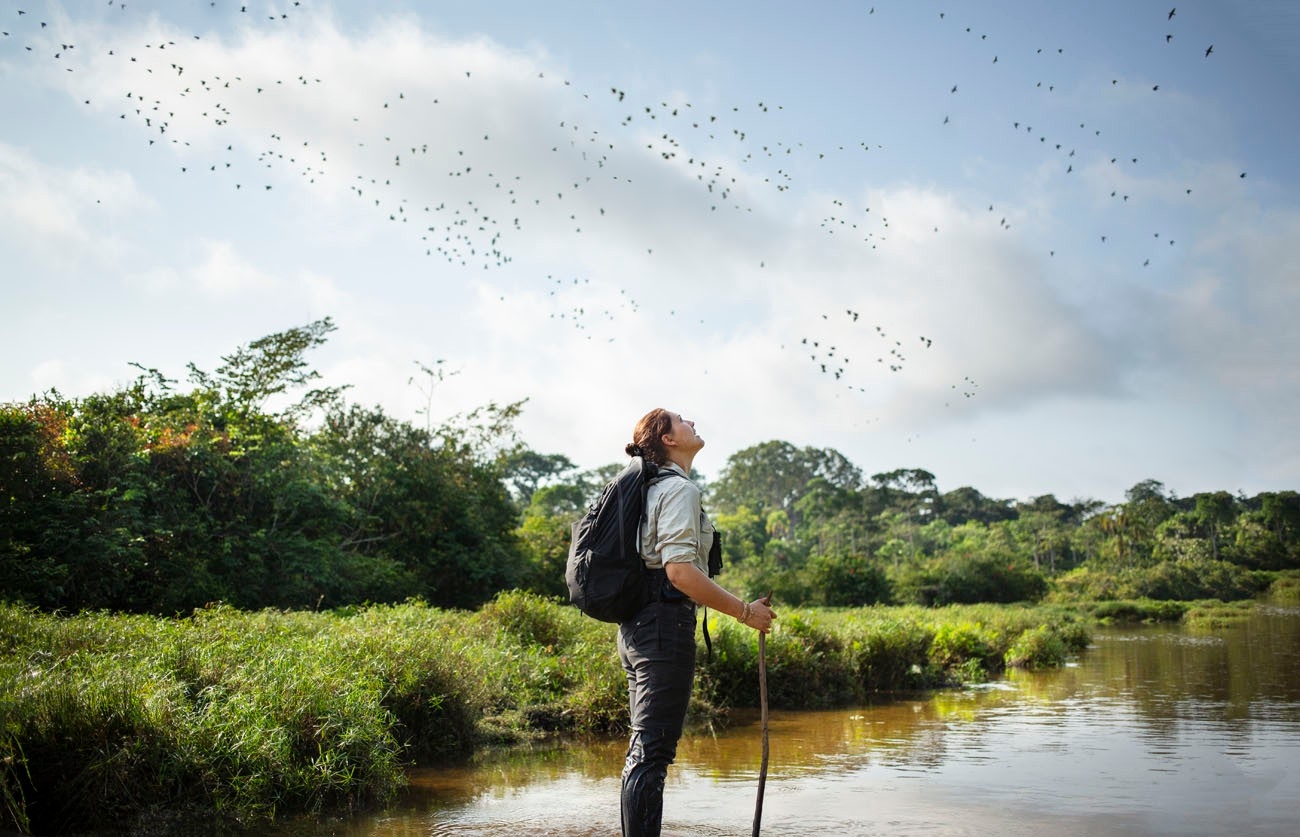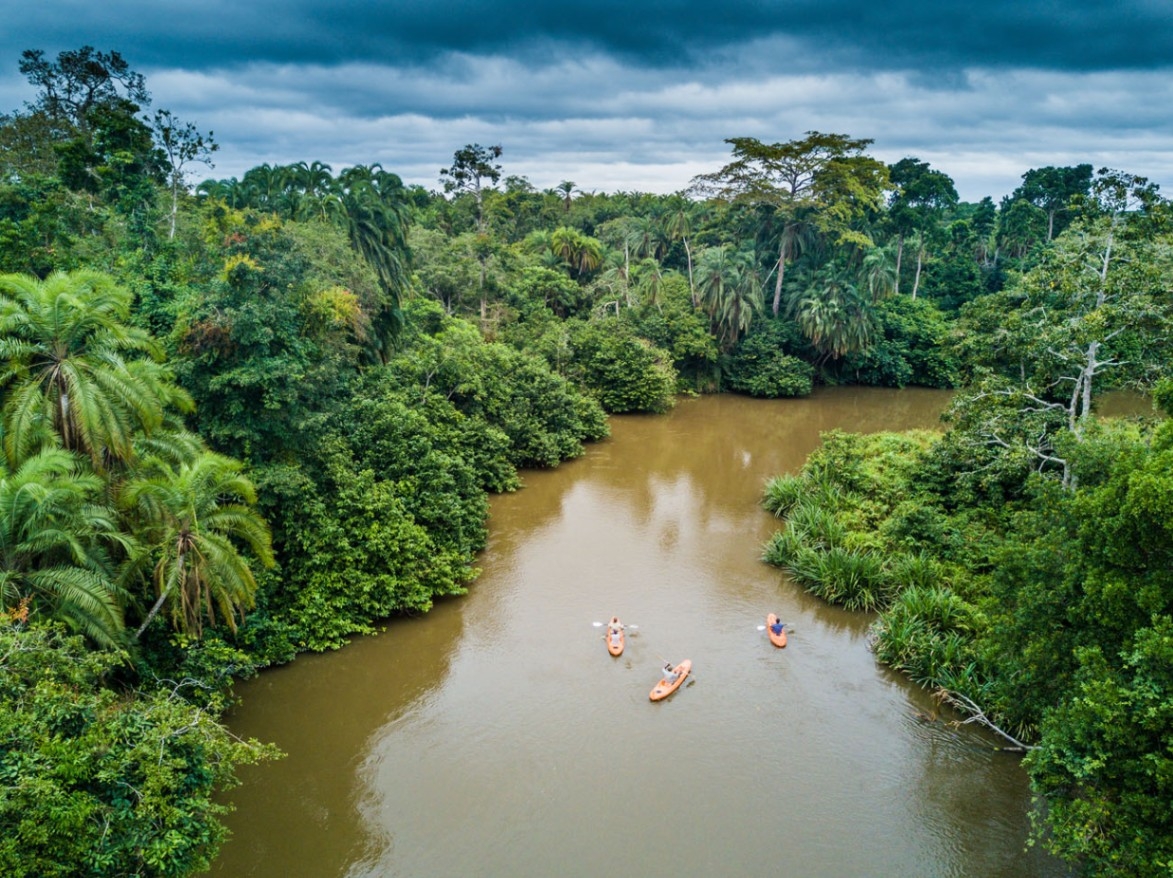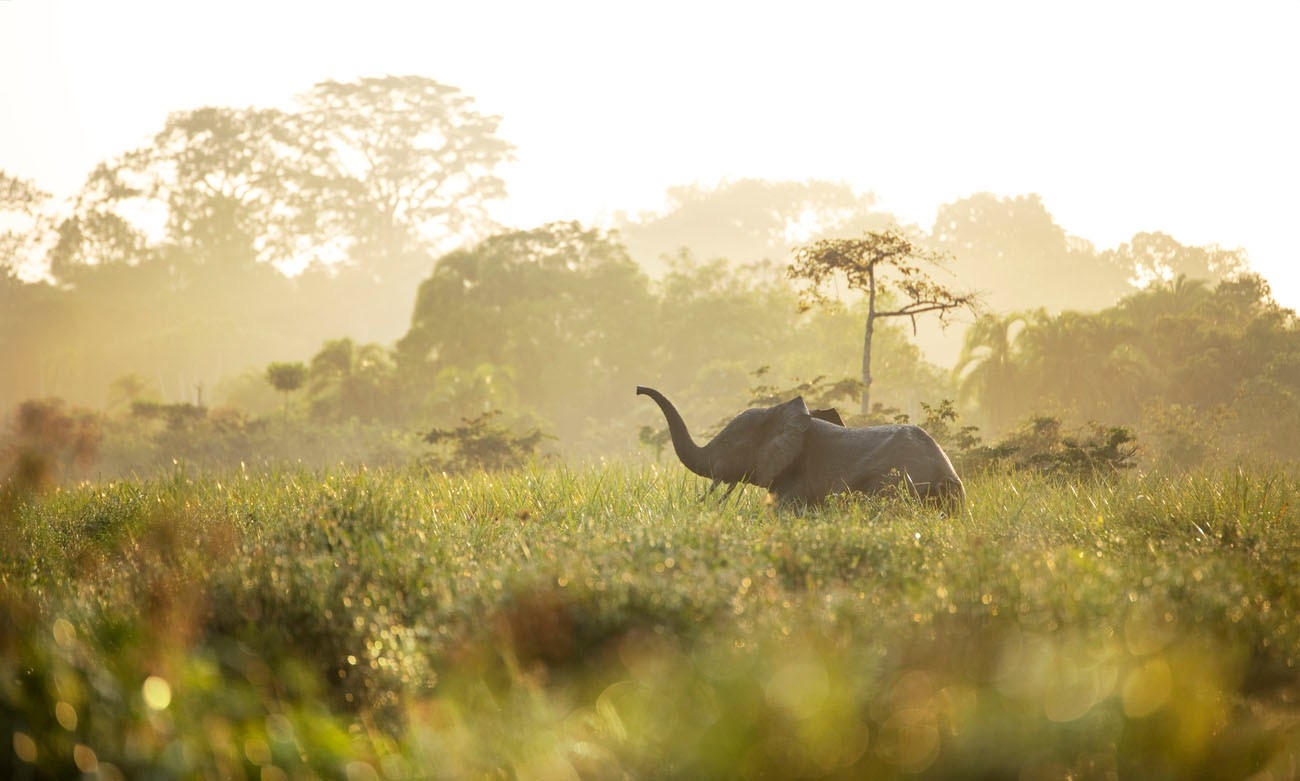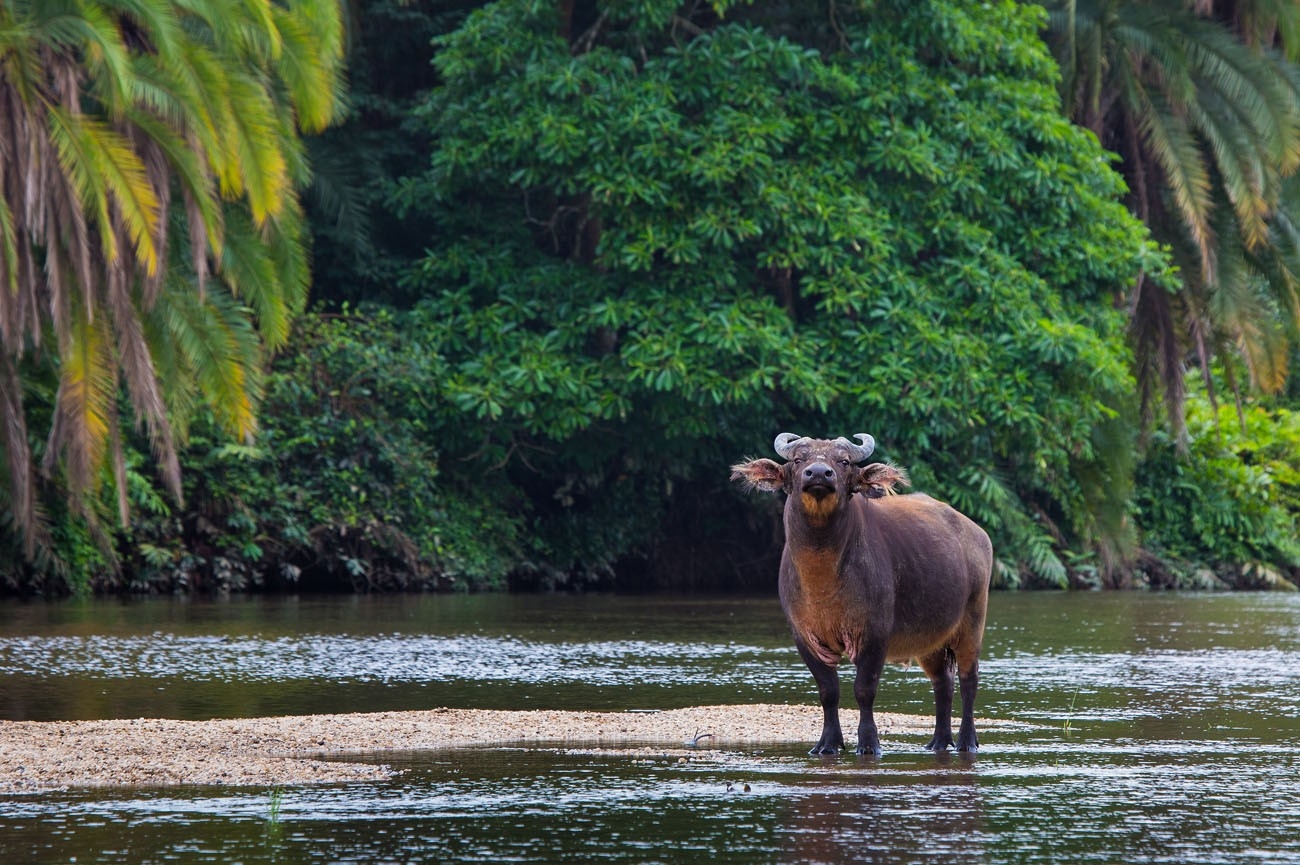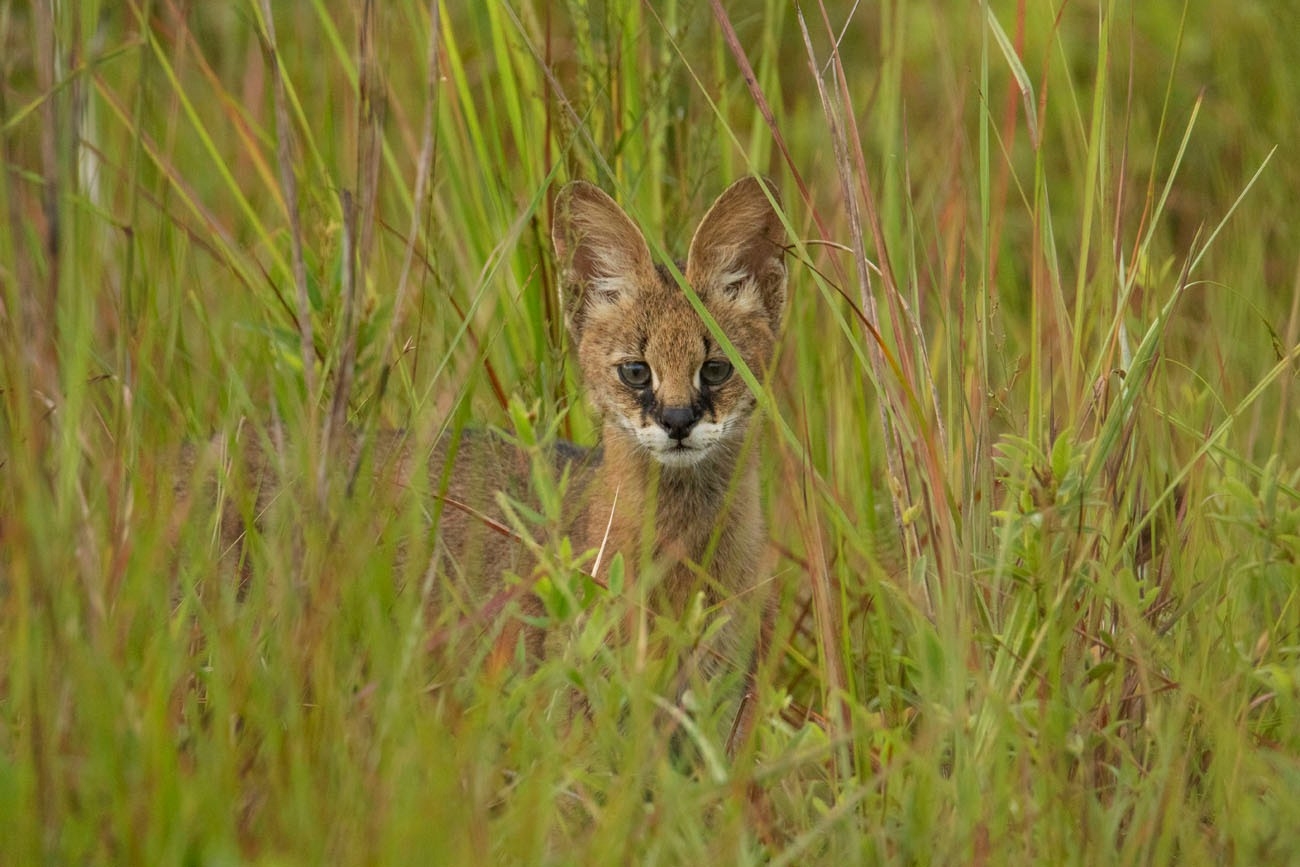 What to expect from 7-Night Congo Expedition
Congo Conservation Company offers the only opportunity to discover the Congo Basin through life-changing, easy to book journey, with three unique camps in Odzala-Kokoua National Park. For those seeking a truly unique safari, consider a 7 or 10 nig…
show more
What we love
Gorilla trekking, exploring the rainforest and wetlands, once-in-a-lifetime epic adventure and discovering rare species including lowland gorillas, forest elephant, bongo, sitatunga and rare birds.
Where you'll sleep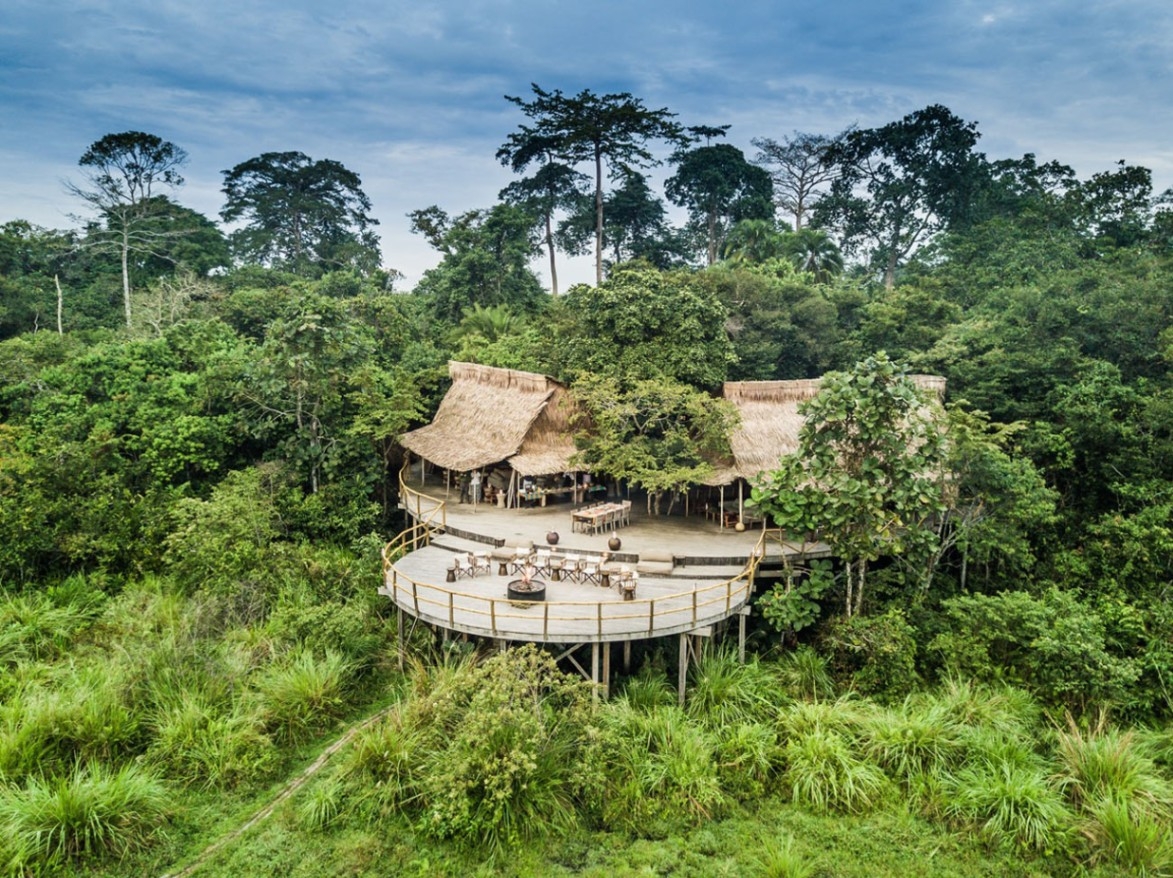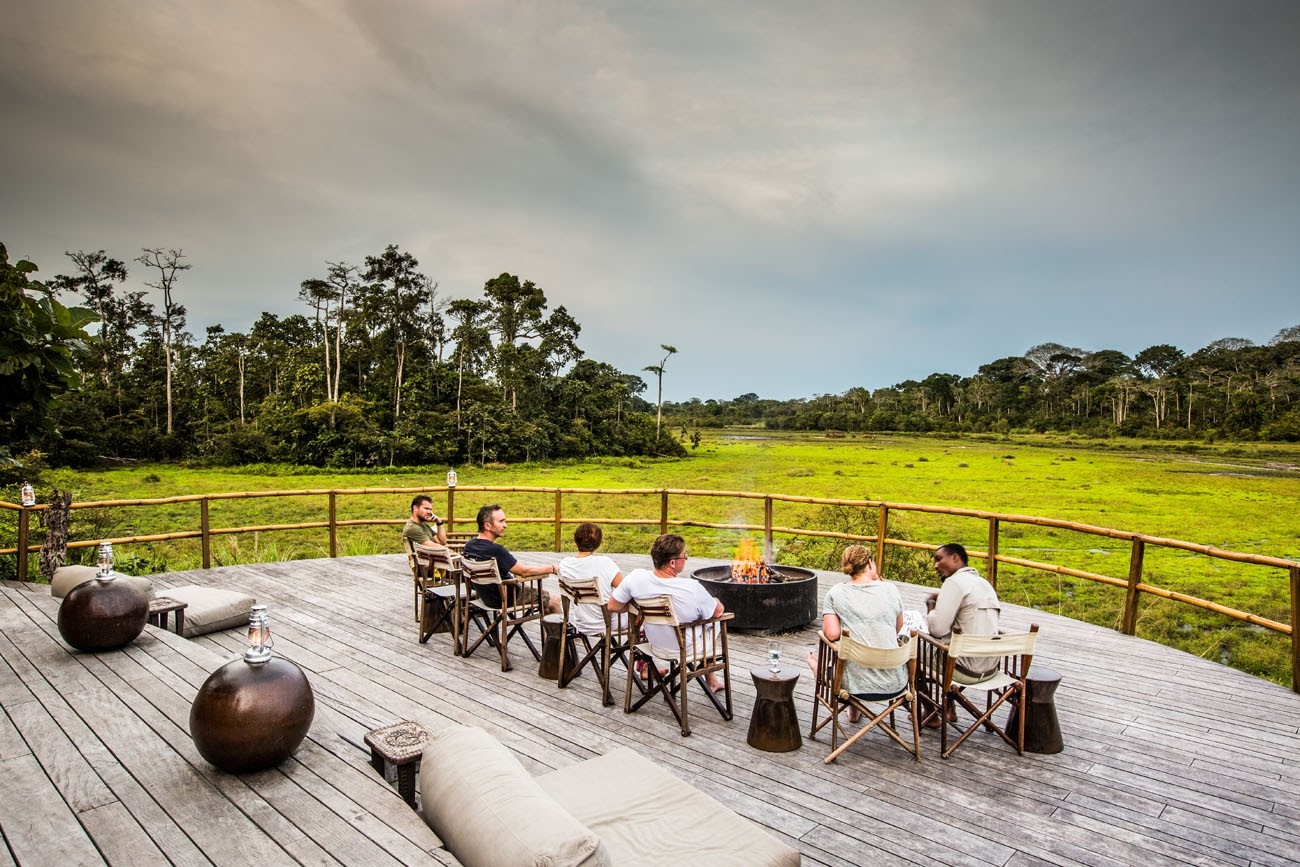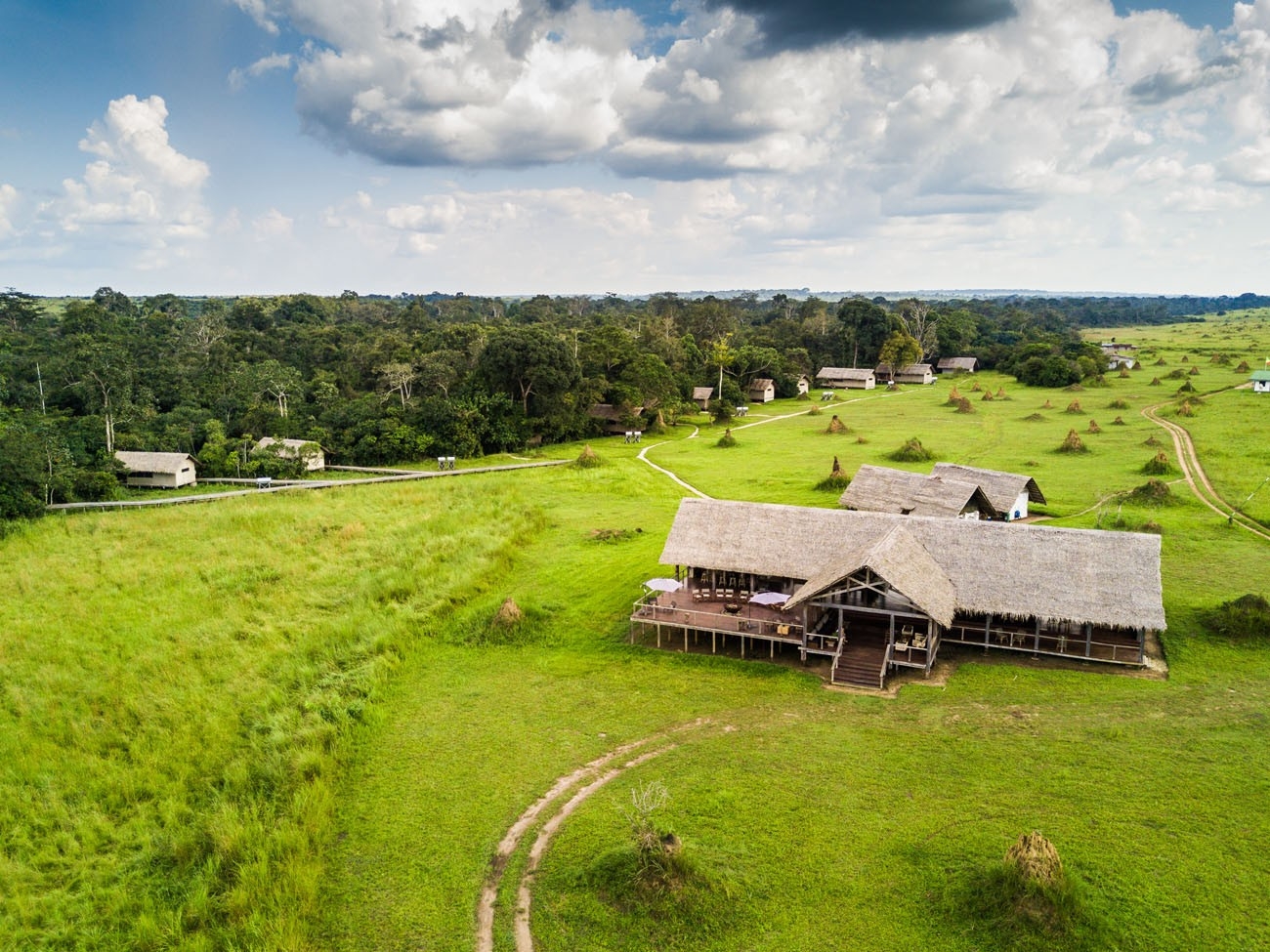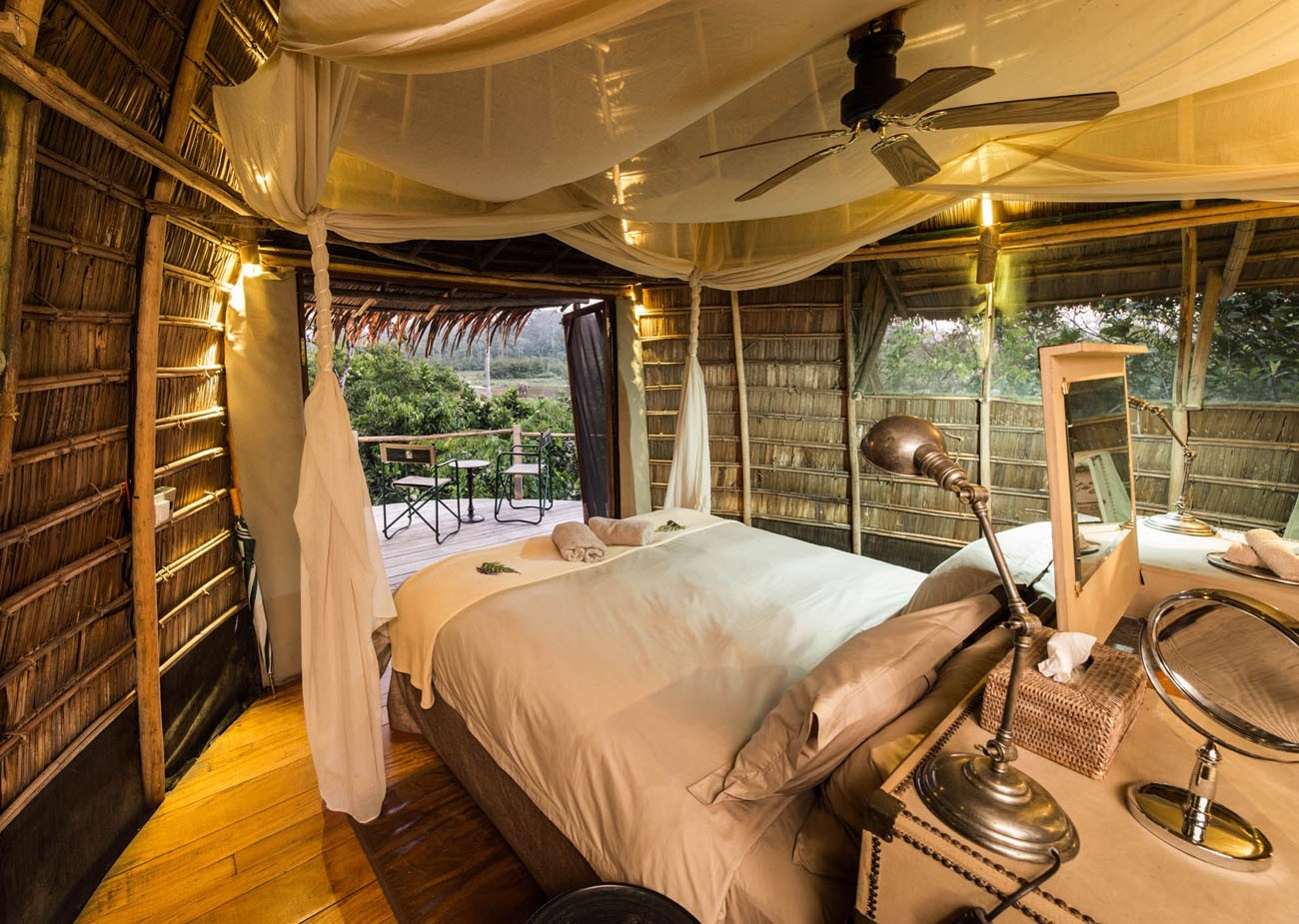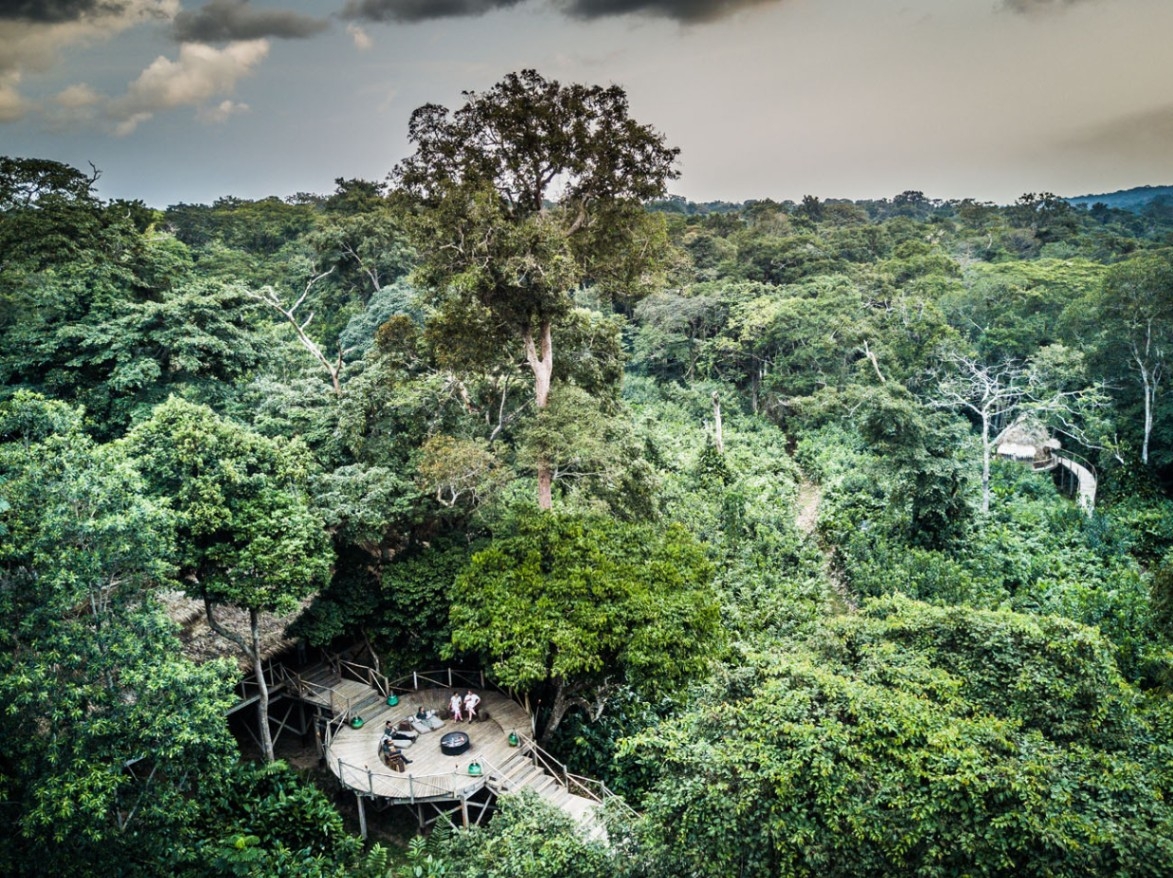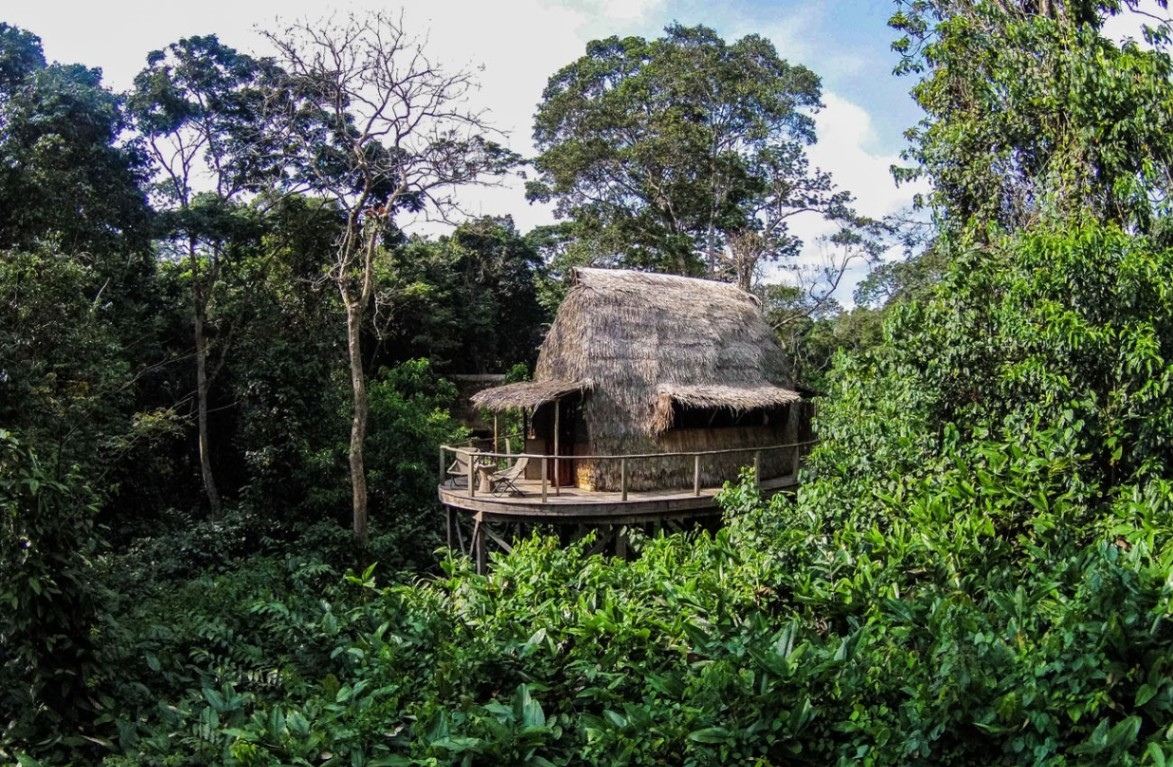 Price and what's included
7-Night Discovery: $13,785 per person
10-Night Discovery: $18,545 per person
11-Night Discovery: $19,900 per person
Includes: Accommodation, return flights from Brazzaville, all meals and drinks, 2 x gorilla treks, guided walks, kayaking, private guide and Brazzaville city tour.
Are you flexible with dates or are you looking to build your own itinerary?
Explore more experiences