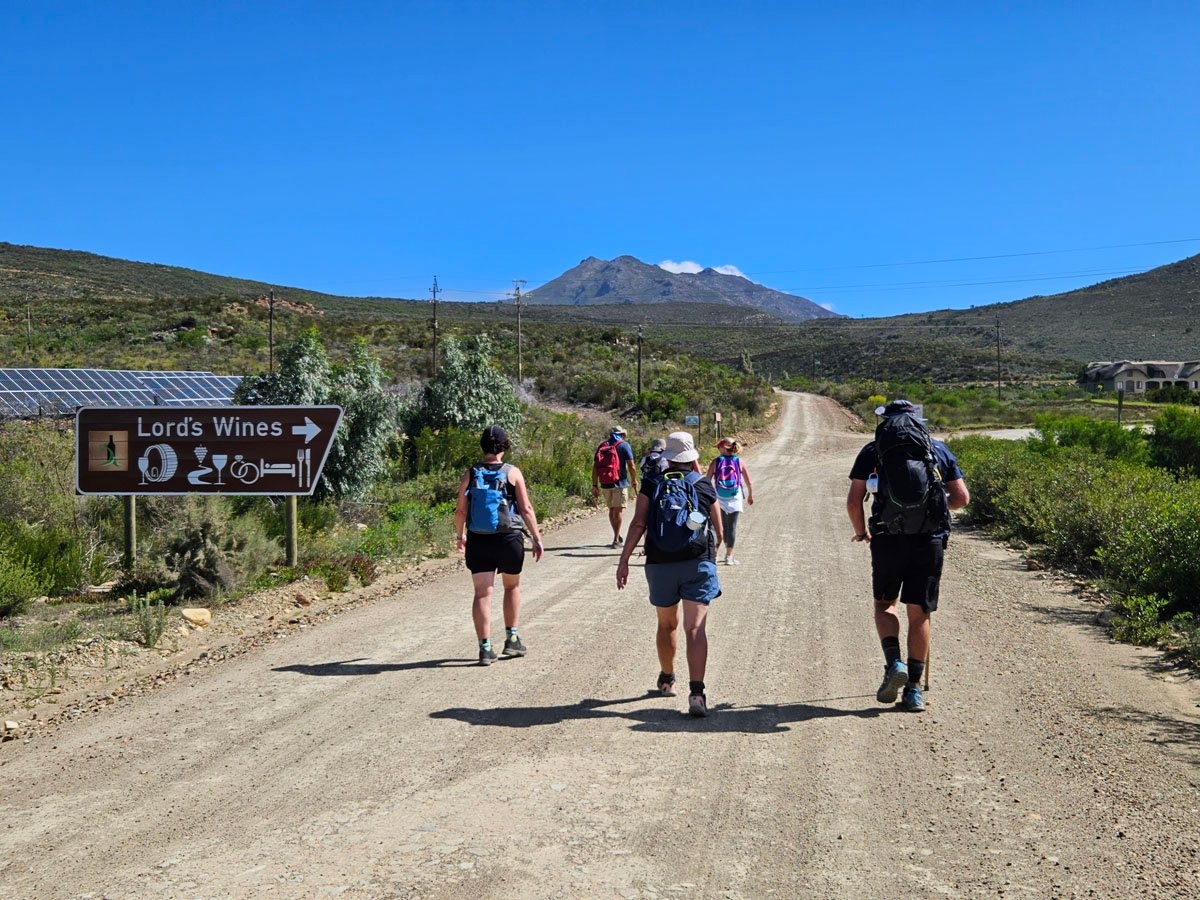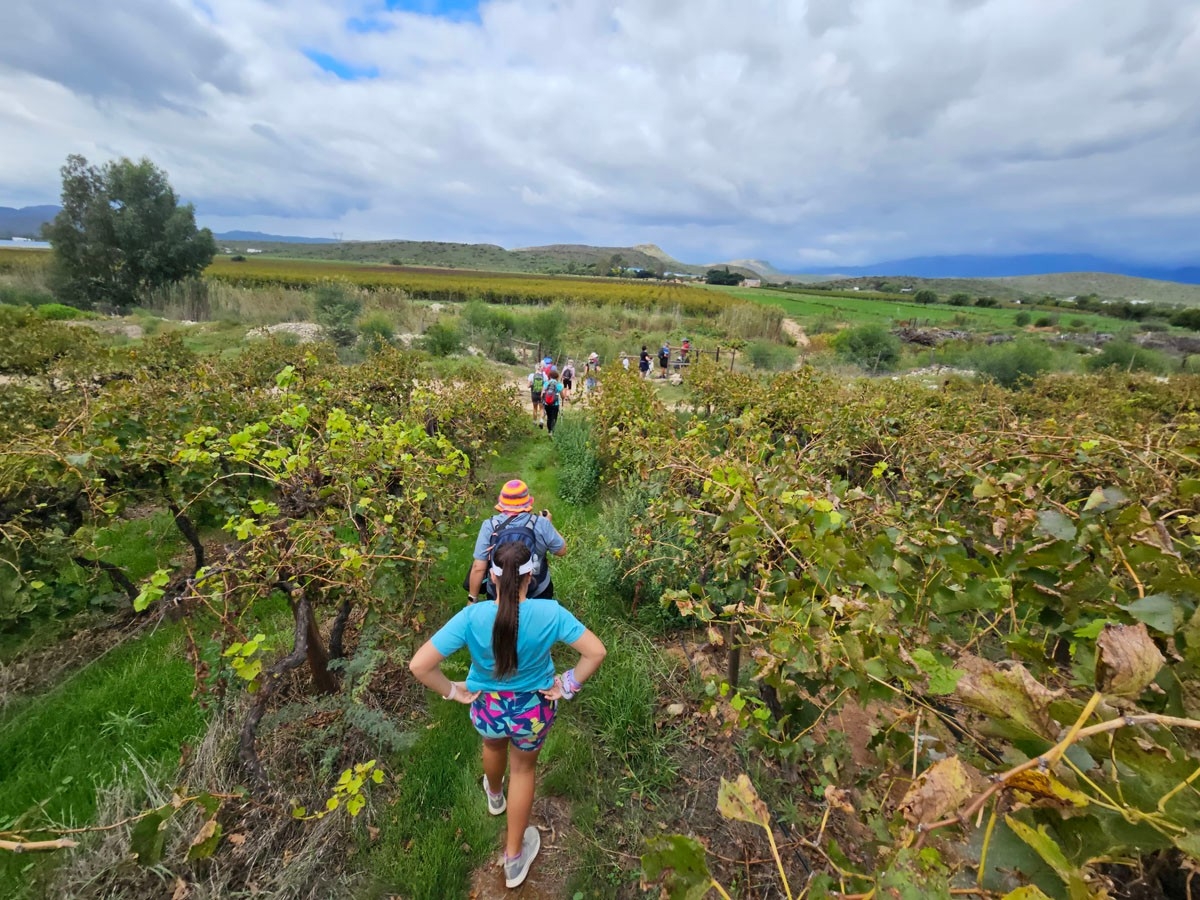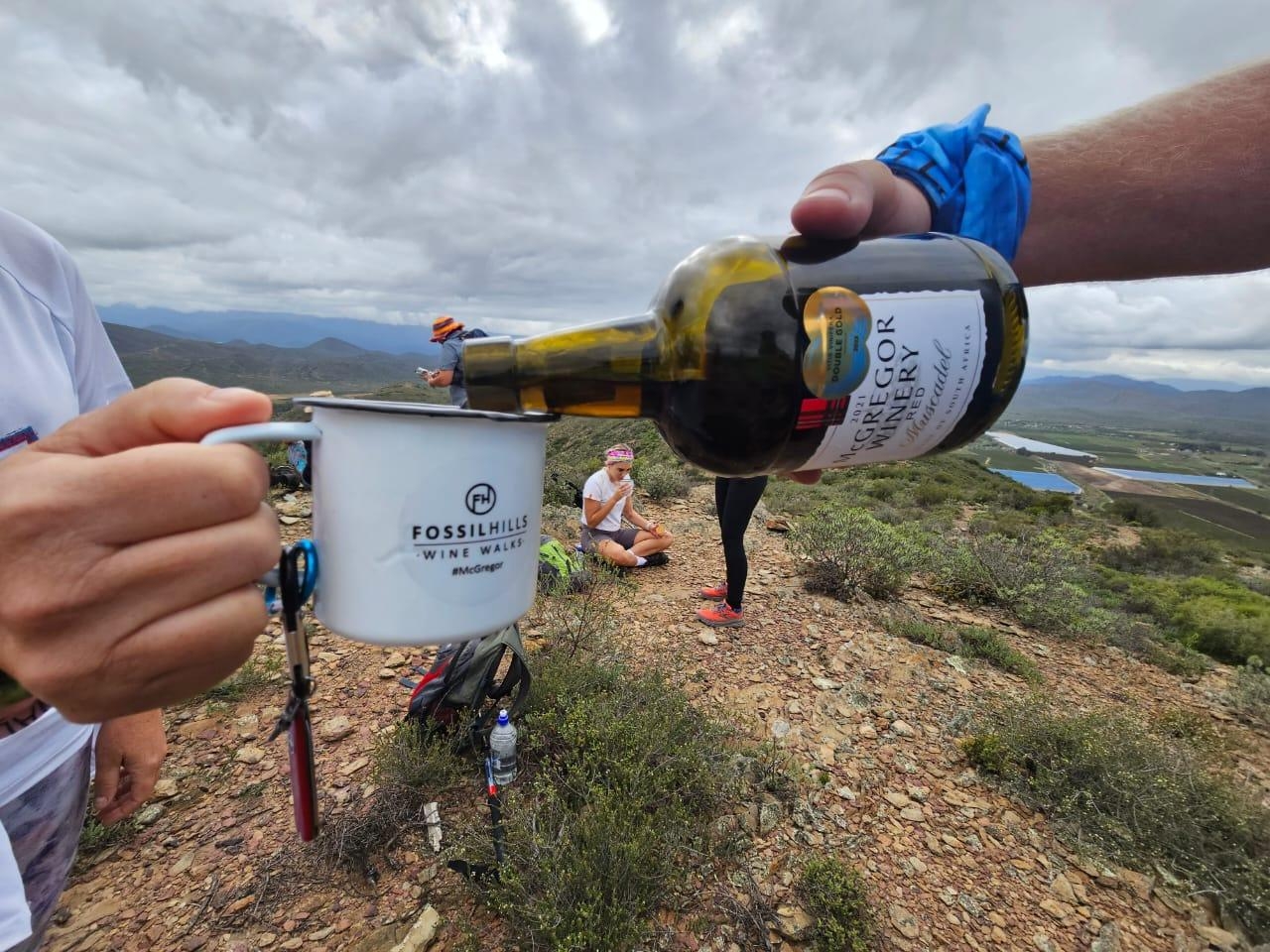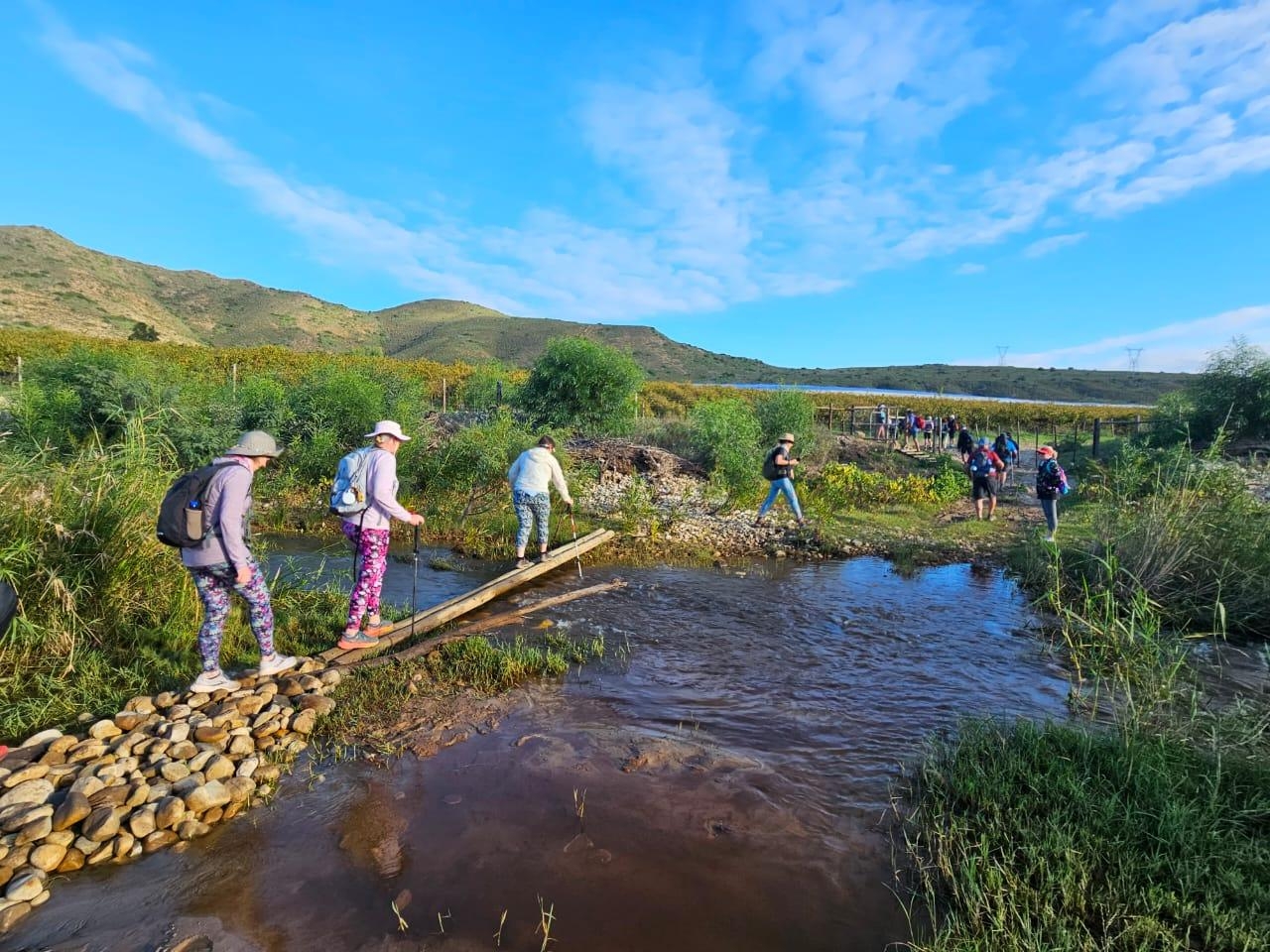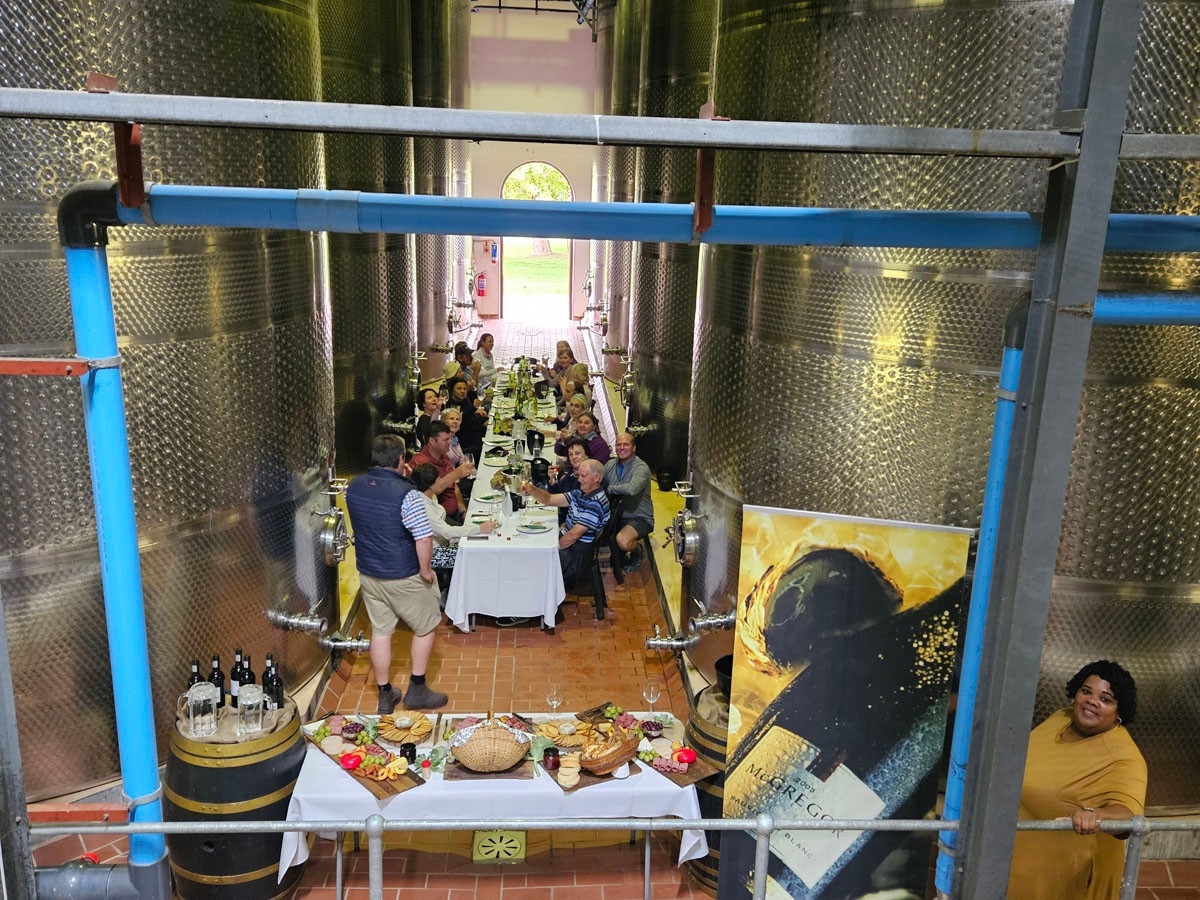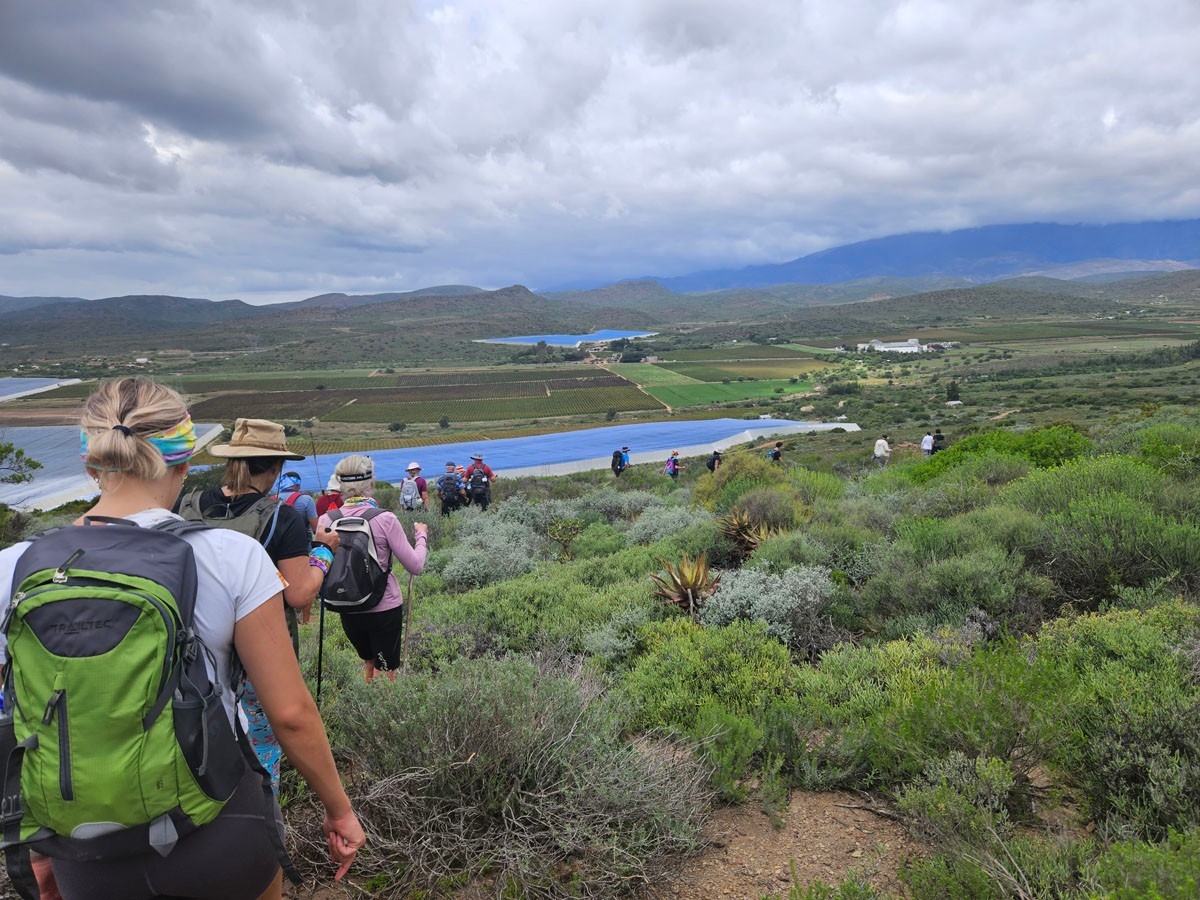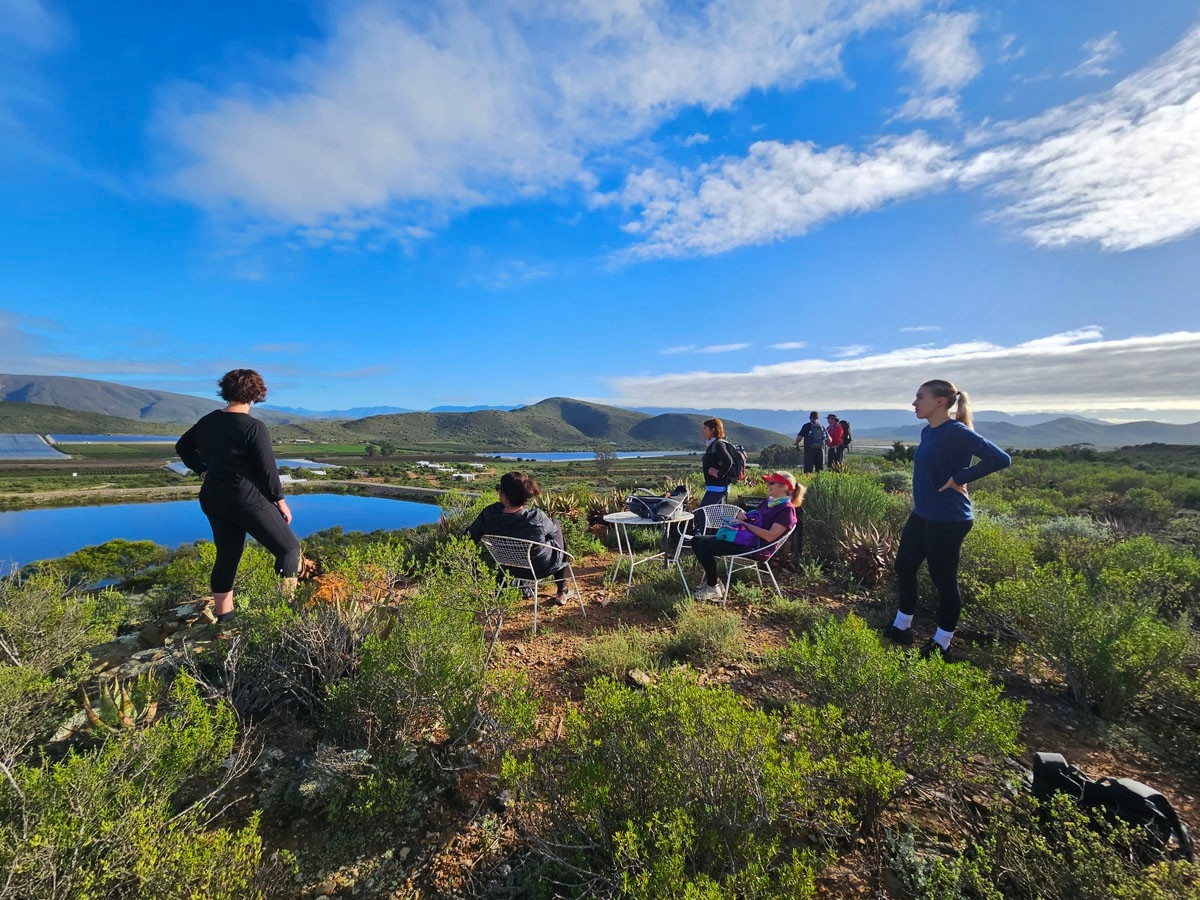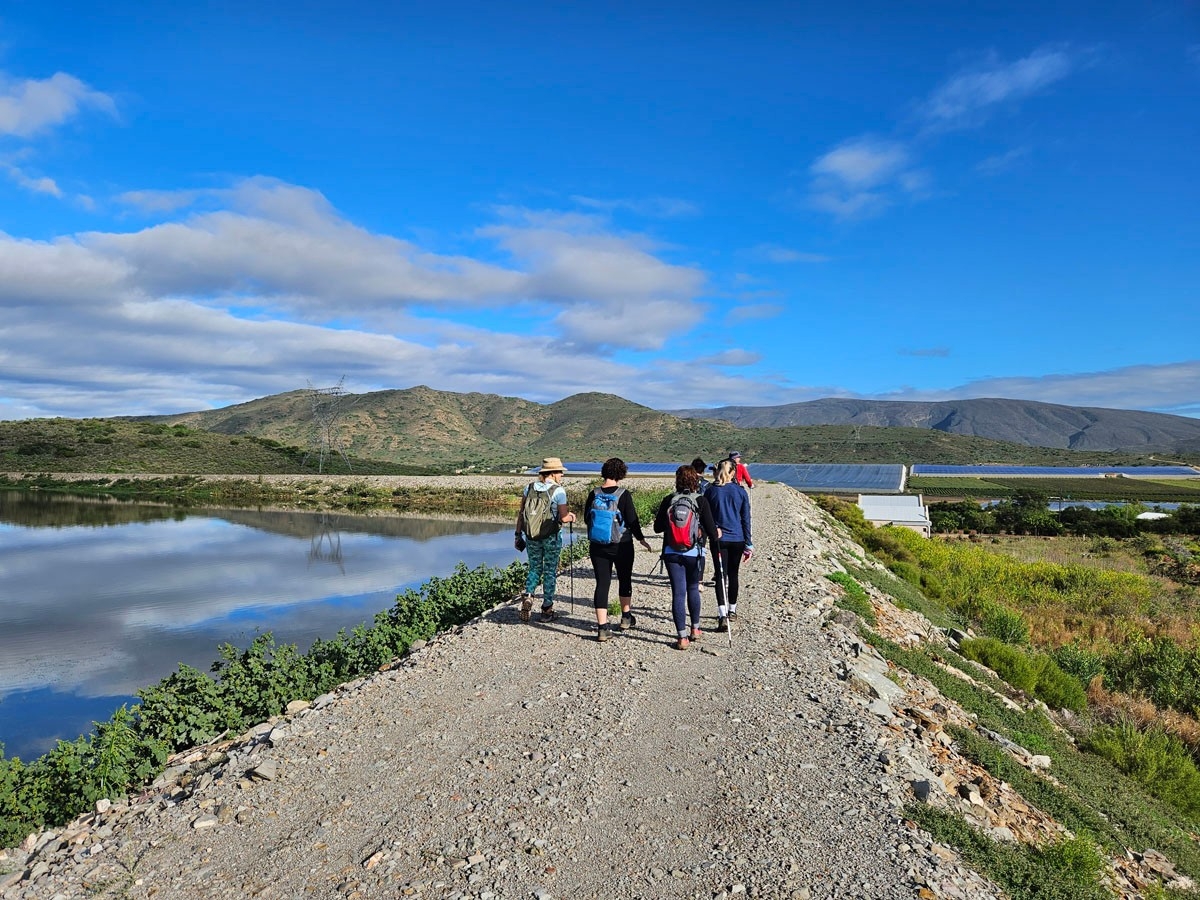 What to expect from Fossil Hills Wine Walk
The Fossil Hills Wine Walk is a three-day guided hiking experience in the small village of McGregor, located in the Western Cape province of South Africa. Embark on a mod…
show more
What we love
The Fossil Hills Wine Walk experience is the perfect combination of nature, culture, and wine on a three-day trip accompanied by a trained guide, as you embark on leisurely walks breathing in fresh air and visit local wine farms like Lord's Wines, McGregor Wines, Bemind Wyne, and Tanagra Wine. Assured that your accommodation and meals will be taken care of, allows you to fully immerse yourself in the beauty of McGregor. Fossil Hills farm, previously a part of McGregor winery, is named after the abundant ancient fossils found in the area.
Where you'll sleep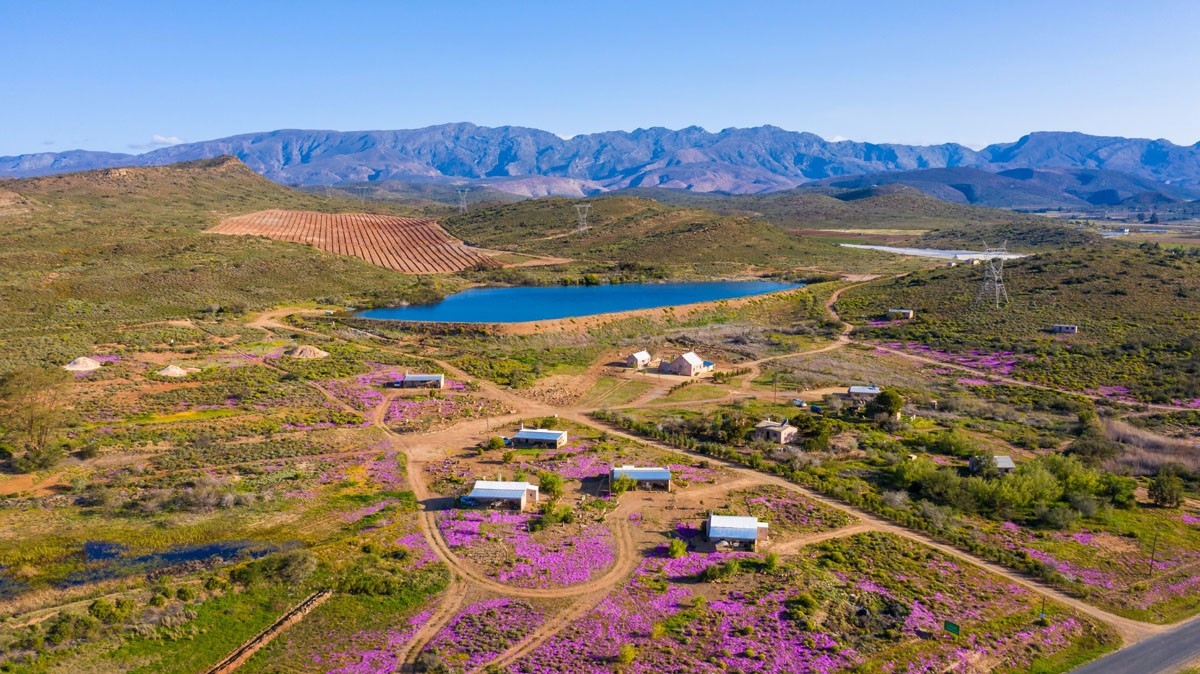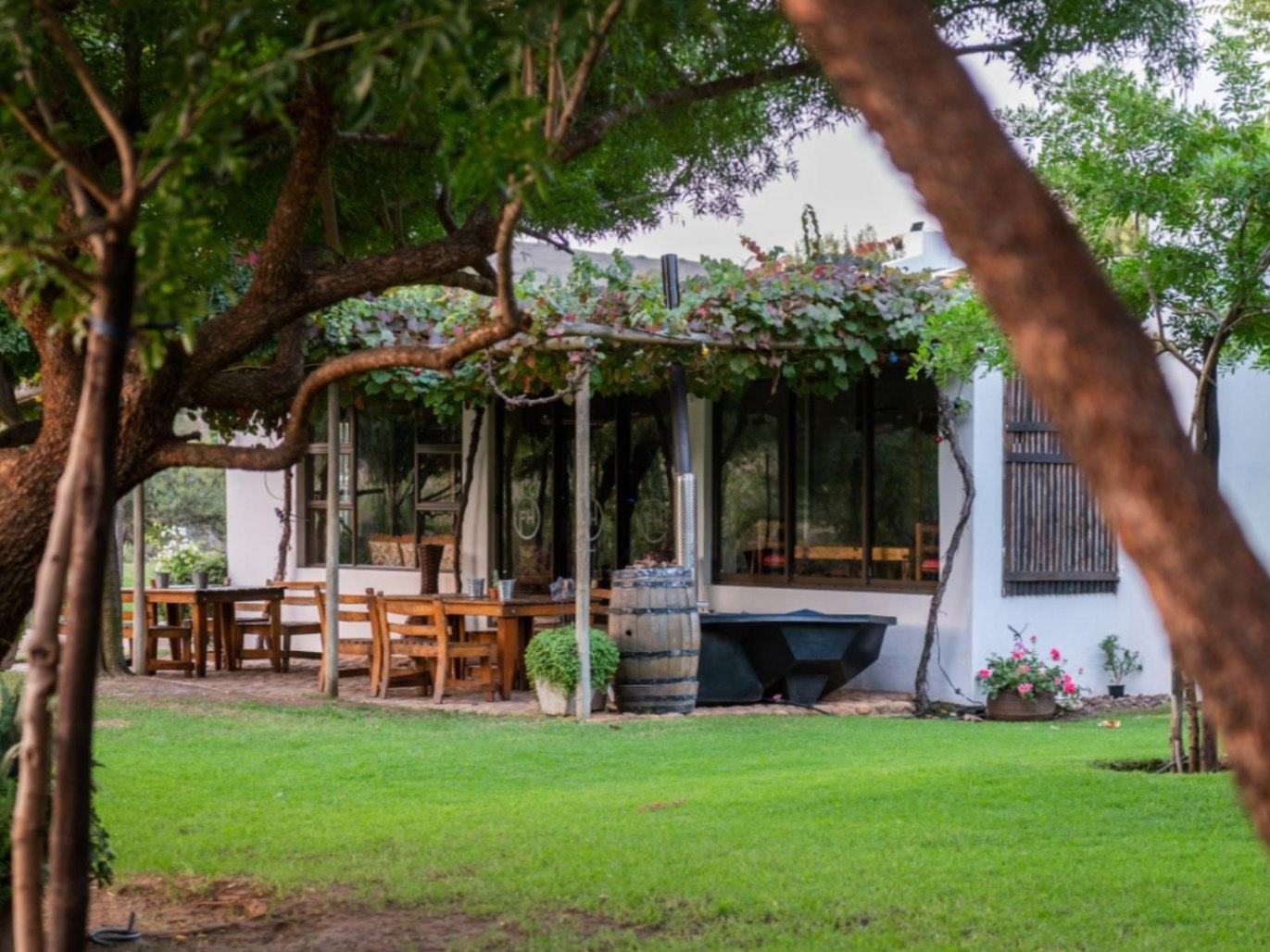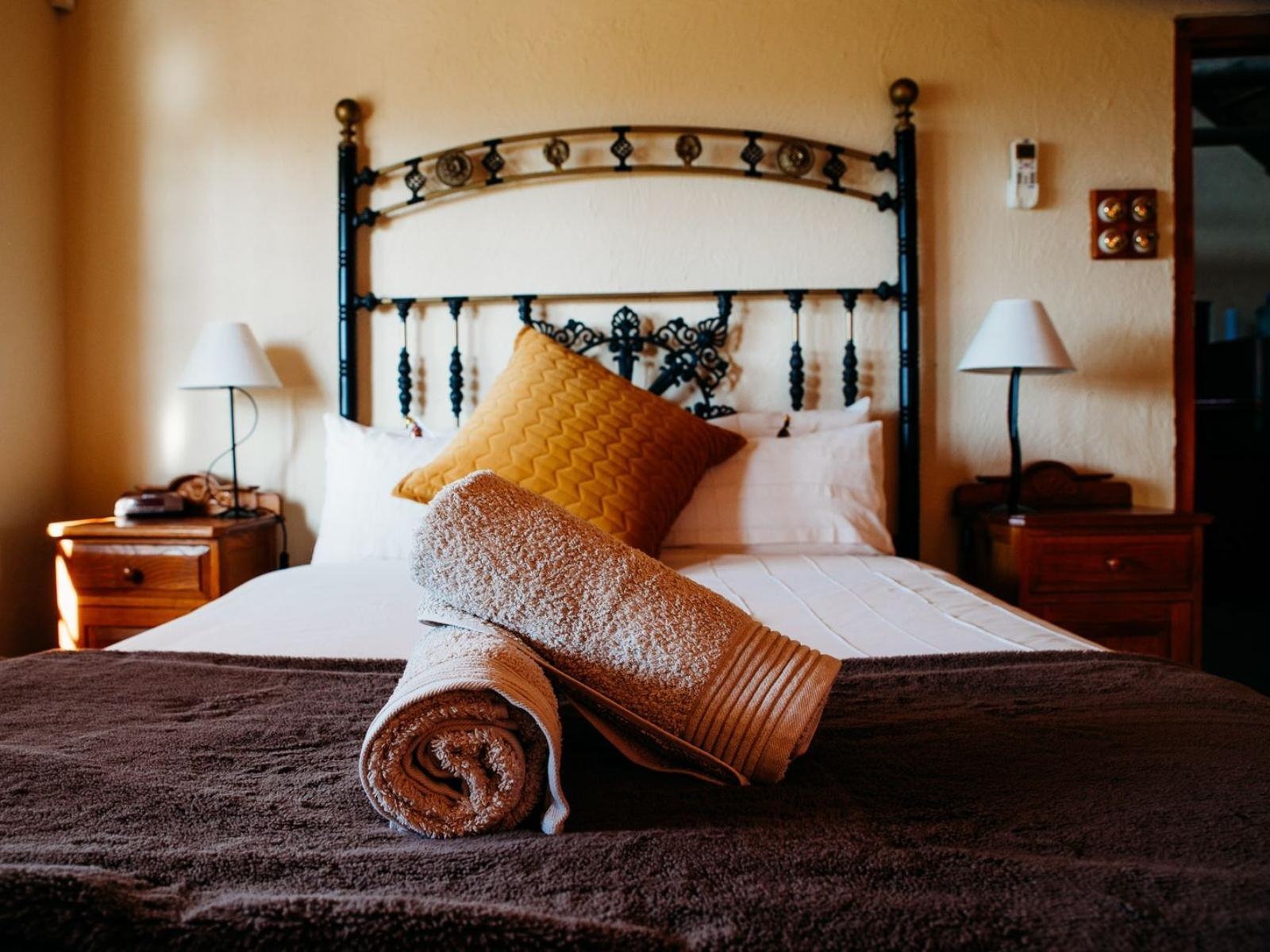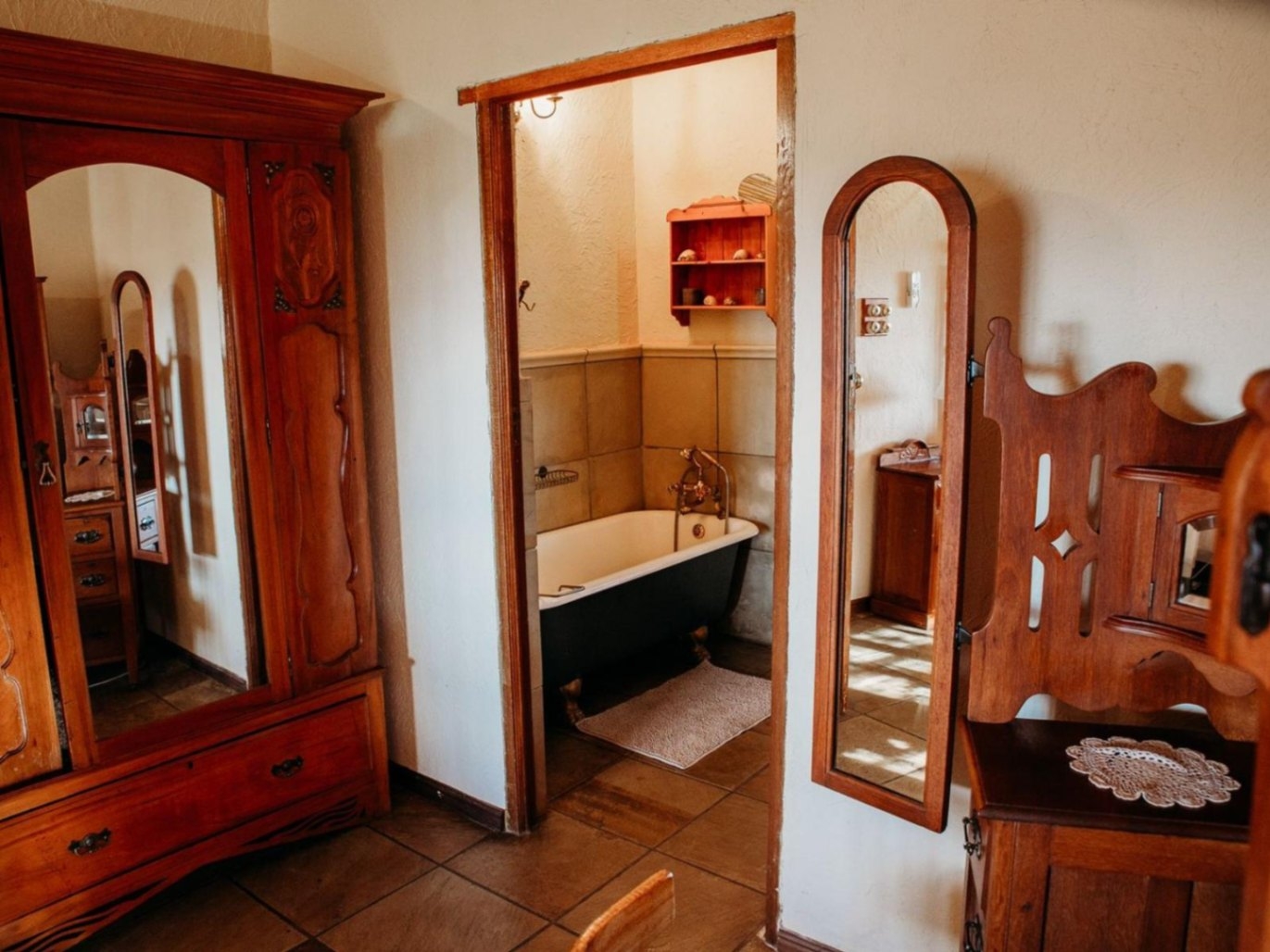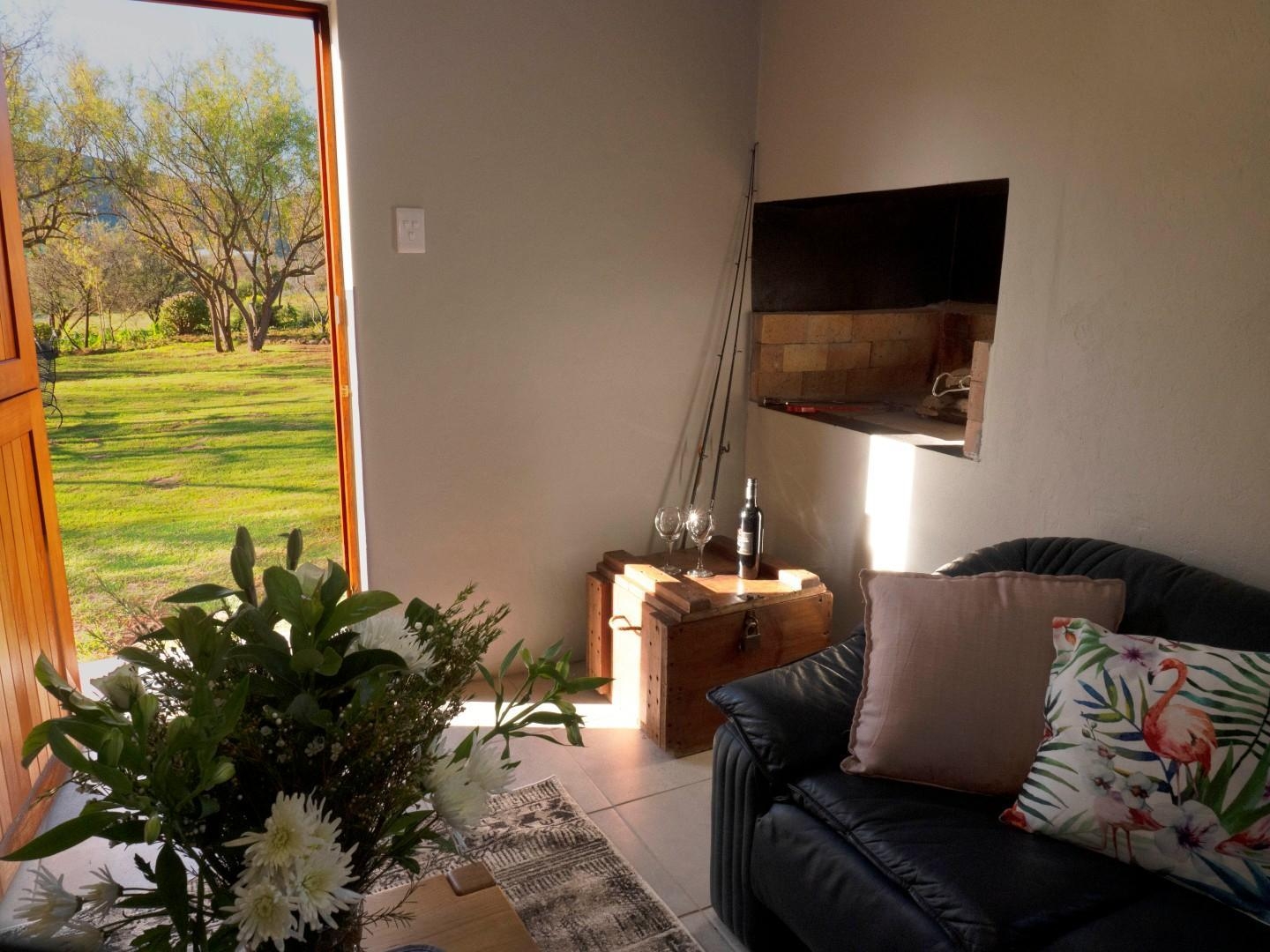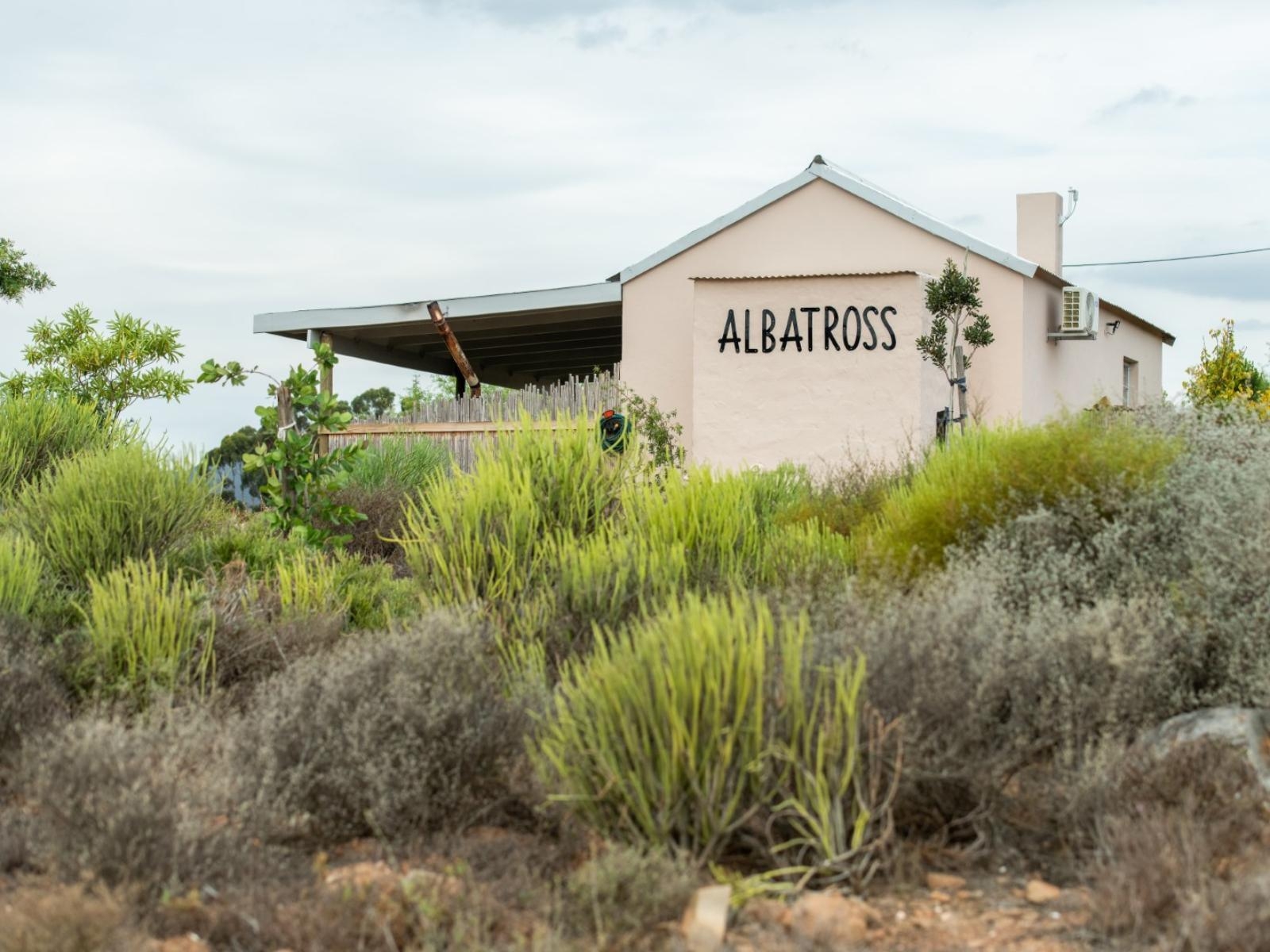 Price and what's included
3 nights accommodation at Fossil Hills
All meals
Wine tasting x 4
Transport where needed on the wine hiking route
Transport to dinner in McGregor and back
Park fees
Trained guide

show more
Are you flexible with dates or are you looking to build your own itinerary?
Explore more experiences