Rhino Conservation Week at Marataba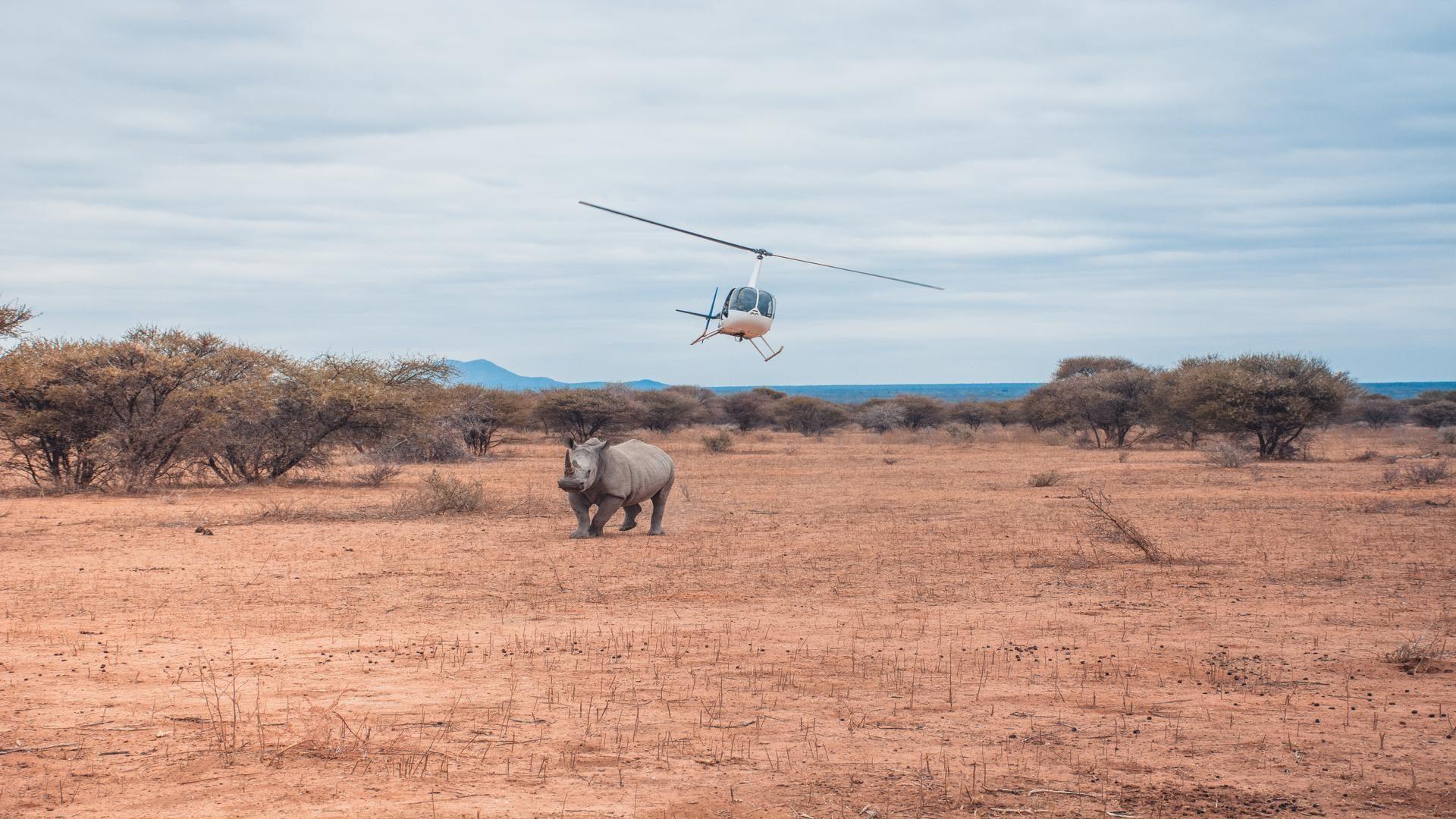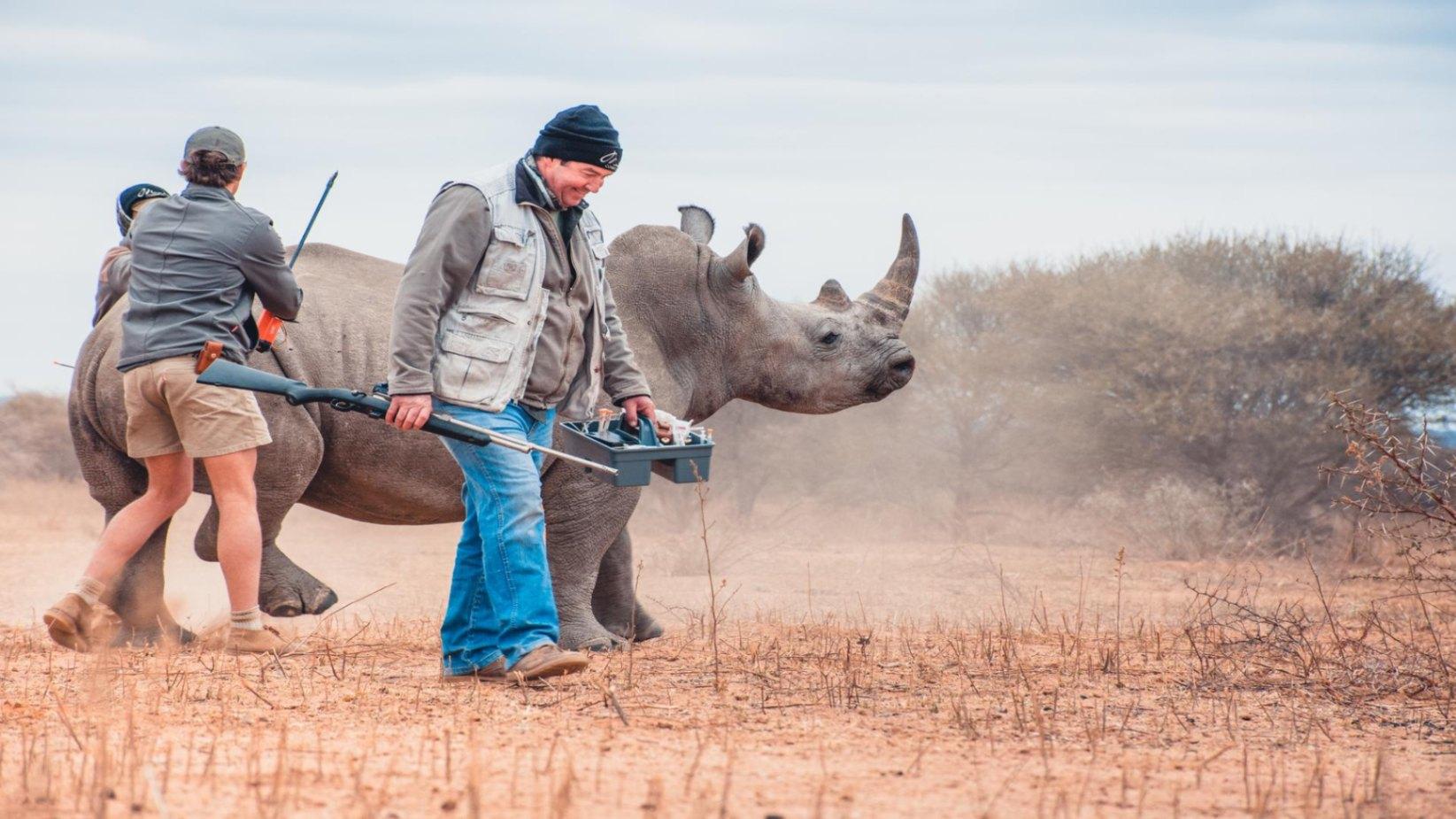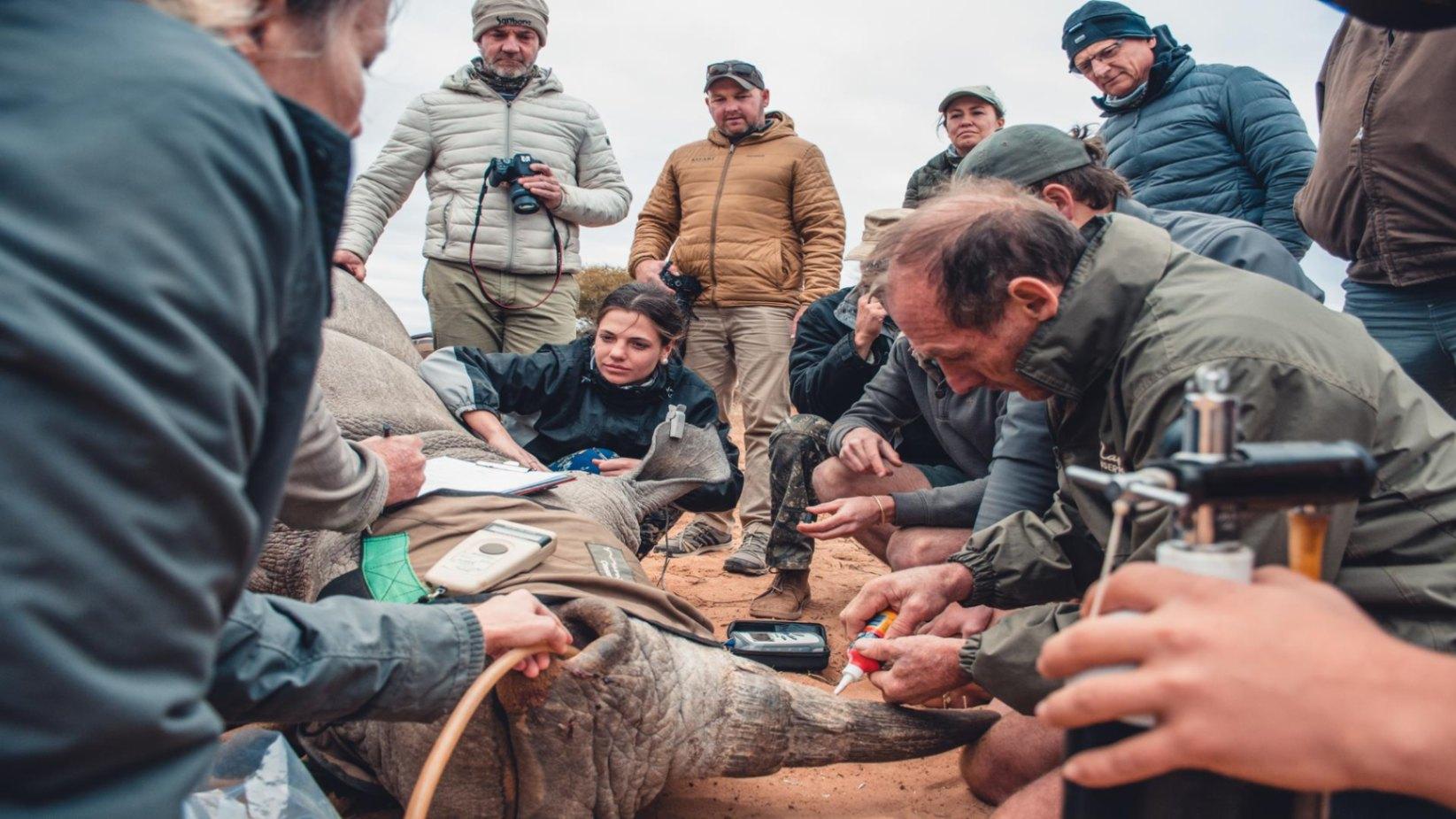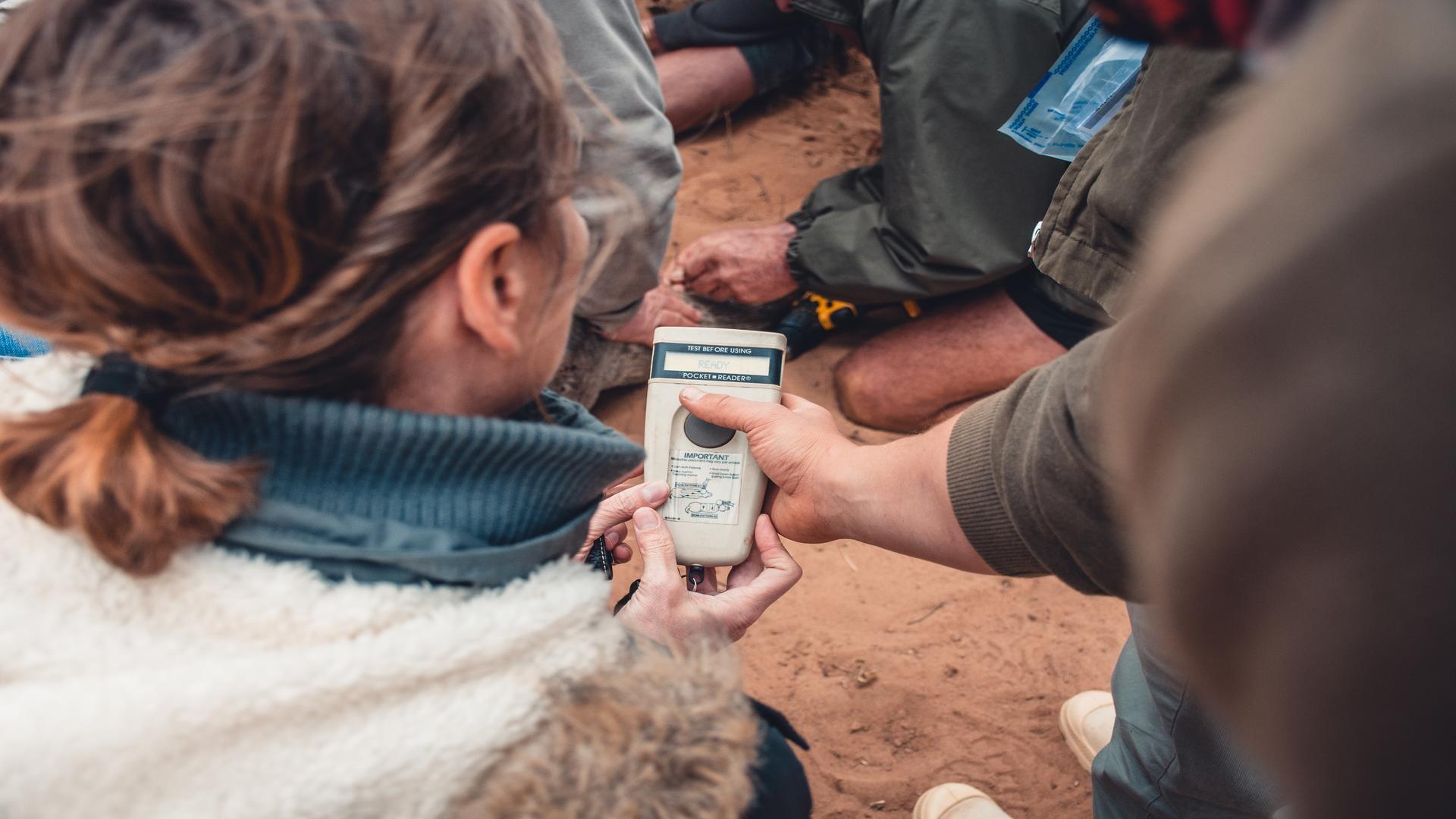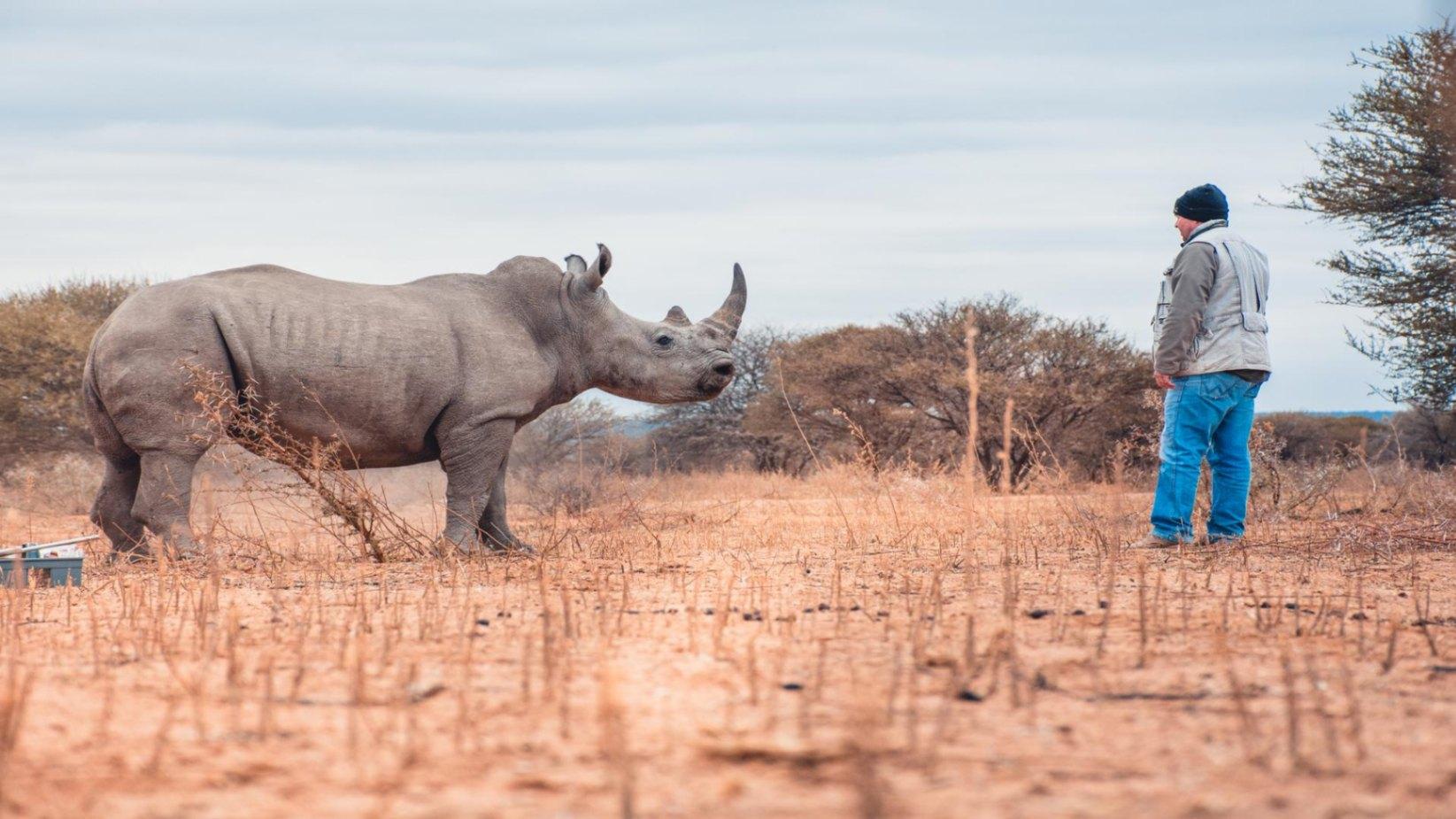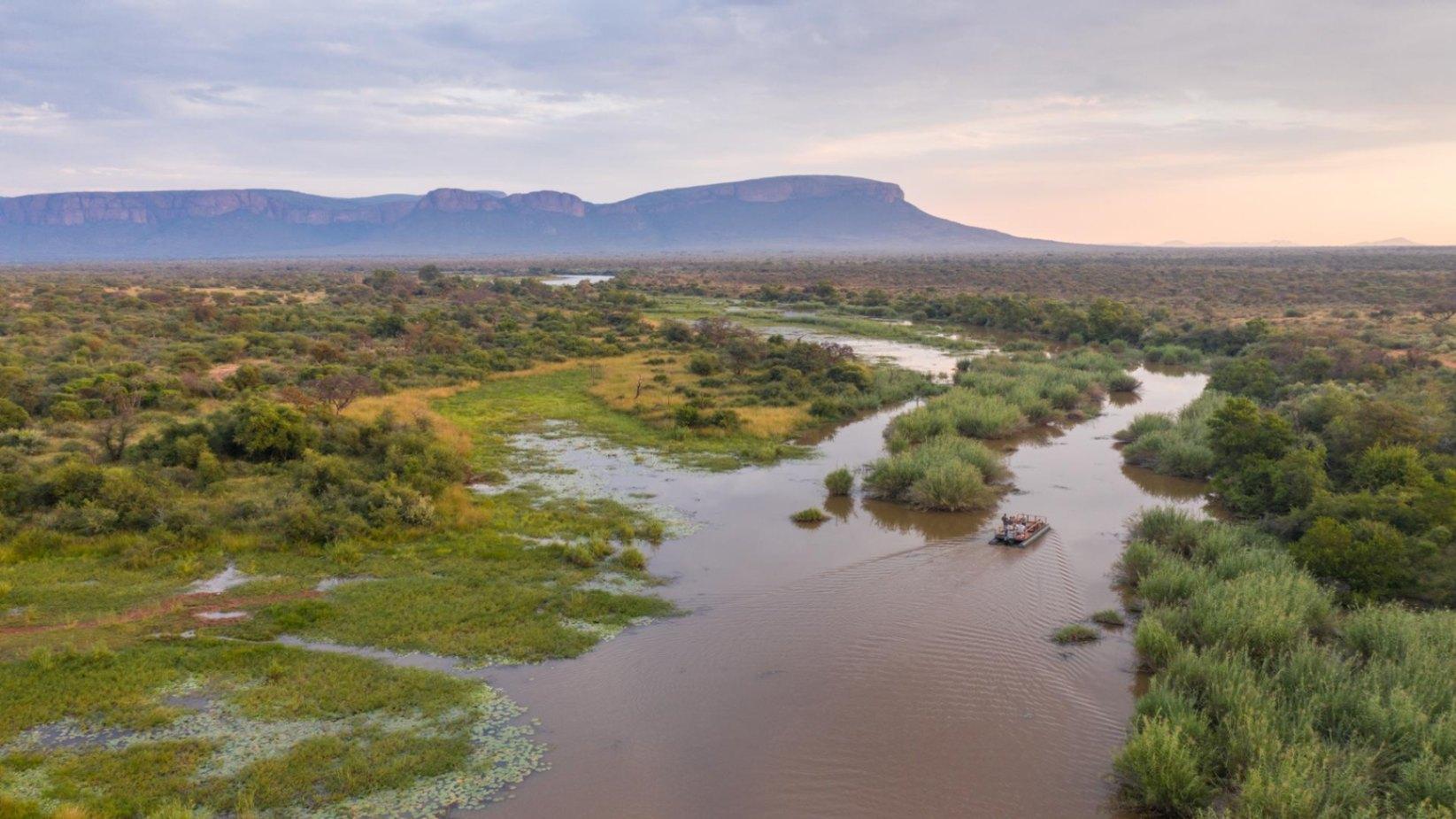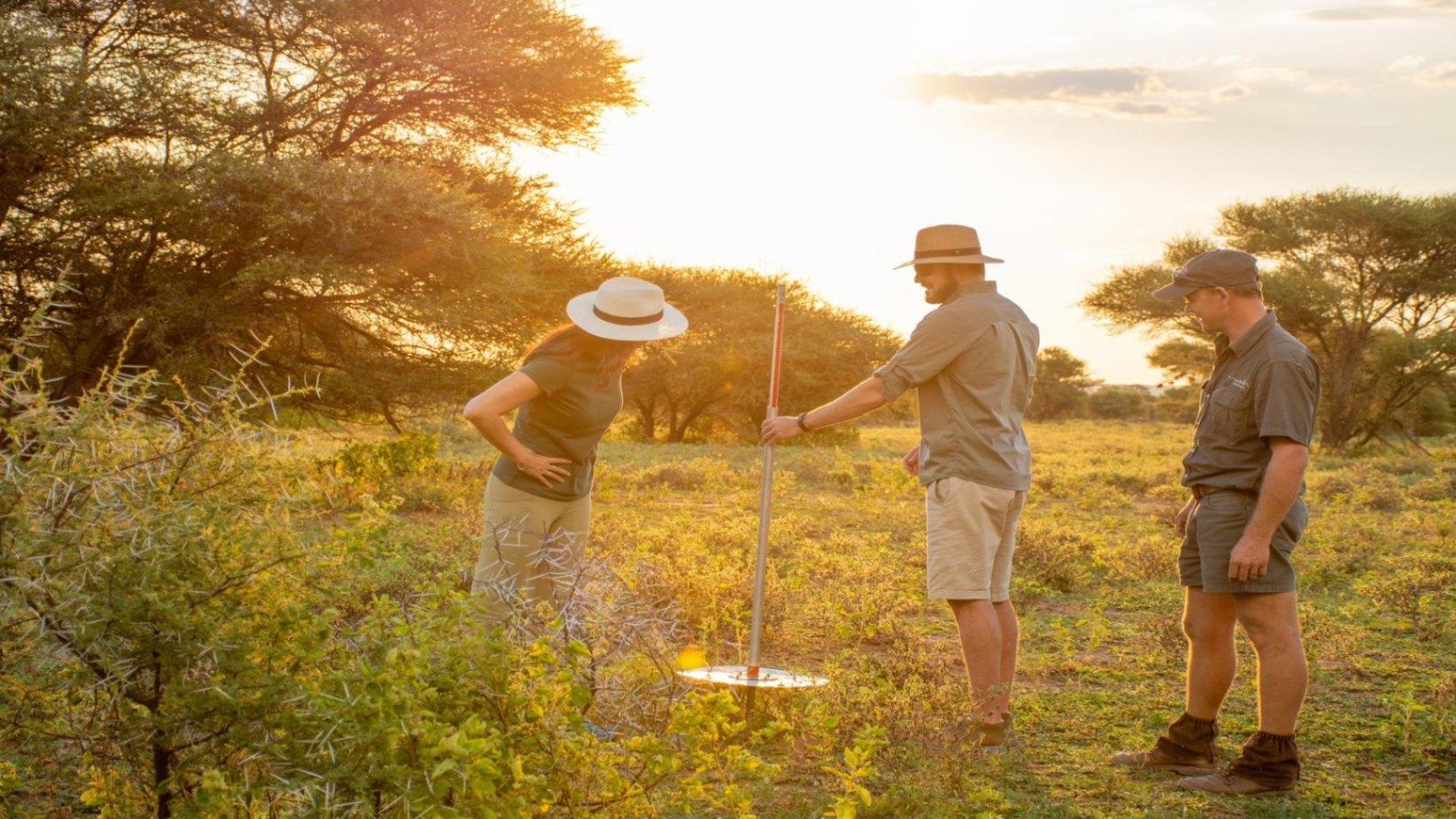 What to expect from Rhino Conservation Week at Marataba
Take part in a rhino immobilization for conservation purposes including monitoring, darting, notching and DNA collection during Rhino Conservation Week. There are two fixed arrival, 3-night stays for this week only and limited spots available.
Day 1: Briefing with the conservation team & rhino identification drive
Day 2: Darting, notching & monitoring of the rhino with a team of experts.
Day 3: Conservation experiences & other activities
Marataba, a 21,000-hectare (52,000-acre), privately managed section of the Marakele National Park, is uniquely situated where lush bushveld gives way to the Kalahari sands, in South Africa's Limpopo Province. Ther are 2 accommodation options to choose from (Founders Camp & Explorers Camp) and guests from 16 years+ are welcome to during Conservation Week.
Marataba and Marakele National Park are home to a critically important, medium-sized population of white and black rhino, which, similarly to all other rhino populations on the continent, is under pressure from several threats. The most serious threat is the current onslaught of rhinoceros poaching for their horn. This has escalated since 2008 to the point where more than a thousand white rhino have been poached annually in South Africa alone, forcing the rhino population into a serious decline. Management at Marataba need to therefore evaluate population performance and be able to detect population trends to ensure the persistence of white rhinoceros in the park and across the continent.
What we love
Rhino Conservation Week is a once-in-a-lifetime chance to immersive in hands on conservation. This is a truly unique opportunity to roll up your sleeves, learn from conservation experts and get in involved in what it takes to protect the endangered rhino.
Where you'll sleep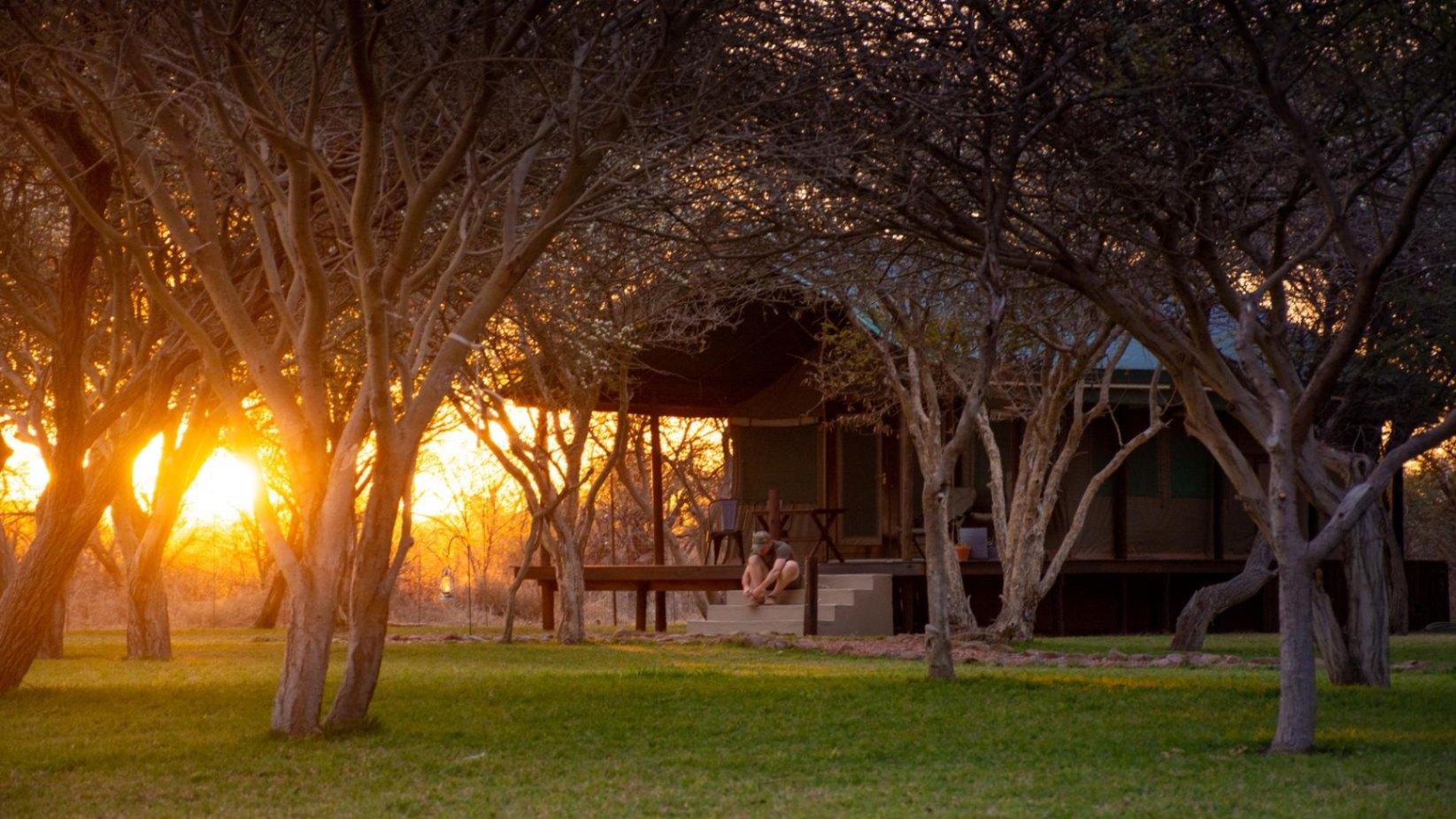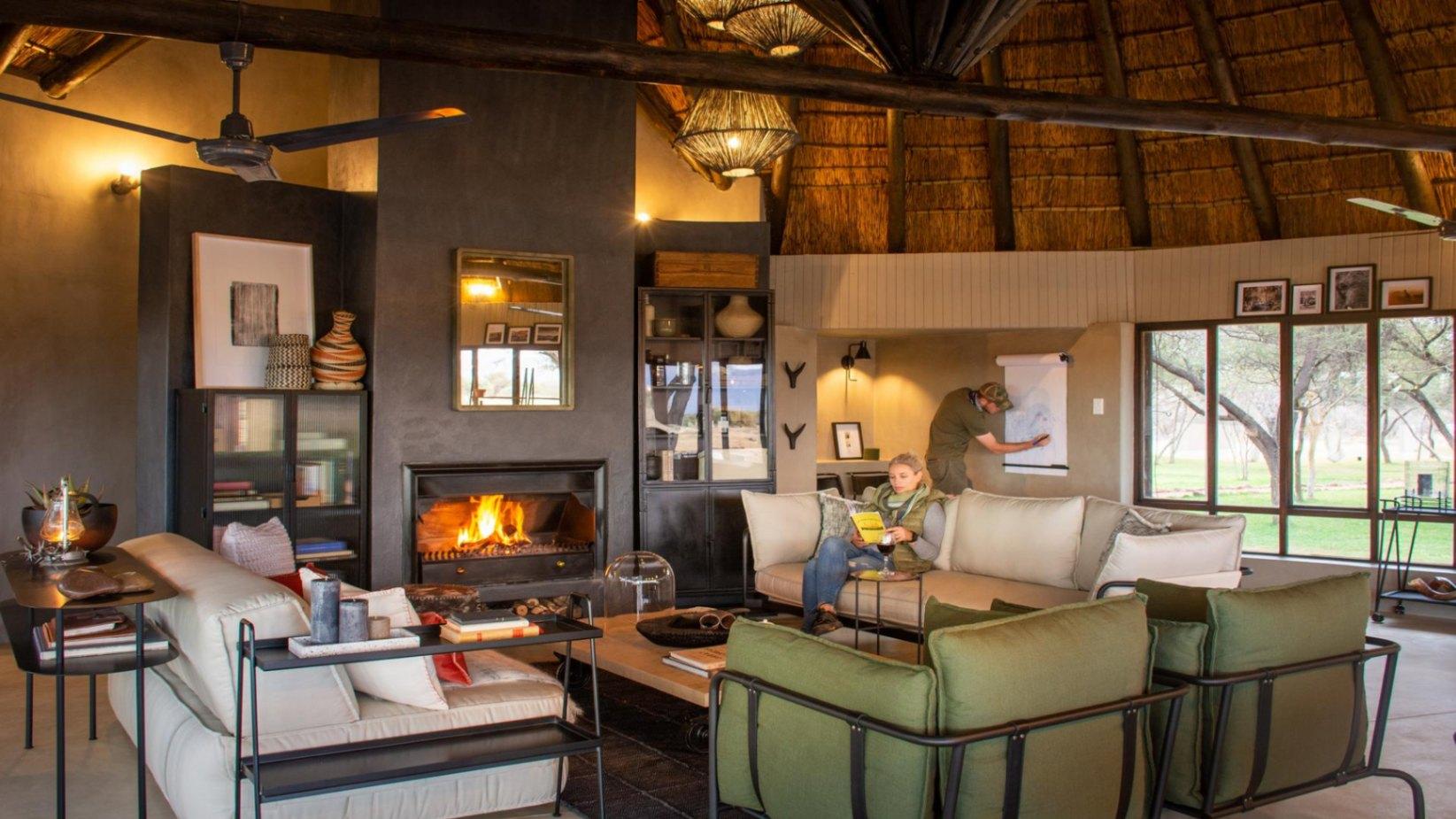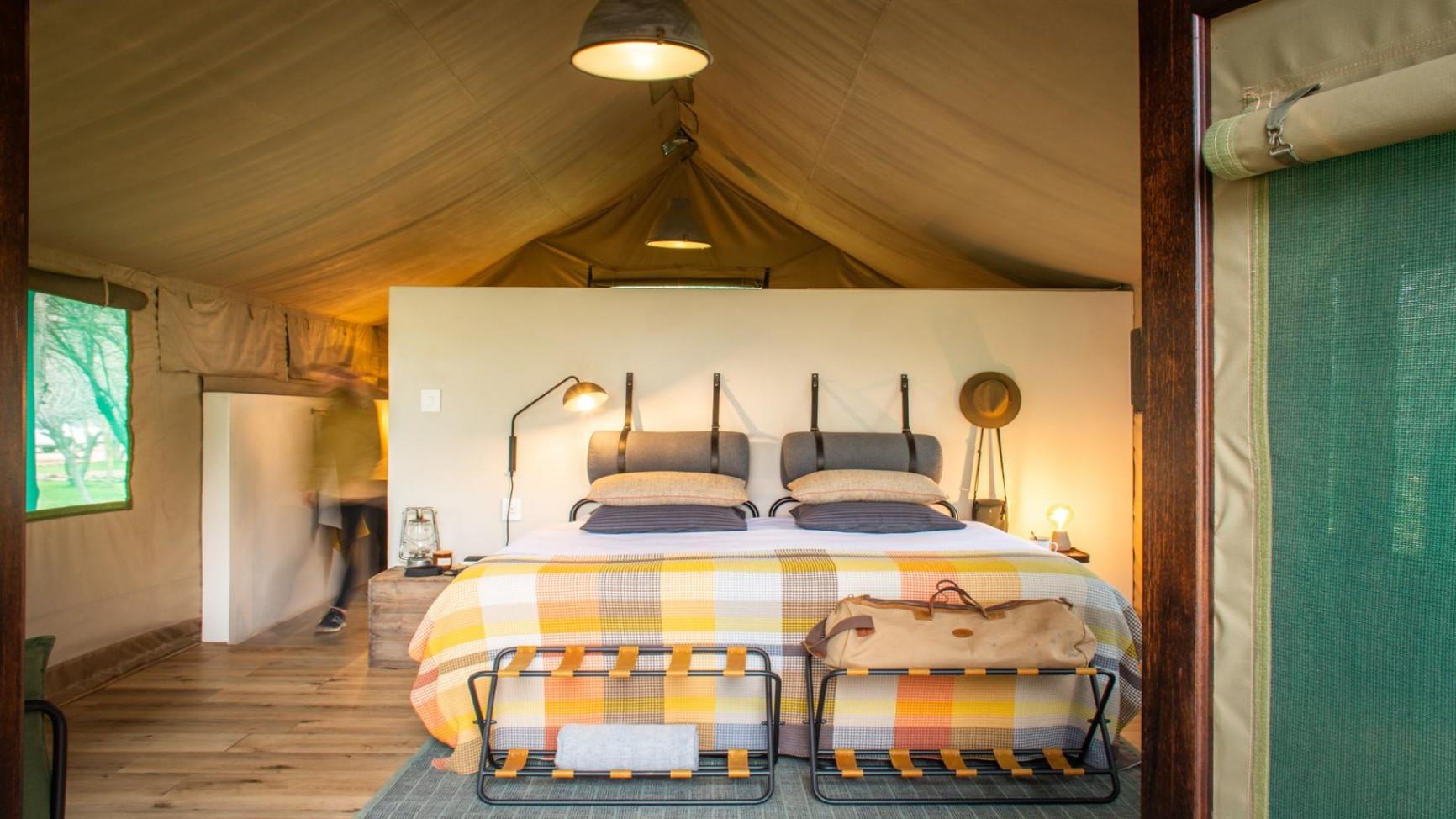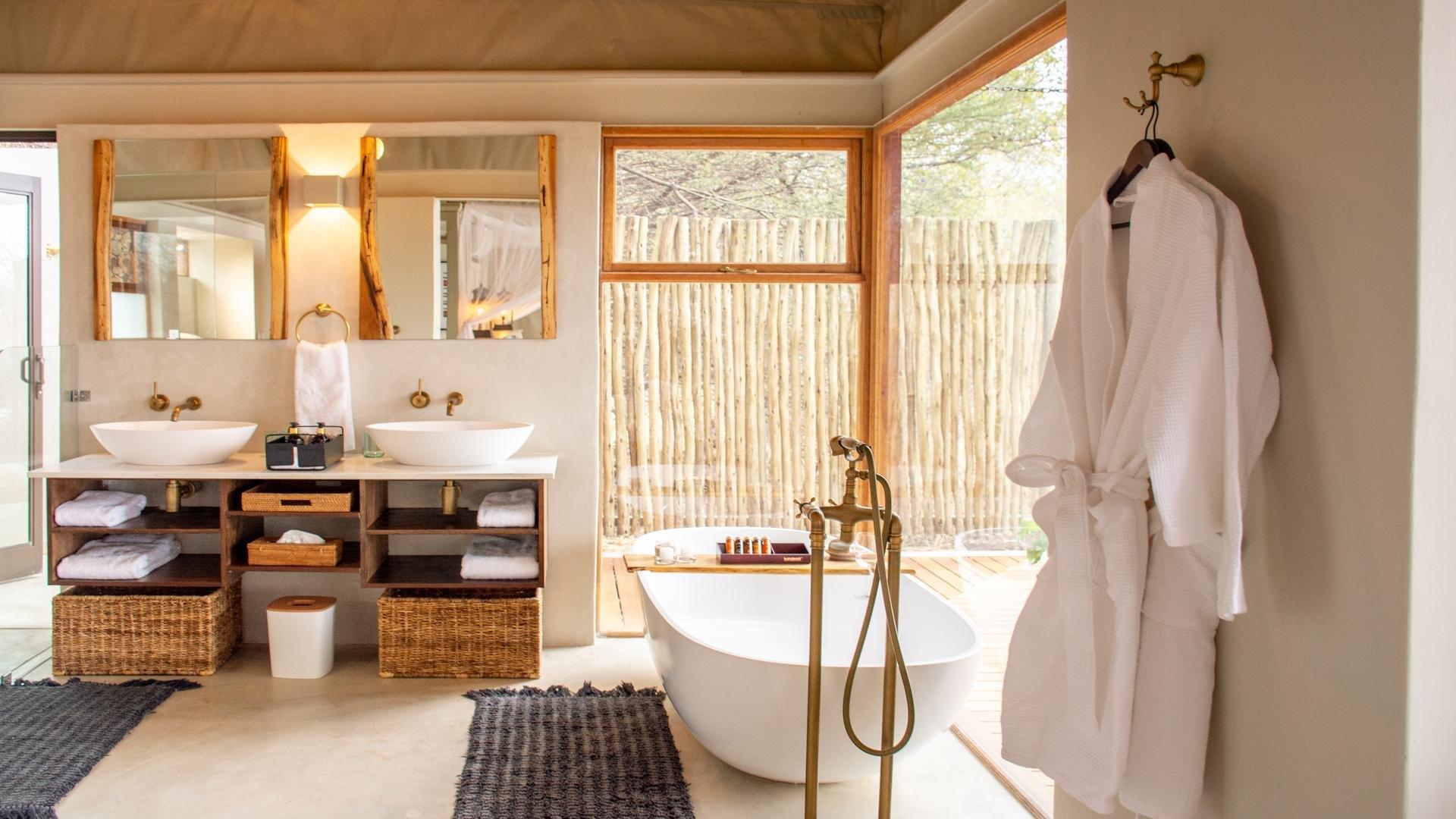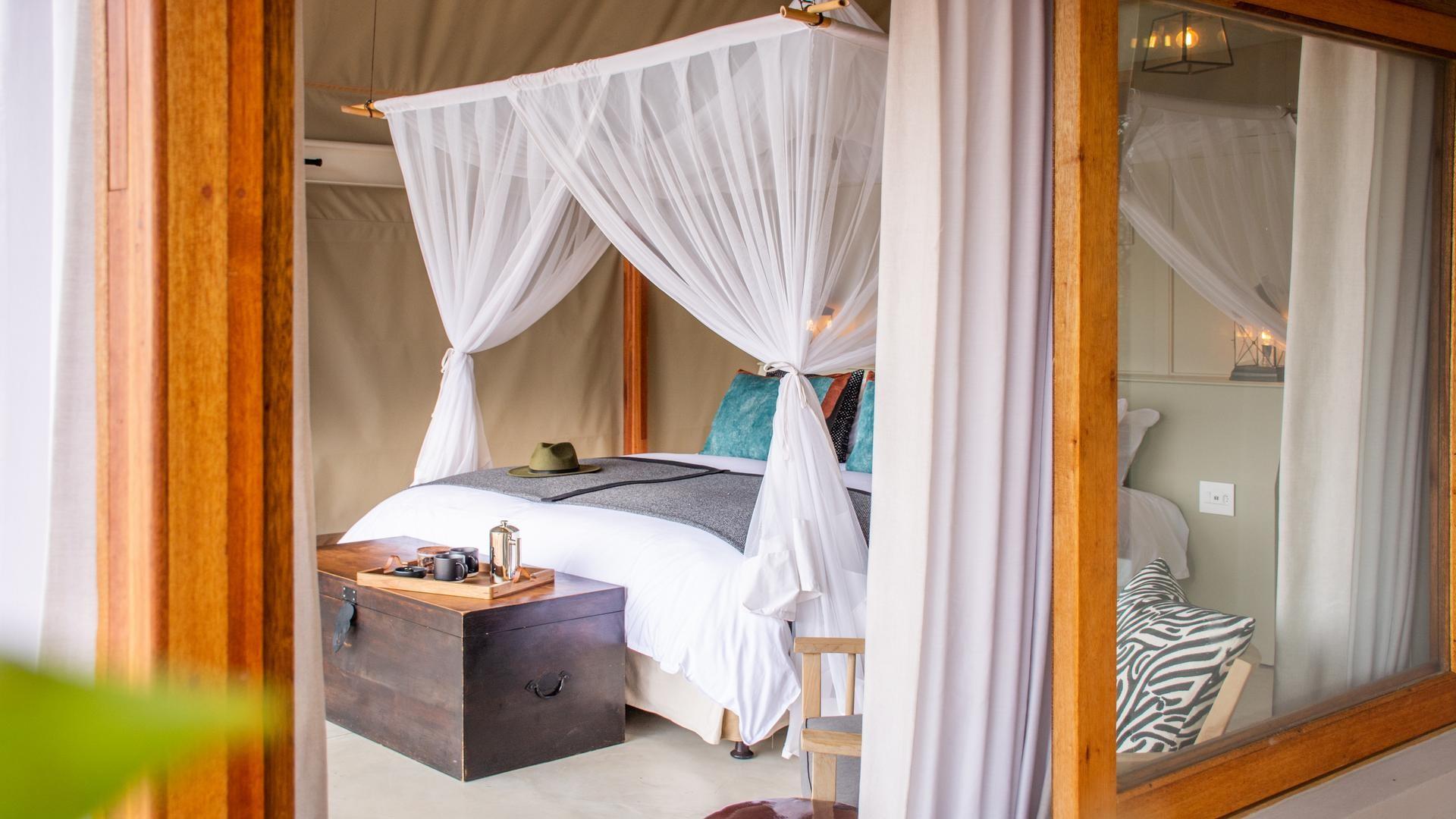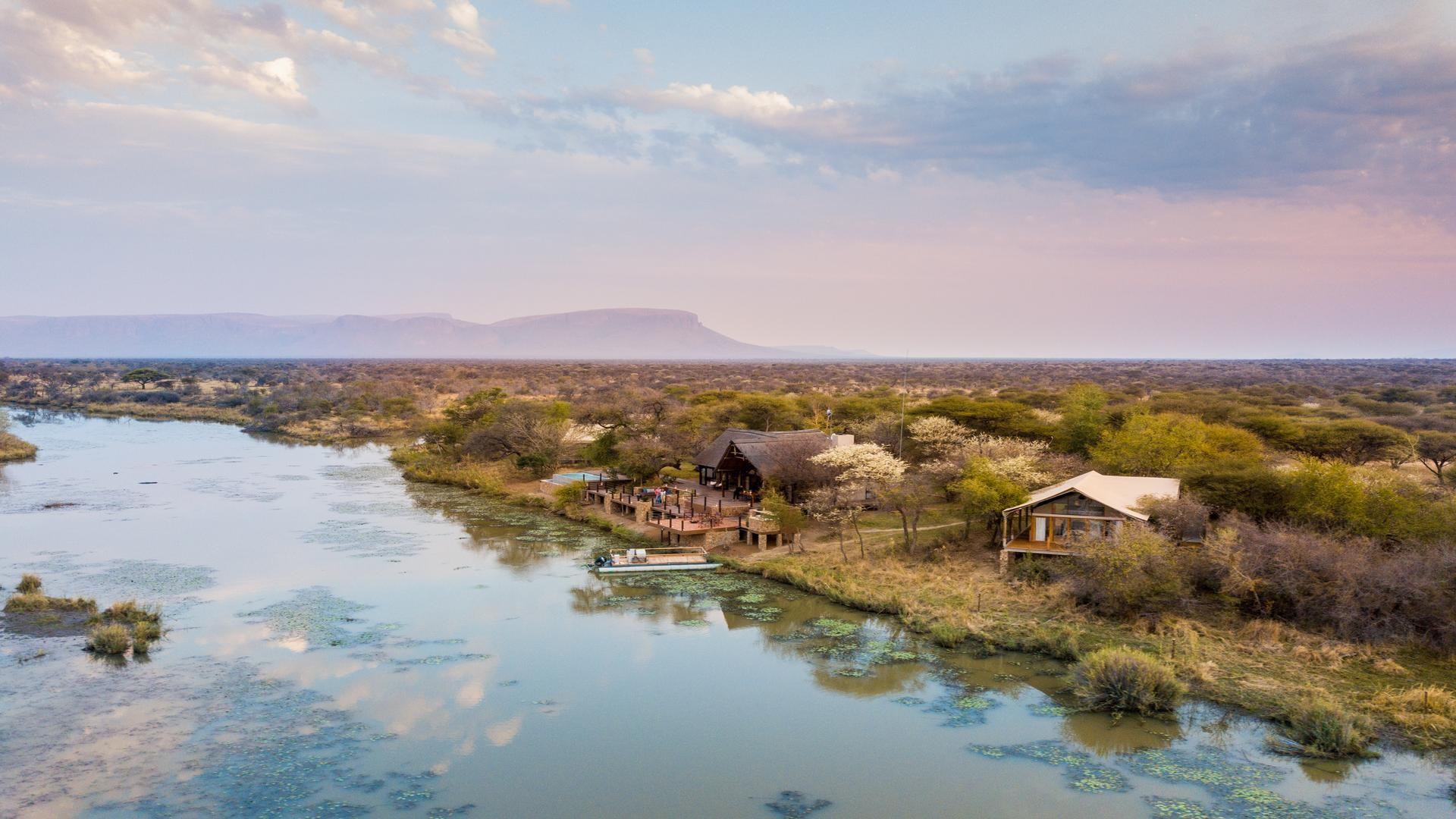 Price and what's included
2 x accommodation options:
Explorers Camp (5 tents): R40,140.00
Founders Camp (4 suites): R49,470.00
Rate Includes:
- Shared conservation safari activities including: Active hands-on participation in rhino conservation work with the veterinary team
- Day & night game drives, Boating, Walking
- 3-night's accommodation, transfers to/from the lodge airstrip and VAT
- All meals, soft drinks, South African wines, spirits, beers, & game drive refreshments.
Excludes:
- Champagne, telephone calls, laundry, gratuities, and items of a personal nature.
- Emergency medical evacuation insurance
Are you flexible with dates or are you looking to build your own itinerary?
Explore more experiences
Discover the Congo

7, 10 or 11 Nights

Jan - Dec 2023

1 - 8 Guests

$ 13,785 / per person per experience