Rhino Conservation Week at Marataba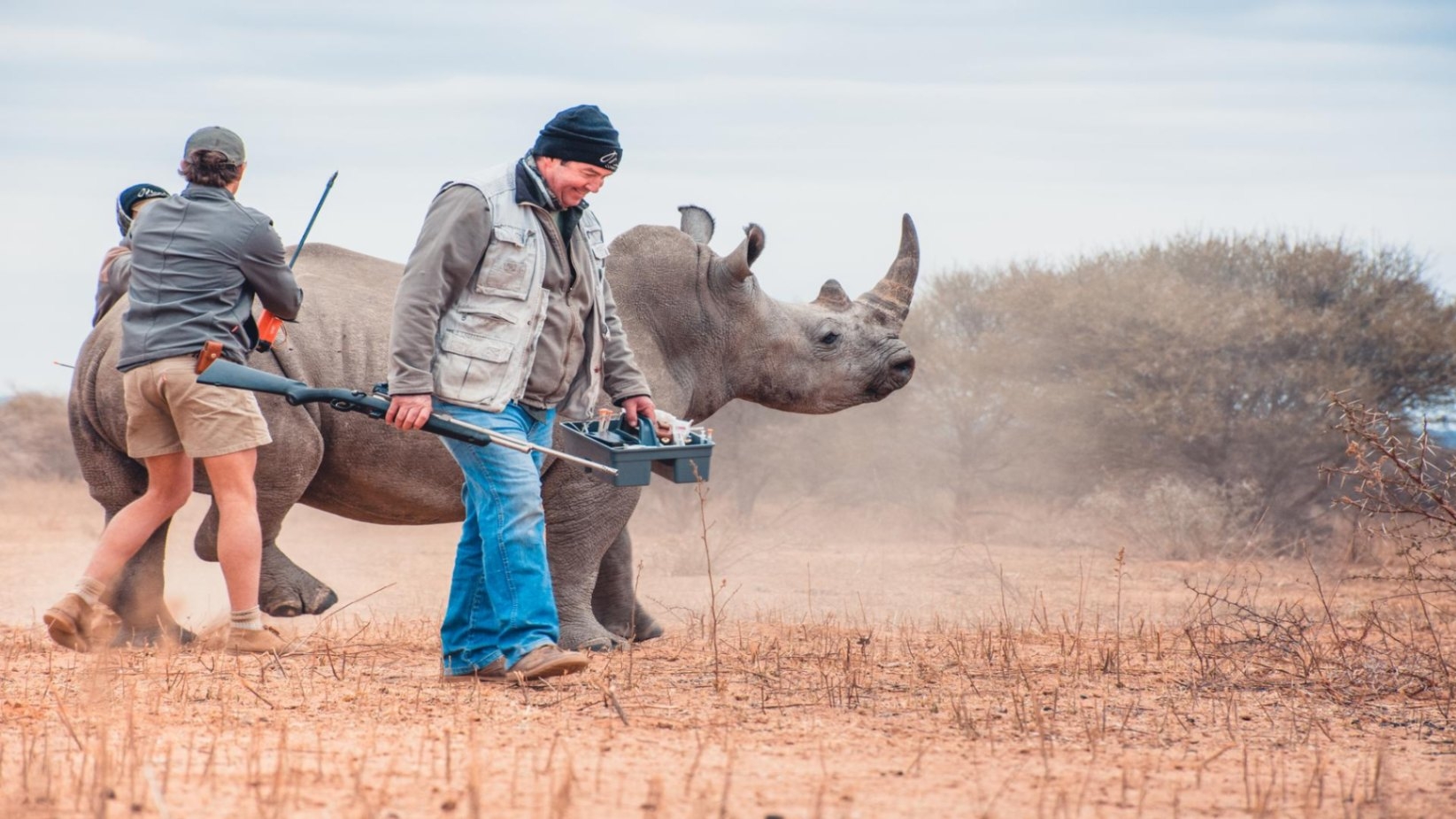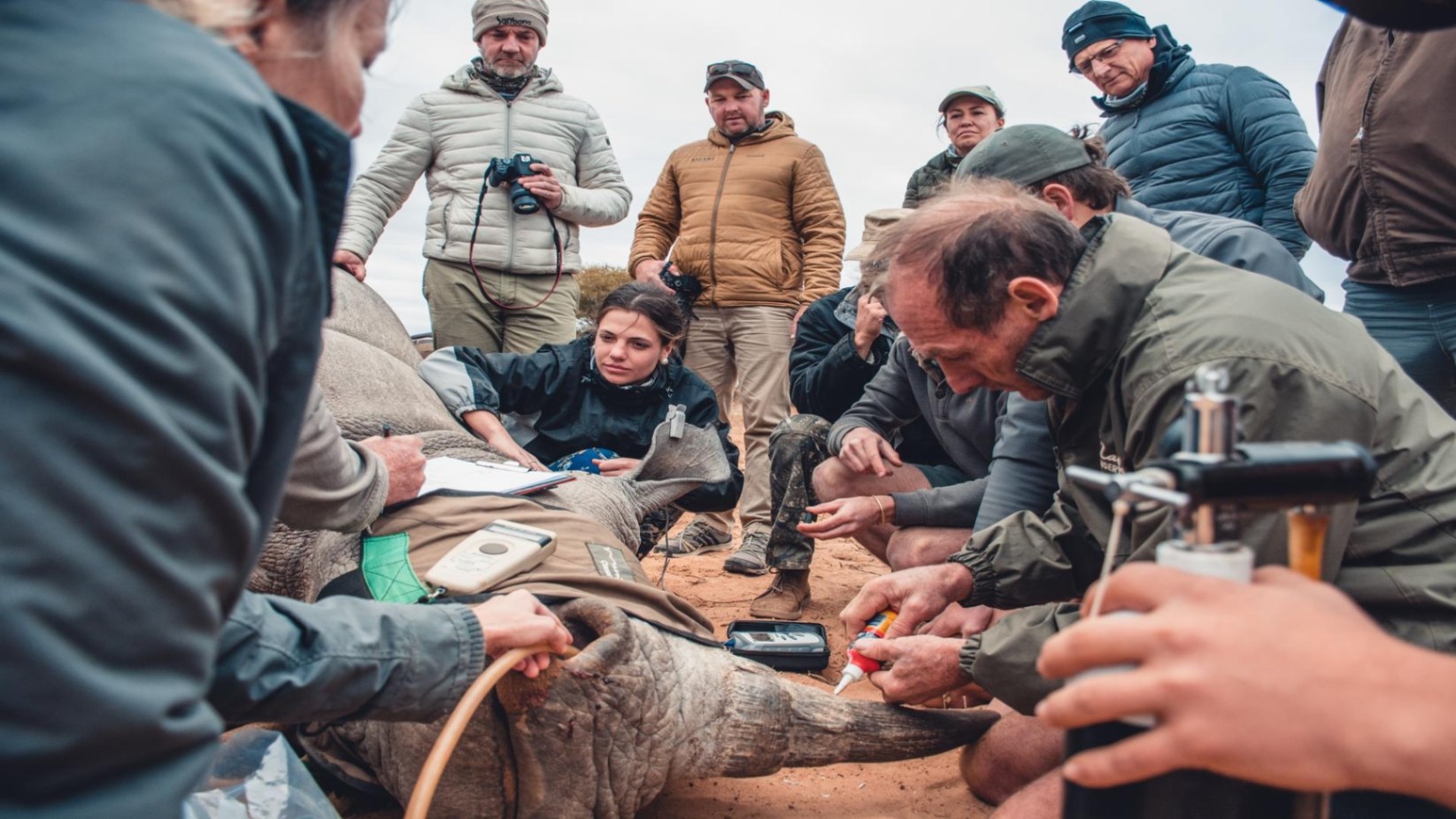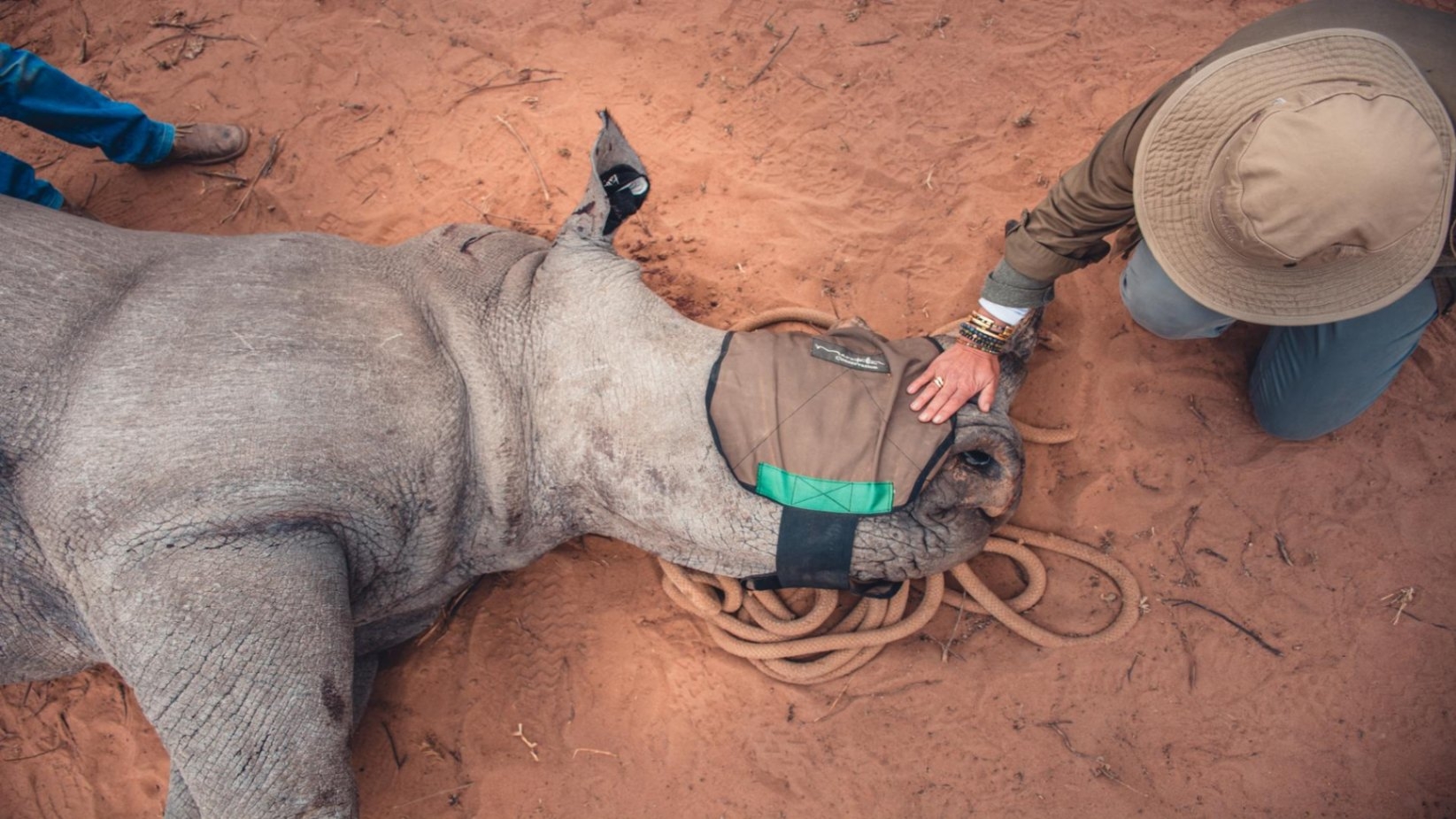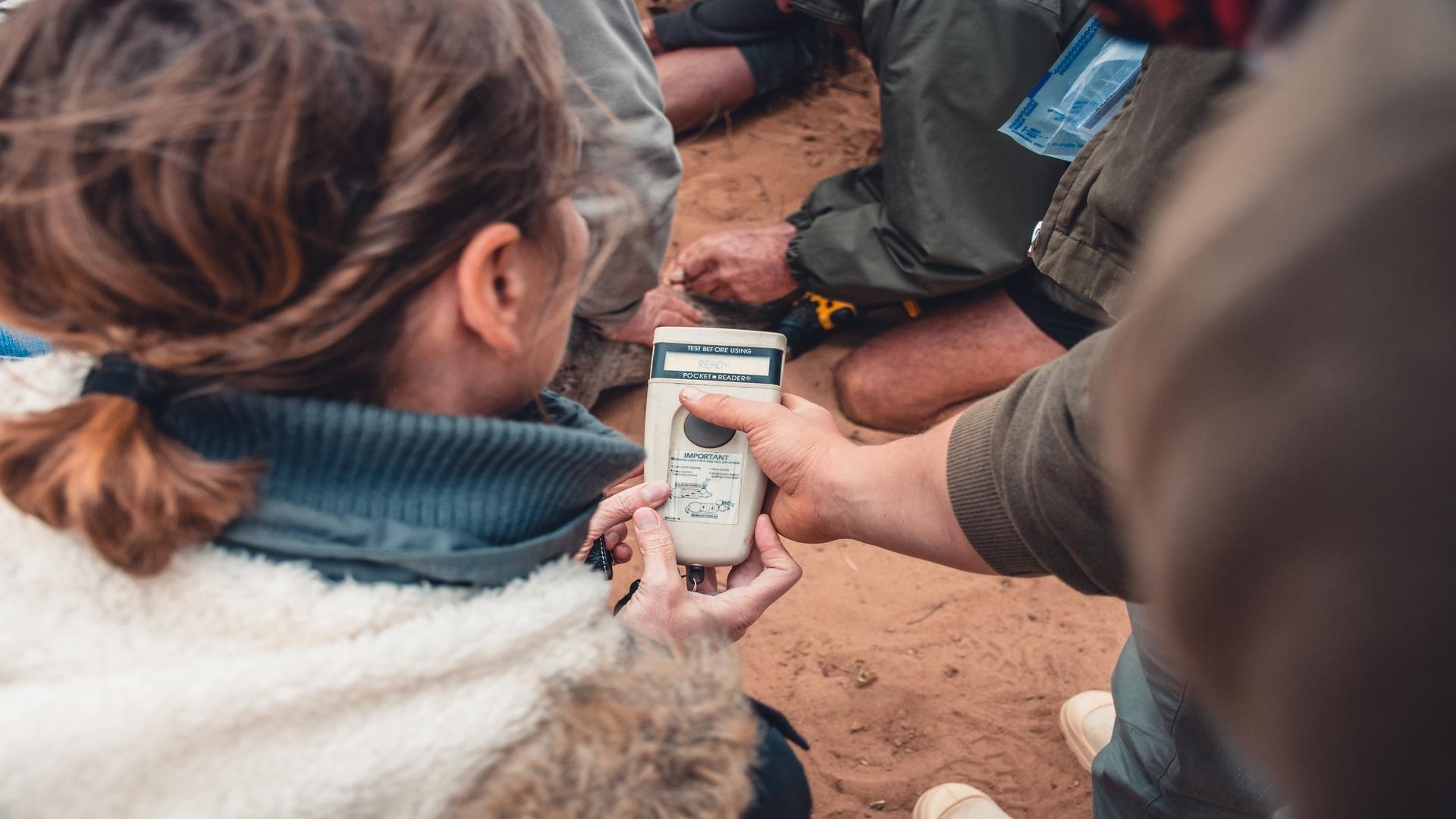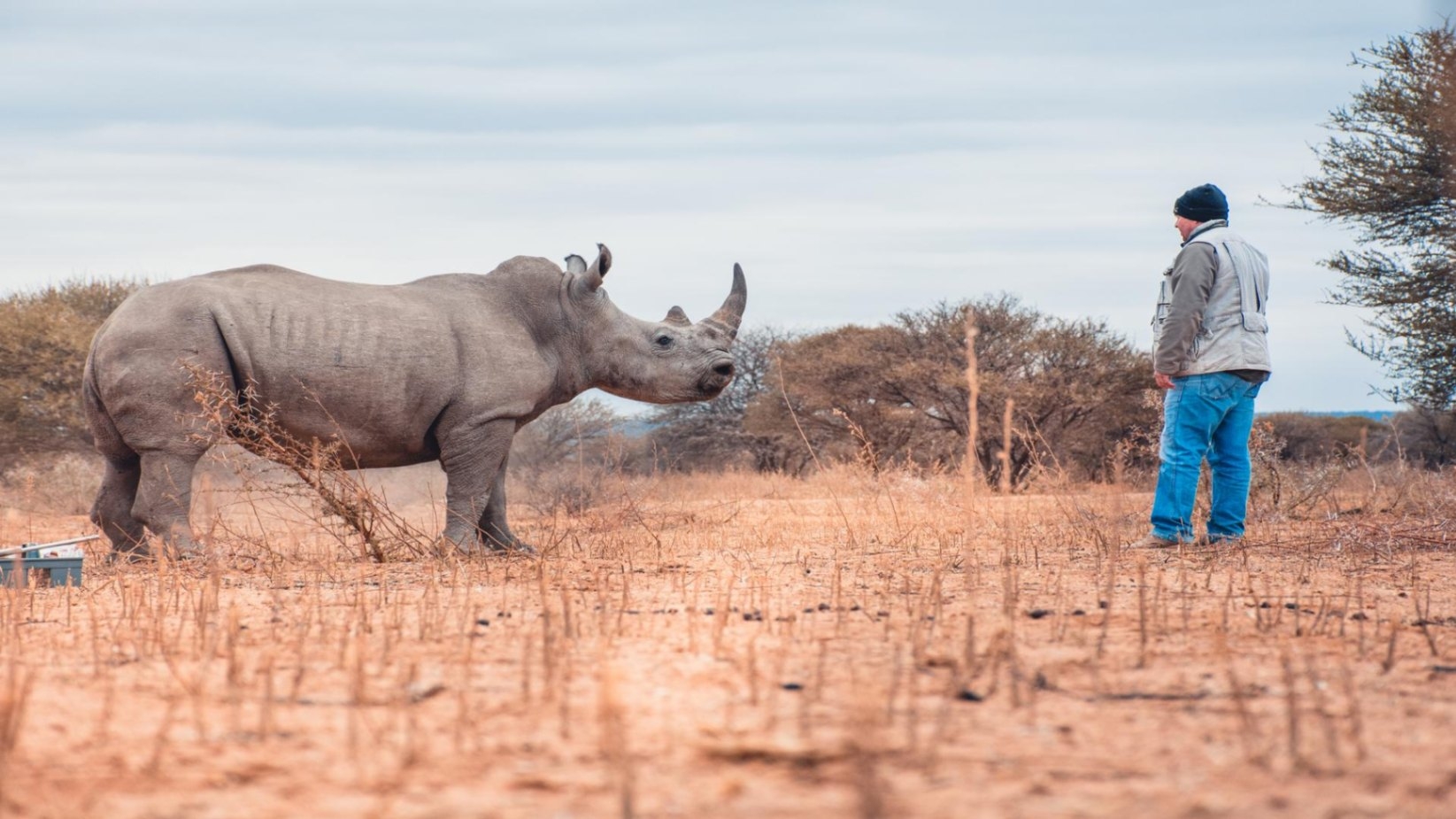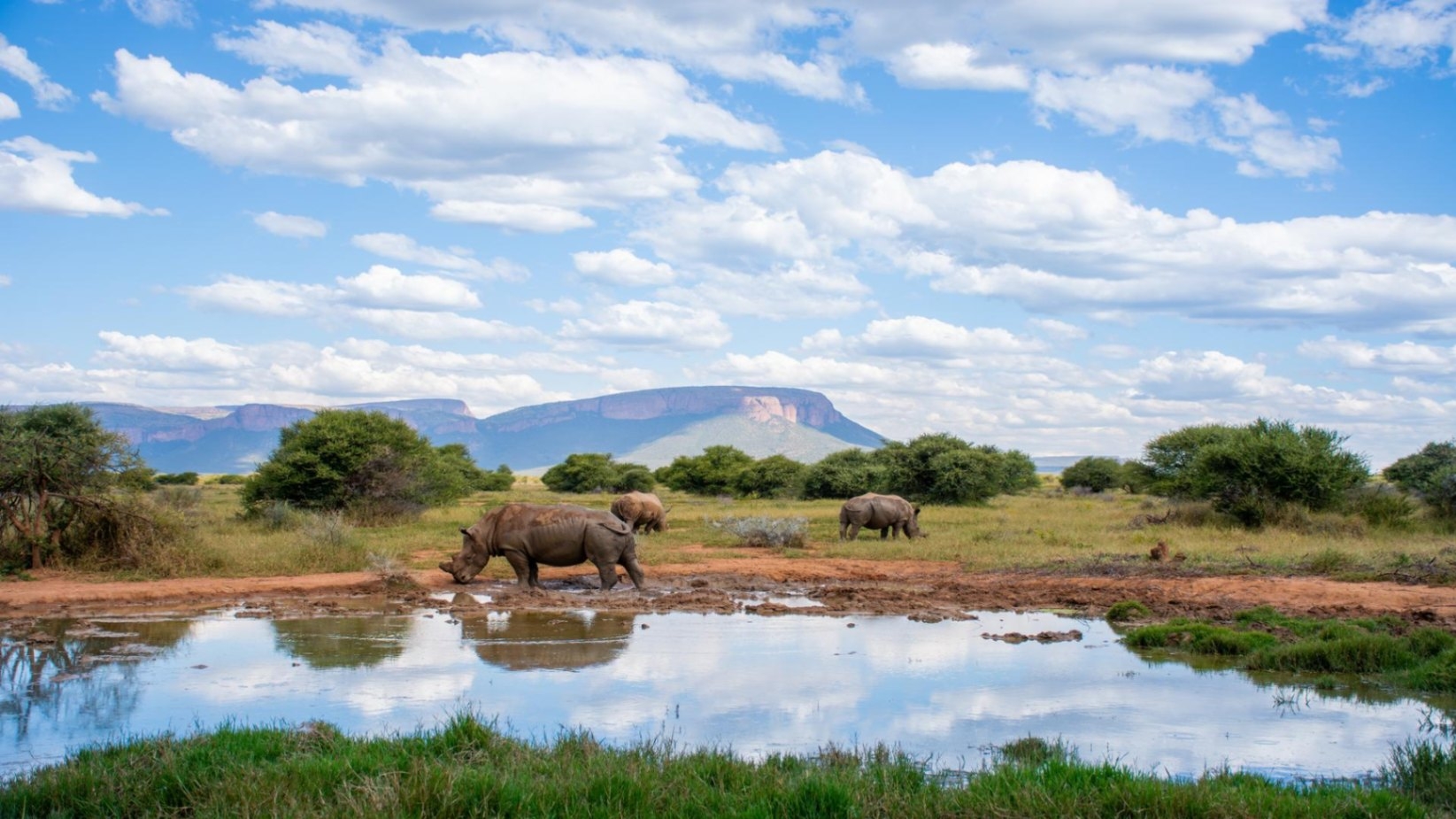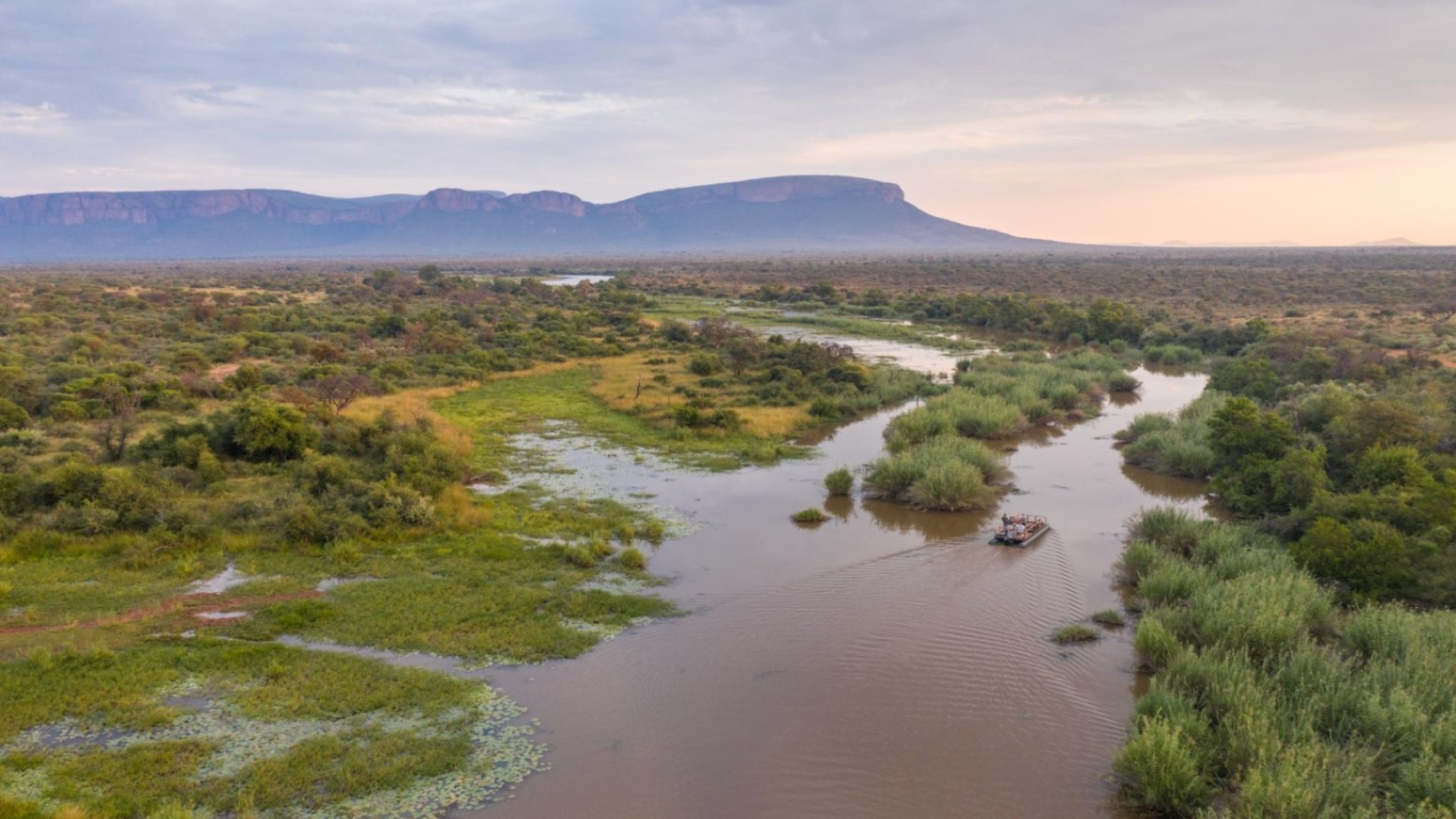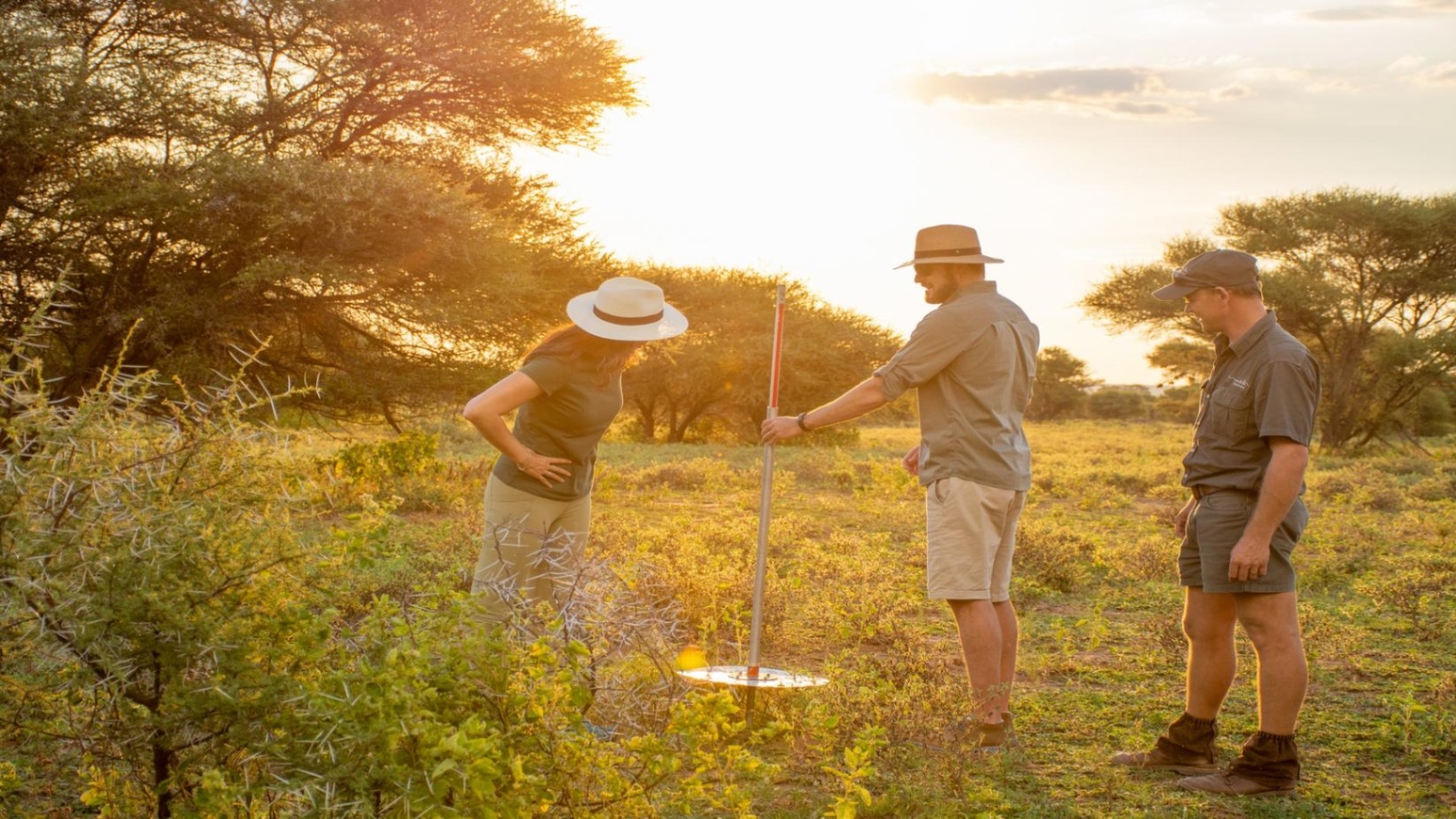 What to expect from Rhino Conservation Week at Marataba
Take part in a rhino immobilization for conservation purposes including monitoring, darting, notching and DNA collection during Rhino Conservation Week. There are two fixed arrival, 3-night stays for this week only and limited spots available.…
show more
What we love
Rhino Conservation Week is a once-in-a-lifetime chance to immersive in hands on conservation. This is a truly unique opportunity to roll up your sleeves, learn from conservation experts and get in involved in what it takes to protect the endangered rhino.
Where you'll sleep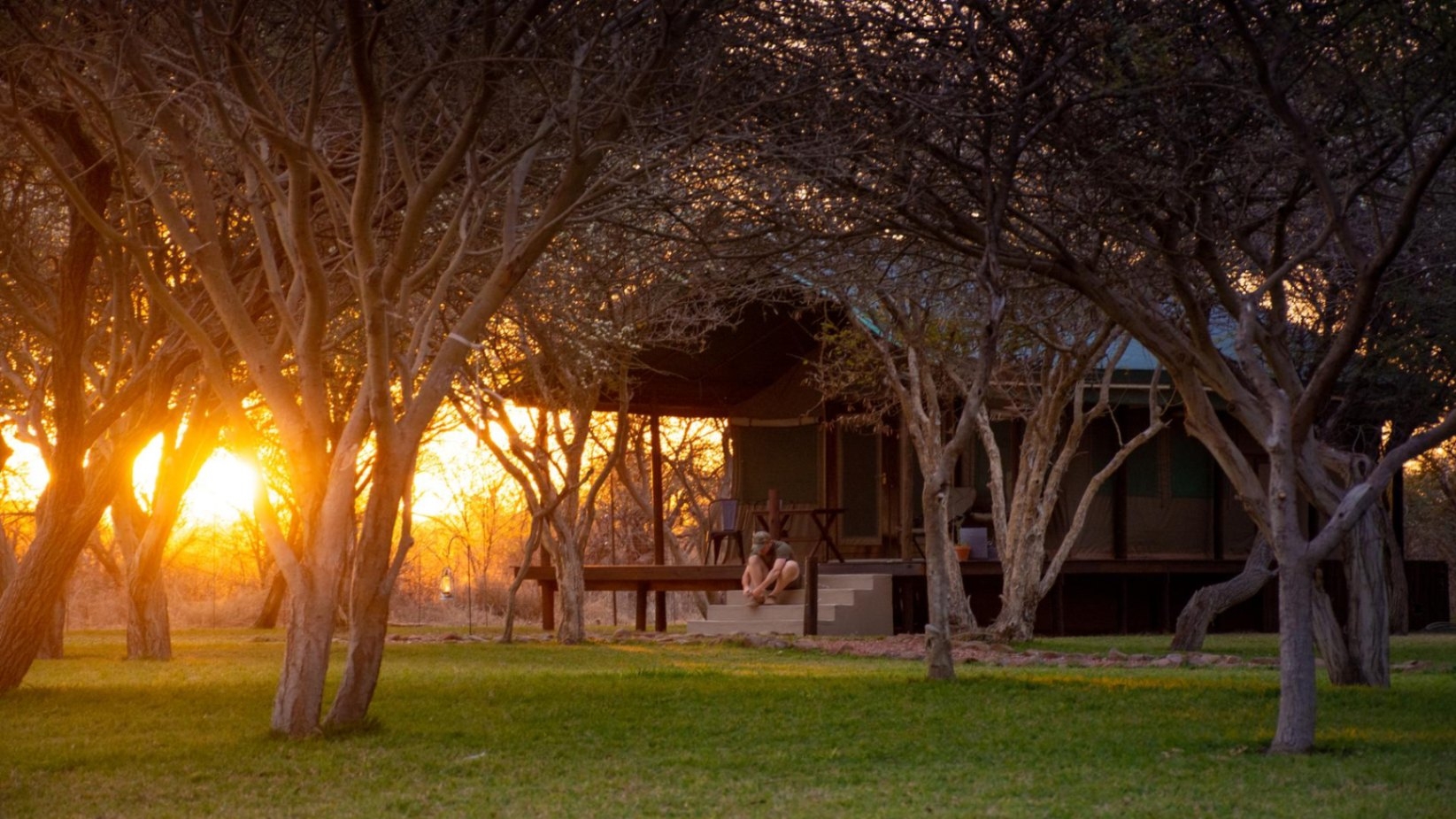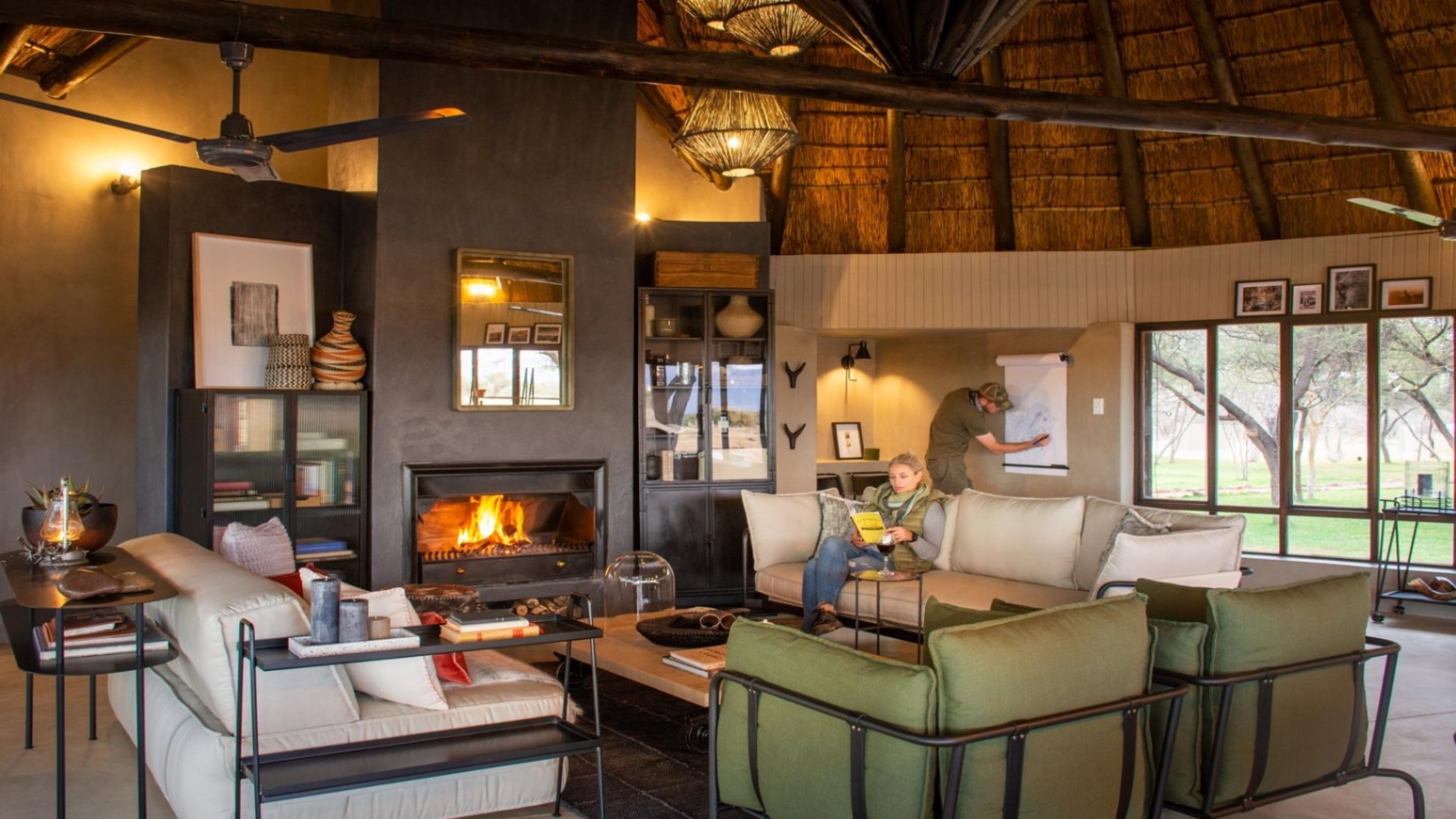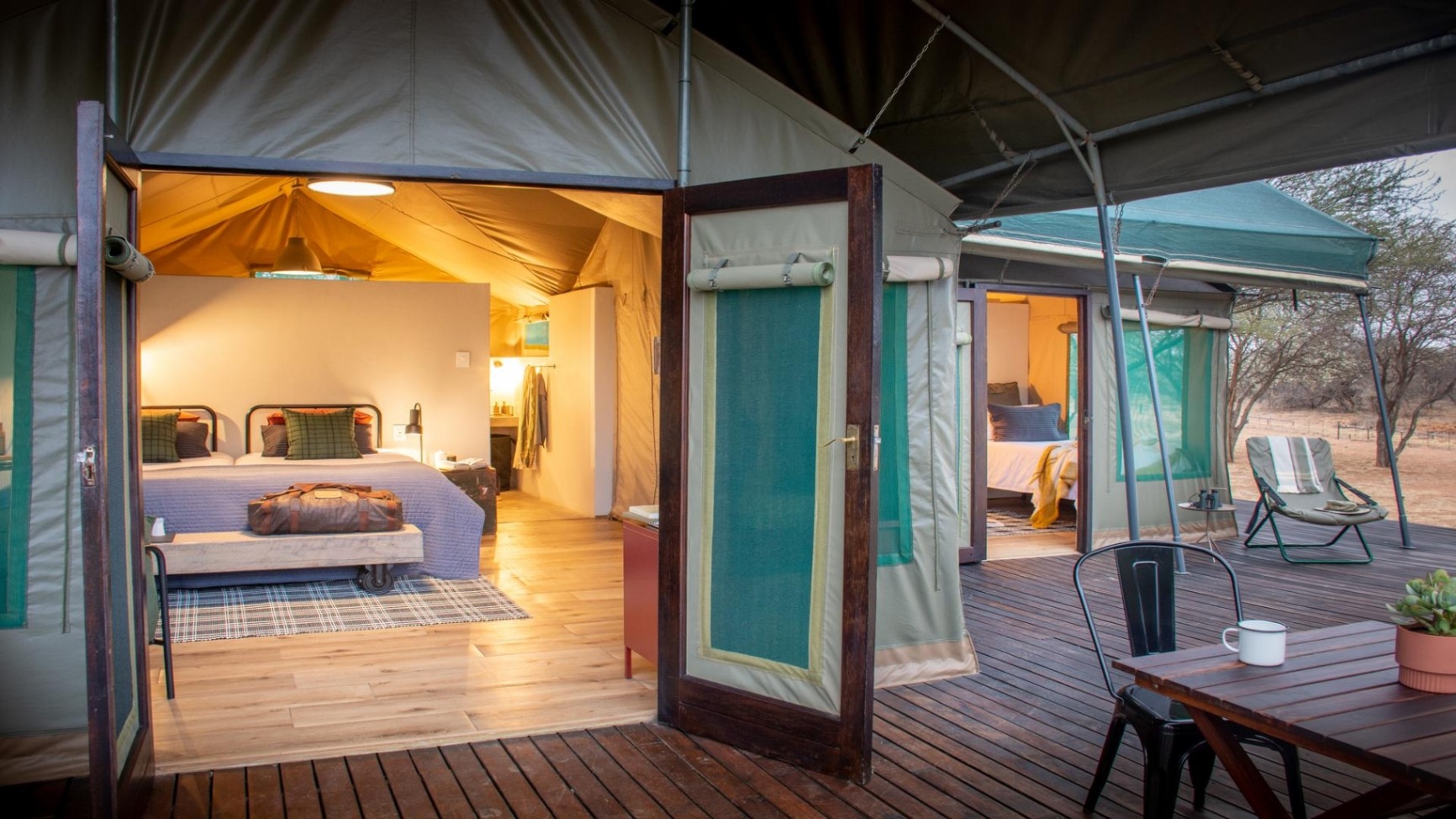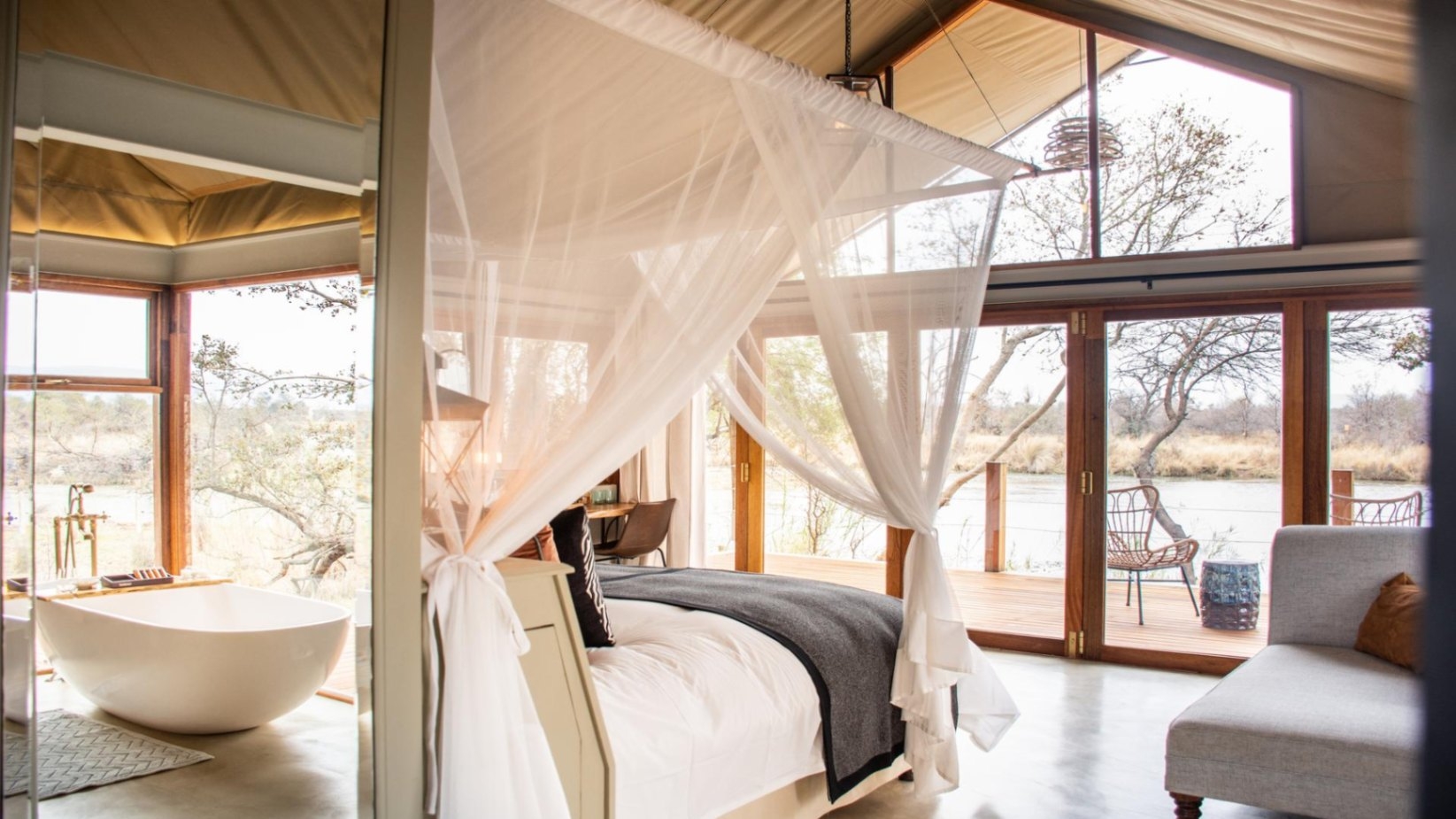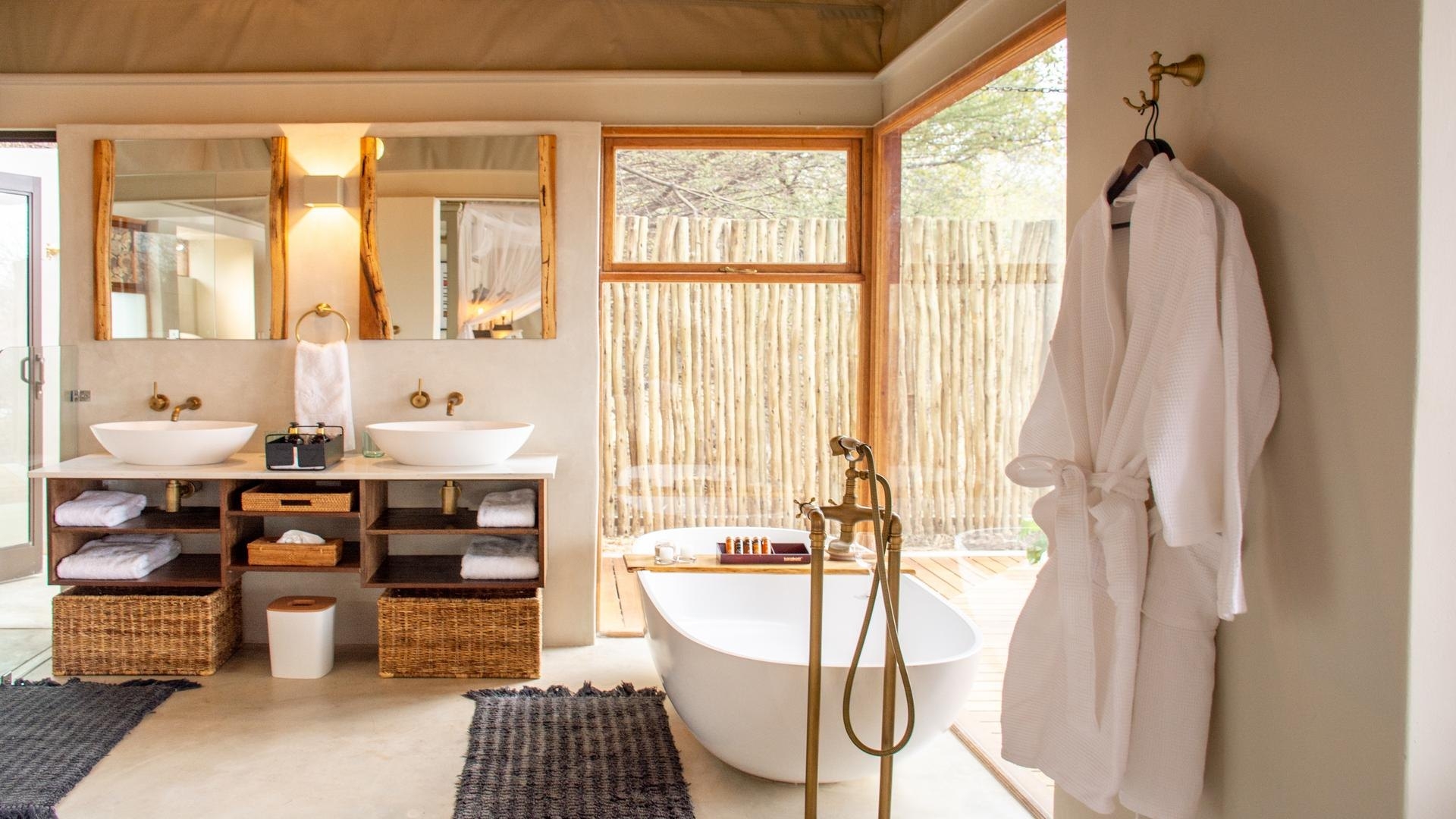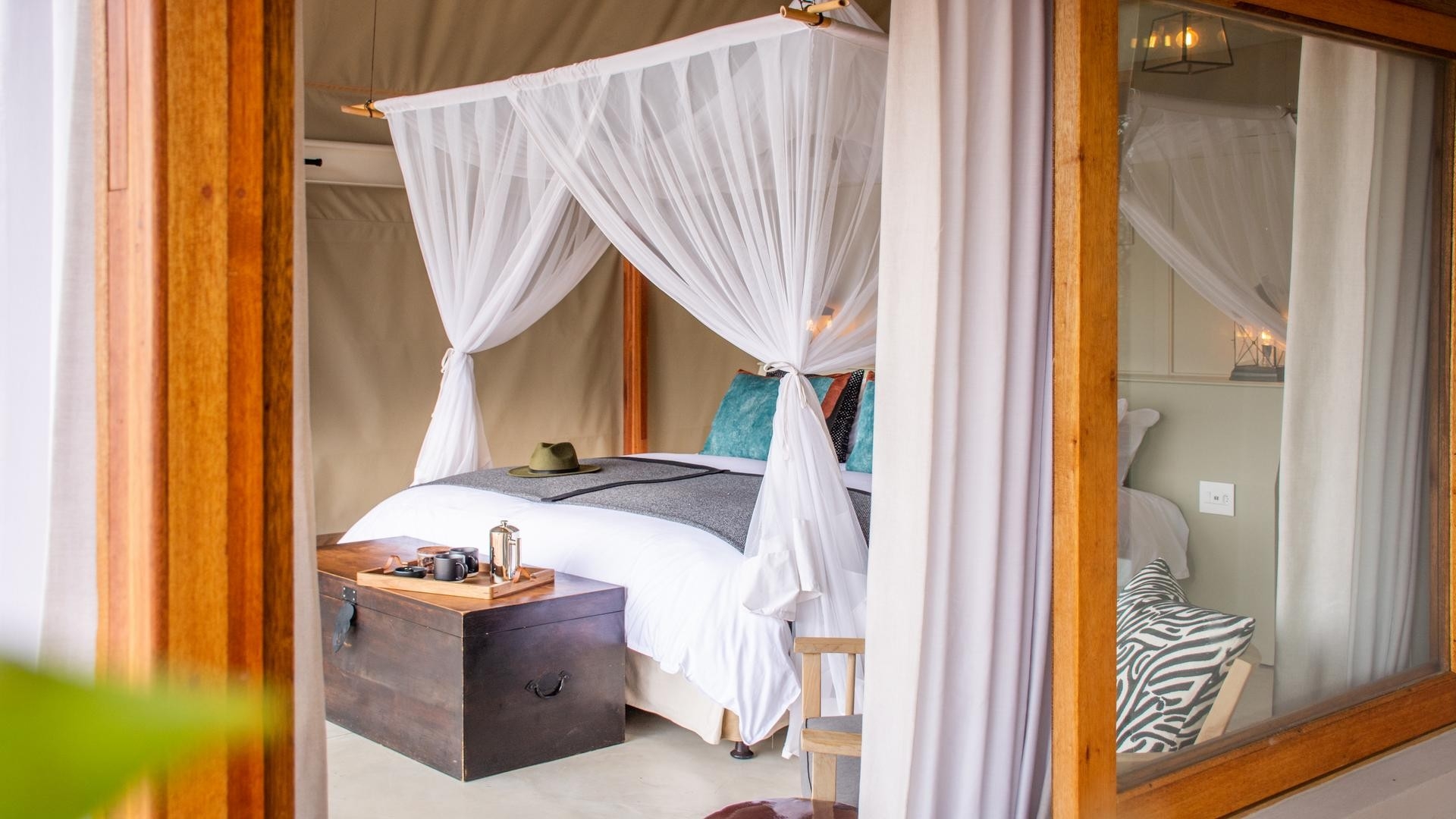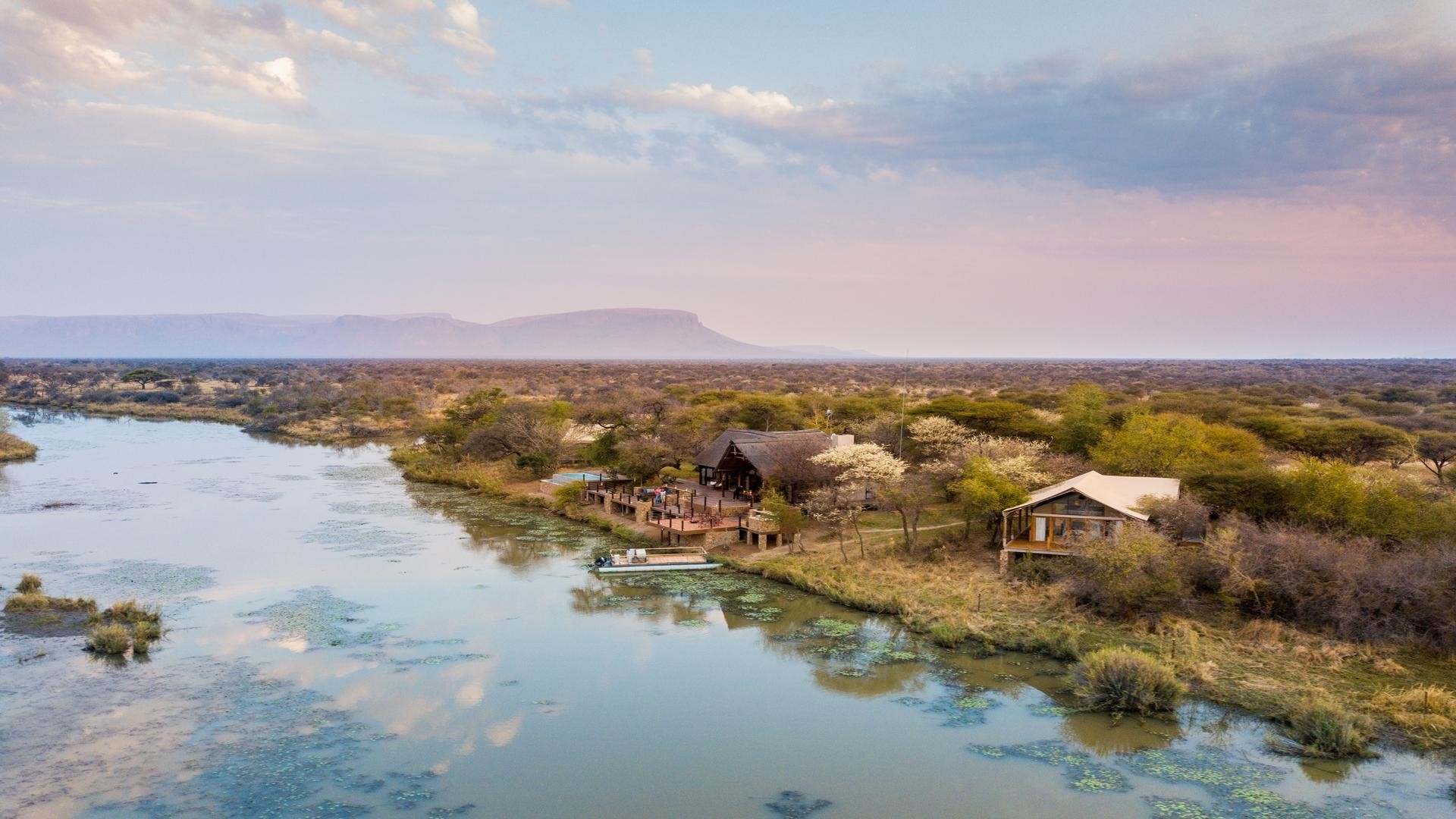 Price and what's included
2 x accommodation options:
Explorers Camp (5 tents): R40,140.00
Founders Camp (4 suites): R49,470.00
Rate Includes:
- Shared conservation safari activities including: Active hands-on participation in rhino conservation …
show more
Are you flexible with dates or are you looking to build your own itinerary?
Explore more experiences