Spot the rare Shoebill Stork in Uganda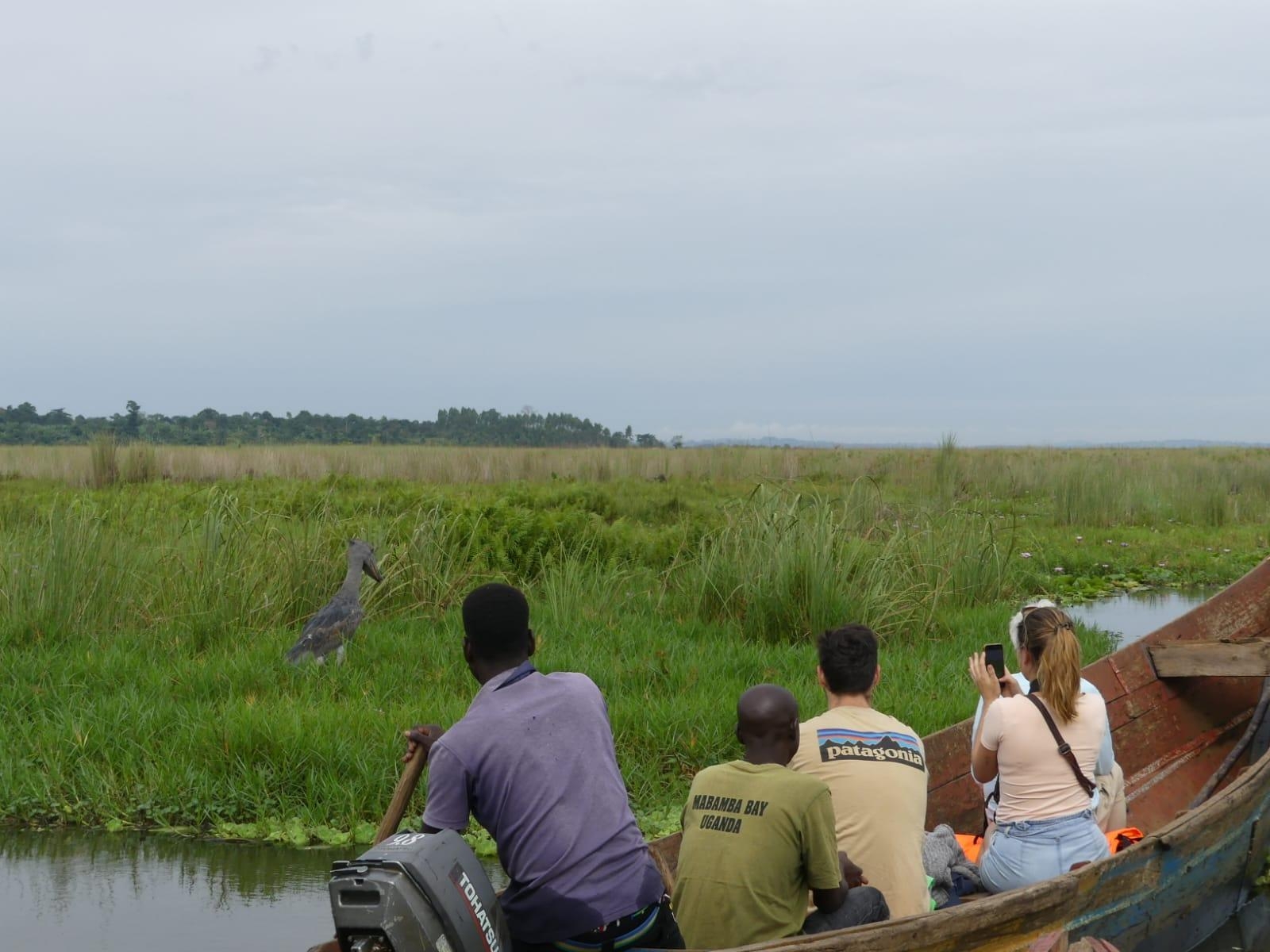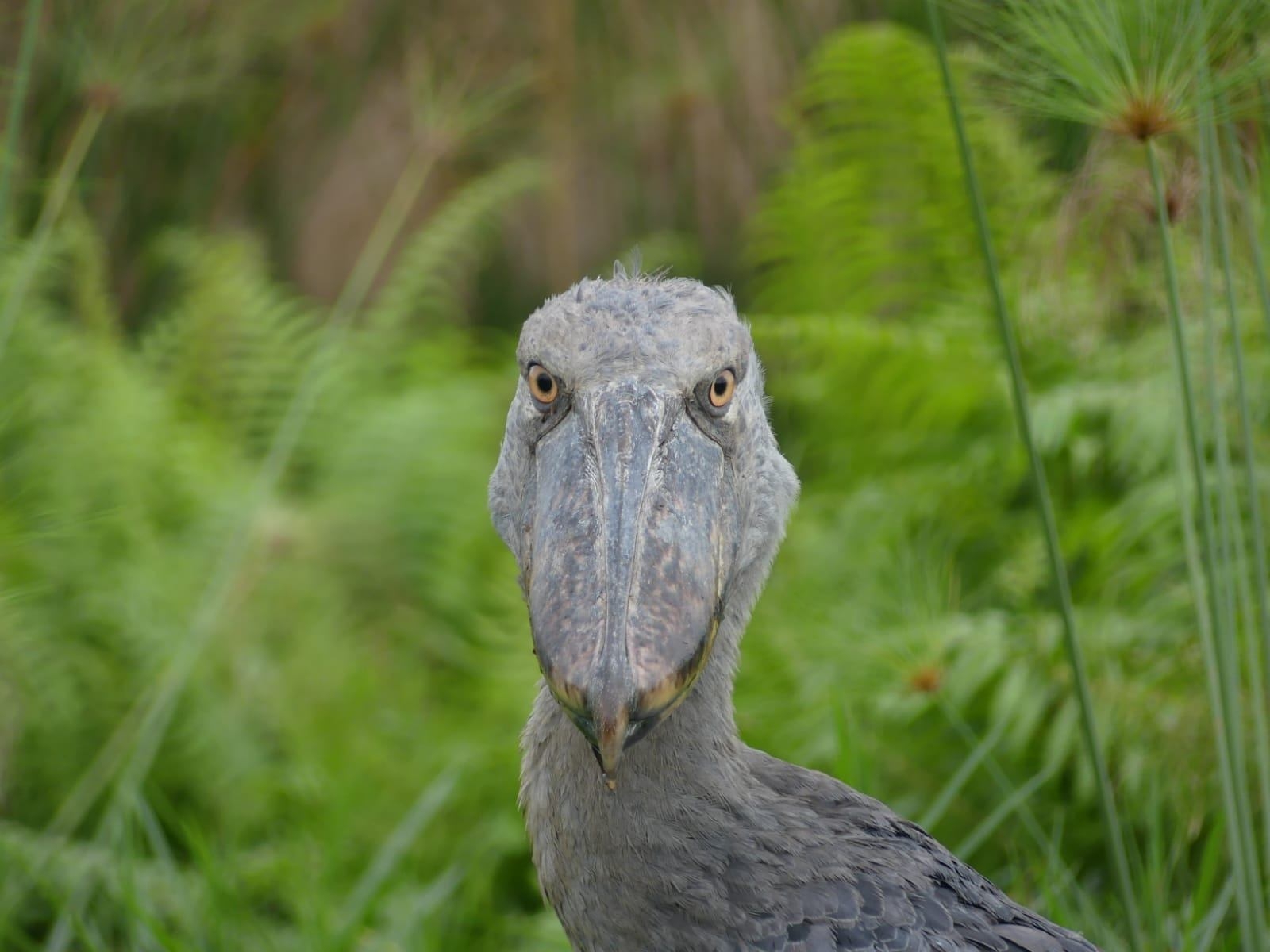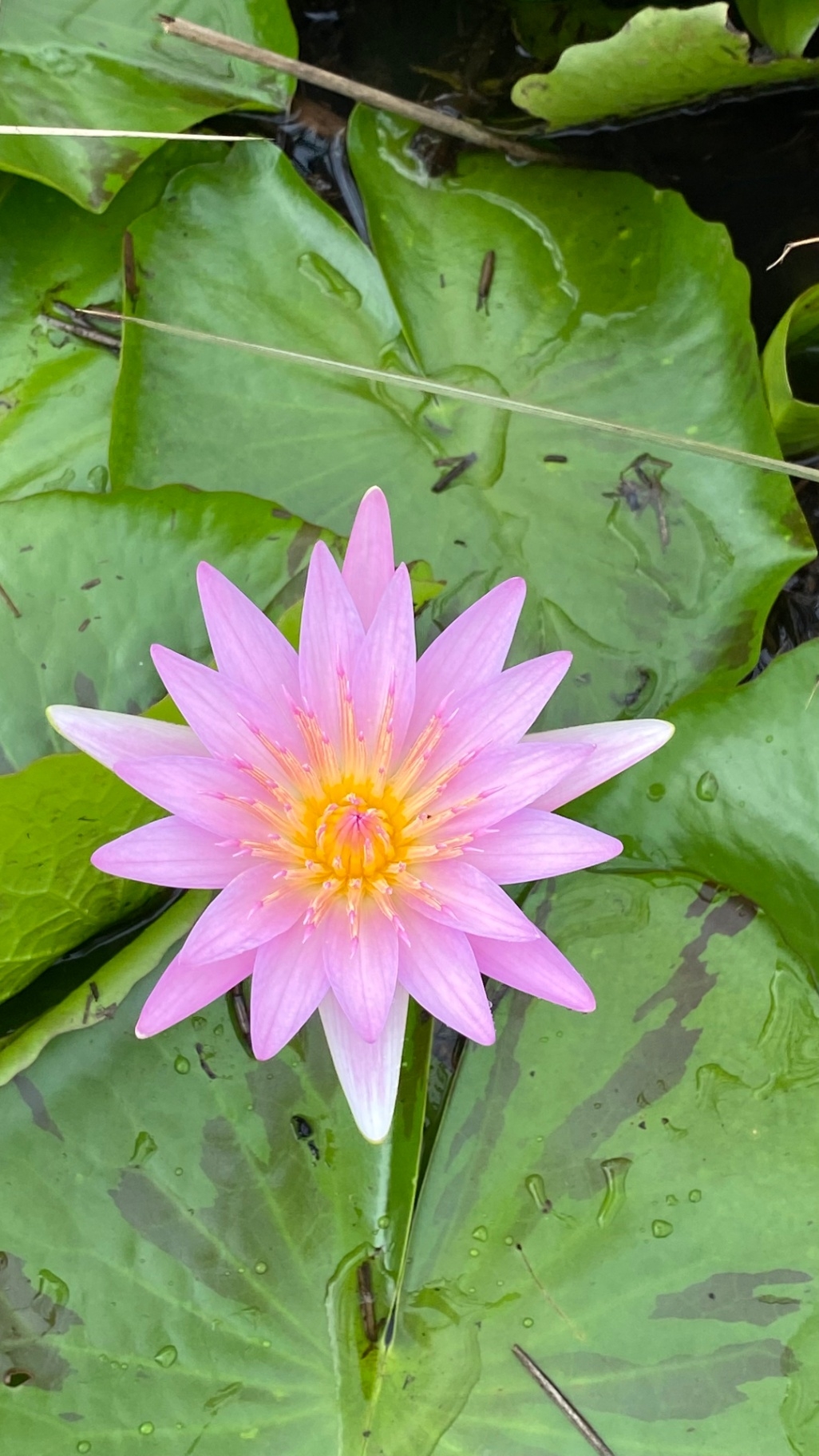 What to expect from Spot the rare Shoebill Stork in Uganda
A shoebill stork safari in Mabamba Wetland in Uganda is a unique opportunity to observe one of the world's most unusual birds in its natural habitat. It's Latin name is telling, Balaeniceps rex. If you are lucky you may be able to observe…
show more
What we love
The shoebill stork is a unique and captivating bird that is worth learning more about. Shoebill storks are considered a vulnerable species and conservation efforts are underway to protect these birds and their habitat. One way to support conservation efforts is to participate in ecotourism activities, which allow visitors to observe and learn about these fascinating birds in their natural habitat.
Where you'll sleep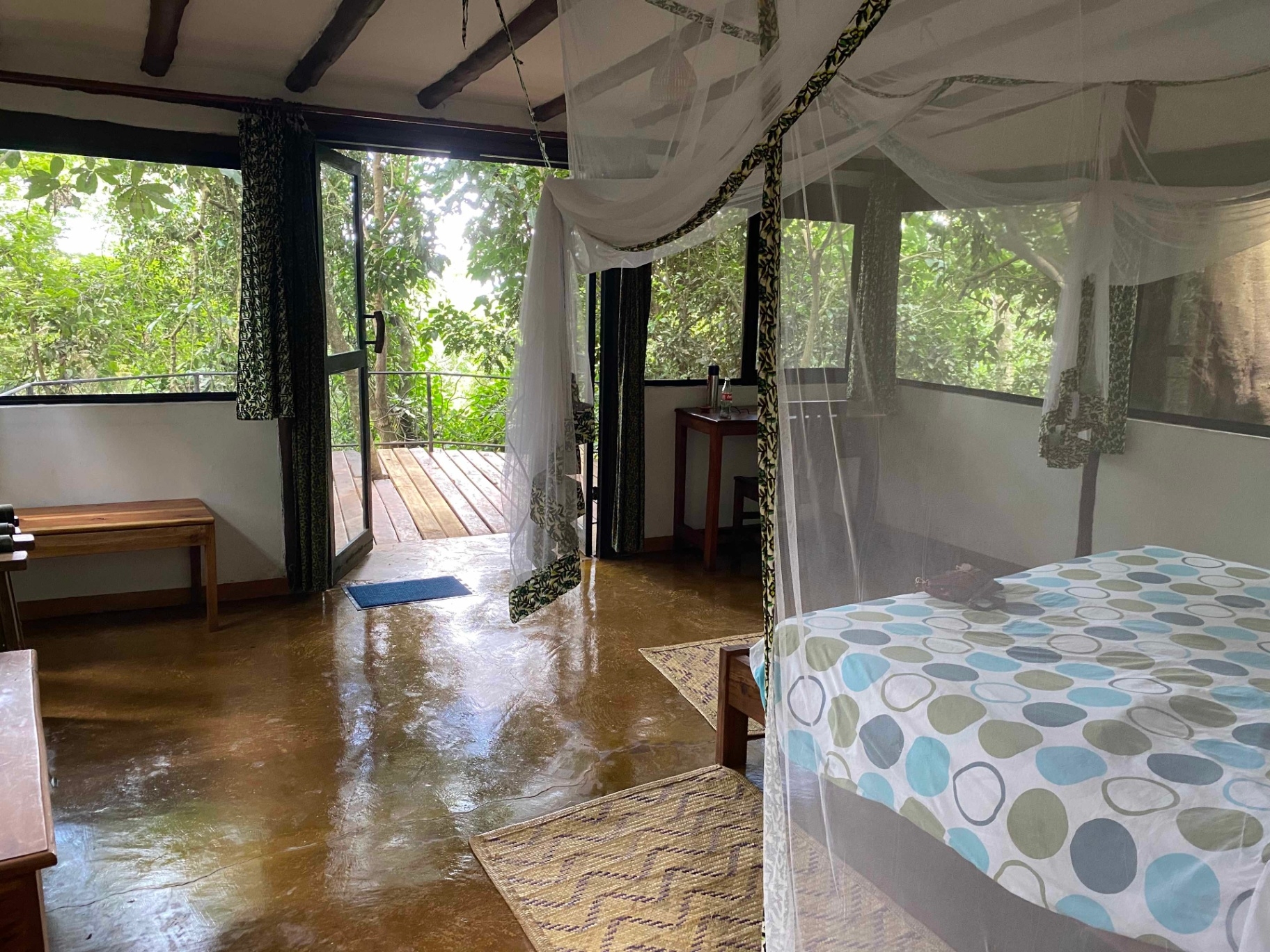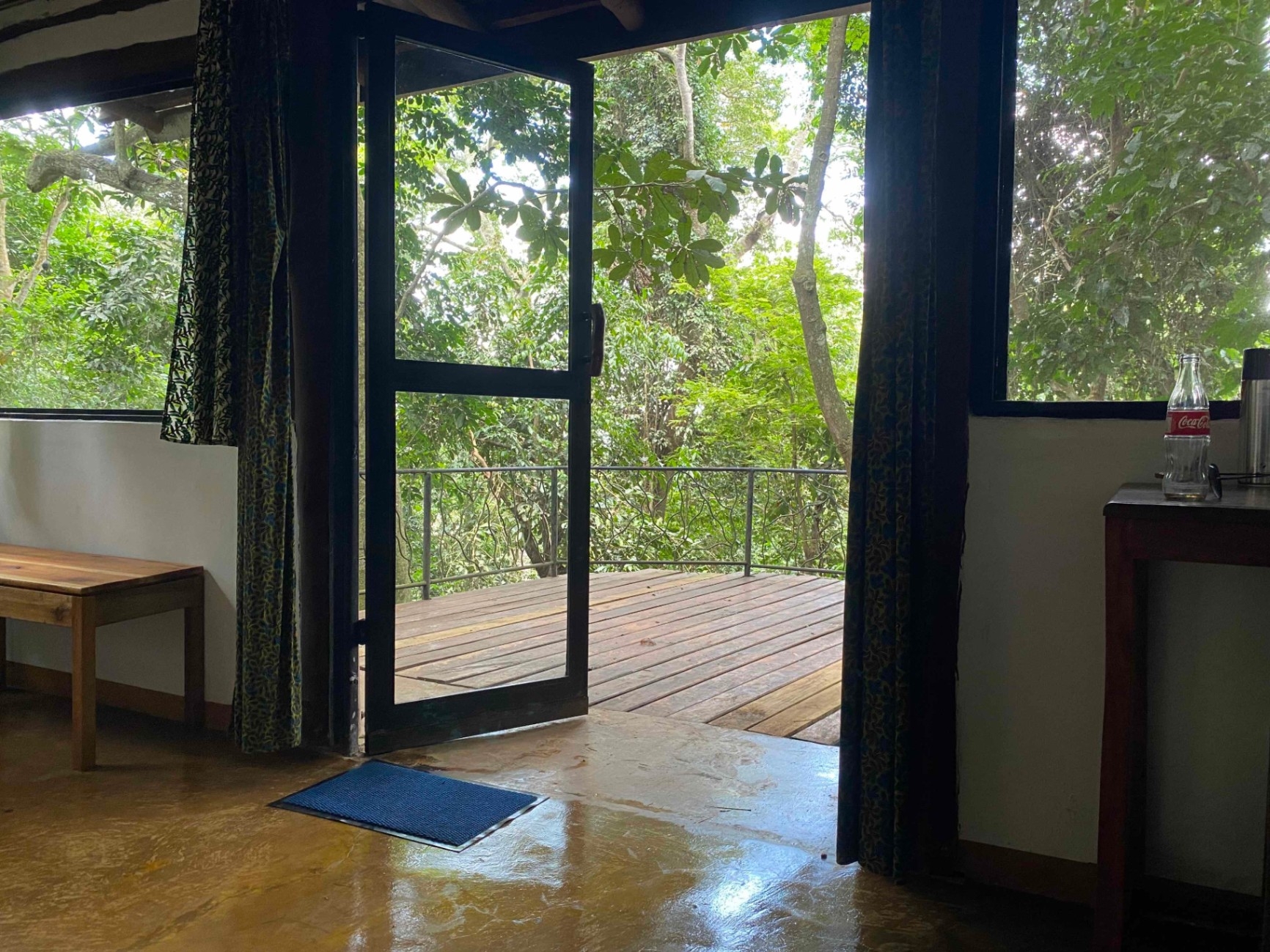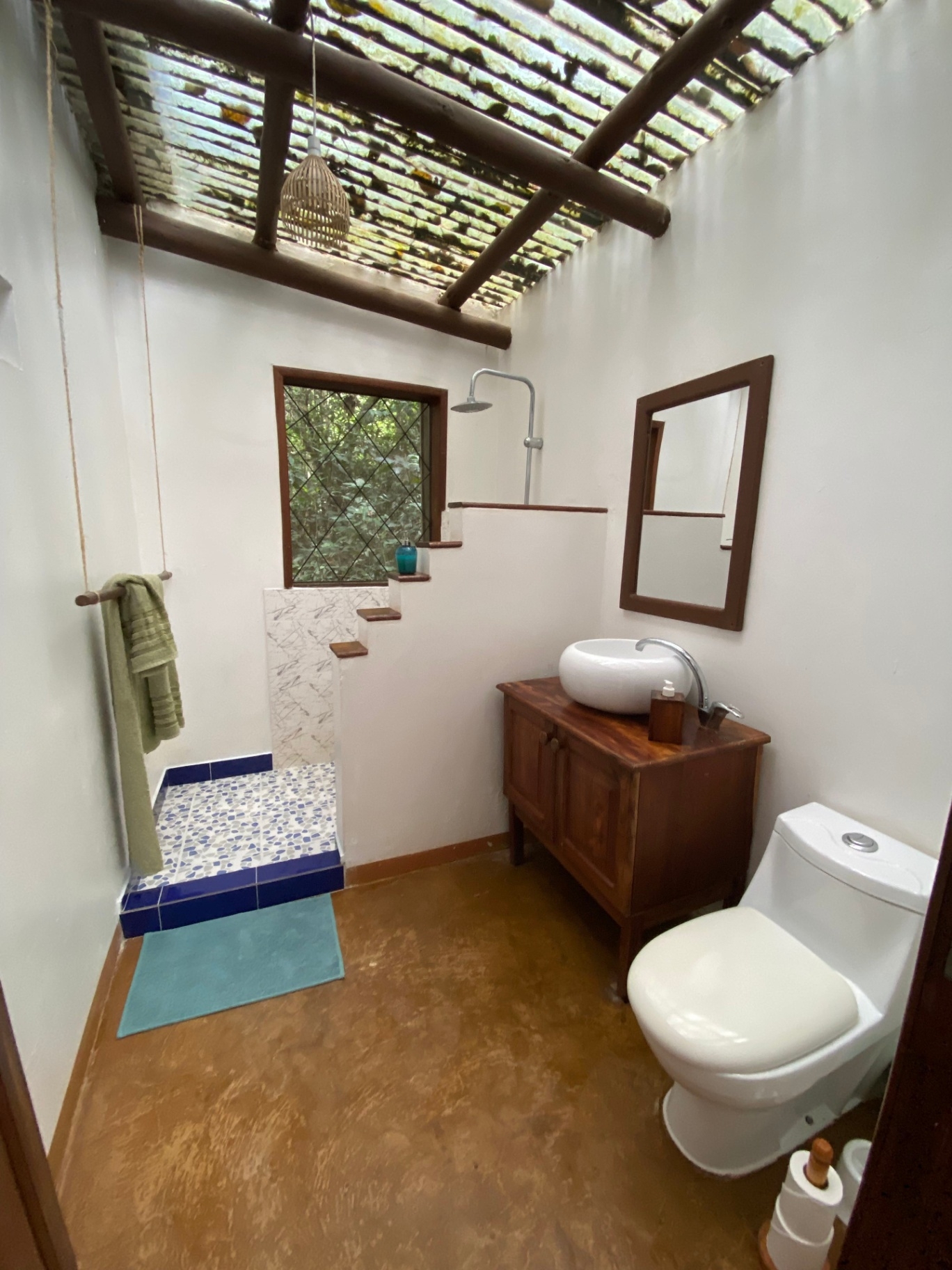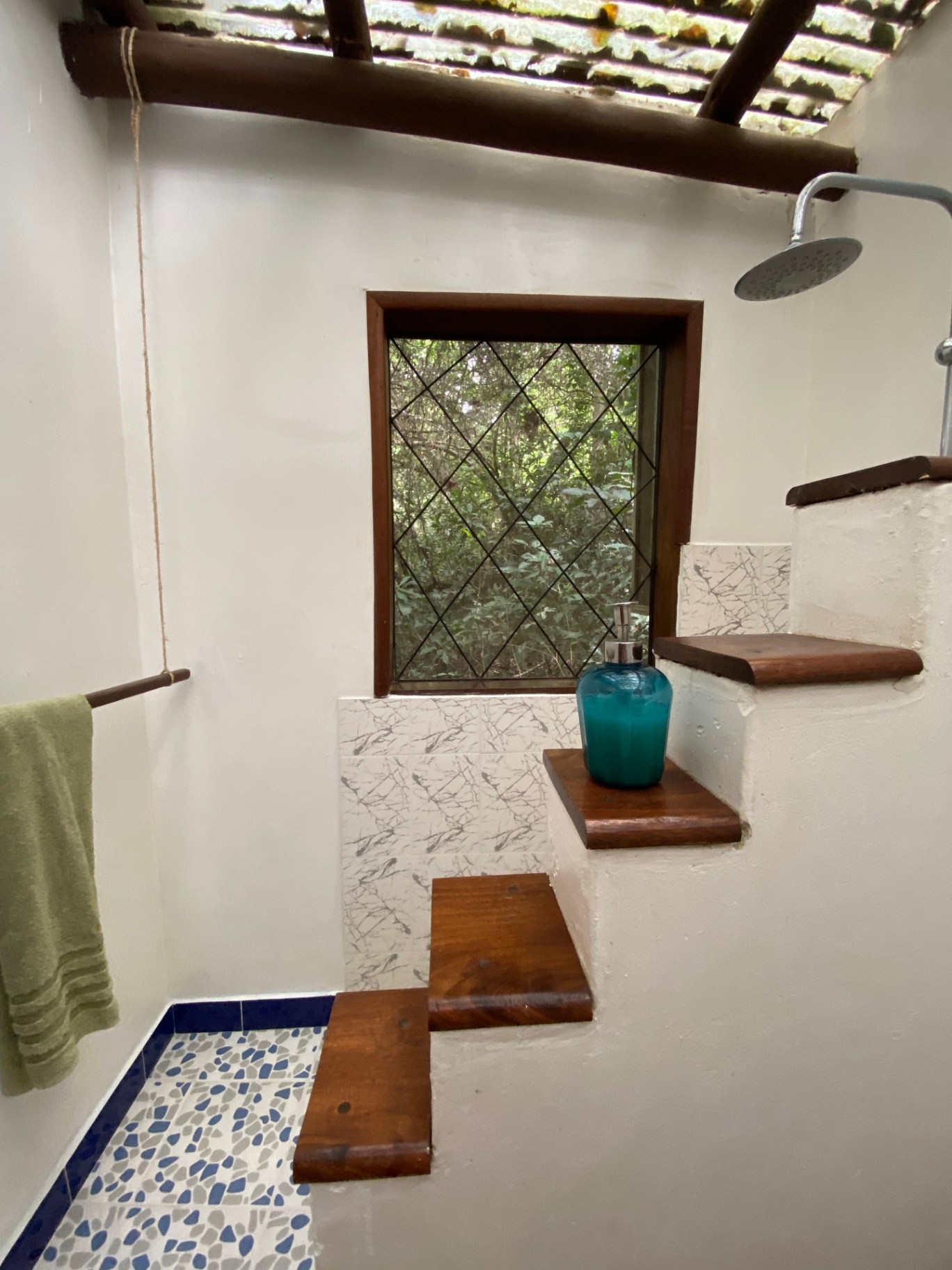 Price and what's included
This experience includes:
- Shoebill Safari
- Two nights at Nkima Forest Lodge
- All meals
Are you flexible with dates or are you looking to build your own itinerary?
Explore more experiences