Visit the elusive Mountain Gorilla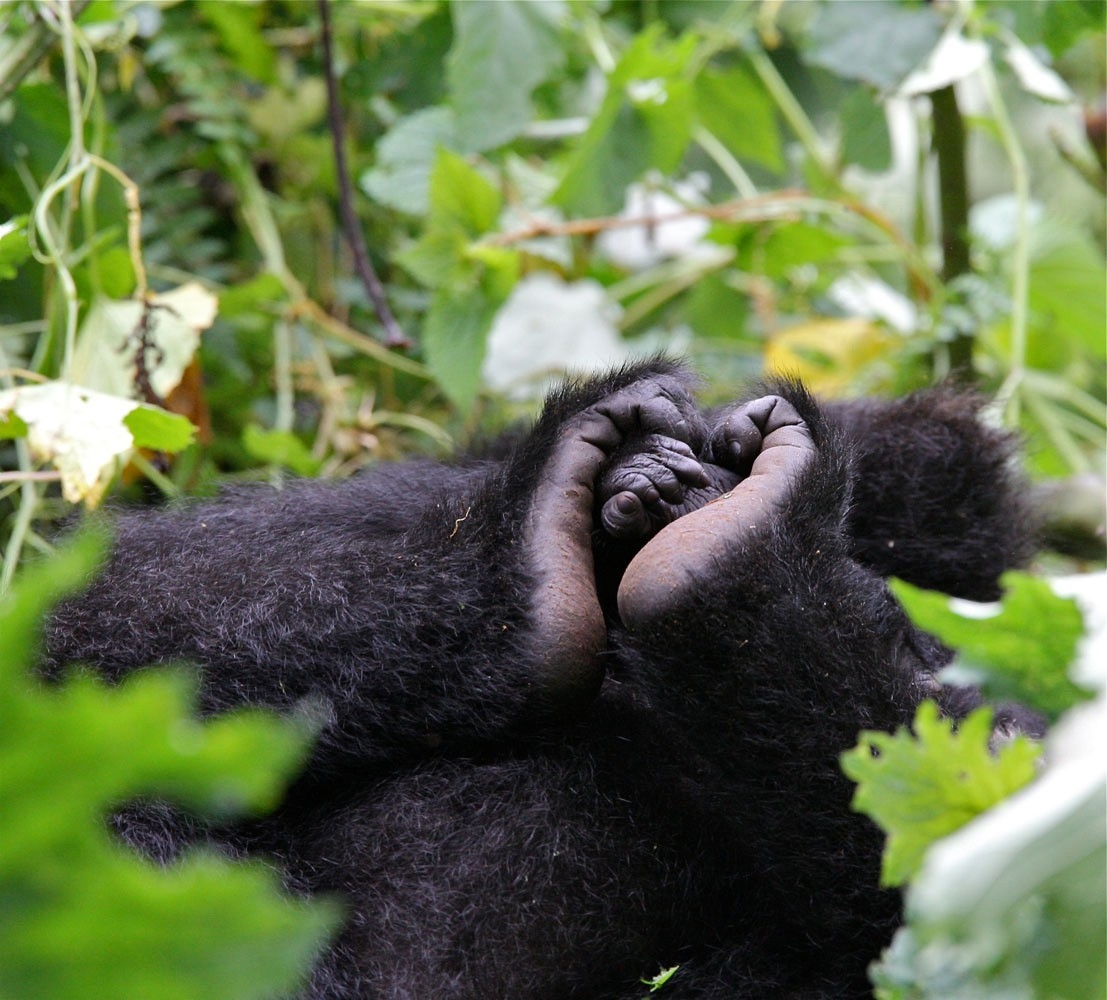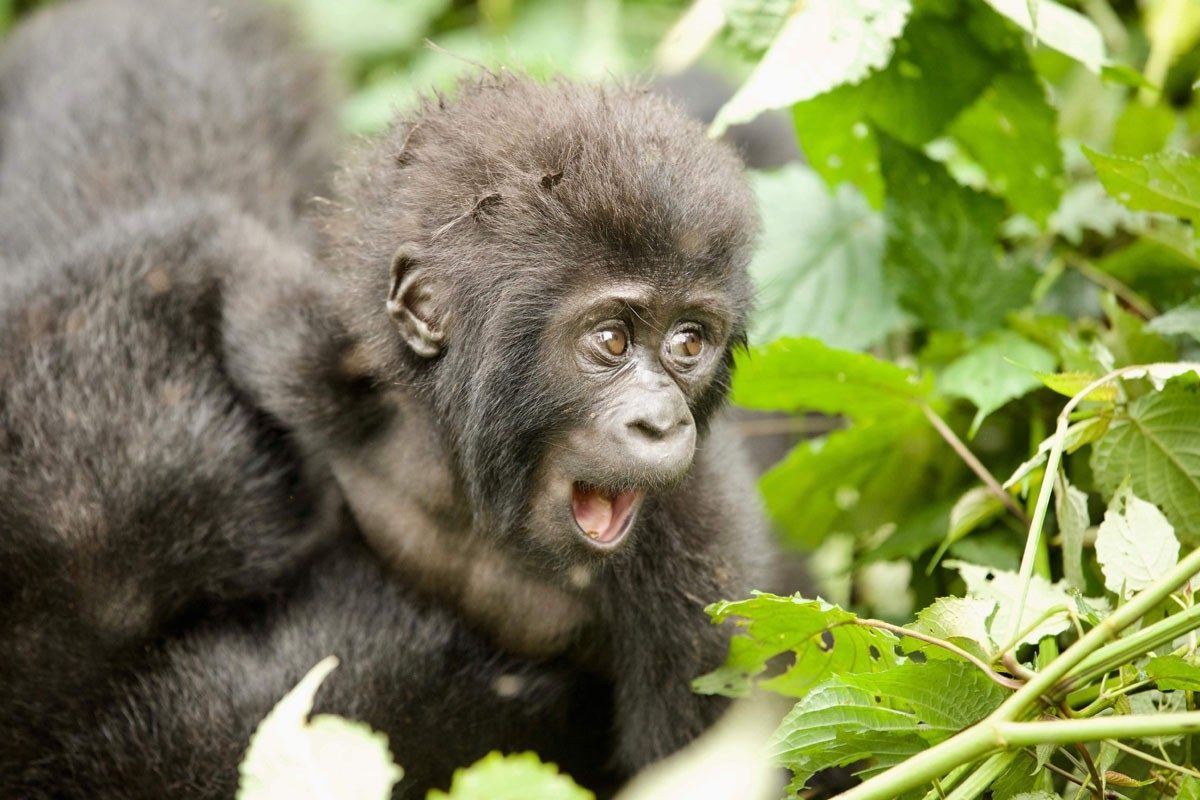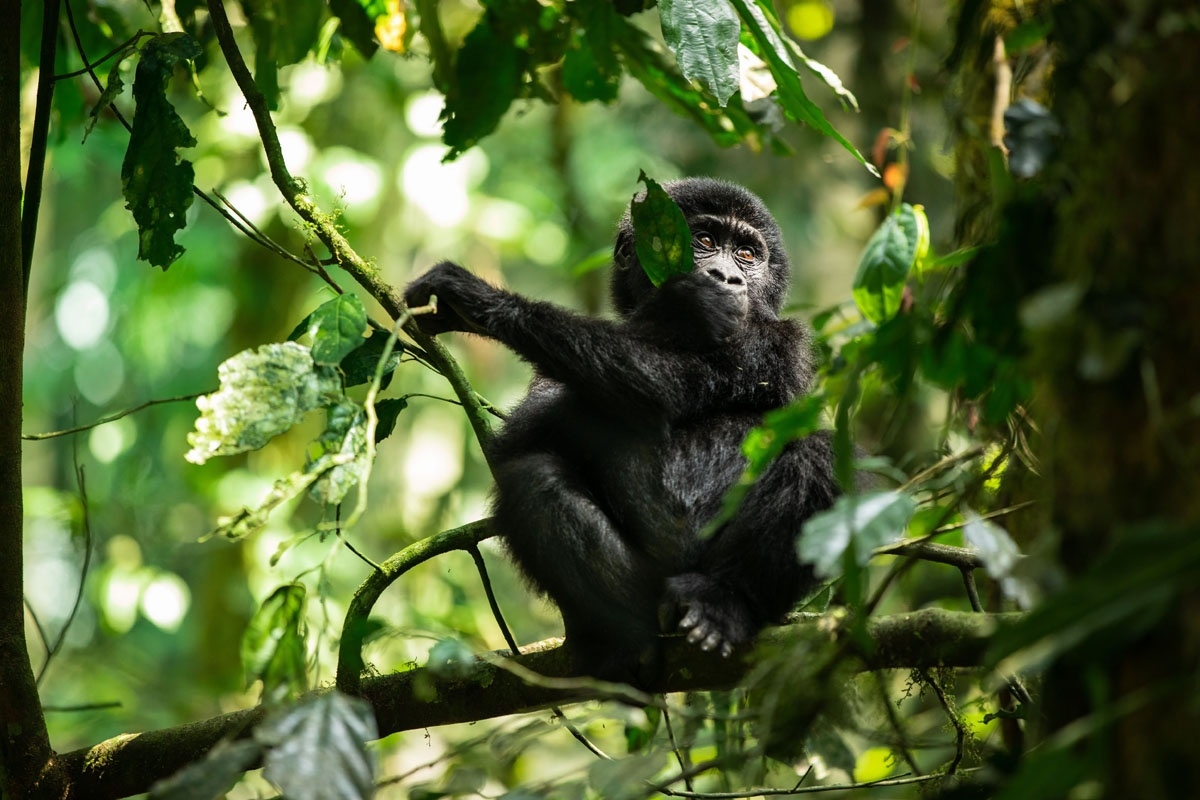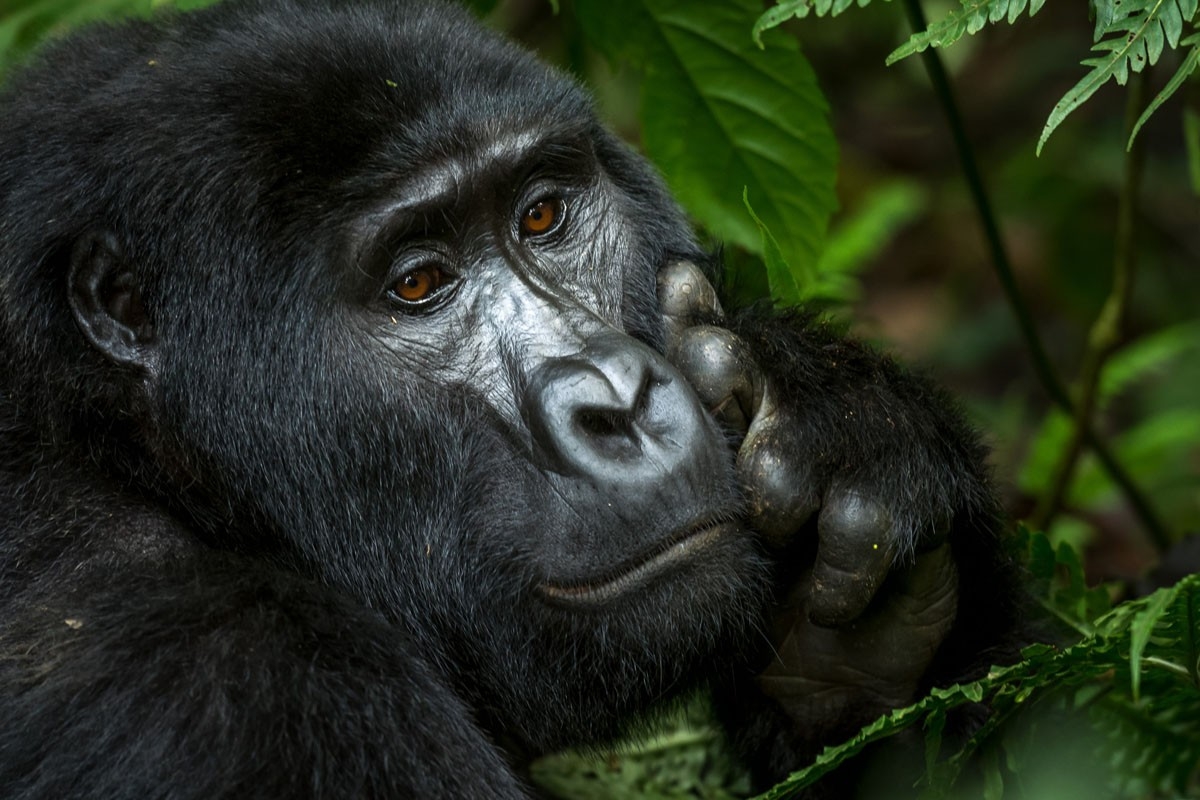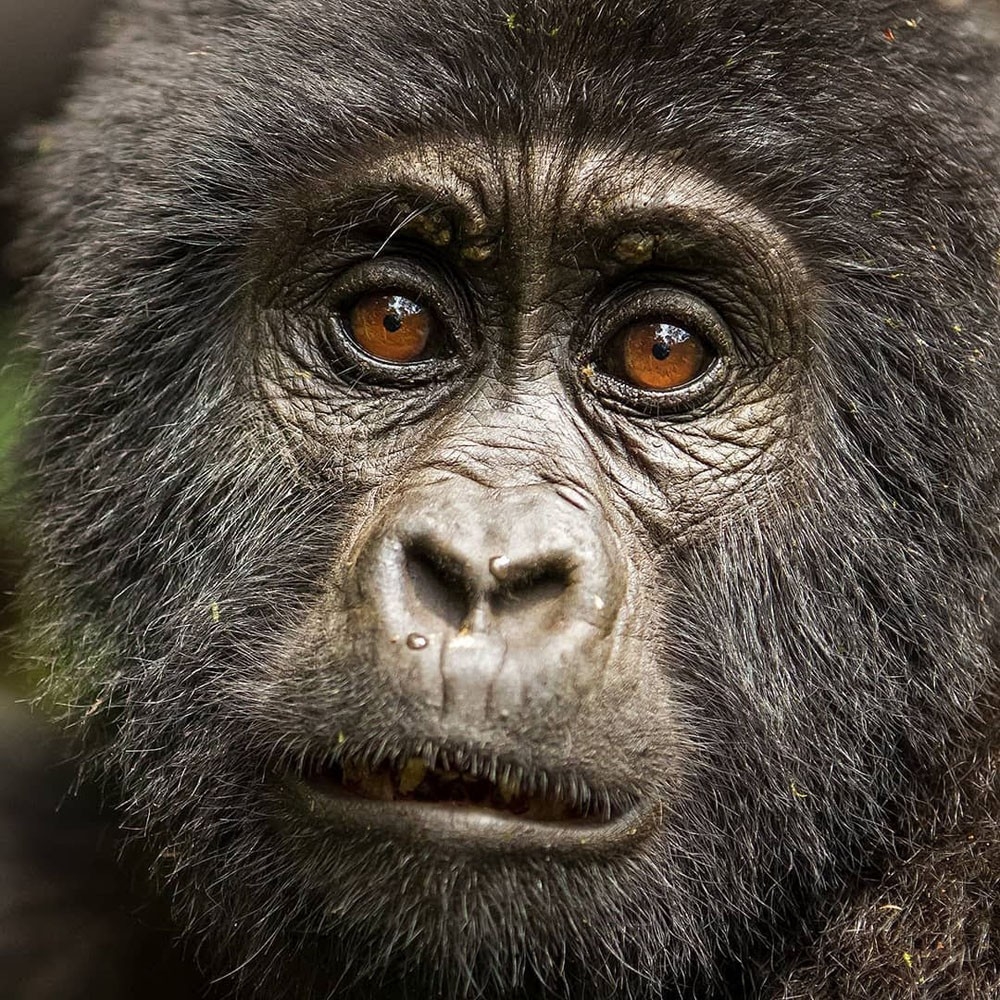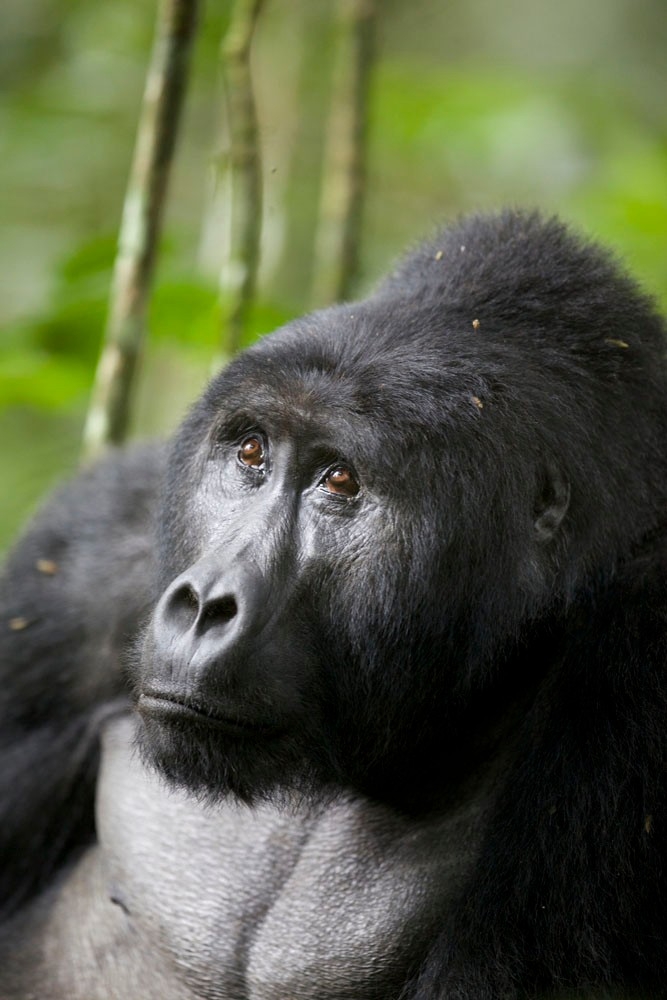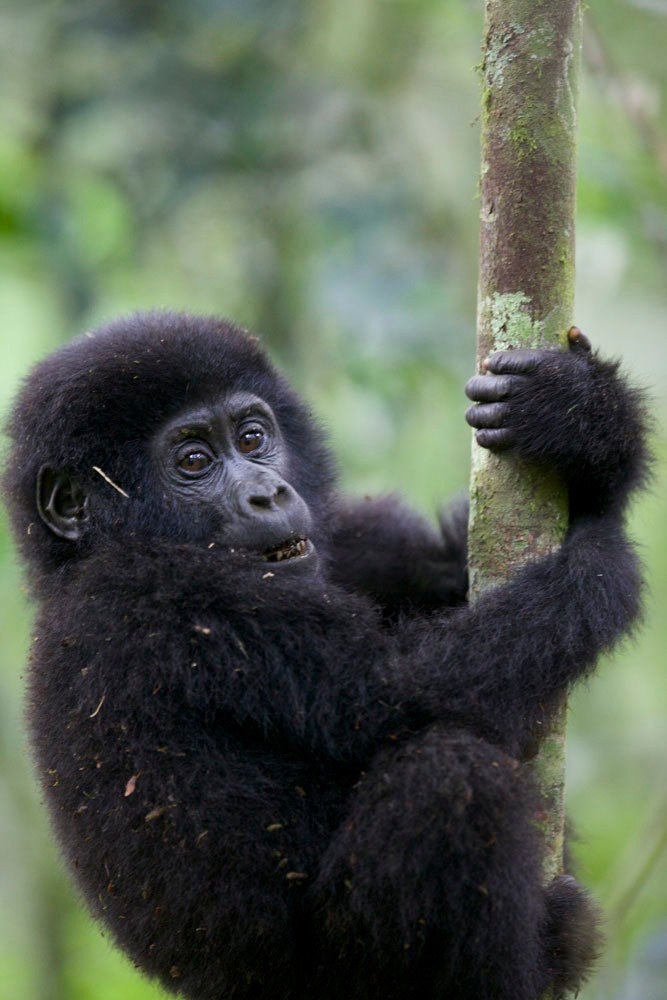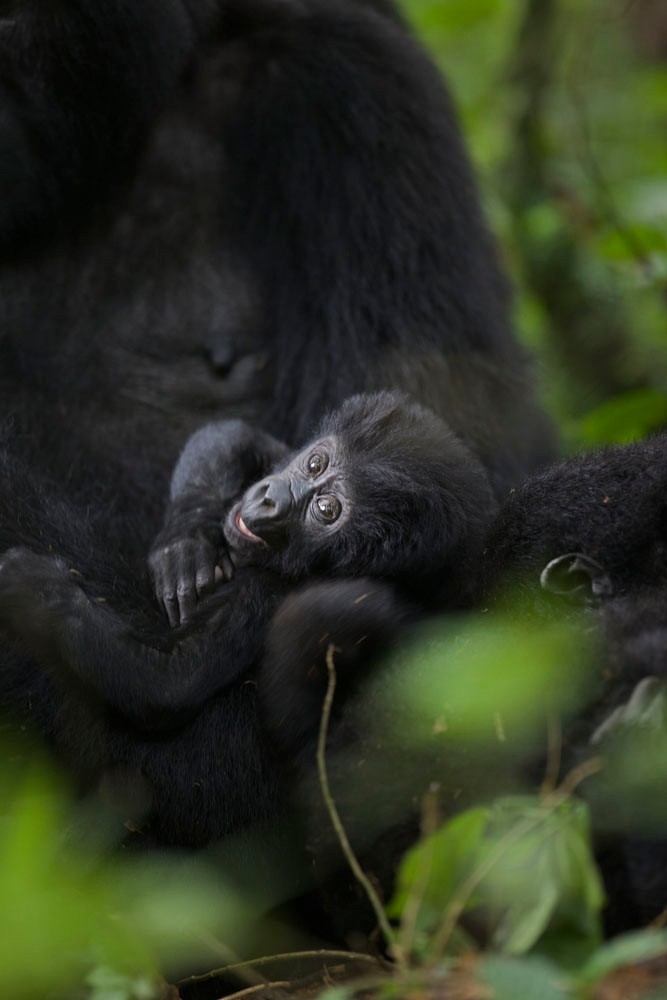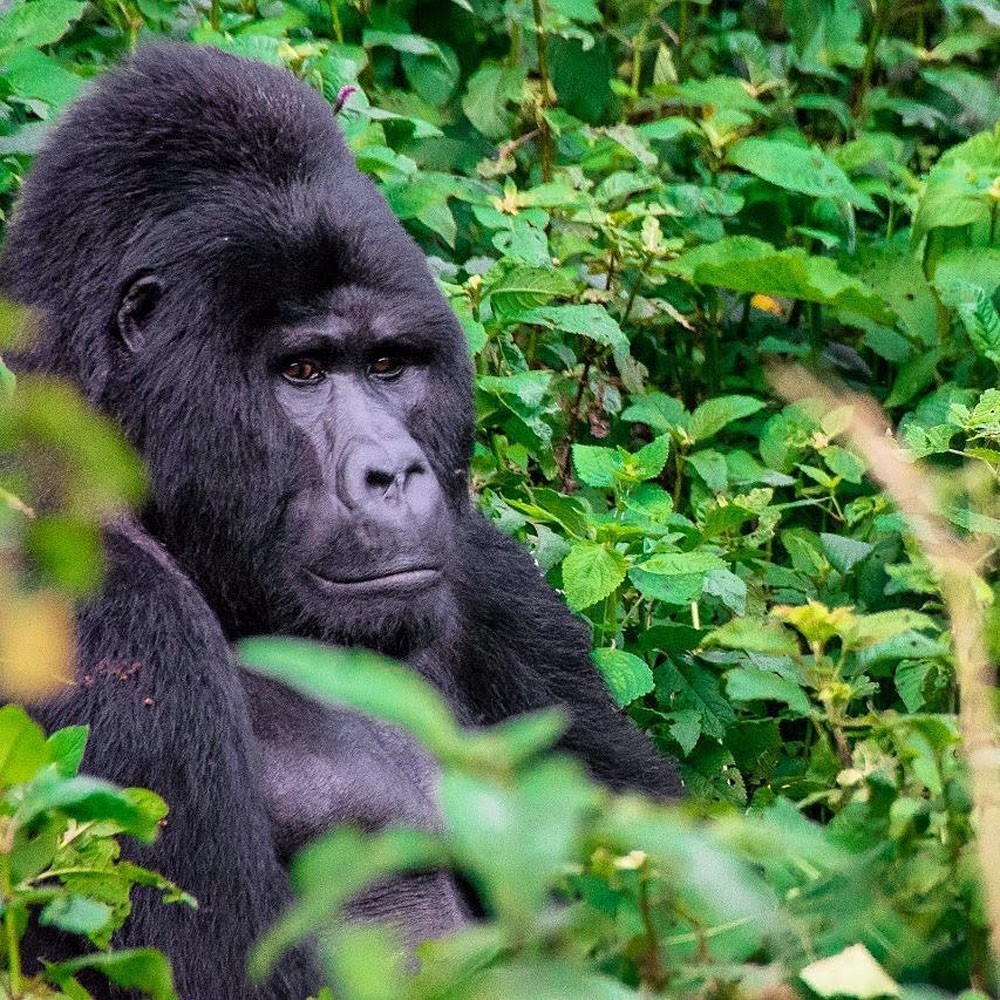 What to expect from Visit the elusive Mountain Gorilla
Gorilla trekking in Uganda is an unforgettable experience that offers a unique opportunity to observe these majestic primates in their natural habitat. Mountain gorillas are a critically endangered species, with an estimated population of only aro…
show more
What we love
Coming up close and personal with a family of wild mountain gorilla's is a once-in-a-lifetime experience that is not to be missed.
Where you'll sleep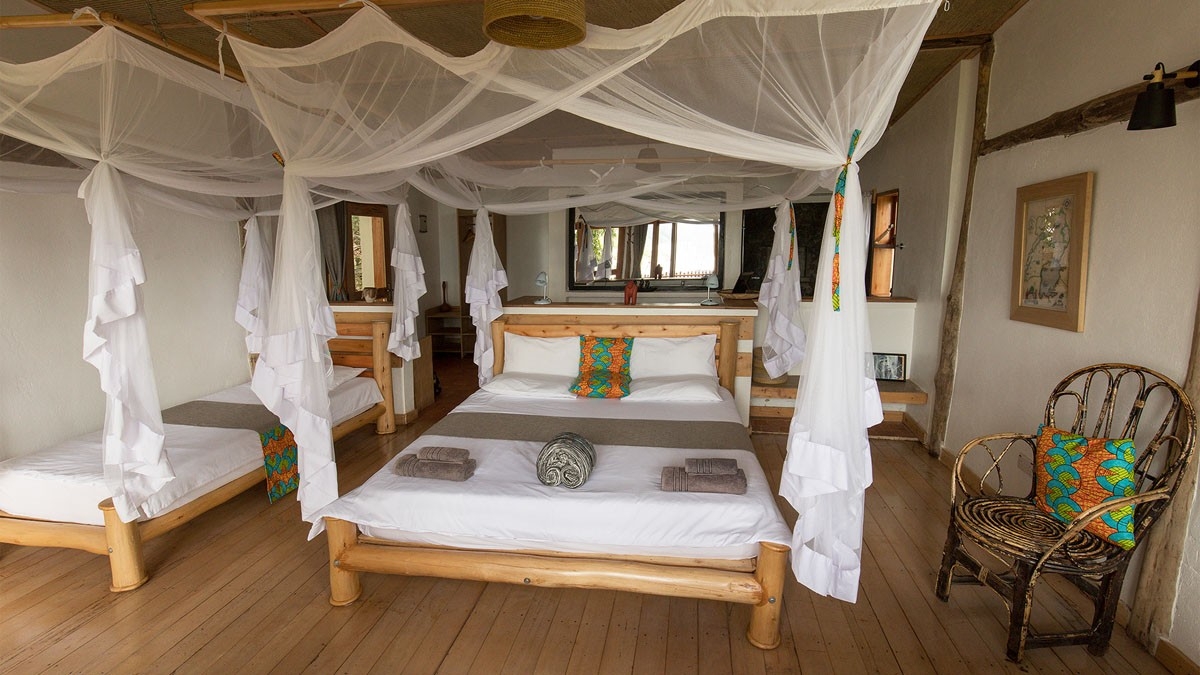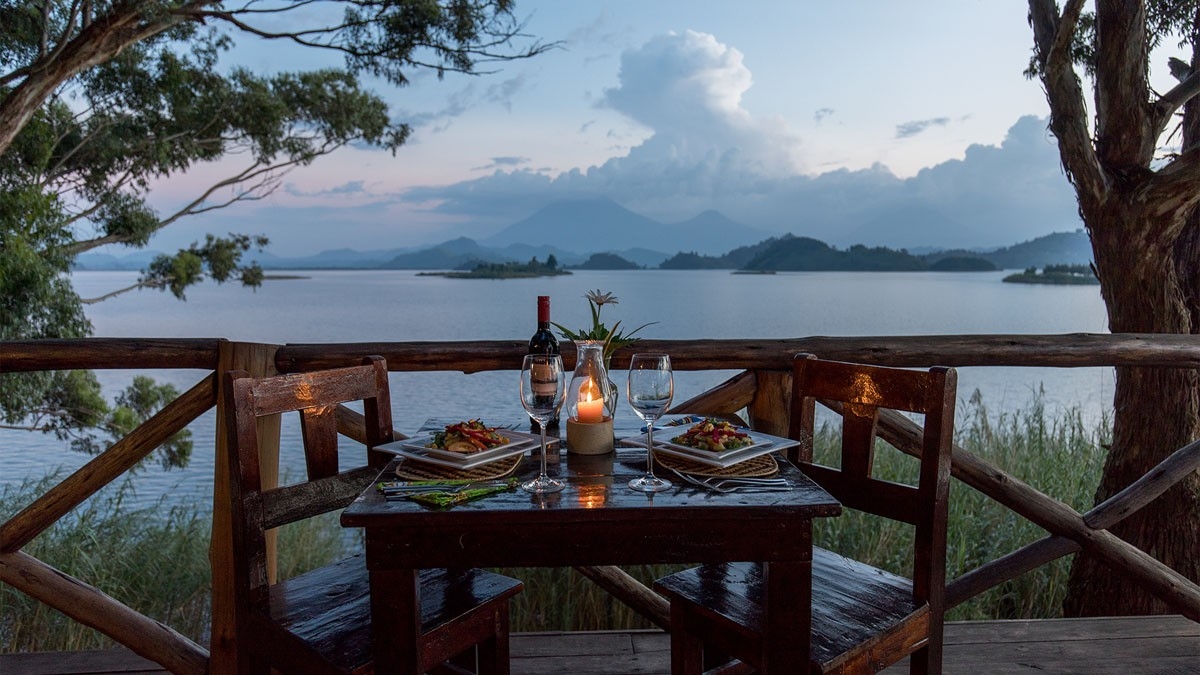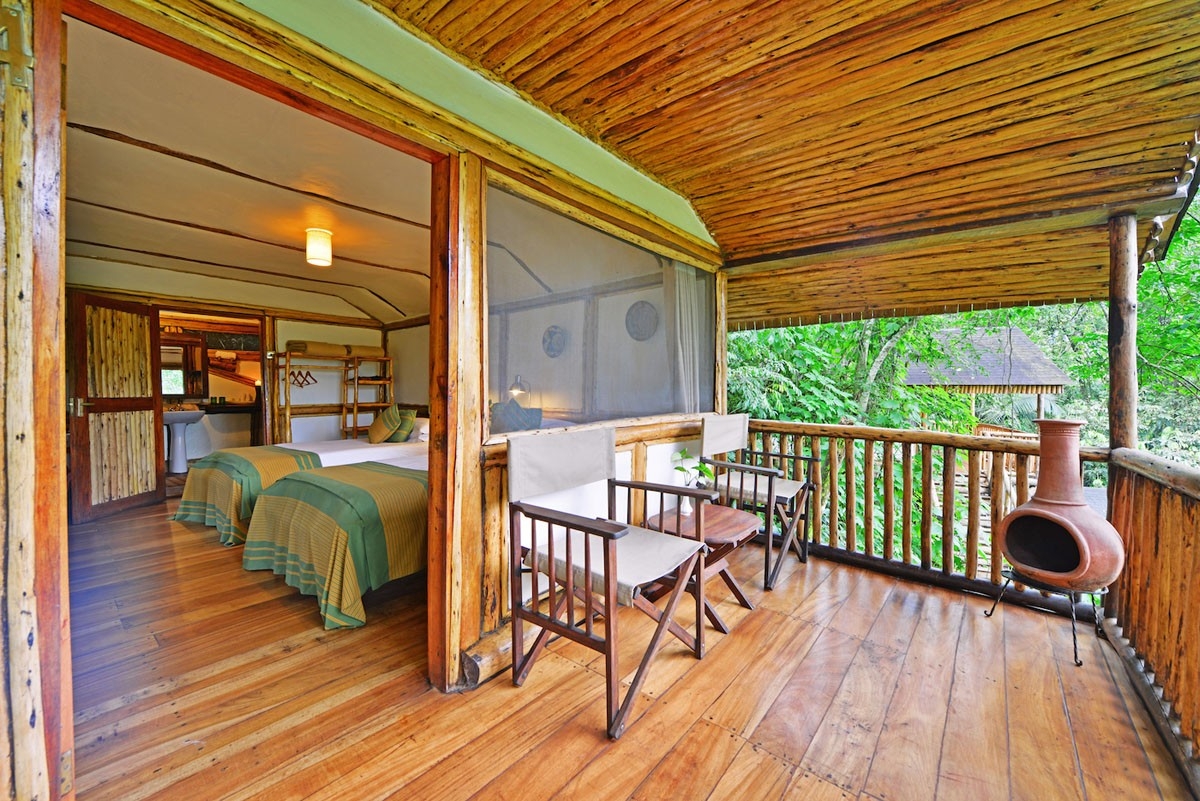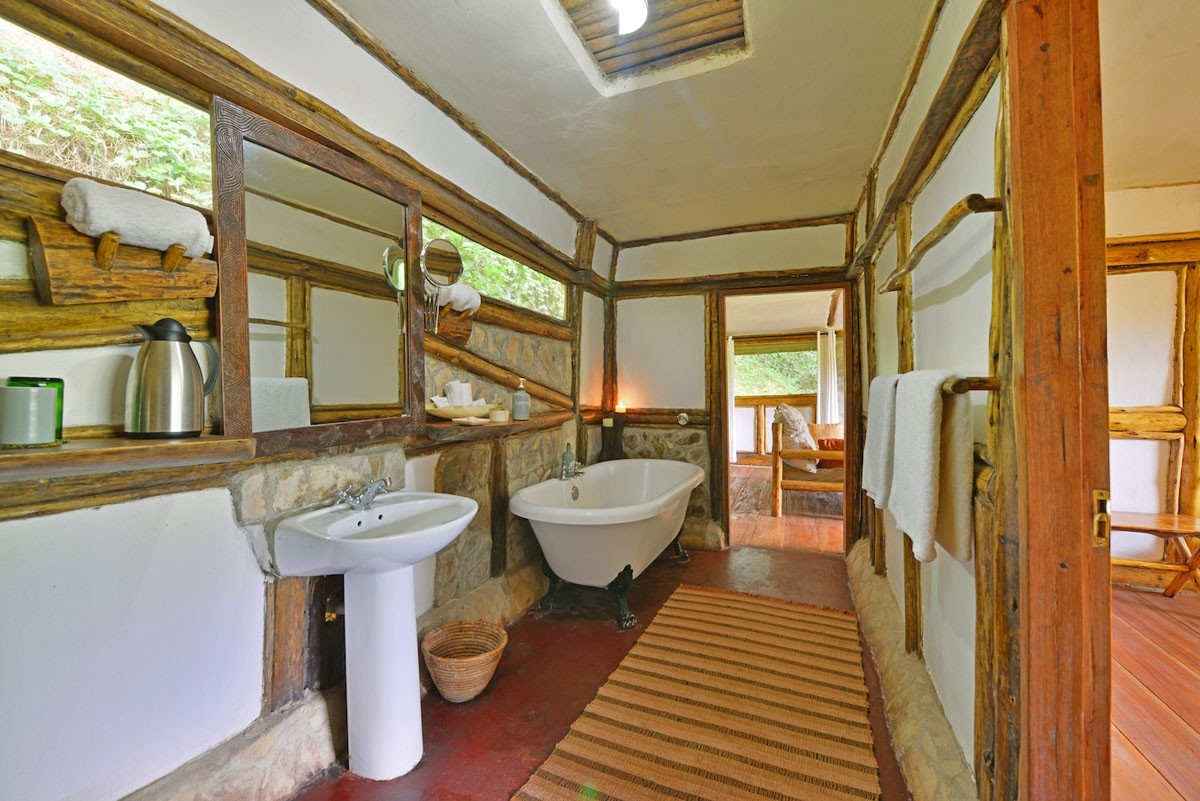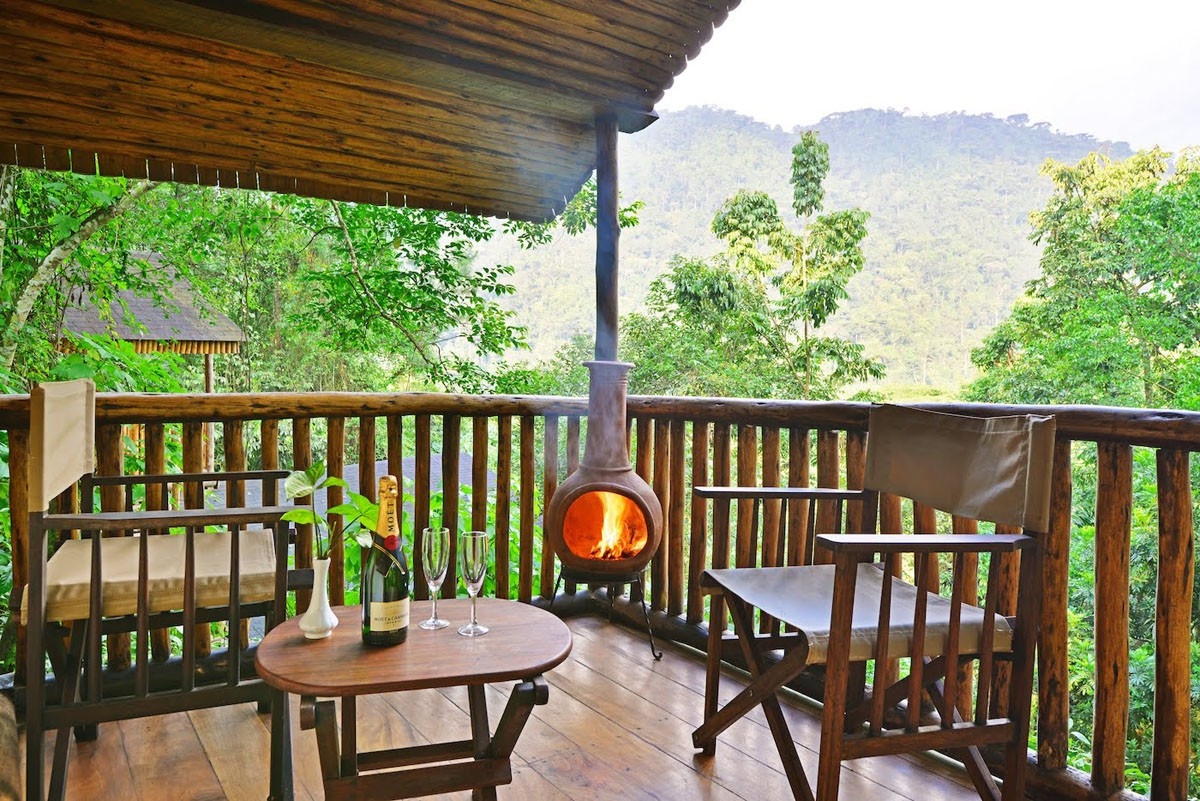 Price and what's included
This trip will be fully tailored towards your need. Generally this will include the gorilla permits, accommodations, all meals and transportation.
Are you flexible with dates or are you looking to build your own itinerary?
Explore more experiences