Visit the elusive Mountain Gorilla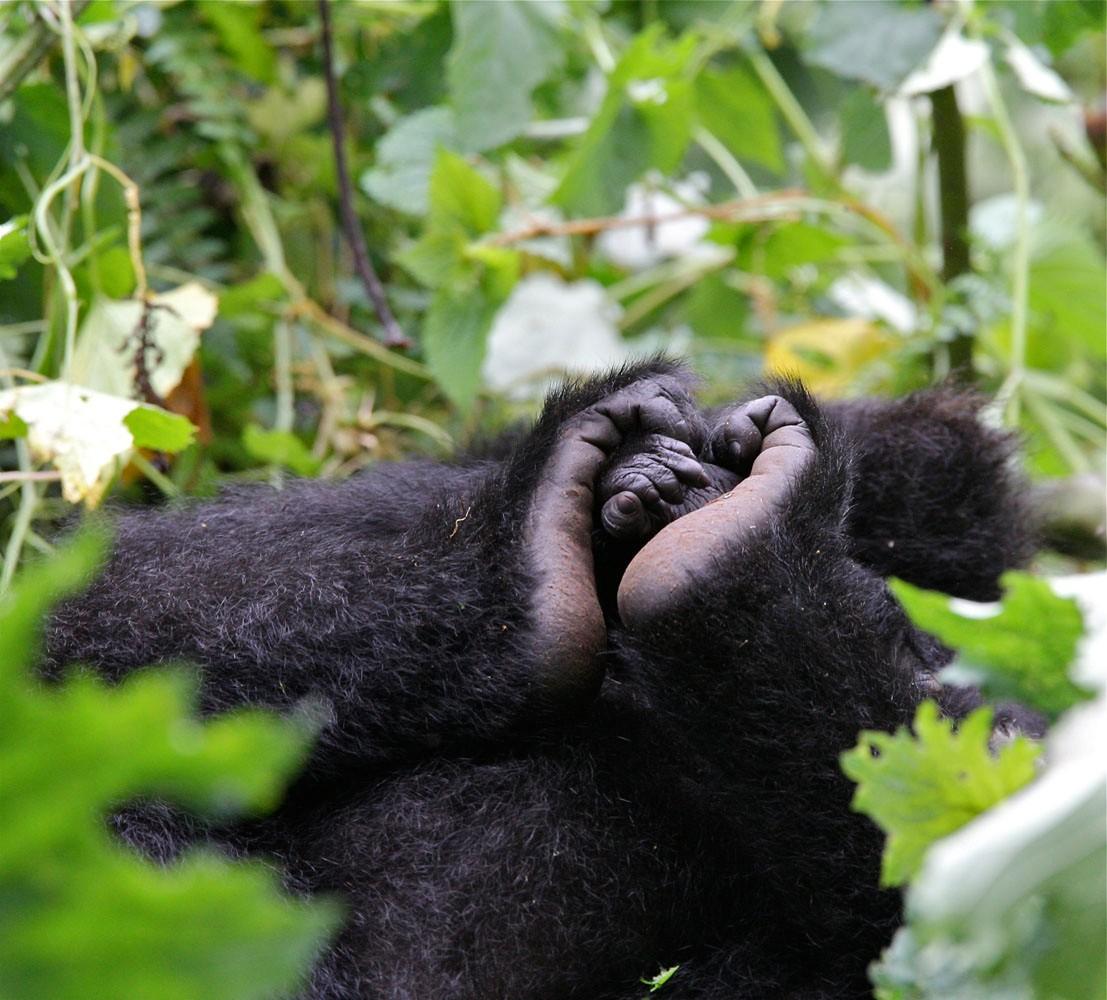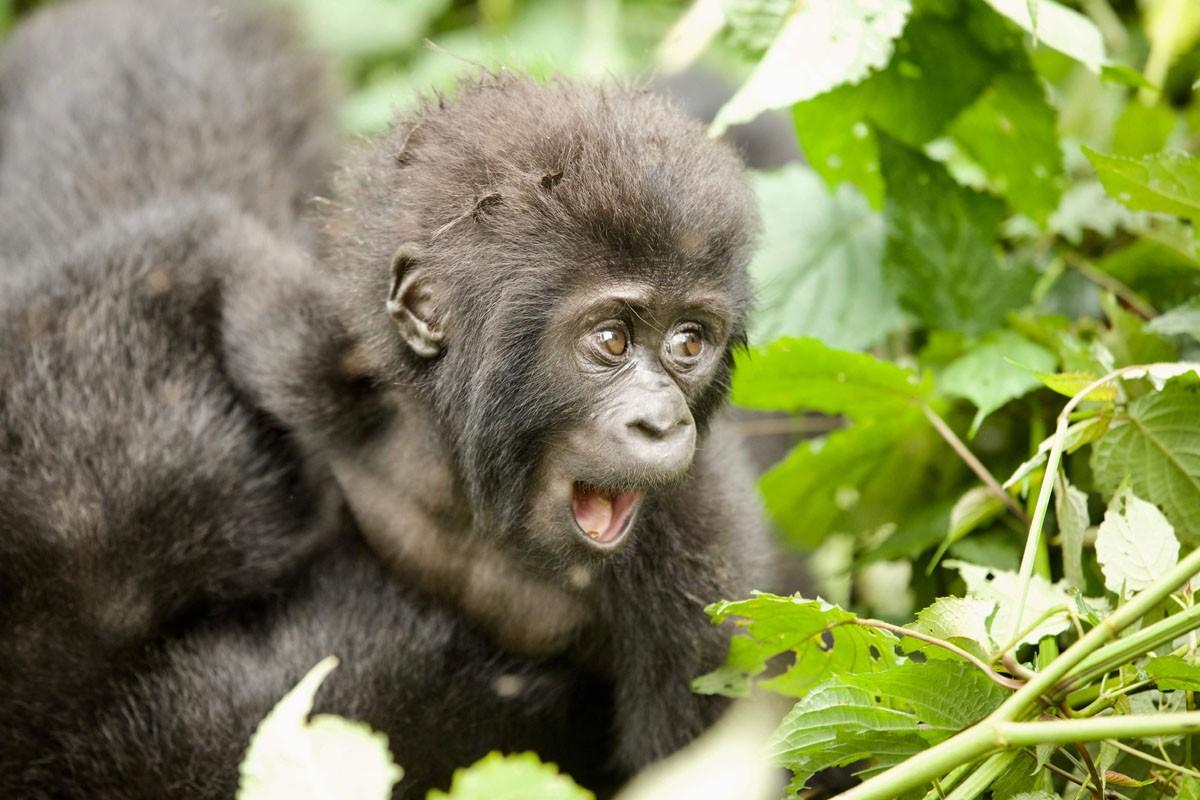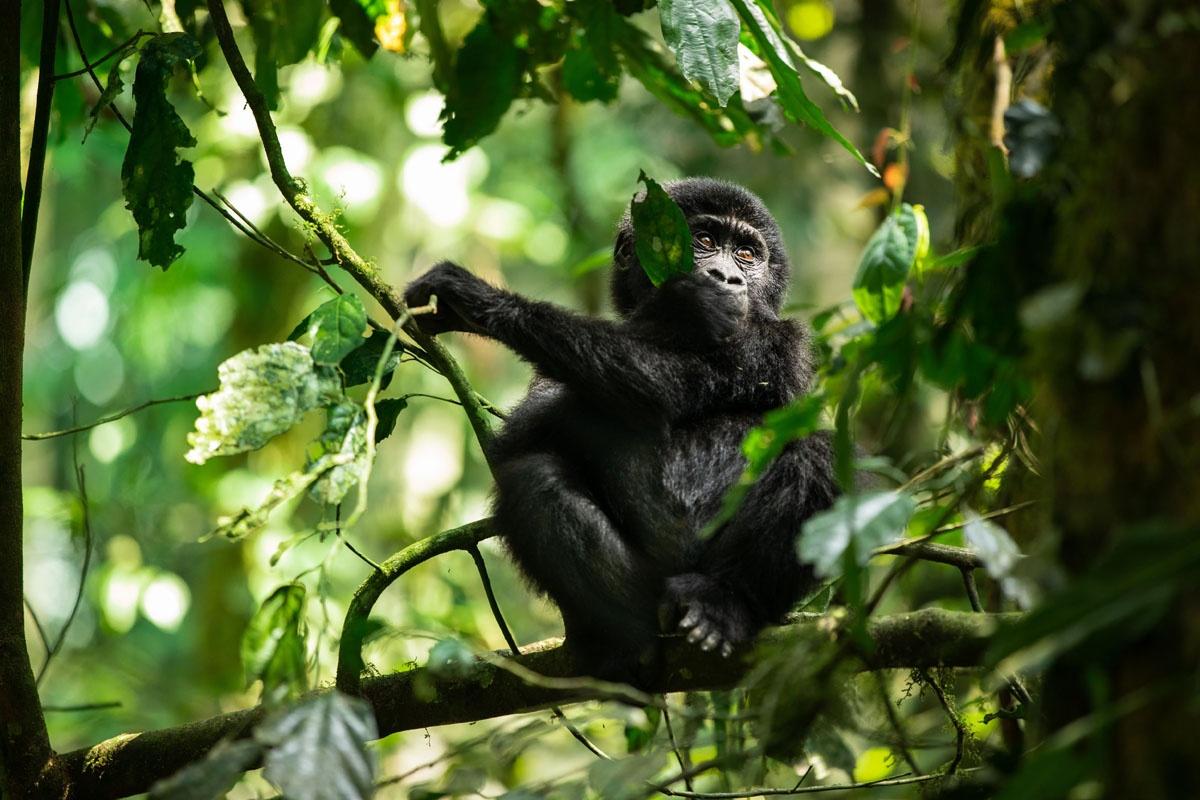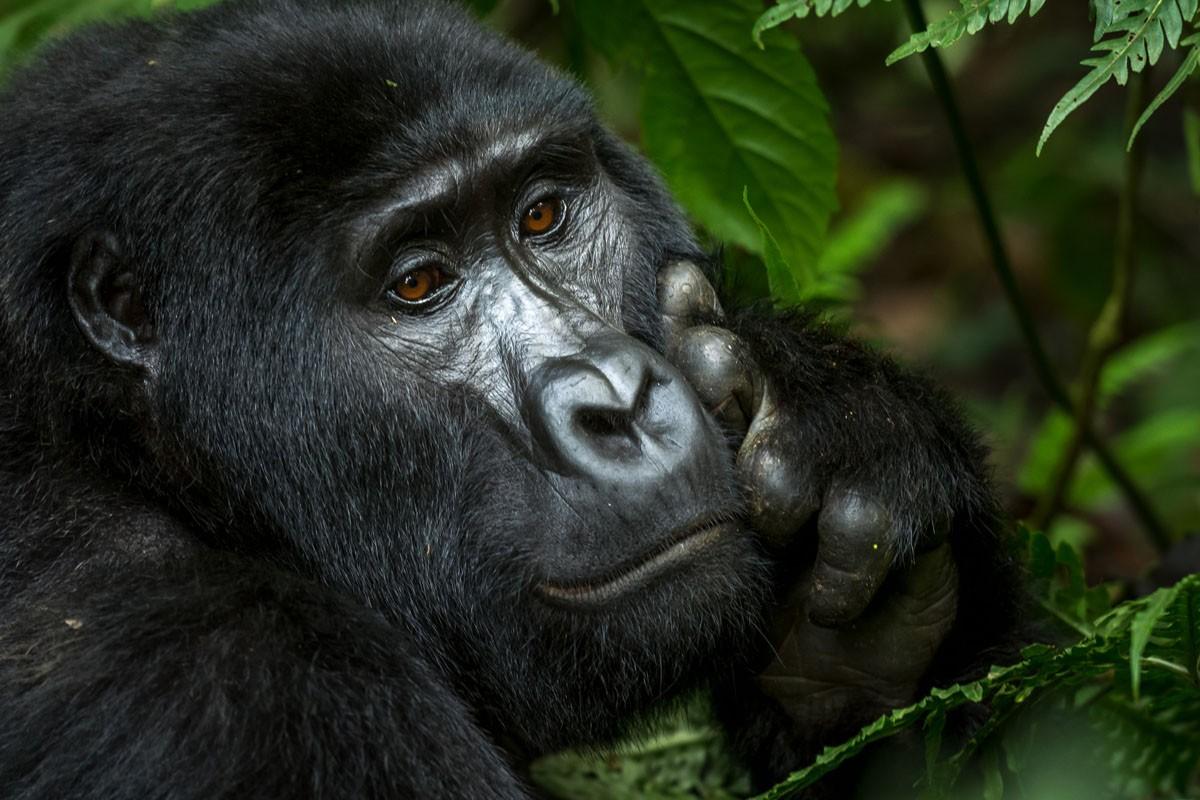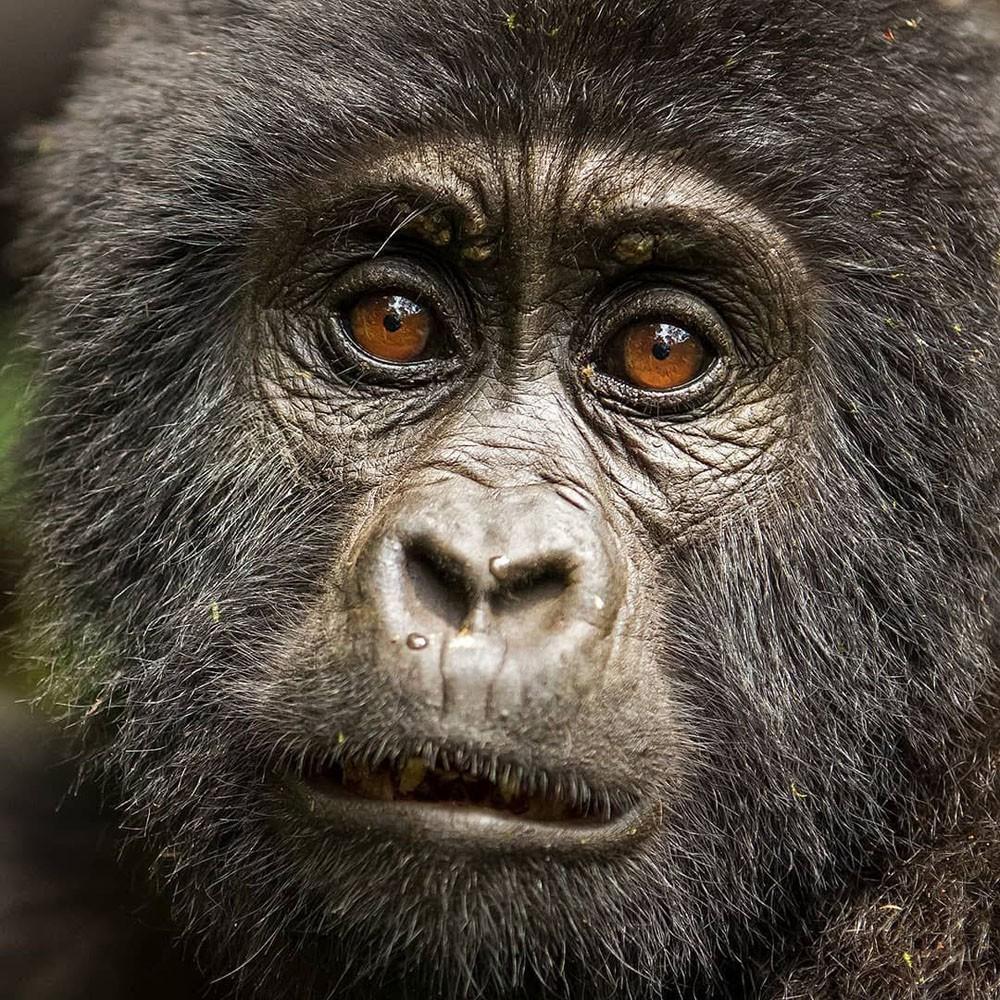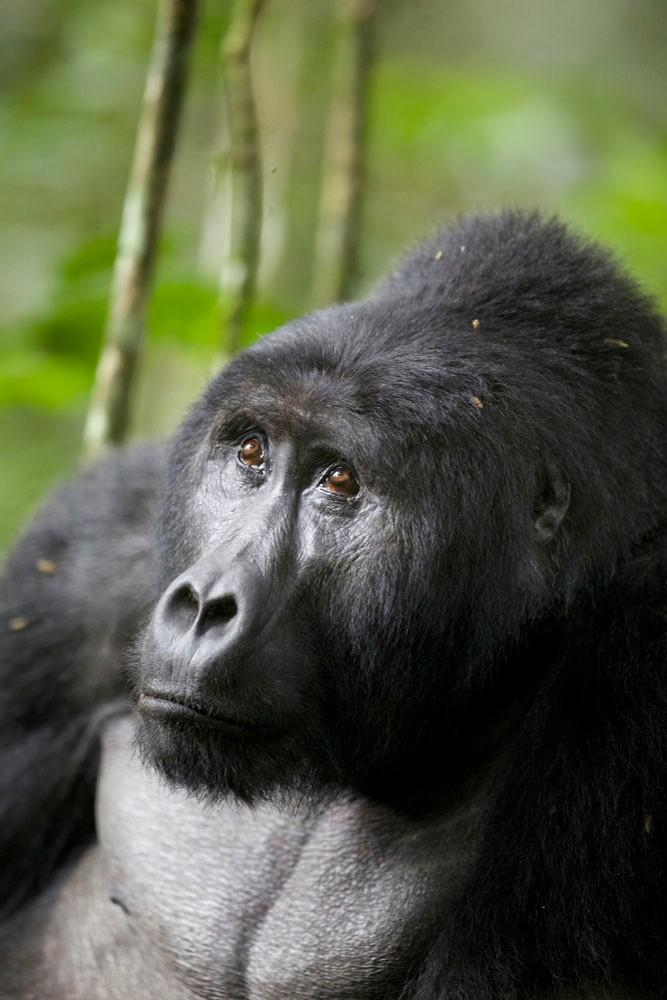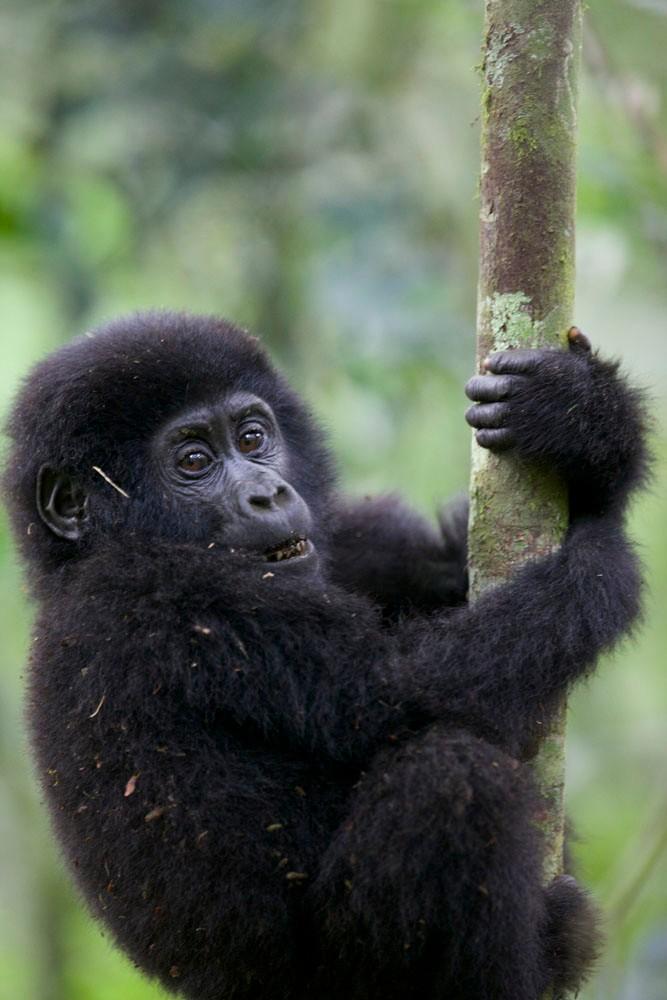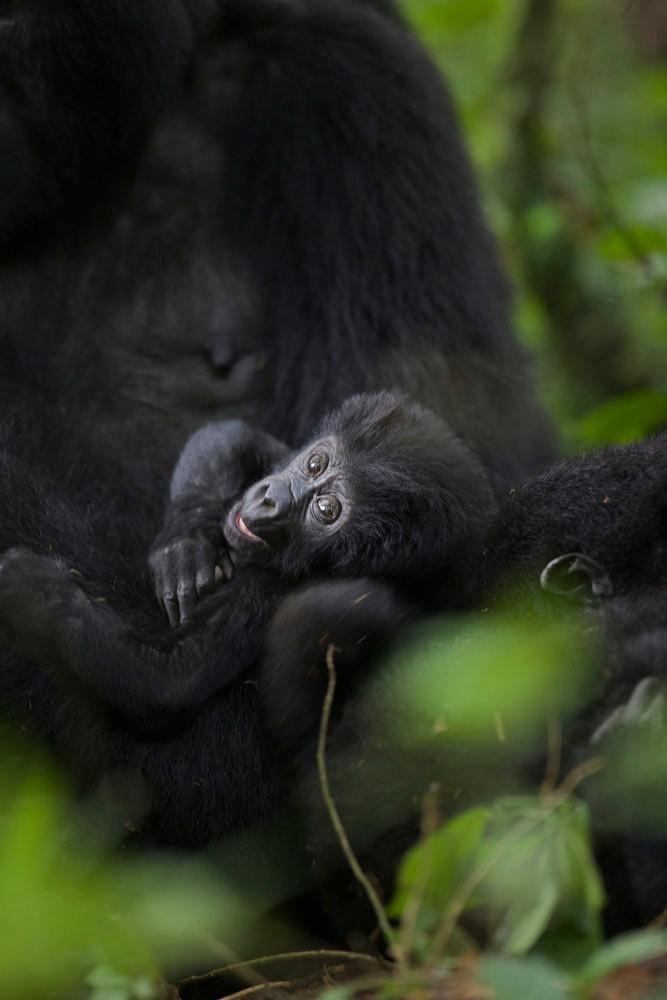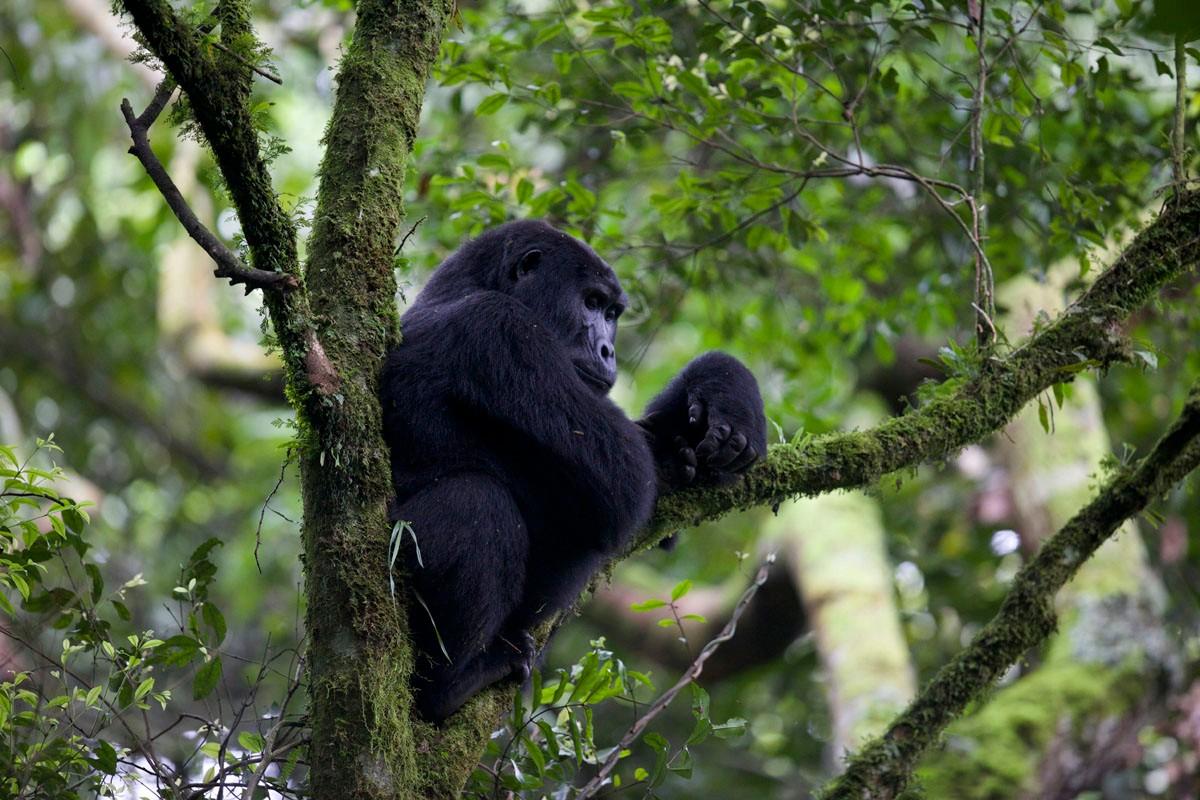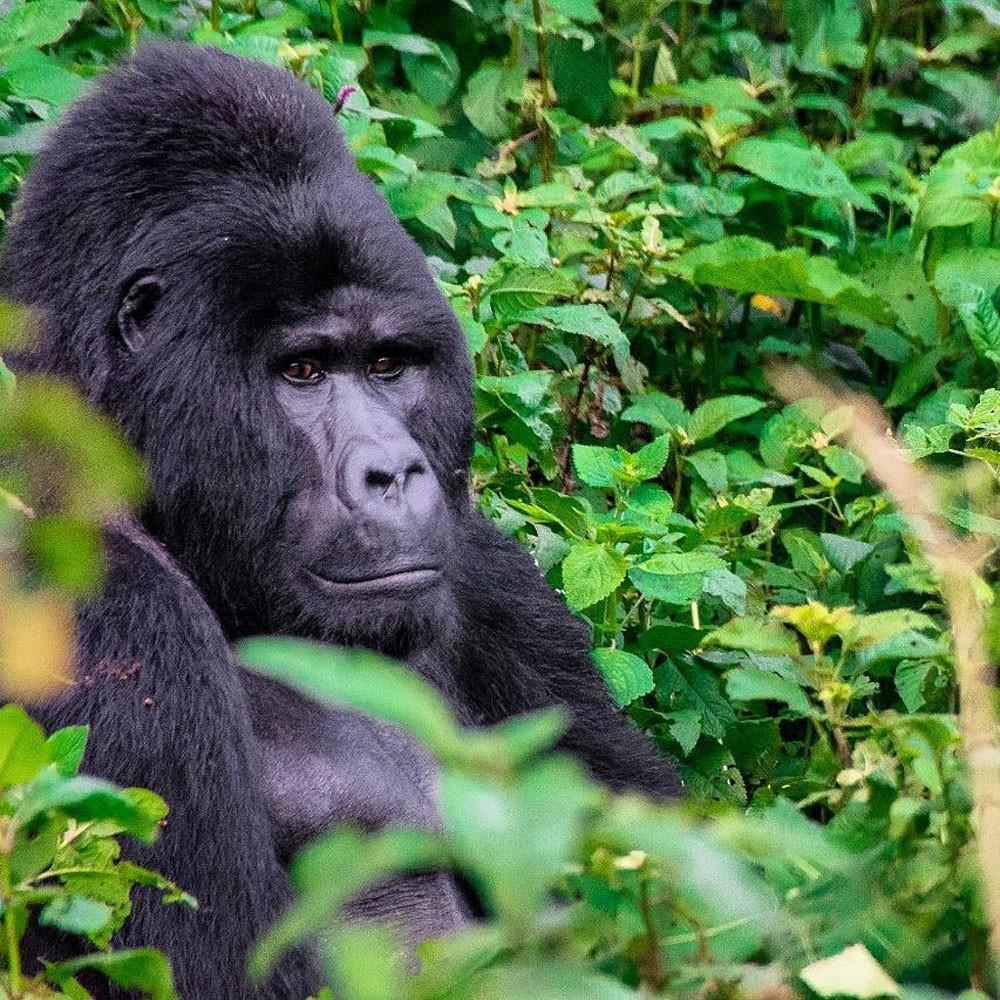 What to expect from Visit the elusive Mountain Gorilla
Gorilla trekking in Uganda is an unforgettable experience that offers a unique opportunity to observe these majestic primates in their natural habitat. Mountain gorillas are a critically endangered species, with an estimated population of only around 1,000 individuals remaining in the wild. As a result, conservation efforts in Uganda have become increasingly important in order to protect these animals and ensure their future survival. Luckily they are now well protected in Bwindi Impenetrable National Park and Mgahinga Gorilla National Park.
The trekking experience begins with a briefing at the park headquarters, where you will be given a briefing on the trekking rules and safety guidelines. You will then be divided into small groups and assigned a gorilla family to visit. Each group is allowed a maximum of eight people, so you can be sure to have an intimate and personal encounter with the gorillas.
The trek itself can be physically challenging, as it involves hiking through dense rainforests and steep terrain. However, the effort is well worth it when you come face to face with the gorillas. These gentle giants are surprisingly human-like, and you can't help but feel a deep connection with them as you observe them going about their daily lives.
What we love
Coming up close and personal with a family of wild mountain gorilla's is a once-in-a-lifetime experience that is not to be missed.
Where you'll sleep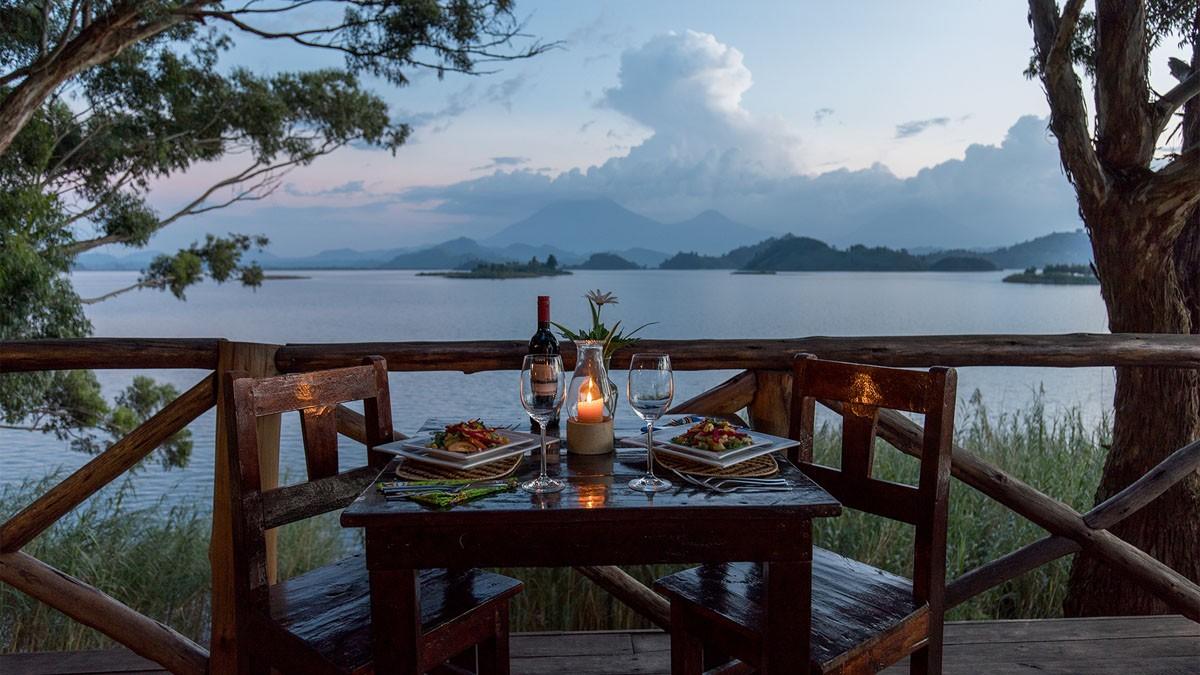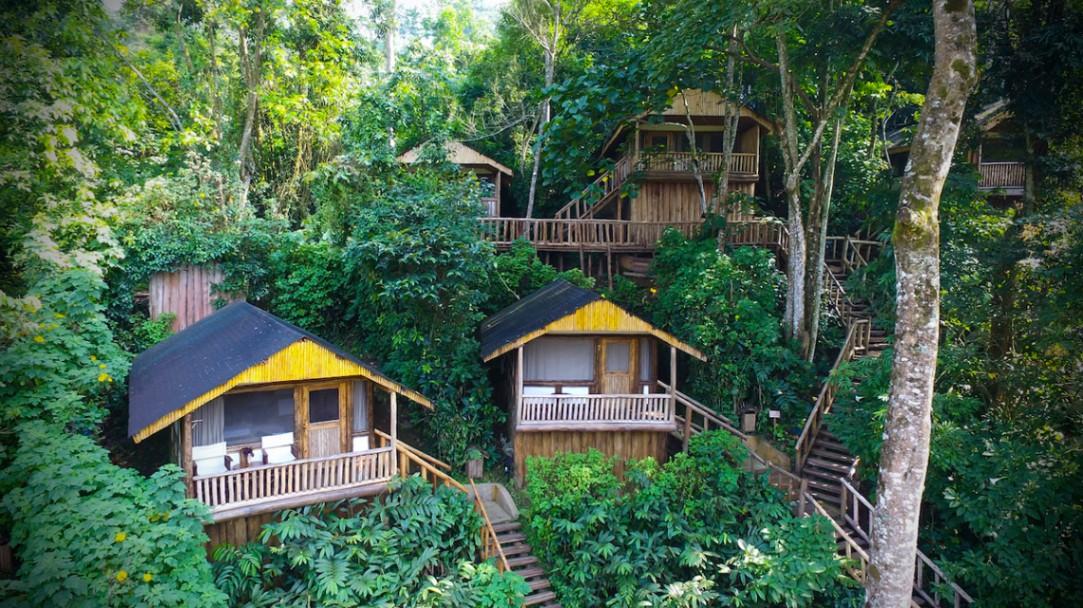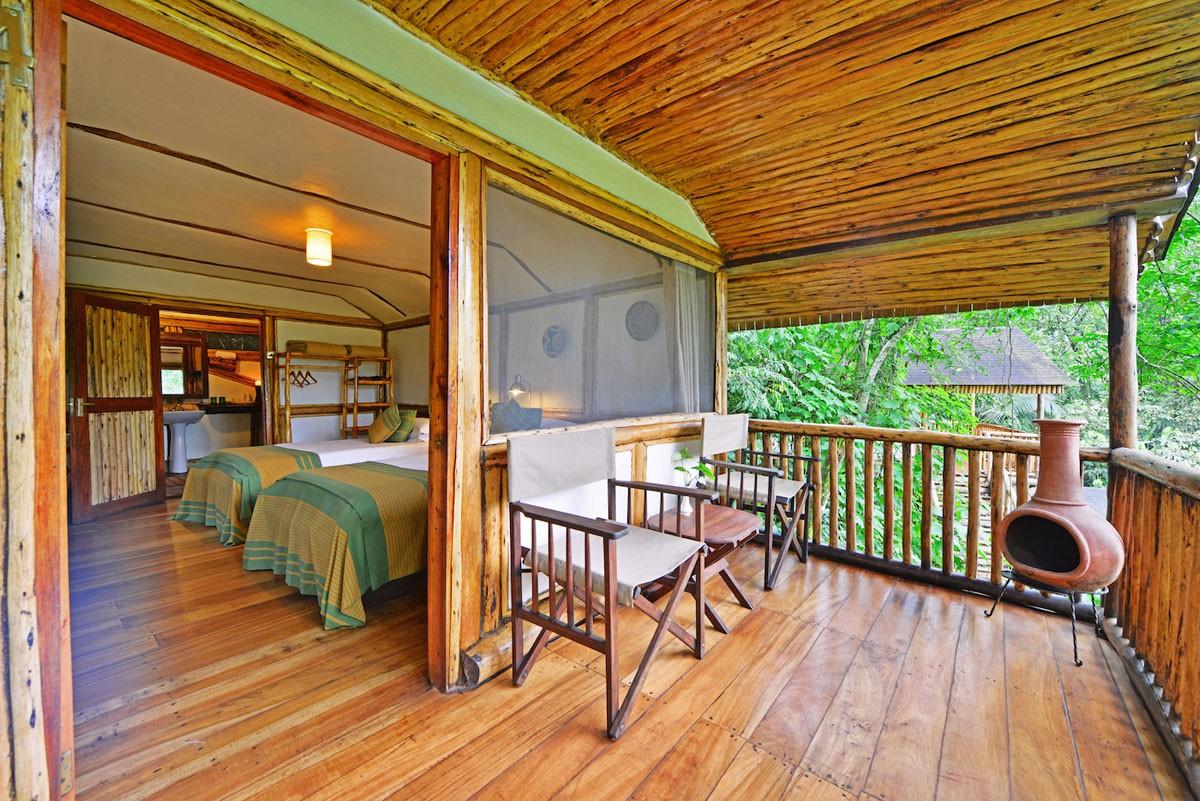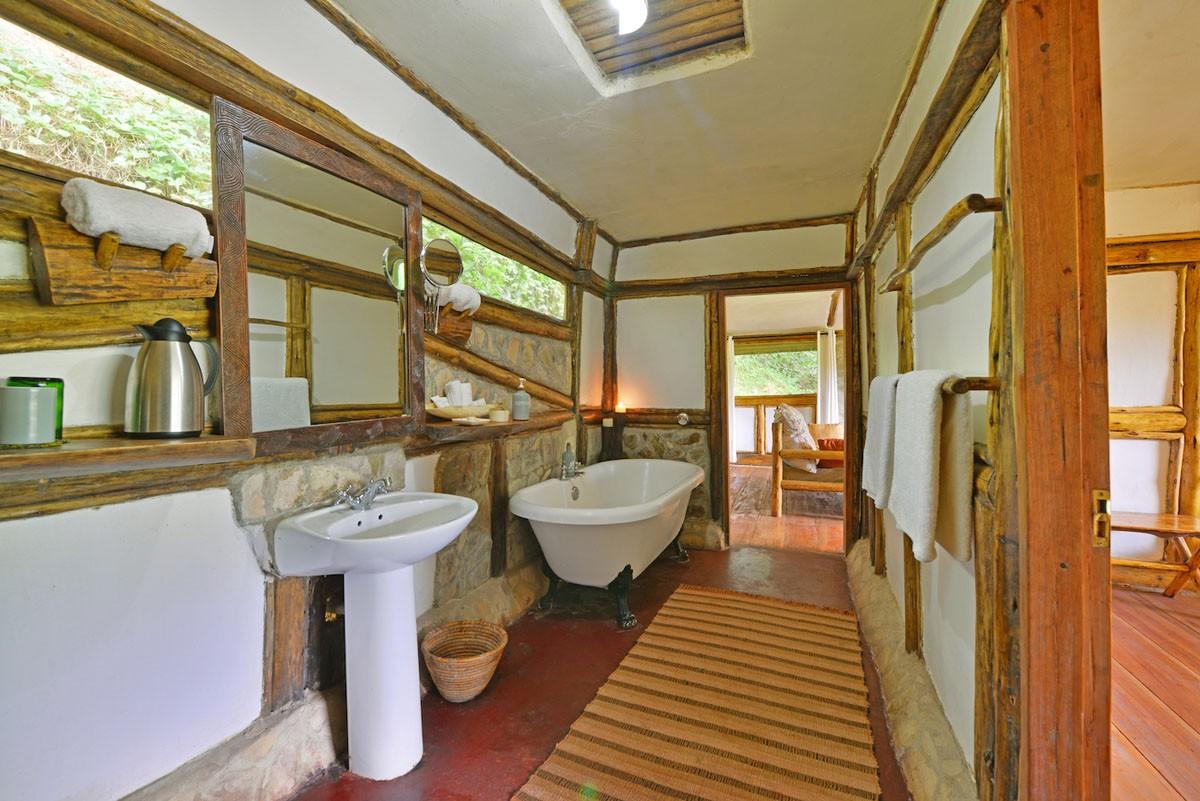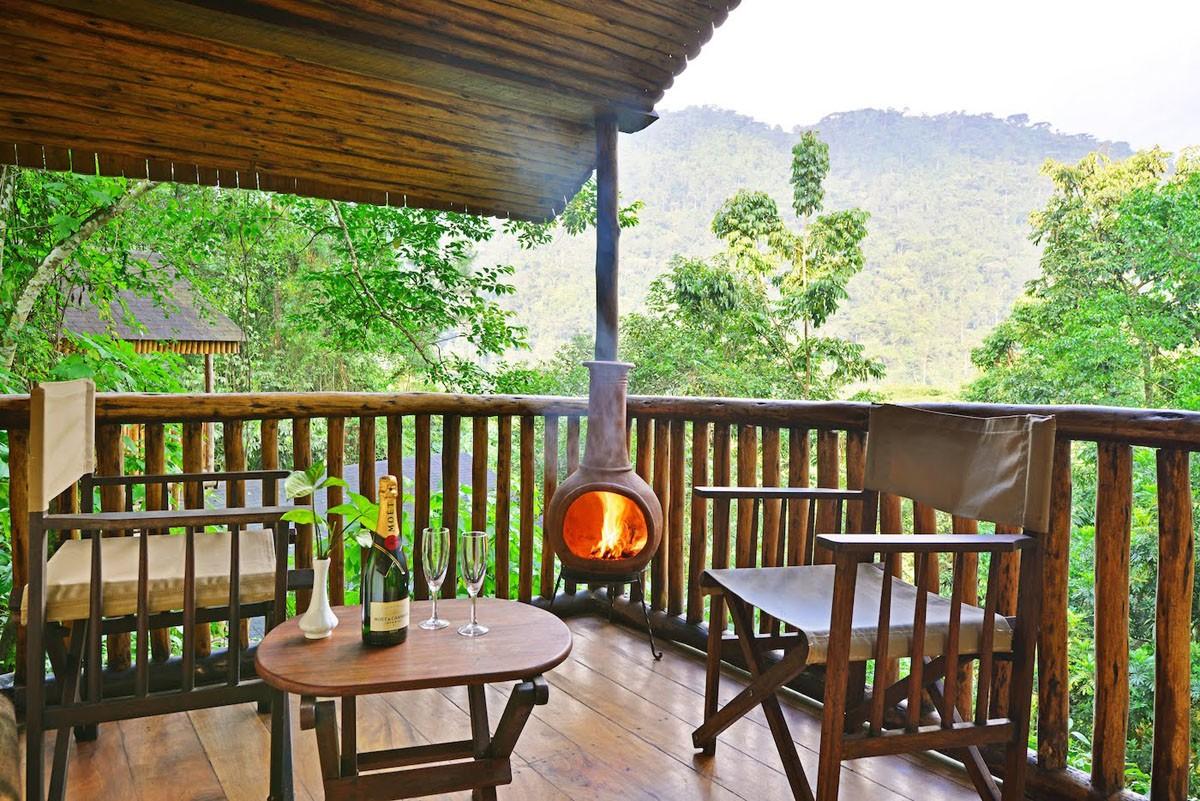 Price and what's included
This trip will be fully tailored towards your need. Generally this will include the gorilla permits, accommodations, all meals and transportation.
Are you flexible with dates or are you looking to build your own itinerary?
Explore more experiences
Discover the Congo

7, 10 or 11 Nights

Jan - Dec 2023

1 - 8 Guests

$ 13,785 / per person per experience