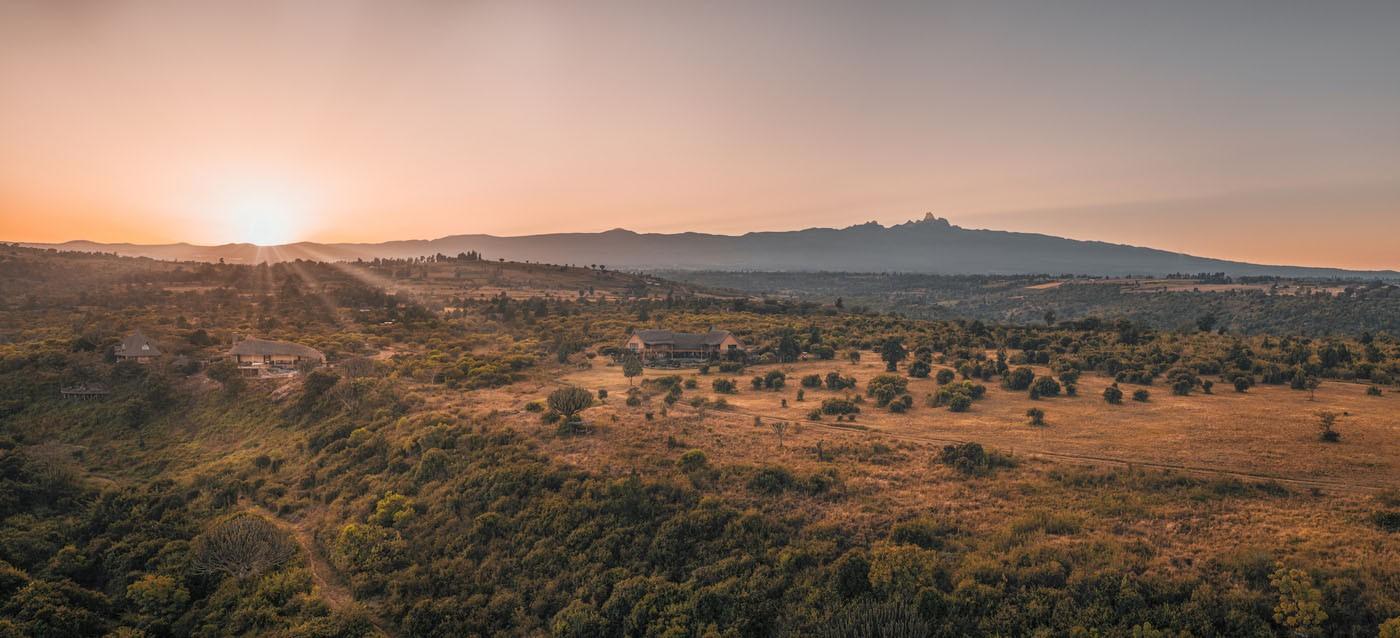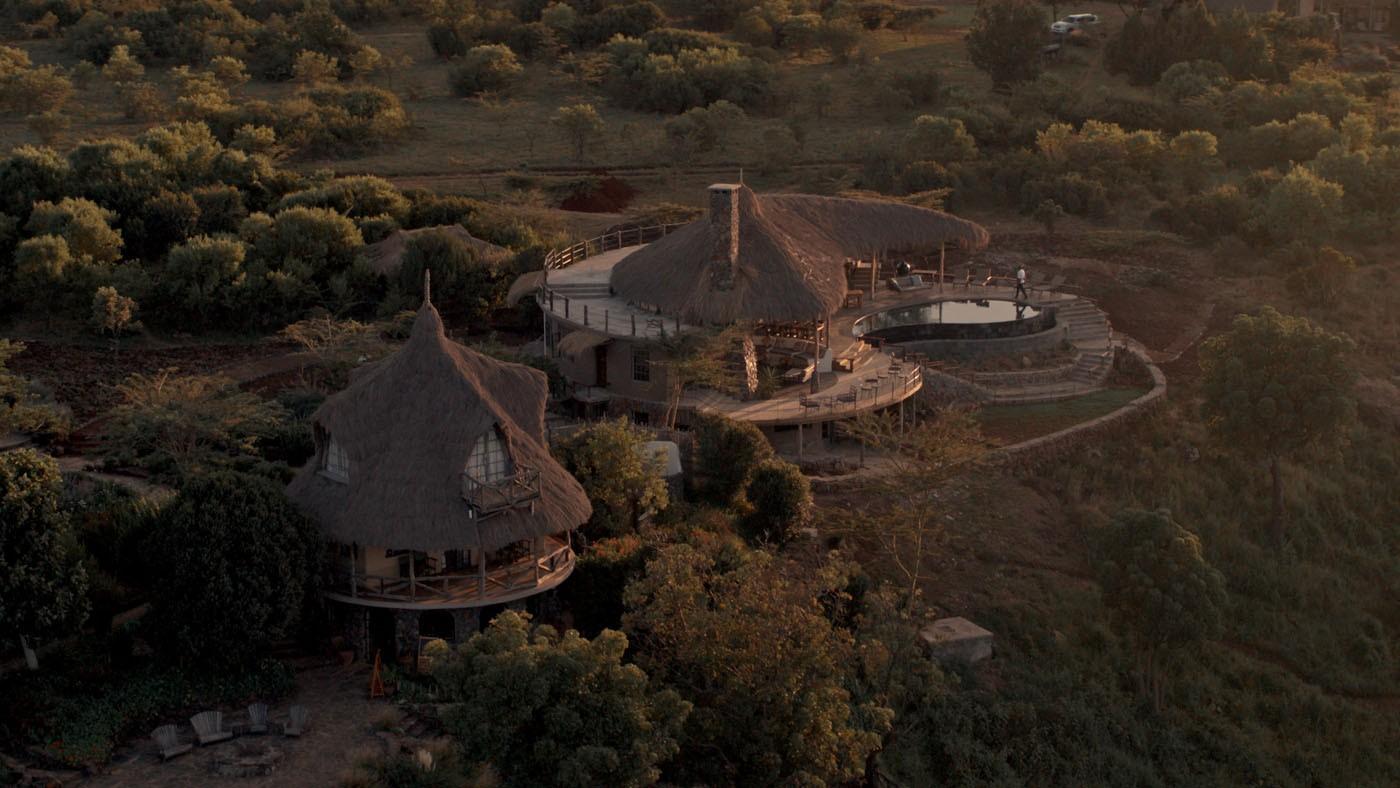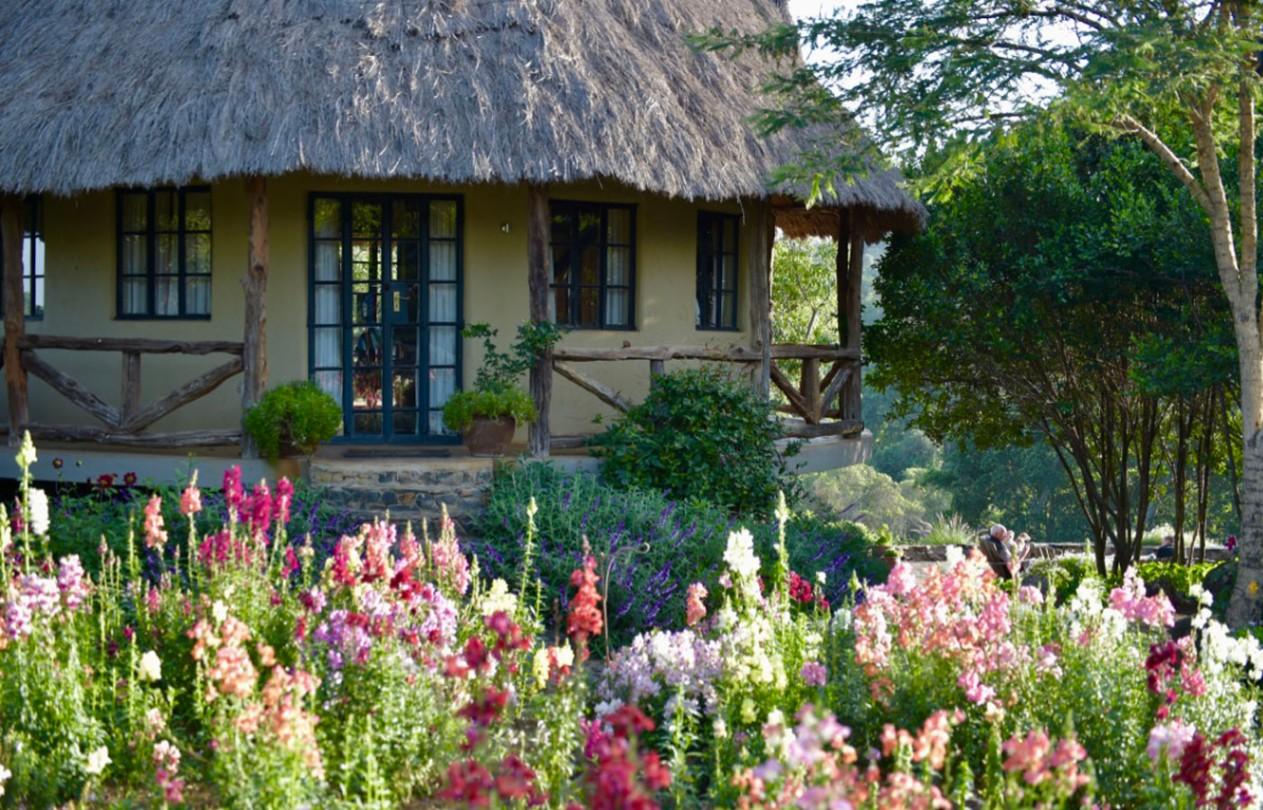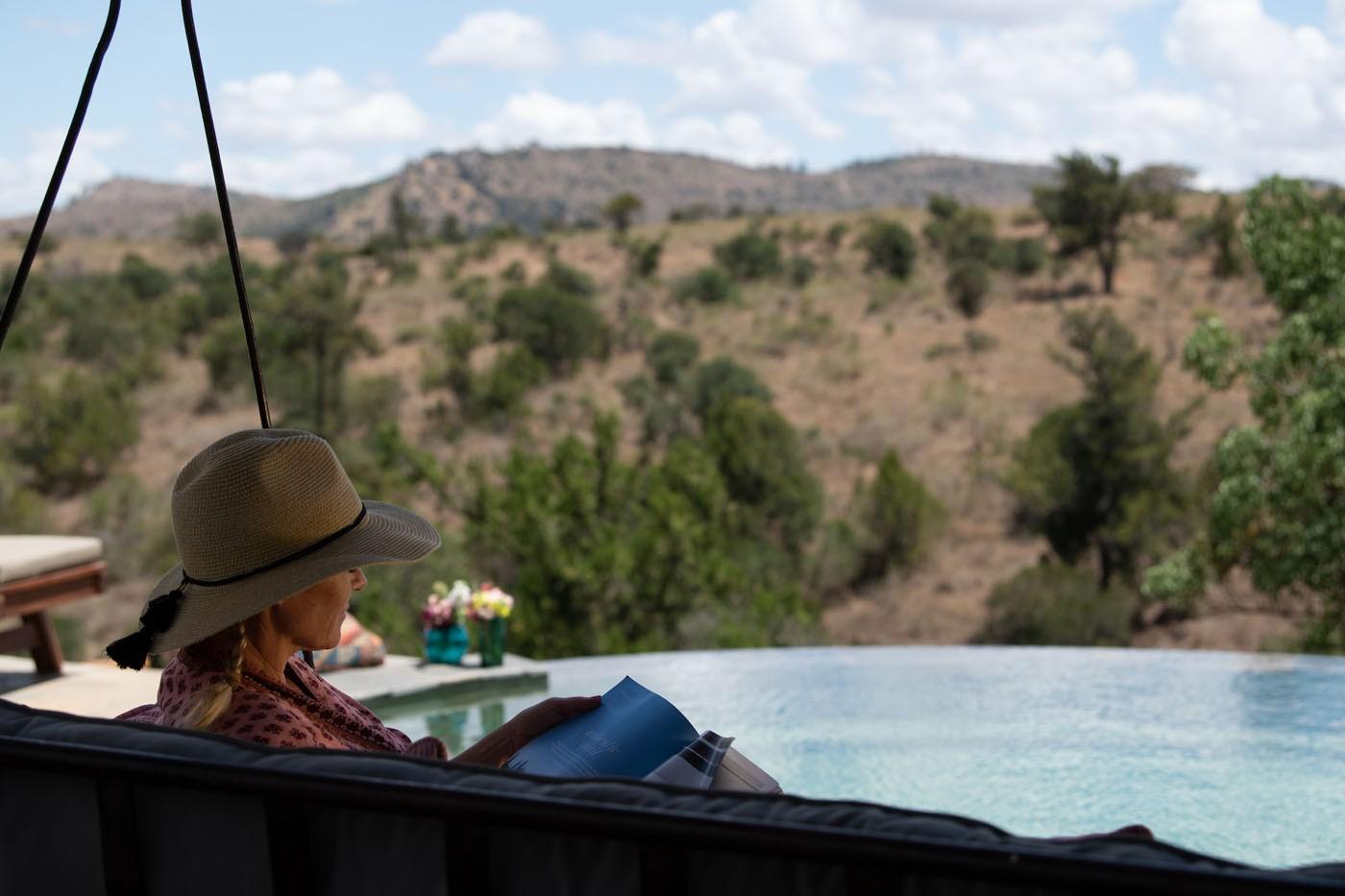 Olepangi Farm is the place to be for travellers who are looking for a true and authentic sense of place in their surroundings. The farm is on a 120-acres land with amazing views of Mount Kenya, the second highest mountain in Africa at more than 17,000 feet. Guests at Olepangi love the calmness of their garden, so they join their gardeners on their daily routine, play croquet, unwind by the pool, have a massage down on the river, milk the cows, ride the horses, join a community walk with the legendary Mr. Kariuki and enjoy the vast number of books collected over the years and art from our travels around the world.
With Lolldaiga, Ol Pejeta, Ngare Ndare, Samburu and Mt Kenya on the farm's doorstep, the location is ideal to explore the riches of the Laikipia bushland, forests and bustling markets, leaving the farm in the morning after a hearty breakfast and returning for one of the farm's signature G&Ts by a roaring fire.
Accommodation options at Olepangi Farm
Olepangi House

group

Min 1 guest - max guests

Olepangi House is the farm's phenomenal 5 bedroom house with beautiful and expansive views north to the Lolldaigas and south to Mt Kenya. Beautifully decorated …

SHOW MORE

from $ 1796 / Per accommodation per night

Thesiger & Markham Cottage

group

Min 1 guest - max guests

Thesiger Cottage is named after Wilfred Thesiger, an iconic 20th century explorer, famous for his adventures in Africa and the Middle East.  He lived his later …

SHOW MORE

from $ 303 / Per person per night sharing

Burton & Speke Cottage

group

Min 1 guest - max guests

Burton & Speke Cottage is ideal for families or couples travelling together. With a beautiful flower lined verandah, perfect for bird watching while enjoying yo…

SHOW MORE

from $ 745 / Per accommodation per night

The Round House

group

Min 1 guest - max guests

The Round House is situated at the heart of the property with stunning views across the valley and of the river below. The house has a queen bedroom upstairs w…

SHOW MORE

from $ 215 / Per person per night sharing
How to get there
Nanyuki Airstrip

Check in at Olepangi Farm

15:00 on day of arrival

Check out at Olepangi Farm

10:00 on day of departure
Reviews
Beautiful & Peaceful

Olepagi Farm is unbelievably beautiful and so peaceful. and unforgettable! When my friend and I arrived at Olepangi Farm, Edward greeted us with the biggest, warmest smile that I will never forget!

Felt Like Home

We really enjoyed our stay at Olepangi Farm. Everything about it felt like home.
Olepangi Farm impact highlights
Olepangi Farm is the outcome of a dream to turn an area of dry, unfertile land into a sustainable farm. Olepangi opened in 2014 with what is now an ever- changing garden, 1.5-acre vegetable patch and a small but efficient dairy herd.  Using only organic practices, the team ensures that their farming and ingredients are of the best quality, sourced from our local community.