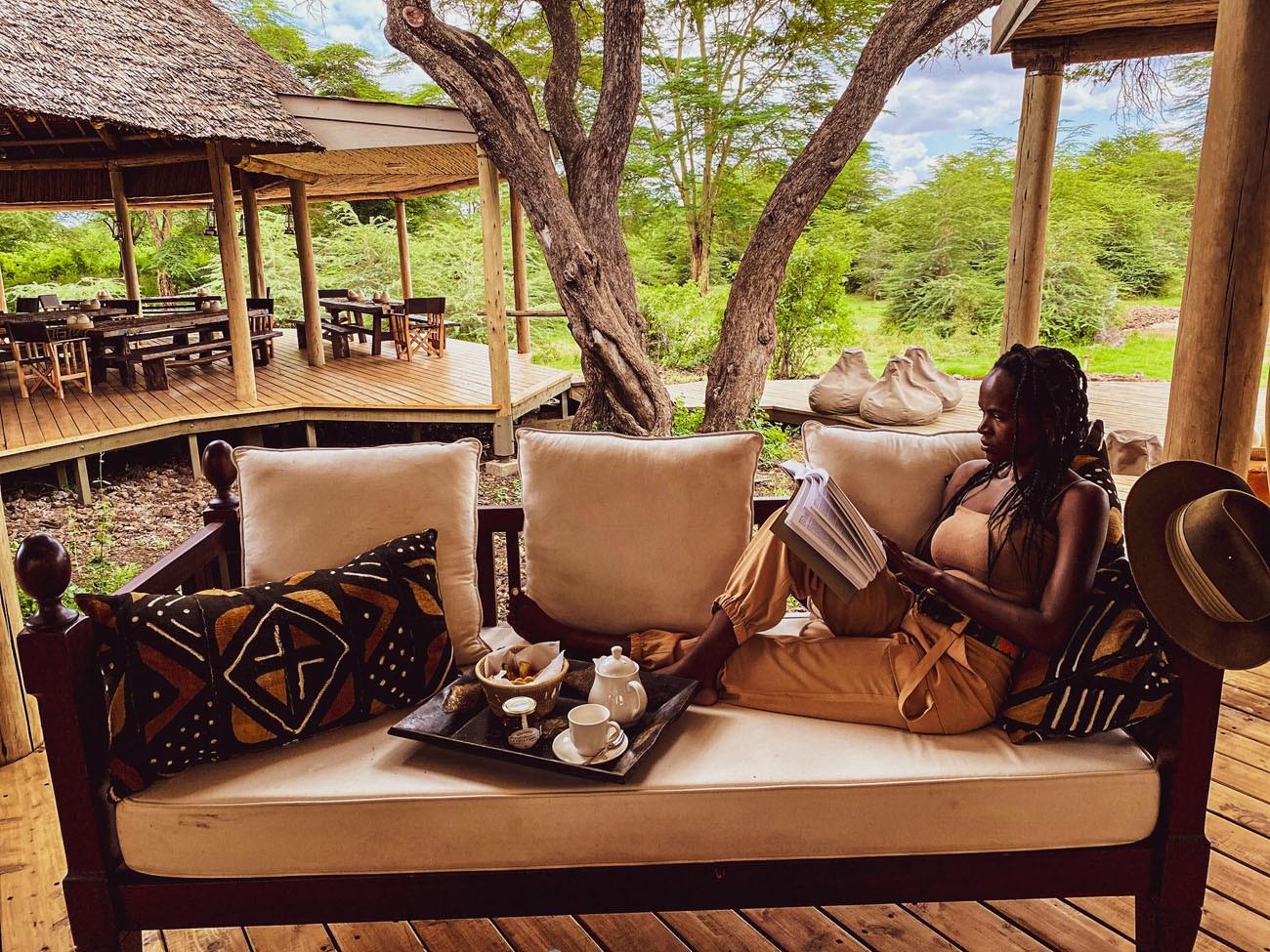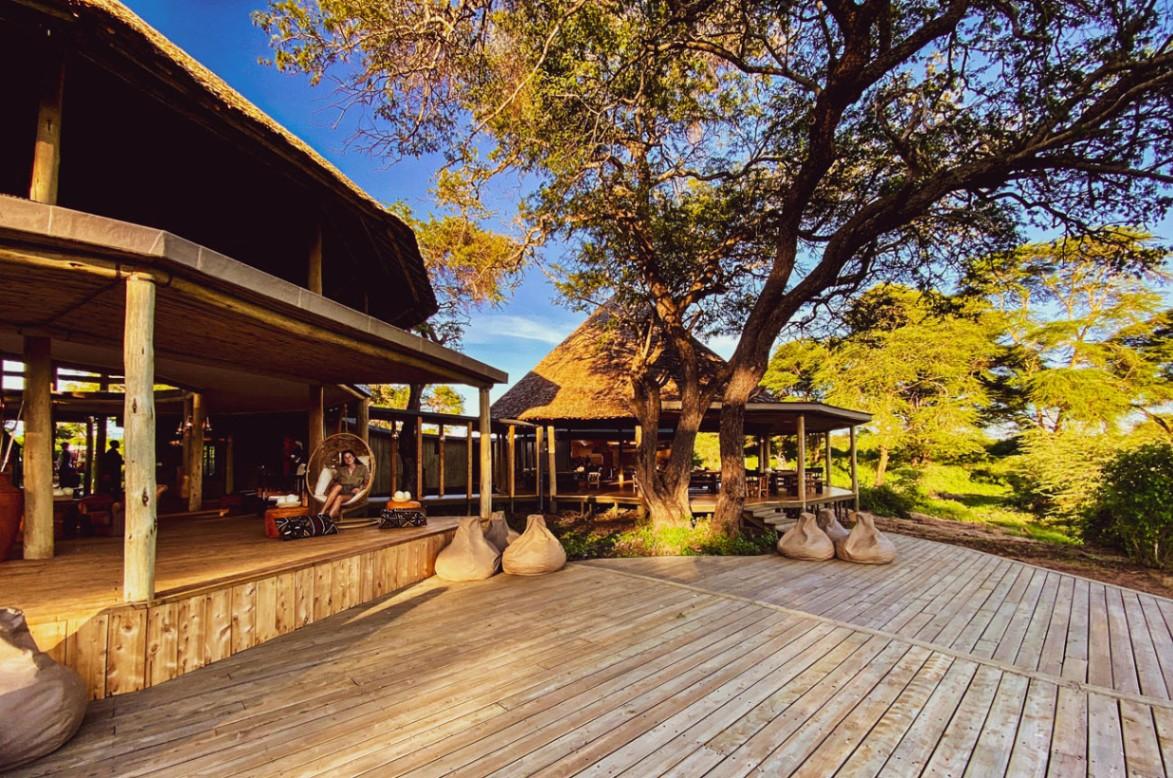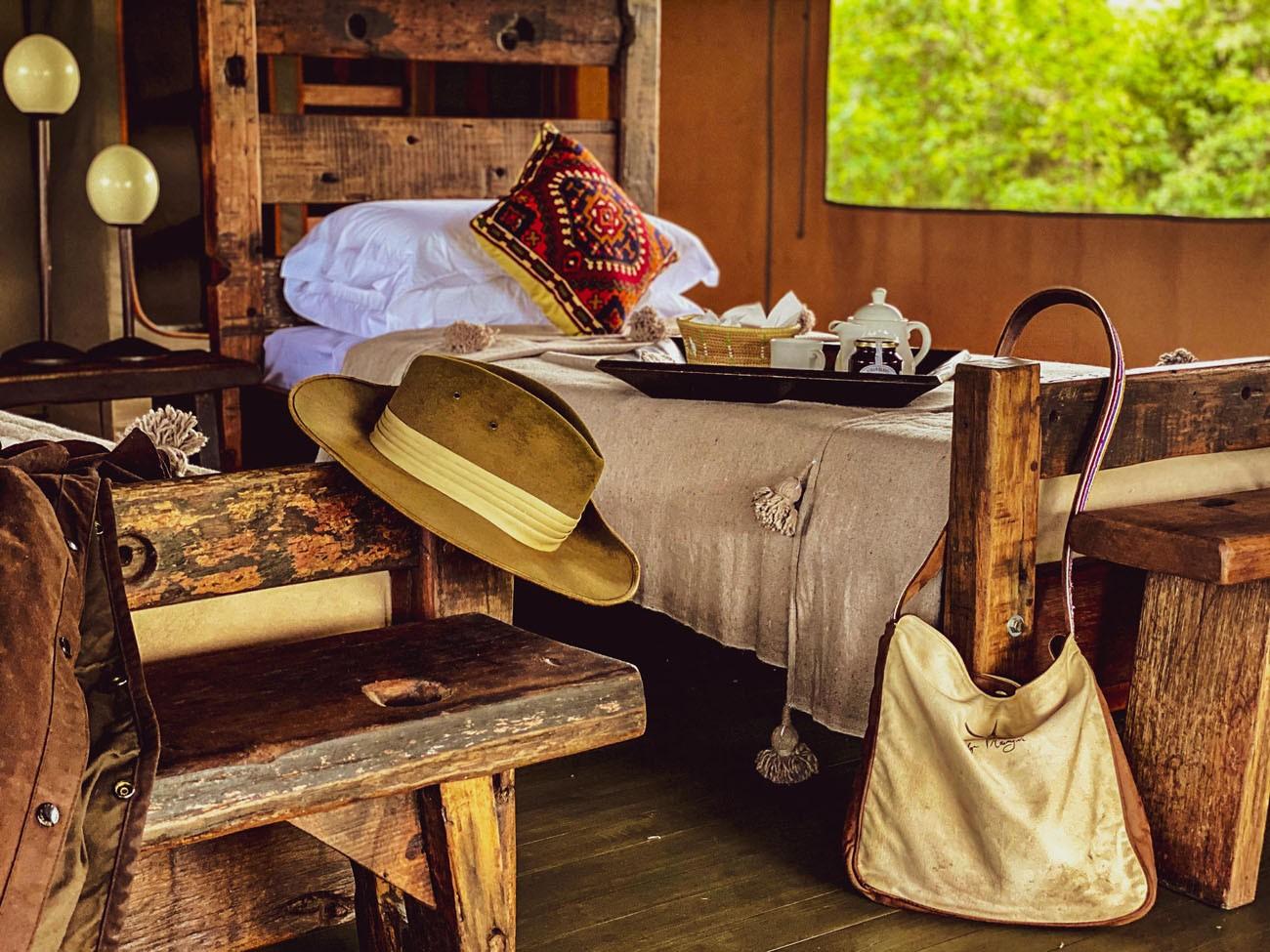 The Chyulu Club is situated in the centre of a Maasai Ranch, on the border of Tsavo National Park. The camp is raised above the ground on wooden platforms and consists of 6 luxury tents and 14 quadruple tents, perfectly suited for families. The camp lends itself to adventure with excursions to the Chyulu National Park, Tsavo National Park and the Cloud Forest being some of the many ways to spend your day and explore the surroundings.
Accommodation options at Chyulu Club
Luxury Tented Cottage

group

Min 1 guest - max guests

There are 6 Luxury Tents and 14 Quadruple Tents, all with en-suite bathrooms and an indoor and outdoor shower. The tented cottages are raised above the ground a…

SHOW MORE

from $ 1100 / Per person per night sharing
Reviews
The best family holiday

This was the most magical, immersive family holiday. The kids learnt about conservation and sustainability, and we were all able to explore the beautiful area.
Chyulu Club impact highlights
The Club is part of a regeneration project in collaboration with the Maasai Wilderness Conservation Trust to restore wetlands previously decimated by intensive farming. As native wildlife return to the area, their job is to protect, conserve and increase animal presence, working with local Maasai communities and tourists to educate on sustainable practice.