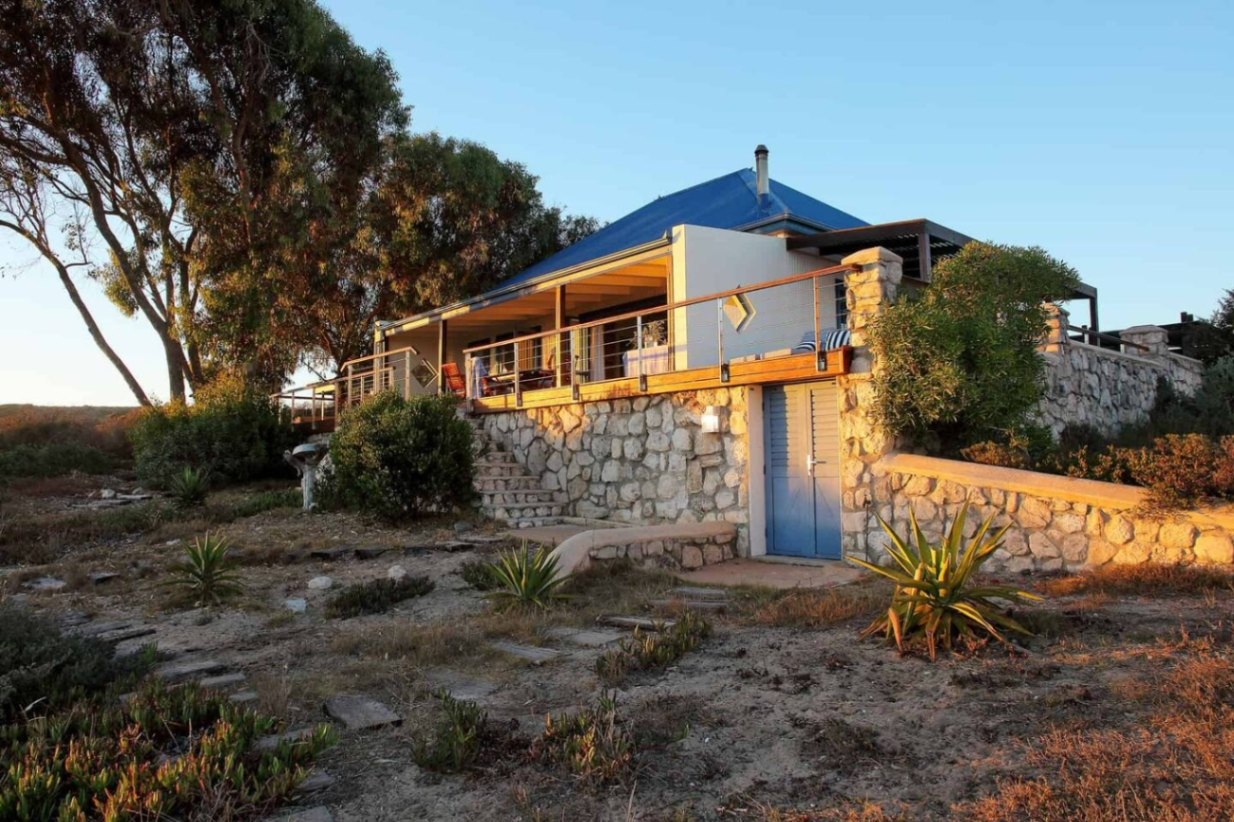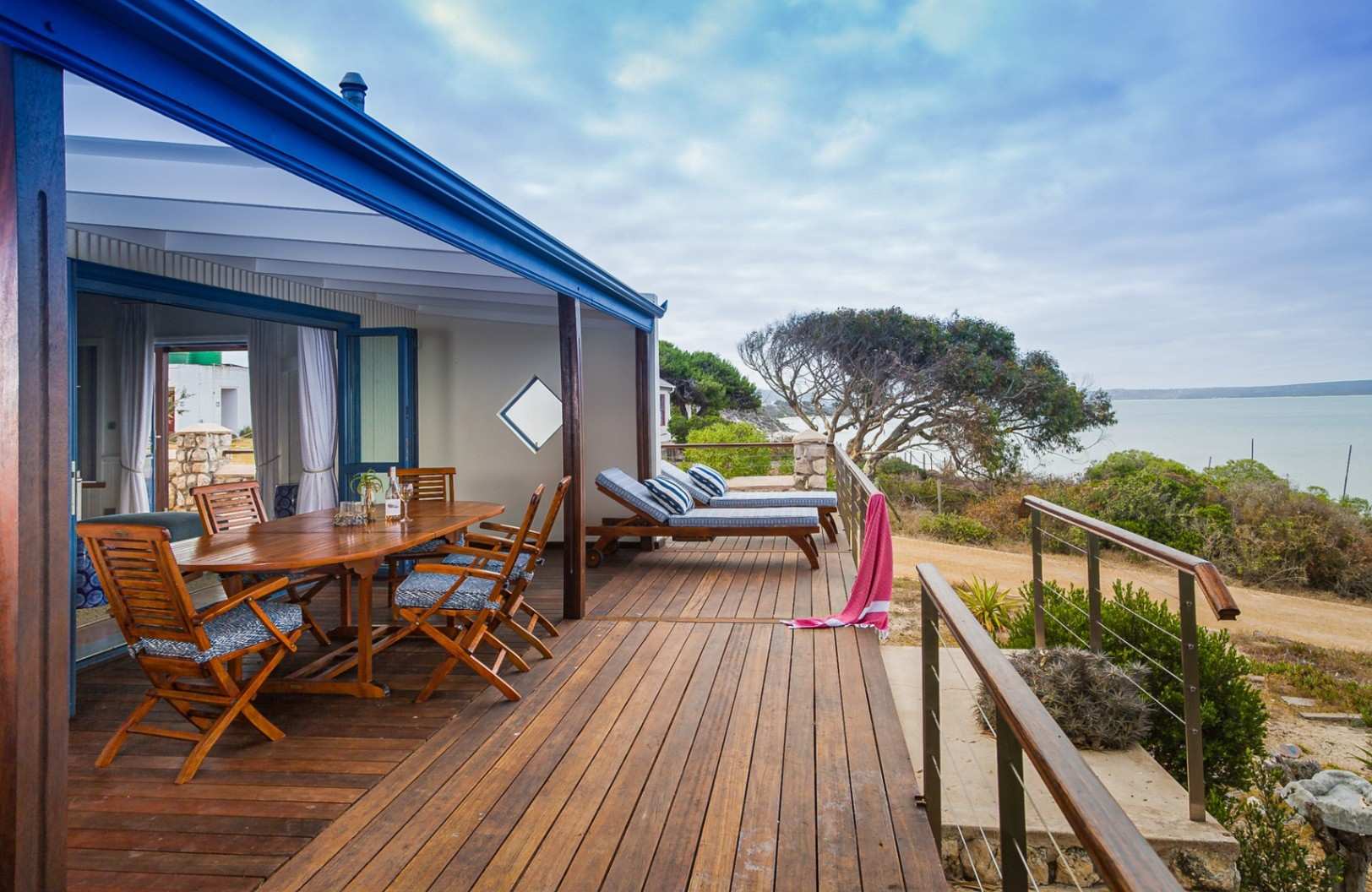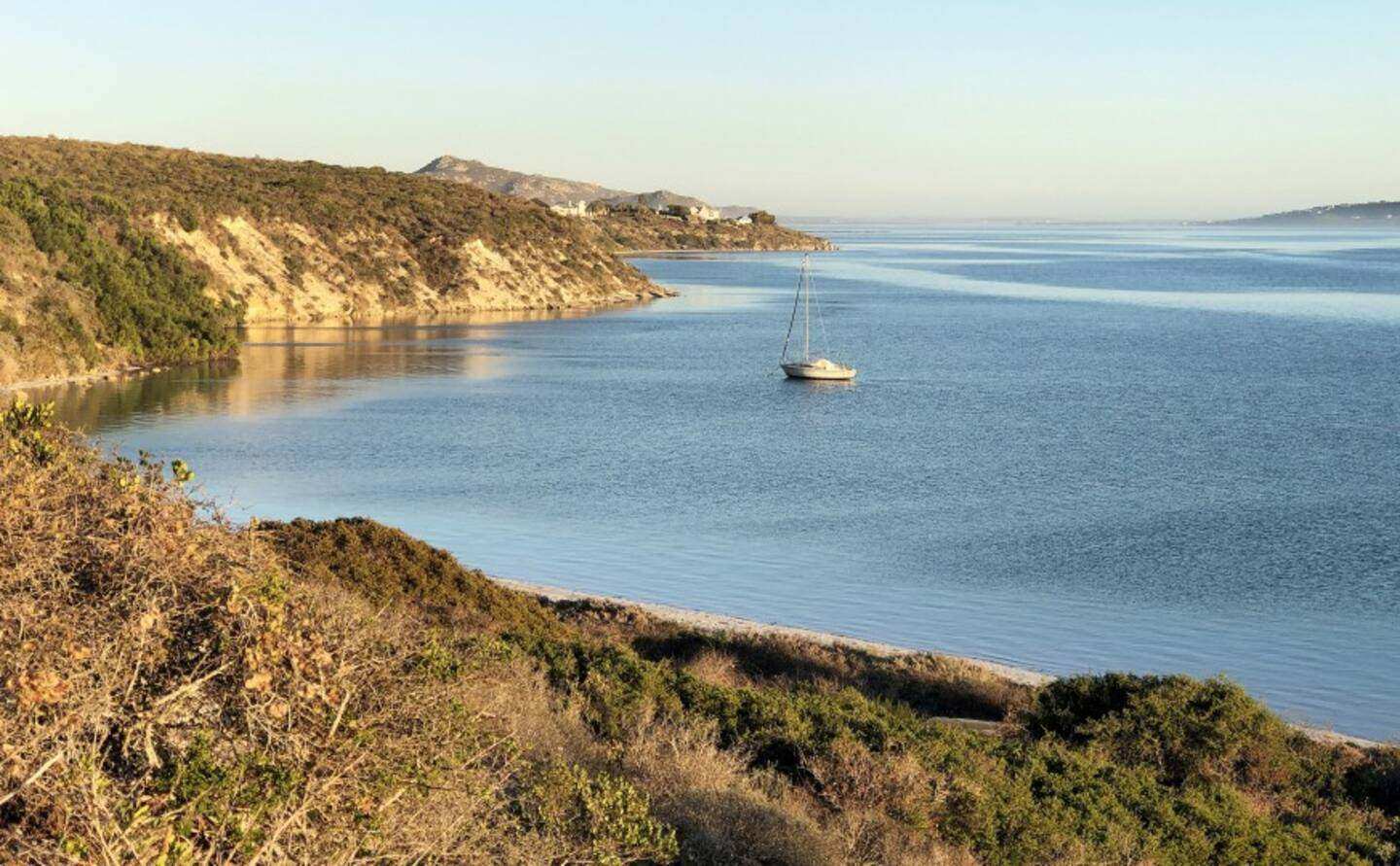 About Whalesong Beach Cottage
Escape to the tranquil Churchhaven area on the Western Cape's idyllic West Coast and discover Whalesong Beach Cottage, a nature lov…
show more
Accommodation options at Whalesong Beach Cottage
Whalesong Beach Cottage

Min 1 guest - max 10 guests

The cottage offers an ideal space for a group of six adults and four children, with the flexibility to accommodate up to 10 adults based on individual requireme…

SHOW MORE

from R 8000 / per-accommodation-per-night

Fully-equipped kitchen

Private Deck

Indoor Fireplace

Towels

Outdoor Fire Pit

Body Care Products
What's included
Accommodation
Wood and firelighters
Activities at Whalesong Beach Cottage
Hiking
more info
Mountain Biking
more info

Water Sports
more info

Birding and Wildlife Viewing
more info
How to get there
Cape Town International Airport

Whalesong Beach Cottage

Erf 62, Churchhaven, 7395

Check in at Whalesong Beach Cottage

14:00 on day of arrival

Check out at Whalesong Beach Cottage

10:00 on day of departure
Frequently asked questions
Is Whalesong Beach Cottage close to the beach?

Is Whalesong pet-friendly?
R 8,000
/ per accommodation per night
Reviews
Charming and Cosy

The time flew by, and we wished we could have extended our stay for a few more days. The house itself is exquisite, with a charming and cosy atmosphere enhanced by stunning details. The luxurious bedding and towels added an extra touch of comfort and elegance to our experience.

Unforgettable Stay

Our experience at Whalesong Beach Cottage was awesome! The breathtaking views and convenient proximity to the lagoon made our stay unforgettable. We cherished the quality time spent with our family in the cosy house -- preparing delicious meals and taking leisurely walks.
Whalesong Beach Cottage impact highlights
Whalesong Beach Cottage is dedicated to making a positive impact on the West Coast region. To achieve this, they prioritize sustainable practices and minimizing their environmental impact. They achieve this by using energy-efficient measures, responsibly managing waste, and conserving water resources. Moreover, the cottage supports the local community by sourcing products and services from nearby businesses, contributing to the local economy and promoting economic growth. The well-being and development of their staff is also of utmost importance, as they provide fair employment opportunities and create a positive work environment. By implementing sustainable practices, supporting the local community, and engaging in environmental conservation efforts, Whalesong Beach Cottage aims to create a lasting positive impact in the West Coast region.