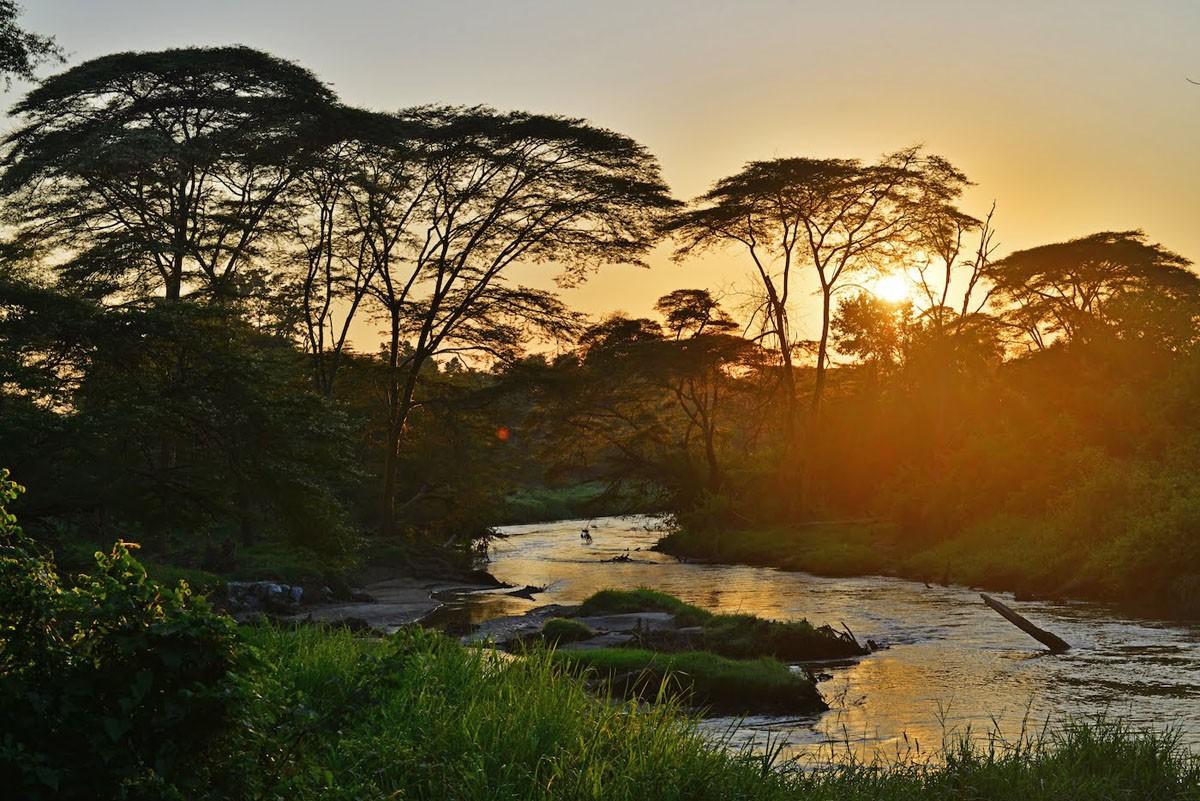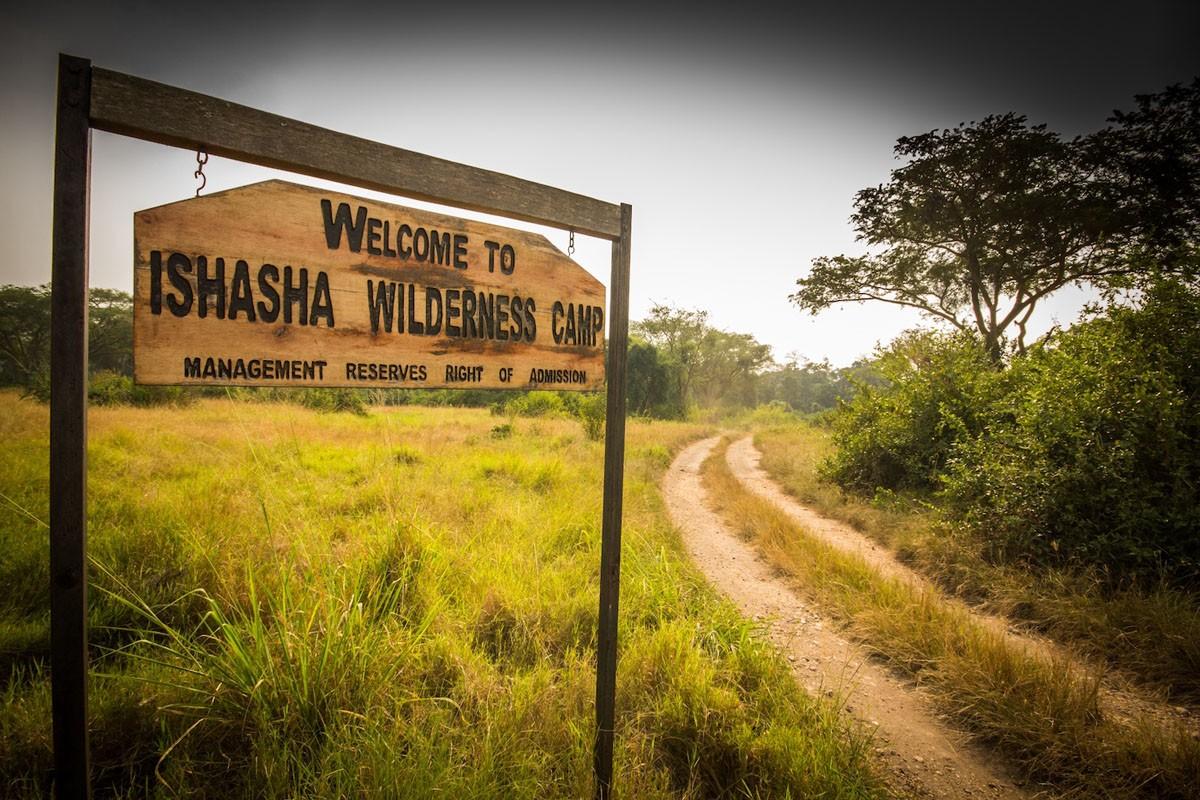 Ishasha Wilderness Camp is situated within the Southern Ishasha sector of Queen Elizabeth National Park in Western Uganda. This idyllic camp is the only camp located within the park, offering an exclusive escape for people who truly enjoy the wilderness. The park is home to a variety of wildlife including the famous tree climbing lions!
The camp is comfortably furnished with a central lounge and dining area and camp fire, epitomising an authentic wilderness camp. Guests are accommodated in spacious, wooden framed tented rooms located alongside the Ntungwe River.
Accommodation options at Ishasha Wilderness Camp
Ishasha Tented Room

group

Min 1 guest - max guests

Ishasha Camp's comfortable tents are set alongside the river within the riverine forest. Each tented room is furnished a private verandah overlooking the river …

SHOW MORE

from $ 270 / Per person per night sharing
Reviews
Charming & beautiful spot

A charming lodge with a beautiful setting. It's set in a beautiful, lush area with plenty of animals to view close by on the game drives. It's famous for the tree climbing lions which we didn't see yet weren't disappointed as we saw so much in the one day we spent there. The sundowners & bush breakfast were are a really nice touch.
Ishasha Wilderness Camp impact highlights
As a tourism stakeholder Ishasha Lodge believes in low impact tourism to conserve Uganda's wildlife and heritage for future generations to enjoy. With the understanding and shared passion for biodiversity, their active Responsible Tourism Policy supported by the Future Generations Trust consciously and actively aims to protect the surrounding communities and wildlife areas in which they operate daily. One of the community projects supported by the Future Generations Trust is the Ishasha Community Uplift Group which was initiated to provide help to the local agricultural communities around the camp who live on the fringes of Queen Elizabeth National Park and fight a continual battle between growing their crops and the game incursions which raid them as an easy source of food.