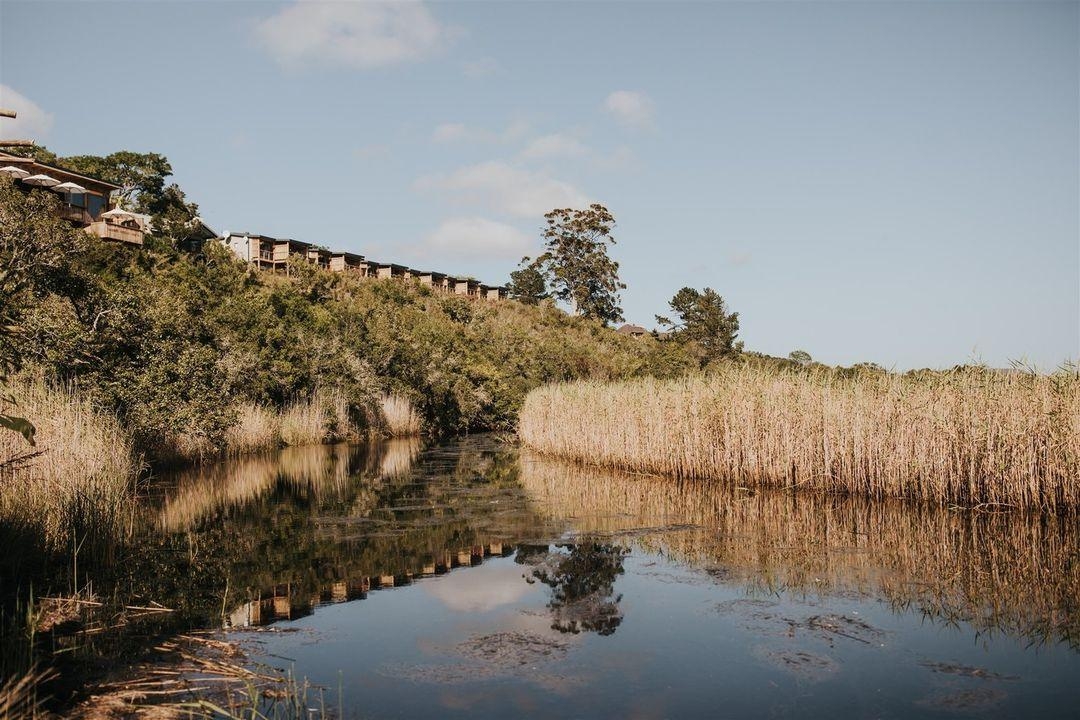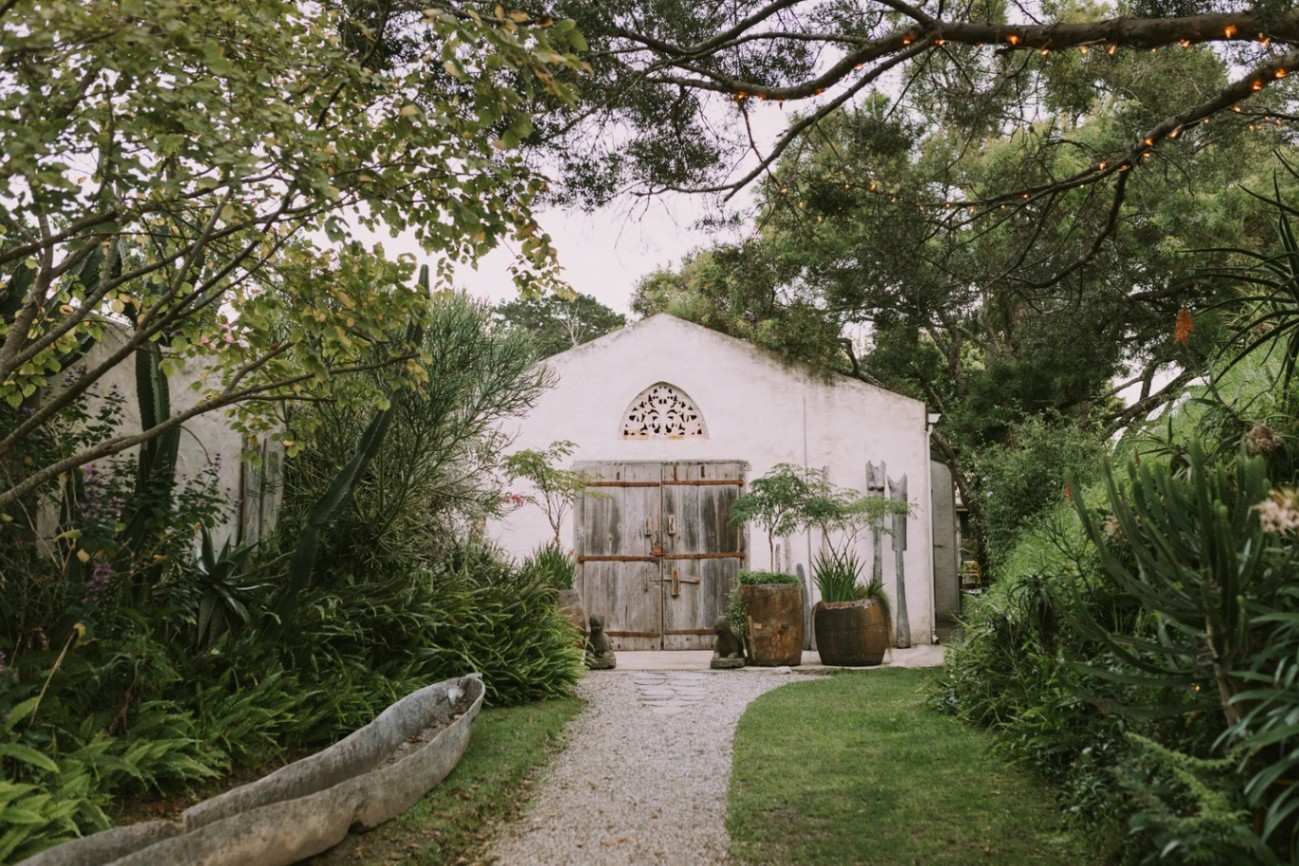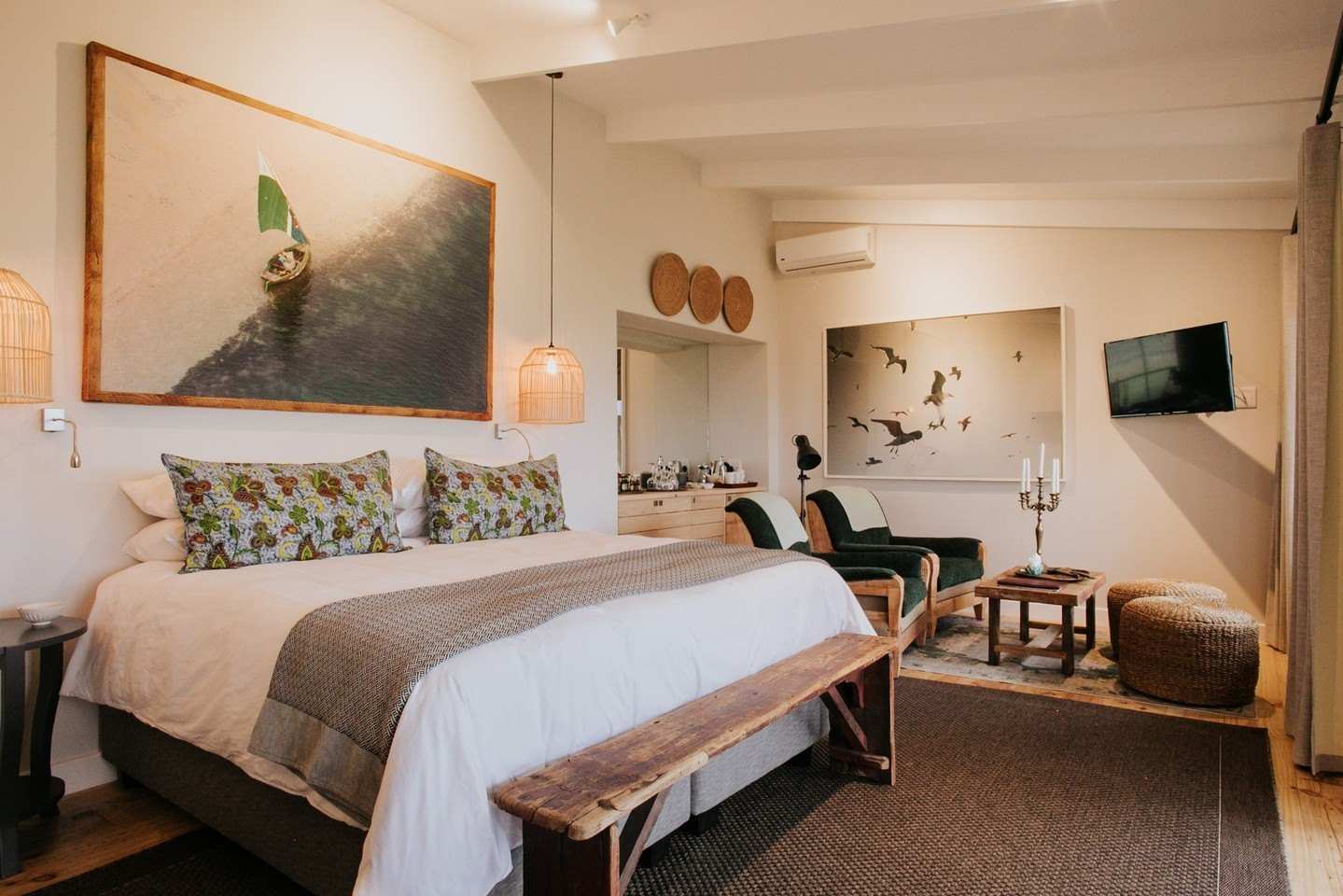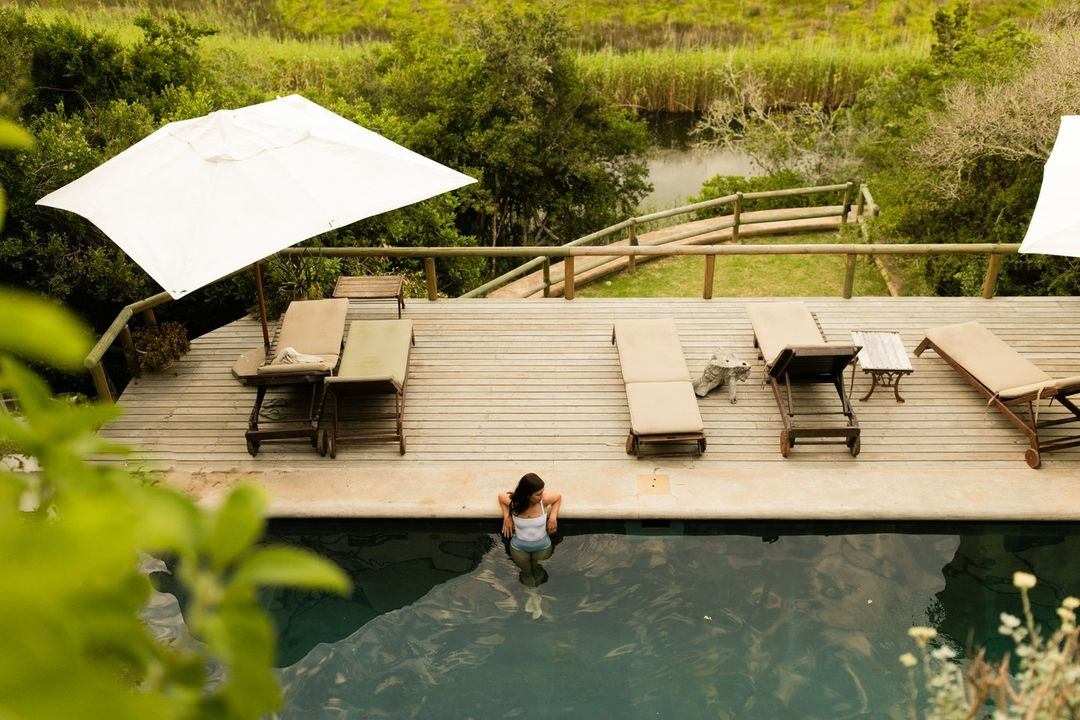 About Emily Moon River Lodge
Experience the magic of Emily Moon River Lodge – a boutique escape located on the banks of the Bitou River in Plettenberg Bay, a popular travel destination in the show more
Accommodation options at Emily Moon River Lodge
Family Suites

Min 1 guest - max 4 guests

There are two family suites, each features a spacious living area, a well-appointed bathroom, a private wooden viewing deck, a fireplace or air-conditioner, wi-…

SHOW MORE

from R 3388 / per-person-per-night-sharing

Aircon

Bath

Swimming Pool

Verandah

WiFi

Private Deck

Superior Luxury Suites

Min 1 guest - max 2 guests

Emily Moon River Lodge has six superior luxury suites. Each suite is private, and boasts a spacious living area, a well-appointed bathroom, a wooden viewing dec…

SHOW MORE

from R 4163 / per-person-per-night-sharing

Bath

Swimming Pool

En-suite bathroom

Bar

Mini Bar

Tea & Coffee Station

Luxury Suites

Min 1 guest - max 2 guests

There are eight luxury suites. Each suite is private, complete with a spacious living area, a well-appointed bathroom, a wooden viewing deck, a fireplace or air…

SHOW MORE

from R 3388 / per-person-per-night-sharing

Bath

Swimming Pool

En-suite bathroom

Bar

WiFi

Indoor Fireplace
What's included
Accommodation
Daily breakfast
Activities at Emily Moon River Lodge
Market Vists
more info

Wine Tasting
more info

Whale Watching
more info

Canoeing
more info
Walks and Hikes
more info
How to get there
Cape Town International Airport

Emily Moon River Lodge

1 Rietvlei Rd, Plettenberg Bay, 6600

Check in at Emily Moon River Lodge

14:00 on day of arrival

Check out at Emily Moon River Lodge

10:00 on day of departure
Frequently asked questions
How far is Emily Moon from the centre of Plettenberg Bay?

Is there a shuttle available to get to the closest beach nearby?
R 3,388
/ per person per night sharing
Reviews
Amazing staff

The staff were so friendly and helpful. We will certainly suggest Emily Moon Lodge to others and we plan to return ourselves!

Enchanting Lodge

Emily Moon is a truly enchanting lodge, where the owner, Grant, extends the warmest of welcomes. The views are breathtaking, and the food and service provided were of exceptional quality.

A Whimsical Location

Loved this whimsical location! The food was incredible, and the service was outstanding!
Emily Moon River Lodge impact highlights
Emily Moon River Lodge in Plettenberg Bay makes a positive impact on both the local community and the ecosystem. They prioritise local job creation by hiring community members for the lodge and its restaurants. The lodge also promotes nature engagement, encouraging guests to explore local reserves and outdoor activities. Incorporating African cultural decor enhances their eco-tourism appeal, creating a meaningful experience for international visitors. This demonstrates their dedication to sustainable practices while fostering economic growth, environmental awareness, and cultural appreciation. The lodge stands as a bridge between indulgence and responsibility, inviting guests to experience Africa's beauty while fostering its sustainable future.