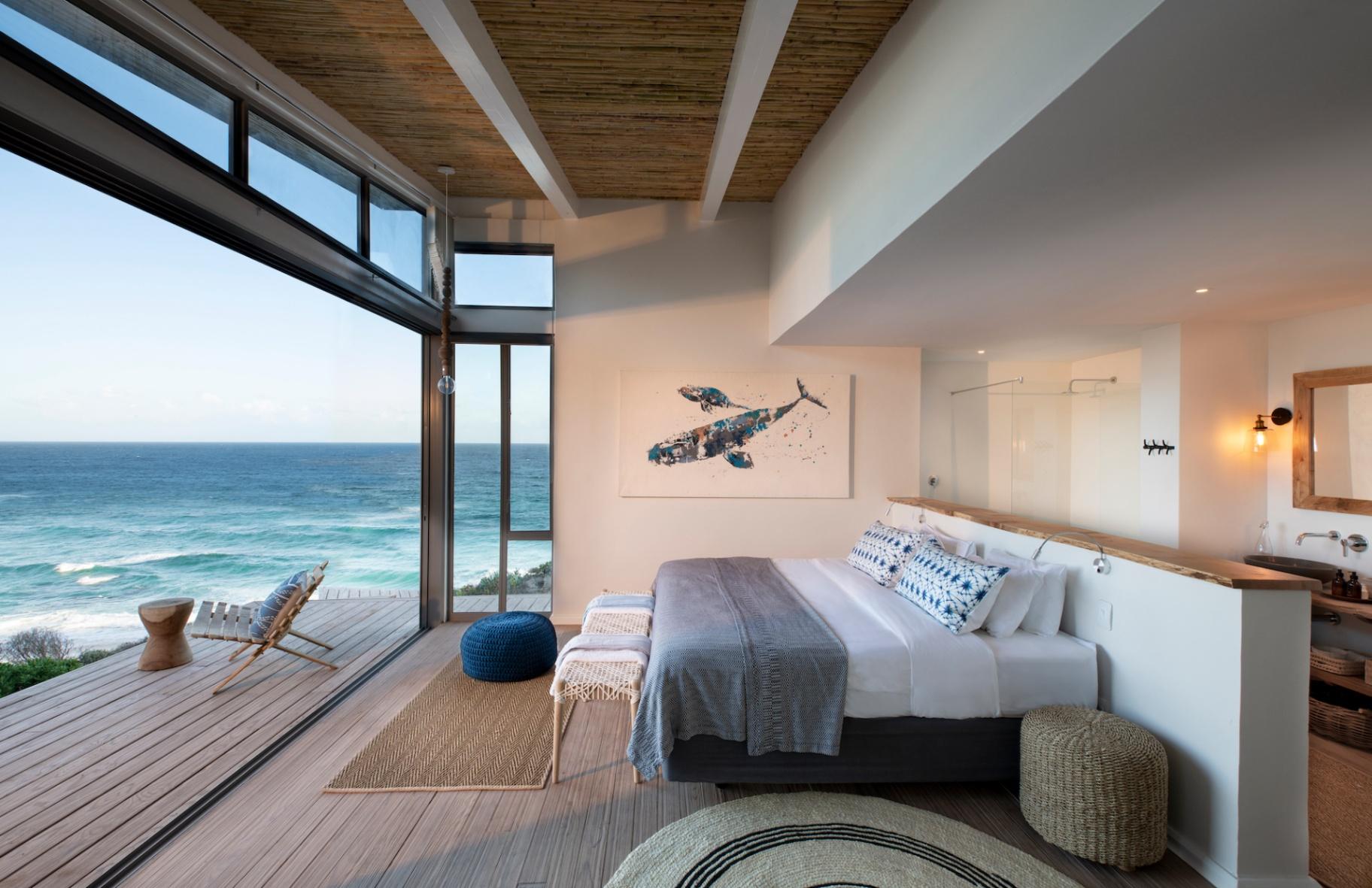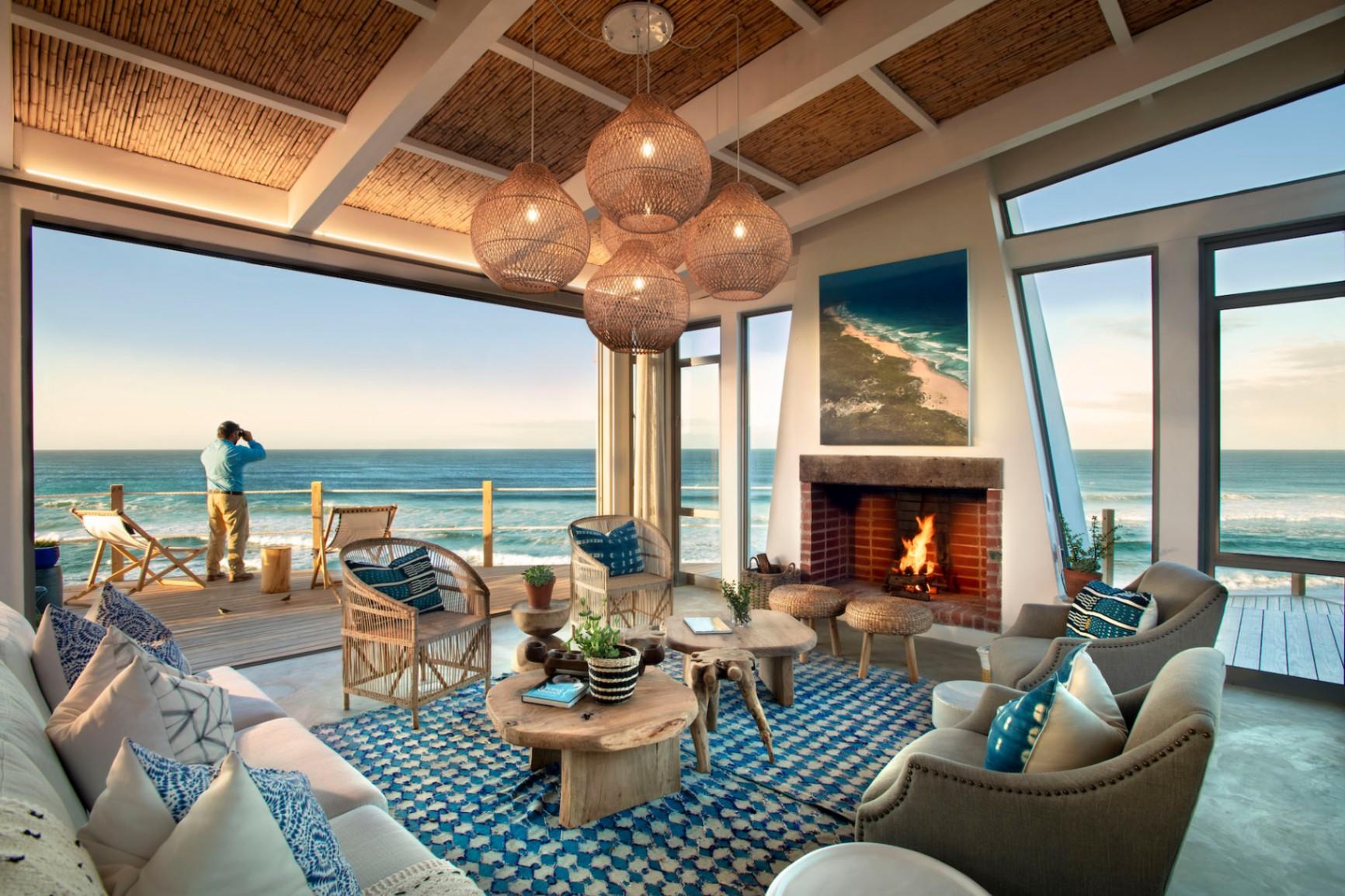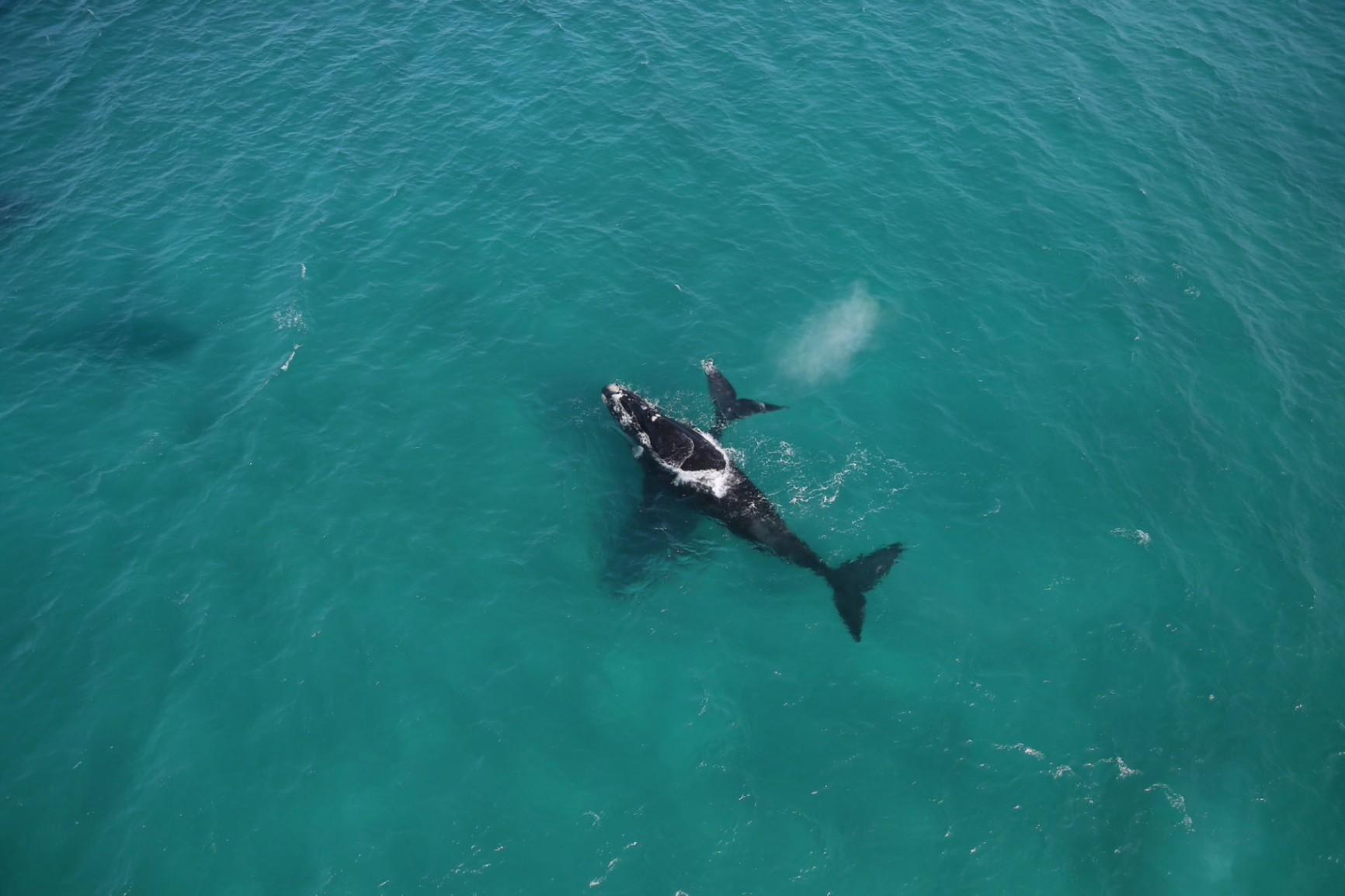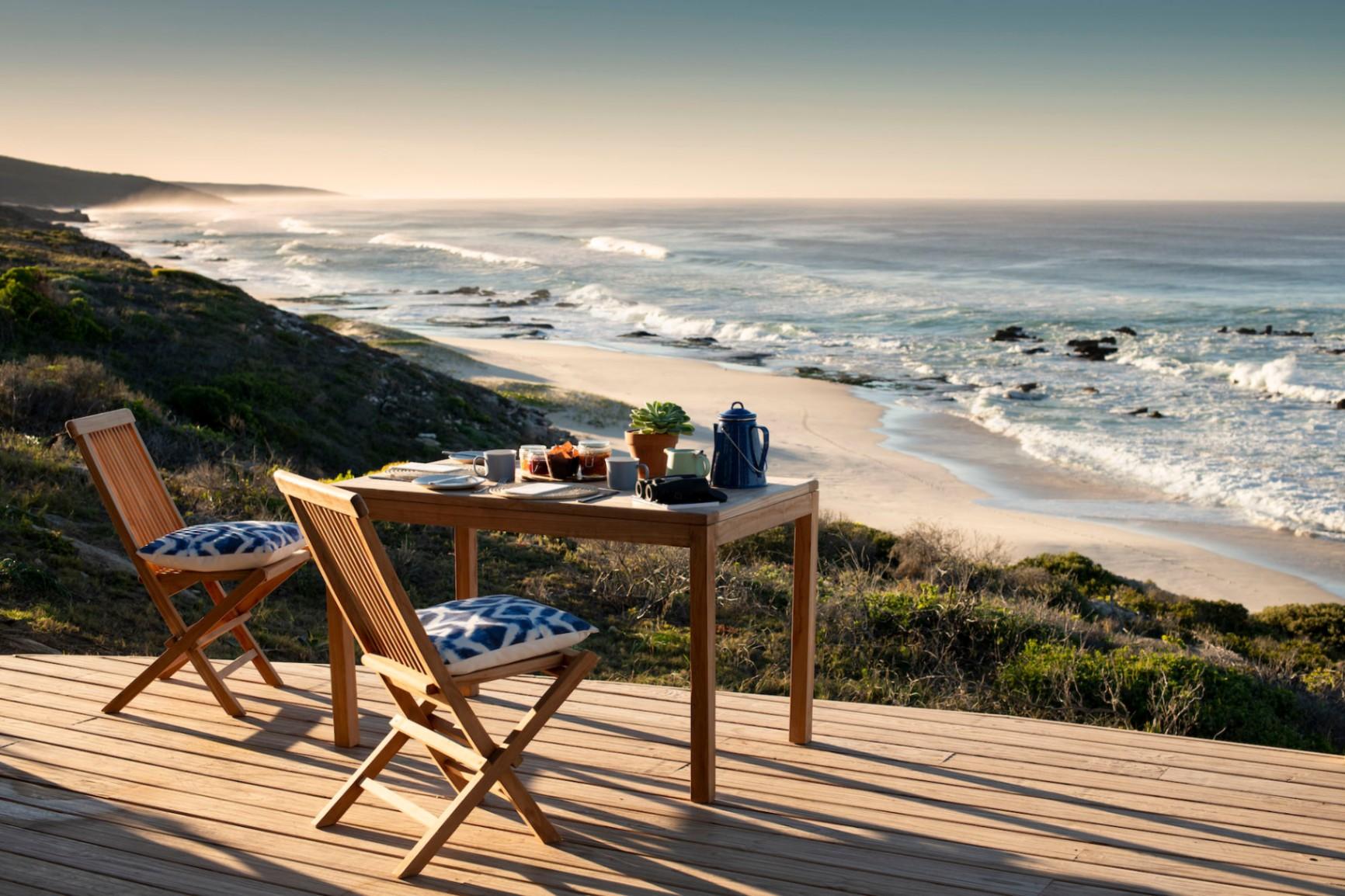 Lekkerwater Beach Lodge is part of an exclusive concession in De Hoop Nature Reserve, in the Western Cape, South Africa. It's an incredible place where land meets ocean, home to unique flora and fauna. Highlights are watching whales breach from your private deck, whilst enjoying a special kind of luxury.
Lekkerwater Beach Lodge is a 4 hour drive from Cape Town. Important to note that there are the set arrival days; every Monday, Wednesday and Friday. The lodge is unique in their ability to create a togetherness with their guests - arriving on the same day allows the group to go through the Lekkerwater experience together. Meals are served in the communal area, creating a spirit of togetherness whilst interacting with the chefs in the open kitchen. Guests can also choose to have their meals privately if they prefer.
There are 7 private and intimate suites. Each suite is off-the-grid, equipped with en-suite bathrooms and designed in a way to blend in with the surroundings. Relax on your private deck, overlooking the secluded beach and uninterrupted ocean views.
Activities at Lekkerwater Beach Lodge revolve around enjoying the natural beauty of De Hoop Nature Reserve, with the coastline having some of the world's best land-based whale watching activity. Stay during July and November to watch the migratory Southern Right whales in the warm seas offshore. Asides whales you can view the dolphins, seals and a myriad of sea birds from the comfort of the lodge. Daily nature walks introduce guests to the fynbos in this corner of the Cape Floral Kingdom. Excursions to view the Cape Vulture colony on Potberg Mountain can be arranged on a request basis for guests staying 3 nights or more
Lekkerwater Beach Lodge is the place to be for people looking for an unforgettable land-based marine safari or an opulent off - grid coastal getaway. The lodge has a completely unique coastal experience in the heart of South Africa's scenic Western Cape.
Accommodation options at Lekkerwater Beach Lodge
Lekkerwater Rooms

group

Min 1 guest - max guests

Lekkerwater Beach Lodge has 7 suites, each suite accommodates a maximum of 2 people. The huge windows give guests the most clear views of the ocean. Enjoy the p…

SHOW MORE

from R 7600 / Per person per night sharing

R2750

SADC Low Season Midweek
What's included
The Rates Include:
Accommodation, all meals, select drinks & daily activities
The Rates Exclude:
Conservation, Community and Reserve Fee of R275 for SADC residents and R500 for international residents
How to get there
Cape Town International Airport

Lekkerwater Beach Lodge

De Hoop Marine Protected Area, South Africa, Overberg DC

Check in at Lekkerwater Beach Lodge

14:00 on day of arrival

Check out at Lekkerwater Beach Lodge

10:30 on day of departure
Frequently asked questions
How long does it take to get there?

What is your child policy at Lekkerwater Beach Lodge?
R 7,600 / per person per night sharing
R3200.00

SADC resident
R2750.00

SADC Low Season Midweek
Reviews
A perfect slice of nature all to yourself

It is rare to find a place that is so isolated, yet so entirely nurturing. Perched up on the dunes, this intimate lodge offers a glimpse in to the Indigenous people who once subsisted here on this rich coastline.

An oasis close to Cape Town

We had been wanting to go to the De Hoop Reserve for a long time and were so blown away by the experience. The whole feel of Lekkerwater is about being at home and it feels that way! We also enjoyed the fynbos walk, and the beach walk, which were very informative.



Lekkerwater Beach Lodge impact highlights
De Hoop Nature Reserve is home to the world's smallest and most threatened plant kingdom, the Cape Floral Kingdom. Furthermore, it is host to a unique combination of rare terrestrial and marine animals, including 86 species of mammal. The elusive Cape Mountain Zebra, eland, bontebok, caracal and leopard all roam De Hoop Nature Reserve. Between July and November the bays of De Hoop are the breeding grounds for Southern Right Whales and guests can enjoy breaching whales right in front of their accommodation. Year-round the waters are filled with dolphins, seals, African penguins and over 250 species of fish.
Topping it all off, there are an incredible number of resident and migratory birds, over 260 species have been identified including a breeding colony of the rare Cape Vulture.Lekkerwater Beach Lodge plays a very important part in providing benefit and positive impact to the De Hoop Nature Reserve as well as the De Hoop Marine Protected Area. They are committed to conserving the indigenous fynbos and coastal ecosystems and providing an engaging and educational guest experience, whilst limiting environmental impact.