Tierhoek Organic Farm and Cottages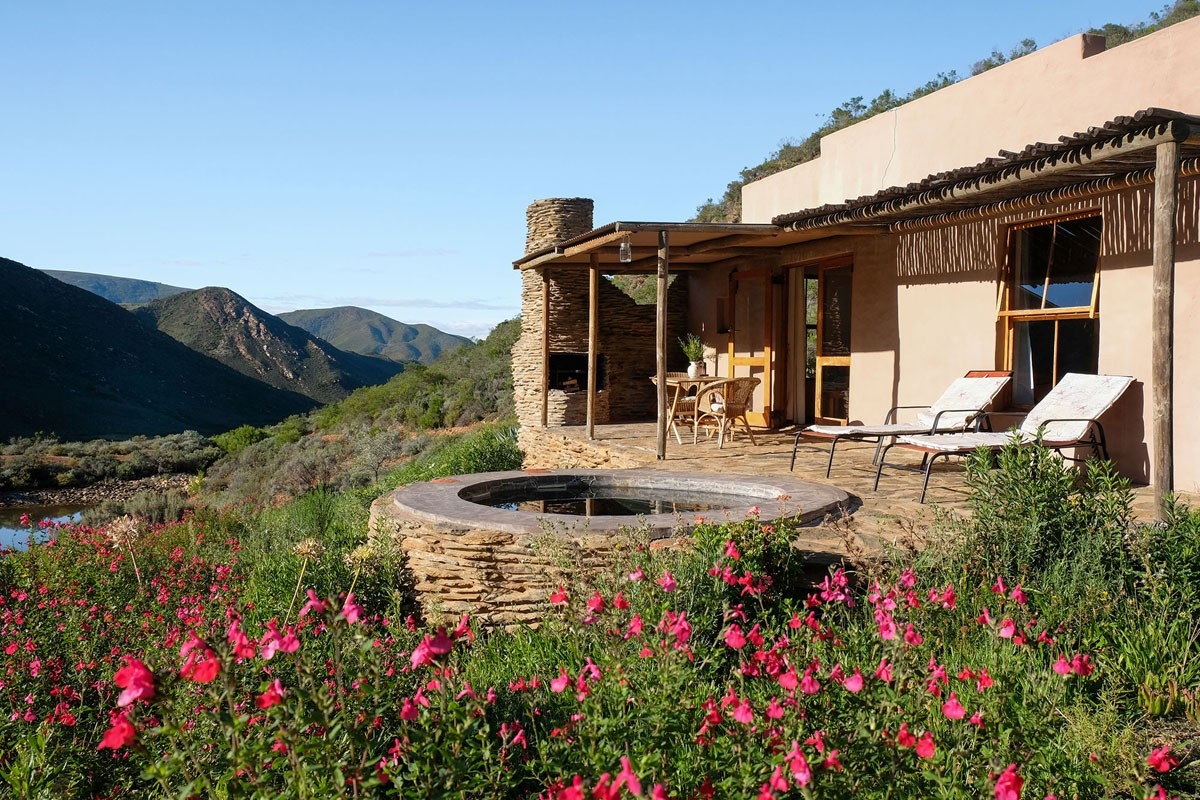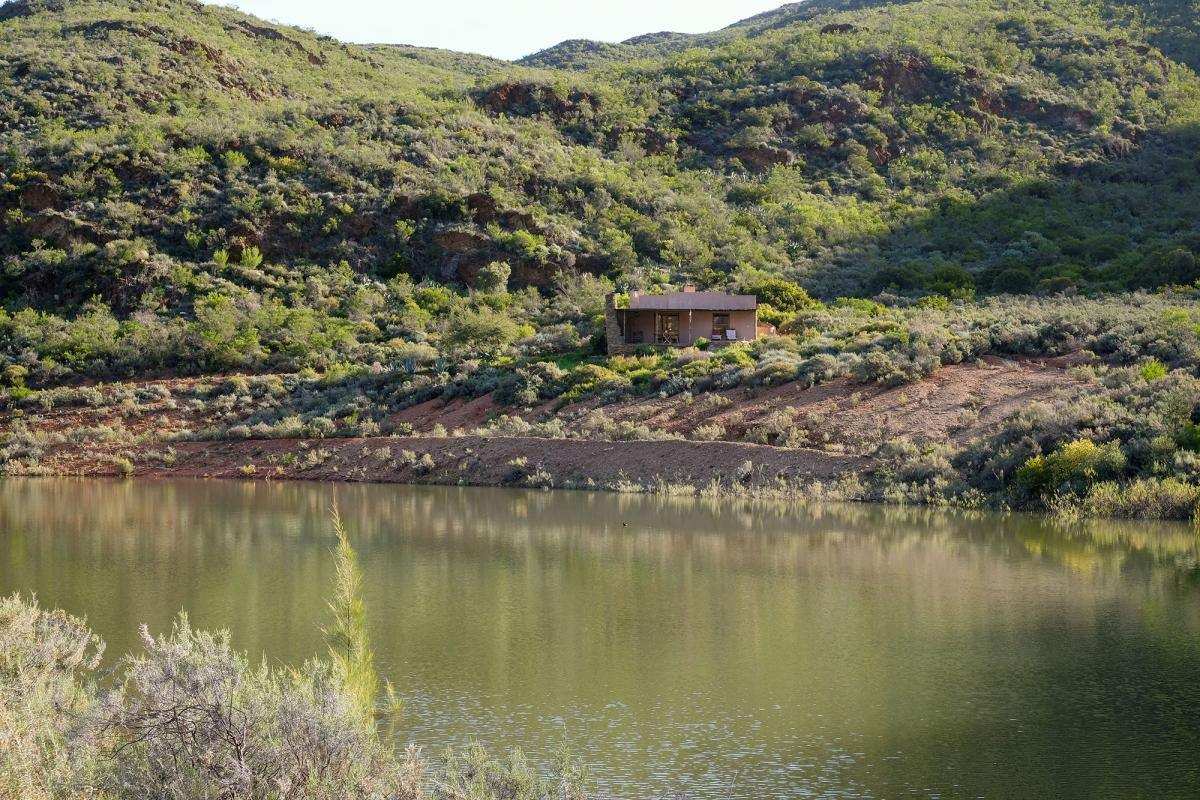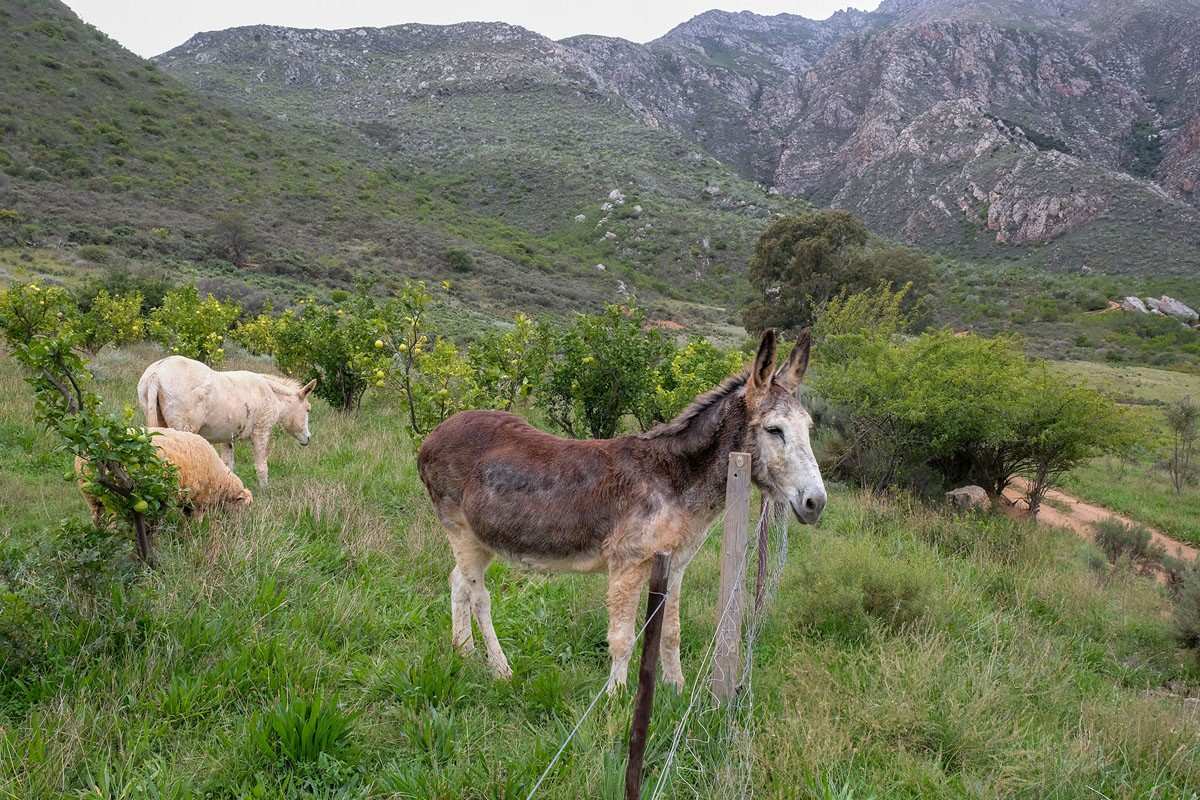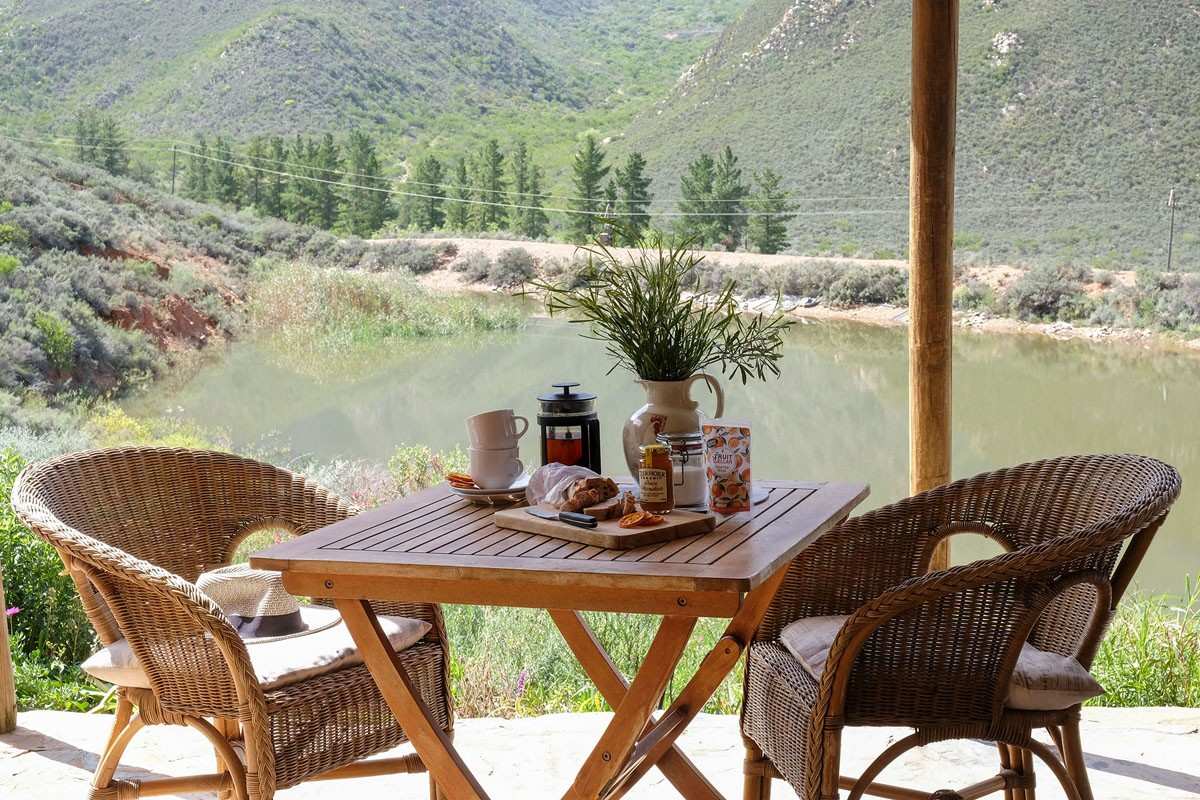 Tierhoek Organic Farm and Cottages is situated in the Noree Valley in Robertson in the Cape Winelands district within the Western Cape province, South Africa. Discover tranquility and seclusion in the peaceful and majestic Langeberg mountains …
show more
Accommodation options at Tierhoek Organic Farm and Cottages
Tierhoek House & Cottage

Min 1 guest - max 10 guests

Settled in the secluded corner of the valley, Tierhoek House and Cottage, stands as the original farmhouse. Its open-plan kitchen and dining area, two spacious…

SHOW MORE

from R 1650 / per-person-per-night-sharing

Gas Hob

Swimming Pool

Braai Area

Fridge

Tea & Coffee Station

WiFi

Quince Cottage

Min 1 guest - max 6 guests

Located at the highest point of Tierhoek Cottages and Organic farm, Quince Cottage provides expansive views of the lemon orchards and the stunning Langeberg mou…

SHOW MORE

from R 975 / per-person-per-night-sharing

Gas Hob

Fully-equipped kitchen

Private Plunge Pool

Braai Area

Tea & Coffee Station

Firewood

Fig Tree House and Cottage

Min 1 guest - max 10 guests

Situated on the picturesque Tierhoek slopes, this expansive house offers ample space that extends from the valley to the mountainside. The open-plan kitchen, di…

SHOW MORE

from R 2100 / per-person-per-night-sharing

Stone Cottage

Min 1 guest - max 2 guests

Sitting above the Spaarkloof dam, the Stone Cottage is embraced by a breathtakingly beautiful fynbos landscape. From the sheltered verandah, guests can gaze up …

SHOW MORE

from R 1950 / per-accommodation-per-night

R1850

Low Season Mid-Week Rate

Gas Hob

Private Plunge Pool

Braai Area

Fridge

WiFi

Firewood

Pepper Tree Cottage

Min 1 guest - max 2 guests

Tucked below the sheltering branches of a magnificent pepper tree, this cottage holds a special place as one of the farm's oldest structures. With its position,…

SHOW MORE

from R 1850 / per-accommodation-per-night

R1750

Low Season Mid-Week
What's included
Accommodation: Self-catering
Activities at Tierhoek Organic Farm and Cottages
Farm Animals
more info
Hikes and Nature Walks
more info
Mountain Biking
more info

Bird Watching
more info
How to get there
Cape Town International Airport

Tierhoek Organic Farm and Cottages

Check in at Tierhoek Organic Farm and Cottages

14:00 on day of arrival

Check out at Tierhoek Organic Farm and Cottages

10:00 on day of departure
Frequently asked questions
Are children welcome at Tierhoek?

Is Tierhoek pet friendly?
R 1,650
/ per person per night sharing
Reviews
Can't wait to go back

The farm is family friendly and I really loved that about it. The kids had fun and they really enjoyed watching farm animals…super exciting! I would love to go back.

A Refreshing Stay

We really enjoyed being on the farm. The calmness, the beautiful mountain views and indulging in the fresh produce organically grown on the farm were the highlights of our stay. It's a lovely getaway destination.
Tierhoek Organic Farm and Cottages impact highlights
Tierhoek stresses sustainability and ecological consciousness as part of their organic management plan. They wholeheartedly embrace the principle of "organic integrity" in their day-to-day operations, taking environmentally friendly measures in various aspects. This includes utilizing an electric golf cart for on-farm transportation and implementing solar heating systems in most of their houses and kitchens. Additionally, they prioritize the use of biodegradable packaging made entirely from starch for their dried fruit products. They also ensure responsible waste management by carefully recycling their rubbish through municipal sites, and any organic matter is repurposed as feed for their farm animals.