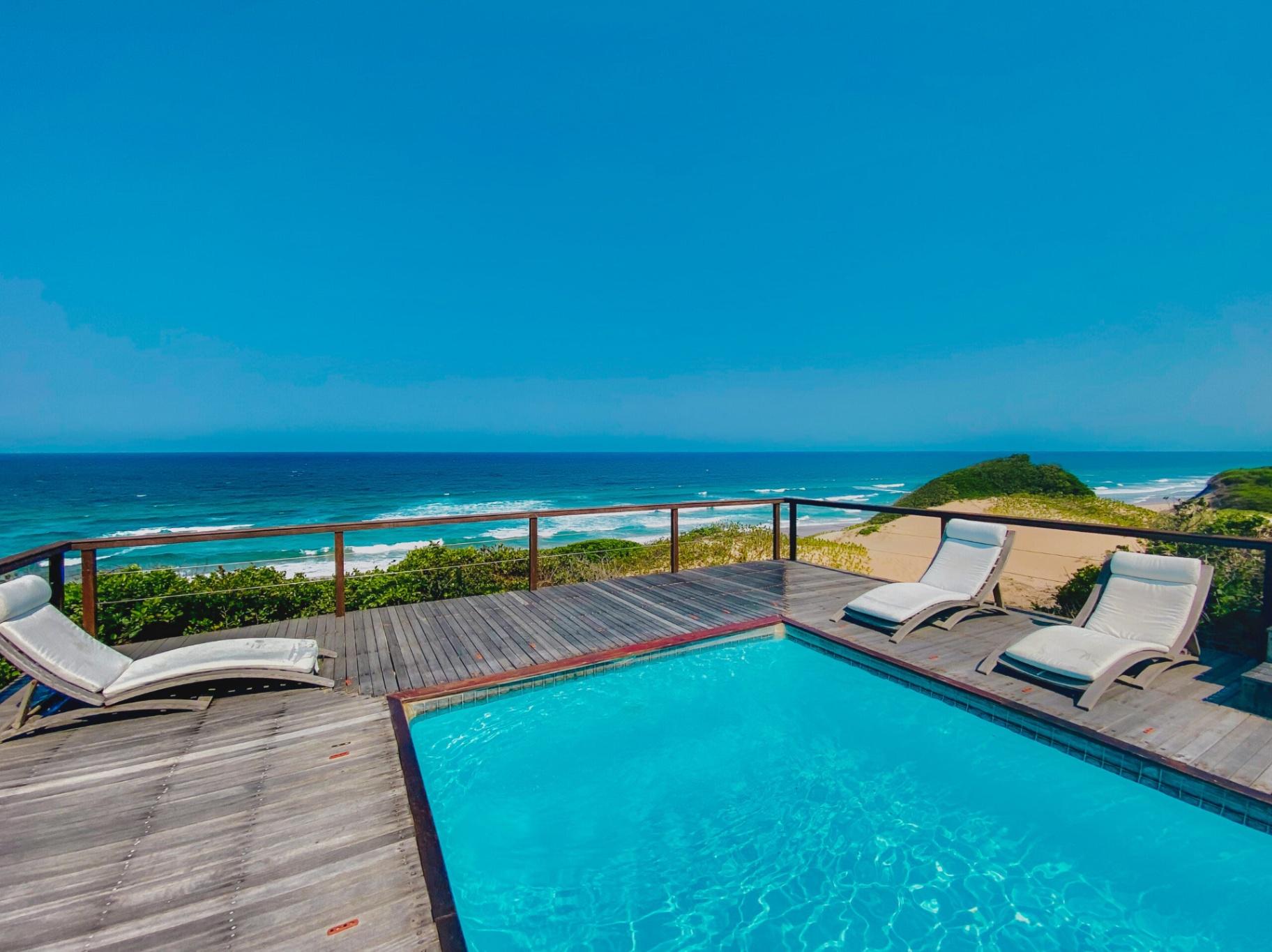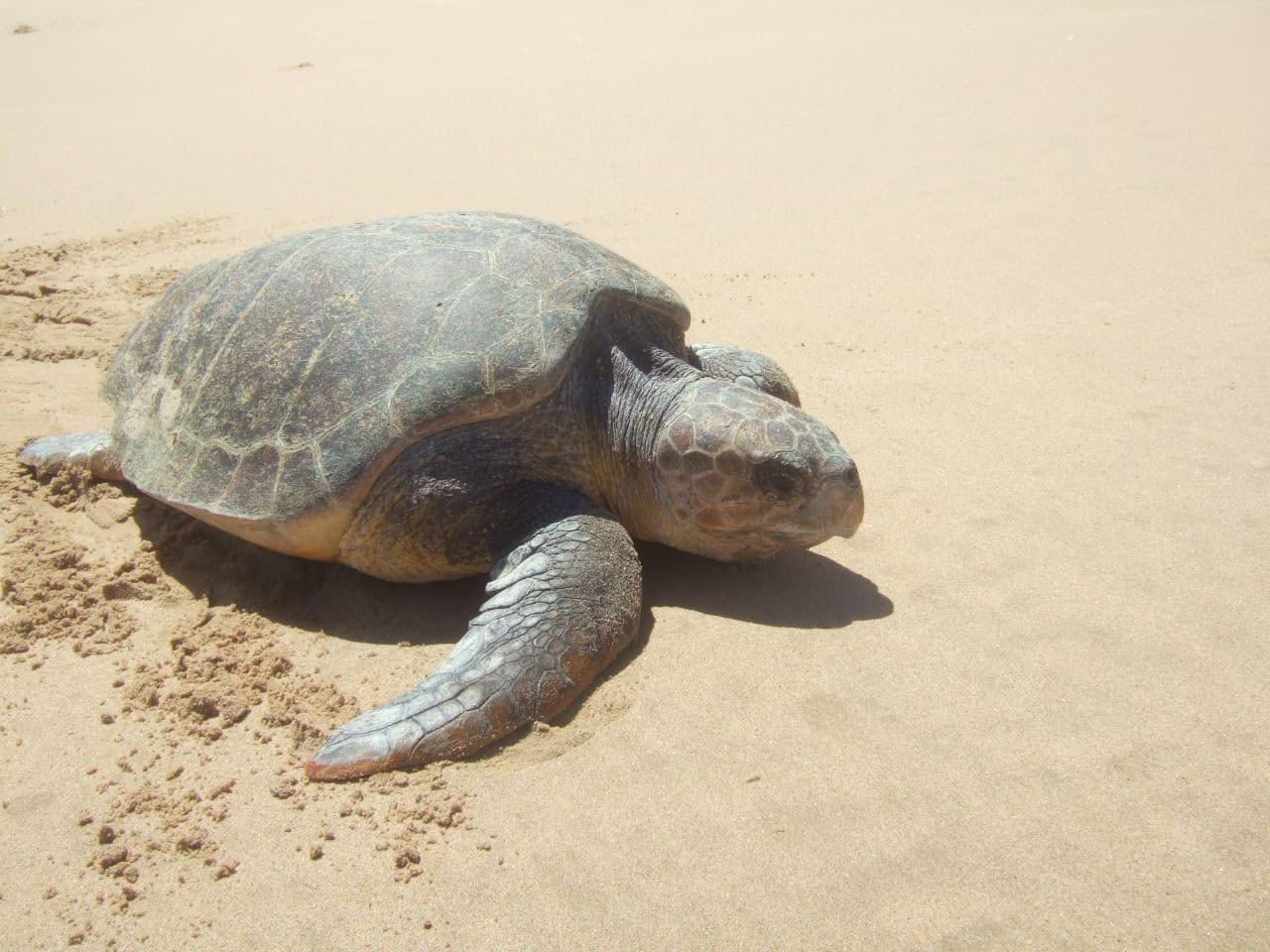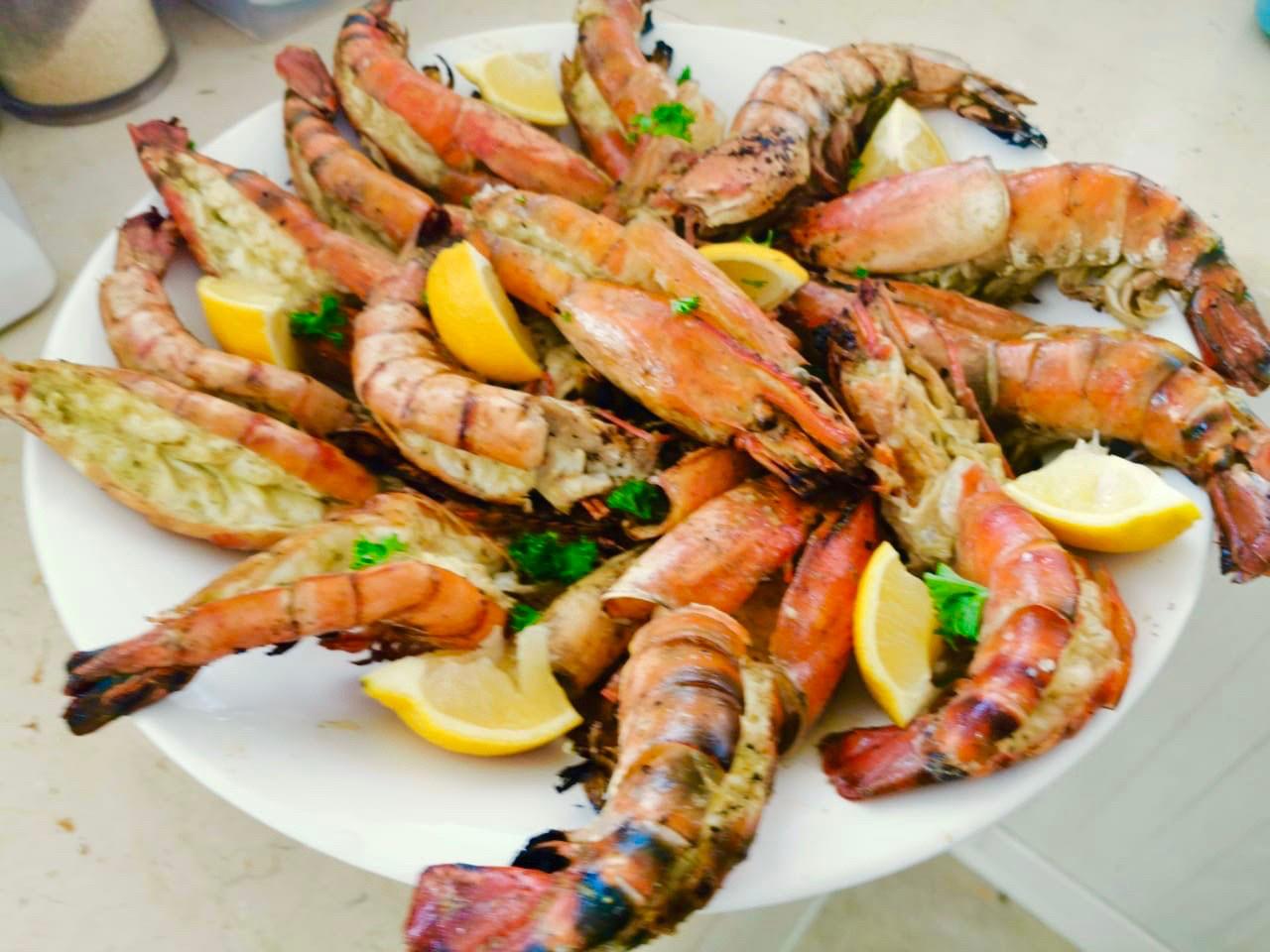 Machangulo Beach Villa is located in between the dunes of the Machangulo peninsula in Mozambique. Guests in the villa can enjoy a variety of experiences as the villa has the warm restoring waters of the Indian Ocean on one side and the fascinating Maputo Special Reserve on the other side. The reserve is a significant conservation link that supports wetlands, grasslands, lakes and mangrove forests.Guests have the benefit of enjoying the ocean as well as safari activities when at Machangullo. This beautifully positioned villa will give you all the exclusivity and opulence that you want. Machangullo has three double suites that are facing the ocean with maritime luxury and great comfort. A beautiful deck and swimming pool takes you to the kitchen and open dining room. A separate TV lounge and a lot of other refreshing spots, with clear sea and dune views, you will be spoilt for choice.
Accommodation options at Machangulo Beach Villa
Beach Villa

group

Min 1 guest - max guests

The Beach Villa is well appointed, settled into the dunes of the Machangulo peninsula! With 3 suites, an open dining room, lounge, TV lounge, beautiful deck, cr…

SHOW MORE

from R 3495 / Per person per night sharing
What's included
The Rate Includes:
• Dinner, Bed & Breakfast with filtered water.
• High-speed Wi-Fi Internet service throughout the lodge.
The Rate Excludes:
• Activities.
• Return road and boat transfers.
• Alcoholic and non-alcoholic beverages.
• Laundry service.
How to get there
Maputo Airport

Check in at Machangulo Beach Villa

14:00 on day of arrival

Check out at Machangulo Beach Villa

11:30 on day of departure
R 3,495 / per person per night sharing
Reviews
Relaxing

Ideal holiday destination to relax, perfect diversification of activities, staff was very professional and caring, the food was excellent. Their rooms ae very homely and cosy, great for family. The place a paradise and with comfort and stewardship.

Loved Everything

We truly had an amazing stay at Machangulo, breathtaking scenery. Great, friendly and unobtrusive staff. Excellent, fresh food! So many fun activities for the whole family. Thank you Siffiso and your team- you were amazing!
Machangulo Beach Villa impact highlights
Conservation tourism is the heart of Machangulo Beach Villa and the way they function is quite significant to The Africa Experience, the portfolio name for Koro River Camp & Koro Island Camp, Botswana and Machangulo Beach Villa. All profits go to the Timbo Afrika Foundation, to financially support a number of conservation and community projects. In Mozambique the MPNM Reserve is supporting a project for the protection of the largest marine reptile in the world, the Leatherback turtle. A highlight here is witnessing the momentous hatching events of the turtles on the pristine Machangulo beaches.