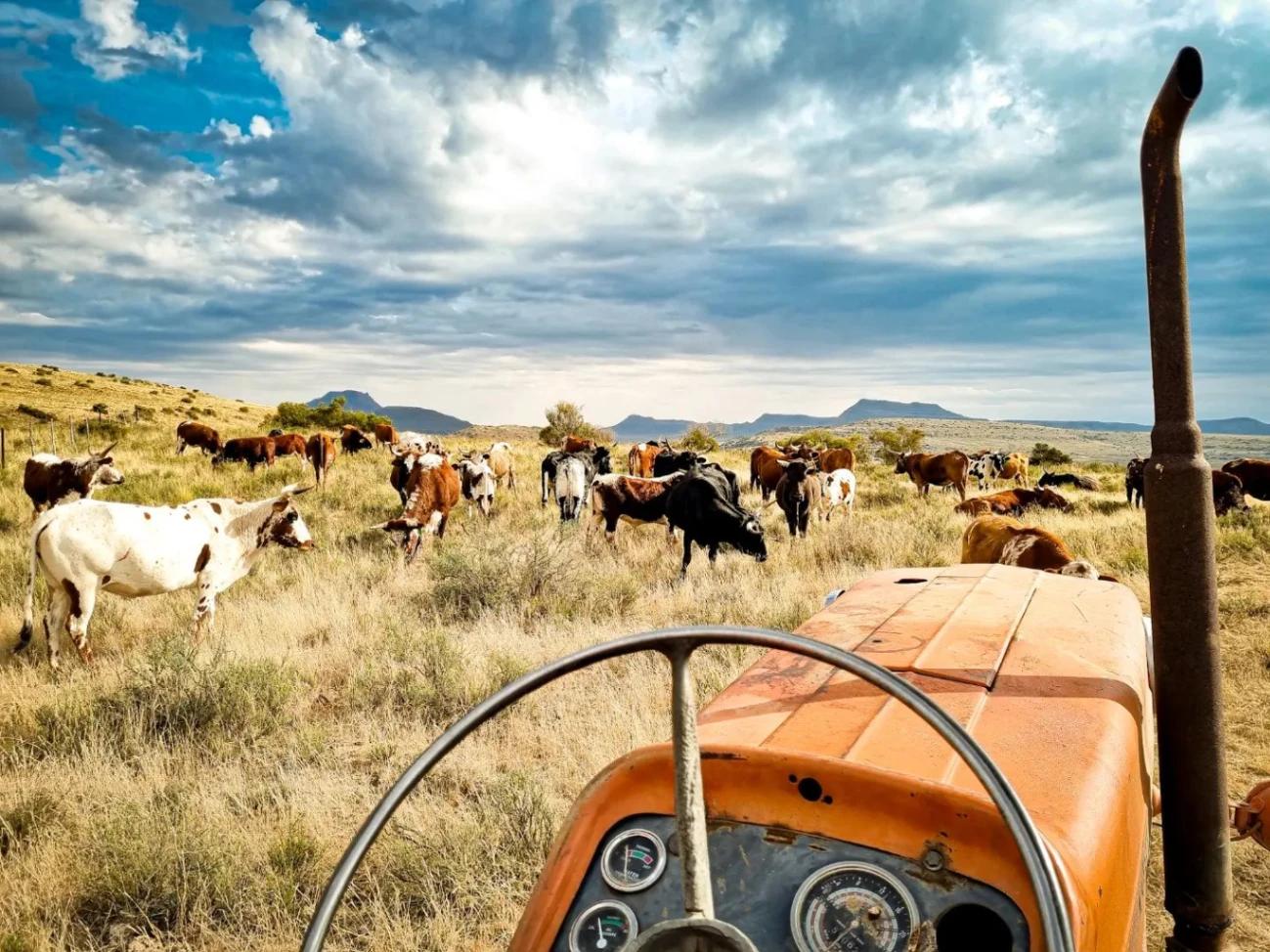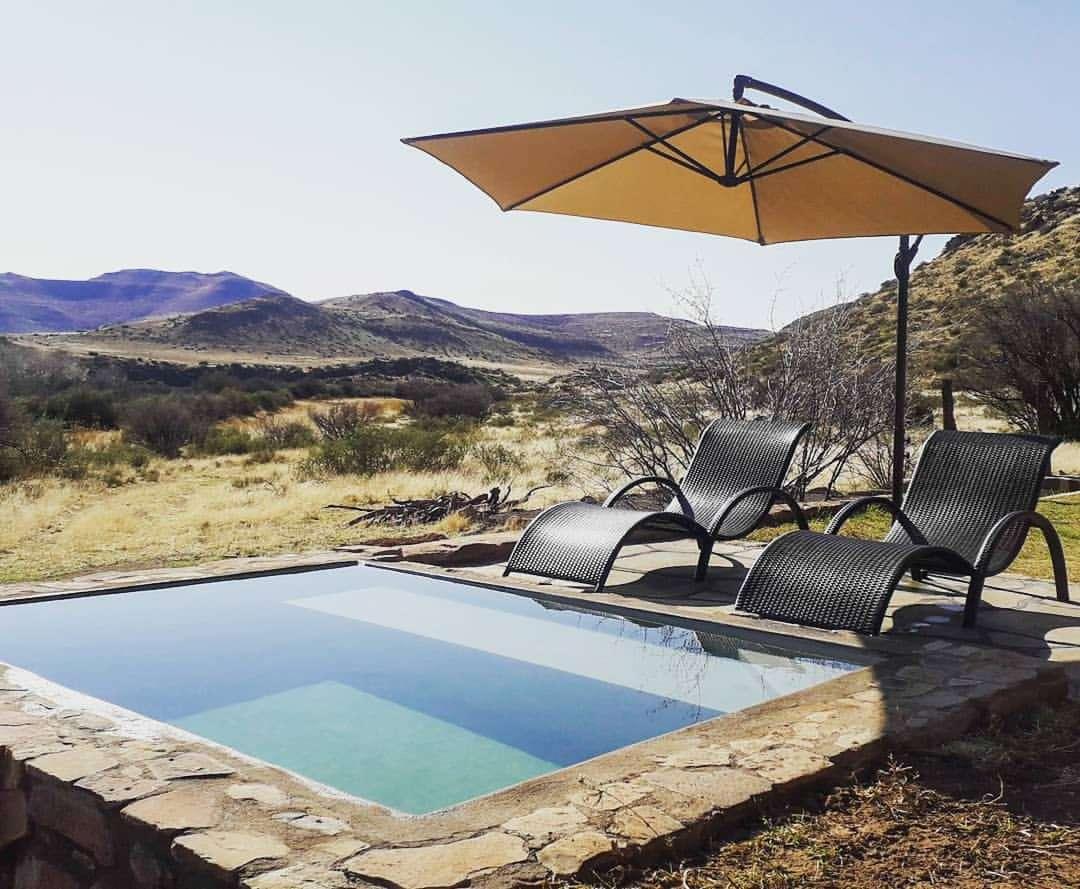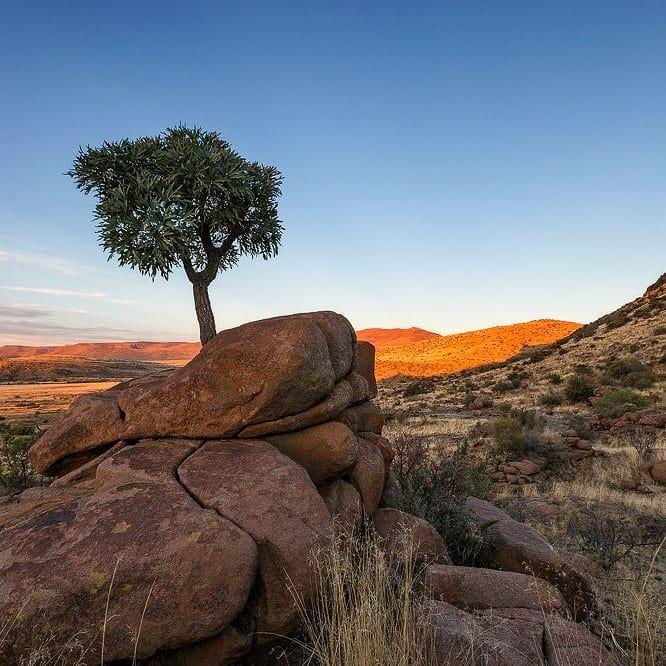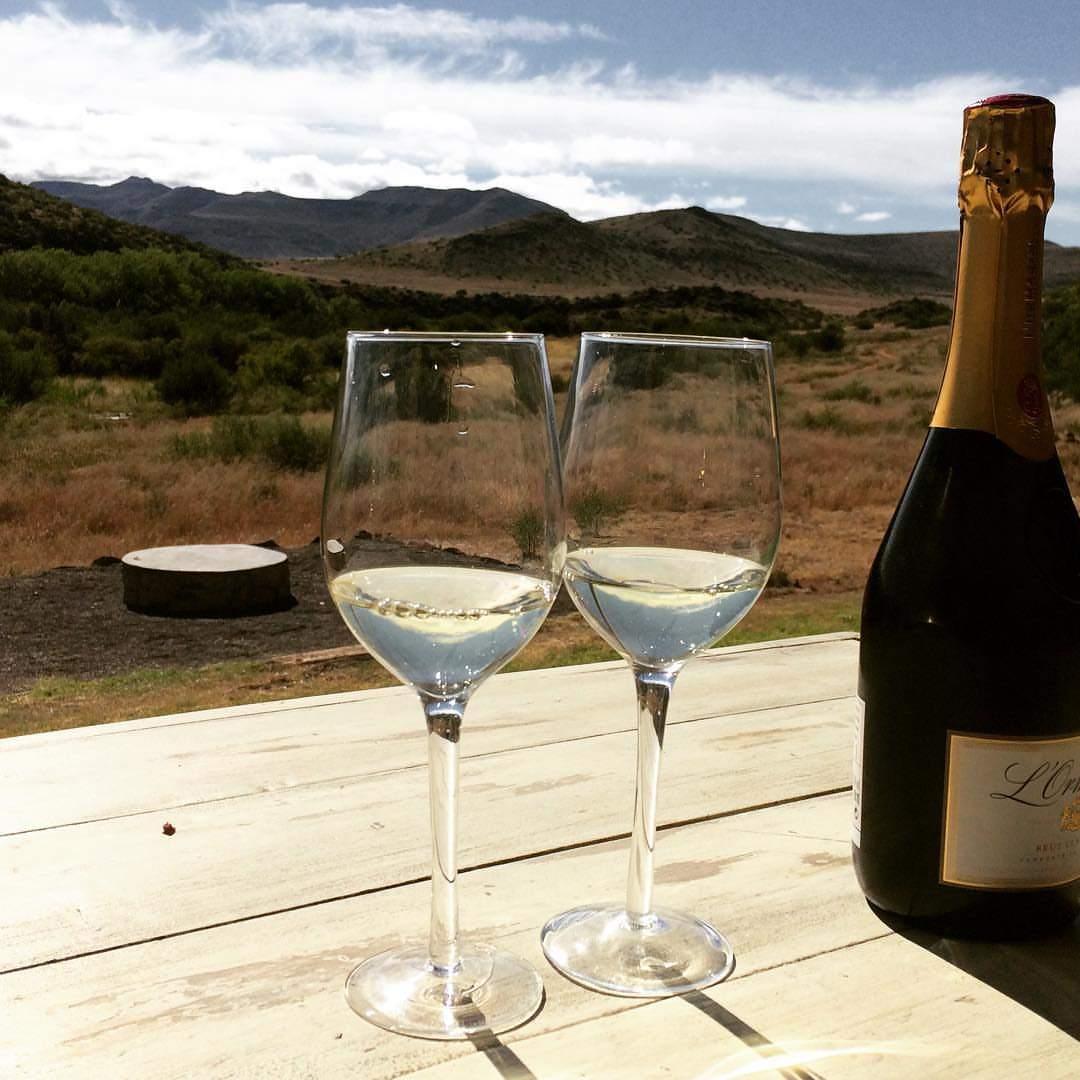 Karoo Ridge is situated in the Suurberg Mountain Range in the Great Karoo, South Africa. The Great Karoo is a stunning area with expansive open pieces of land with a great diversity from huge andscapes to flora and fauna. Karoo Ridge Lodge has two exclusive-use lodges that are suitable for families or groups of friends staying together.
Guests can go on self-guided trails from the lodge, seasonal deep river pools to swim in, or even go on a guided outing into the Karoo veld. You'll find birds in abundance in the Karoo and the valley often gets visited by Kudu and Mountain reedbuck. Enjoy the exclusivity of a home away from home when you visit Karoo Ridge.
Accommodation options at Karoo Ridge Eco-Lodges
Mountain Lodge

group

Min 1 guest - max guests

Mountain Lodge is a private house located on a low hill at the bottom of the Suurberg Mountains with great views of Karoo terrain. The destination is ideal for …

SHOW MORE

from R 850 / Per person per night

River Lodge

group

Min 1 guest - max guests

Situated in a peaceful and quiet environment on the bottomlands of the Groot Brak River, River Lodge can accommodate a maximum of 8 guests. The private house is…

SHOW MORE

from R 715 / Per person per night sharing
What's included
There are 4 Rate Types
Self-Catering
Bed & Breakfast
Dinner, Bed & Breakfast
Fully Catered (including drinks)
*No drinks are included except for the fully catered rate
Reviews
Family Time

We took the kids and had the most wonderful time at Karoo Ridge Conservancy. We drove the Nguni heffers (kids loved it) to the crawls where they sorted the young calves. Did lots of walking and exploring! It is seriously beautiful.

Beyond brilliant

Karoo Ridge was beyond brilliant!! Such incredible people.
Will definitely be going back.



Karoo Ridge Eco-Lodges impact highlights
Karoo Ridge is a 5000 hectare area that was established to restore, rewild, conserve and protect the diverse wildlife, landscape and natural resources of the Great Karoo. As overseers of the biodiversity of the land, Karoo Ridge Conservancy operate a working farm and guest lodge, managing their natural resources alongside scientific conservation principles.