Fairhill Guest House & Nature Reserve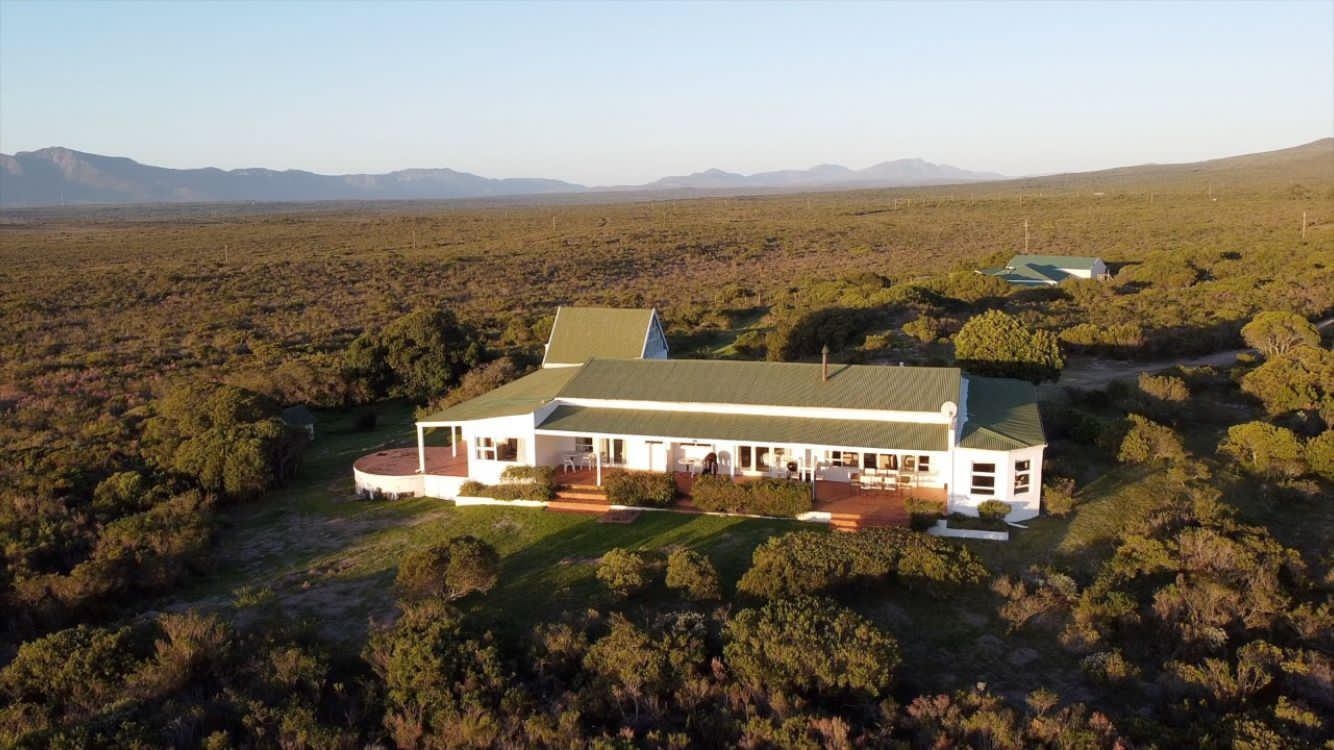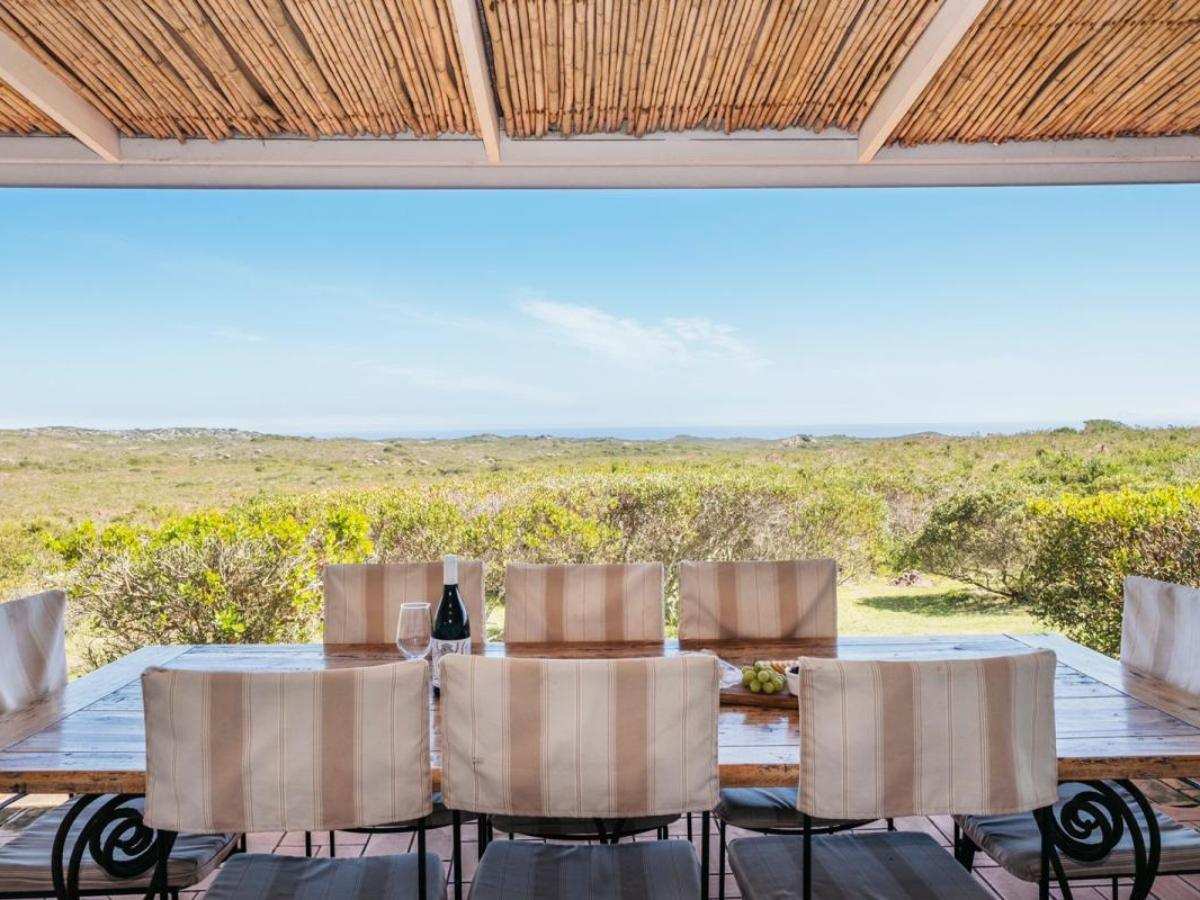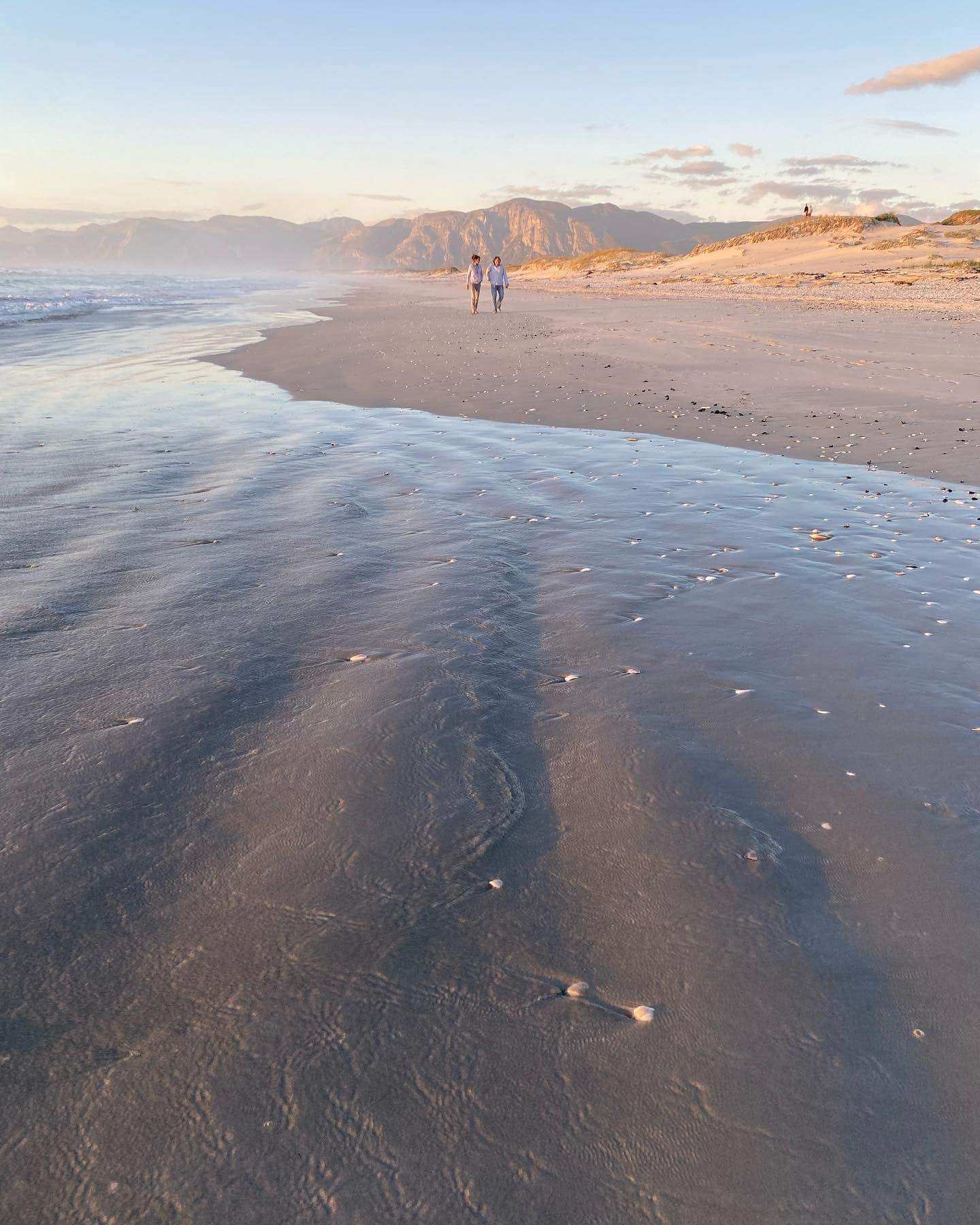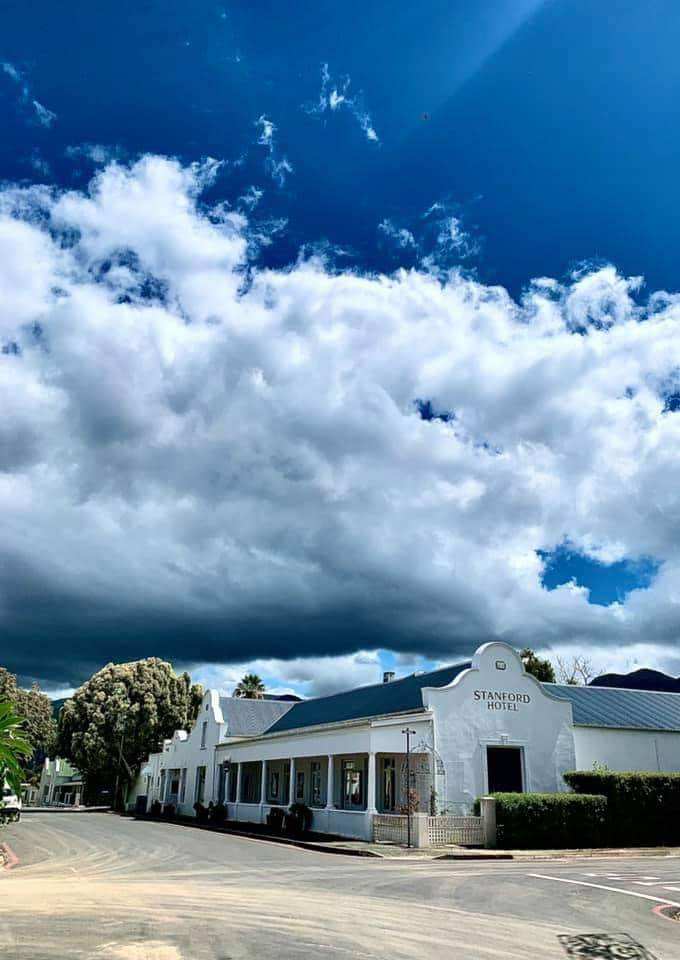 About Fairhill Guest House & Nature Reserve
Fairhill Guest House & Nature Reserve is located in the small riverside vilage of Stanford, located just 20 minutes from Hermanus in the Overberg district in the show more
Accommodation options at Fairhill Guest House & Nature Reserve
Family Holiday Home

Min 1 guest - max 10 guests

This charming and private residence is ideal for accommodating up to 10 people. The house has five bedrooms, each with its own ensuite bathroom. There's a well-…

SHOW MORE

from R 6000 / per-accommodation-per-night

Private Pool

Indoor Shower

Gas Hob

Bath

Swimming Pool

Fully-equipped kitchen
Activities at Fairhill Guest House & Nature Reserve
Shark Cage Diving
more info
Whale Watching
more info
Wine Estate Visit
more info
Hiking and Walking Trails
more info
How to get there
Cape Town International Airport

Fairhill Guest House & Nature Reserve

R43 Overberg Stanford, Western Cape

Check in at Fairhill Guest House & Nature Reserve

14:00 on day of arrival

Check out at Fairhill Guest House & Nature Reserve

10:00 on day of departure
Frequently asked questions
Is there a cancellation policy?

What is your policy on children?

Does the house get serviced?

How far is Fairhill Nature Reserve from the beach?
R 6,000
/ per accommodation per night
Reviews
Amazing place

We enjoyed our stay at Fairhill with family & friends. Amazing place to disconnect and relax; so homely, peaceful and private; stunning panoramic views and beautiful sunsets! We'll be back...

Homely property

Beautiful house with all the amenities on a homely property. The house is perfect for a get together with extended family and our two small dogs. The hosts were extremely attentive and looked after us very well. Great location to explore all the area has to offer. Would highly recommend Fairhill Guest House.
Fairhill Guest House & Nature Reserve impact highlights
Fairhill Guest House is situated within the confines of the exclusive Fairhill Nature Reserve. The primary focus of the experience revolves around minimizing the impact on the indigenous environment and actively preserving and safeguarding its natural state. The utmost care is taken to ensure the maintenance and protection of this pristine and native area.