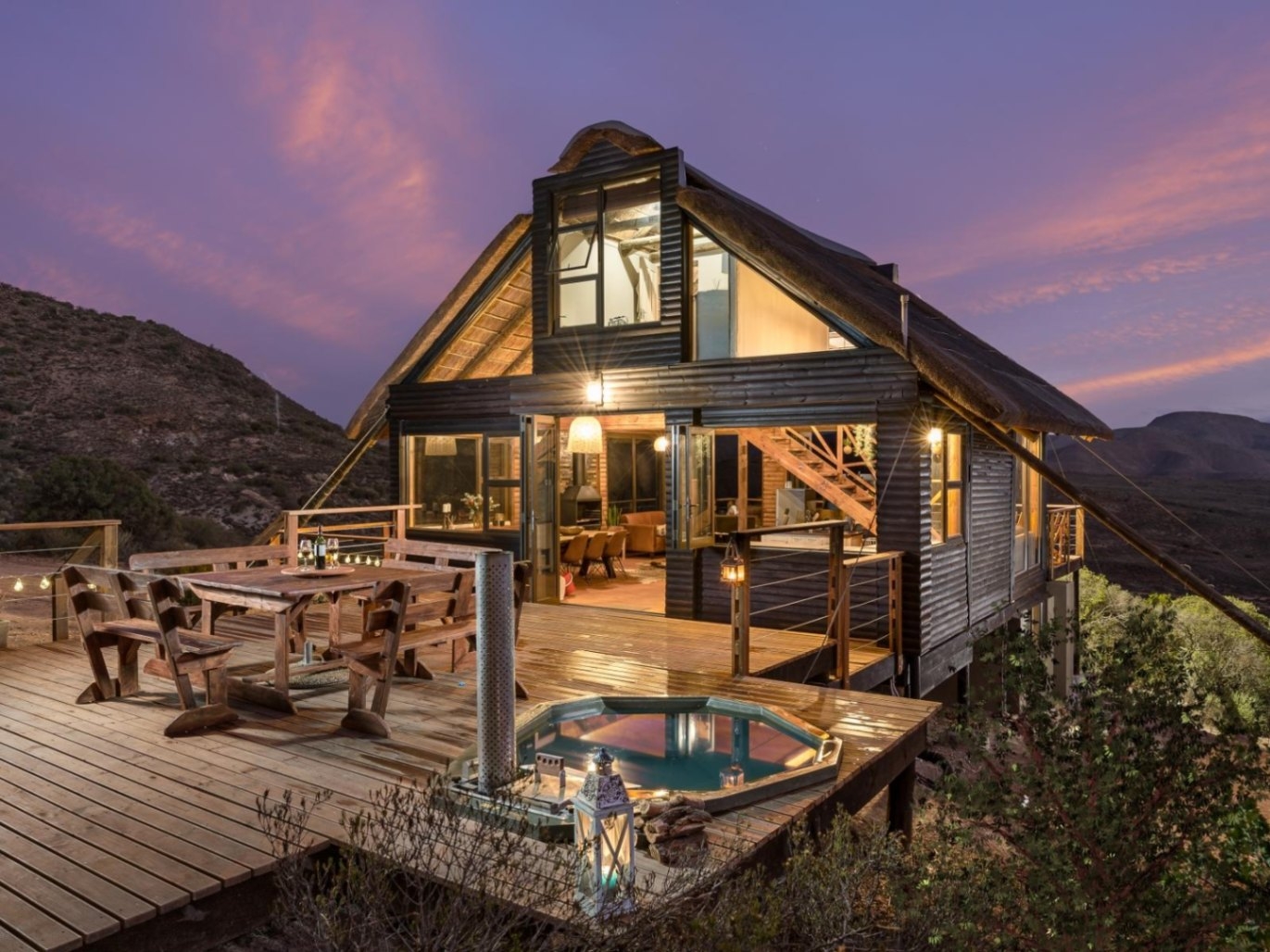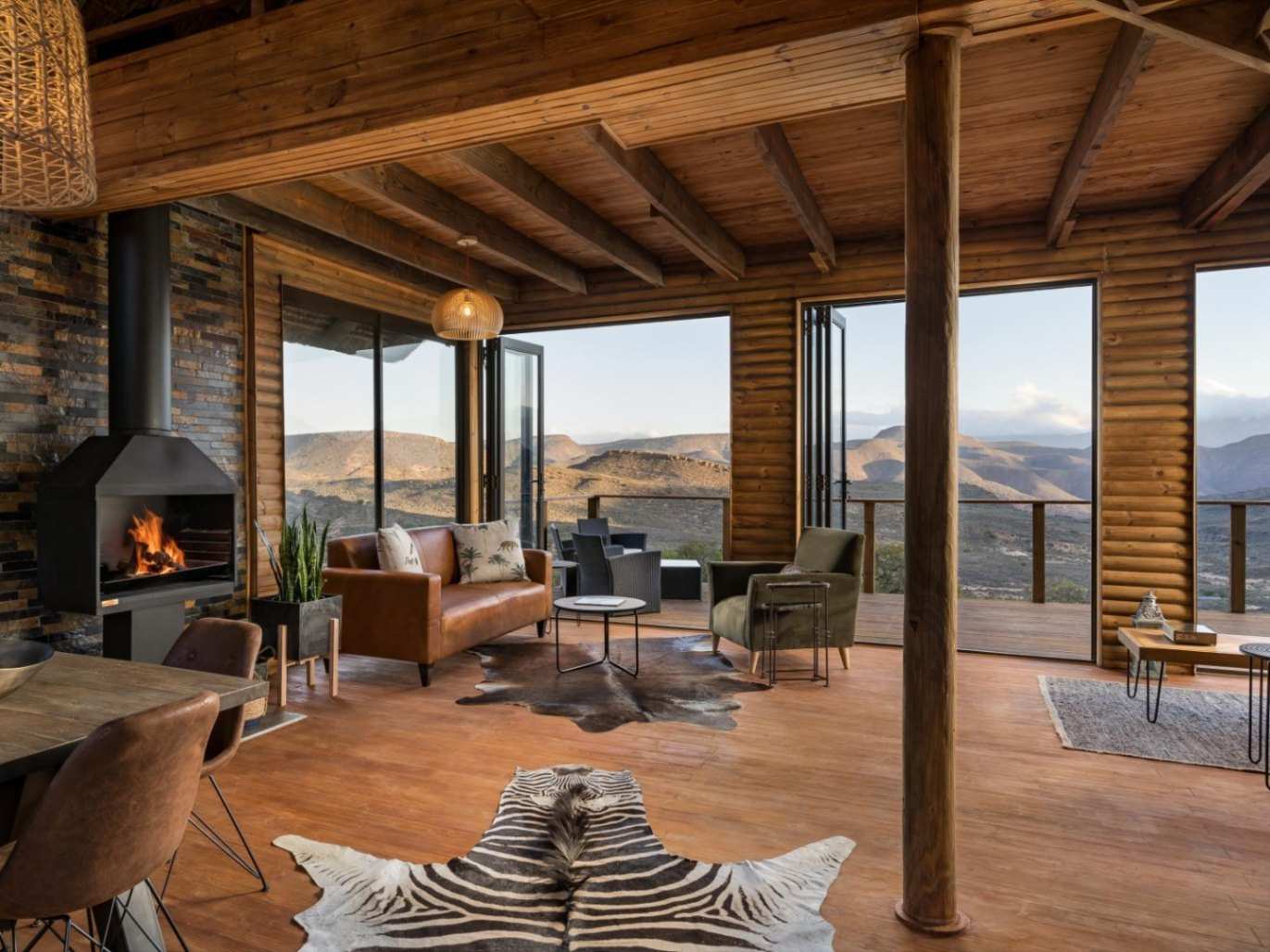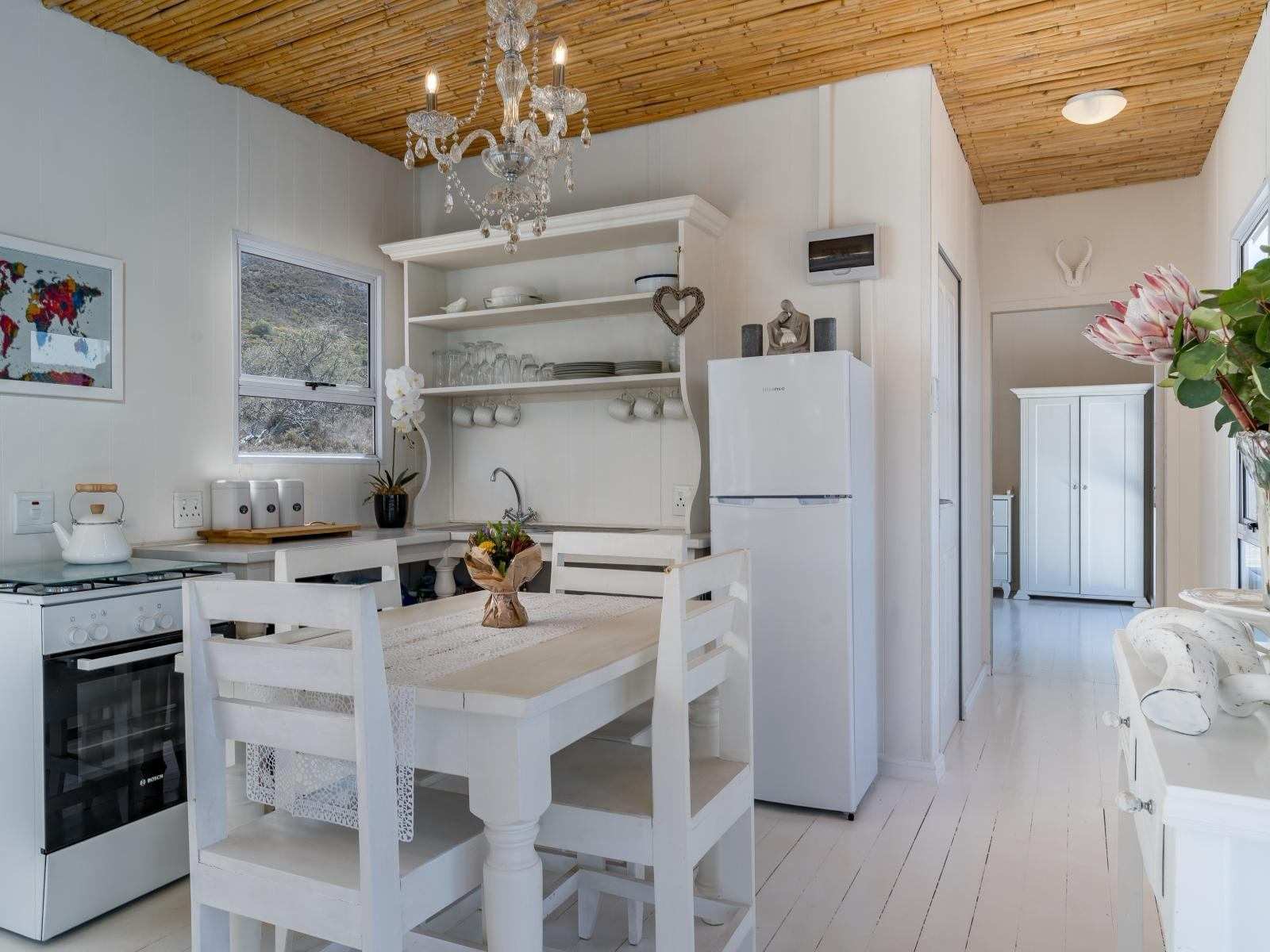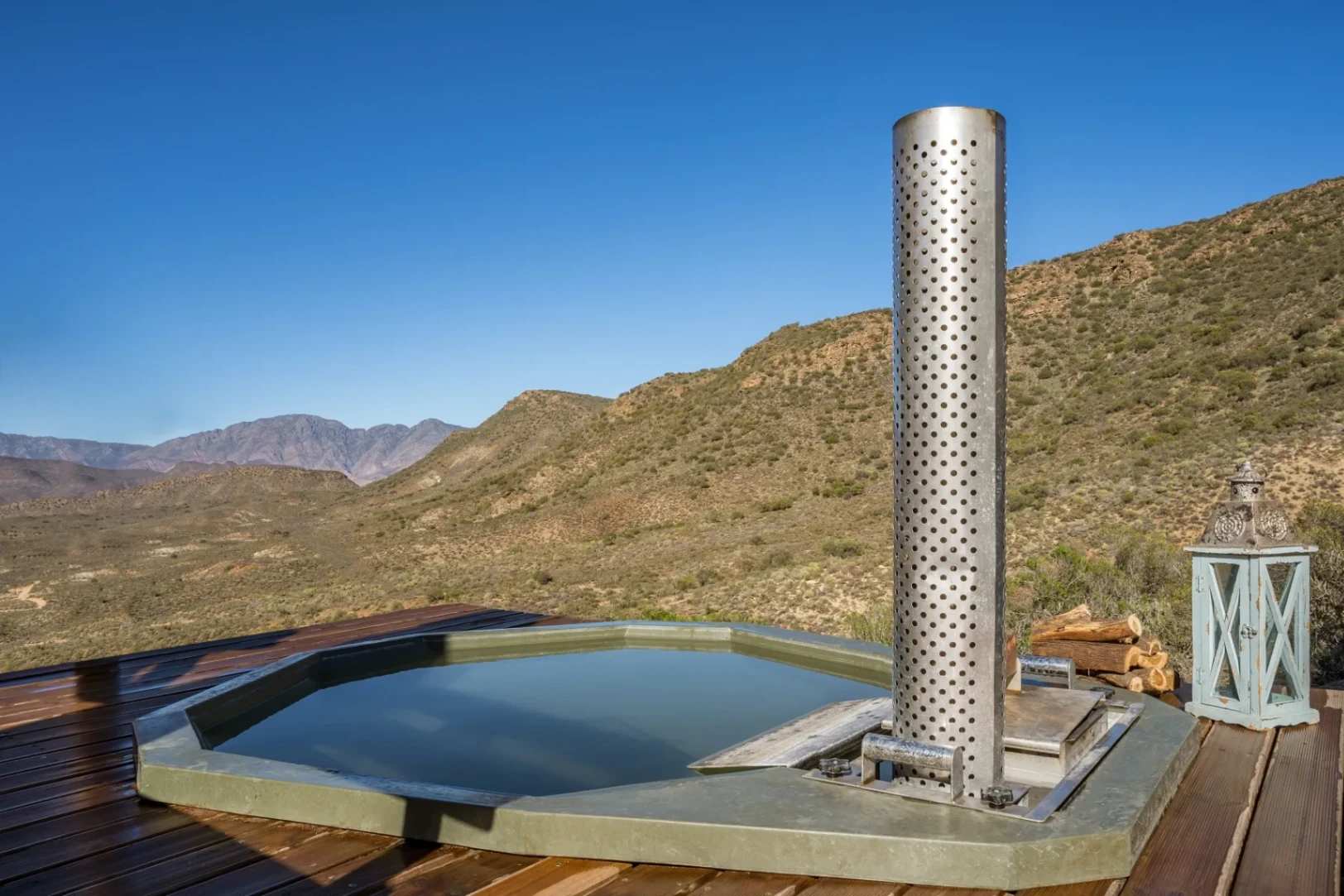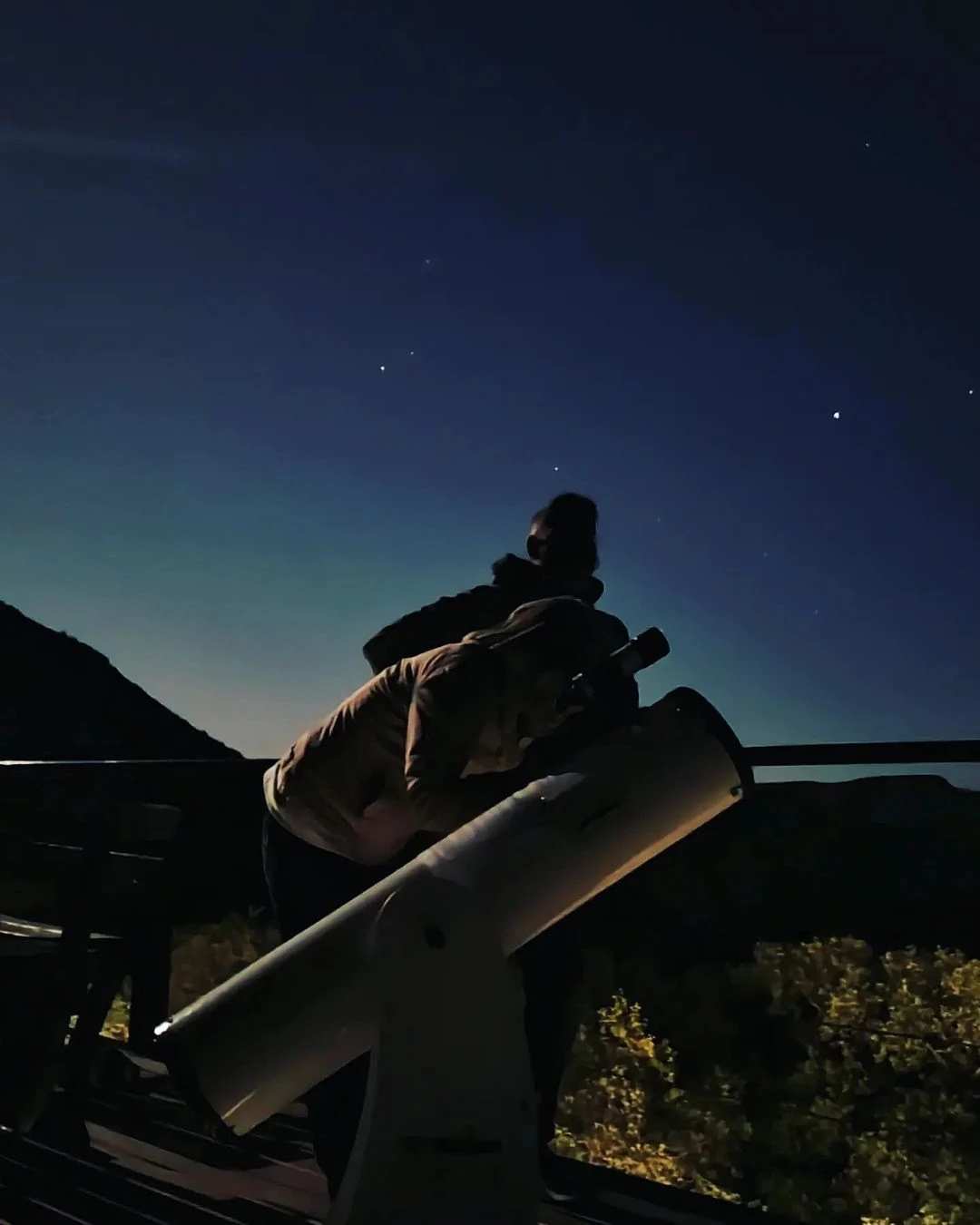 Montevue Nature Farm is nestled amidst the picturesque Klein Karoo mountains in Western Cape,South Africa. The farm is surrounded by natural veld, creating a serene environment which is perfect for relaxation. Montevue Nature Farm's aim is to pr…
show more
Accommodation options at Montevue Nature Farm
Cabine Des Anges Luxury Wood Cabin

Min 1 guest - max 10 guests

This three-story mountain cabin, crafted from wood, boasts expansive stacking doors and panoramic glass windows that offer awe-inspiring 360° views. It comforta…

SHOW MORE

from R 4000 / per-person-per-night

Fully-equipped kitchen

Braai Area

Fireplace

Woodfired Hot tub

Indoor Bathroom

Outdoor Seating area/deck

The Whitehouse Luxury Eco-Cabin

Min 1 guest - max 4 guests

Ideal for a romantic getaway or a small family/friend vacation, this charming cabin provides a picturesque off-grid experience with breathtaking views. It accom…

SHOW MORE

from R 2300 / per-accommodation-per-night

Braai Area

Outdoor Shower

Fire Pit

Sun Deck

Woodfired Hot tub
What's included
Accommodation: Self-catering
Activities at Montevue Nature Farm
Mountain biking
more info
Hiking
more info
Game Viewing
more info
Stargazing
more info
How to get there
Cape Town International Airport

Check in at Montevue Nature Farm

14:00 on day of arrival

Check out at Montevue Nature Farm

10:00 on day of departure
Frequently asked questions
Are the eco-cabins pet-friendly?

Is there a hot tub at the cabins?

Are we supervised on the farm and are the owners available?
R 4,000
/ per person per night
Reviews
Amazing Experience

The experience was truly refreshing, leaving us with a sense of calmness and a lasting memory of the remarkable mountain views

Perfect Hideaway

We really enjoyed our time in the cabin, appreciating both its beauty and the eco-friendly features that made our stay even more special.
Montevue Nature Farm impact highlights
Montevue Nature Farm is dedicated to making a positive impact on its surrounding environment and local community in the Klein Karoo. Through sustainable practices and conservation efforts, the farm aims to protect the natural beauty and biodiversity of the area. It actively engages in land and water conservation, waste management, and the promotion of eco-friendly farming methods. Additionally, the farm contributes to the local economy by supporting local suppliers and businesses. Through educational initiatives and community involvement, Montevue Nature Farm seeks to raise awareness about sustainability and inspire others to embrace responsible environmental practices. By prioritizing conservation and community development, the farm is making a significant impact on its surroundings in Montagu.