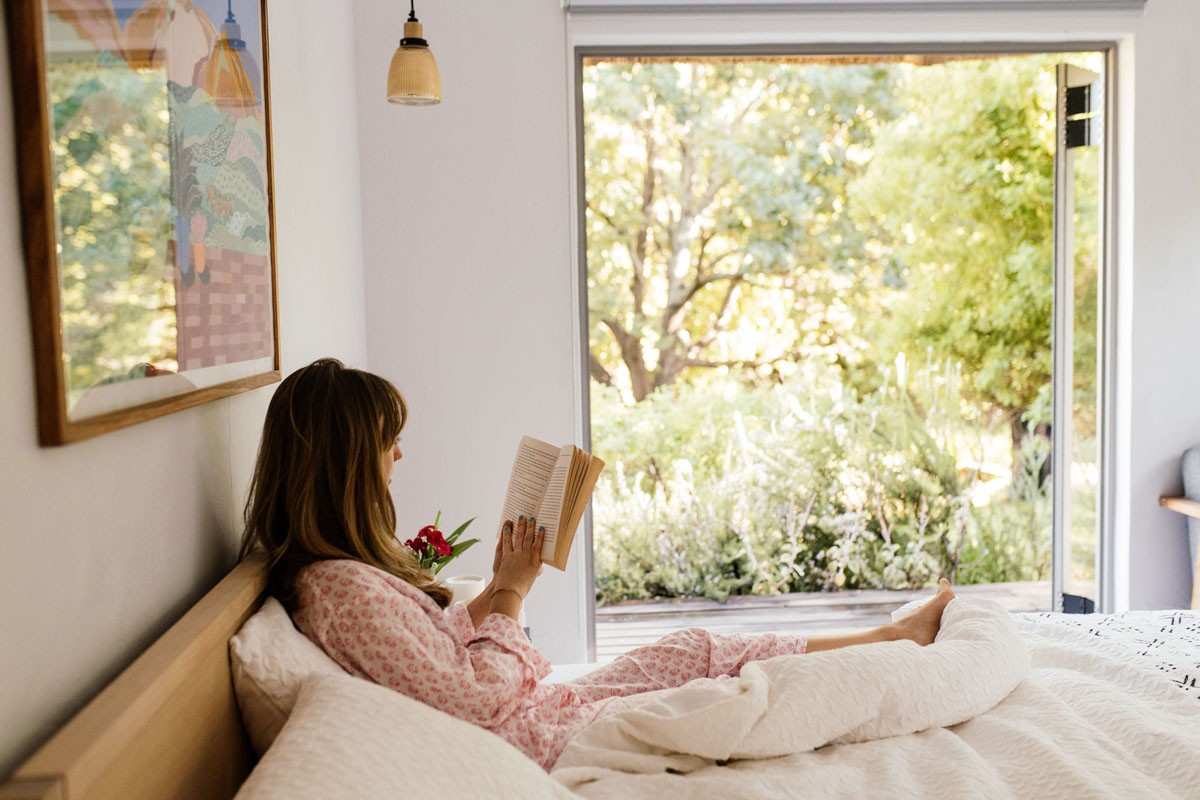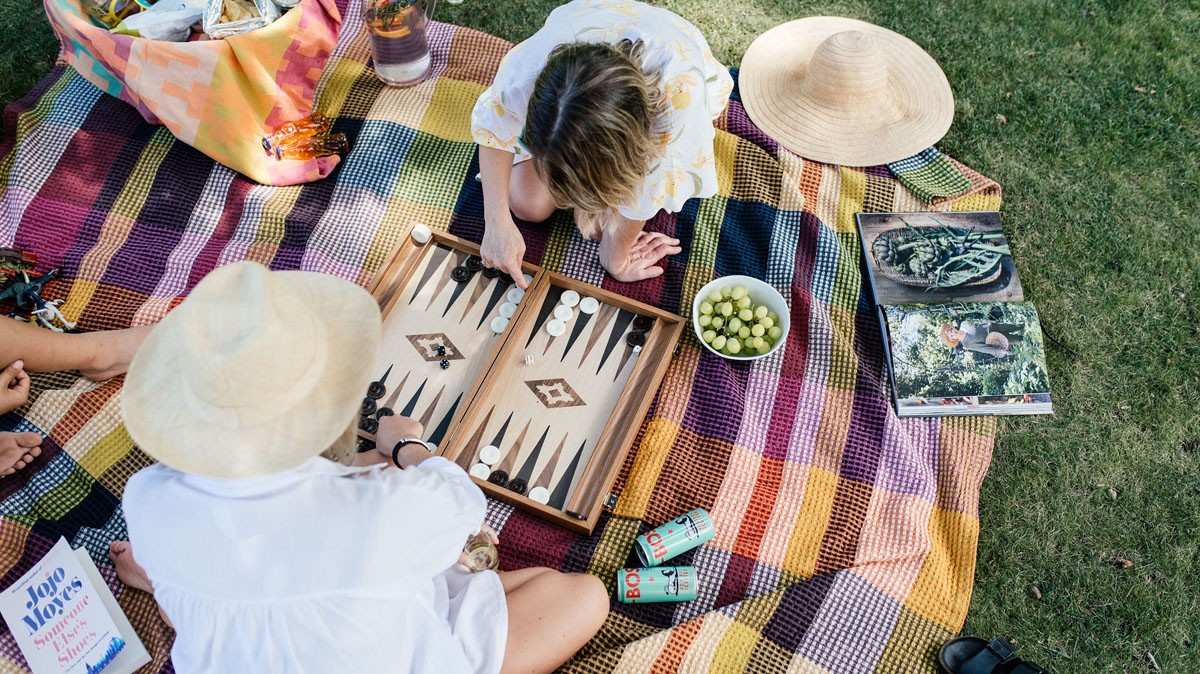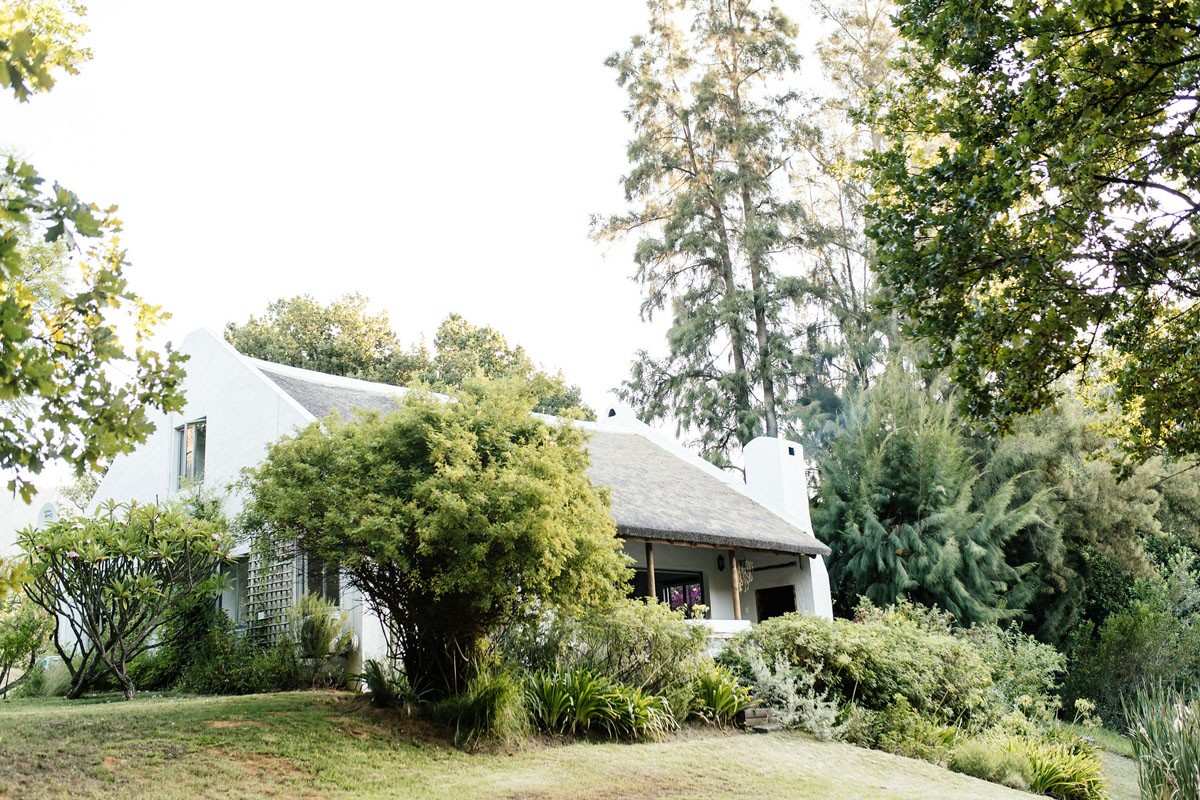 About Ohana Retreat
Ohana Retreat is situated in Banghoek Private Nature Reserve, Piketberg, in the inland region of the West Coast in the Western Cape. Adorned …
show more
Accommodation options at Ohana Retreat
Ohana House

Min 1 guest - max 6 guests

This cosy, fully furnished retreat comprises of 3 bedrooms and 3 bathrooms. The home features a well-equipped kitchen, an open-plan living area that leads out o…

SHOW MORE

from R 3800 / per-accommodation-per-night

Private Pool

Aircon

Fully-equipped kitchen

Braai Area

WiFi

Solar Power
Activities at Ohana Retreat
Mountain Biking
more info
Swimming
more info

Bird Watching
more info
Wildlife Viewing
more info
Stargazing
more info
Picnicking
more info
Nature Walks and Hikes
more info
How to get there
Cape Town International Airport

Ohana Retreat

Camp 43 Banghoek Private Game Reserve, Kapteinskloof, Aurora, 7325

Check in at Ohana Retreat

14:00 on day of arrival

Check out at Ohana Retreat

10:00 on day of departure
Frequently asked questions
Do I need a 4x4 vehicle to get to the house?

Are children welcome at Ohana?
R 3,800
/ per accommodation per night
Reviews
Truly Exceptional

Our experience at the tranquil Ohana retreat was truly exceptional. The setting was stunning, and the careful attention to detail throughout the house was truly remarkable.

Stunning

The house itself is beautiful, boasting stunning designs and thoughtful details. The hosts are amazing with their communication, ensuring that your every need is met.
Ohana Retreat impact highlights
Ohana Retreat, is nestled in the Banghoek Nature Reserve in Western Cape, South Africa. The reserve actively engages in conservation endeavors aimed at safeguarding the fragile ecosystems within its borders. With a deep commitment to preserving the natural ecology of their surroundings, the owners of Ohana Retreat have planted over 2000 indigenous trees, fostering biodiversity and providing vital habitats for local wildlife. Embracing renewable energy, Ohana Retreat is now fully powered by solar panels, minimizing their carbon footprint.
Ohana sustains its operations by utilizing a borehole for water from underground reserves. They exemplify responsible water management by using water from the dam to fill the splash pool, replenishing the water table with any overflow. This water also supports their first orchard and contributes to the thriving citrus farming valley surrounding the retreat. Ohana Retreat showcases how conscious choices can harmonize with nature, preserving the Western Cape's natural beauty.