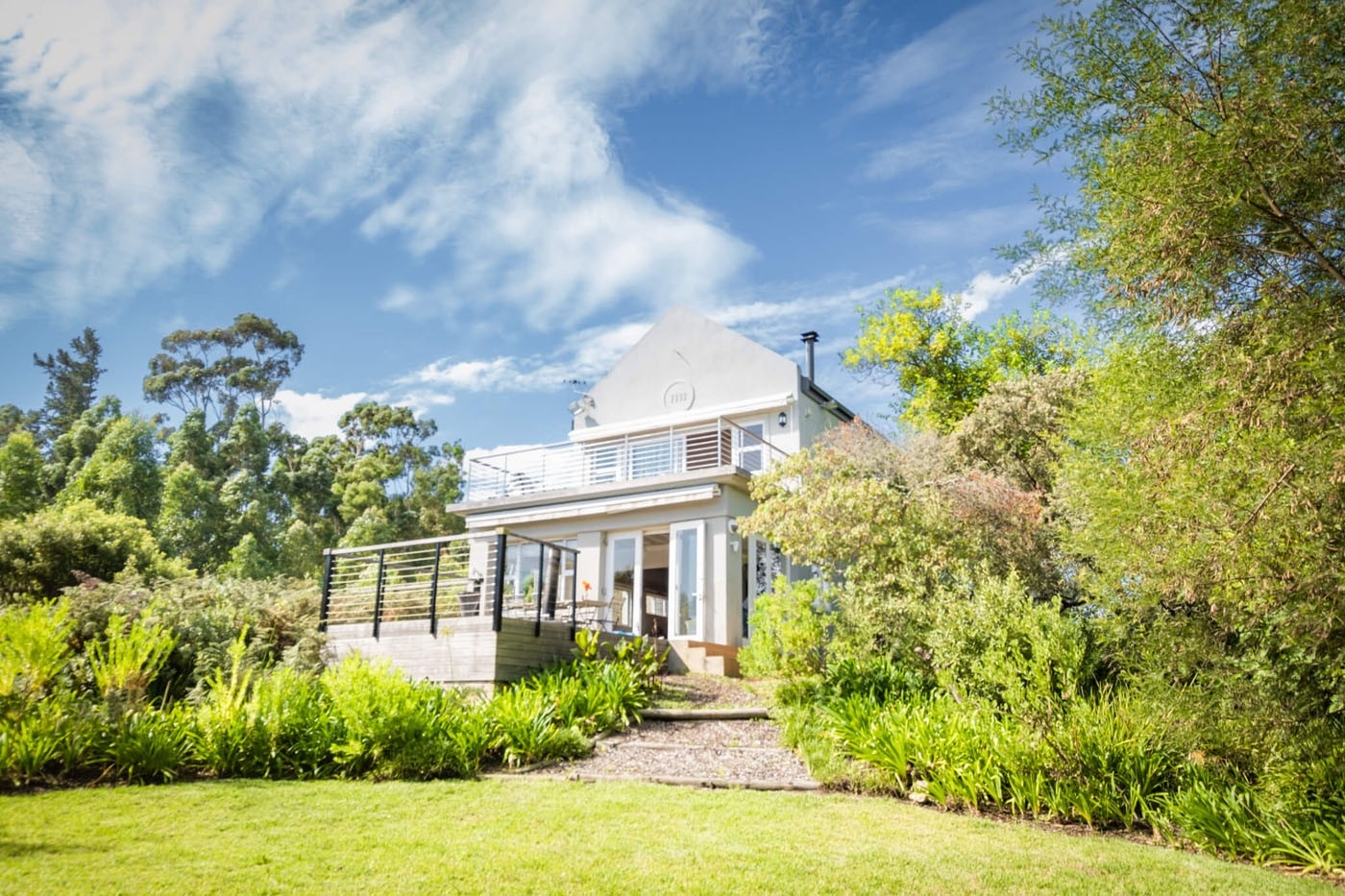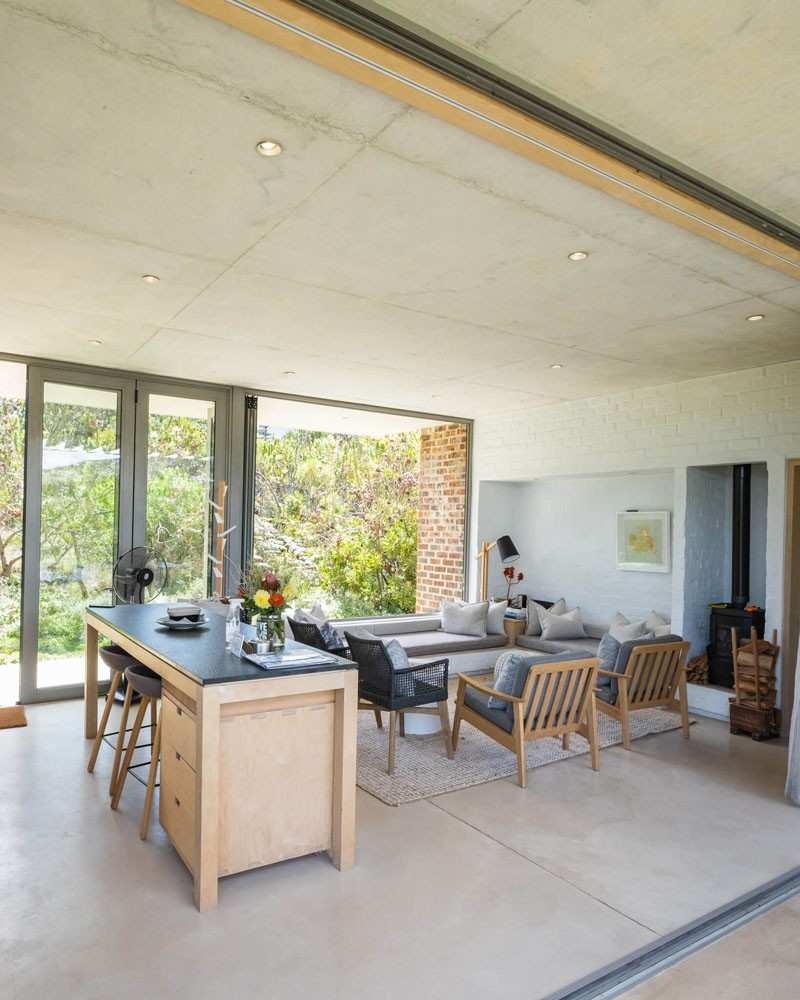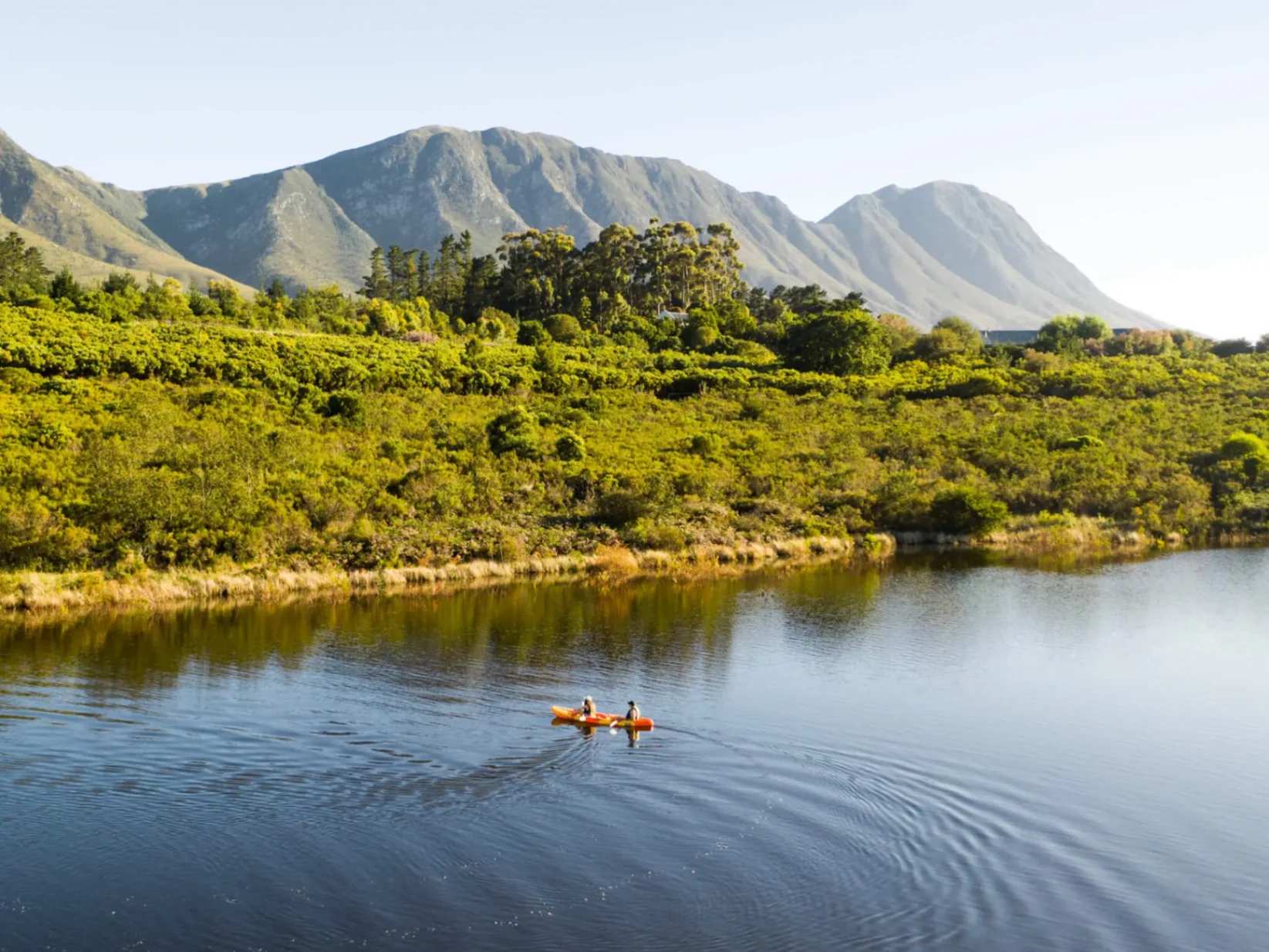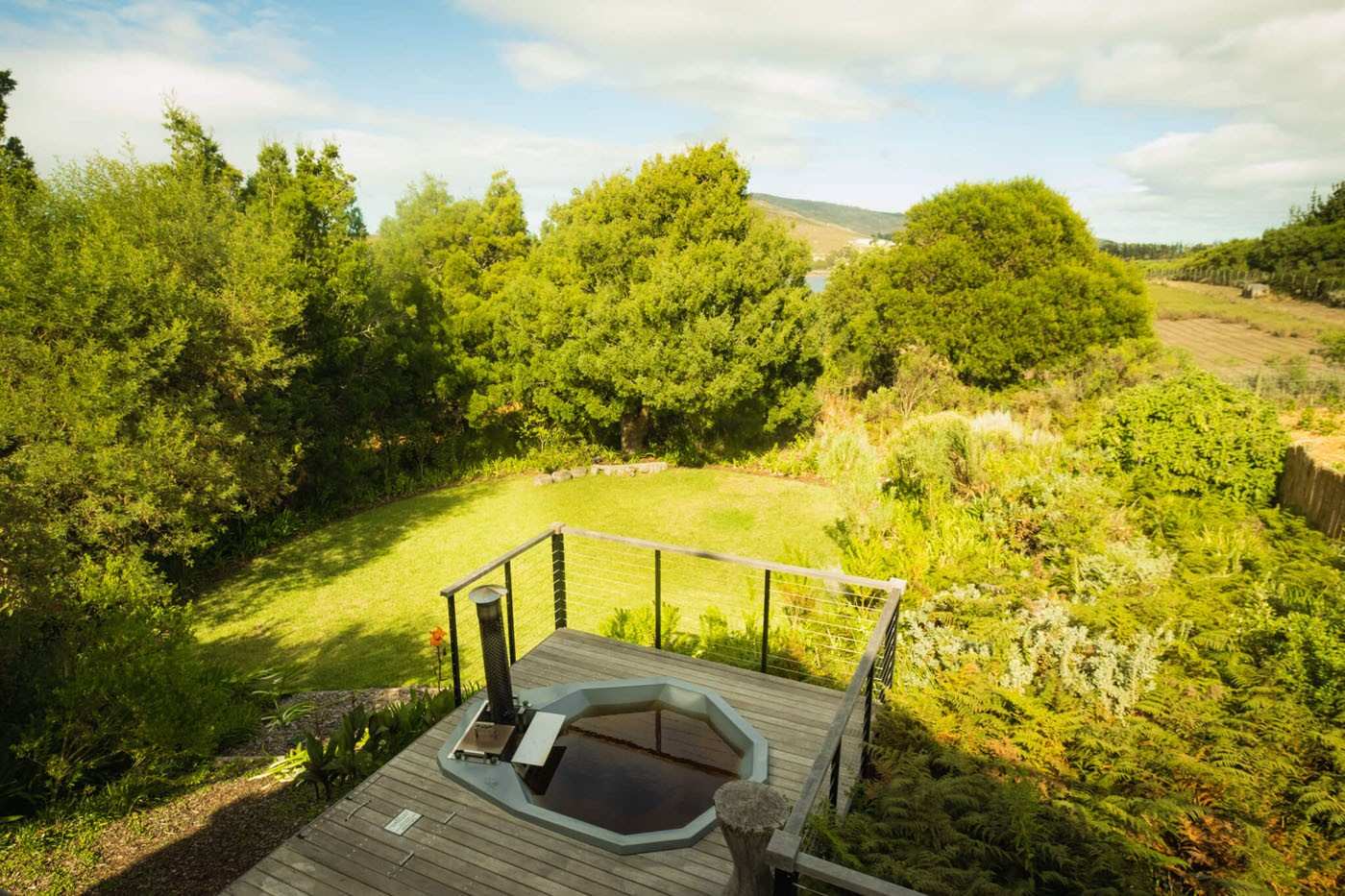 About Stonehaven Eco Cabins
Stonehaven Eco Cabins is a self-catering accommodation in Hemel-en-Aarde Valley, in the Western Cape, South Africa. Situated at the f…
show more
Accommodation options at Stonehaven Eco Cabins
Heaven Cottage

Min 1 guest - max 6 guests

Heaven Cottage is an eco-friendly cottage for guests to enjoy and unwind in. The cottage has 3 bedrooms with king-size, queen-size and 2 single beds and provide…

SHOW MORE

from R 4250 / per-accommodation-per-night

Fully-equipped kitchen

WiFi

Hot Tub

Firewood

Fireplace

Heater

Earth Cottage

Min 1 guest - max 4 guests

Earth Cottage is a 2 bedroom cottage, with, each room having a shower and bathroom ensuite. The cottage has a fully equiped kitchen, a private deck and a wood-…

SHOW MORE

from R 3840 / per-accommodation-per-night

Indoor Shower

Fully-equipped kitchen

WiFi

Hot Tub

Firewood

Heater

Stars Cottage

Min 1 guest - max 4 guests

Stars Cottage is 2-bedrooms cottage with a double bed or twin beds, each room has a shower en suite. The kitchen is fully equipped with a stove, and an oven, a…

SHOW MORE

from R 3455 / per-accommodation-per-night

Indoor Shower

Fully-equipped kitchen

WiFi

Hot Tub

Firewood

Sun Deck
Activities at Stonehaven Eco Cabins
Kayaking
more info
Mountain Biking
more info
Nature Walks and Hikes
more info
Garden Walks
more info
How to get there
Cape Town

Stonehaven Eco Cabins

Hemel en Aarde, Hermanus, 7200

Check in at Stonehaven Eco Cabins

14:00 on day of arrival

Check out at Stonehaven Eco Cabins

11:00 on day of departure
Frequently asked questions
How Equipped are the kitchens in each Eco Cabin?

Are pets allowed at Stonehaven?

Do I need a 4x4 to get to Stonehaven Eco Cabins & Farm?

Are their hot tubs at all the cottages?
R 4,250
/ per accommodation per night
Reviews
Super Refreshing

We loved the cottages. So clean and felt like home. We loved the beautiful green views from our cottage, so refreshing.

Home Away From Home

Stonehaven is so beautiful. It is very homely as well.We loved every moment of our stay
Stonehaven Eco Cabins impact highlights
Stonehaven Eco Cabins is committed to minimizing its environmental impact and promoting sustainability. The cabins are designed and built using eco-friendly materials and practices, ensuring energy efficiency and reduced carbon footprint. The property employs eco-friendly initiatives such as rainwater harvesting, solar power, and waste management systems. They strive to preserve and protect the surrounding natural environment, including the flora and fauna. Stonehaven Eco Cabins also supports local communities by sourcing products and services from nearby businesses. By staying at Stonehaven Eco Cabins, guests actively contribute to the preservation of the environment and the promotion of sustainable tourism practices.