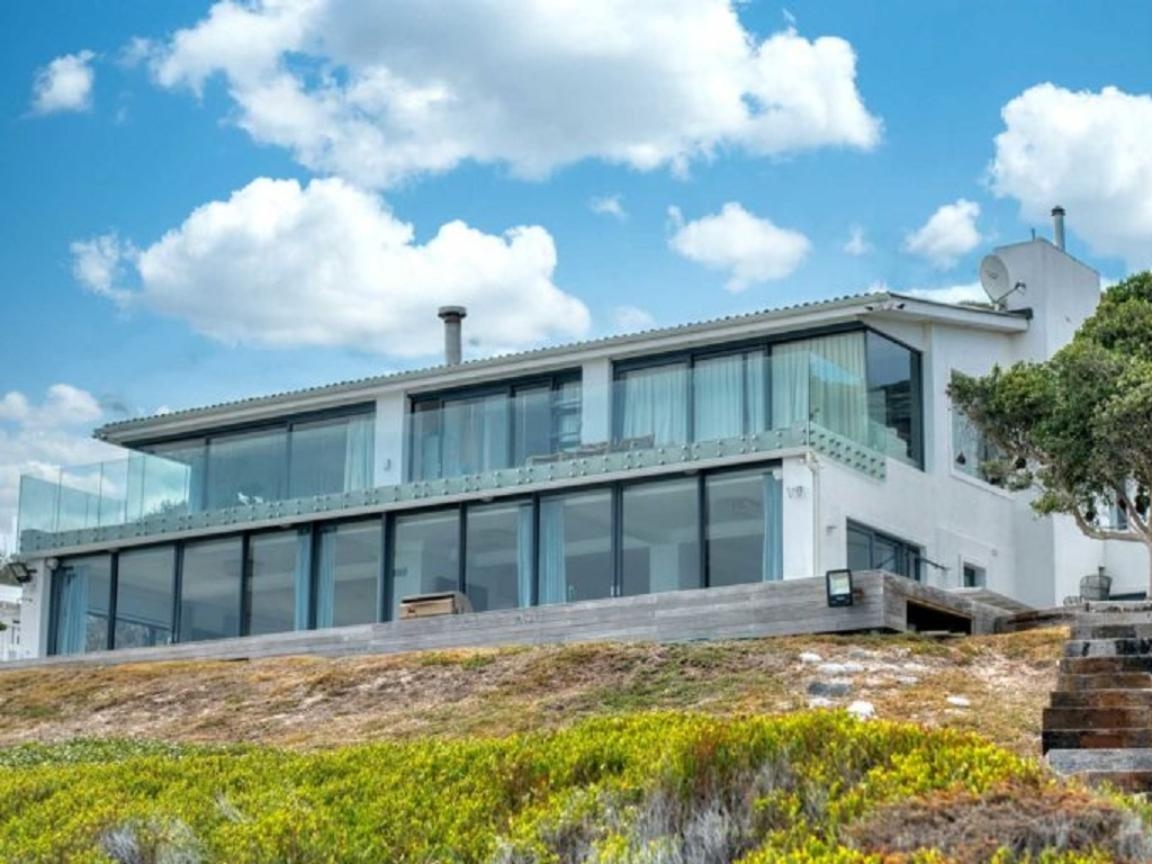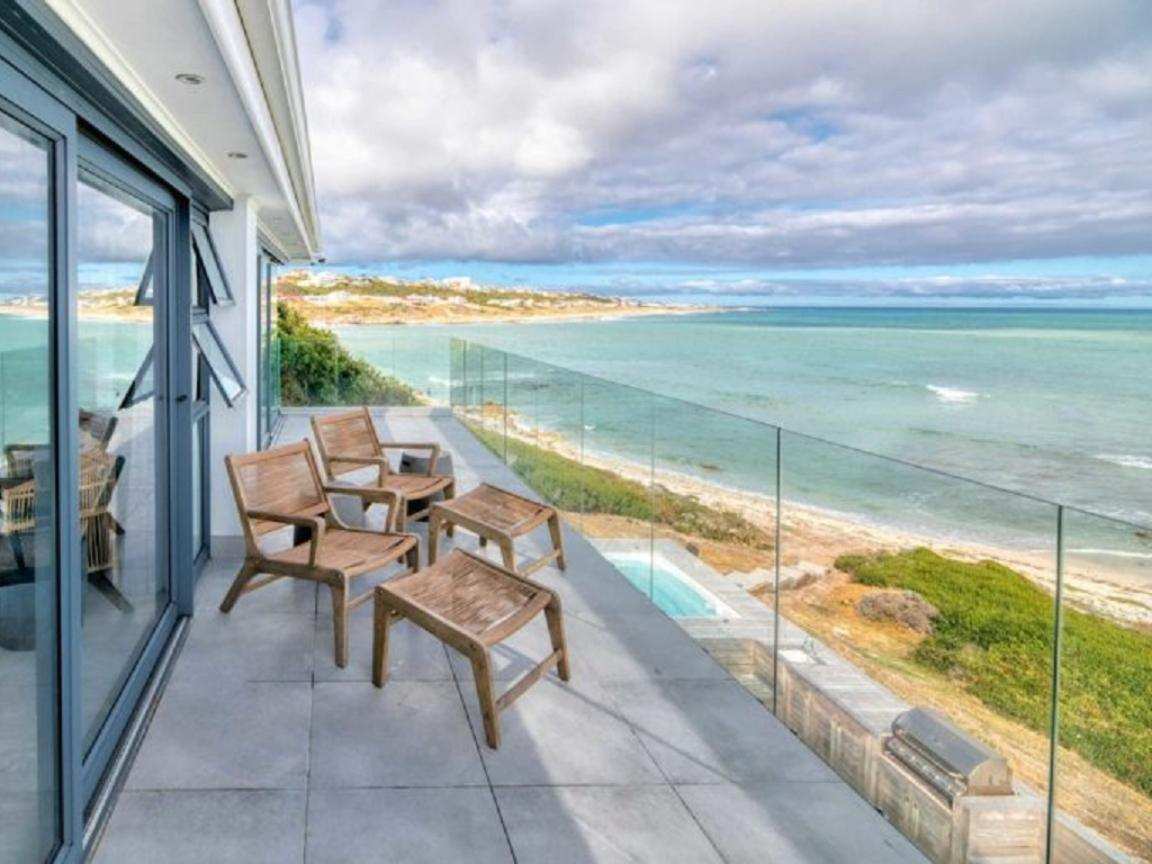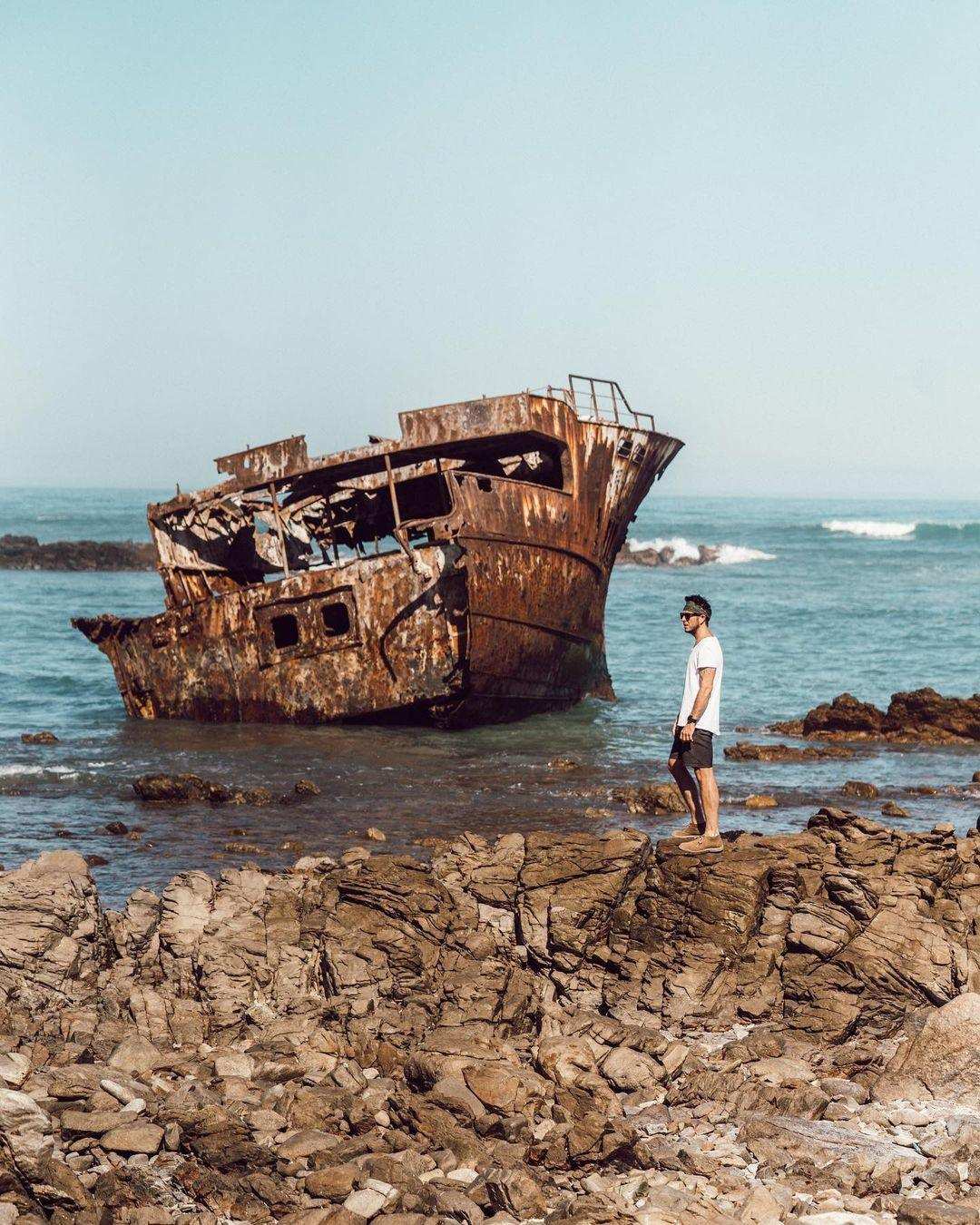 Enjoy a truly unique experience at Marlin Manor, situated at the southernmost tip of Africa where the two oceans meet. This hidden gem offers 650m of pristine white sandy beaches, a mere 2-hour drive from Cape Town. Experience the picturesque Ove…
show more
Accommodation options at Marlin Manor
Marlin Villa

Min 1 guest - max 20 guests

The Marlin Villa is an opulent and secluded estate at Africa's southernmost point. It accommodates up to 16 guests in six lavishly appointed rooms, featuring th…

SHOW MORE

from R 25000 / per-accommodation-per-night

Aircon

Fully-equipped kitchen

WiFi

Writing Desk

Indoor Bathroom

Sitting Area
What's included
Accommodation: Self-catering
Activities at Marlin Manor
Hikes and Walks
more info
View Nearby Attractions
more info

Whale Watching
more info

Stand Up Paddle & Kayaking
more info
How to get there
Cape Town International Airport

Check in at Marlin Manor

14:00 on day of arrival

Check out at Marlin Manor

10:00 on day of departure
Frequently asked questions
How much is parking at Marlin Manor?

Is Marlin Manor pet-friendly?
R 25,000
/ per accommodation per night
Reviews
Extremely Amazing

Marlin Manor exceeded our expectations with its amazing setting and refreshing atmosphere. The interior decor was stunning, complemented by the spectacular natural surroundings. It proved to be the perfect destination for a memorable getaway.

Home Away From Home

Ideal for families and large groups, this villa is highly recommended. I genuinely had an unforgettable time during my stay.
Marlin Manor impact highlights
Marlin Manor is dedicated to sustainability and environmentally responsible practices. They implement various measures to minimize their ecological footprint, such as conserving water and energy, reducing waste, and promoting recycling. The manor also supports local suppliers and businesses to contribute to the community's economic development. Through eco-friendly initiatives, Marlin Manor aims to protect the natural beauty of the surrounding area and foster a sustainable tourism experience for guests.