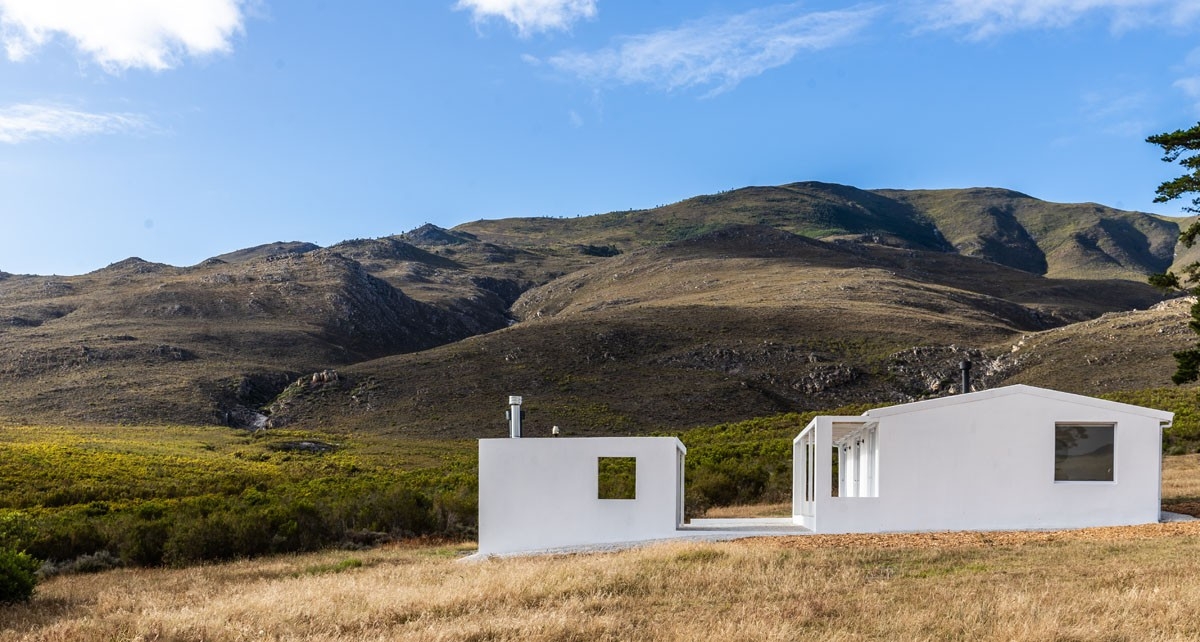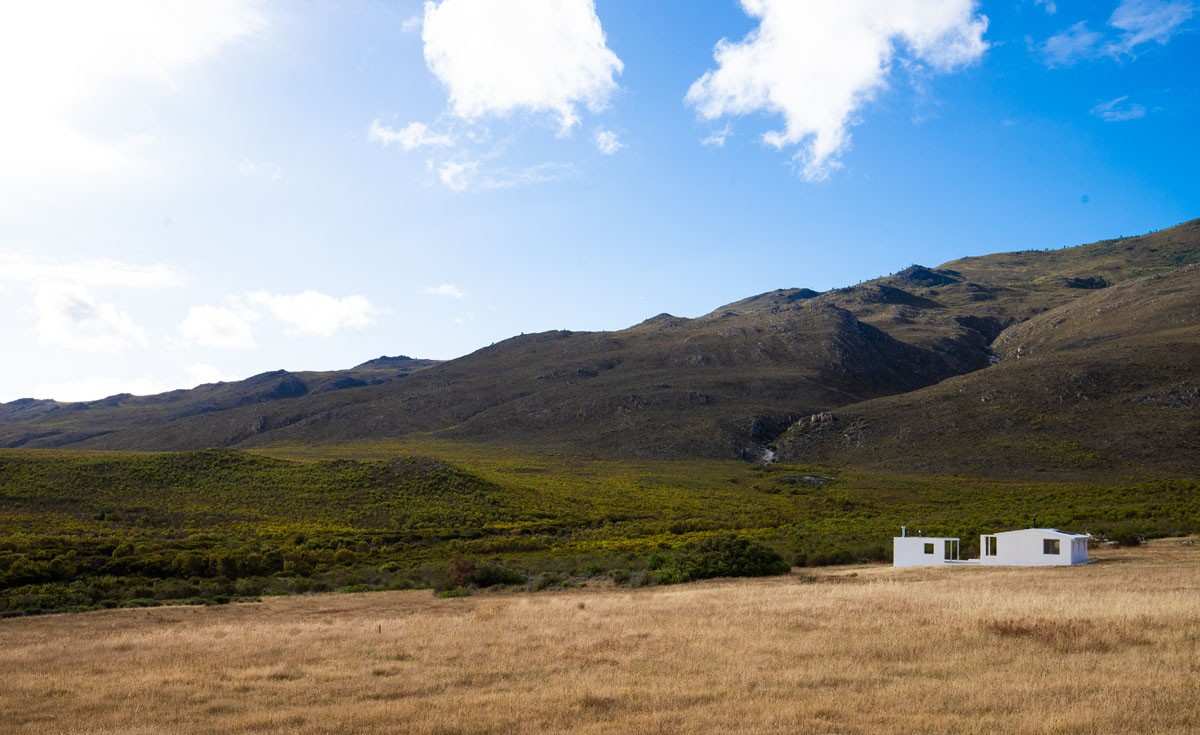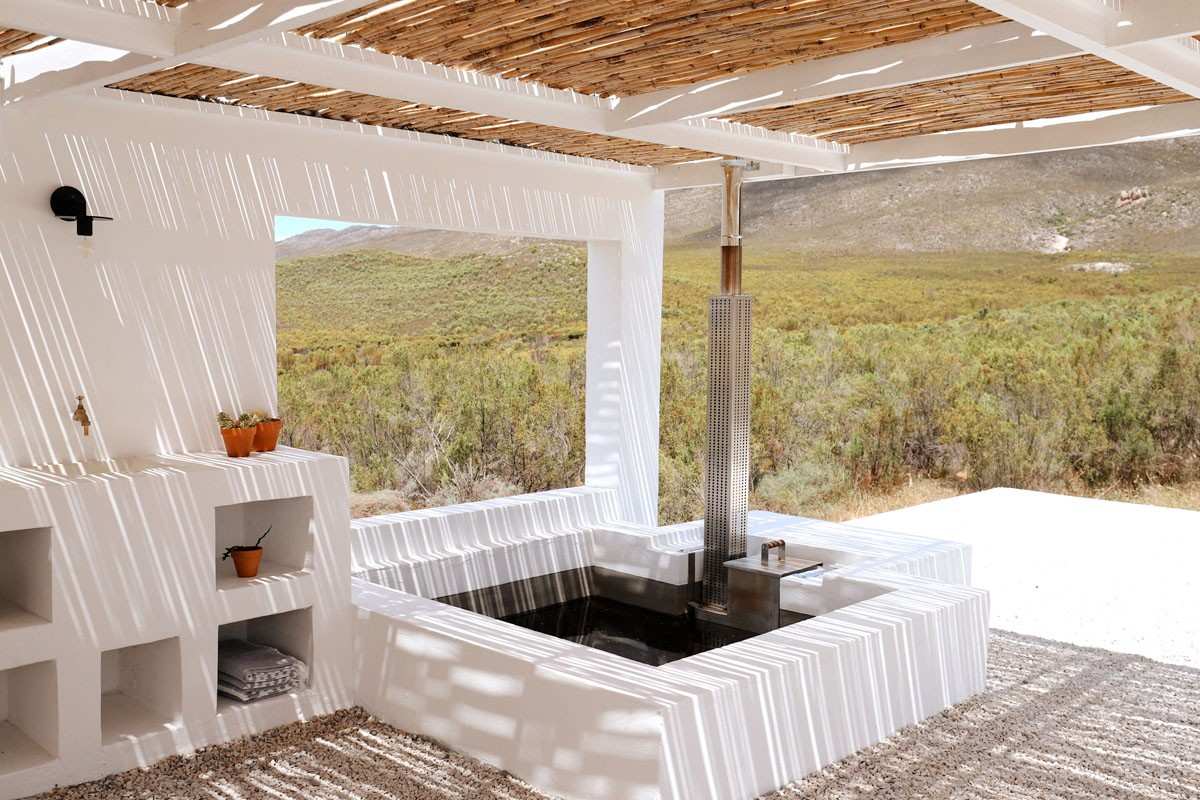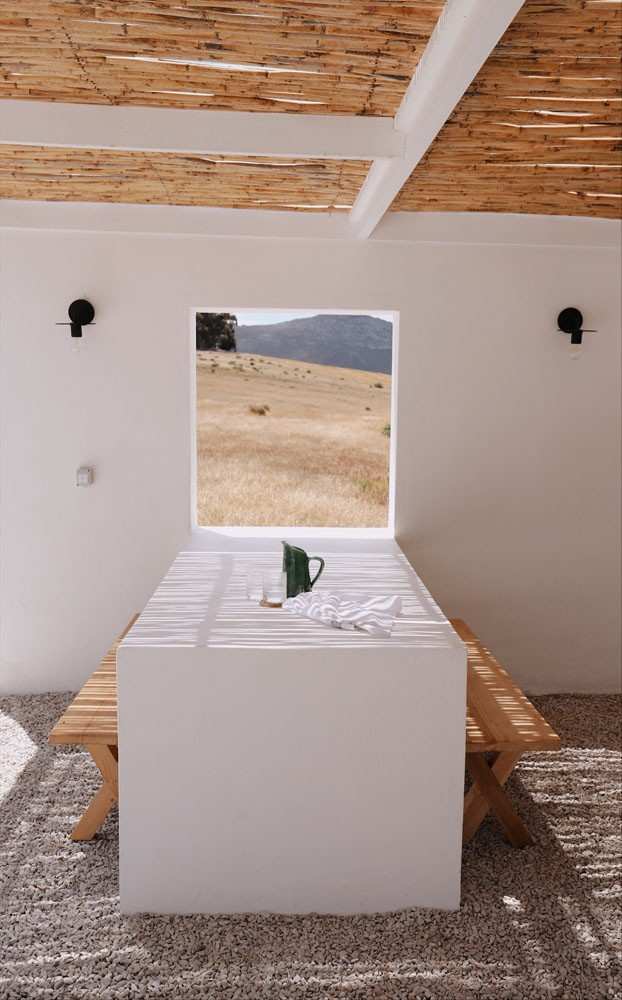 About Thuúla Hidden Haven
Behind the rolling fields of the Overberg and amongst an abundance of fynbos lies Thuúla Hidden Haven. Located in the H…
show more
Accommodation options at Thuúla Hidden Haven
Thuúla Hidden Haven

Min 1 guest - max 4 guests

This four-sleeper house offers two beautifully designed bedrooms. The one bedroom has a luxurious Queen size bed, while the second bedroom offers the flexibilit…

SHOW MORE

from R 1475 / per-person-per-night-sharing

Bath

Fully-equipped kitchen

Built-in Braai

Pizza Oven

Woodfired Hot tub

Indoor Fireplace
Activities at Thuúla Hidden Haven

Kayaking
more info

Wine Tasting
more info
Waterfall Hiking
more info
Mountain Biking
more info
Walking Trails
more info
How to get there
Cape Town

Thuúla Hidden Haven

R320, Breevlei Farm, Unnamed road Caledon, 7230

Check in at Thuúla Hidden Haven

14:00 on day of arrival

Check out at Thuúla Hidden Haven

10:00 on day of departure
Frequently asked questions
Is Thuúla Hidden Haven pet-friendly?

Is there firewood available on the property?
R 1,475
/ per person per night sharing
Reviews
Cosy Winter Holiday

We loved the hot tub and indoor fireplace, they made for a perfect, cosy winter holiday!

Nature Lover's Dream!

The fynbos-covered mountains were a sight to behold! A nature lover's dream getaway!

Relaxing & Rejuvenating

Feeling relaxed and rejuvenated. A wonderful break from the city.
Thuúla Hidden Haven impact highlights
Thuúla Hidden Haven's approach revolves around working hand in hand with the land, using regenerative farming practices to not only preserve but enhance the ecosystem. One of the core principles at Thuúla Hidden Haven is the regeneration of topsoil. They believe that healthy soil is the foundation of a sustainable environment. Through innovative and eco-conscious farming techniques, Thuúla ensures that the soil remains rich in nutrients and teeming with life. By doing so, they play an active role in mitigating soil erosion and degradation, fostering long-term agricultural productivity.
Thuúla Hidden Haven is completely off the grid and operates solely on solar energy. Embracing renewable energy sources, they harness the power of the sun to meet all of its electricity needs. By relying on solar power, Thuúla significantly reduces its carbon footprint and contributes positively to the fight against climate change.