Tilney Manor at Sanbona Wildlife Reserve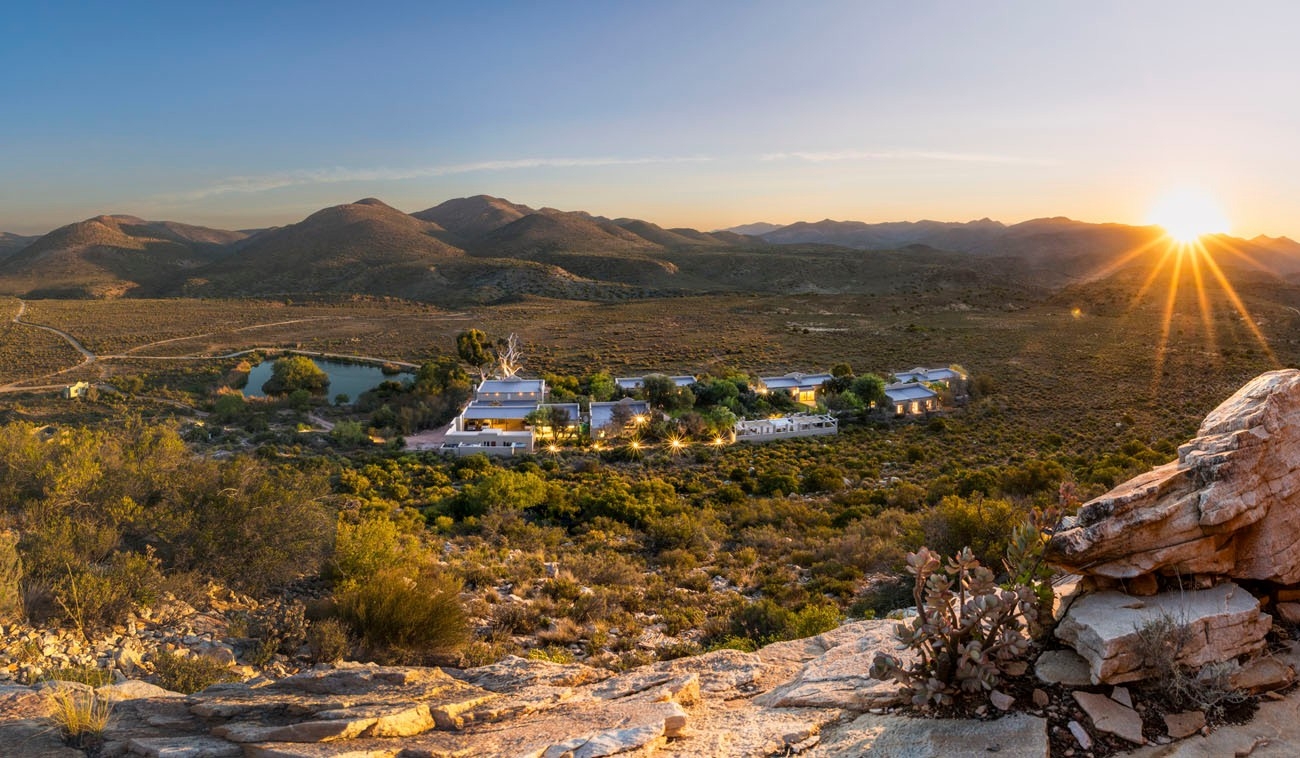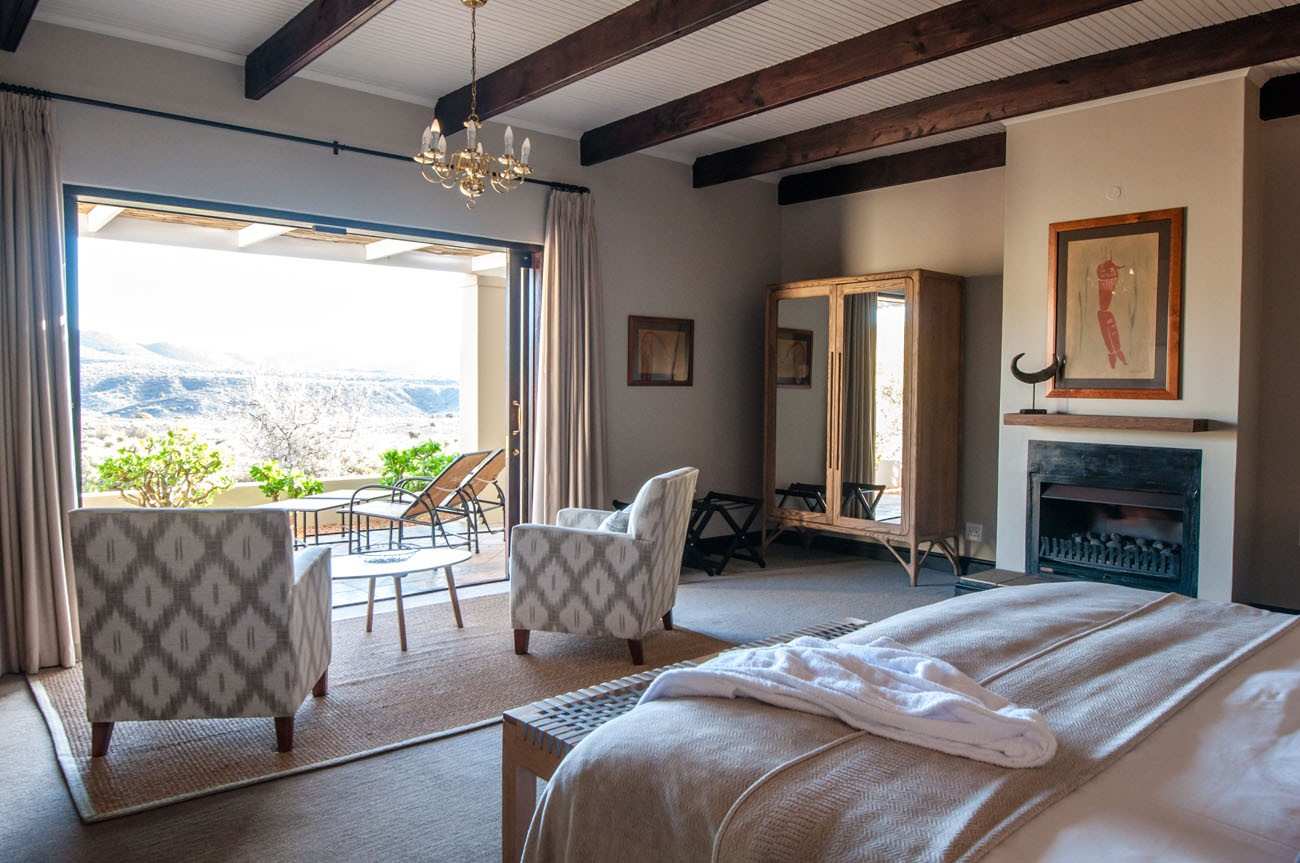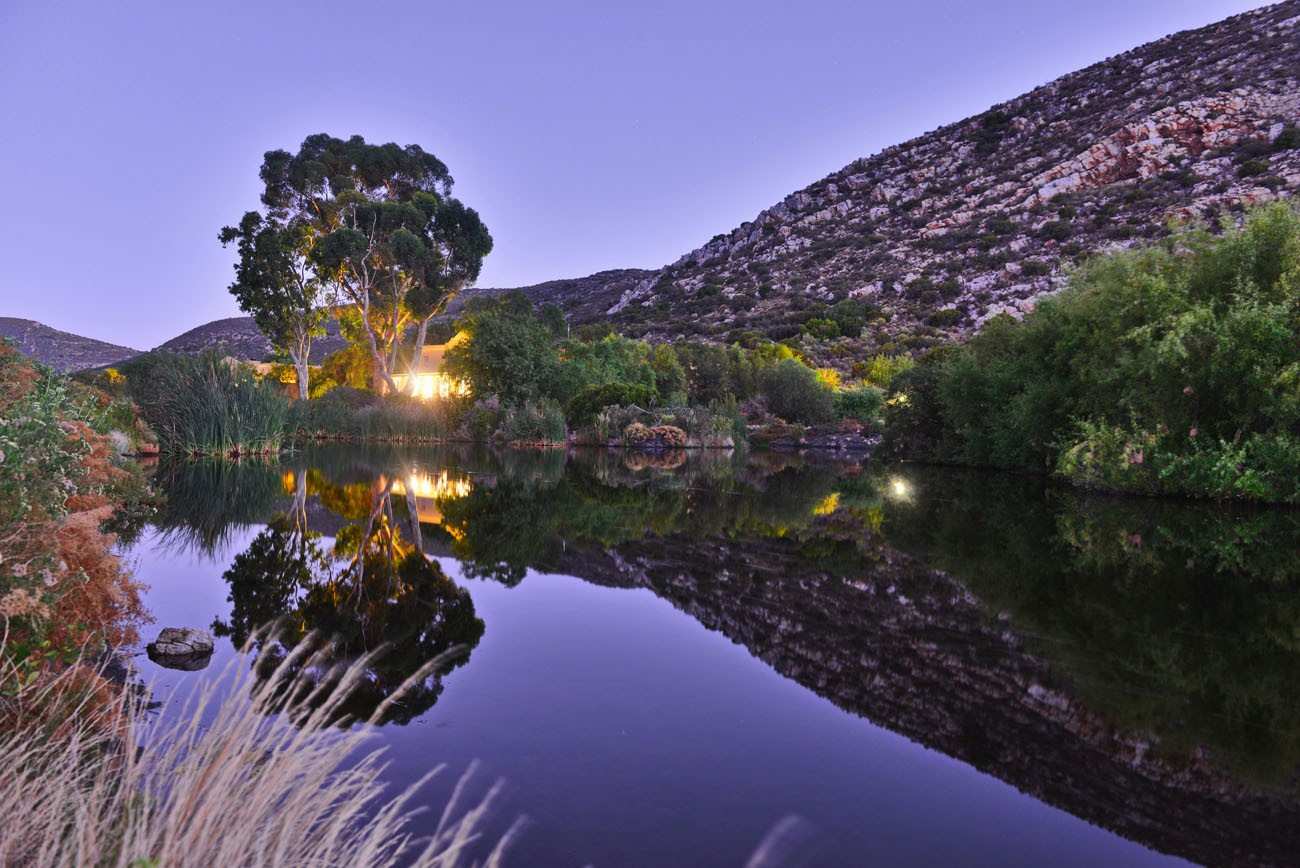 About Tilney Manor at Sanbona Wildlife Reserve
Located within the serene and historical Sanbona Wildlife Reserve in South Africa's Western Cape, Tilney Manor offers breathtaking vistas of rolling mountains and landscapes, providing a tran…
show more
Accommodation options at Tilney Manor at Sanbona Wildlife Reserve
Tilney Suites

Min 1 guest - max 2 guests

Tilney Manor has 6 suites that can accommodate a maximum of 2 people each. The suites do not accommodation children. Each suite has a king bed or twin beds. The…

SHOW MORE

from R 10110 / per-person-per-night

Indoor Shower

Aircon

Bath

Swimming Pool

En-suite bathroom

Mini Bar
What's included
Two daily nature drives
Guided wilderness walks
All meals and all non-alcoholic beverages
Game drive snacks and drinks
Internal reserve transfers between the lodges and welcome lounge
Activities at Tilney Manor at Sanbona Wildlife Reserve
Game Drives
more info
Relaxation Retreats
more info
Guided Nature Walks
more info

Bird Watching
more info
How to get there
Cape Town International Airport

Tilney Manor at Sanbona Wildlife Reserve

Sanbona Wildlife Reserve (Between Montagu & Barrydale), 6720

Check in at Tilney Manor at Sanbona Wildlife Reserve

14:00 on day of arrival

Check out at Tilney Manor at Sanbona Wildlife Reserve

10:00 on day of departure
Frequently asked questions
Does Sanbona Tilney Manor have an age restriction?

How do transfers to Sanbona work?
R 10,110
/ per person per night
Reviews
Amazing Wildlife

We loved the location, the suites and the experience. Wildlife at Sanbona is beautiful. We also enjoyed the nature walks.

Everything and More

The Tilney Manor is just everything and more. The views from the suites are to die for. The service was also perfect. We loved everything about the Manor
Tilney Manor at Sanbona Wildlife Reserve impact highlights
Sanbona Wildlife Reserve takes immense pride in its crucial role as a leading force in conservation efforts. With the responsibility of managing 58,000 hectares of land, they prioritize sustainable development as a core principle. From its inception, Sanbona has been built on the values of conservation management, and to this day, they continue to put significant effort into preserving the ecological, commercial, and social integrity of the reserve.
Every experience at Sanbona Wildlife Reserve is a testament to an unwavering commitment to conservation. As a non-profit company, every cent of your stay contributes to our conservation efforts, and you'll have the gratifying opportunity to witness the results firsthand. The sustainable approach to showcasing the region's unique biodiversity, botanical treasures, and endangered wildlife allows you to see the impact of your support.