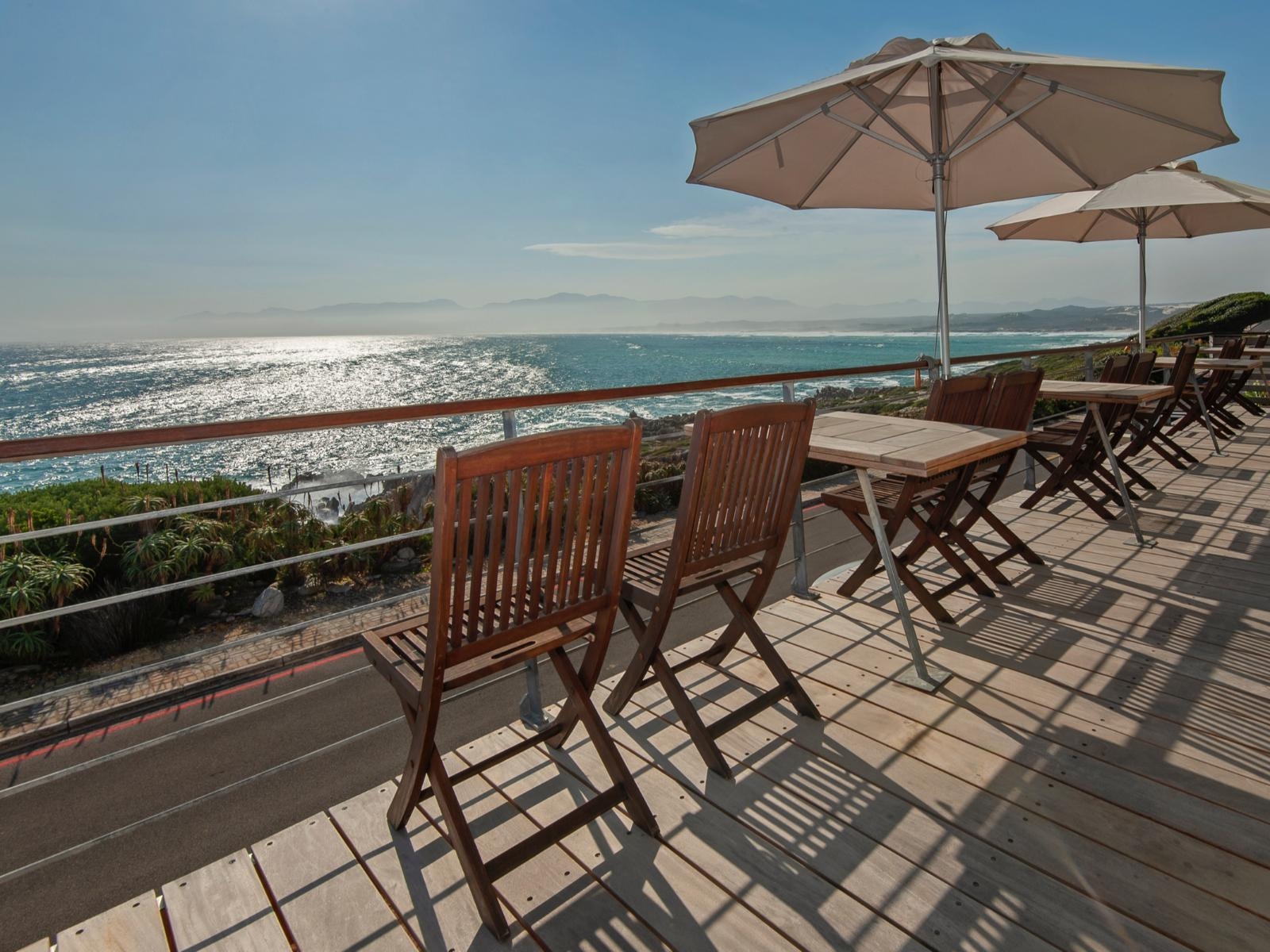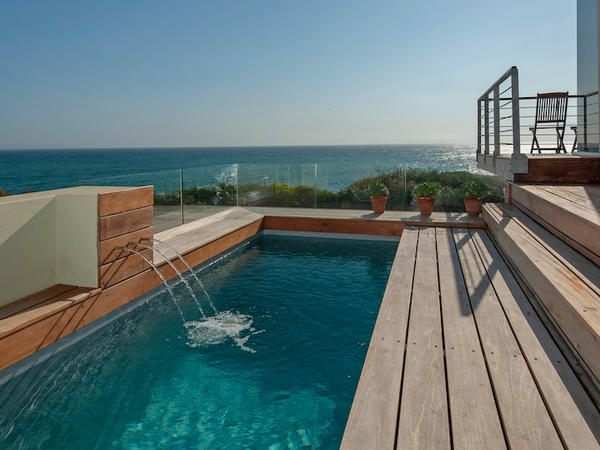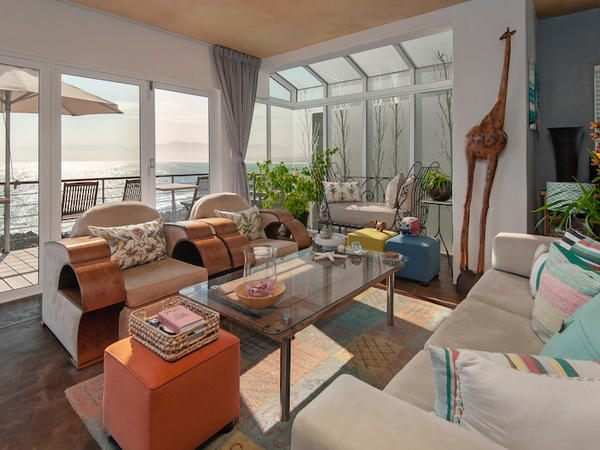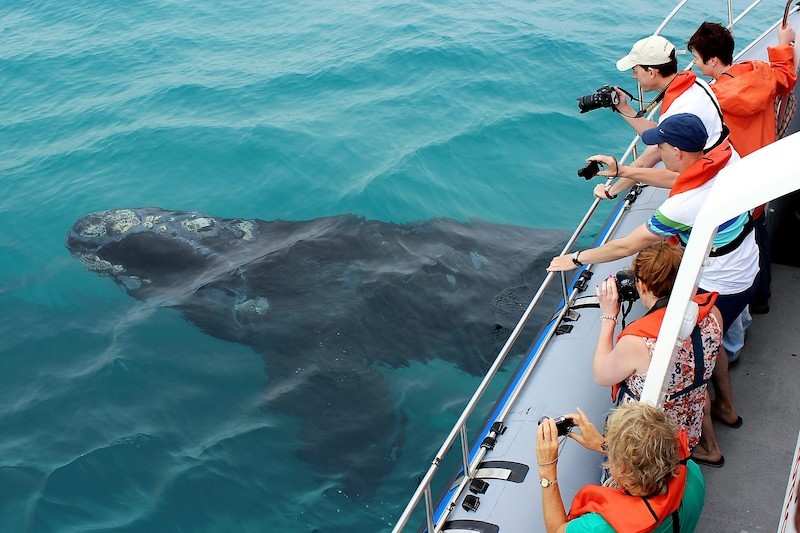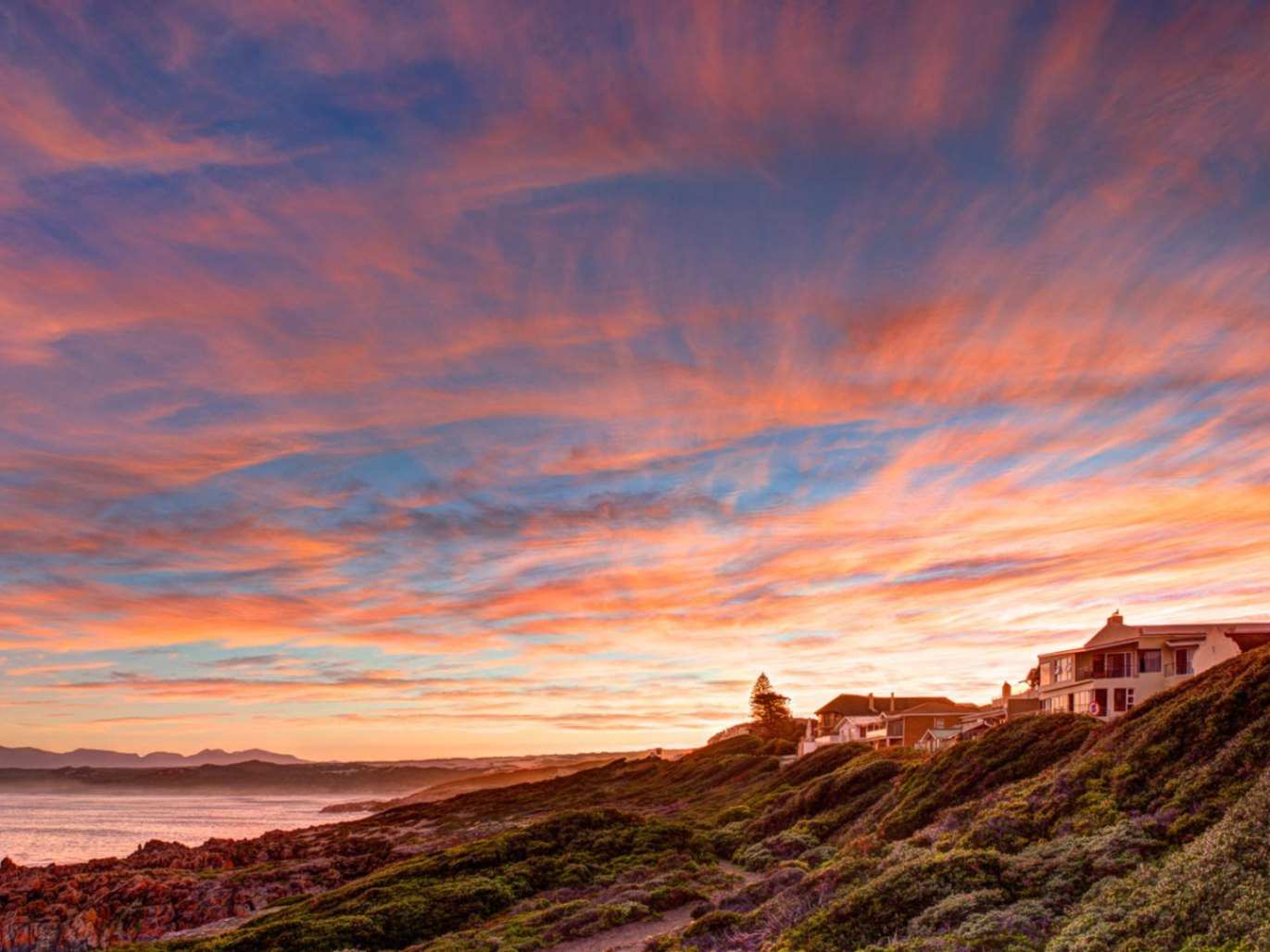 About Whalesong Lodge
Whalesong Lodge is a boutique guesthouse situated in De Kelders, Gansbaai, not more than 2 hours from Cape Town in the Western Cape. The lo…
show more
Accommodation options at Whalesong Lodge
Standard Suite

Min 1 guest - max 2 guests

Whalesong's standard suites are quite roomy and thoughtfully decorated with a writing desk and an easy chair. All standard rooms have a beautiful sea view as we…

SHOW MORE

from R 1695 / per-person-per-night

Indoor Shower

Bath

Swimming Pool

Hairdryer

Private Balcony

Under Floor Heating

Honeymoon Suite

Min 1 guest - max 2 guests

The honeymoon suite is set at the front of the guesthouse and has a beautiful 180° degree view over Walker Bay. Guests can watch the Southern Right Whales from …

SHOW MORE

from R 2695 / per-person-per-night

Indoor Shower

Bath

Swimming Pool

Safe

Private Balcony

Under Floor Heating
What's included
Accommodation
Daily breakfast
Activities at Whalesong Lodge
Hiking
more info
Fat Biking
more info

Birding
more info
Horse Riding
more info
How to get there
Cape Town International Airport

Whalesong Lodge

83 Cliff St, De Kelders, 7220

Check in at Whalesong Lodge

15:00 on day of arrival

Check out at Whalesong Lodge

10:00 on day of departure
Frequently asked questions
What's your minimum nights stay?
R 1,695
/ per person per night
Reviews
Amazing Sea Views From Our Room

We had an awesome time at Whalesong Lodge with my husband. We loved waking up to beautiful sea views and sometimes we would spot whales from our room-magical! We honestly loved everything about the lodge.

Homely and Cosy

Our highlight during our stay at Whalesong Lodge is our room! Our rooms were very homely and cosy. We also loved the fat biking activity offered in the area. We have always wanted to do it and we have the best time of our lives.
Whalesong Lodge impact highlights
Whalesong Lodge is committed to adopting eco-friendly practices. They prioritize cleanliness by using environmentally safe cleaning products, along with natural substances like lemon juice, vinegar, and bicarbonate of soda. Additionally, they actively participate in composting by feeding biodegradable food waste to a worm farm, which greatly contributes to fertilising the garden. Recycling bins are thoughtfully provided at the lodge, encouraging guests to participate in their sustainability efforts.