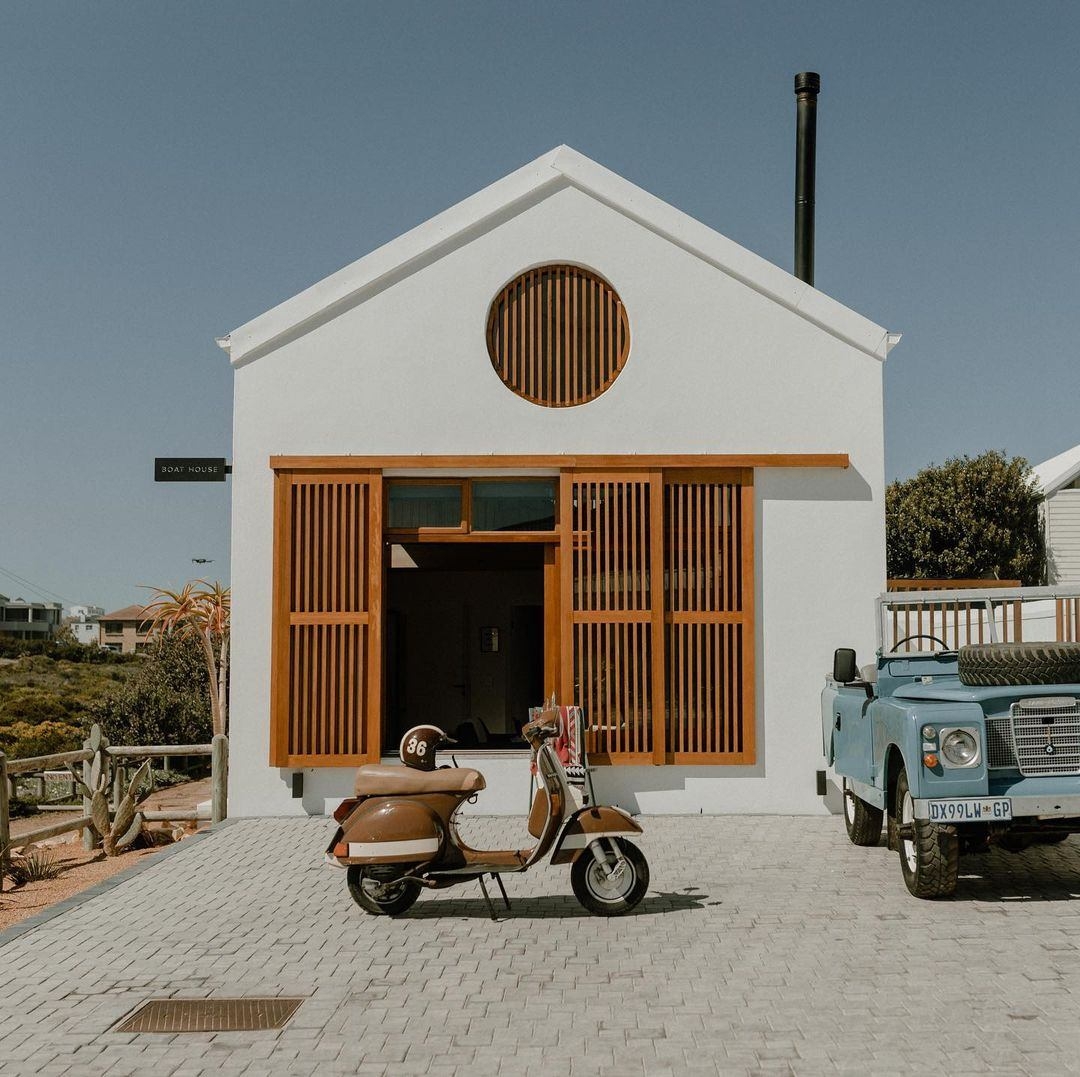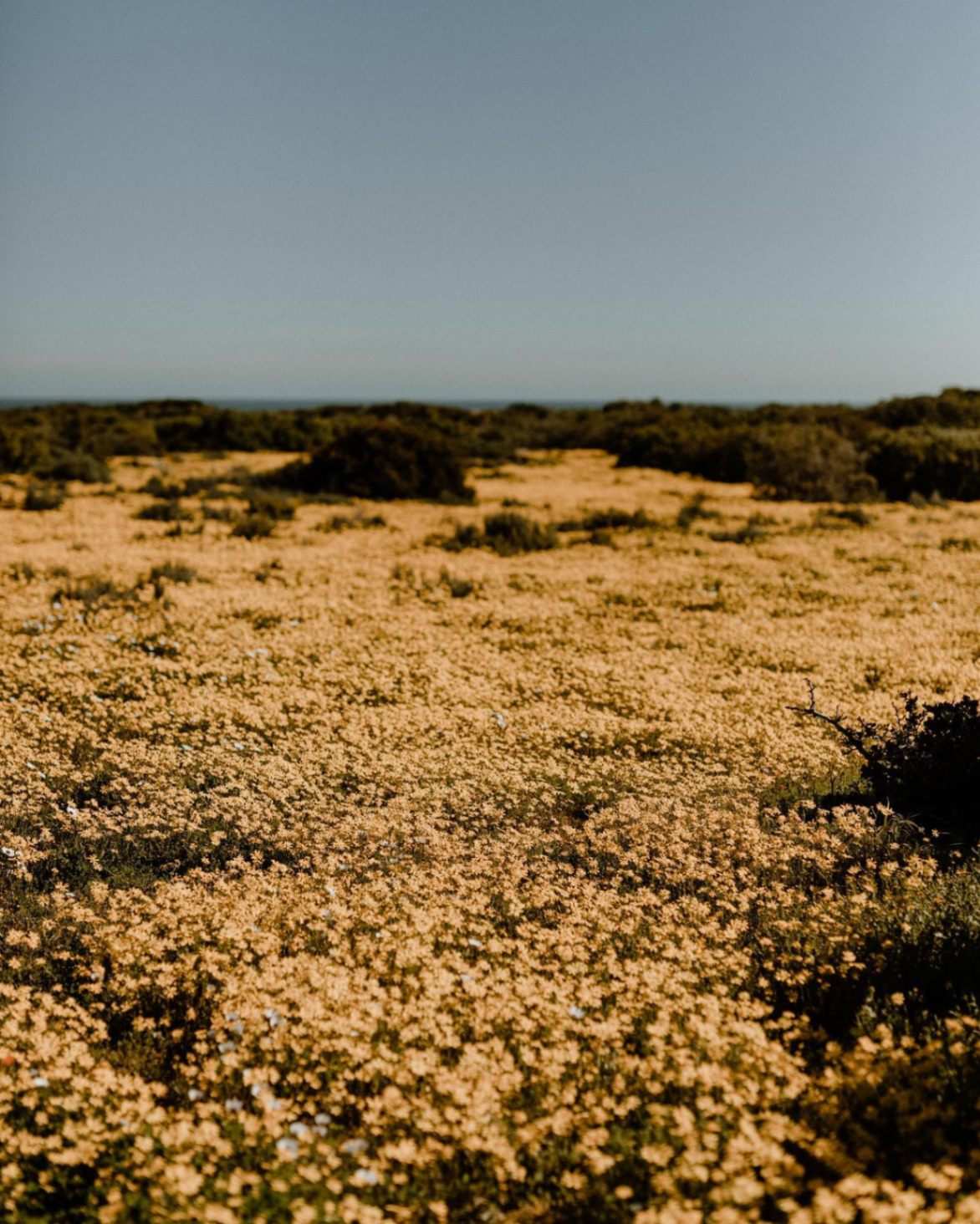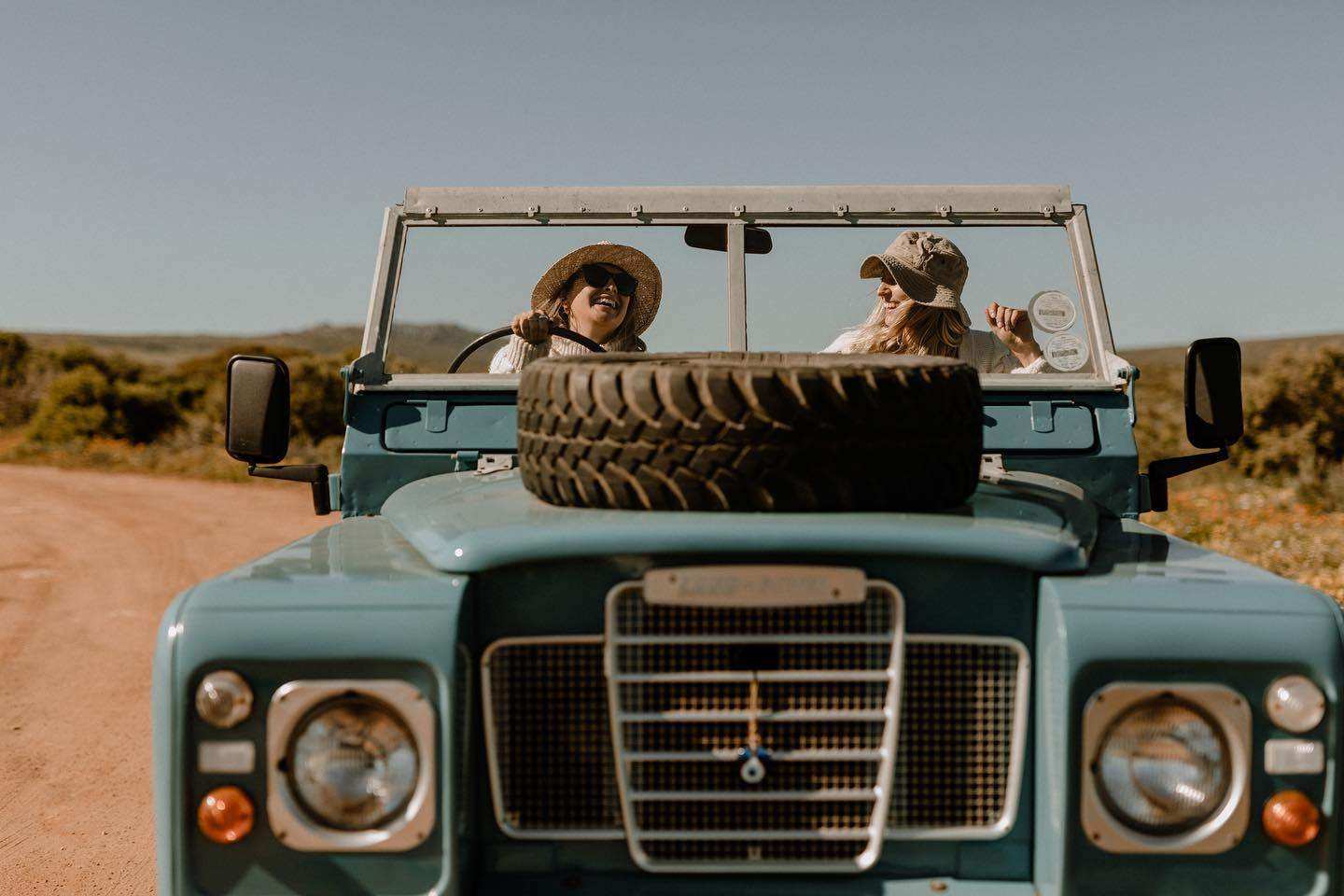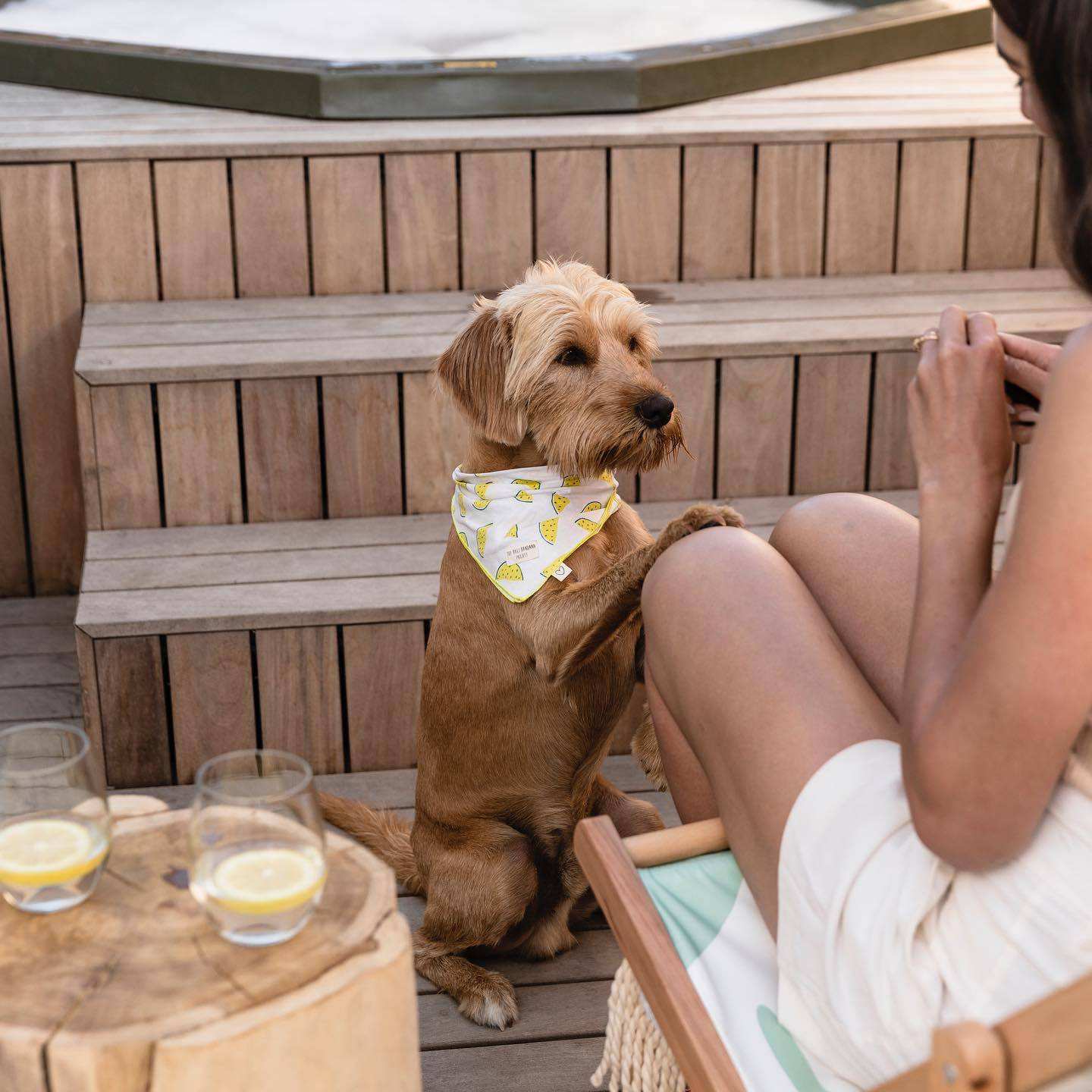 About Yzers Boat House
Yzers Boat House is a contemporary coastal escape located in the small West Coast village of Yzerfontein in the Western Cape. The pet-fri…
show more
Accommodation options at Yzers Boat House
Yzers Boat House

Min 1 guest - max 4 guests

The house boasts two cosy bedrooms, a welcoming living room with a flat-screen TV, and a fully equipped kitchen complete with a dishwasher and oven. The bathroo…

SHOW MORE

from R 4500 / per-accommodation-per-night

R2500

Low Season Mid-Week

Indoor Shower

Fully-equipped kitchen

En-suite bathroom

Fan

Fridge

Private Deck
Activities at Yzers Boat House
Wildflower Viewings
more info
Swimming
more info
Horseback Riding
more info
Fishing Expedition
more info
Penguin Viewing
more info
Beach Walks
more info

Whale Watching
more info
Schaap Island Hiking trail
more info
How to get there
Cape Town International Airport

Yzers Boat House

1 Mossel Street, Yzerfontein, Western Cape, 7351

Check in at Yzers Boat House

14:00 on day of arrival

Check out at Yzers Boat House

10:00 on day of departure
Frequently asked questions
Are there braai facilities available?

Is the area secure for pets?

How far is the Boat House from the centre of Yzerfontein?
R 4,500
/ per accommodation per night
R2500

Low Season Mid-Week
Reviews
Remarkable Place

This remarkable and modern place offers incredible proximity to the beach. It is a private space equipped with all the necessary amenities. The UPS system was much appreciated for its reliability during national power outages. The wooden hot tub, perfect for chilly evenings, is an absolute must-try experience. Your stay at the Boat House will undoubtedly be enjoyable!

Fantastic Experience

Our experience at Yzers Boat House was fantastic. It's conveniently located near a stunning beach, allowing us to feel completely at ease and enjoy our time there. The cozy fireplace kept us warm throughout the day, and we loved the assortment of games and puzzles provided. We will definitely be back soon.
Yzers Boat House impact highlights
Yzers Boat House in Yzerfontein, situated near the West Coast National Park, showcases its connection to the surrounding fauna and flora amidst growing development that threatens the local fynbos and coastal vegetation. Yzerfontein itself is a community committed to urban conservation, with residents actively safeguarding the natural heritage through the Yzerfontein Urban Conservancy/Bewarea. Visitors to Yzers Boat House are encouraged to engage with the natural surroundings and support the local community by enjoying fresh seafood, delightful cafes, and farmstalls, thereby contributing to the ongoing voluntary conservation efforts in this cherished West Coast sanctuary.