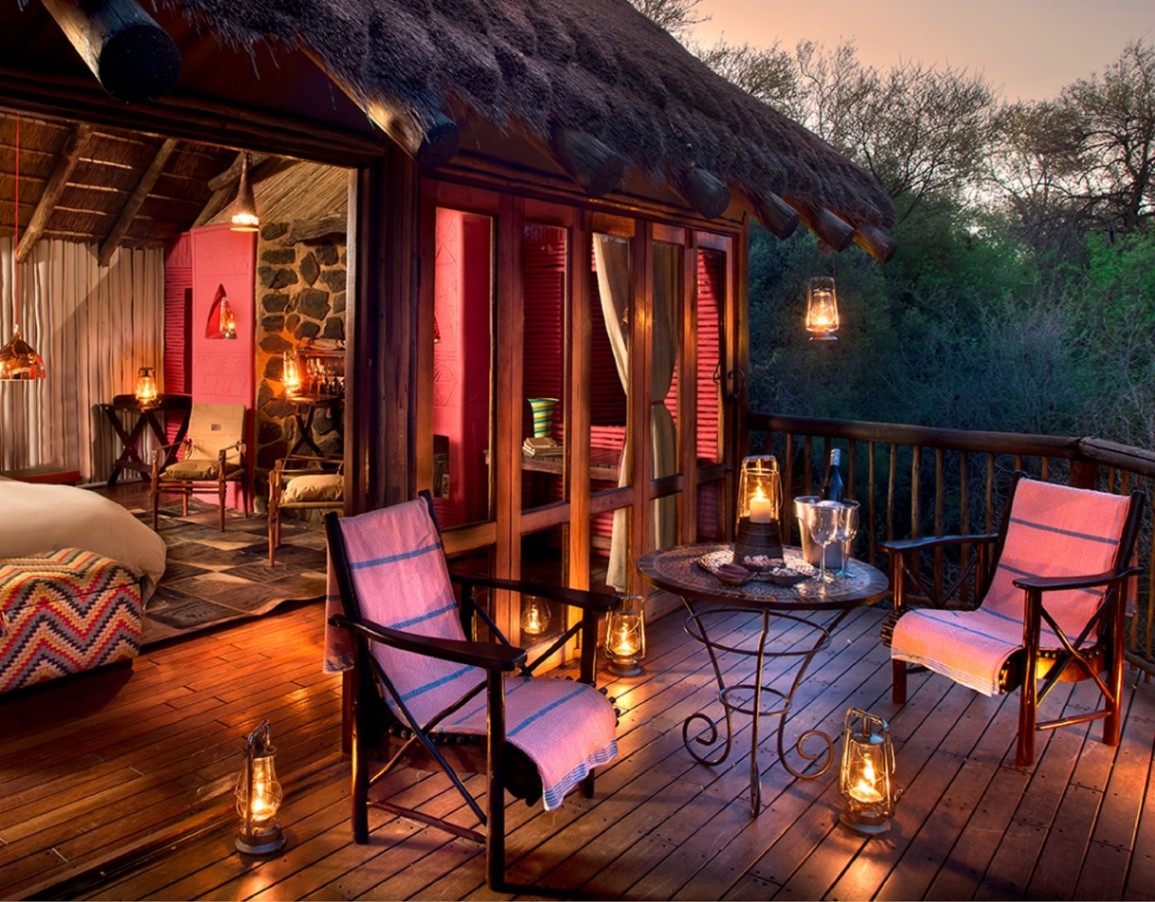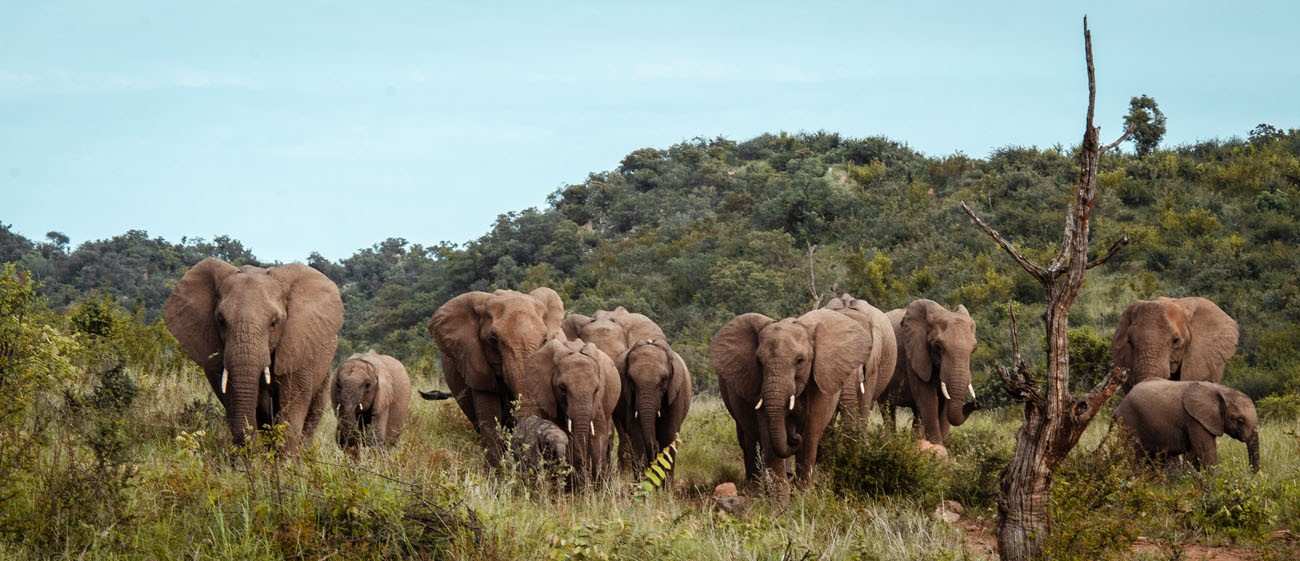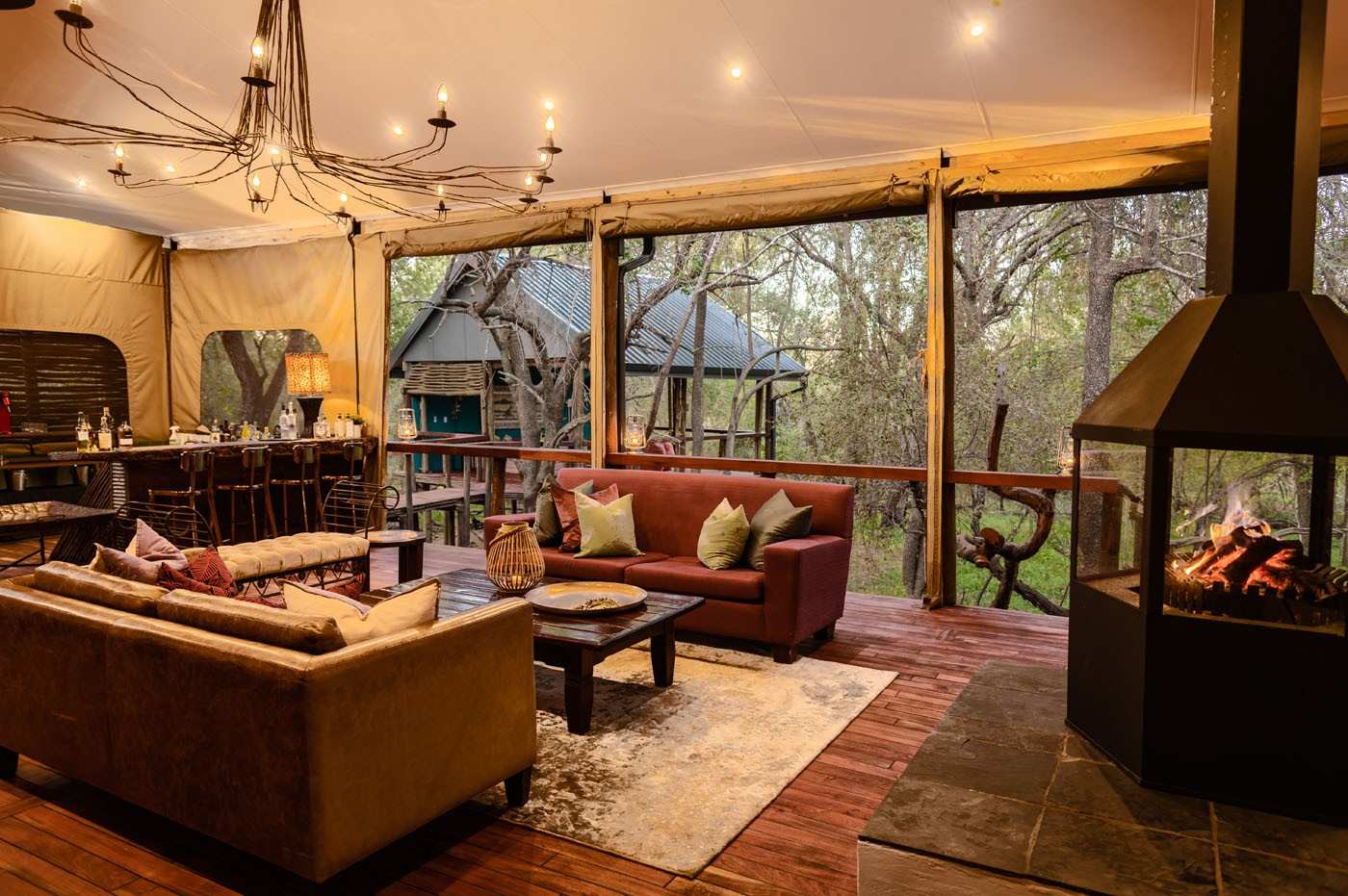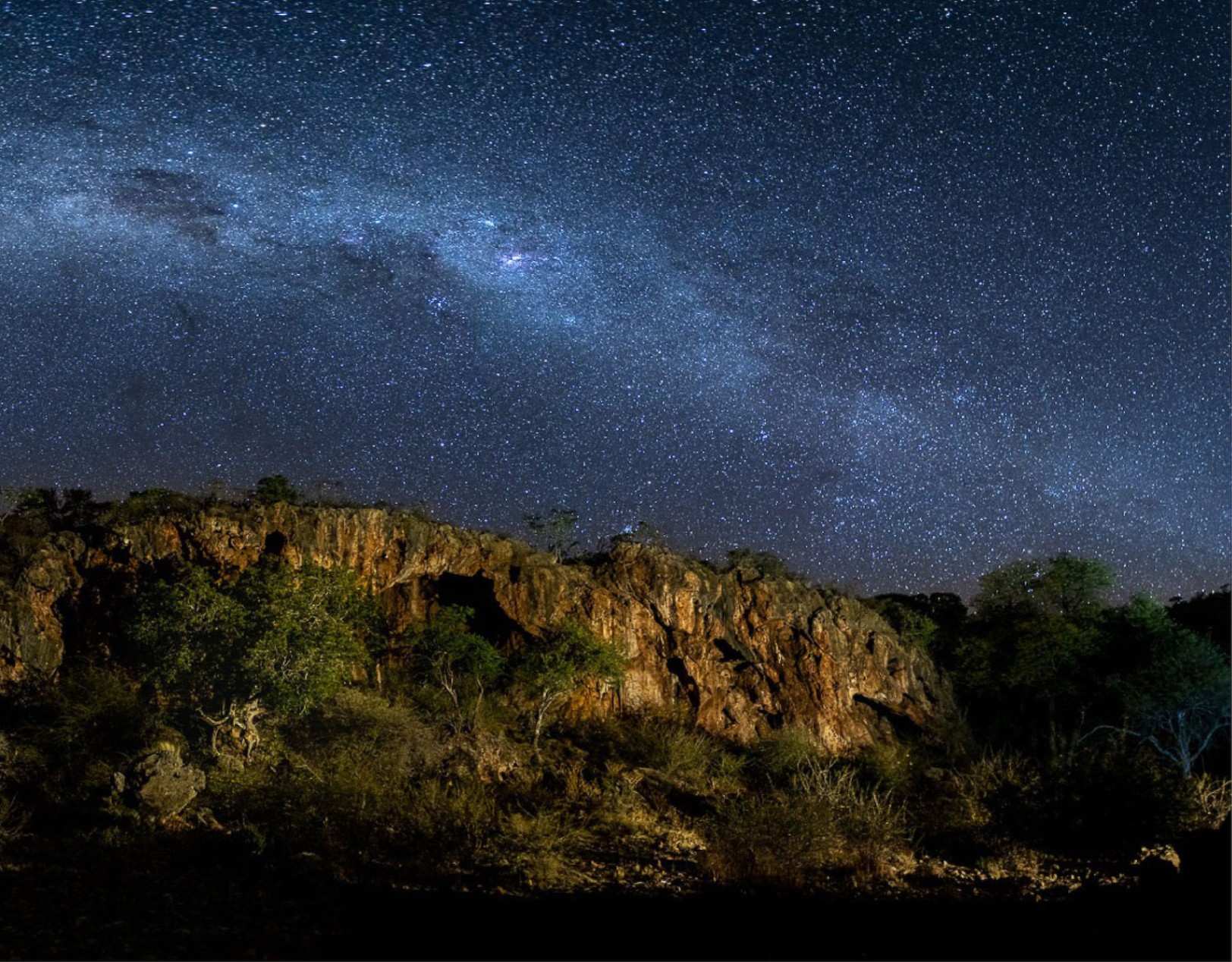 Jaci's Tree Lodge is in Madikwe Game Reserve in the North West Province in South Africa. The Tree Lodge is conce…show more
Accommodation options at Jaci's Tree Lodge
Treehouse Suites

Min 1 guest - max 2 guests

Jaci's Tree Lodge consists of 8 Treehouse Suites, custom-built on wooden stilts and connected by a raised walkways to the main lodge. All suites have views thro…

SHOW MORE

from R 10495 / per-person-per-night

Aircon

Bath

Fire Boma

Swimming Pool

En-suite bathroom

Fan
What's included
The Rate Includes:
• Twice-daily game drives, all meals daily, select house drinks, a variety of fine South African wines, spirits, beers and non- alcoholic beverages (subject to booking terms and conditions)
• Optio…
show more
Activities at Jaci's Tree Lodge

Birding
more info
Game Drives
more info
River Path Walk
more info
Stargazing
more info
Photographic Hide
more info
How to get there
OR Tambo International Aiport

Jaci's Tree Lodge

Madikwe Game Reserve, Mabeskraal

Check in at Jaci's Tree Lodge

15:00 on day of arrival

Check out at Jaci's Tree Lodge

10:00 on day of departure
R 10,495 / per person per night
R5645

Resident rate
R11495

High season rate
Reviews
Perfect Experience

My partner and I had an amazing time at Jaci's Tree Lodge. The hospitality, the wildlife and the views from our lodge were perfect. I am honestly glad we visited Jaci's.

Loved the Experience

I loved my stay at Jaci's. My highlight was the photographic hide activity. I really enjoyed the experience and took really amazing shots of the animals. I would do it again!
Jaci's Tree Lodge impact highlights
Community is at the very heart of Jaci's Lodges. Contributing to the development of the local community is key to all who work at Jaci's Lodges. Apart from the staff trust, which empowers staff with a shareholding in the business, Jaci's Lodges is involved in numerous community development projects. Furthermore, Jaci's Lodges is dedicated to practicing environmentally-friendly, sustainable & conservation initiatives to preserve our precious environment for future generations. To mention a few, they committed themselves to rhino notching and microchipping , elephant collaring , branding lions and collecting information for North West Parks Board field rangers to help successfully manage Madikwe's core species of lion and rhino and African wild dog relocation.