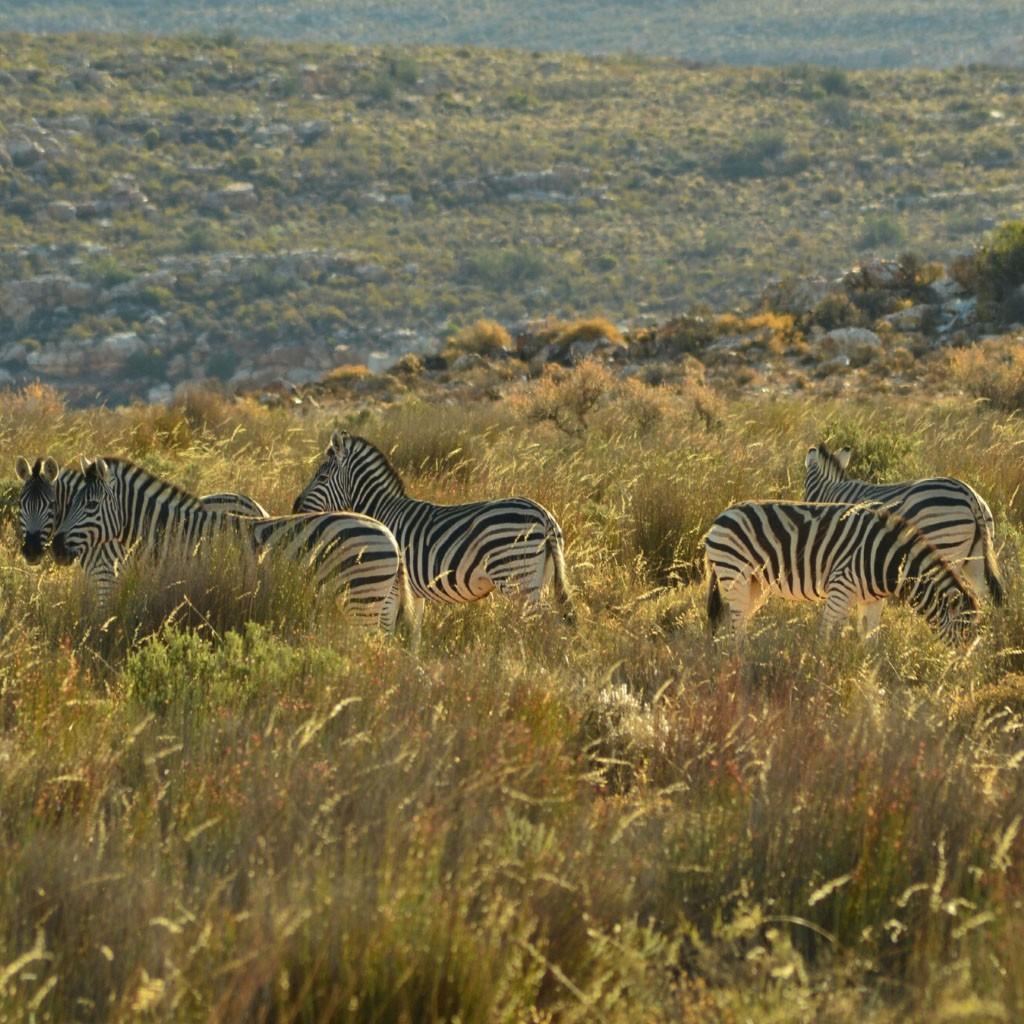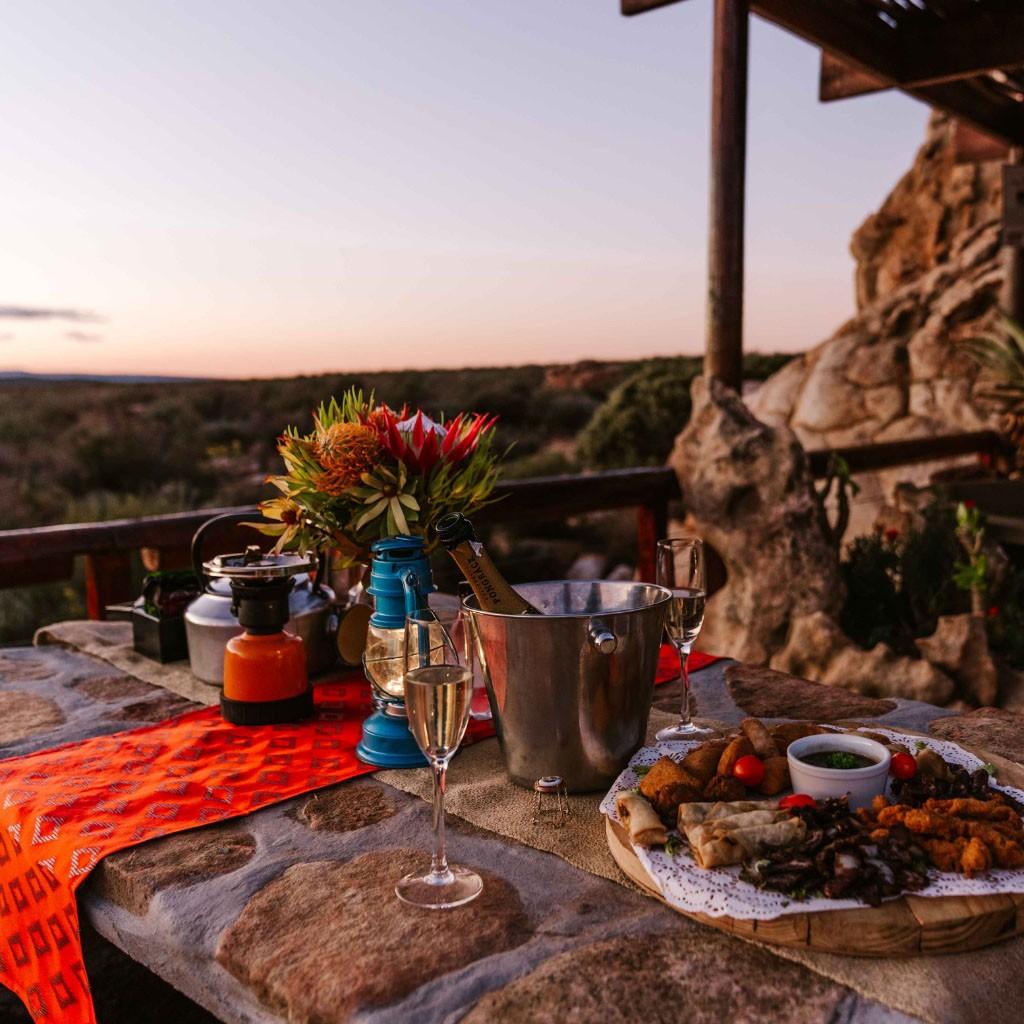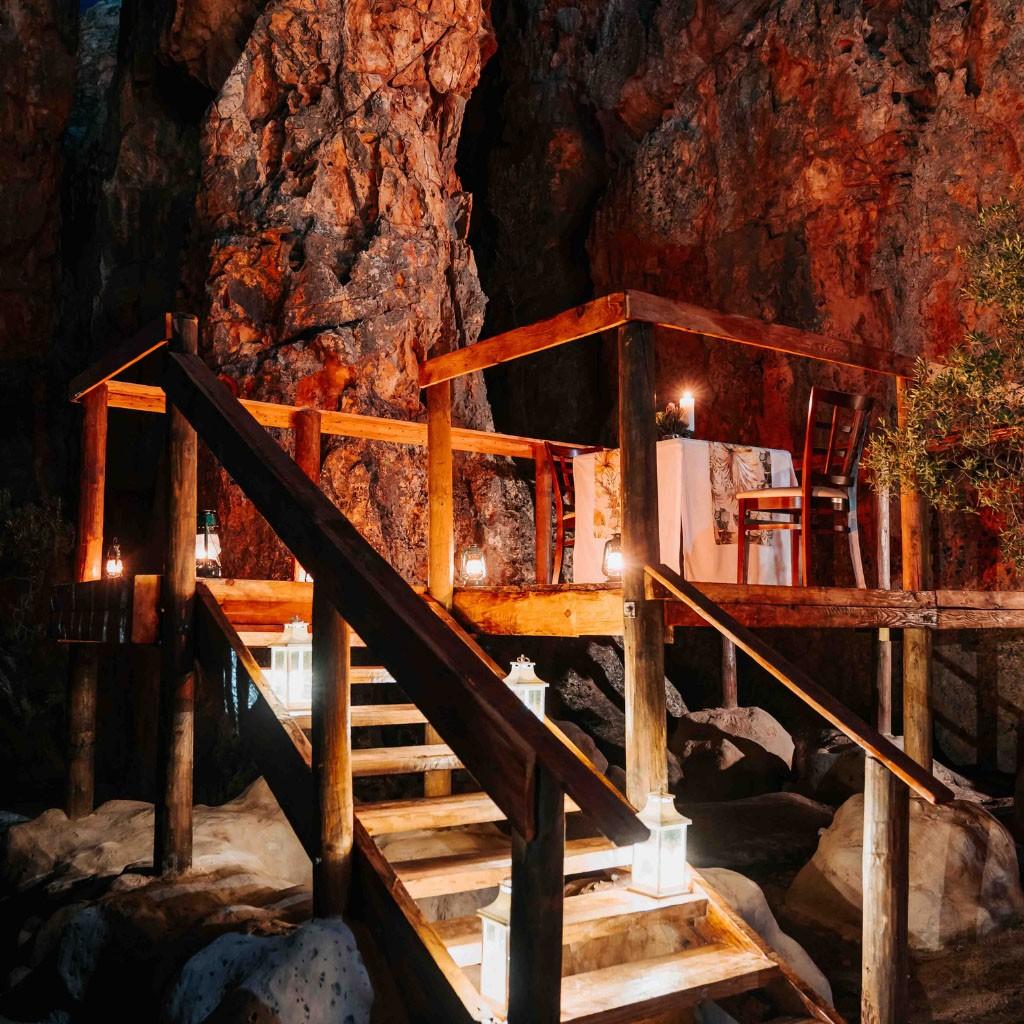 Kagga Kamma Nature Reserve is situated against natural rock formations in the Cederberg, Western Cape, South Africa. Kagga Kamma has a rich heritage and has beautiful landscapes that were once occupied by the Khoi and San of the past. The nature reseve is special as it has an undisturbed Karoo-like wilderness: surrounded by a lot of wild flowers, dispursed and captivating rock formations and a fascinating ecosystem of small creatures that are hard to find anywhere else.
Guests to the reserve are moved by the magnificent experiences at the reserve when visiting. Kagga Kamma is not a place you will visit once and not want to return to. The unique experiences and accommodation is what keeps guests going back for more. Have the benefit of enjoying numerous contemporary comforts while reconnecting with mother earth. Make memories in the red sand, fynbos and endless skies of the Cederberg. Visit Kagga Kamma and step into a whole new world and discover a new perspective. Staying at Kagga Kamma Nature Reserve offers guests breathtaking scenery and complete calmness, as well as South African cuisine and interesting tours and activities.
Accommodation options at Kagga Kamma
Hut Suites

group

Min 1 guest - max guests

Kagga Kamma's Hut Suites are built to resemble the traditional homes that were occupied by the clans that were found in the area decades ago. Whether you are so…

SHOW MORE

from R 2750 / Per person per night sharing

Cave Suites

group

Min 1 guest - max guests

Known for their unique design and fantastic views, Kagga Kamma's Cave Suites blend perfectly into the environment and complement the Cederberg area. The front …

SHOW MORE

from R 2750 / Per person per night sharing
What's included
There are 3 Rate Options:
Bed & Breakfast
Dinner, Bed & Breakfast
Full Board
The Rate Excludes:
How to get there
Cape Town International Airport

Kagga Kamma

R303, Koue Bokkeveld, Cederberg

Check in at Kagga Kamma

13:00 on day of arrival

Check out at Kagga Kamma

10:00 on day of departure
R 2,750
/ per person per night sharing
Reviews
Amazing 2 nights

Our stay at Kagga Kamma was brilliant. The service was excellent and the staff went out of their way to make our stay pleasant. The food was very good and the night under the stars was awesome!! Everything was top quality, and we would highly recommend a visit

Once in a lifetime experience

A combination of location, nature, service, accommodation - close to paradise. Will definitely come again and thanks to the Kagga Kamma Nature Team to make this weekend to such a special experience.
Kagga Kamma impact highlights
Kagga Kamma are constantly working towards a better and greener future and have shifted to a more sustainable way of managing the Lodge. As a team, they do all they can to contribute towards the development of the local communities as they always put local people first when it comes to employment opportunities. Kagga Kamma also have to offer a combination of experiences that are based on the natural environment and rich cultural history of the area. Their goal is to offer their guests great and unique experiences of the reserve's natural treasures and amazing fauna and flora, which make Kagga Kamma so special, first-hand.