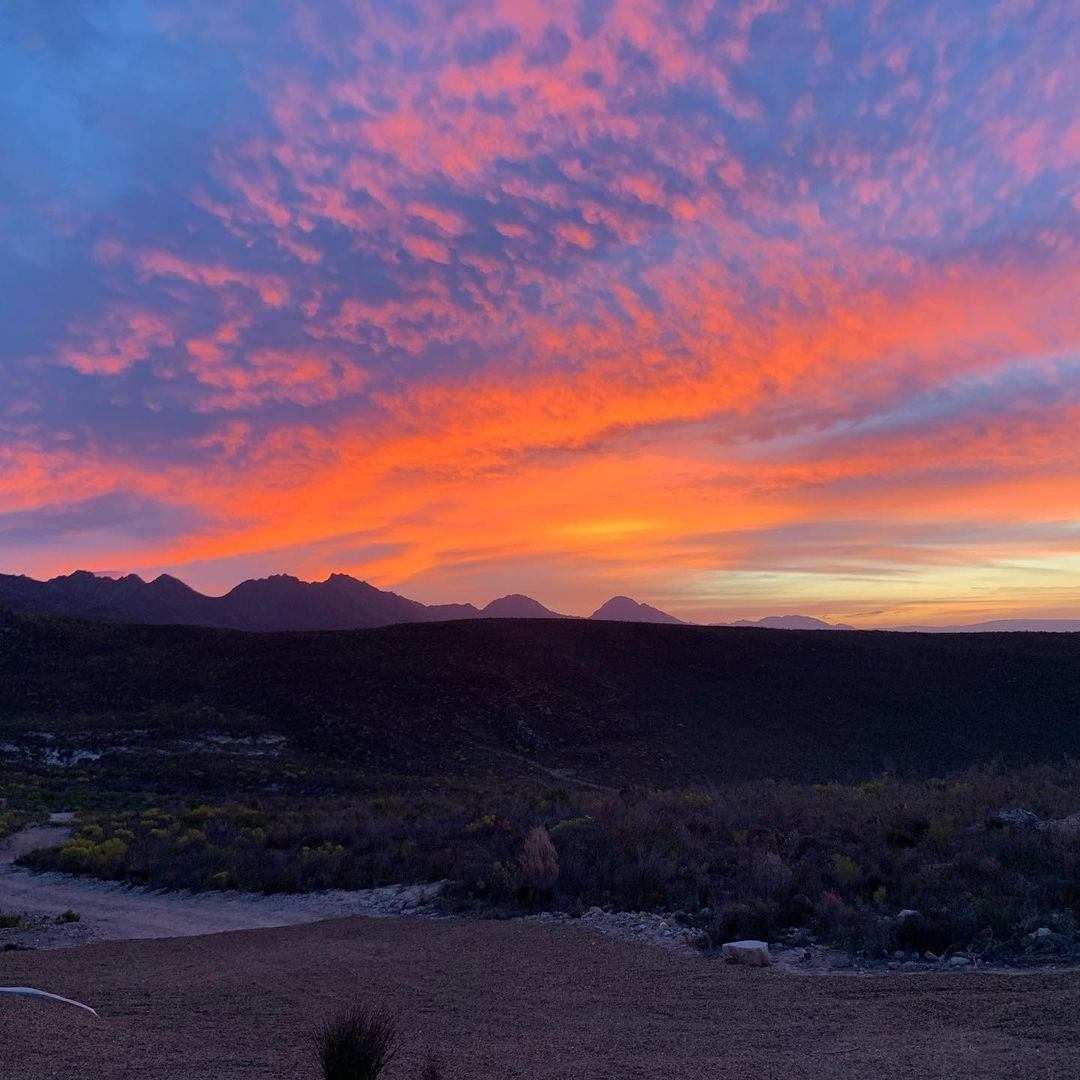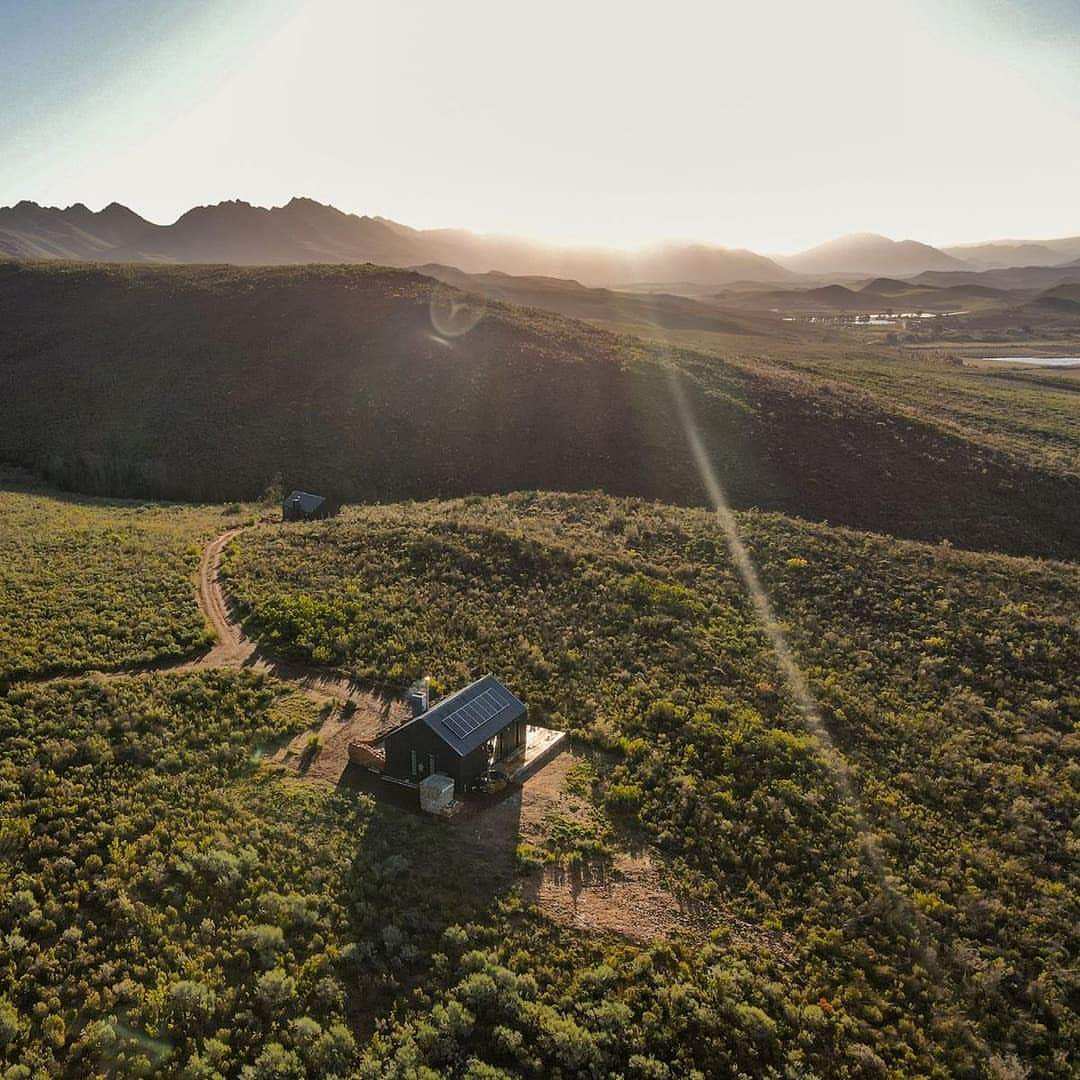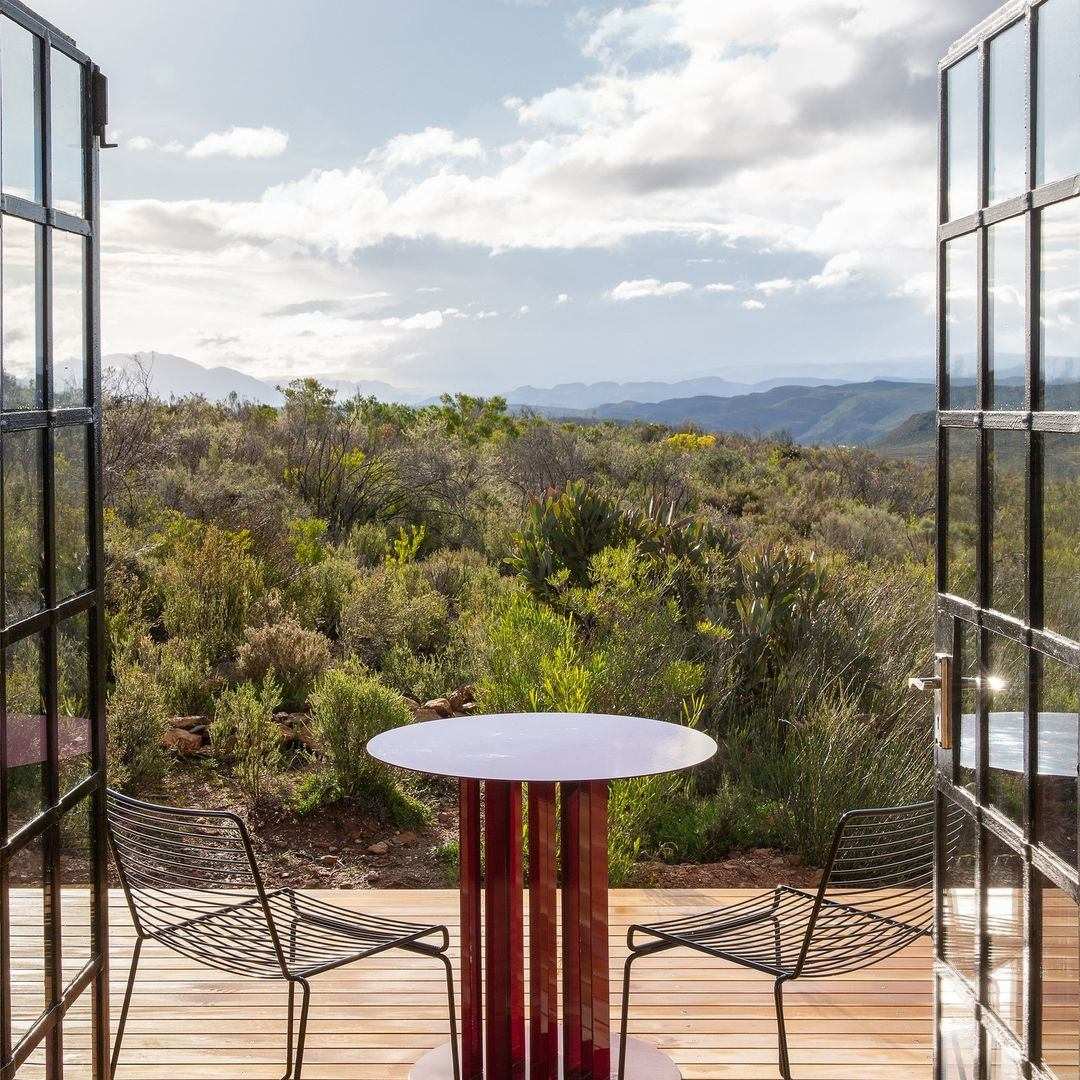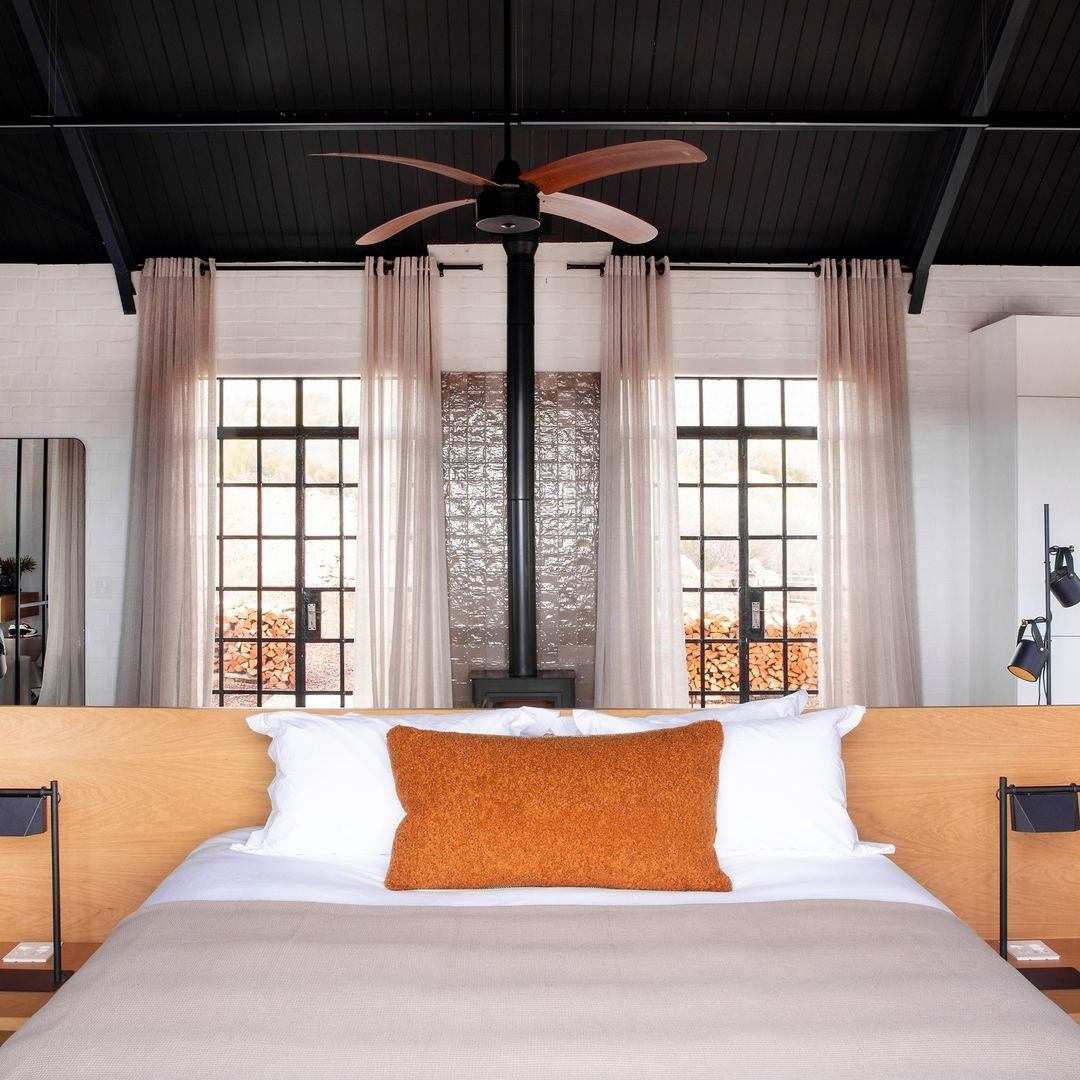 About Suidster
Suidster is a beautiful self-catering retreat located on the famous Route 62 between Montagu and Barrydale at the foot …
show more
Accommodation options at Suidster
Dwarriega

Min 1 guest - max 2 guests

The Dwarriega cottage is named after the ephemeral Droe-Dwarriega river which runs through the farm and alongside the cottage. If there's been recent rains the …

SHOW MORE

from R 3300 / per-accommodation-per-night

Indoor Shower

Bath

Fully-equipped kitchen

Fan

Braai Area

Hot Tub

Poortjies

Min 1 guest - max 2 guests

The Poortjies cottage is named after the Poortjieskloofdam, located towards Barrydale. The dam wall was built with stone collected off Suidster farm and there …

SHOW MORE

from R 3300 / per-accommodation-per-night

Indoor Shower

Bath

Fully-equipped kitchen

Fan

Braai Area

Hot Tub
What's included
Accommodation
Activities at Suidster
Hikes and Walks
more info

Wine Tasting
more info
Picnic
more info
How to get there
Cape Town

Suidster

Posbus 6, SUIDSTER, Montagu, 6720

Check in at Suidster

14:00 on day of arrival

Check out at Suidster

10:00 on day of departure
Frequently asked questions
How close is the nearest town?
R 3,300
/ per accommodation per night
Reviews
Great attention to detail

We really appreciate the attention to detail that went into the cottages. The surrounding landscape and Fynbos is truly magnificent. You can come here and forget about the world for a while.

Endless views

A slice of fynbos paradise! Soaking in a wood-fired hot-tub while looking up at a star-studded sky. Endless views. Gentle hikes. Accommodation that meets every need, even offering fresh roasted coffee beans and a stove top espresso maker.
Suidster impact highlights
Suidster is a self-sustaining retreat based in the Klein Karoo, powered by solar energy and is completely off-grid. The eco-friendly luxury cottages have a wood wall surrounding the outside which acts as an insect 'hotel' and also limits the use of concrete which is expensive/carbon intensive. The wood being used is Black Wattle (alien tree) so the farm is also putting in measures to get rid of the invasive species to allow the indigenous plants to grow. The farm owners have also recently started their own veggie garden which provides them with healthy and organic food for their table.