Solace Eco Cabins Cederberg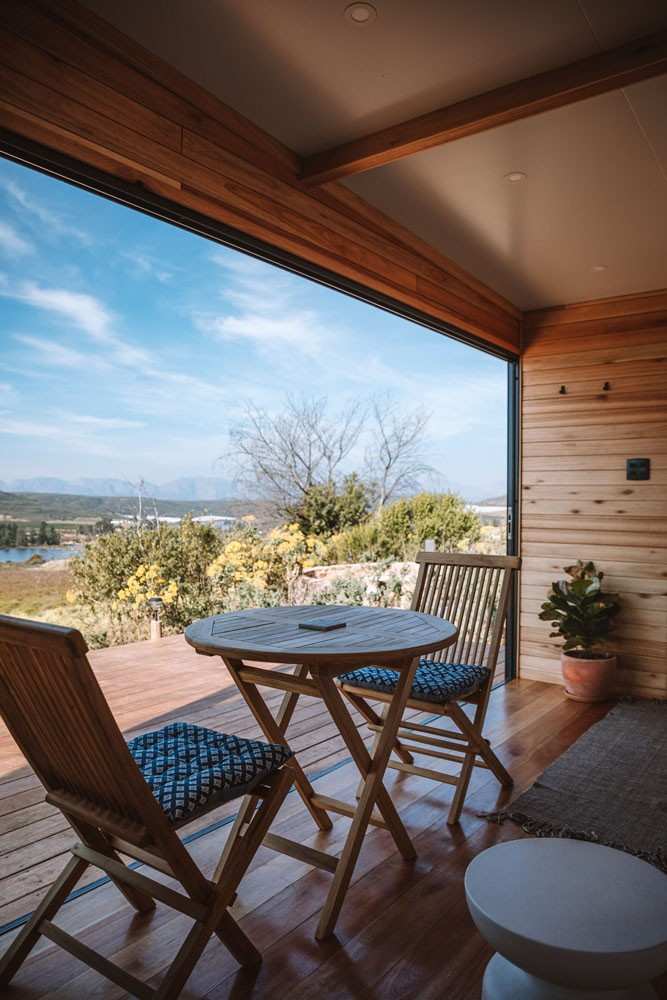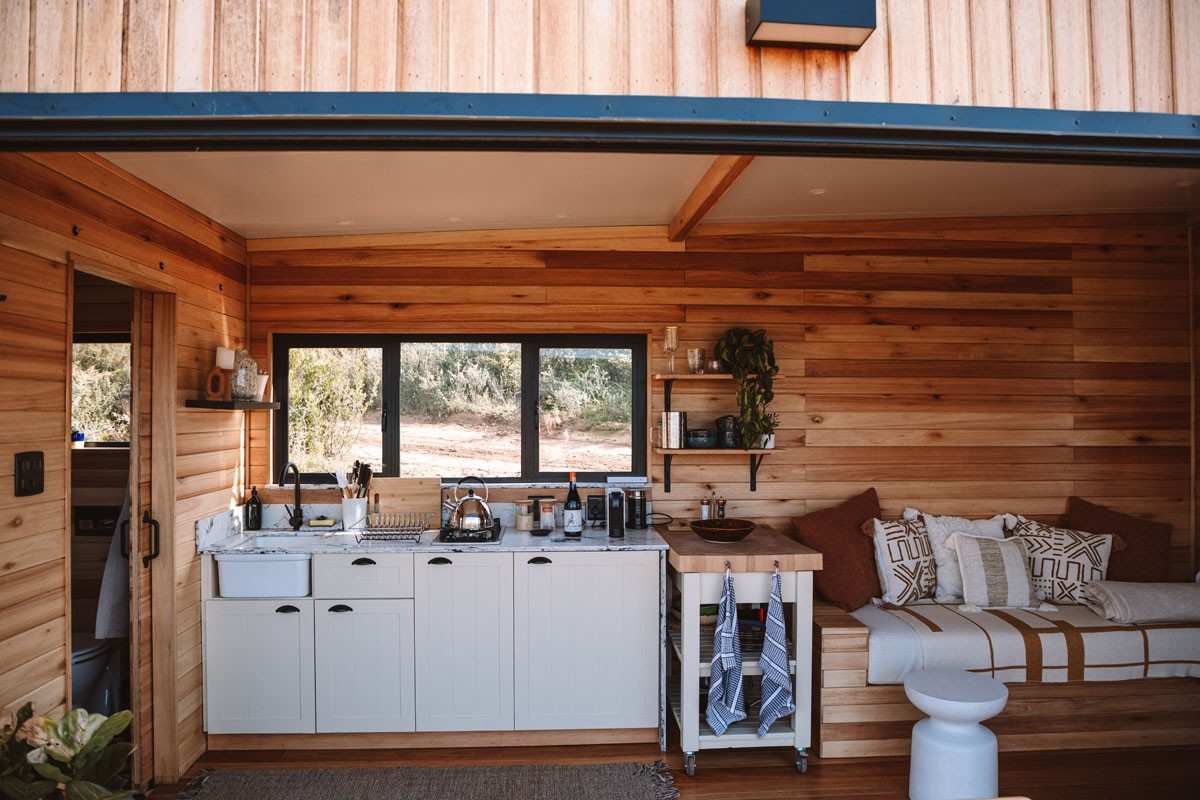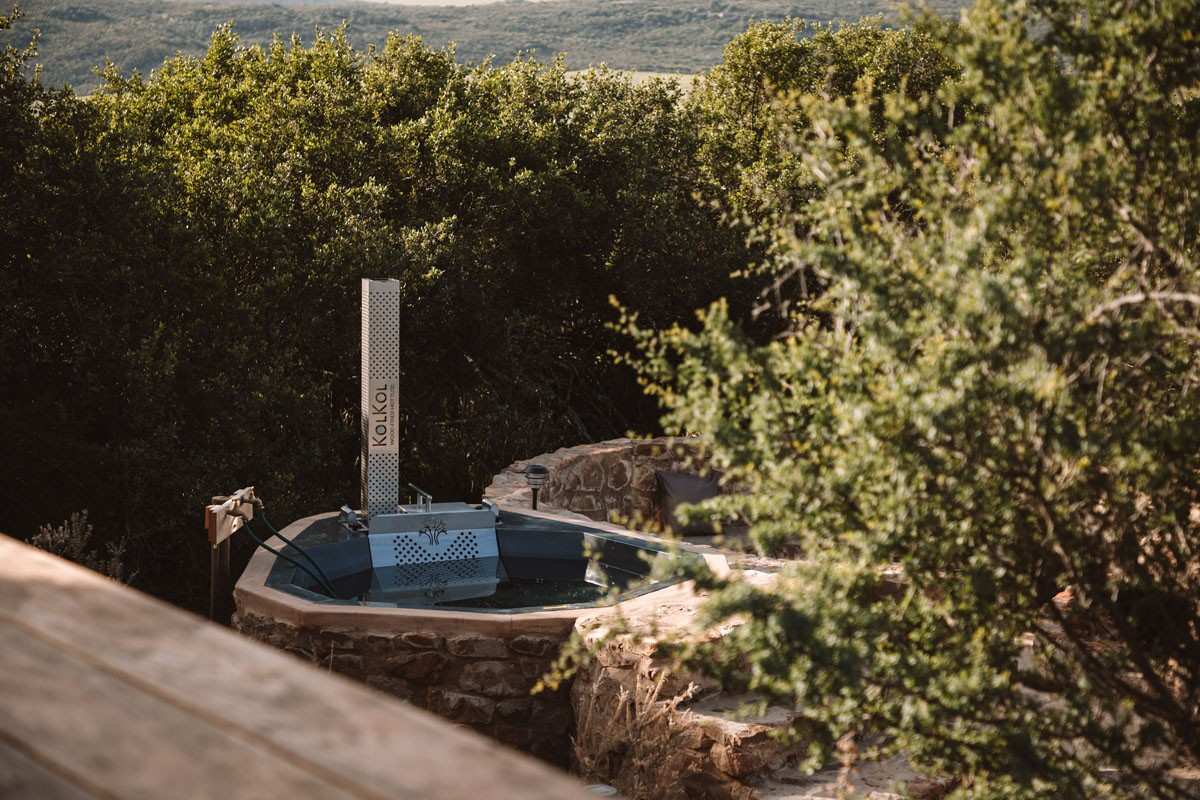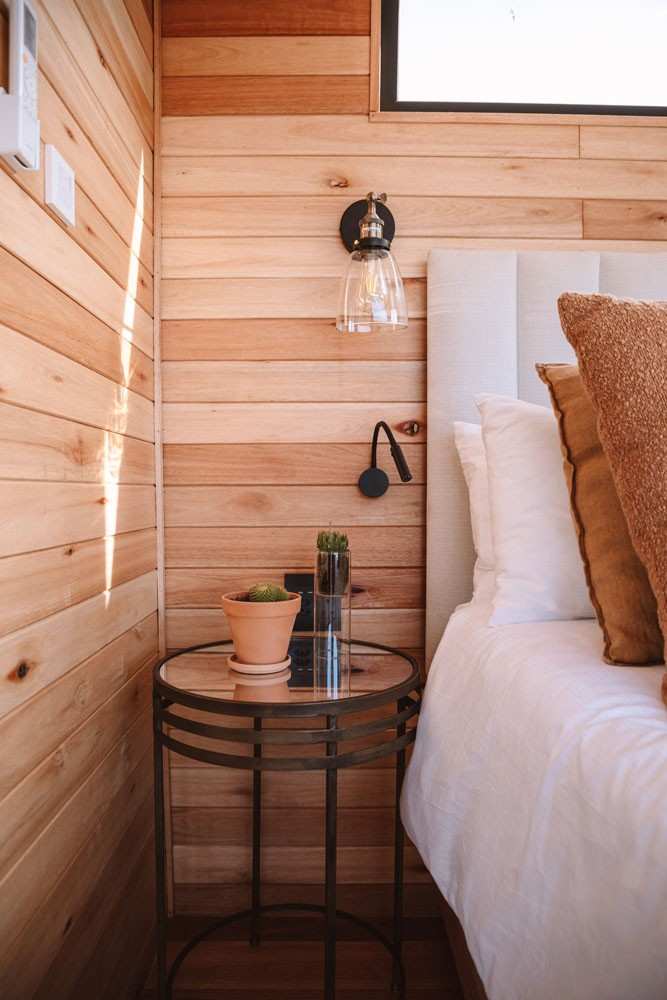 Solace Eco Cabins Cederberg
Solace Eco Cabins, located in the magical Cederberg region of the Western Cape, has been created to provide guests with luxury and co…
show more
Accommodation options at Solace Eco Cabins Cederberg
Luxury Cabin 1

Min 1 guest - max 2 guests

The cabin extends onto a wooden deck and comprises a bedroom furnished with a king-size bed, an en-suite bathroom, and an outdoor shower. The kitchen features a…

SHOW MORE

from R 2750 / per-accommodation-per-night

Fully-equipped kitchen

Braai Area

Hot Tub

Tea & Coffee Station

Outdoor Shower

Outside Dining Area

Luxury Cabin 2

Min 1 guest - max 2 guests

Opening onto a wooden deck, the cabin has a bedroom with a king-size bed, private bathroom and outdoor shower. The kitchen has a gas stove and bar fridge and th…

SHOW MORE

from R 2750 / per-accommodation-per-night

Fully-equipped kitchen

Braai Area

Hot Tub

Tea & Coffee Station

Outdoor Shower

Outside Dining Area
Activities at Solace Eco Cabins Cederberg

Wine Tasting
more info
Hikes and Walks
more info
How to get there
Cape Town International Airport

Solace Eco Cabins Cederberg

Elandsfontein Farm, Citrusdal

Check in at Solace Eco Cabins Cederberg

14:00 on day of arrival

Check out at Solace Eco Cabins Cederberg

10:00 on day of departure
Frequently asked questions
Are pets allowed at Solace?
R 2,750
/ per accommodation per night
Reviews
Time in Nature

The perfect place for self-reflection and time in nature.

Piece of Haven

Solace is a little piece of heaven. The views… the hot tub.. the cabin. Everything was amazing.
Solace Eco Cabins Cederberg impact highlights
The Solace Eco Cabin operates independently from the grid, relying on sustainable energy sources like solar panels for power, ensuring complete self-sufficiency. It incorporates innovative water-saving techniques like collecting rainwater and recycling greywater. By implementing these environmentally conscious methods, guests can relish their stay without any ecological concerns, appreciating the reduction of their environmental impact.