4 Nights Wildlife and Wellness in Greater Kruger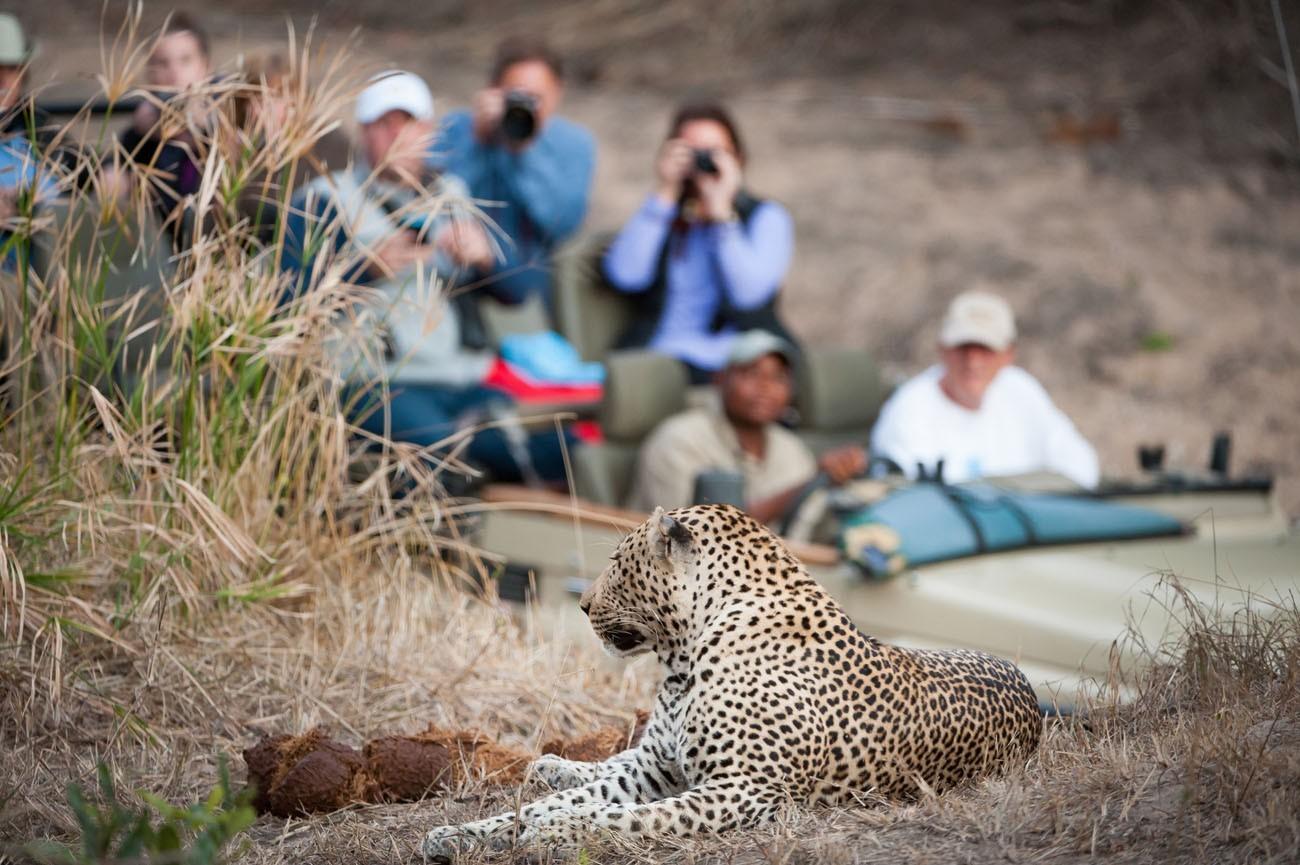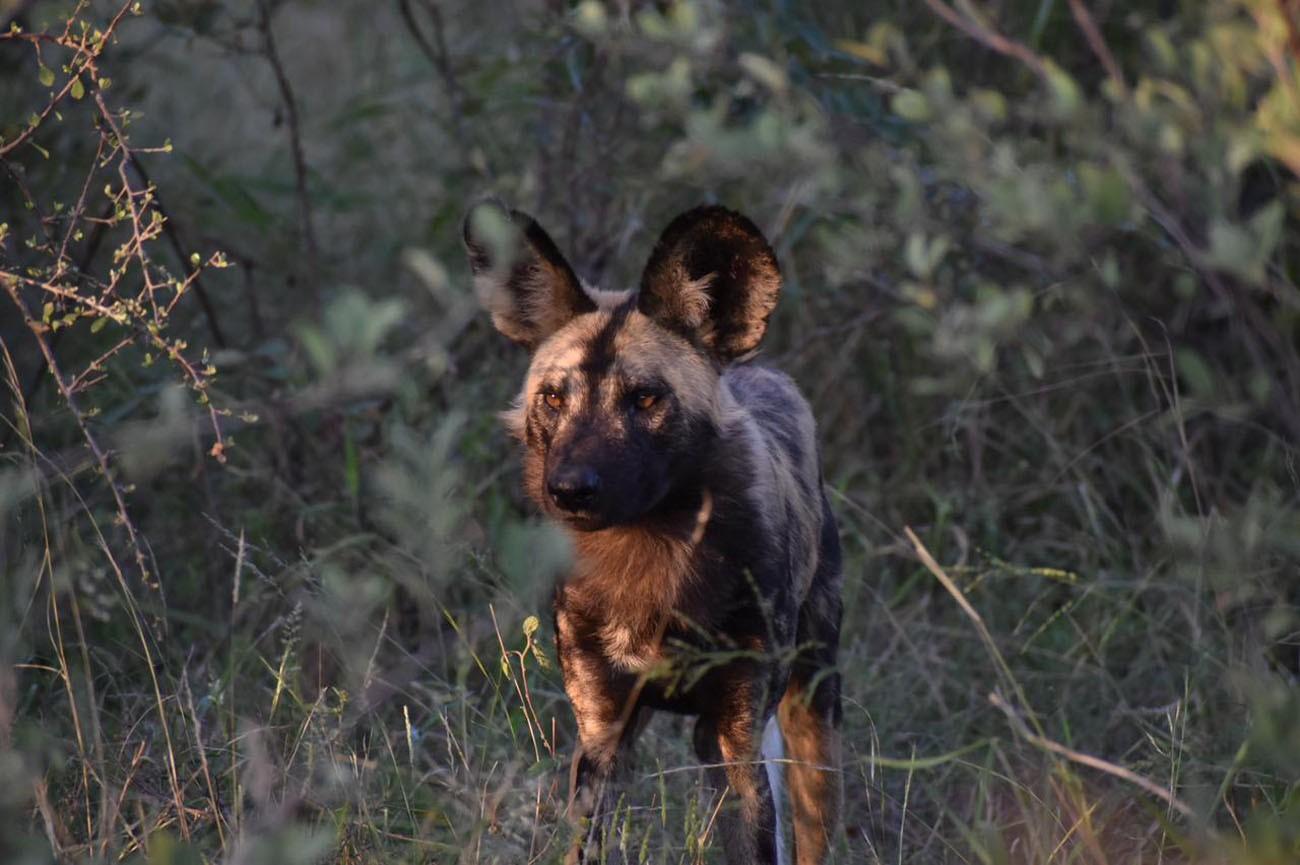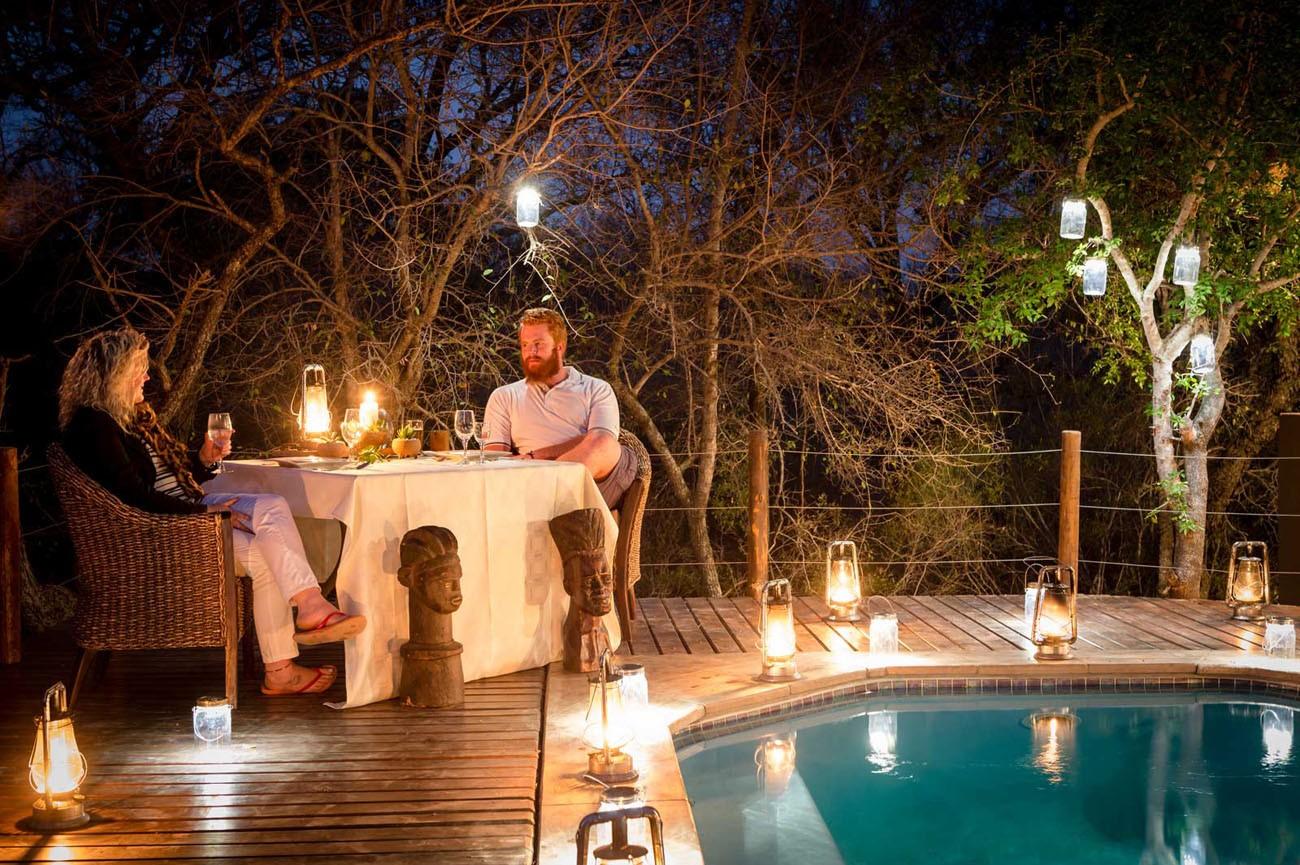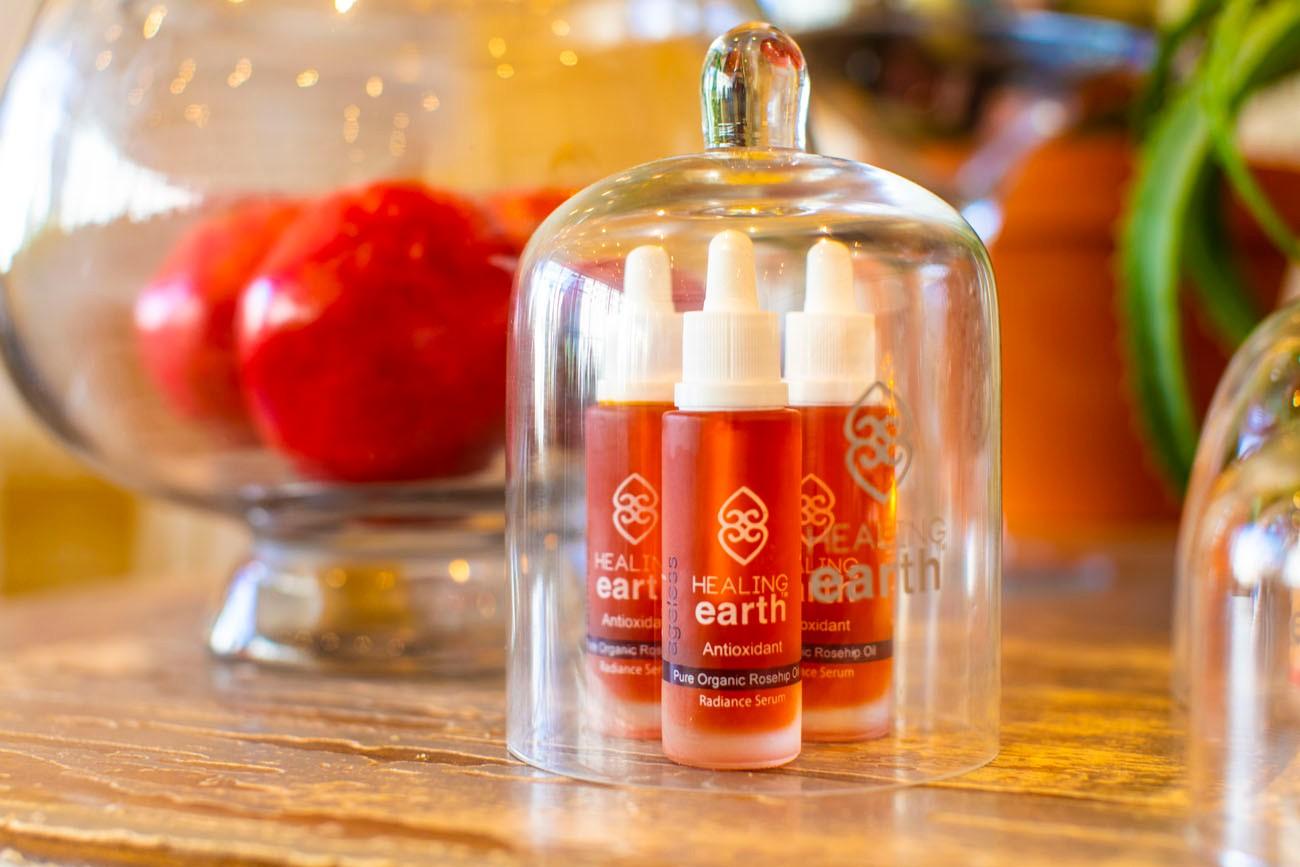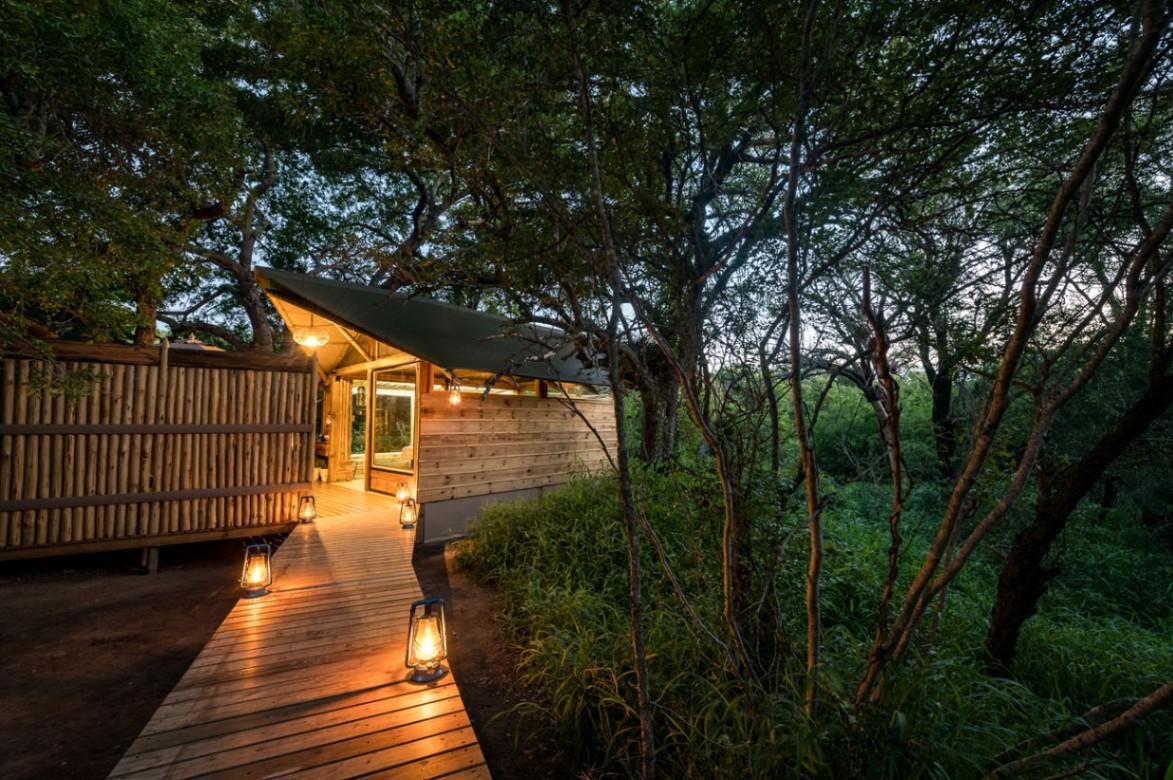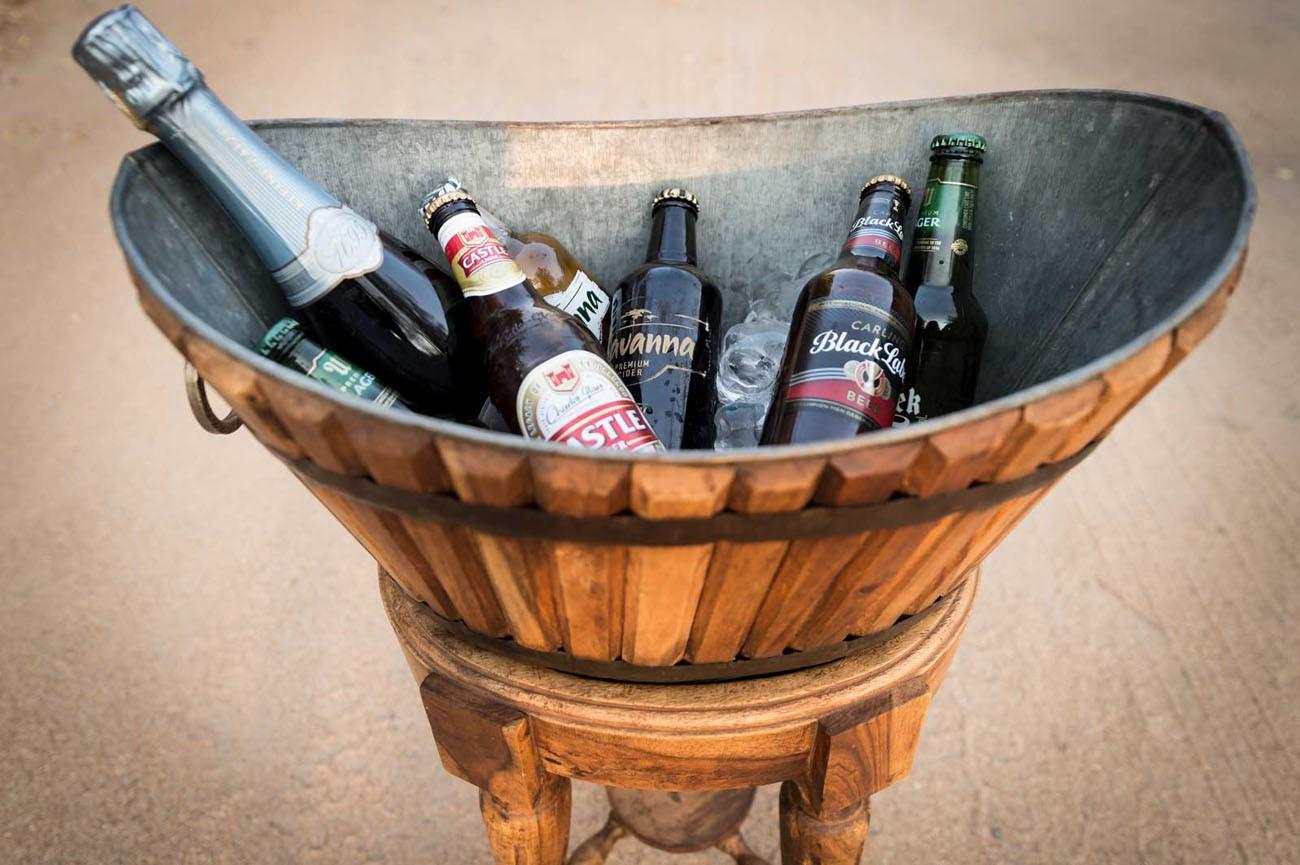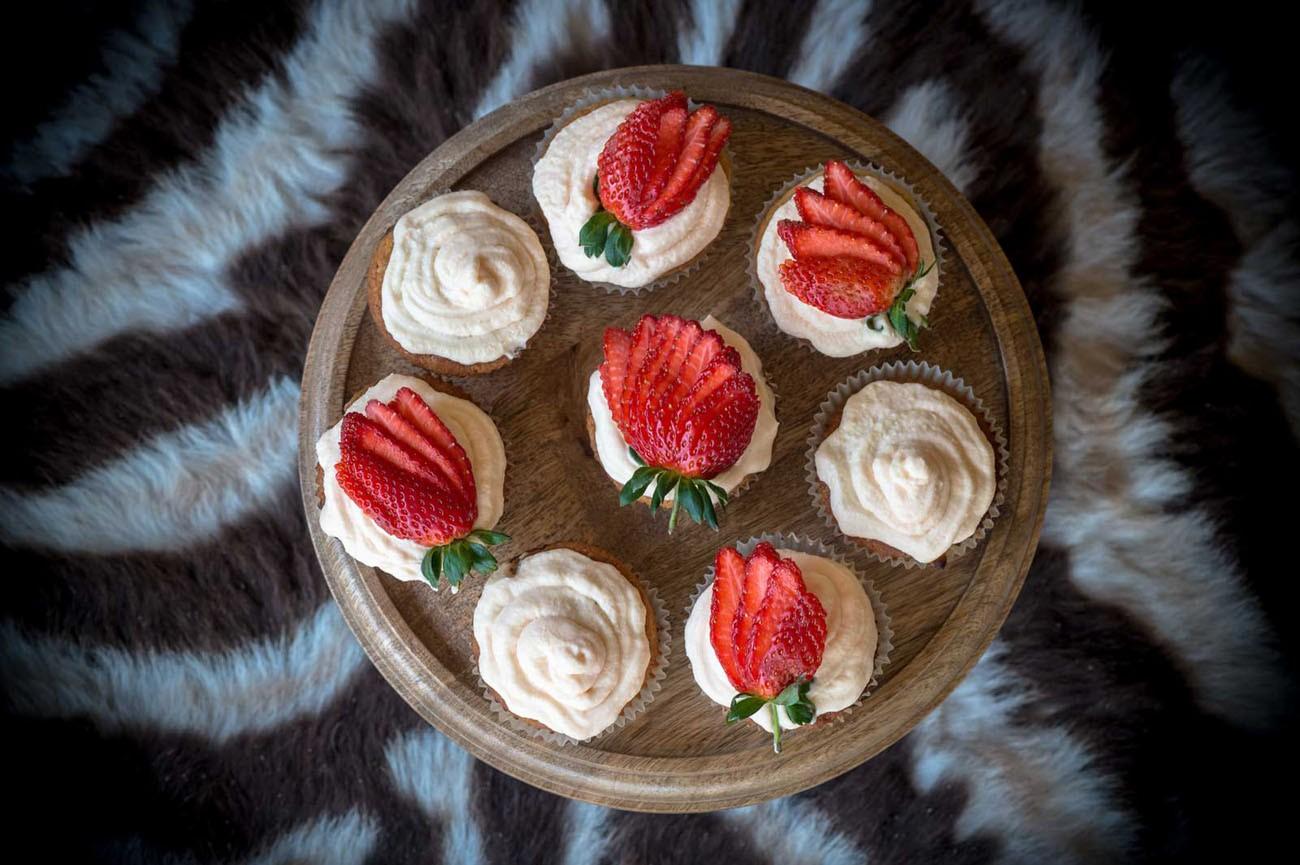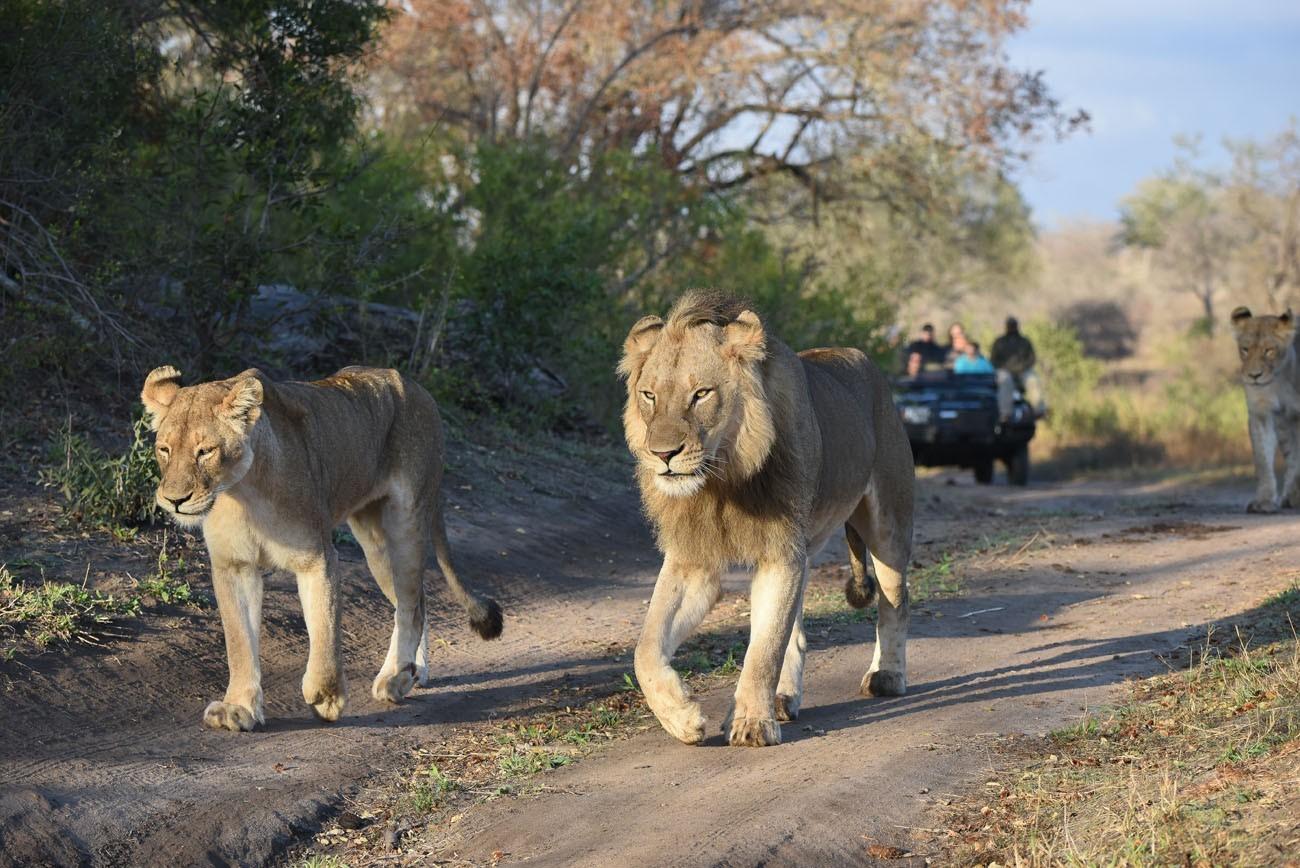 What to expect from 4 Nights Wildlife and Wellness in Greater Kruger
Relax and unwind on this 4-night Wildlife and Wellness package in the Greater Kruger. Stay 2 nights a Bundox Explorers Camp, a luxury tented experience where you can search for the Big 5 and other wildlife by car or by foot. Then stay 2 nights at Bundox Safari Lodge where you will embark on a wellness journey and discover a profound peace within a place of tranquillity in the sanctuary.
Your Itinerary
Day 1
Road transfer from Eastgate Airport to Bundox Explorer Camp (0,5 -hour drive)
Meet the team followed by lunch
Afternoon game drive
Day 2
Morning game drive
Optional other activities available
Day 3
Morning game drive
Road transfer from Bundox Explorer Camp to Bundox Safari Lodge (1 -hour drive)
Afternoon game drive in a private concession
Spa treatment at Spa@Bundox
Private Dinner at Bundox Safari Lodge
Day 4
Spa day at Spa@Bundox
Picnic basket at Bundox Safari Lodge
Day 5
Morning bushwalk in the Bundox reserve
Road transfer from Bundox Safari Lodge to Eastgate Airport (0,5 – hour drive)
What we love
The opportunity to experience Kruger in two different ways... safari mixed with a bit of pampering. Bundox Safari provides a wonderful feeling of intimacy, privacy and being away from the crowds.
Where you'll sleep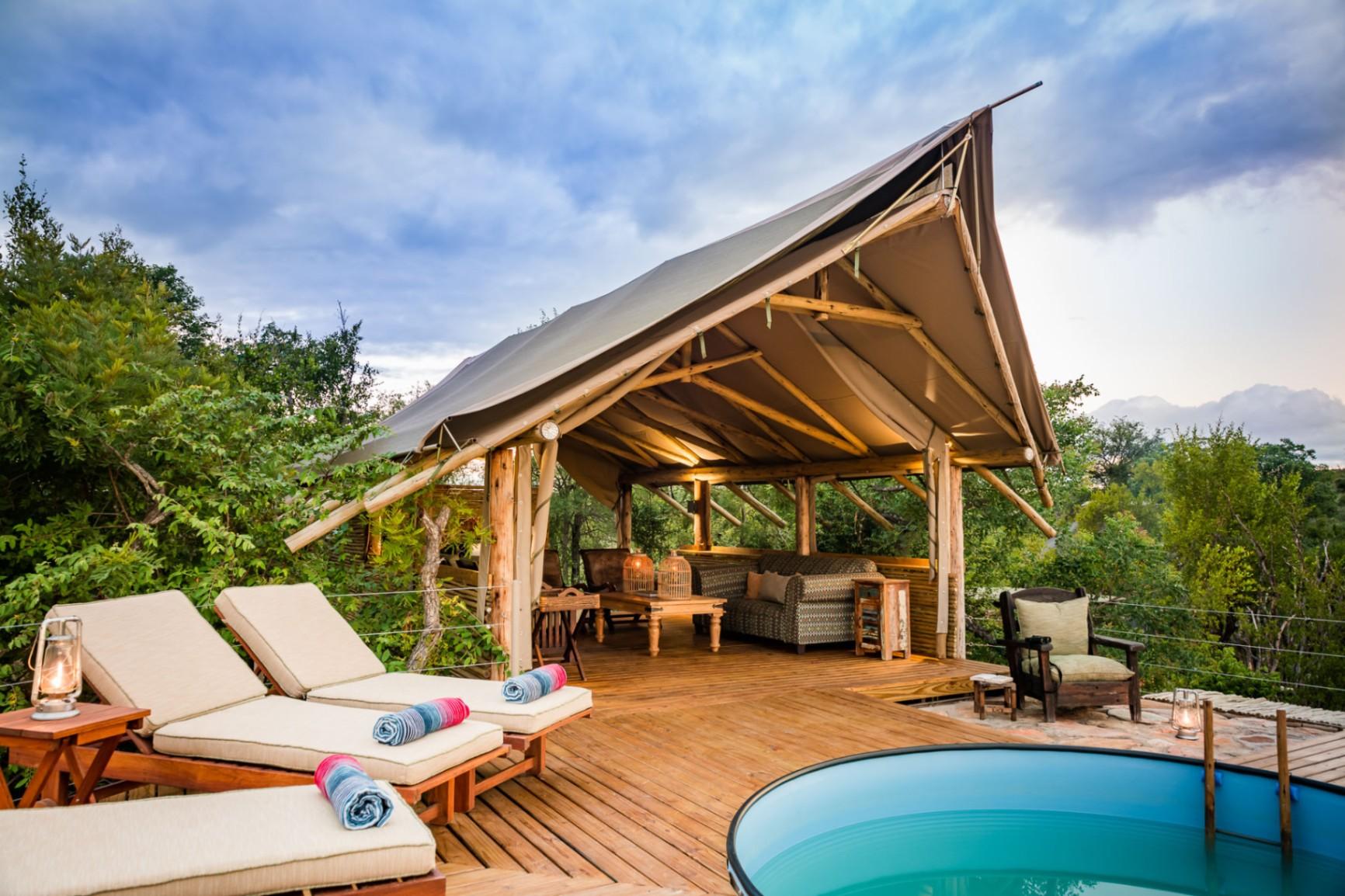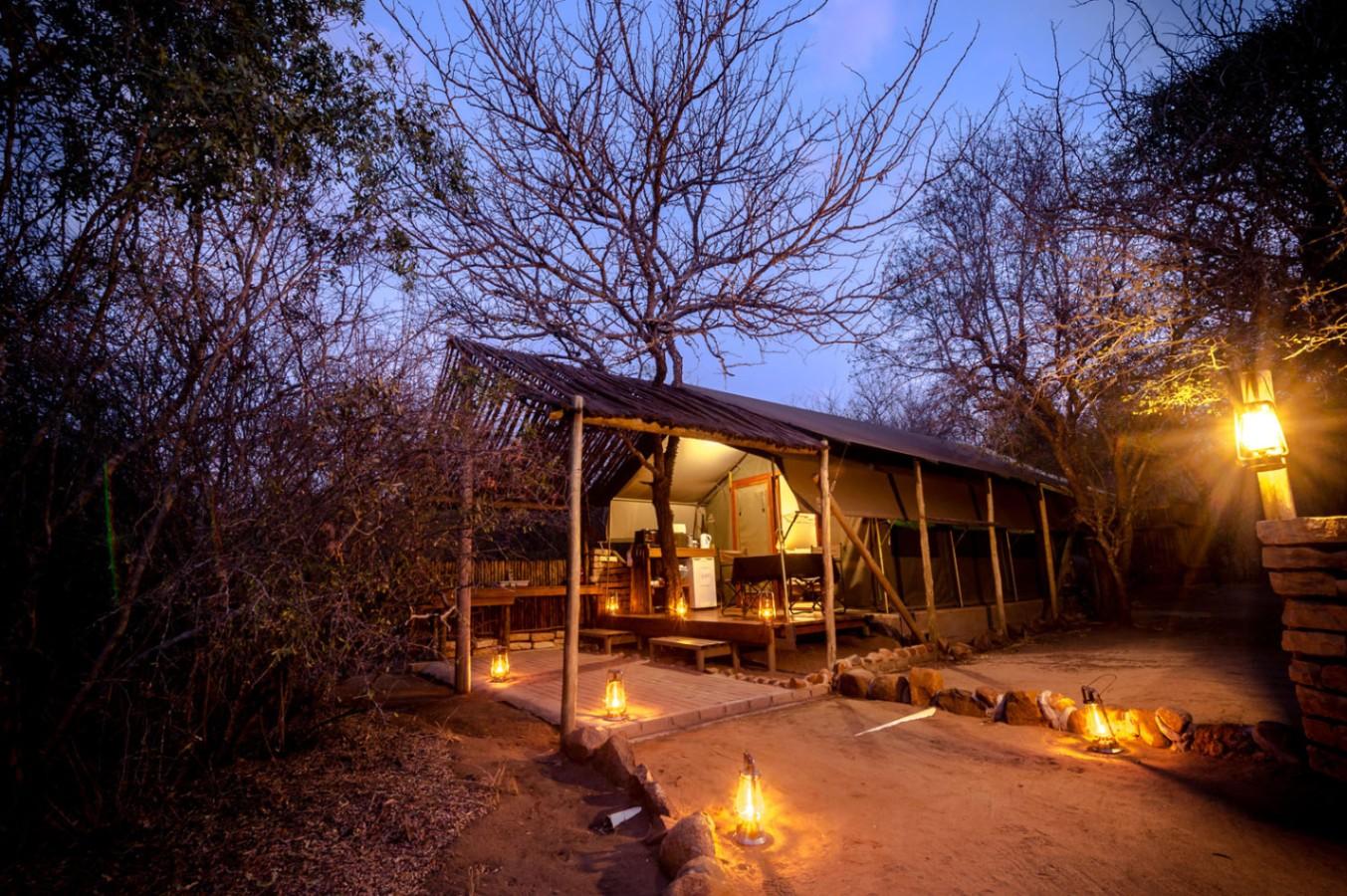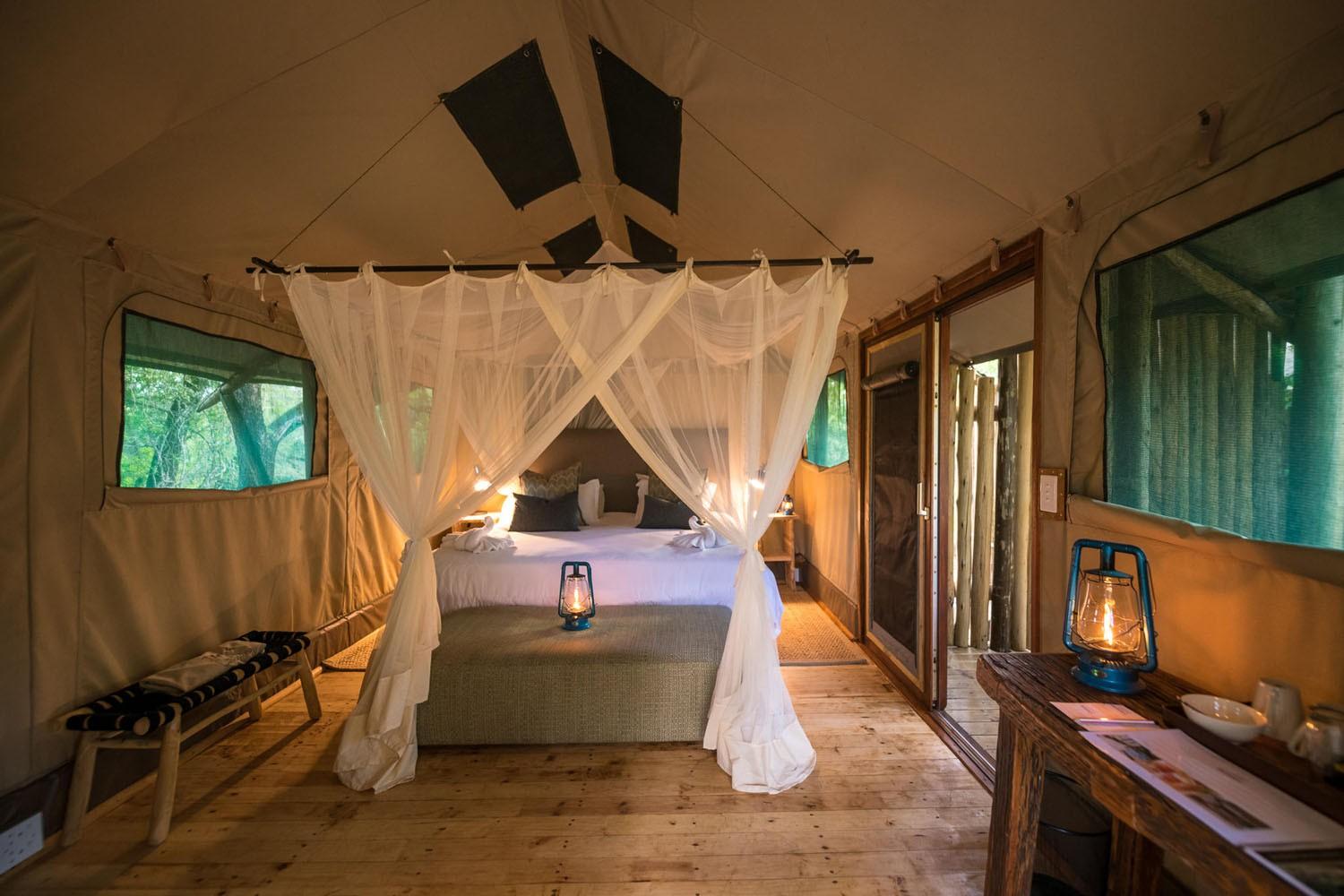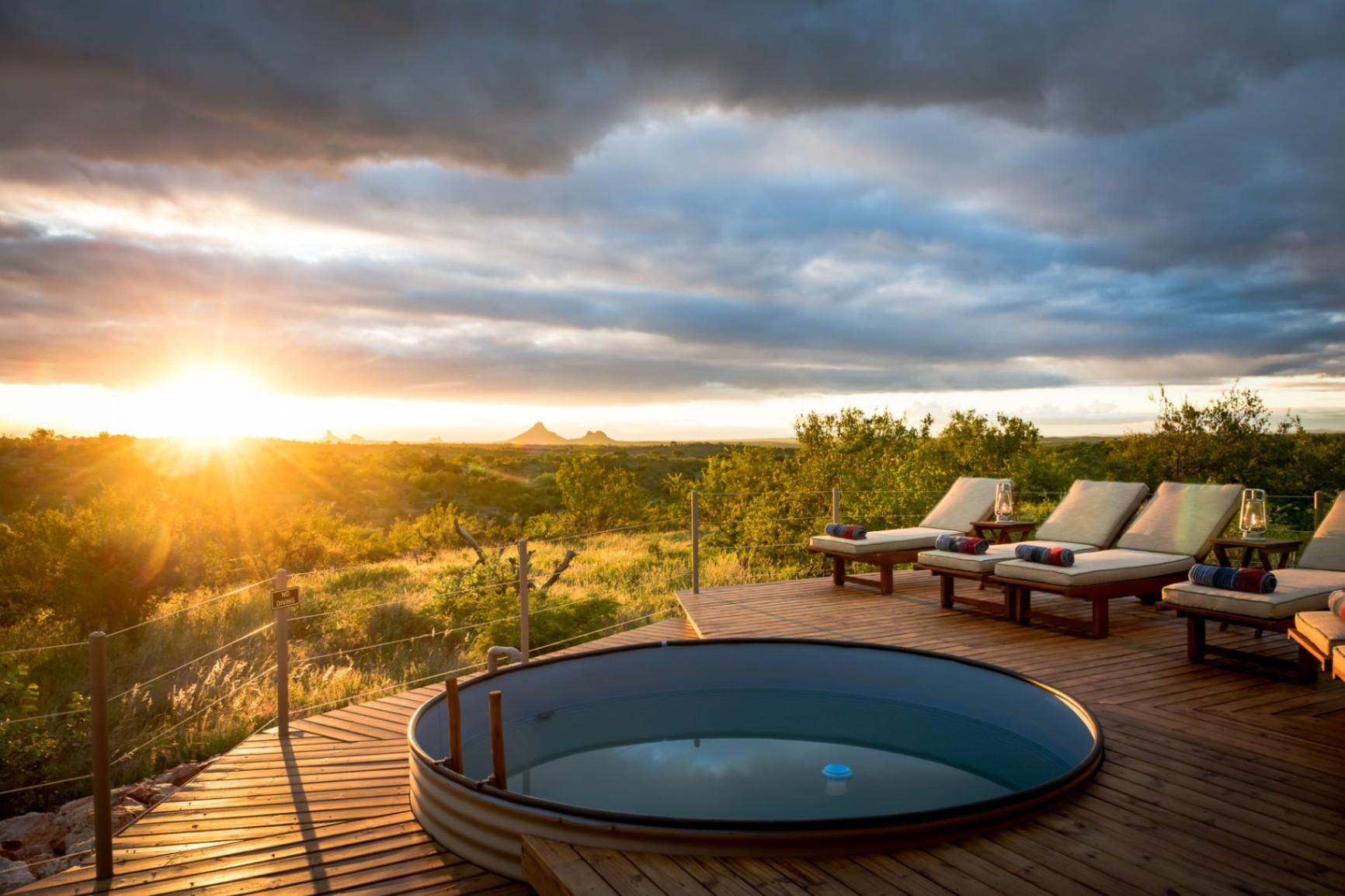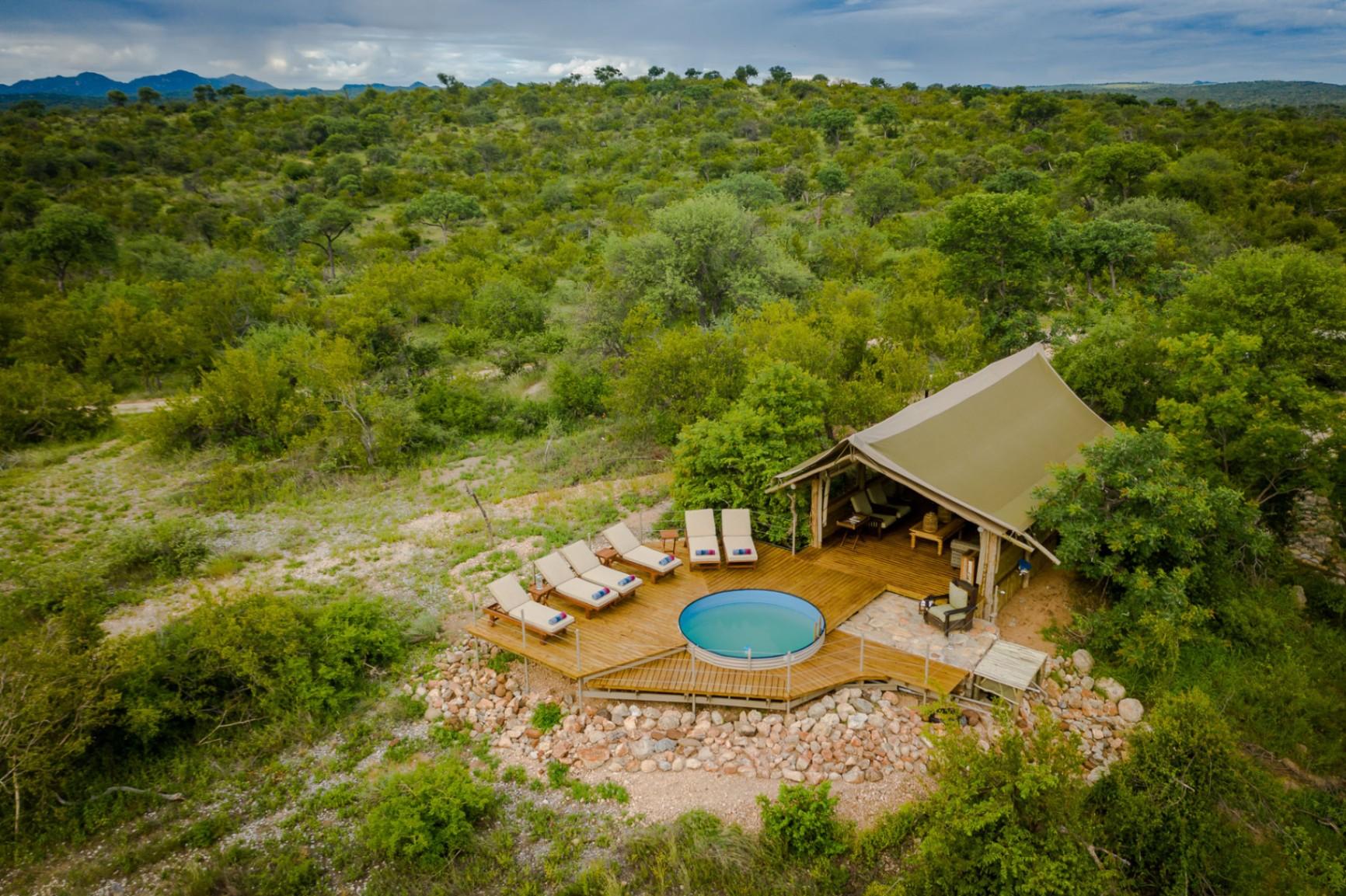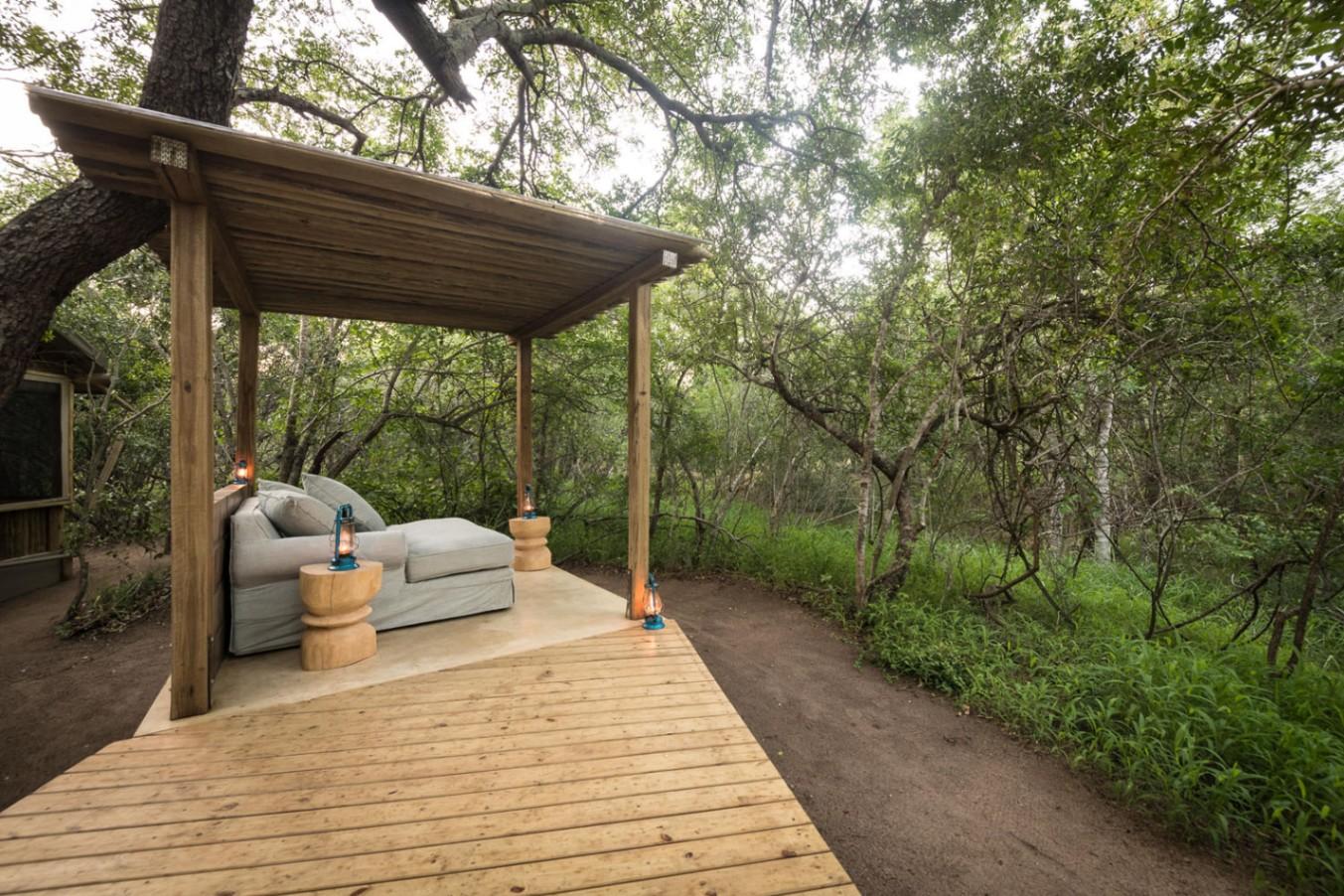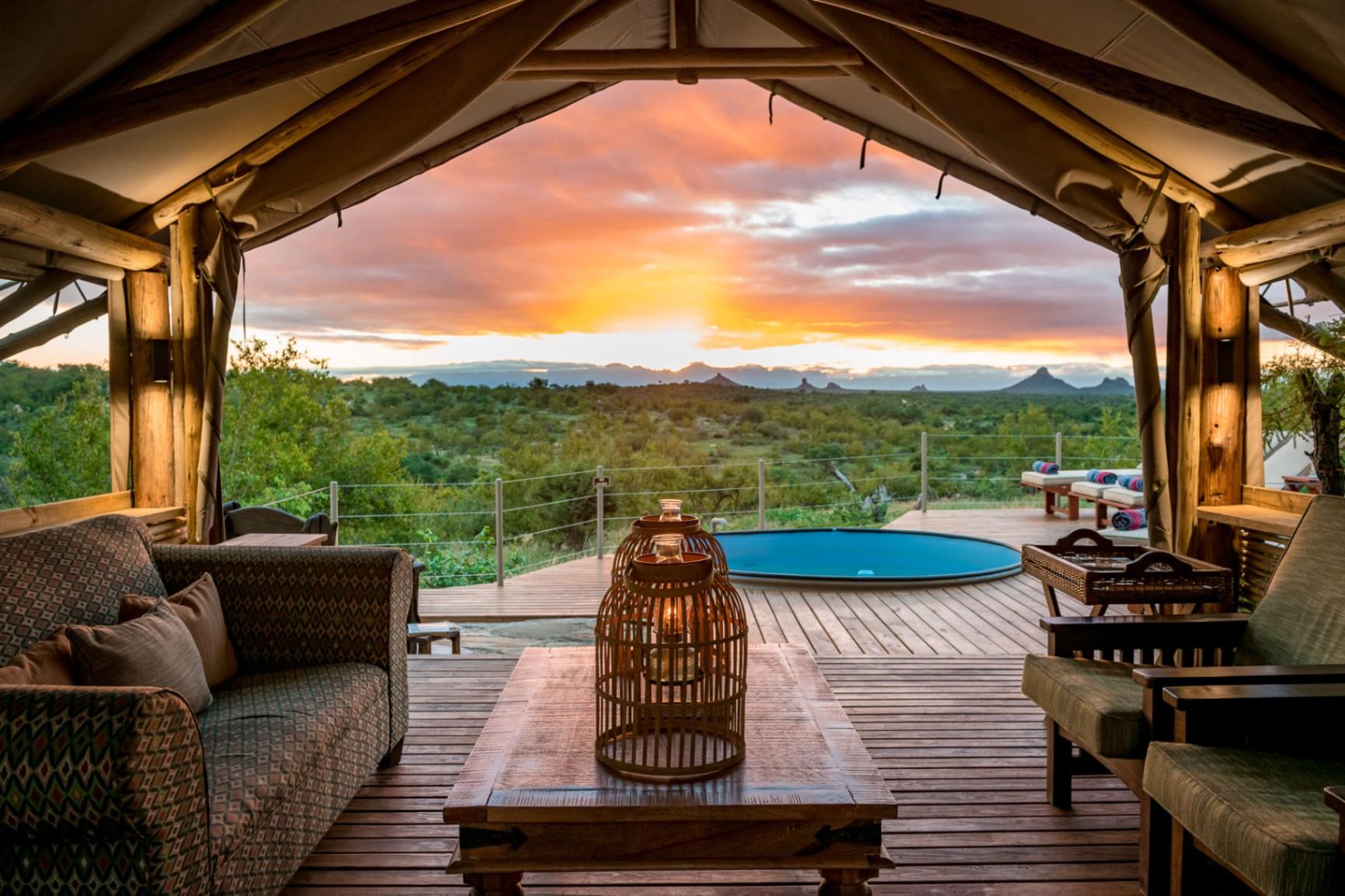 Price and what's included
R12,980.00 per person per package
Includes:
4-night's accommodation
road transfer from/to Eastgate Airport
all meals
boma dinner
morning bushwalks
spa treatments
game drives.
Excludes: Conservation fees @ R250 per person per day
Are you flexible with dates or are you looking to build your own itinerary?
Explore more experiences
Discover the Congo

7, 10 or 11 Nights

Jan - Dec 2023

1 - 8 Guests

$ 13,785 / per person per experience